Hamilton's Mohawk College listed among the greenest employers in all of Canada
Published April 22, 2021 at 12:57 pm
Hamilton's Mohawk College was recognized earlier this week as one of the greenest employers in all of Canada.
This is the eighth year in a row that Mediacorp Canada, a leading publisher of employment periodicals, has singled out the college for this recognition.
It's even more poignant this year because, despite the pandemic, Mohawk staff and students continued to innovate and prioritize environmental sustainability.
One effort highlighted by Mediacorp as particularly impactful was the establishment of a 'victory garden' that helped grow more than 100 kg of fresh produce for local food bank, Neighbour 2 Neighbour.
The college's community garden, which was tended to by hundreds of people from the school and community, had to be shut down when COVID-19 hit. According to Mediacorp, Ashley Packer, a sustainable food systems coordinator in the college's Sustainability Office, suggested the smaller garden that she tended herself.
The school also launched a 10-hour online sustainability leadership program that students could take for free and so far, 30 people are taking or have completed it.
Videos
Slide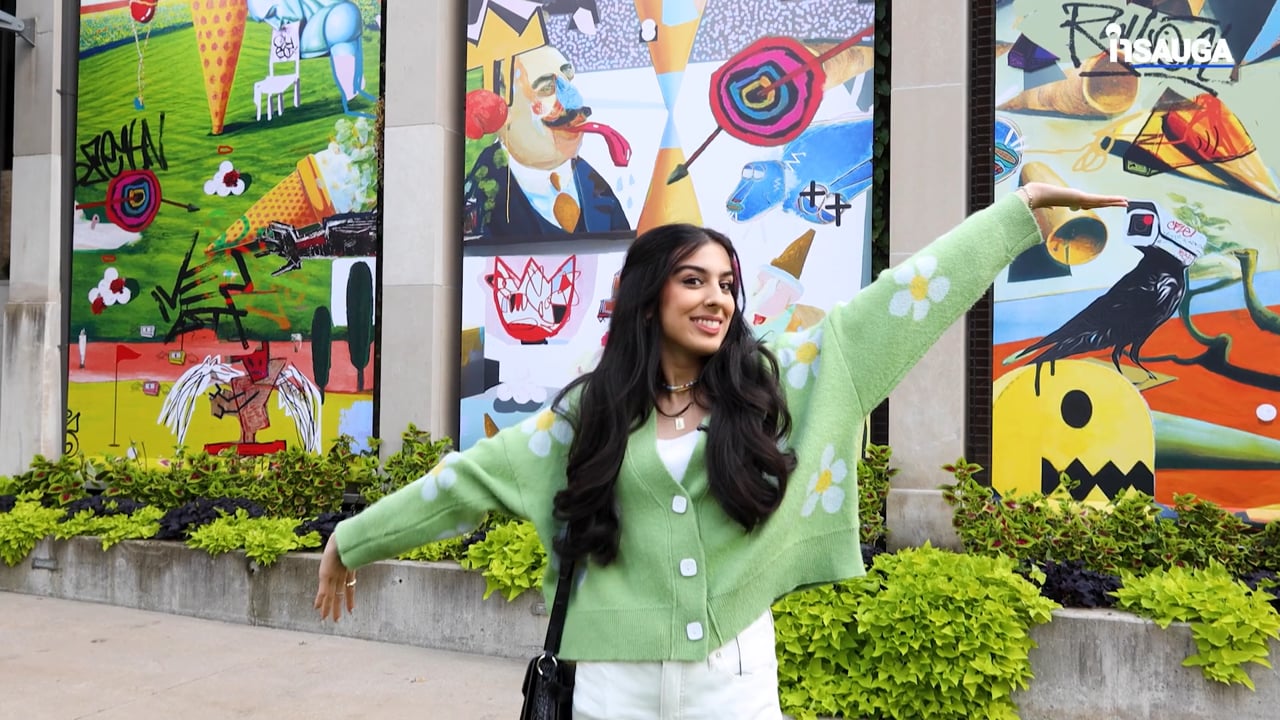 Slide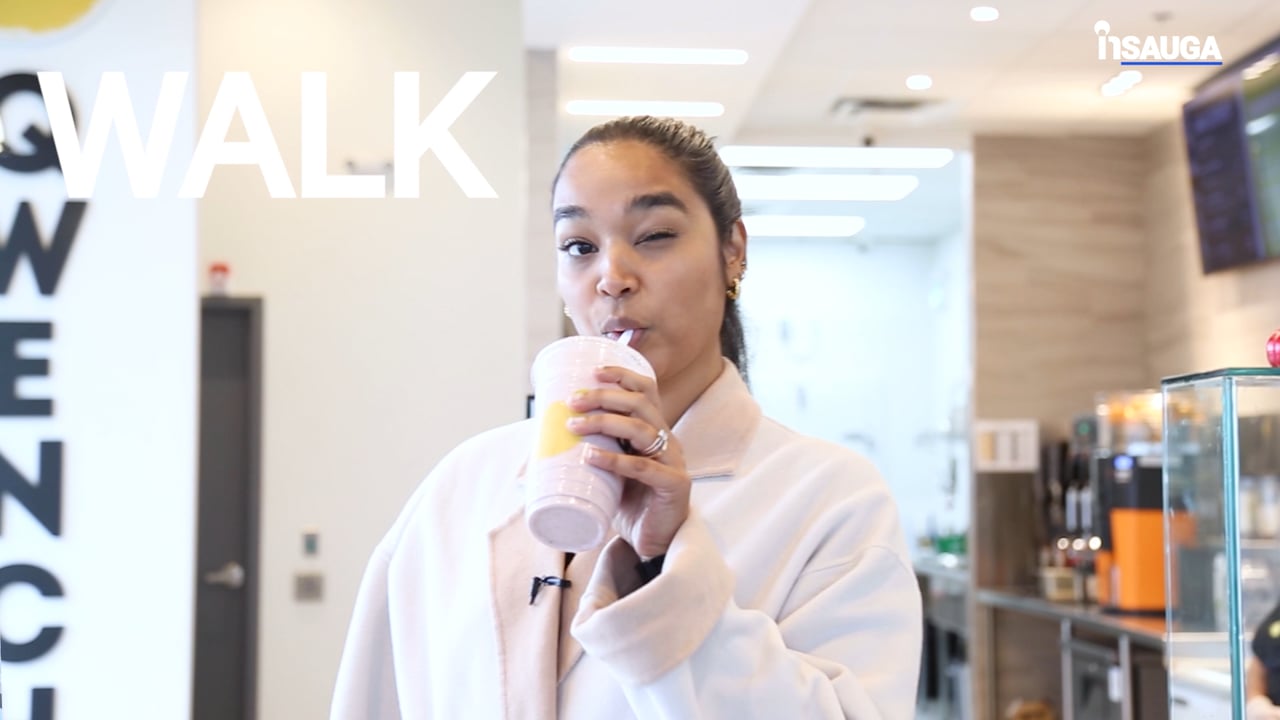 Slide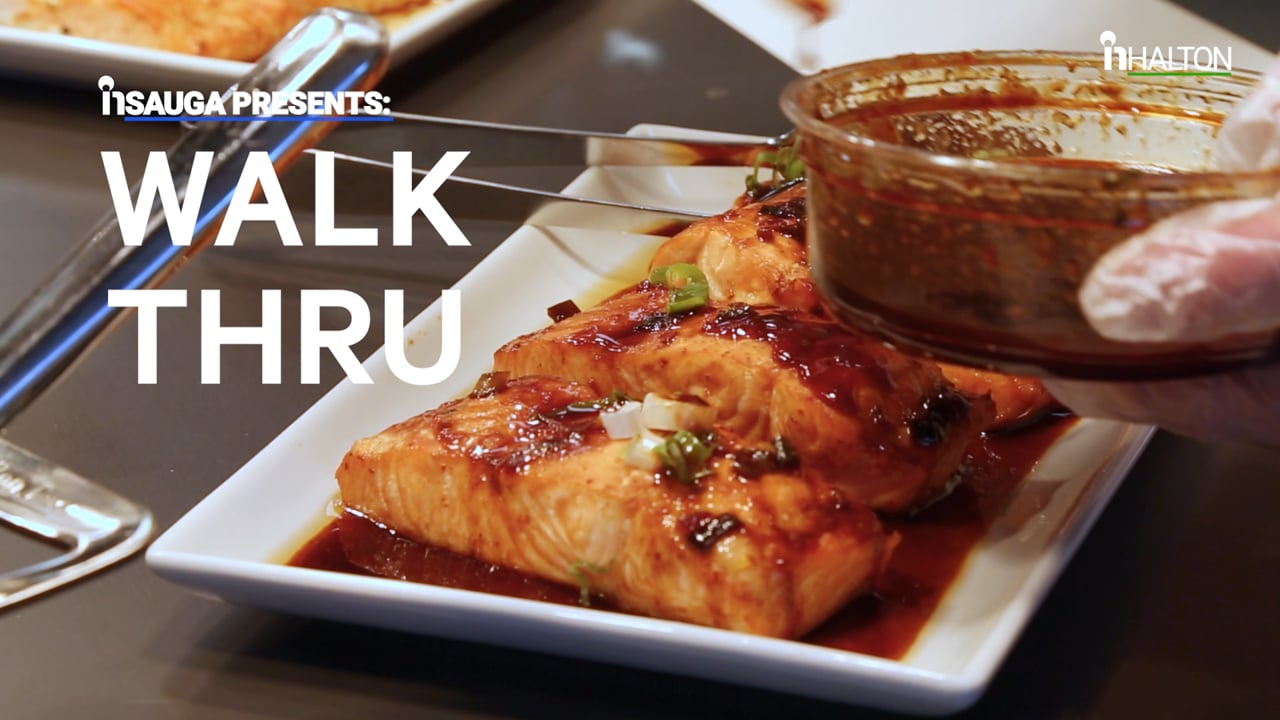 Slide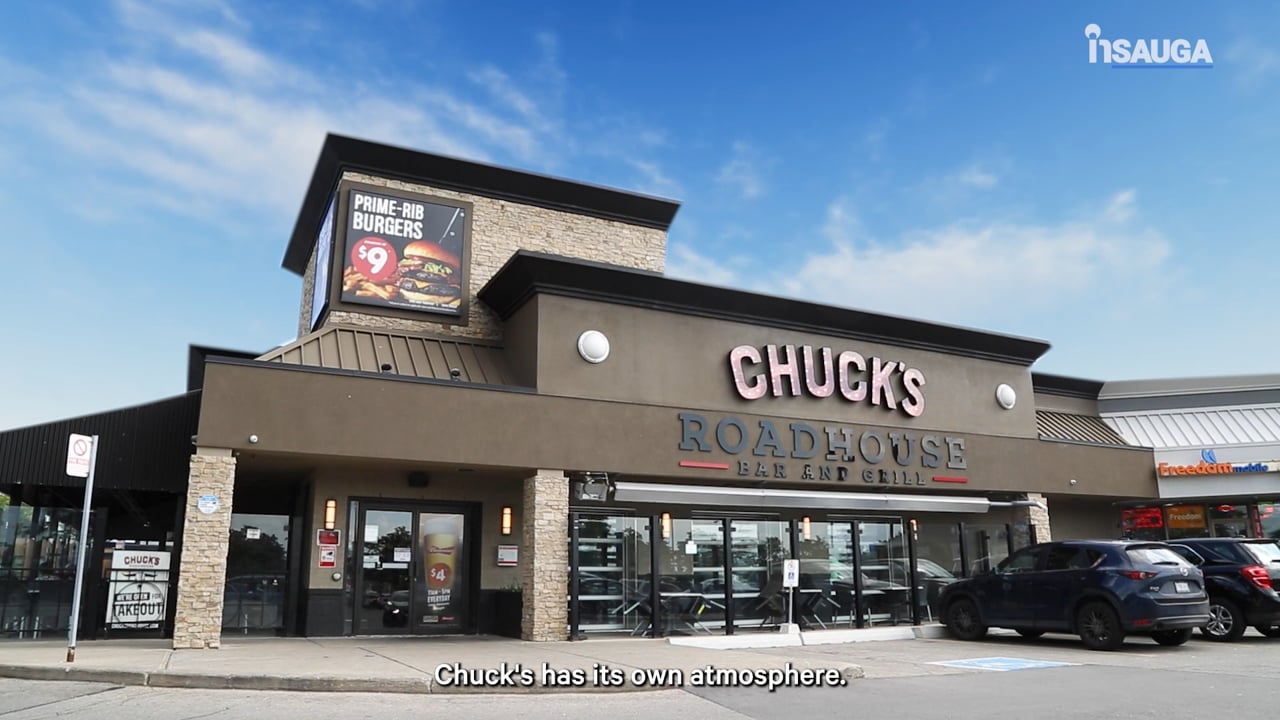 Slide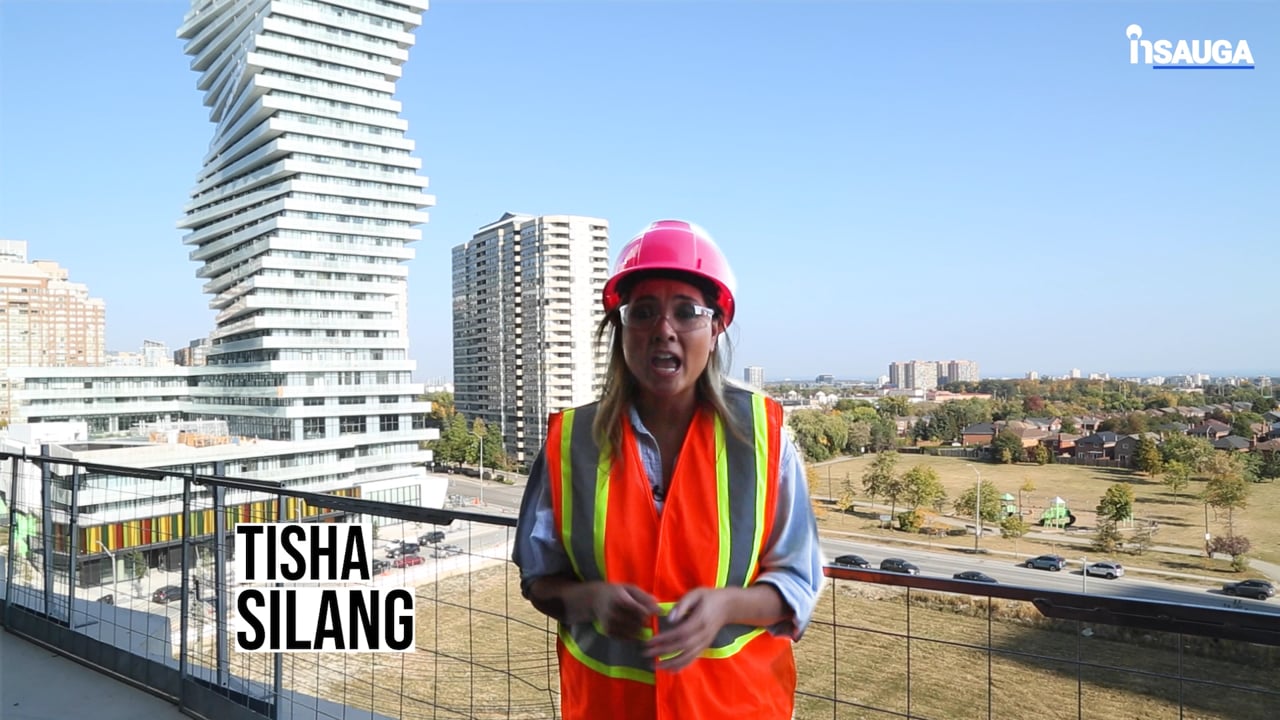 Slide
Slide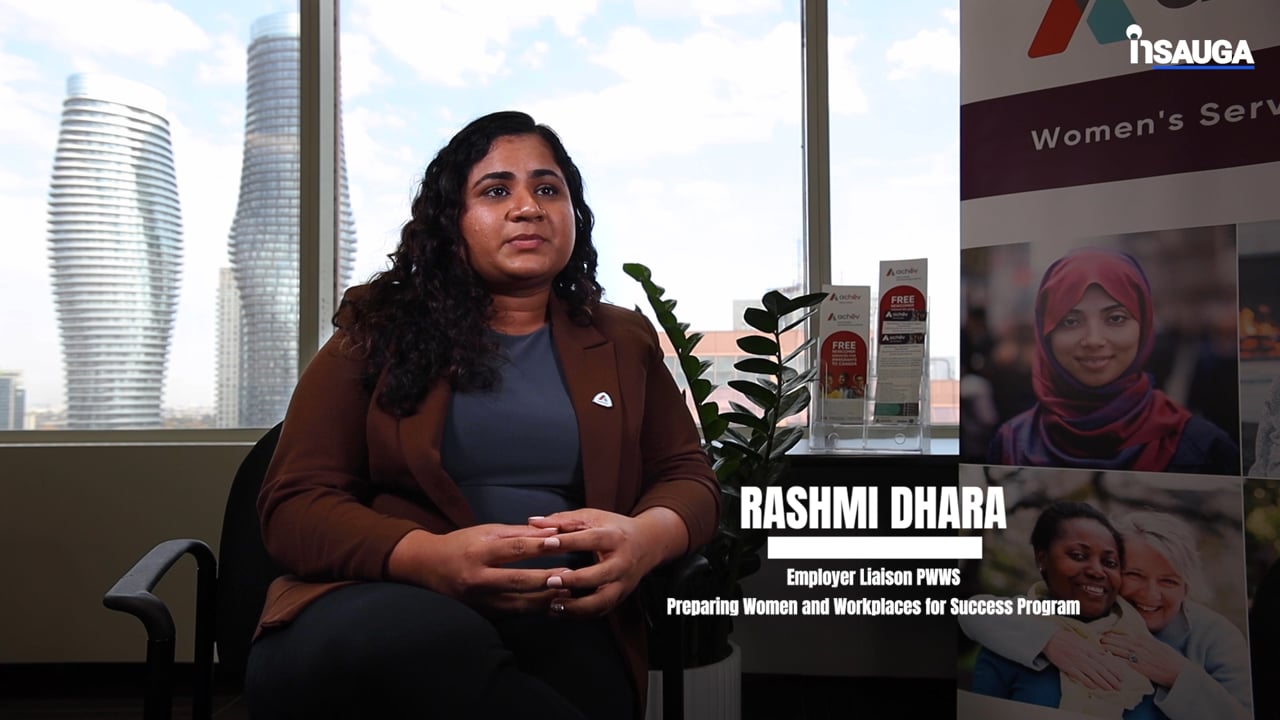 Slide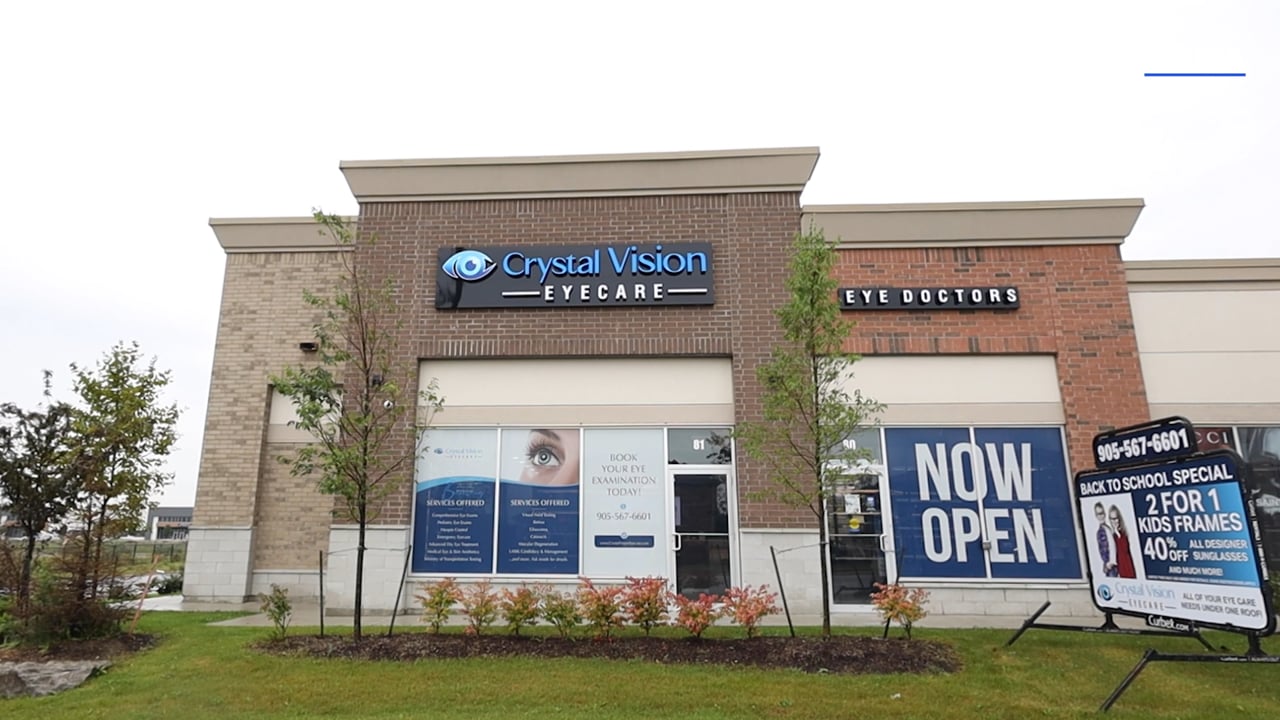 Slide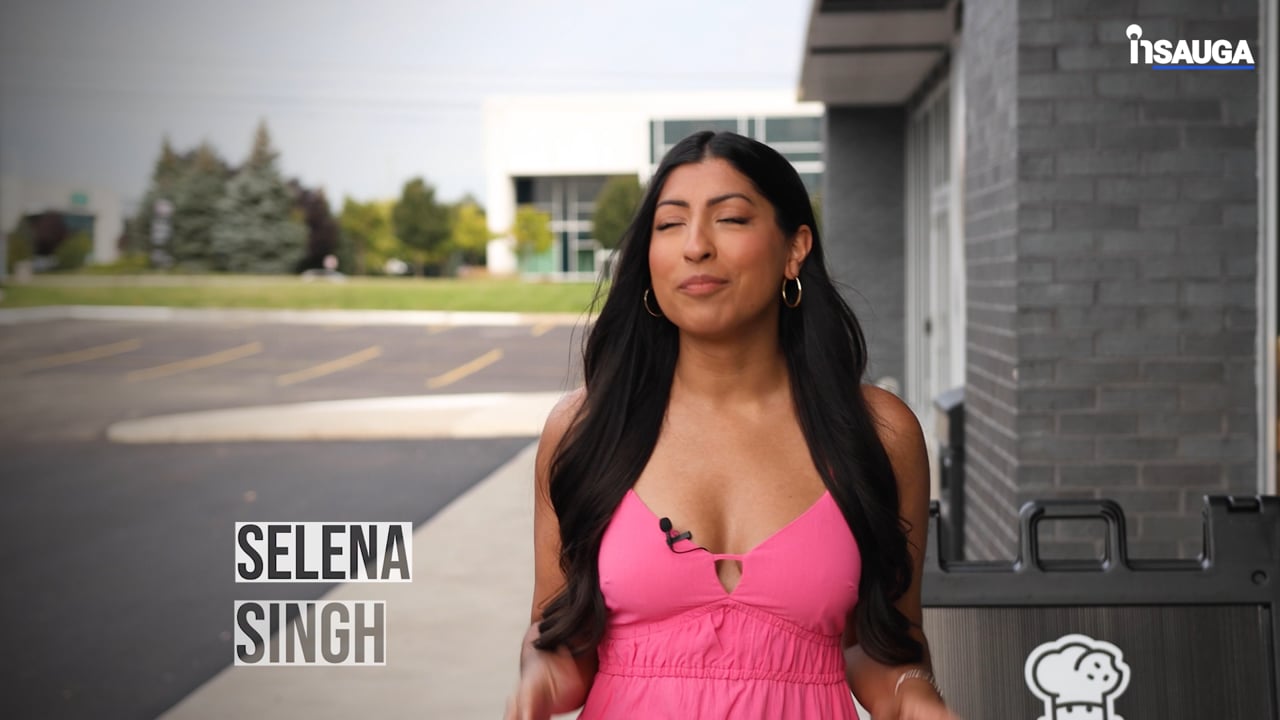 Slide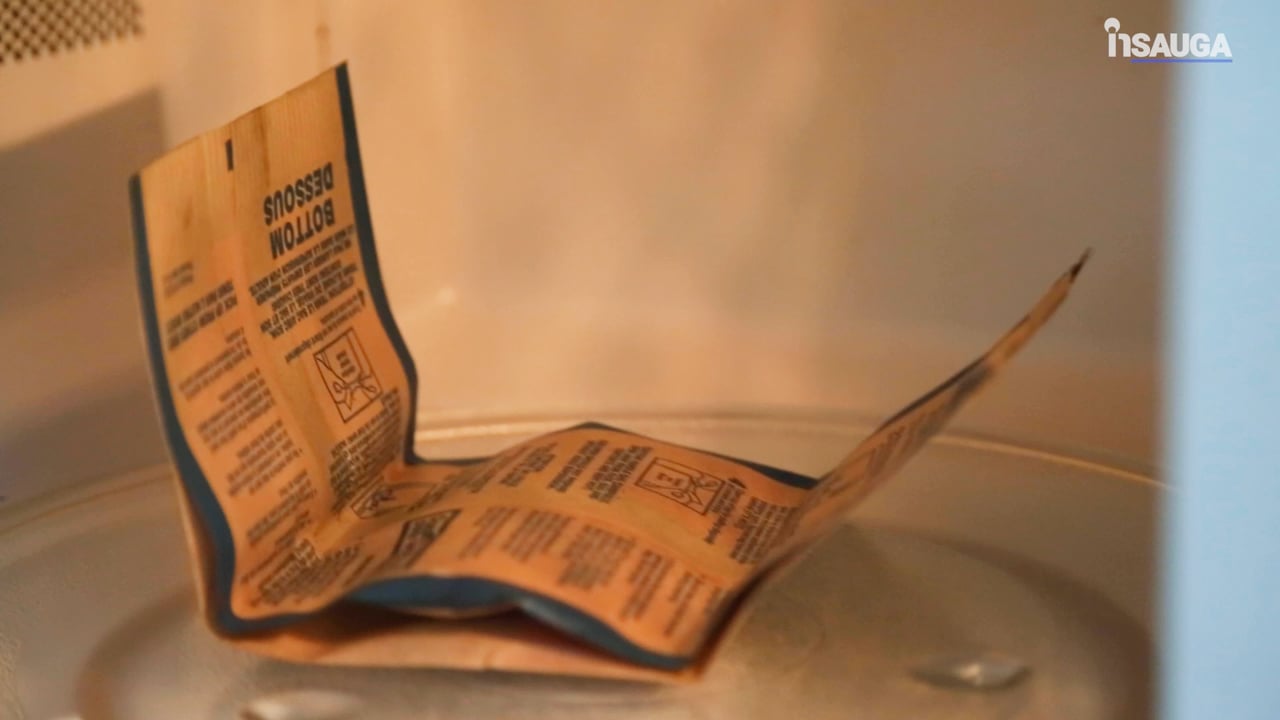 "They come out of this program with a recognition as a 'sustainability leader' on their co-curricular record, a separate transcript that's offered by our Student Life department," said Nico Strabac in the Mediacorp report.
"So, when they graduate they can say, 'Yes, I have a diploma in marketing and communications, but I also have this designation.'"
In addition to these innovations, Mohawk's Joyce Centre for Partnership & Innovation, which opened in 2018, is one of the largest zero-carbon buildings in Canada at 96,000 square feet.
"It's [the Joyce Centre] helping to change our mindset across the region as to what buildings can be," said Kate Flynn, acting director of Mohawk's Centre for Climate Change Management in the report, "and I think, helping Hamilton as a whole to have a leadership position on green building and new ways of doing things."
The school's unique recycling system, massive pollinator gardens, six honeybee apiaries, promotion of accessible and sustainable commuting options, and abundant community partnerships, and much more, make Mohawk a green leader.
In addition to being one of the most environmentally sustainable employers in all of Canada, Mohawk was also named one of the top employers in the Hamilton-Niagara region in 2021.
In outlining why the college was chosen, Mediacorp highlights the school's generous maternity leave benefits, retirement planning, health and wellness resources and support of a healthy work-life balance.
Other Hamilton employers named to the list include ArcelorMittal Dofasco G.P., City of Hamilton, Joseph Brant Hospital and McMaster University, among others.
insauga's Editorial Standards and Policies
advertising