Hamilton's Mohawk College leads charge toward more equitable, greener future
Published February 10, 2022 at 1:21 pm
Hamilton's Mohawk College is one of the founding members of a new coalition determined to steer Canada towards a low-carbon economy and ensure its transition runs as smoothly as possible.
In a press release issued Thursday (Feb. 10), the college, recently recognized as one of the greenest employers in Canada, touting its commitment to the Canadian Colleges for a Resilient Recovery (C2R2) and highlighting the group's potential to inform policy.
The C2R2 is a coalition of institutions from across Canada with an established commitment to sustainability and the resources to train the green workforce that will be needed to support a future economy that is more sustainable and equitable.
The coalition was first announced in September 2020, when Mohawk — along with British Columbia Institute of Technology, Okanagan College, Southern Alberta Institute of Technology, Seneca College, Nergica, Nova Scotia Community College, and Holland College — came together to push for a sustainable post-pandemic recovery.
At the time, the group vowed to champion projects across Canada to support a recovery that delivers good jobs, is positive for the environment, and addresses socio-economic inequality.
"Mohawk is positioned, along with other C2R2 members, to develop thousands of training and applied research opportunities to help Canadians access new careers, support the transition to a low-carbon economy, and foster inclusion, diversity, and equity," said Mohawk president, Ron McKerlie in the release.
Videos
Slide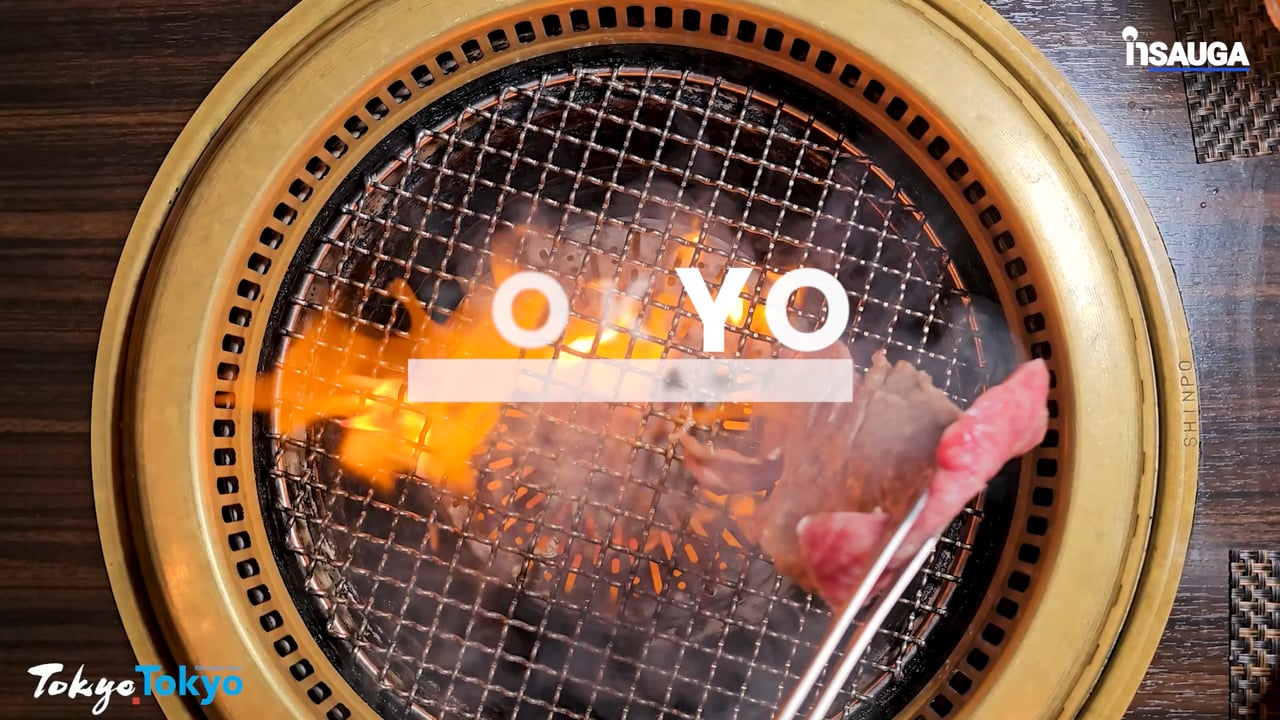 Slide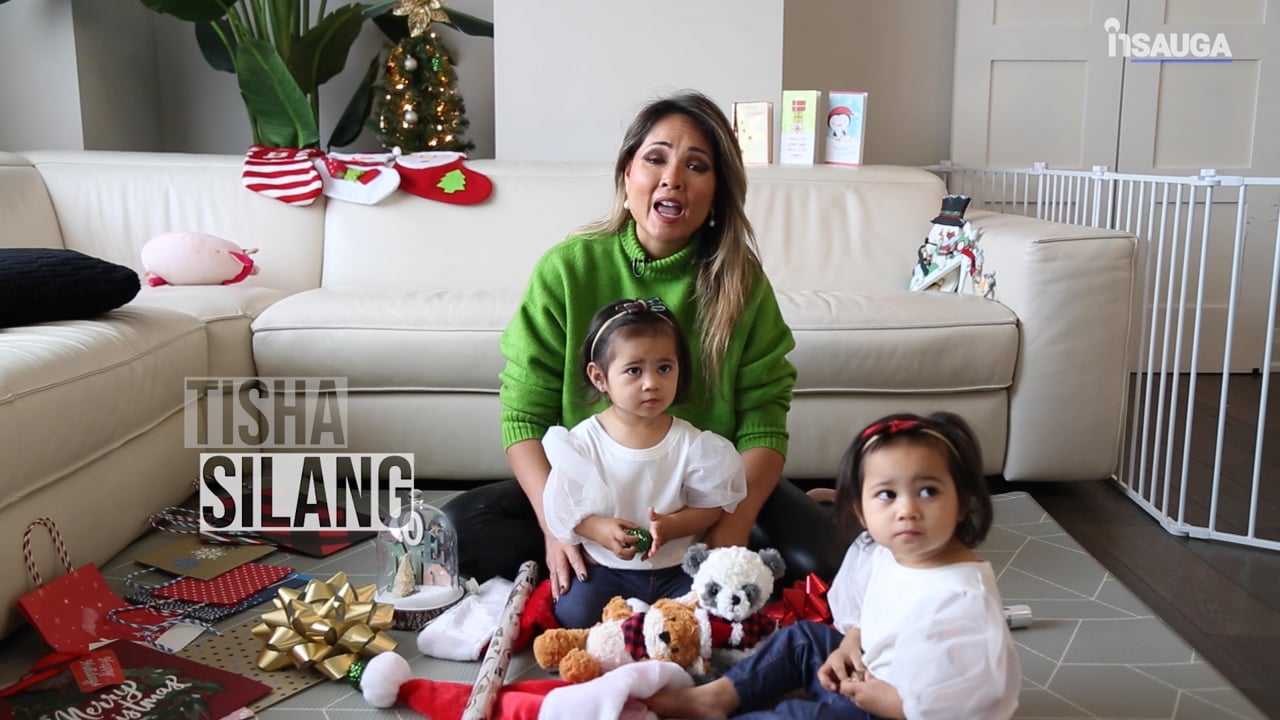 Slide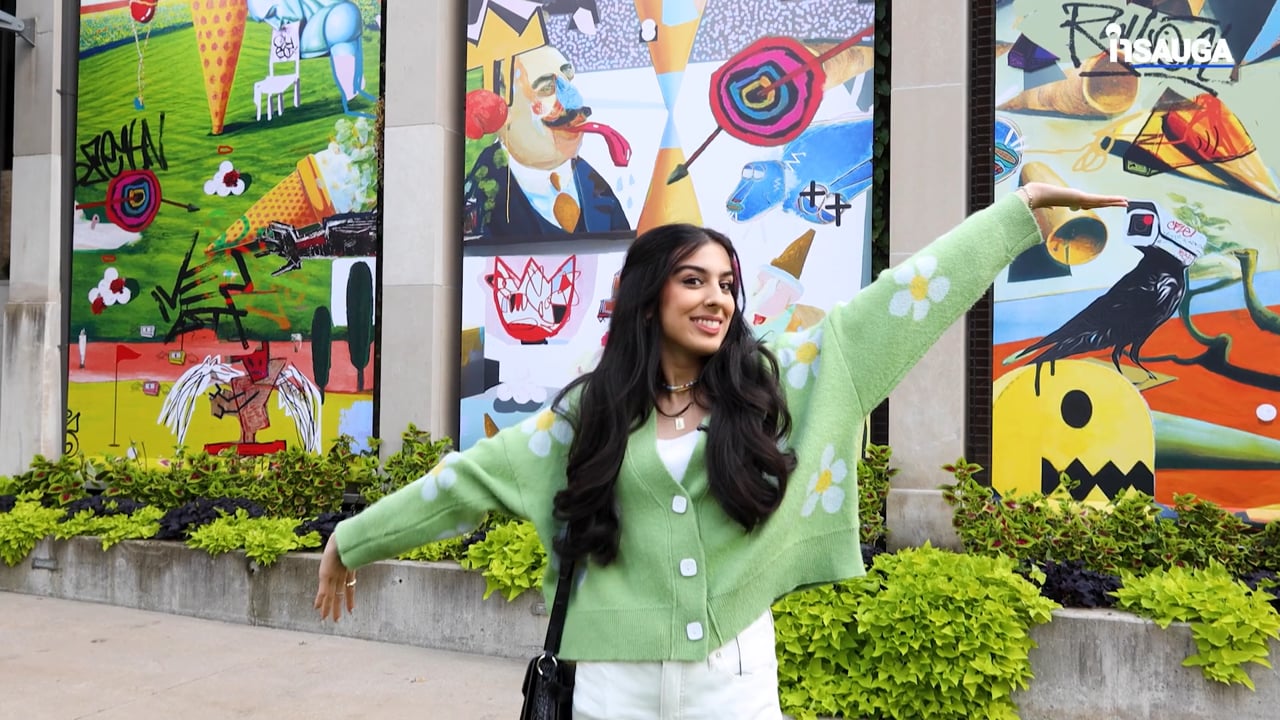 Slide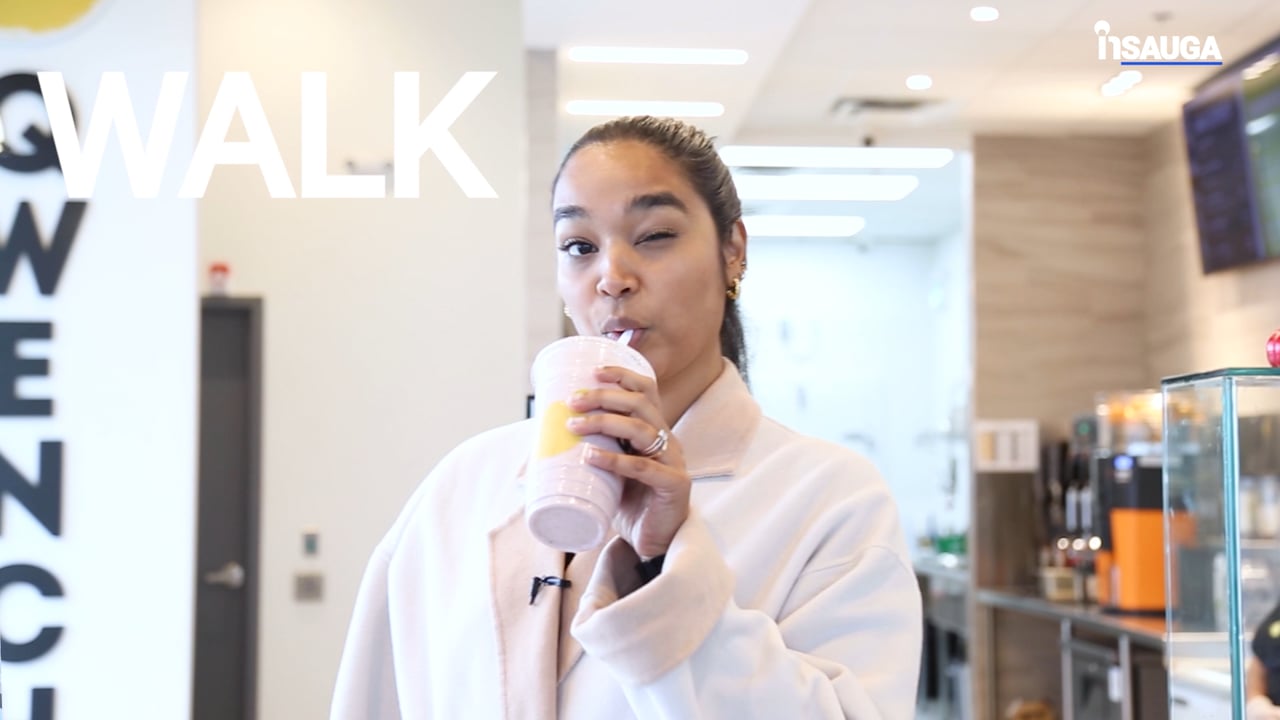 Slide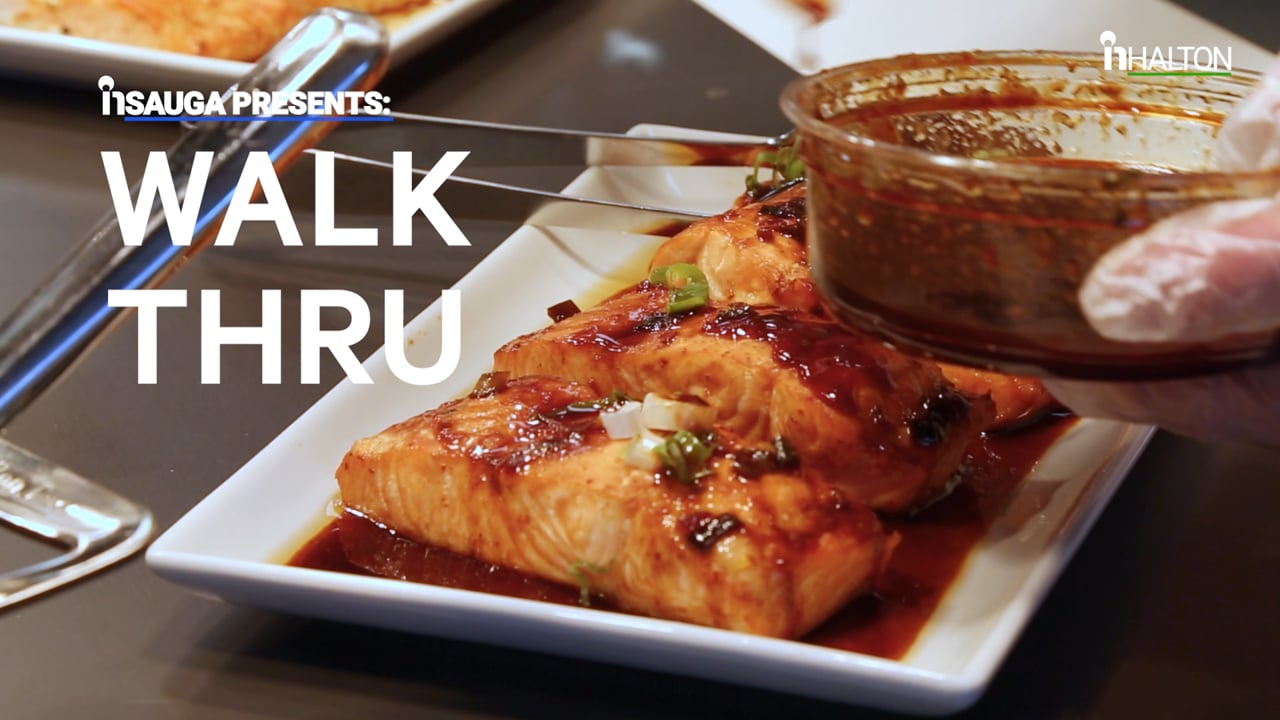 "We are asking parliamentarians to support C2R2's efforts and recognize the opportunity C2R2 provides to prepare our workforce, and that it receives the support required for success."
It is expected that C2R2 members will meet with federal parliamentarians to ensure they understand that Canada's colleges, cégeps, institutions, and polytechnics play a critical role in preparing workers for the changing economy.
On the homefront, institutions in the C2R2 will work to:
Rapidly implement and scale curriculum initiatives focused on training workers for a resilient recovery to meet federal targets
Demonstrate new and existing research expertise and facilities to innovate technology, techniques and products to drive the low-carbon transition and significant reductions in greenhouse gas emissions
Utilize the C2R2 pan-Canadian network to collaborate and expand the reach of training and research abilities to better support women, underrepresented populations, First Nations, Inuit, and Métis peoples
"I am proud of the founding role Mohawk College has played in the formation of C2R2 and that we are actively engaged with the federal government to demonstrate how Canadian colleges can quickly respond to complex training and applied research challenges from coast to coast to coast," said McKerlie.
insauga's Editorial Standards and Policies
advertising