Hamilton's McMaster University wants to show you the most rare, visually stunning books in the world
Published June 22, 2021 at 7:04 pm
Whether you're a book nerd or someone who appreciates rare and historic works of art, the McMaster University Library wants to show you some of the most visually stunning books in the world.
This Wednesday (June 23) at 12:30 p.m., all are welcome to log on and join a virtual talk featuring decorated book editions published in the late 1800s by British textile designer William Morris and his renowned Kelmscott Press.
The event is part of McMaster's popular Archives Alive series entitled, "The Whole Scheme of the Book."
Myron Groover, archives and rare books librarian at McMaster, will lead the exploration of the Kelmscott Press, its historical and aesthetic context, and McMaster's own collection of Kelmscott editions.
"In a way, William Morris and his contemporaries were early hipsters," Groover said. "They were interested in returning to artisanal and often manual processes for producing handicrafts, art, textiles and other materials, like books. There was this idea that the Industrial Revolution had made the quality of life cheaper and had started to produce a throwaway culture. Morris started the Kelmscott Press in part as a rebellion against the cheapening and wastefulness of modern life."
Videos
Slide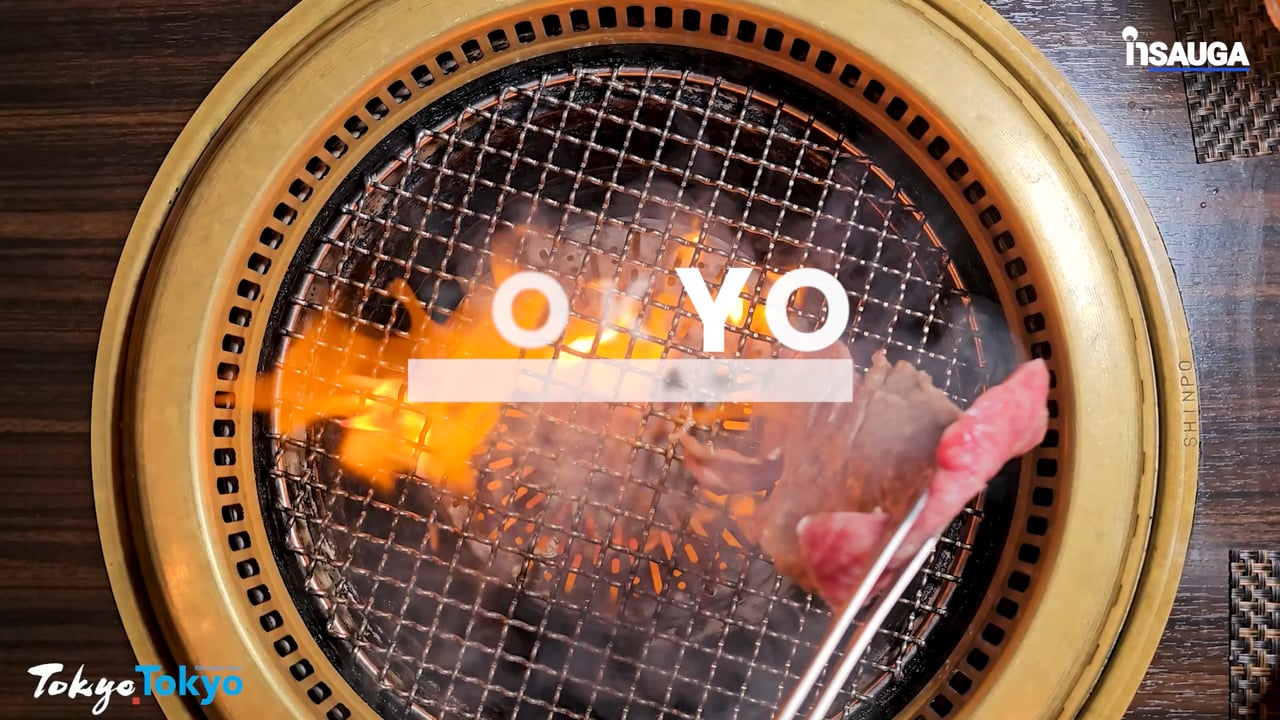 Slide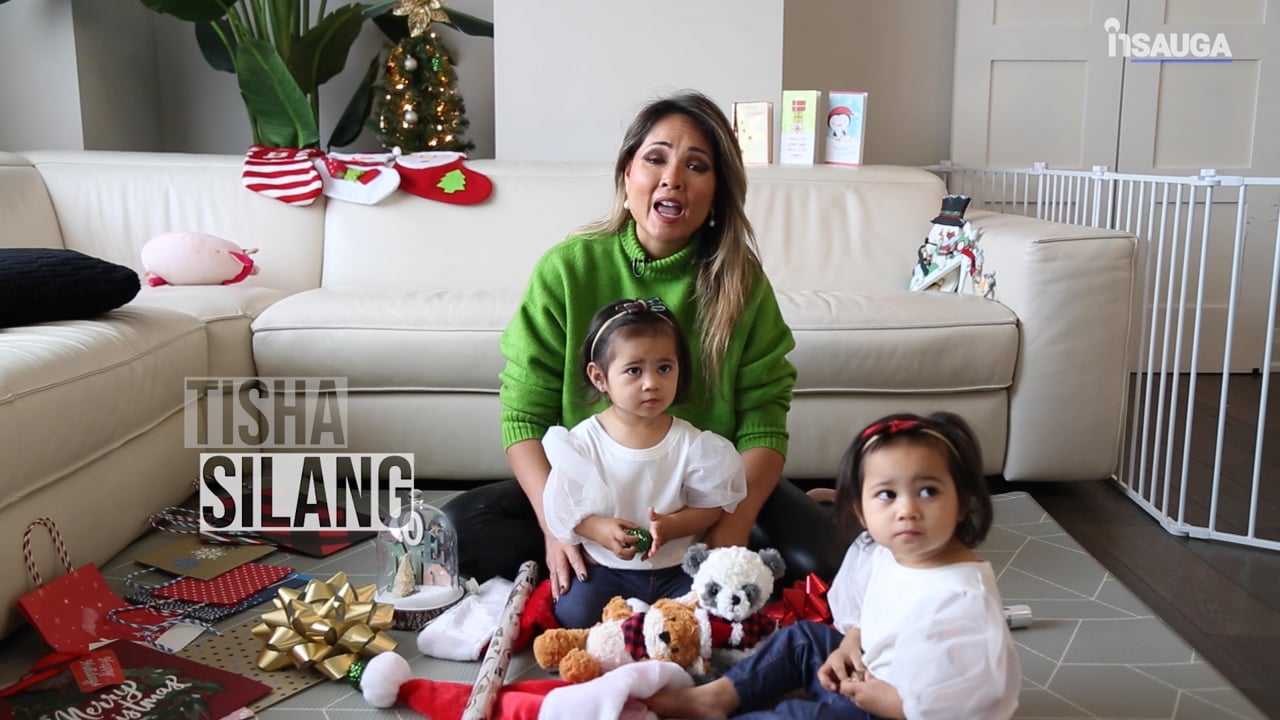 Slide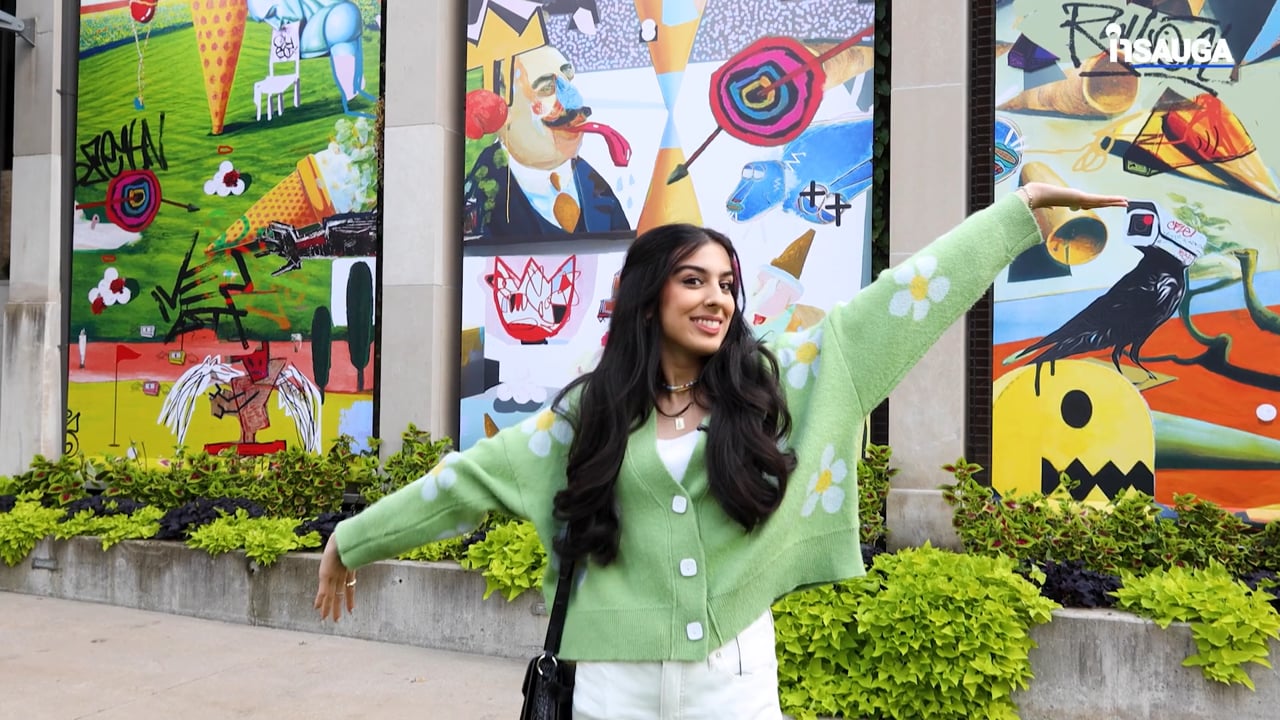 Slide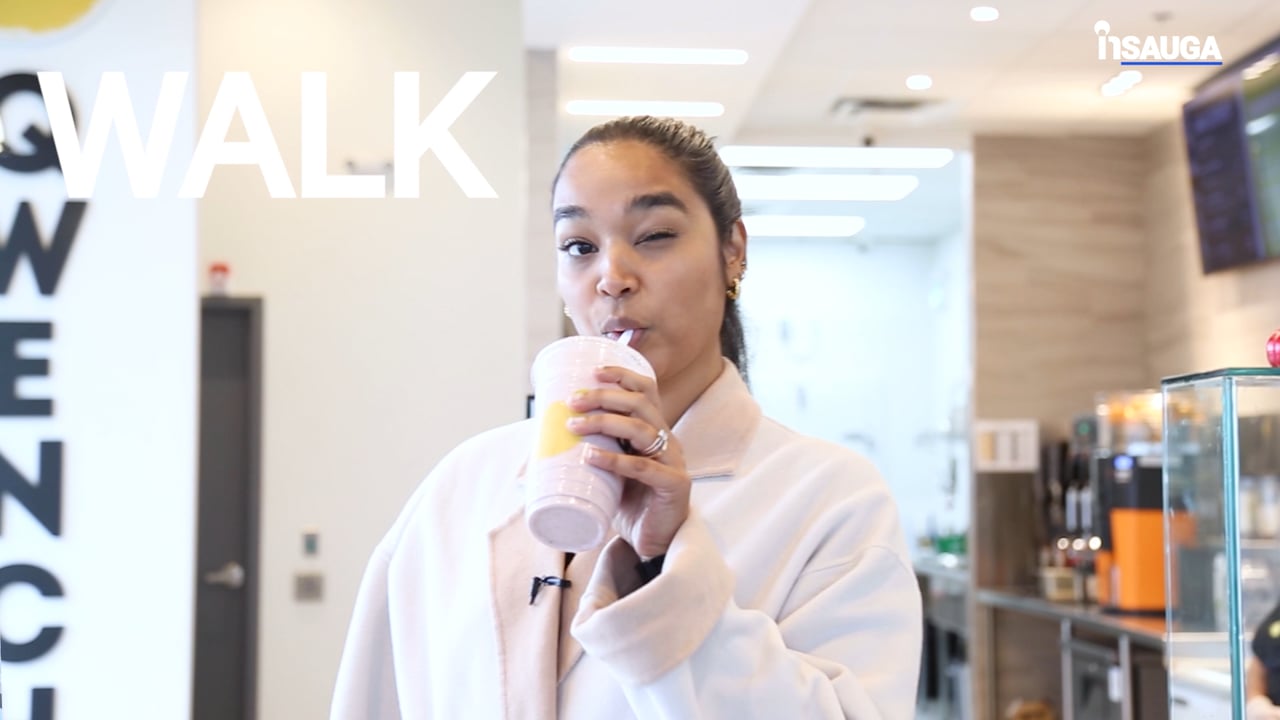 Slide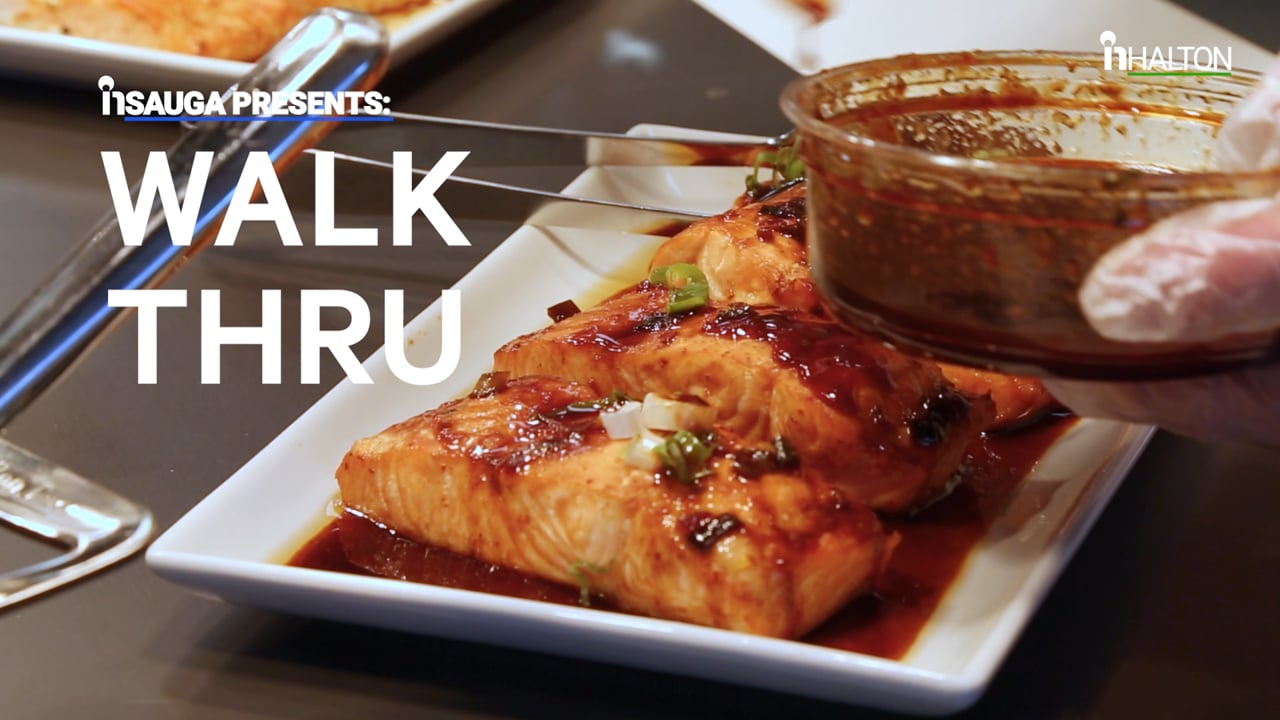 Established in 1891, the Kelmscott Press was the last great project of Morris, the visionary artist and political activist who was behind some of the most recognizable textile patterns of the 19th century.
McMaster holds several volumes from the press, including a copy of its masterpiece, The Works of Geoffrey Chaucer, popularly known as the Kelmscott Chaucer. Published in 1896, it was among the last projects of Morris's life and is widely recognized as an iconic milestone in the history of book art. Its illustrator, Edward Burne-Jones, described it as "a pocket cathedral". The book is renowned for its meticulous typography, evocative illustrations, and decorative borders.
June 26 is recognized worldwide as International Kelmscott Press Day.
The event will also give the audience a special preview of newly acquired volumes from the Kelmscott Press.
"In addition to the Kelmscott Chaucer, we'll be showing some close-ups from the other volumes of the Kelmscott Press housed here at the library, including several that were acquired during the pandemic," Groover said. "This will be first chance to see some items that no one will have yet had the opportunity to look at in our reading room. In a way, this will be a first showing for some significant new acquisitions."
Registration for the event can be completed online.
— with files from Tina Depko
insauga's Editorial Standards and Policies
advertising