Hamilton's McMaster University announces country's only leadership college with $50 million gift
Published September 19, 2022 at 1:20 pm
Hamilton is getting a new college through McMaster University, which will be the country's only comprehensive program focusing exclusively on leadership and civic engagement.
The Wilson College of Leadership and Civic Engagement will be named after Chancellor Emeritus Lynton "Red" Wilson and the Wilson Foundation, which donated $50 million to get the program off the ground.
McMaster says the college is aimed at developing outstanding young leaders who understand the myriad challenges facing our world and who will be committed to strengthening our societies.
It will be home to Canada's only Honours Bachelor of Arts degree and minor in Leadership and Civic Studies.
"This is an extraordinary gift from an extraordinary leader and a great Canadian who wants the best for our students and our country," said McMaster President David Farrar.
"This gift supports McMaster's vision of developing students into leaders ready to tackle Canada's most complex issues. We are grateful for this vote of confidence in McMaster and our ability to develop the kind of leaders Canada and the world needs."
Videos
Slide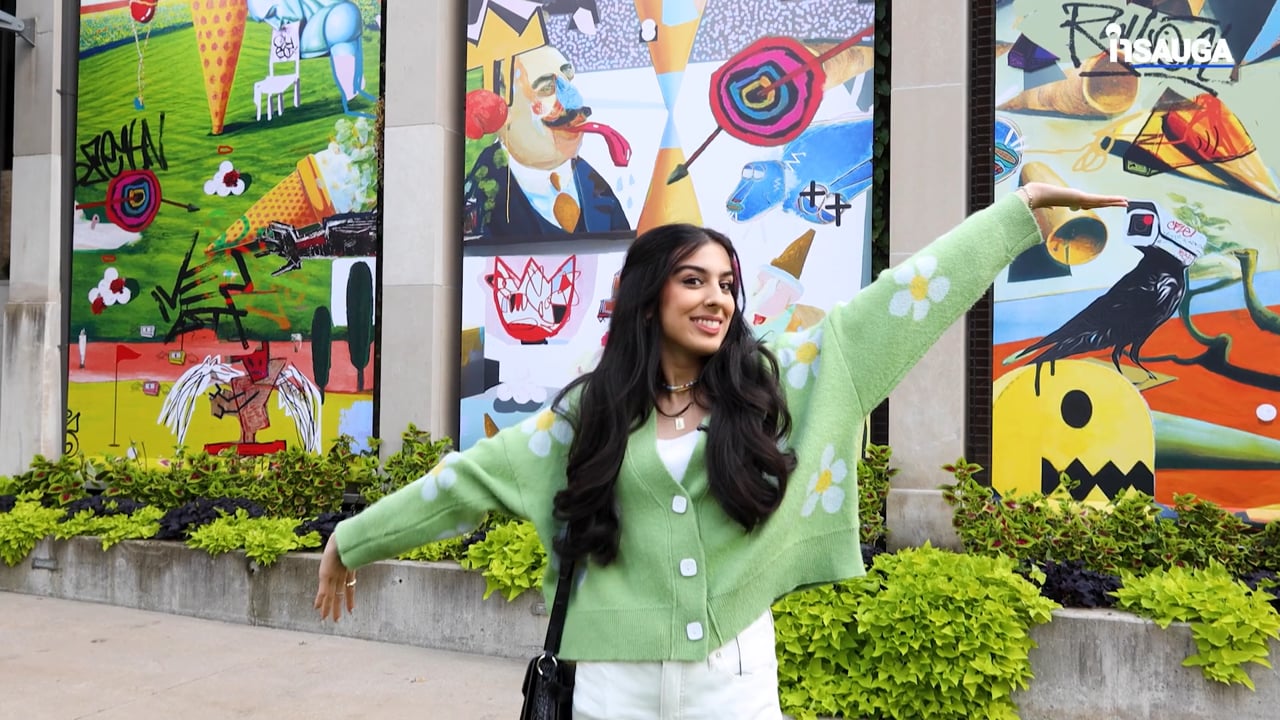 Slide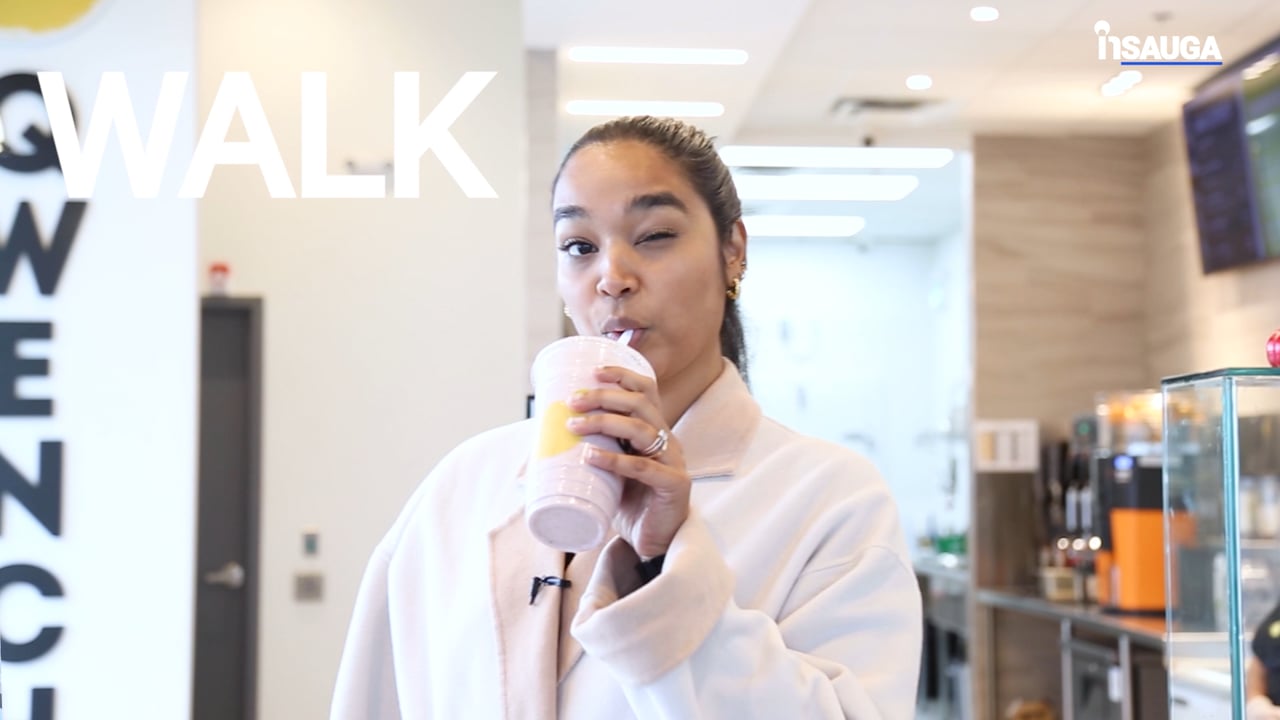 Slide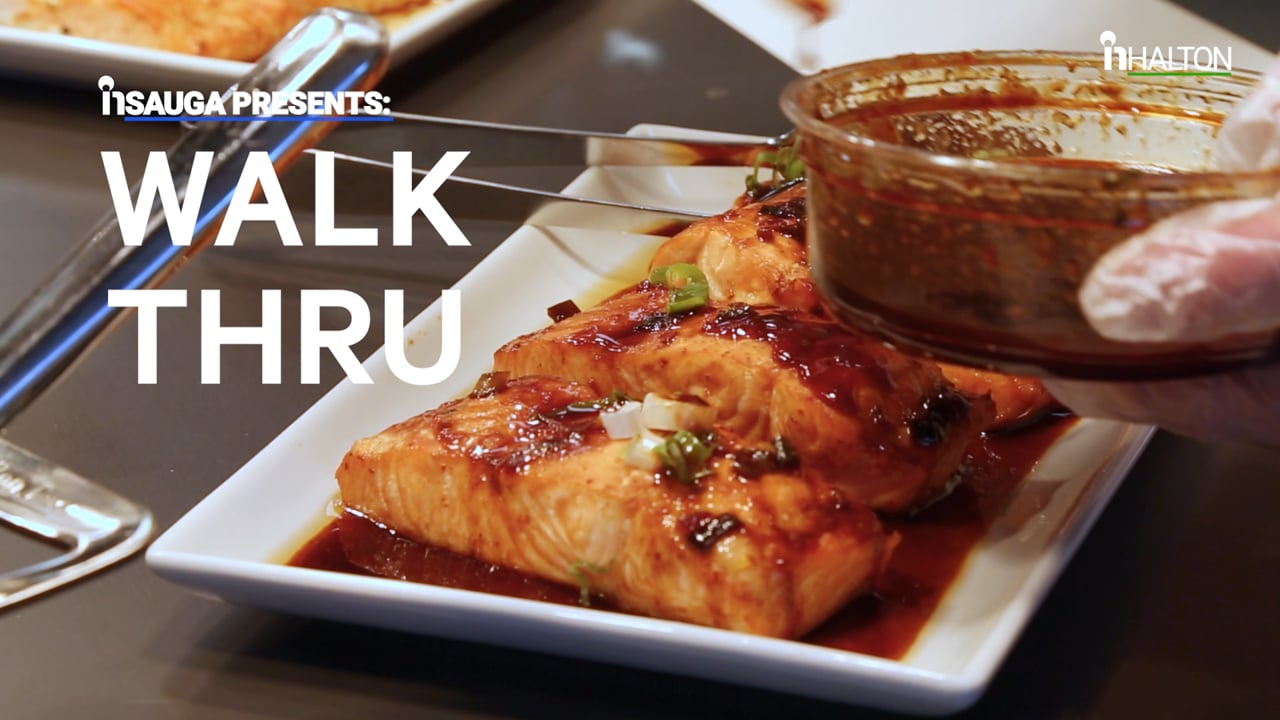 Slide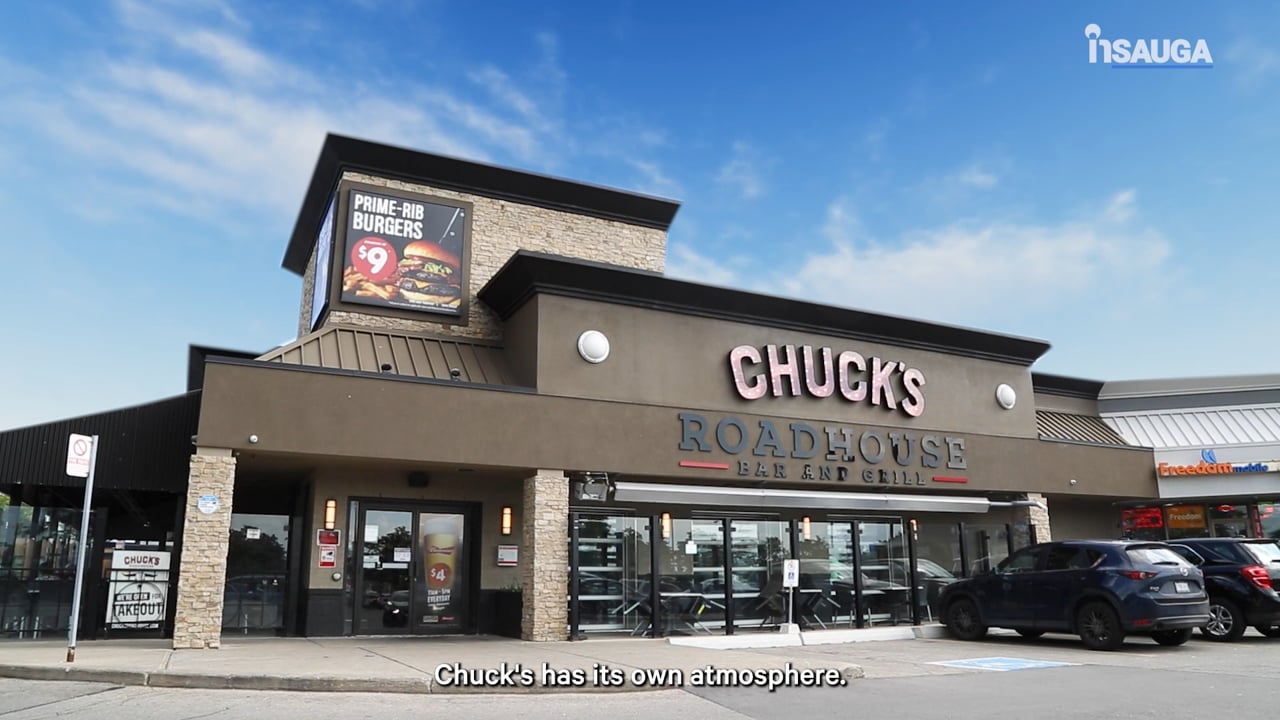 Slide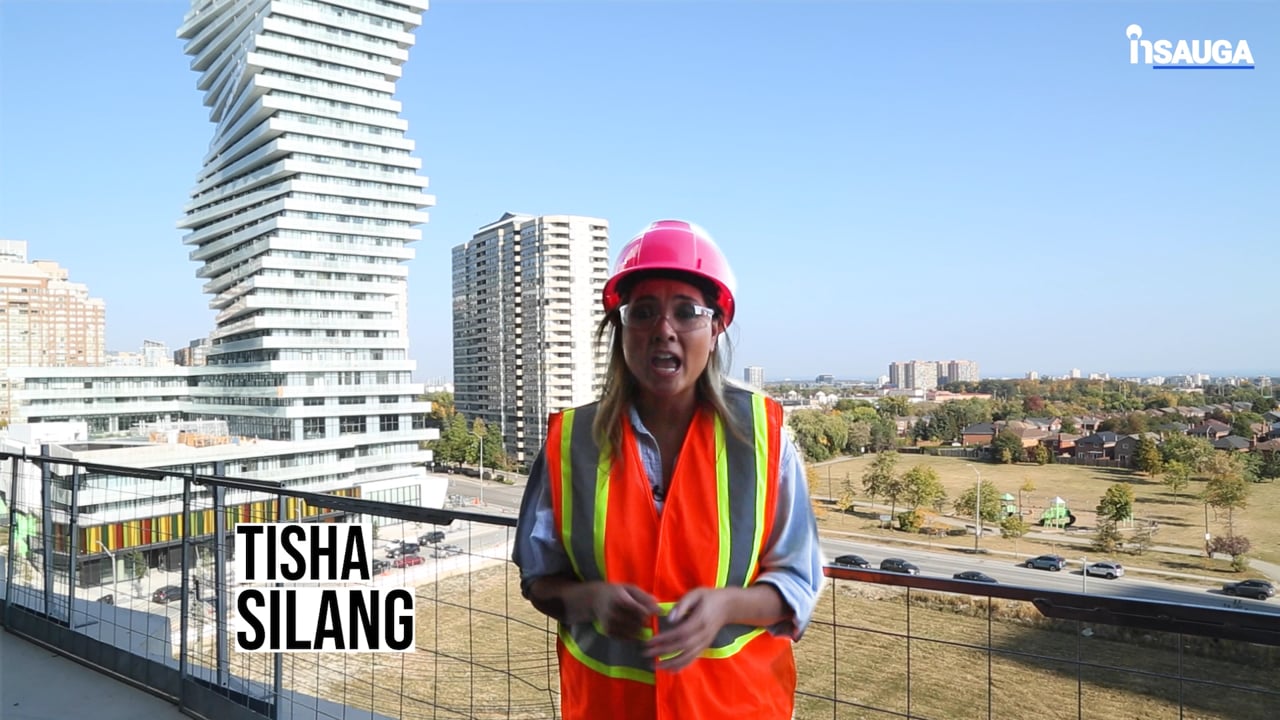 Slide
Slide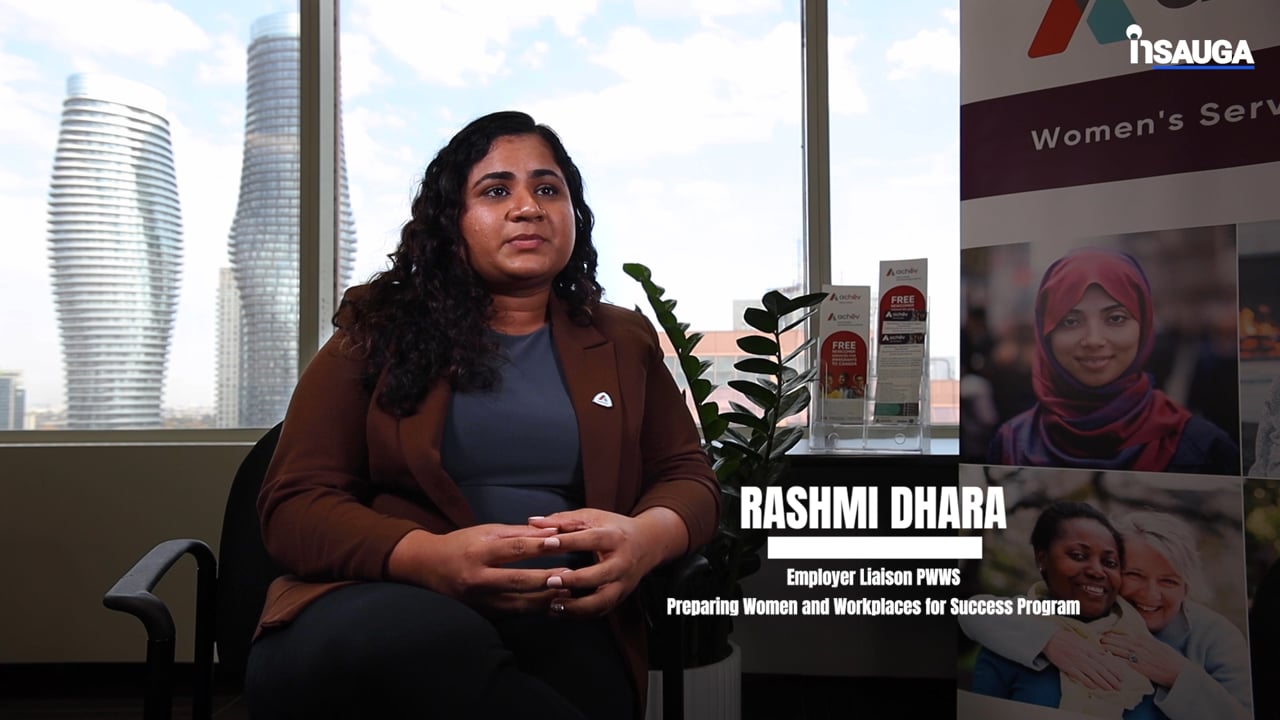 Slide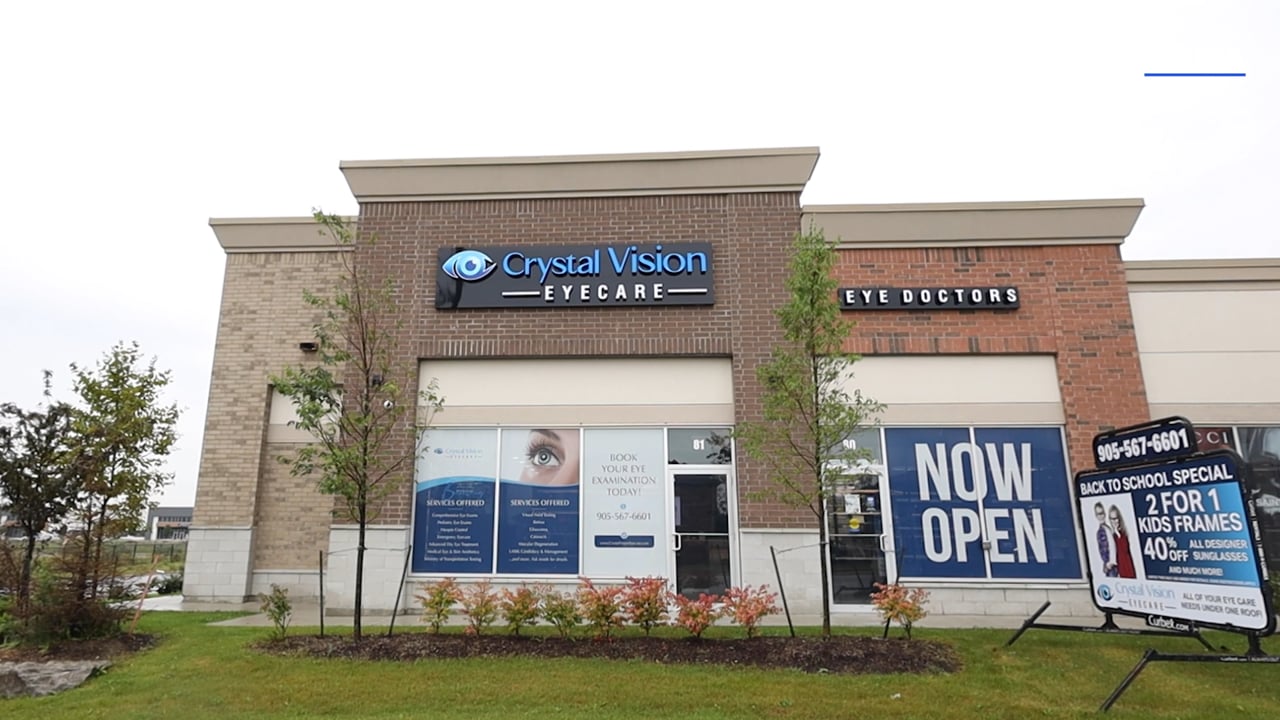 Slide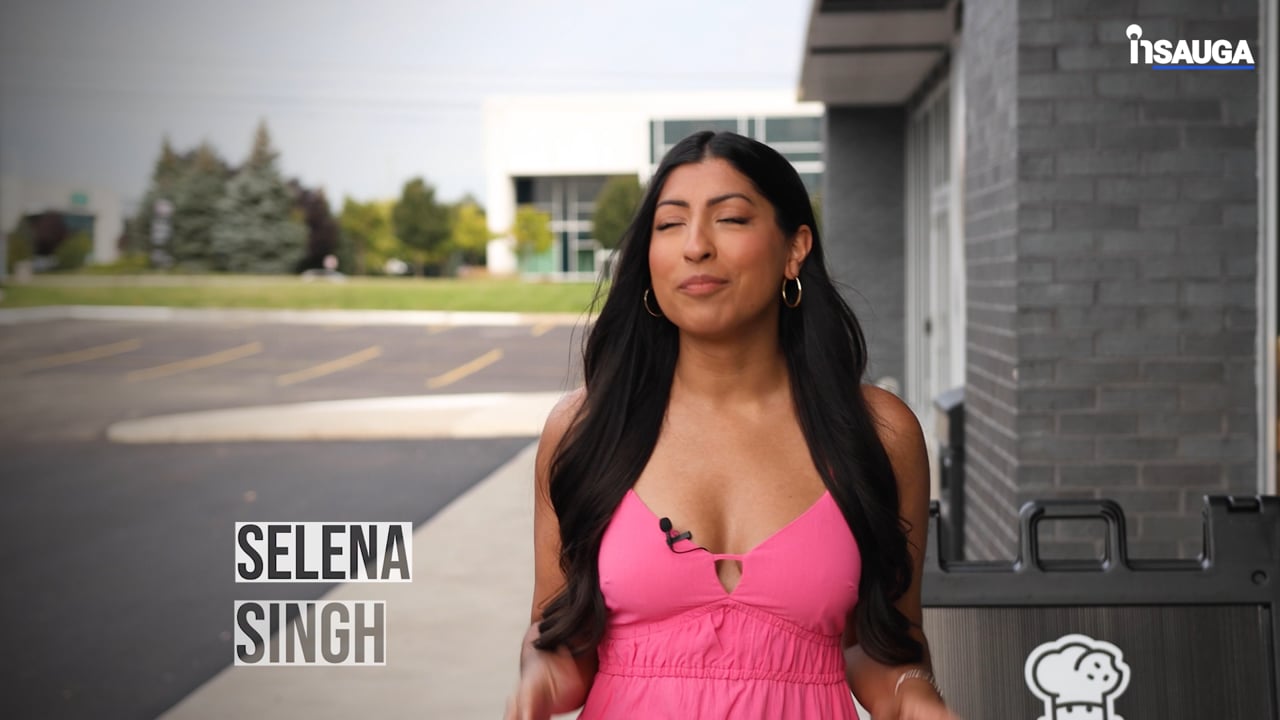 Slide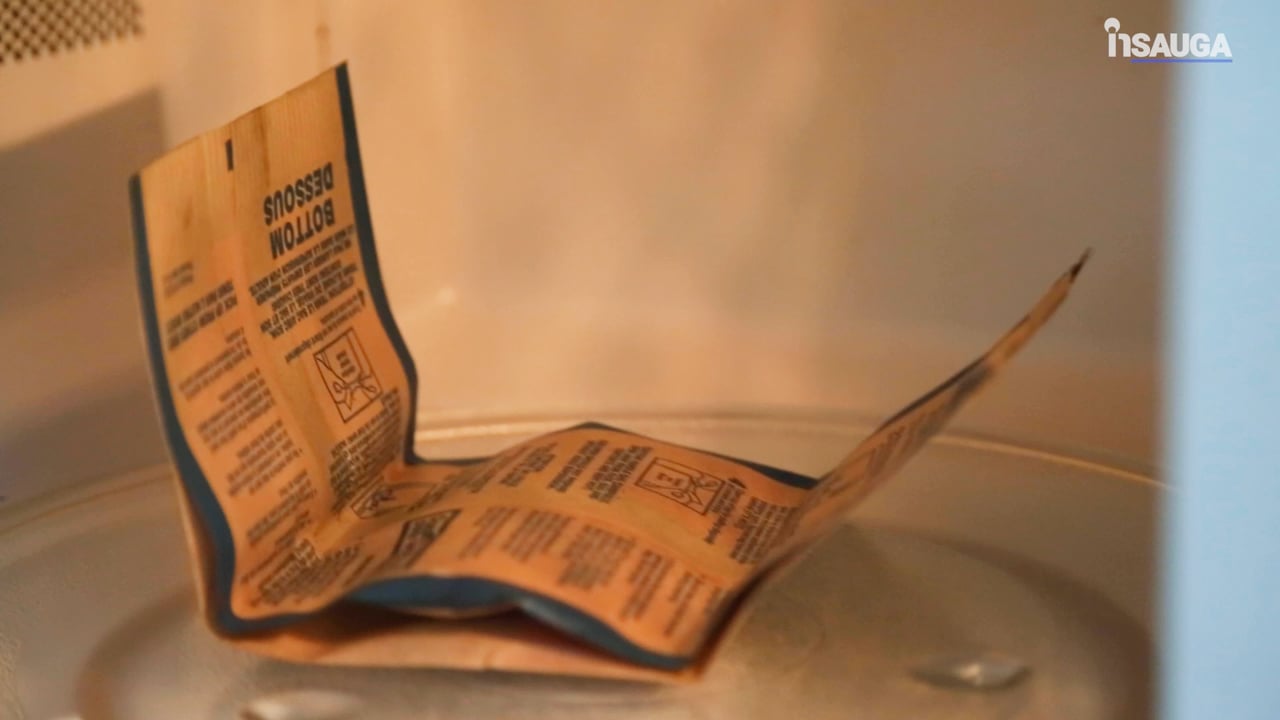 Wilson, who spent 50 years in public service and private industry, said his interest in supporting students and McMaster's Wilson College stems from his belief that Canada needs leaders now more than ever.
"We have many dedicated, hopeful leaders, but they are up against threats that tear at the fabric of civilization, allowing cynicism, inertia and negativity to gather momentum," said Wilson, 82, who graduated from McMaster in 1962 with an economics degree.
"There is no model or formula for developing effective leaders, but there is an opportunity to build on the university's innovation culture, its strong leadership team and faculty and its track record of pioneering new approaches."
"From the moment they enrol, students from various areas of study will be exposed to new ideas and innovative thinking, all through a liberal arts lens. They can learn to anticipate and address complex problems. With guidance and encouragement, I'm confident these young people will excel."
McMaster's Wilson College programming will intersect multiple studies and feature a unique curriculum nested in the faculties of Humanities and Social Sciences. Every student will participate in experiential learning opportunities, including internships and other placements, where they will work with public and private sector leaders.
"One of the exciting components is that the leadership and civic studies minor will be available to students across campus, which is a terrific opportunity to develop their leadership skills," said McMaster Provost Susan Tighe.
McMaster says first-year students enrolled in Wilson College will benefit from a unique living and learning experience with a dedicated on-campus residence space that supports a sense of community and amplifies Wilson College's activities.
The first cohort of students is projected to begin their studies in the fall of 2024.
"This will be the greatest masterclass in leadership that any student could hope to experience," said Simranjeet Singh, McMaster Students Union president, who graduated earlier this year from the biomedical discovery and commercialization program.
"It's going to attract even more incredible students to Mac and, most importantly, it's going to equip more grads to lead and change the world for the better."
Wilson's $50-million investment also creates the Wilson Chair in Leadership and Civic Studies, who will lead a team of researchers and visiting fellows from the public and private sectors.
Other Wilson College activities include active learning and research collaborations, such as policy hackathons, civic engagement opportunities through internships and placements in diverse community-focused organizations, and the Wilson Commentaries Annual Public Lecture Series.
The college is the latest in a series of investments Wilson has made in McMaster, including a $5-million gift in 2020 that launched McMaster's Future of Canada Project. The project's goal is to better understand the issues and opportunities facing Canada and bring together Canadian leaders like Samantha Nutt, who chairs the advisory council.
"This gift is important to Canada because leadership takes time. It's not something that happens overnight," said Nutt, a two-time McMaster graduate. "It requires consistent investment, and it means identifying young people and ensuring that they have those opportunities to lead, to grow, and to learn.
"This will allow so many more generations of students, students who were like me many decades ago, who want to engage with the world to really think through their role within it and what it will take to promote meaningful change."
The college builds on Wilson's earlier investments that created the Wilson Leaders program and a new liberal arts building, home to the faculties of Humanities and Social Sciences, known as L.R. Wilson Hall.
The details of the college and academic programs will now be developed by the faculties and will follow the usual university approvals processes, including Senate.
insauga's Editorial Standards and Policies
advertising