Hamilton's Kia Nurse helps Canada reach women's world hoops semifinals
Published September 29, 2022 at 2:02 pm
Kia Nurse's comeback from a major knee surgery has helped propel Canada as close to a senior world championship basketball medal as it has been in 3½ decades.
The Hamilton basketball star led a balanced Canada offence during a 79-60 quarterfinal victory against Puerto Rico at the FIBA Women's Basketball World Cup 2022 in Sydney, Australia. Nurse hooped 17 points in 24 minutes, hitting 4-of-7 on three-point tries. Mississauga native Laeticia Amihere scored 12 points, Brampton's Shay Colley added 11 with six assists, and Milton's Kayla Alexander tallied 13 rebounds. Nurse and Colley's smooth work in the backcourt contributed to Canada having only four turnovers, the lowest tally for turnovers in a game in a Women's World Cup game in over 30 years.
Bridget Carleton (15) and Natalie Achonwa (12) were also double-digit scorers for Canada, which had not made the semifinal of the Women's World Cup since a bronze medal in 1986. The reward is a showdown with the powerful United States (Friday, 3 a.m., Sportsnet). Host Australia and China are matched in the other semifinal.
"This is a great accomplishment for Canada Basketball," Nurse stated on Thursday. "It's been a really long time coming. Getting to this point, I think it speaks a lot to those who have come before us to help us grow the game in Canada, to help us to continue to gradually climb the ladder as we have in the last number of years."
As for the daunting task of playing the U.S., Nurse says bring it on.
"We have to focus on the next game before anything," Nurse stated in a Canada Basketball release. "That's the U.S. I've played for a dynasty before (with the Connecticut Huskies in the NCAA). Part of what we were able to do is we went out there and warmed up and people thought, 'Oh, we've got to play UConn today,' and we were up 20 before the game started. I think sometimes you can get in that same mentality with the U.S. You have to go into the game thinking you can win the game. I play against these guys every day, so I feel good about this. Give ourselves a chance, have some confidence. Why not, right?"
Videos
Slide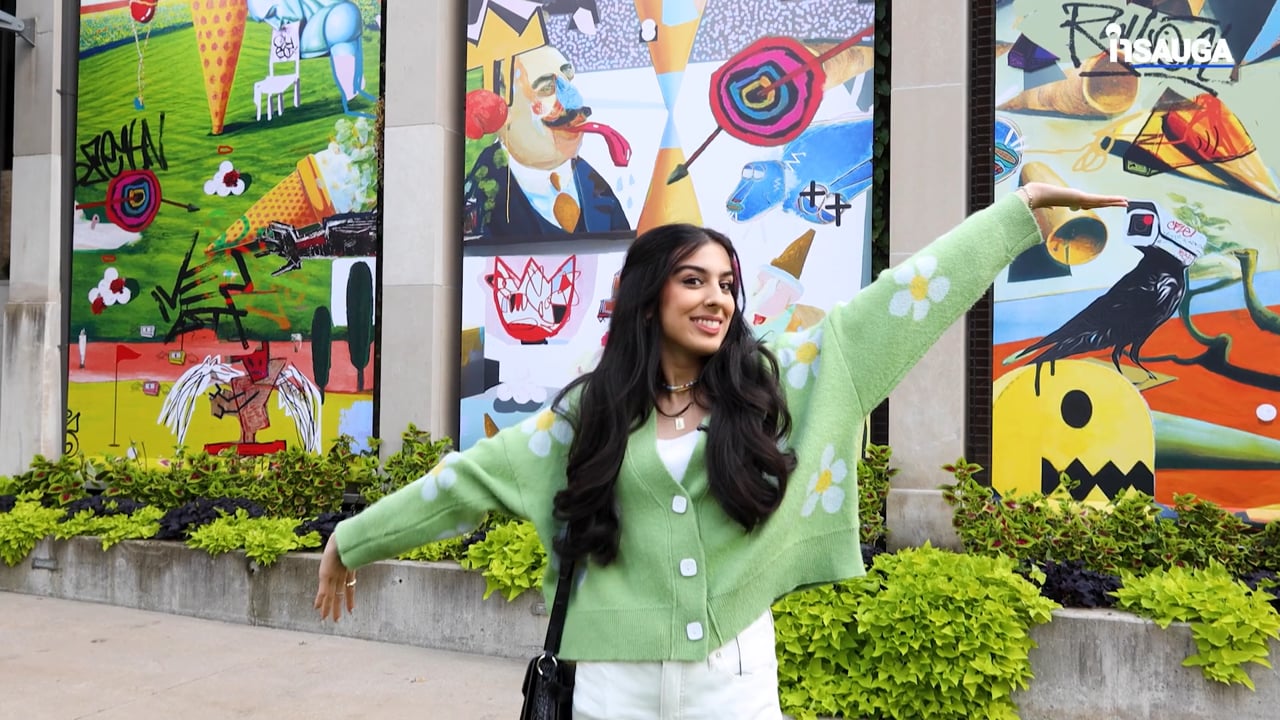 Slide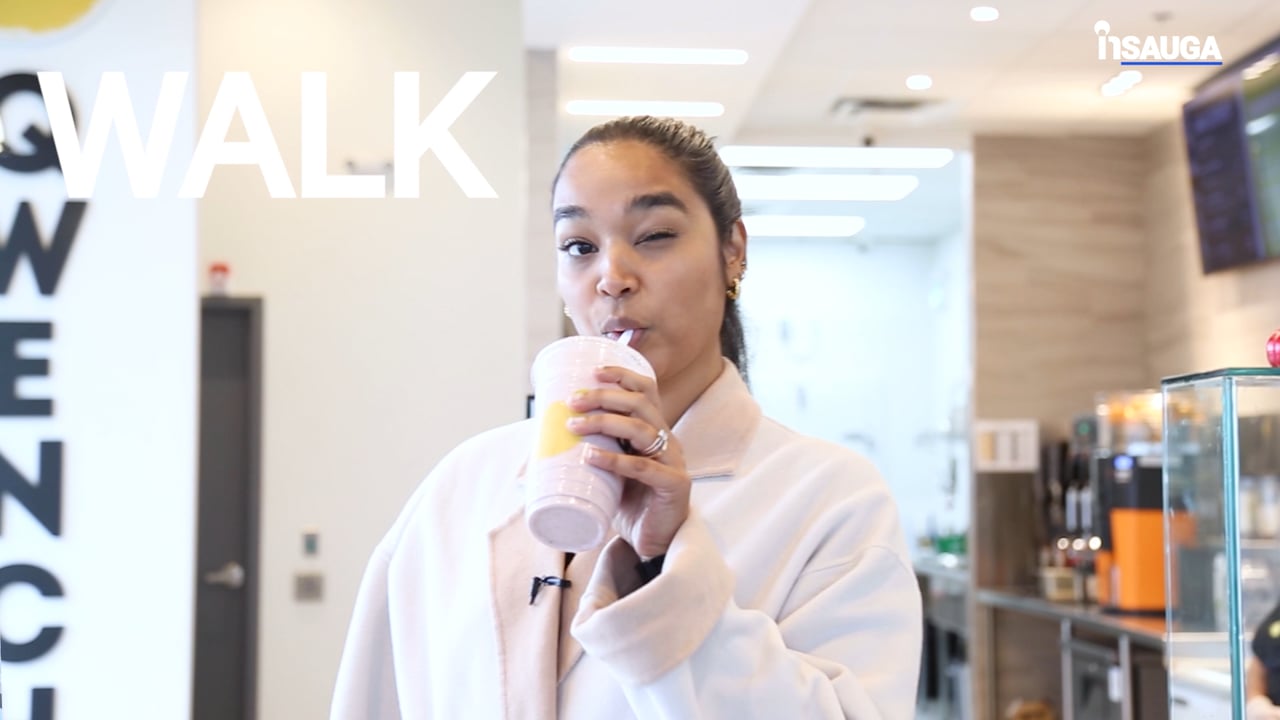 Slide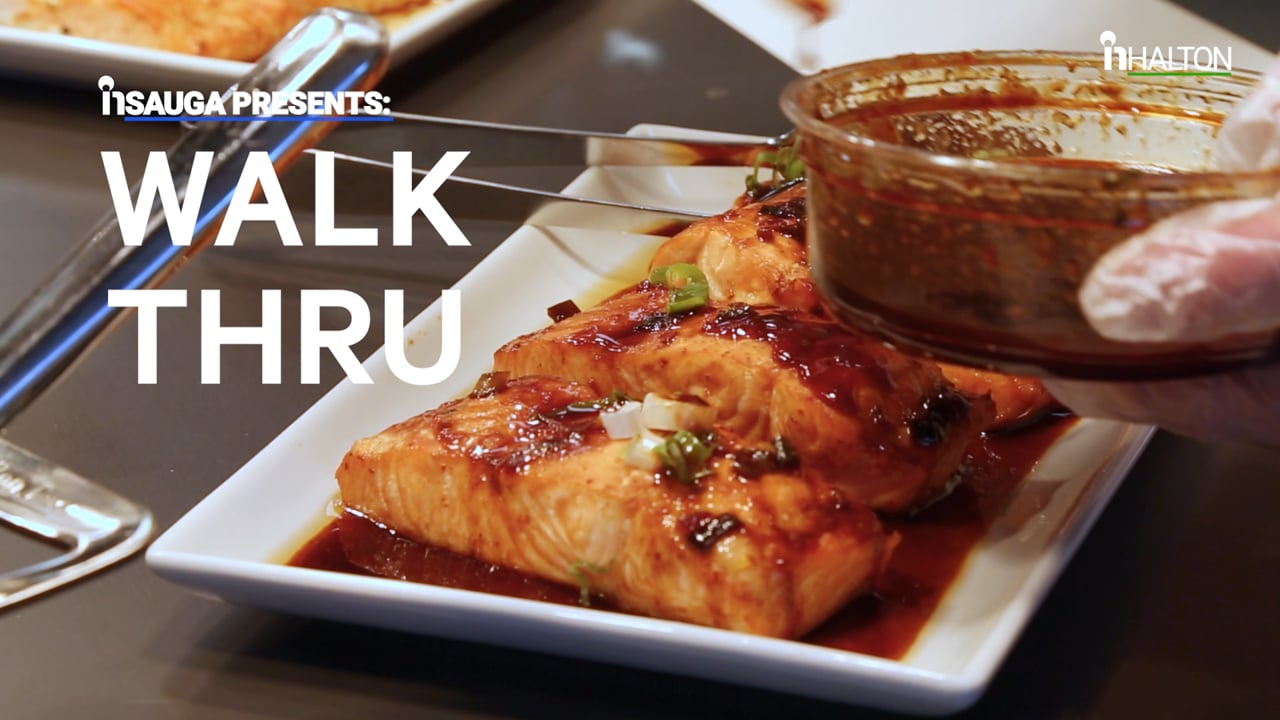 Slide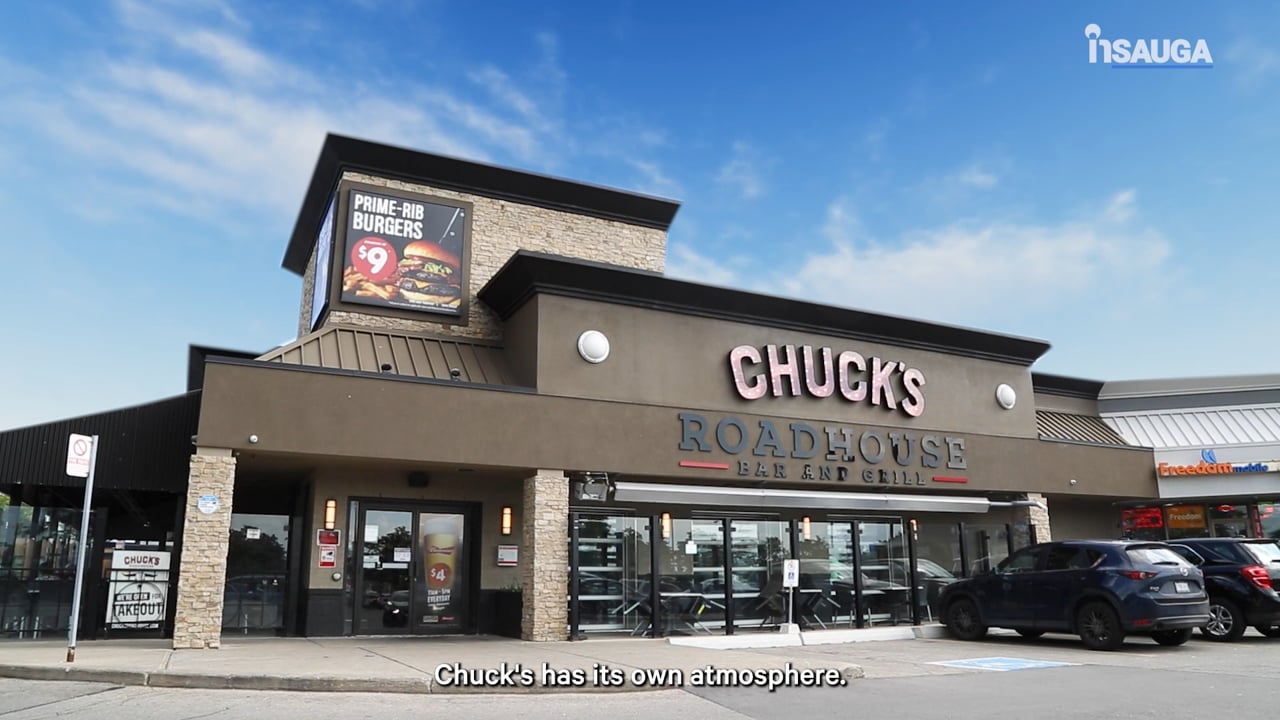 Slide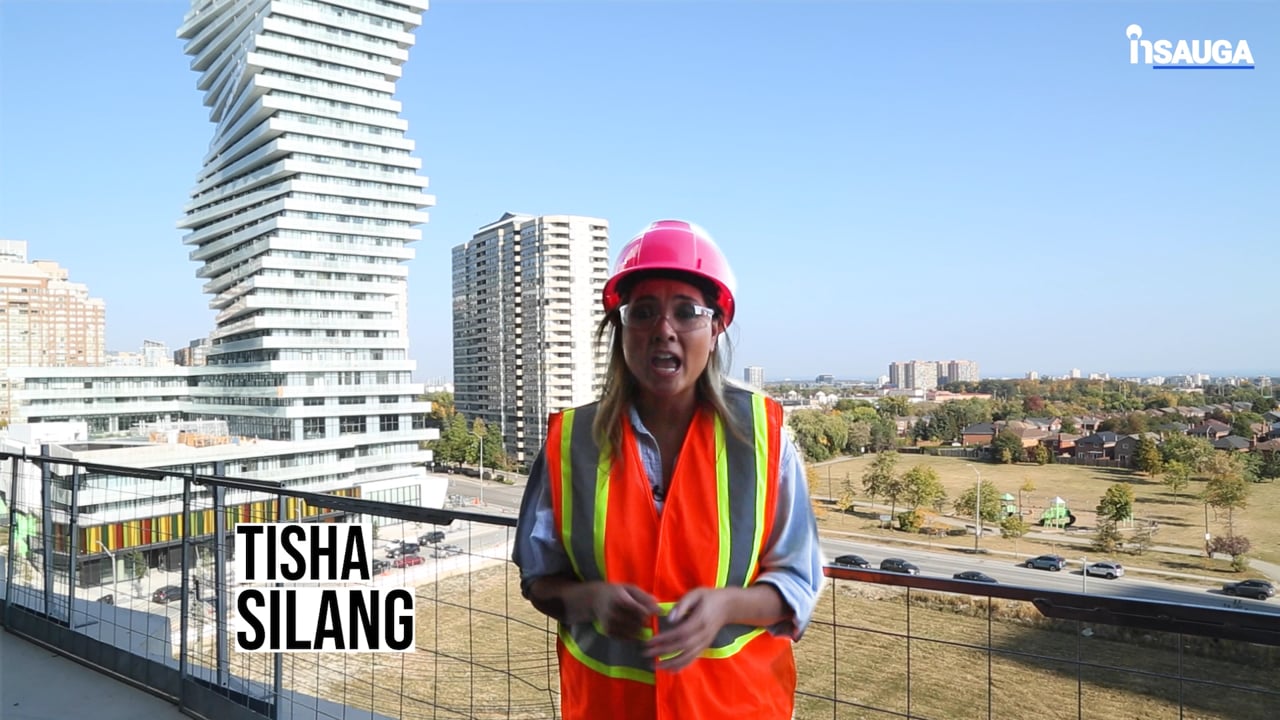 Slide
Slide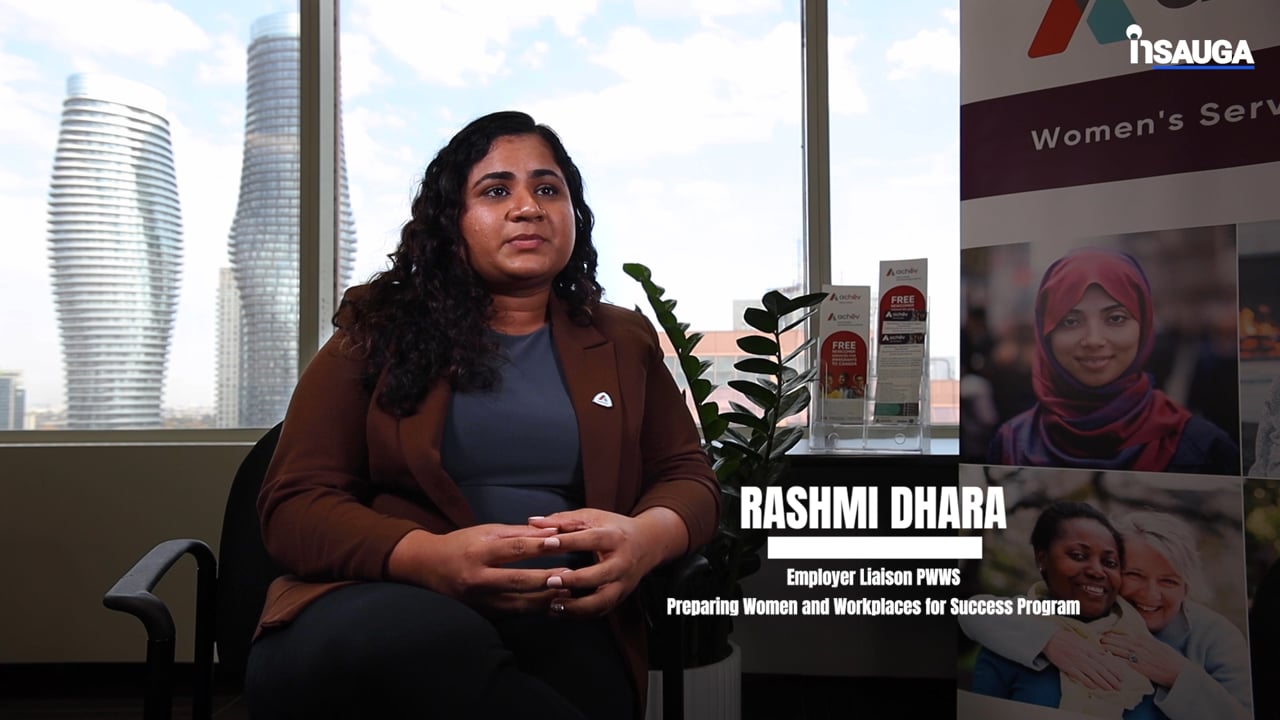 Slide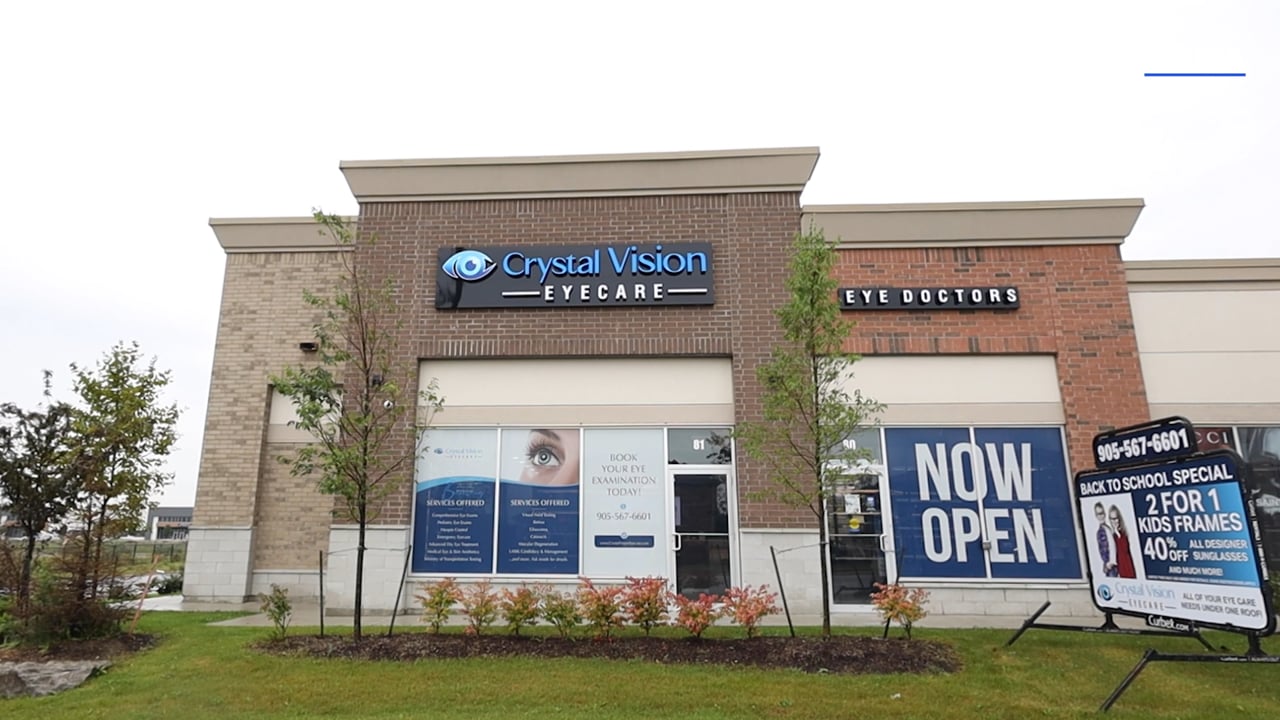 Slide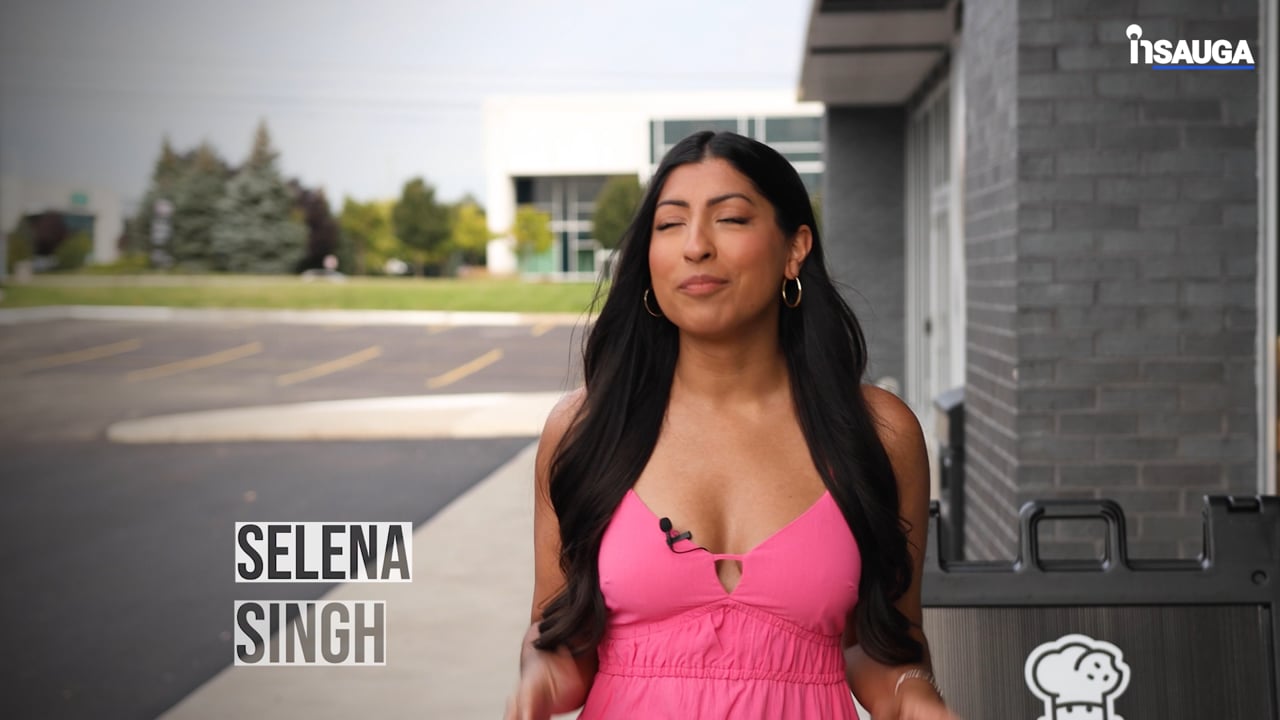 Slide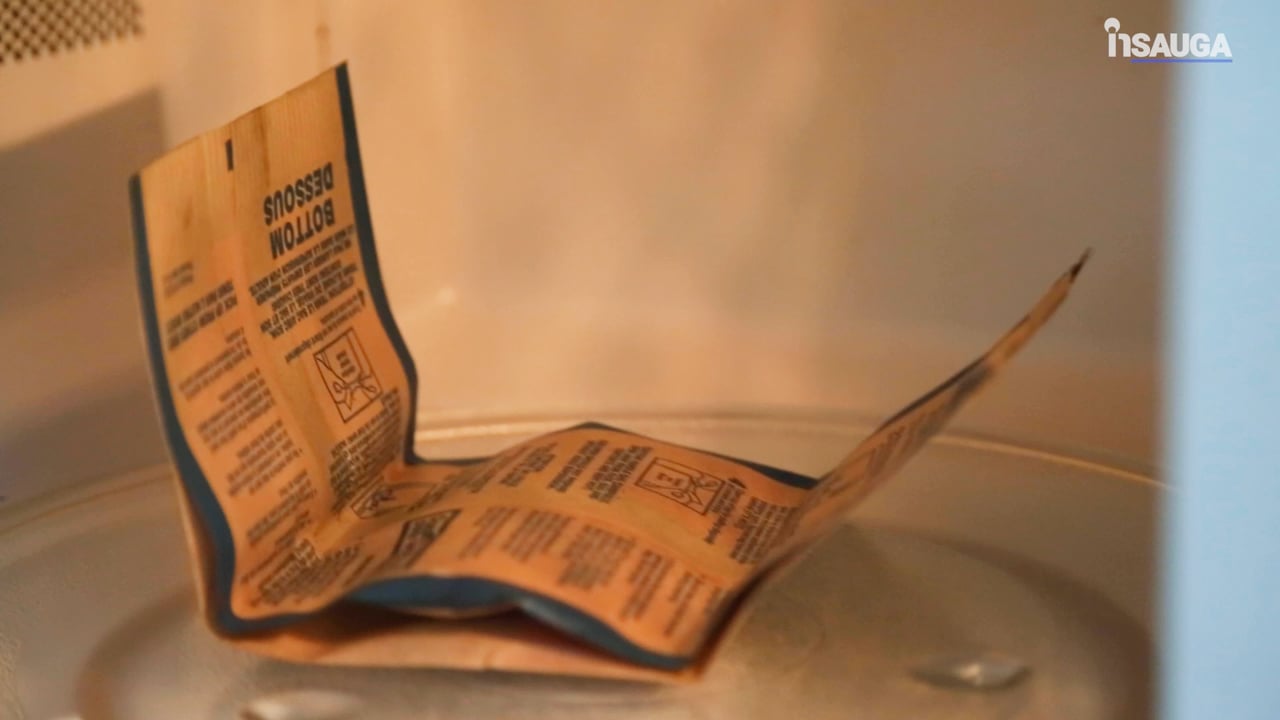 Nurse was absent from competition for 11 months after tearing an anterior cruciate ligament in her right knee while playing with the Phoenix Mercury in the WNBA playoffs. The worlds are her first action since the injury.
"It's been a really long road," Nurse said. "When you're a professional athlete, sometimes there's a lot of pressure and there's a lot of love-hate for the game. Right now it's just fun."
The national women's team is ranked No. 4 in the world and aare regulars in the Olympics and World Cup. Since that bronze in 1986, their highest finish at the latter global competition was fifth (2014), and they finished seventh in 2018.
"In this moment I want to say congratulations to (our) Canada Basketball family because to be here in the semifinal is not just what we are doing on the court, many people are working really hard in Toronto, in Canada," Canada head coach Víctor LaPeña stated. "What we are doing on the court in this tournament is for all Canada Basketball and for our family."
The men's national team is in the qualifying stage for the next major basketball World Cup, which will take place late next summer in the Philippines, Japan and Indonesia. The squad is hosting qualifiers in Edmonton in November.
insauga's Editorial Standards and Policies
advertising