Hamilton's heavy-footed drivers asked to slow down in new campaign
Published March 4, 2021 at 11:40 am
Motorists in Hamilton are being urged to slow down and are the target of a new education campaign that targets the city's led-footed drivers.
In a press release issued Thursday (March 4), The City of Hamilton and Hamilton Police Services announced the launch of the initiative that emphasises: "There's no such thing as speeding a little — speeding is speeding."
The campaign, which is happening throughout the month, is part of the Vision Zero Action Plan that aims to eliminate road fatalities and protect all users of the city's streets.
"Speeding in excess of the posted speed limit is one of the largest contributing factors in the cause and severity of collisions," the release said.
The City is currently working on the neighbourhood speed limit reduction strategy and is expected to reach its target of completing 233 neighbourhoods by March 2022.
Several weeks ago, members of the public works committee voted to move up the speed limit reduction in the Templemead neighbourhood on Hamilton Mountain following the death of 11-year-old Jude Strickland who was struck by a truck and killed in December 2020.
Videos
Slide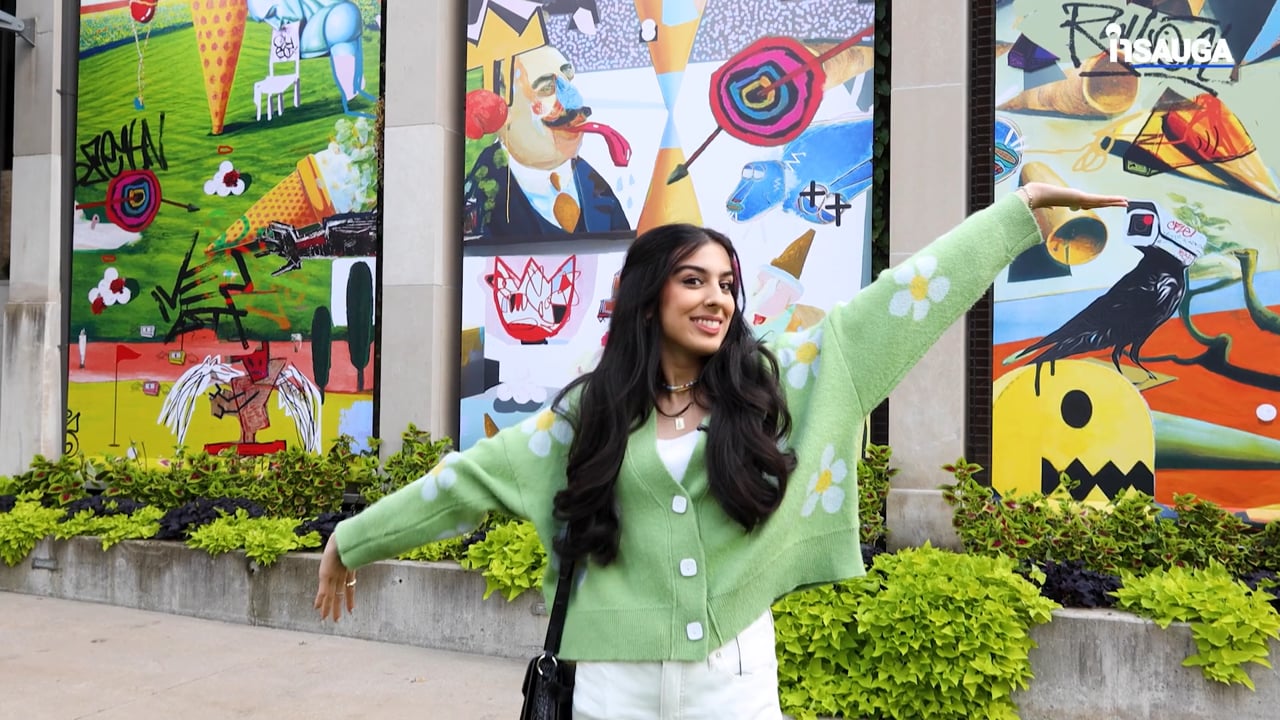 Slide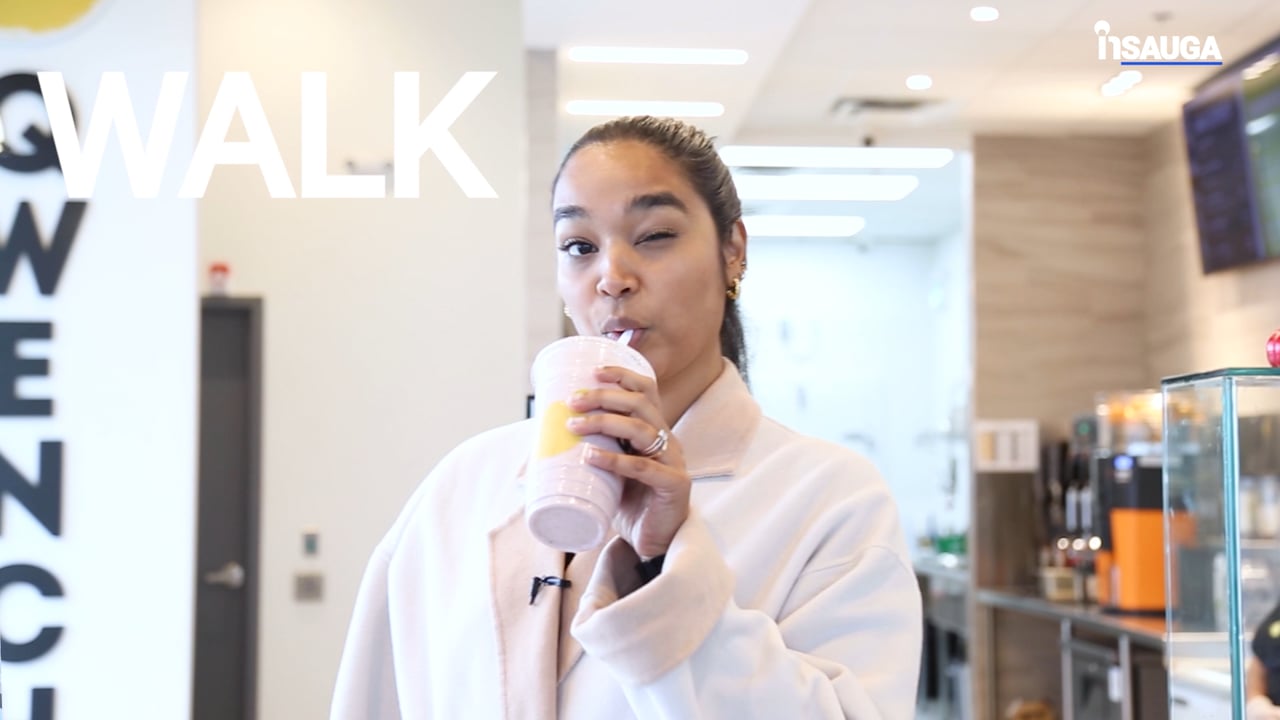 Slide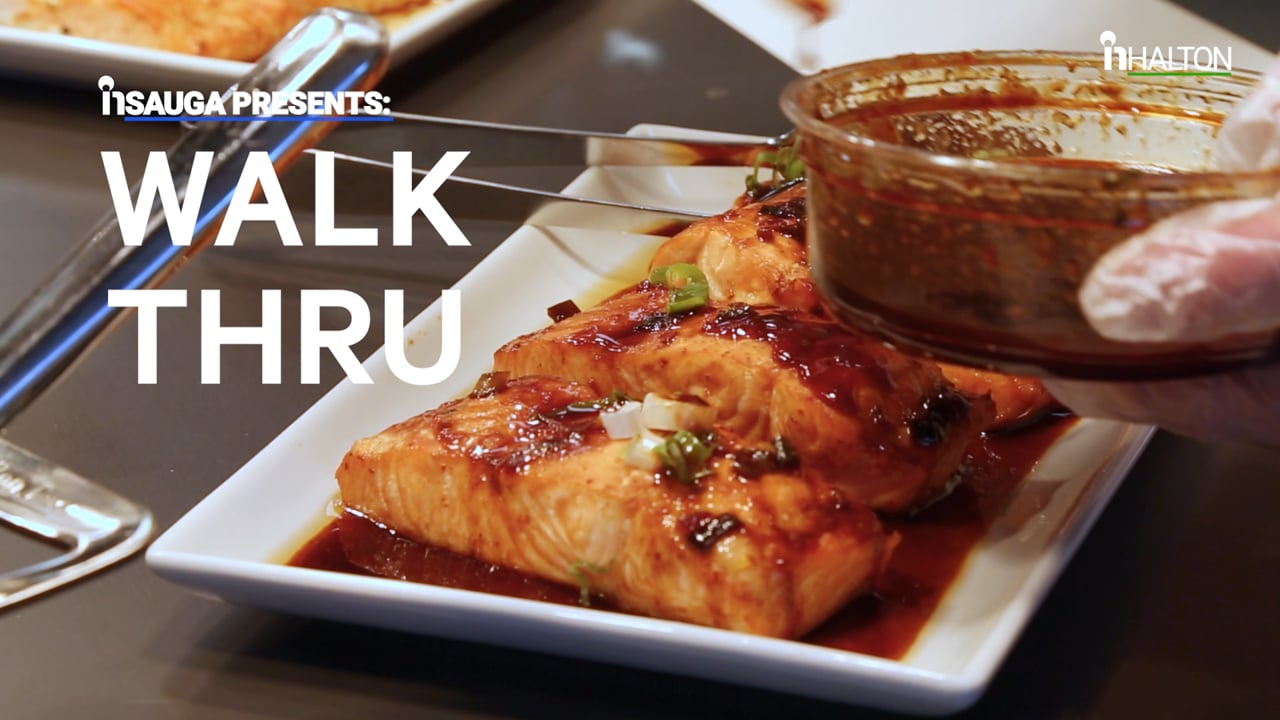 Slide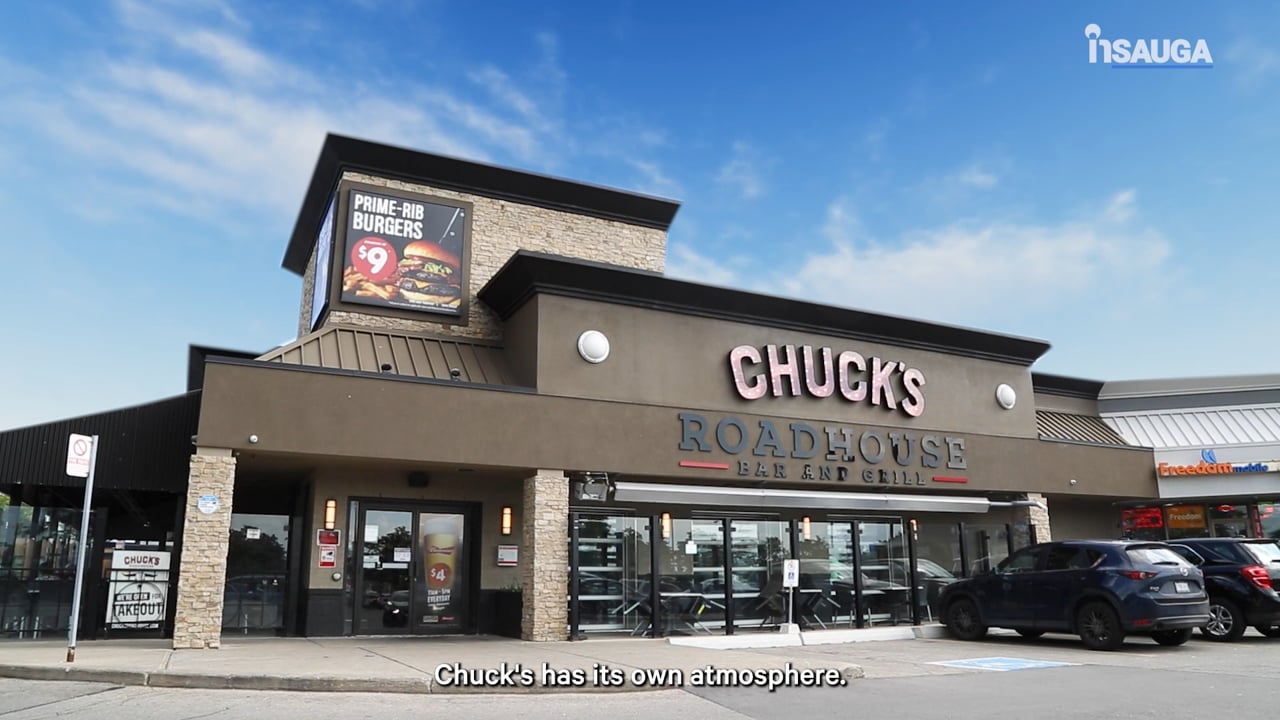 Slide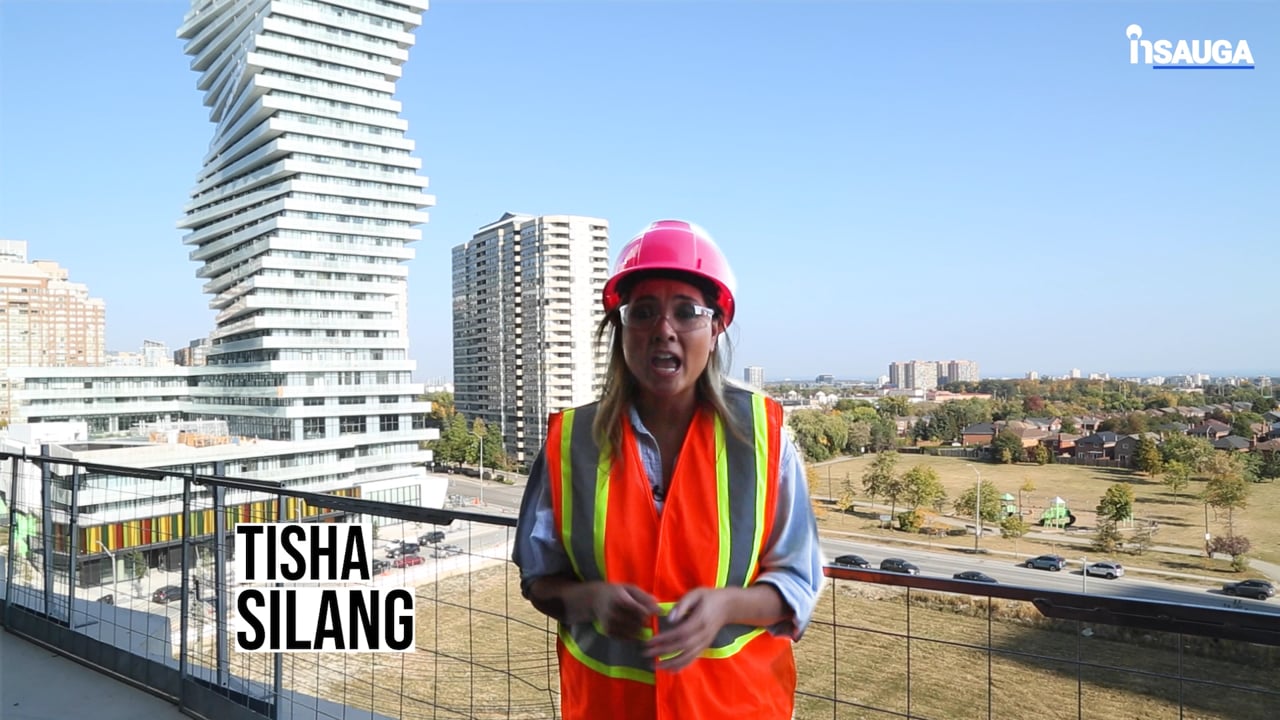 Slide
Slide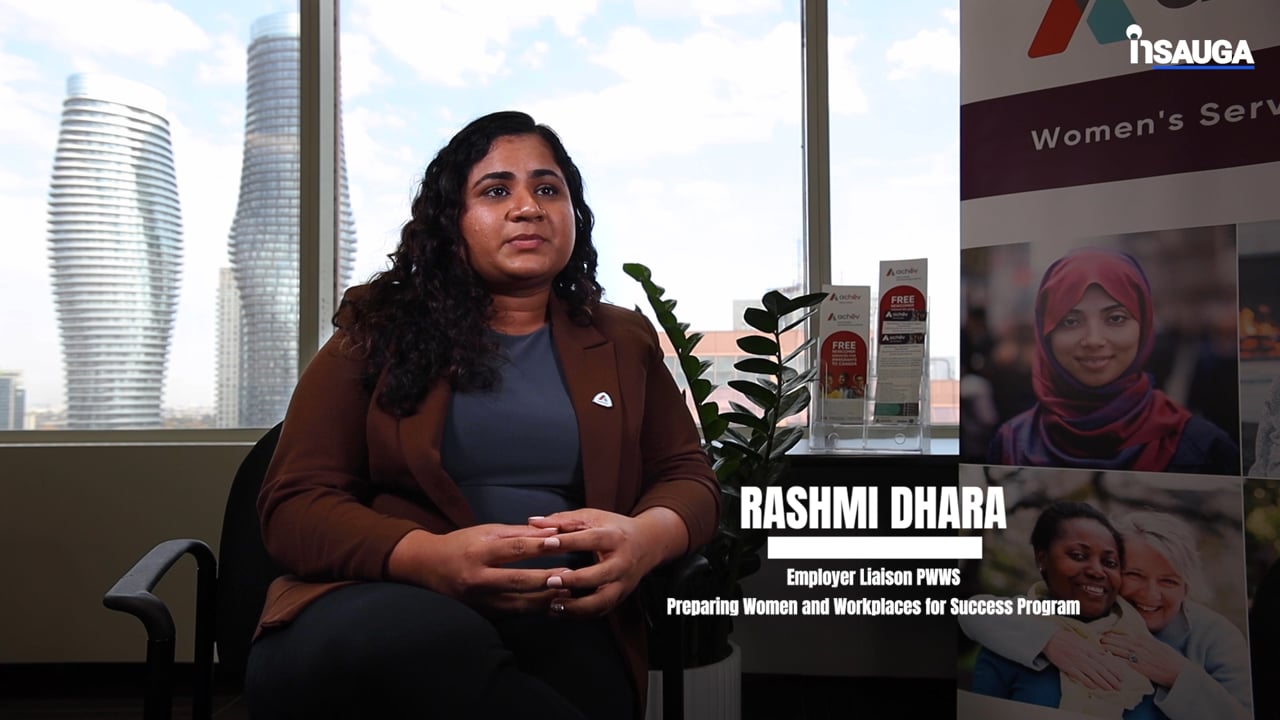 Slide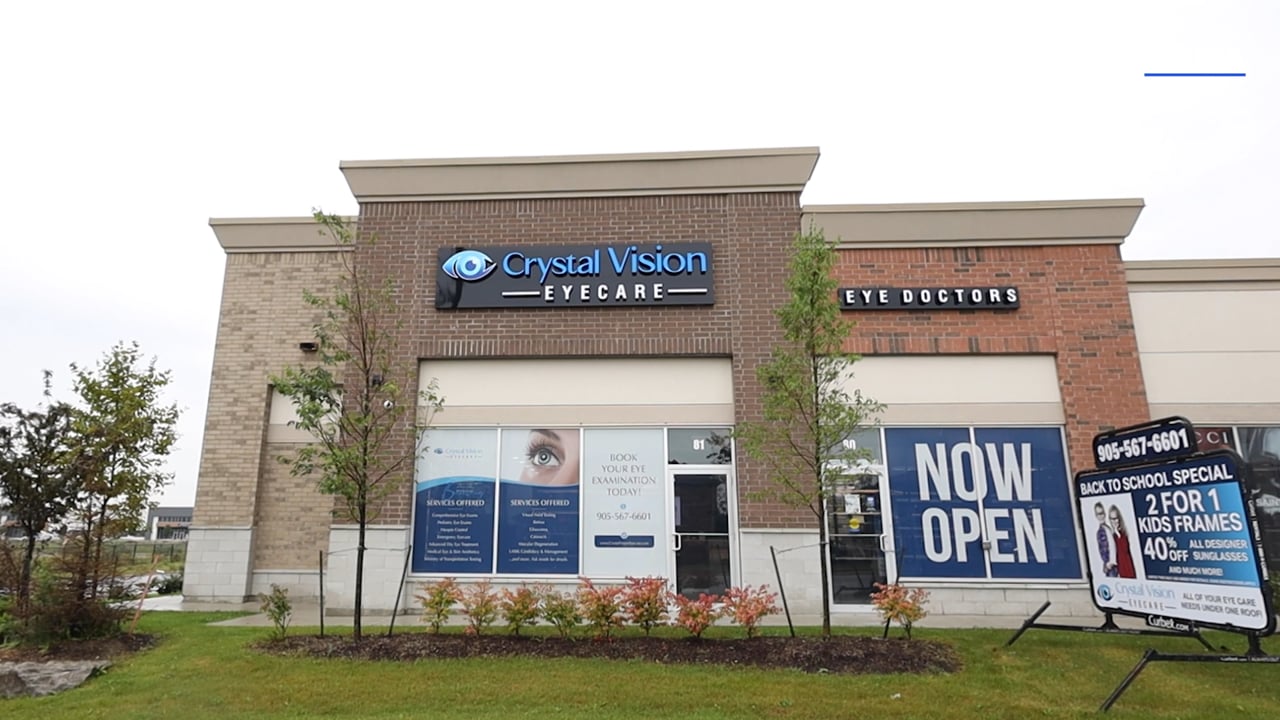 Slide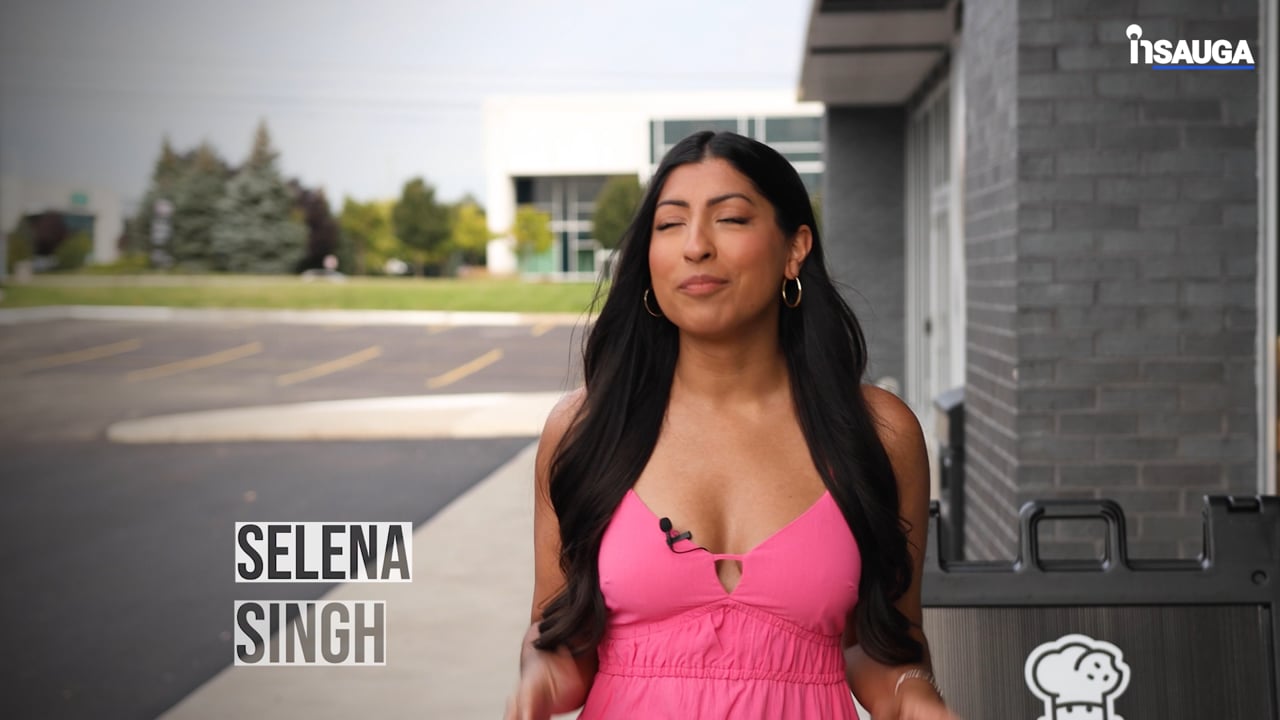 Slide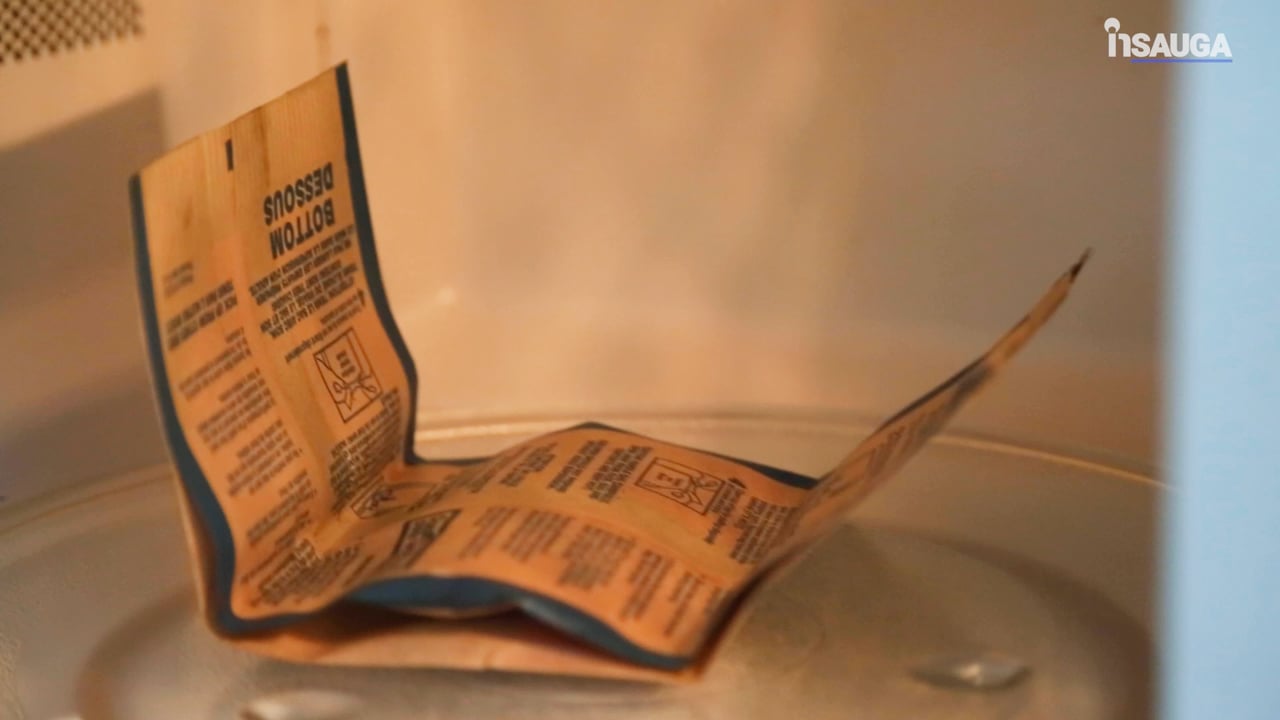 The reduction in that neighbourhood was slated to take place in 2022 but was moved up to this year.
Residents can find out if their neighbourhood will see a reduced speed limit by checking this interactive map.
In the meantime, the City and police are encouraging drivers to:
Give yourself plenty of time to get to where you need to go. Leave earlier so you do not rush to your destination.
Pay close attention to the speedometer. Pedestrians have a 41 per cent higher chance of survival if struck by a car driving 40 km/hr than a car driving 50 km/hr.
Be cautious: Do not speed through intersections, even if you have the right of way – especially if pedestrians and cyclists are present in the area.
Be especially careful at night, early evening, early morning, or if the sun is in your eyes.
Slow down for older pedestrians who need more time to cross the road or children playing near or crossing the street.
Be courteous to all pedestrians who share the road with you.
Stay alert and slow down on residential streets and through school zones.
Practice safe, mindful driving habits to improve road safety and decrease road injuries and fatalities.
For more information on The City of Hamilton's Vision Zero Action Plan, check out their website.
insauga's Editorial Standards and Policies
advertising