Hamilton's 'foodie climate champions' host virtual series on keeping kitchens sustainable
Published February 26, 2021 at 4:03 pm
A Hamilton-based environmental organization is bringing the battle against climate change to the kitchen.
Green Venture, a local agency that works to promote sustainability in our community, is hosting a series of cooking demonstrations and virtual chats to explore a household chef's options for reducing their carbon footprint.
Cooking for Climate will feature talks and workshops hosted over Zoom and featuring local 'foodie climate champions' who know a thing or two about sustainability in the kitchen.
"It can be kind of overwhelming when it comes cooking sustainably," said Green Venture's Climate action program coordinator, Megan Sutton.
"We feel that giving people the opportunity to have that conversation with someone local who knows a lot about doing this will make it more approachable and less intimidating."
The four sessions, starting March 3, will be held weekdays throughout the month and will delve into issues around sourcing food locally, growing your own food, making the food you already have on hand work for you, and reducing food waste.
Videos
Slide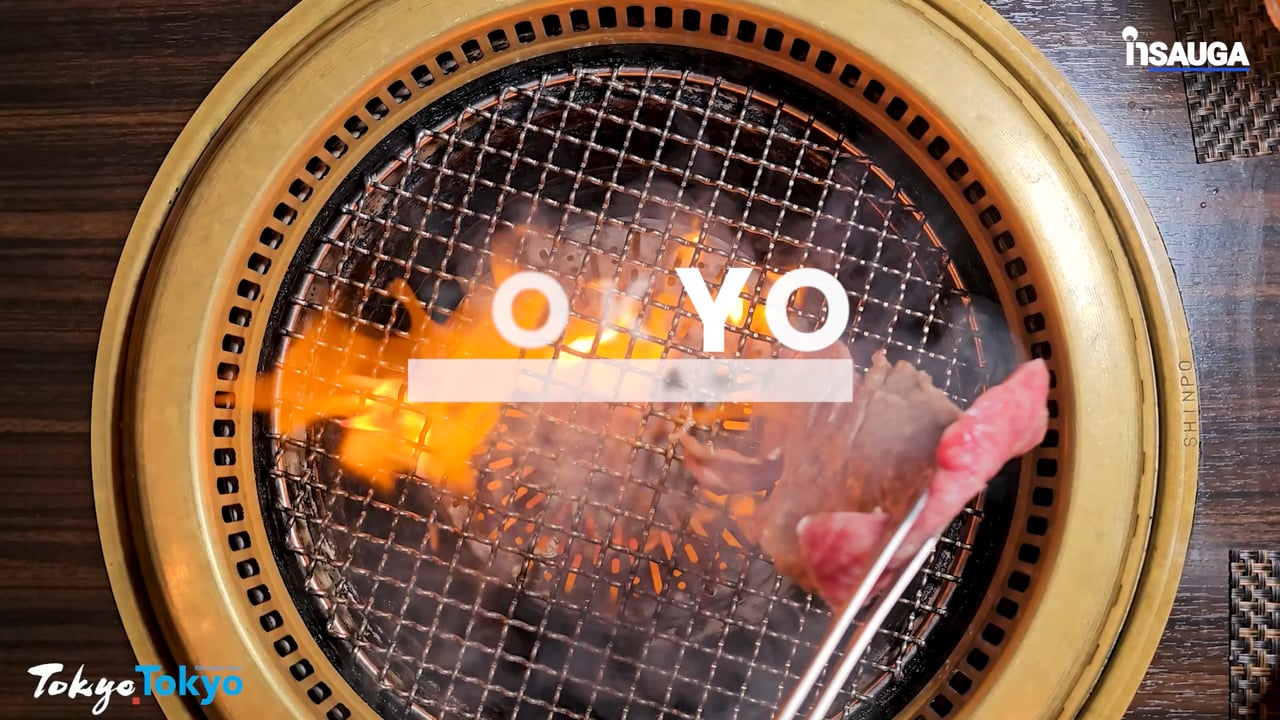 Slide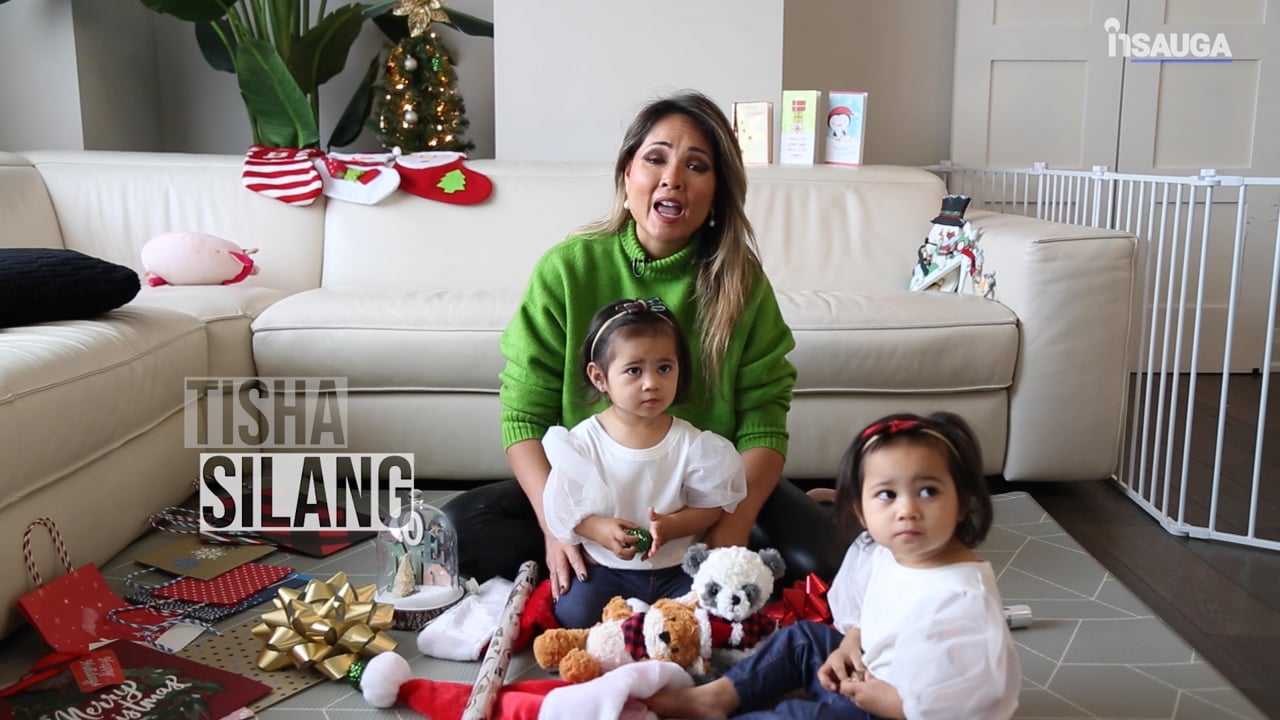 Slide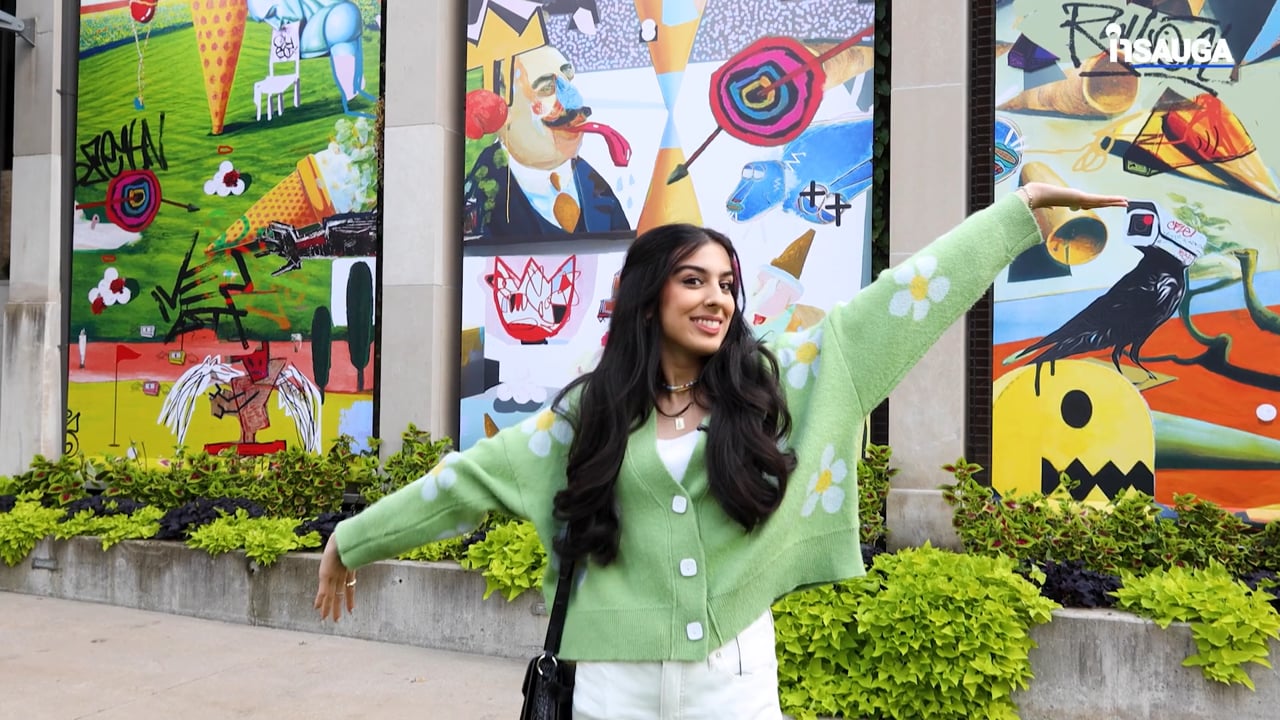 Slide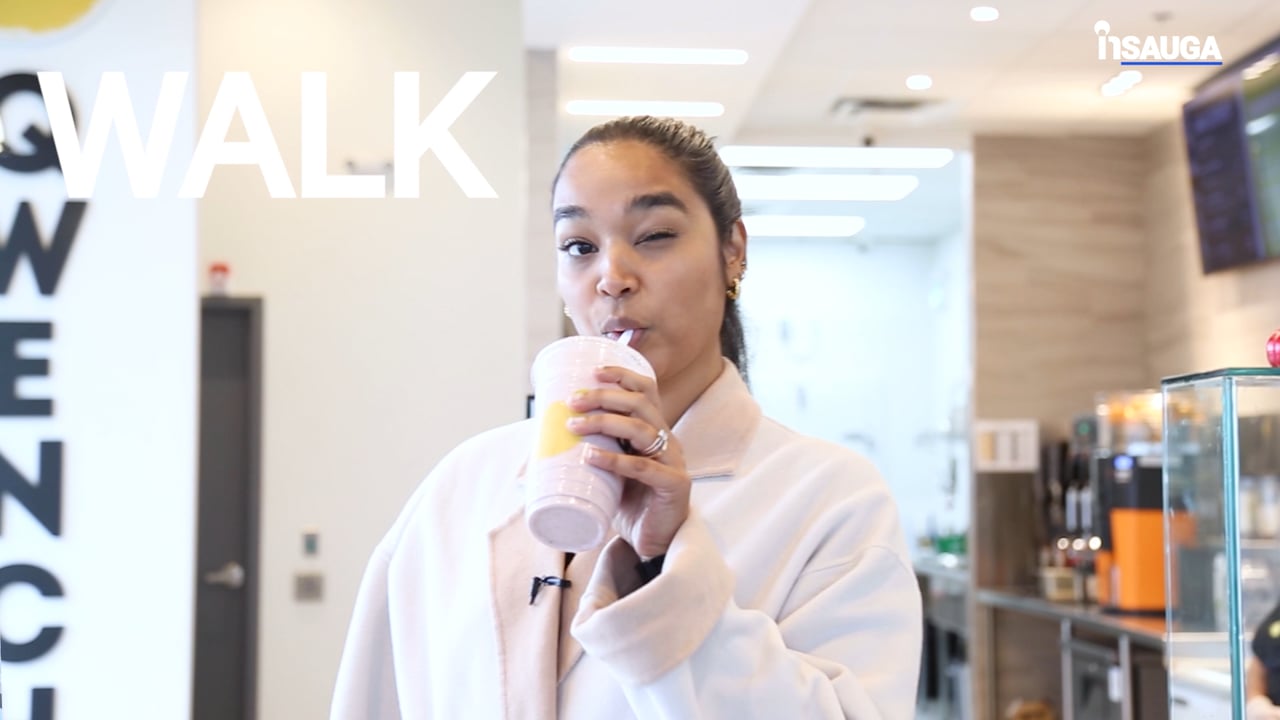 Slide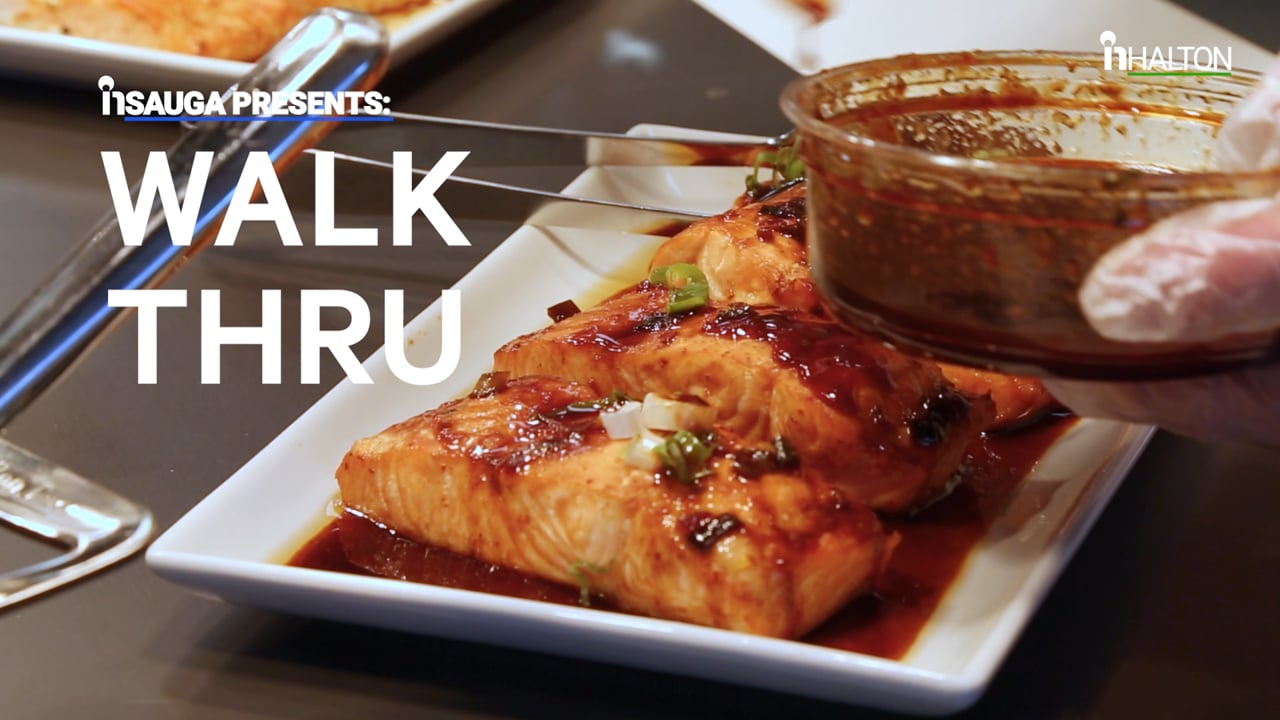 The free sessions will run approximately an hour and the cooking lesson itself will only be half of that. If participants choose to cook along, they will need to purchase the proper ingredients.
"We want this to be as accessible as possible," said Helena Cousins, program co-ordinator, Green Infrastructure and Water programs.
"People are pressed for time and money, so these will be easy and affordable demos."
https://www.instagram.com/p/CLr7AzvF6iX/?utm_source=ig_web_copy_link
The idea is to give people the tools, should they choose to pick them up, to build up their sustainable kitchen and cooking skills.
All of the women running the demonstrations have volunteered their time for the project.
"Each person has a bit of a different focus," Cousins said. "So it gives people some choice as to what they want to focus on and what they think they can use at home."
This is the first time Green Venture has offered anything like these demonstrations, but the virtual engagement aspect of their outreach is nothing new.
They offer a number of virtual programs for school-aged children that provide simple and practical advice and guidance for living sustainably. They also provide resources on their website for businesses and homes looking to reduce their carbon footprint.
Also, throughout the month of February, and just in time for indoor planting season, they hosted their incredibly popular Seedy Saturday events where residents can collect free seeds and share gardening knowledge through online workshops.
"We felt Cooking for Climate is kind of an extension of those programs," Cousins said.
To learn more about Green Venture and their Cooking for Climate series, visit their website. Registration for the cooking series can be done here.
CORRECTION: This story has been corrected. A previous version identified 'weekends' as the time when the workshops are happening but they are taking place on weekdays throughout March 2021. We apologize for any confusion.
insauga's Editorial Standards and Policies
advertising