Hamilton's active COVID-19 case count surpasses 9,000 as city reports 1,945 new infections
Published January 10, 2022 at 11:33 am
Hamilton reported 1,945 newly confirmed COVID-19 cases on Monday (Jan. 10), a total that includes cases reported over the weekend.
The number of active cases in the community has risen to 9,092 and 74 active outbreaks.
Hamilton Health Sciences
Hamilton Health Sciences (HHS) reports that 179 people are being treated at its hospitals for COVID-19, compared to 161 reported on Friday. There are 18 individuals being treated in HHS intensive care units (ICU) compared to 21 prior to the weekend.
Hamilton General Hospital is at 98 per cent occupancy — down from 99 per cent on Friday. Juravinski Hospital is at 114 per cent occupancy.
HHS is reporting that 514 staff are self-isolating, compared to 612 on Friday.
Ninety-eight per cent of HHS employees are fully vaccinated and 14 individuals have had their employment terminated for not following vaccination guidelines.
Videos
Slide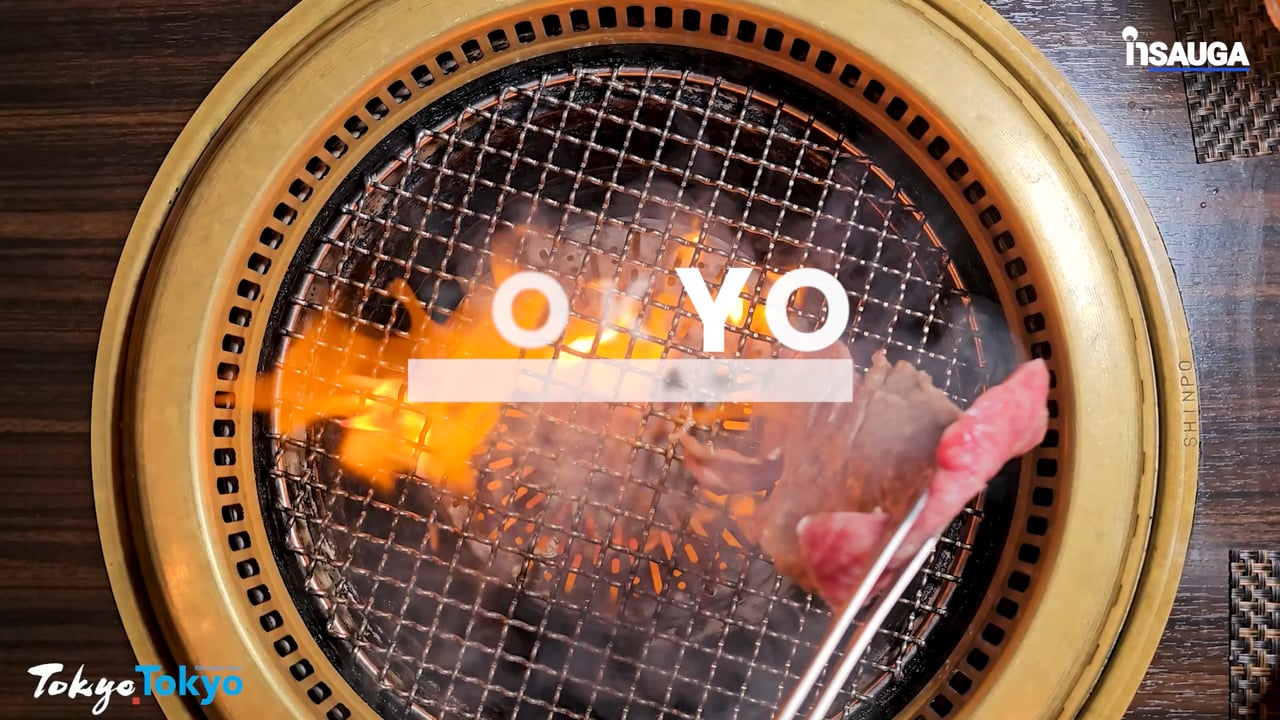 Slide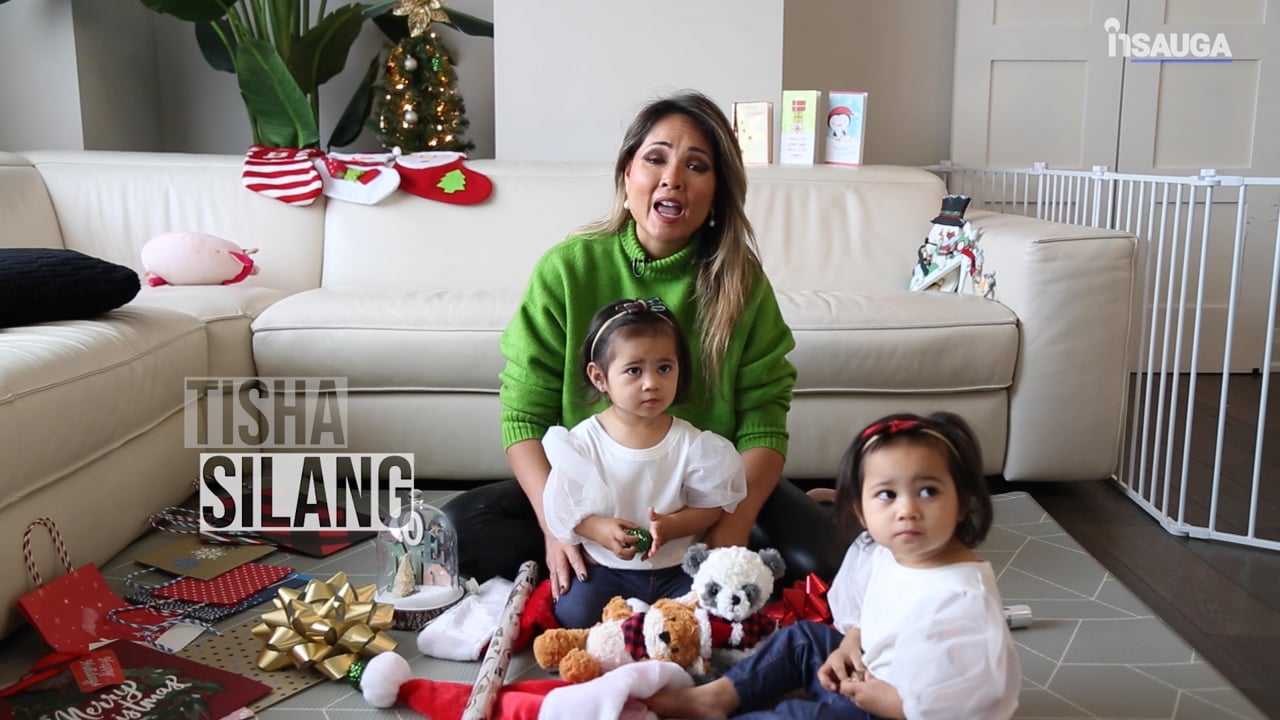 Slide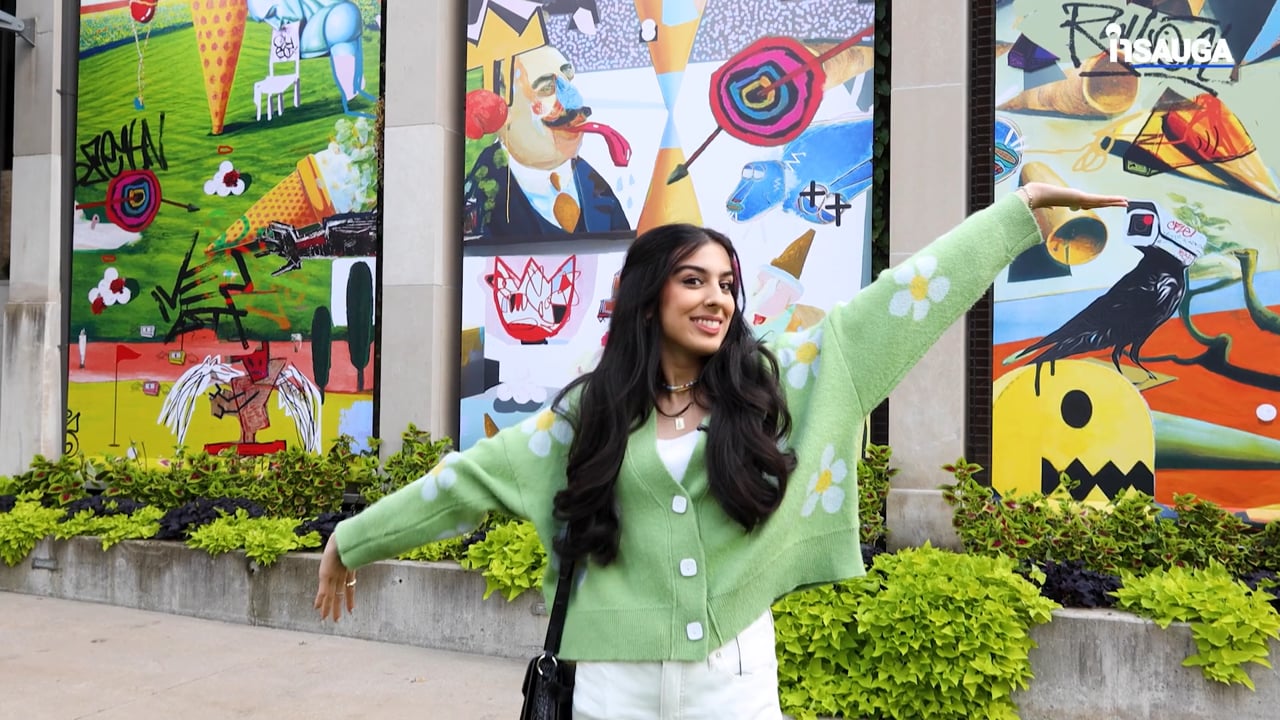 Slide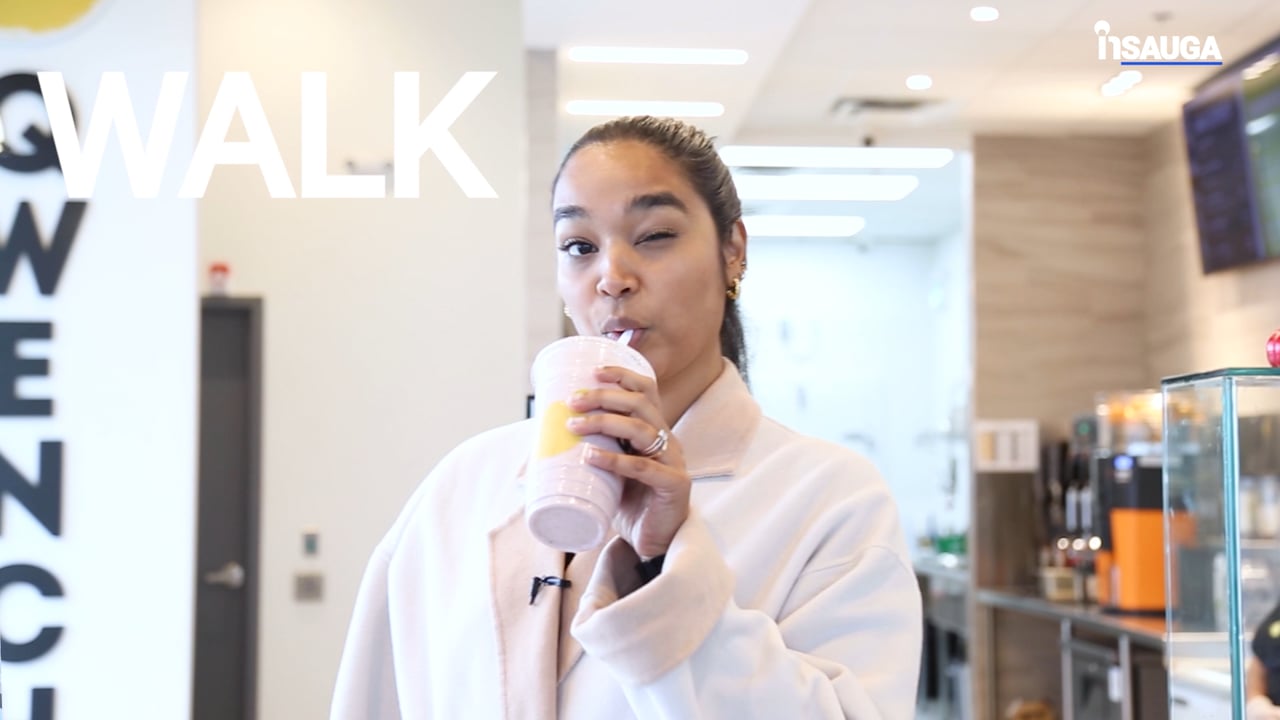 Slide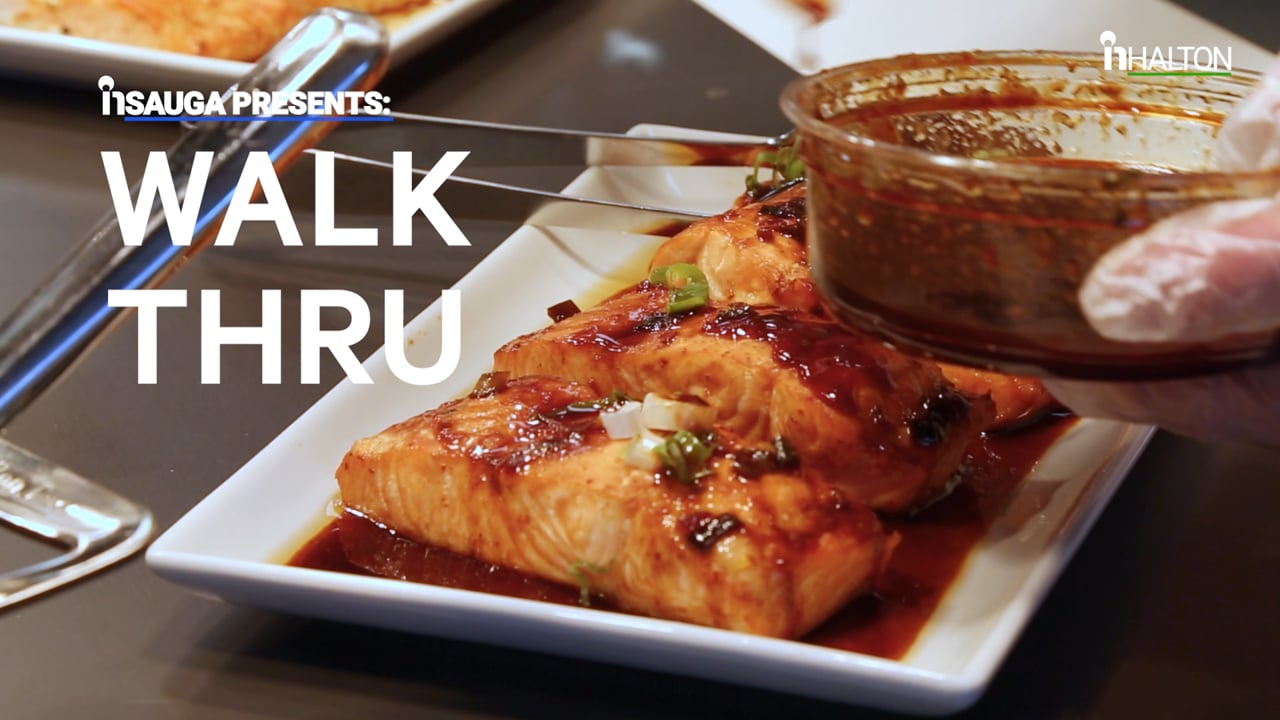 St. Joseph's Healthcare Hamilton
St. Joseph's Healthcare Hamilton is reporting that 79 people are being treated for COVID-19 at its hospital, 12 of whom are in ICU, numbers that remain unchanged from Friday's reporting.
St. Joe's hospital occupancy remains at 92 per cent and ICU occupancy is 96 per cent, up from 86 per cent before the weekend.
There are currently 268 St. Joe's employees self-isolating.
Data shows that 97.9 per cent of the staff at St. Joe's is fully vaccinated while three individuals are currently on unpaid leave for violating vaccination guidelines.
City of Hamilton vaccination numbers
As of Monday, 80.1 per cent of eligible Hamiltonians are fully vaccinated, with 85.3 per cent receiving at least one dose. Thirty-nine per cent of children between the ages of four and 12 are fully vaccinated. The vaccination percentage of the other age groups ranges between 84 and 99 per cent.
Unvaccinated Hamilton residents are being infected at 1.7 times the rate as the vaccinated, according to City data collected from Aug. 18, 2021, to now. The unvaccinated have also been 8.9 times more likely to be hospitalized and 12.3 times more likely to be admitted to the ICU. The risk of death among the unvaccinated is 7.2 times higher than it is for the fully vaccinated in Hamilton.
Provincial COVID-19 numbers
Ontario is reporting 438 people in intensive care with COVID-19 and 2,467 people hospitalized with the virus as of Monday.
Health Minister Christine Elliott shared the figures noting that not all hospitals report data from the weekend.
The province reported 9,706 new COVID-19 cases, but Public Health Ontario has noted that the actual number of cases is likely higher due as testing protocols have changed.
There were 12 new virus-related deaths reported.
Provincial data says 81 per cent of Ontarians aged five and older have received two COVID-19 vaccine doses and 87 per cent have at least one shot.
— with a file from The Canadian Press
insauga's Editorial Standards and Policies
advertising