Hamilton woman wins $60 million Lotto Max draw: 'We have to use this money wisely'
Published May 26, 2022 at 2:43 pm
A Hamilton woman and her family became instant millionaires after winning the $60 million Lotto Max draw on Apr. 19, 2022.
Ontario Lottery and Gaming (OLG) announced Leah Murdoch-Gerics' big win on Thursday (May 26), and said the 58-year-old married mother almost completely ignored the congratulations email.
She remembered seeing an email from OLG the morning after the draw indicating that she had won a prize, but Murdoch-Gerics was facing a busy day ahead, so she didn't open the email until later.
"When I see OLG emails in my inbox, they normally say I won a Free Play ticket, but this specific email looked different," she said. "I didn't know what to do next. I couldn't really fathom this was happening to me."
Murdoch-Gerics purchased her $5 Quick Pick ticket on OLG.ca, becoming the largest online Lotto Max jackpot winner ever.
She waited for her husband to have a free moment so she could show him a screenshot of the prize amount.
Videos
Slide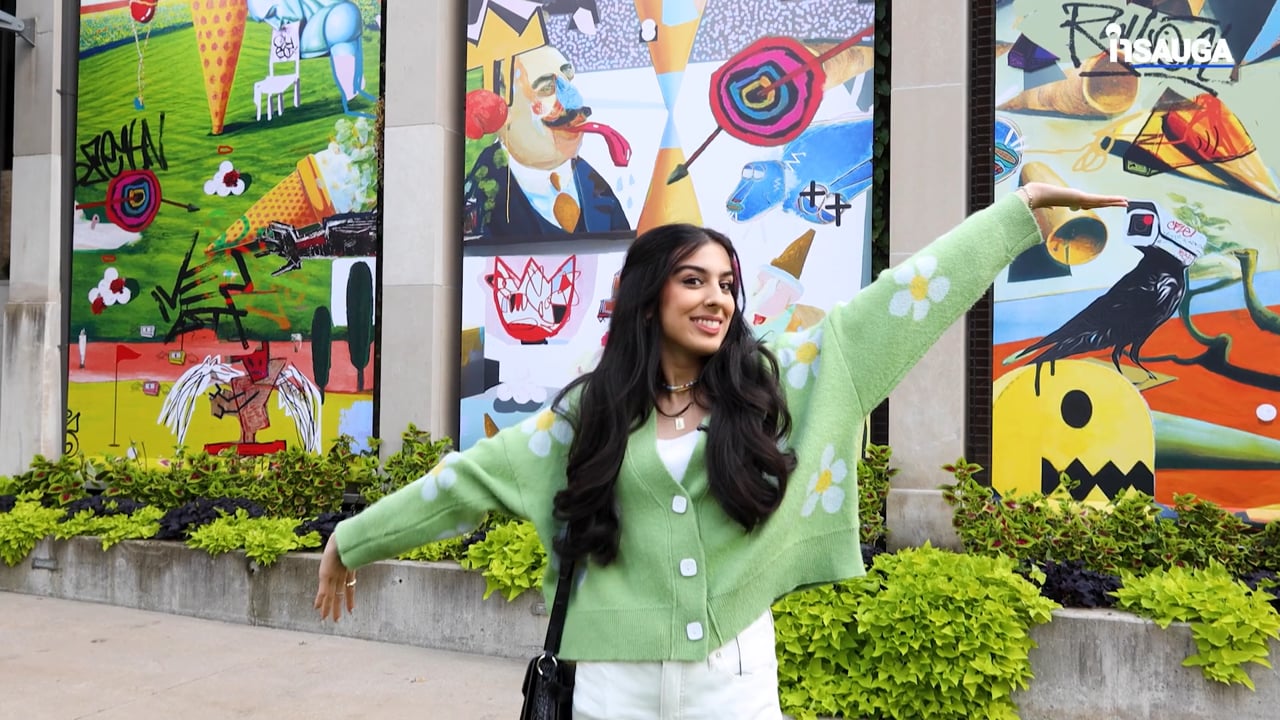 Slide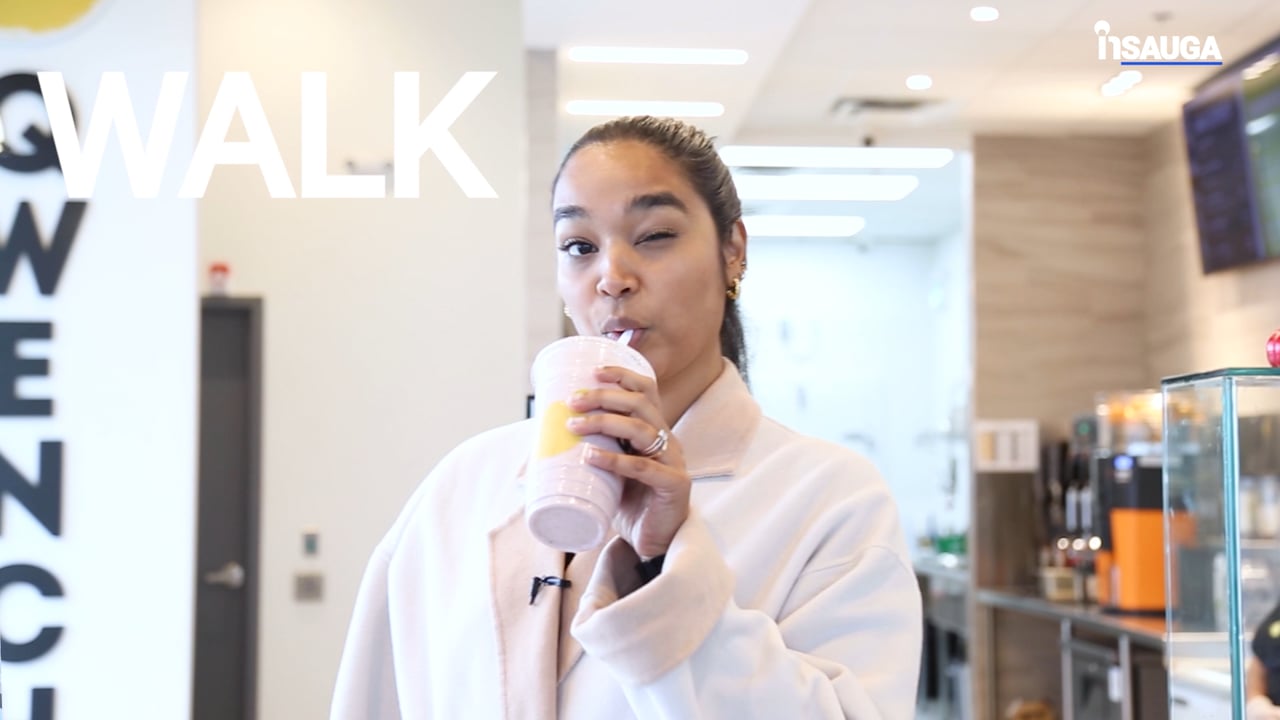 Slide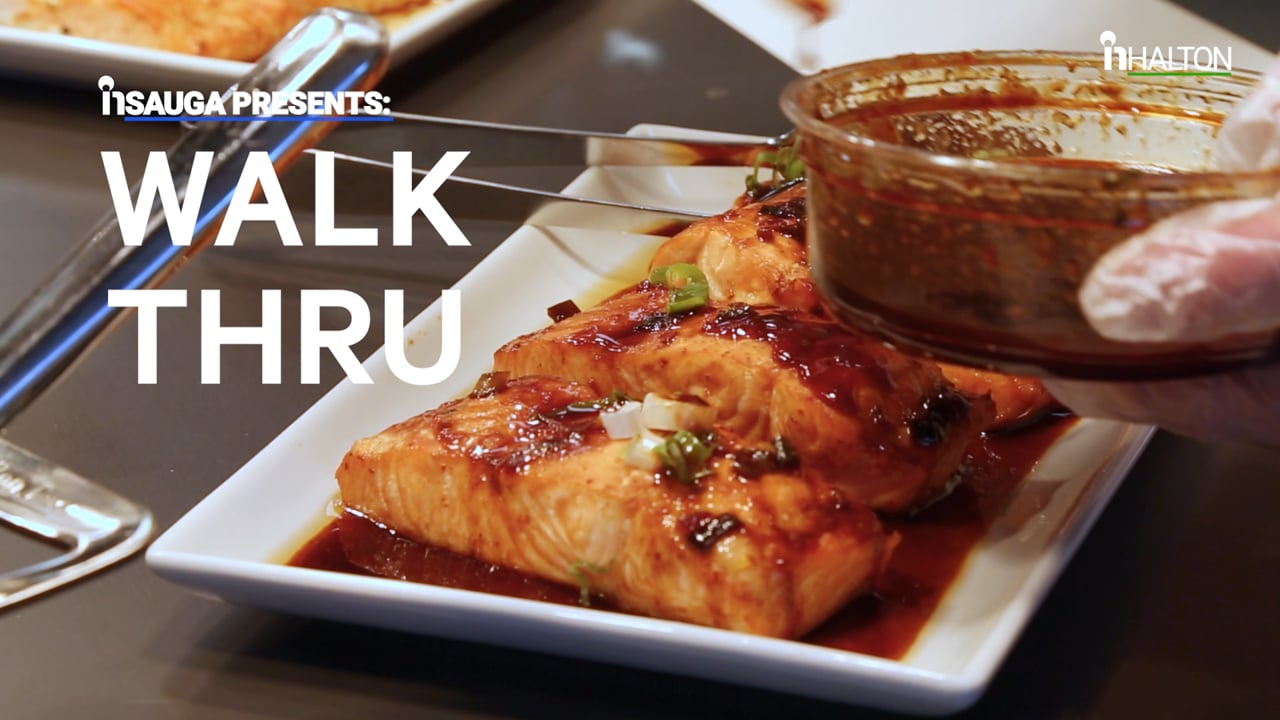 Slide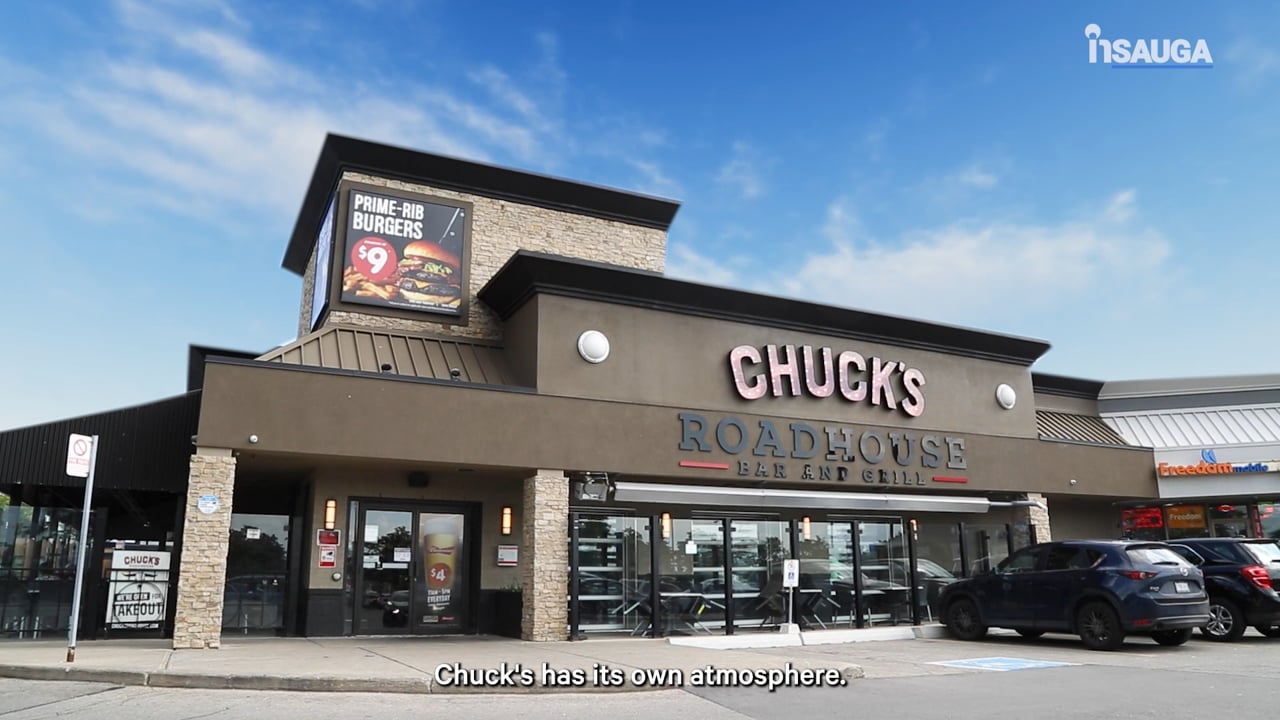 Slide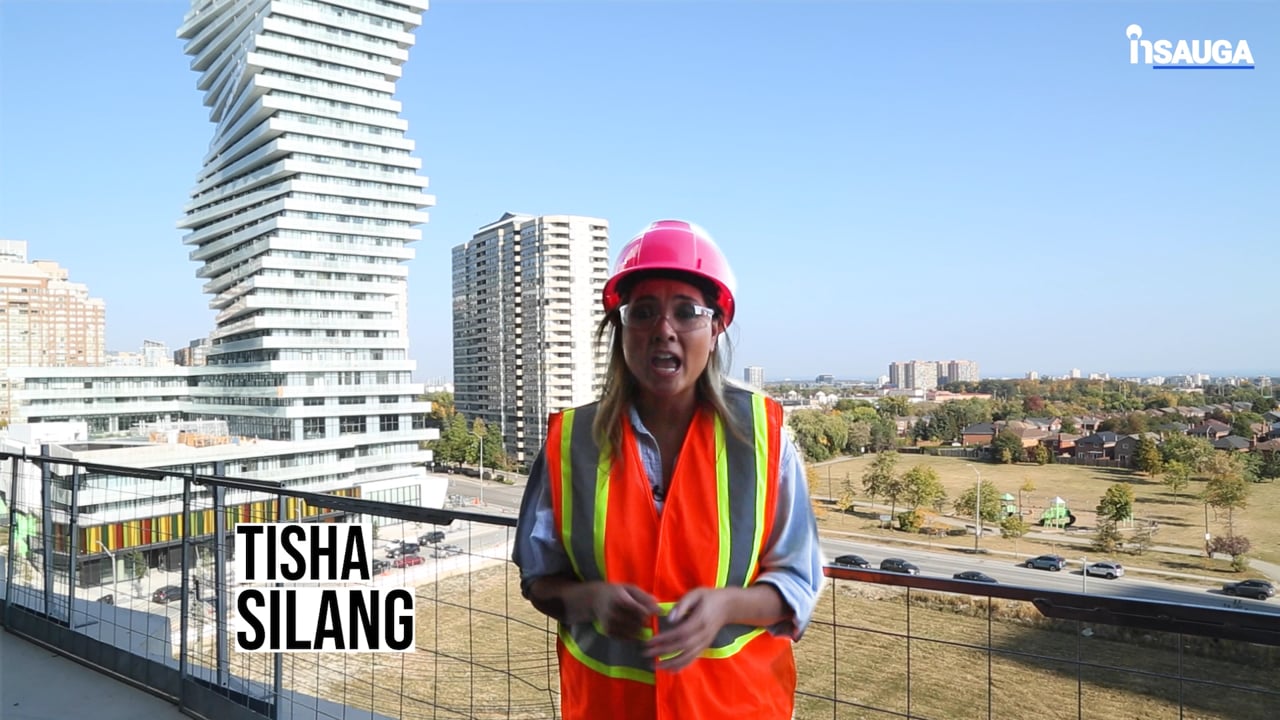 Slide
Slide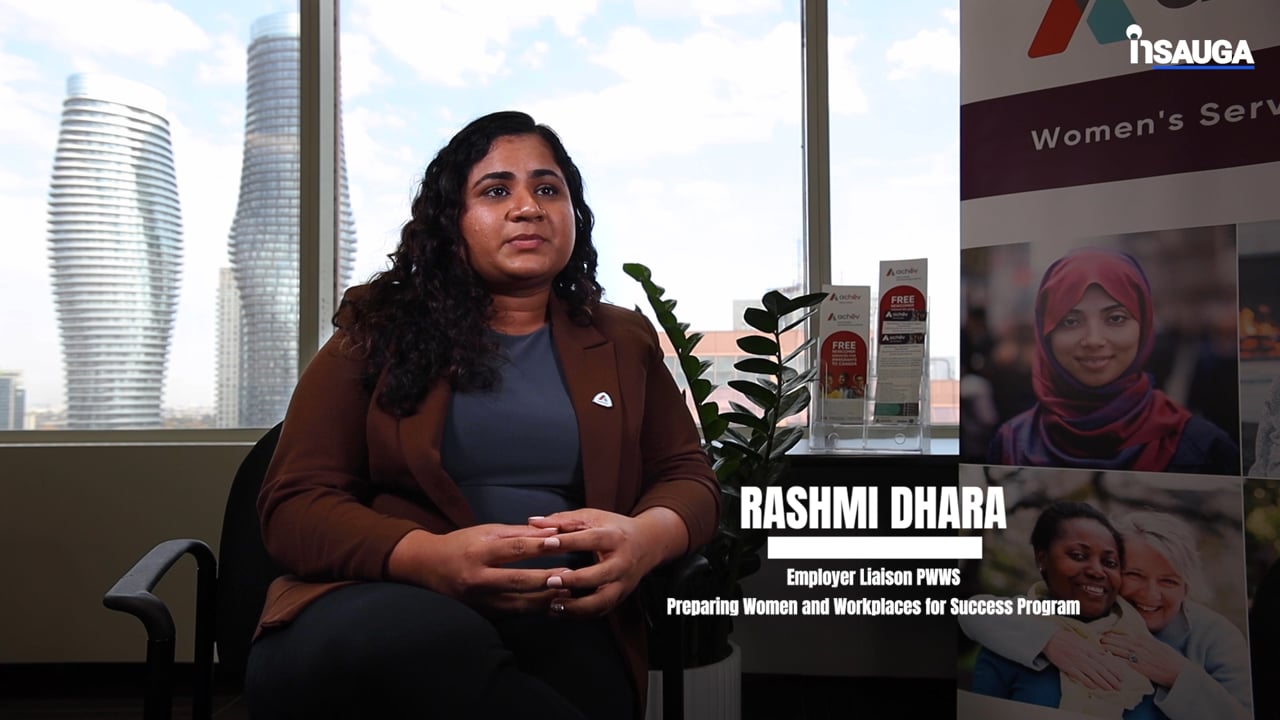 Slide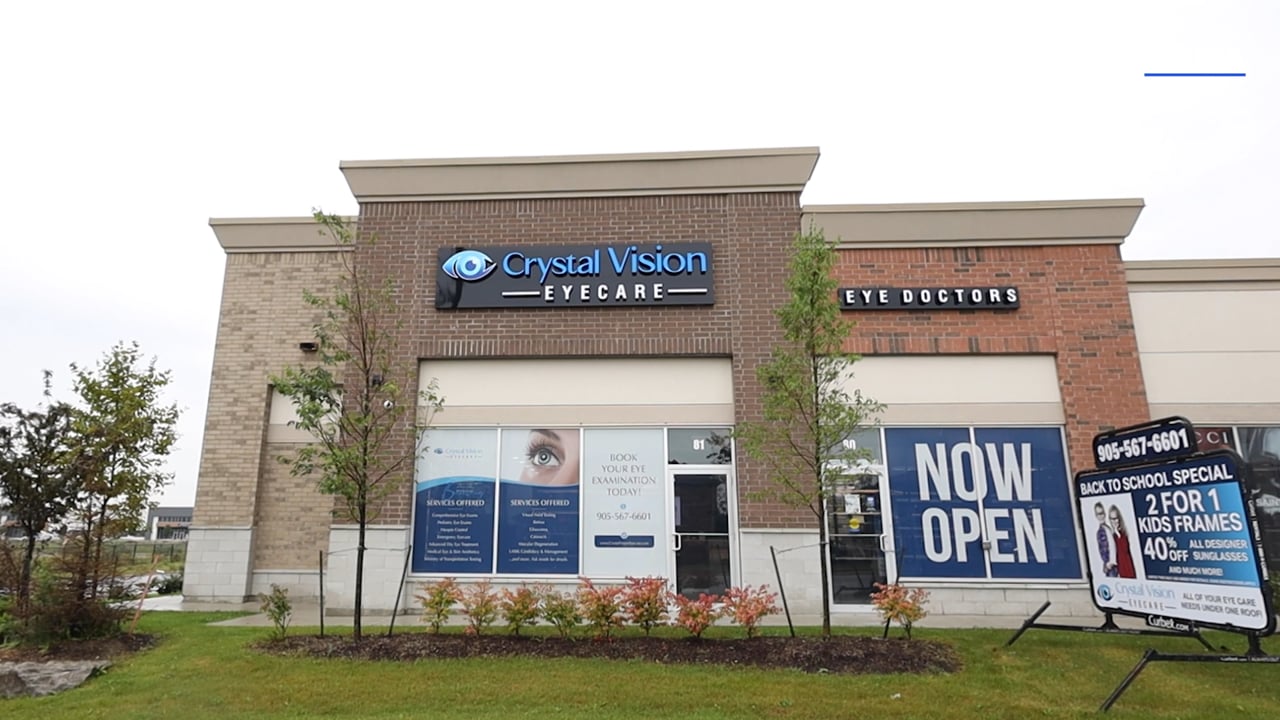 Slide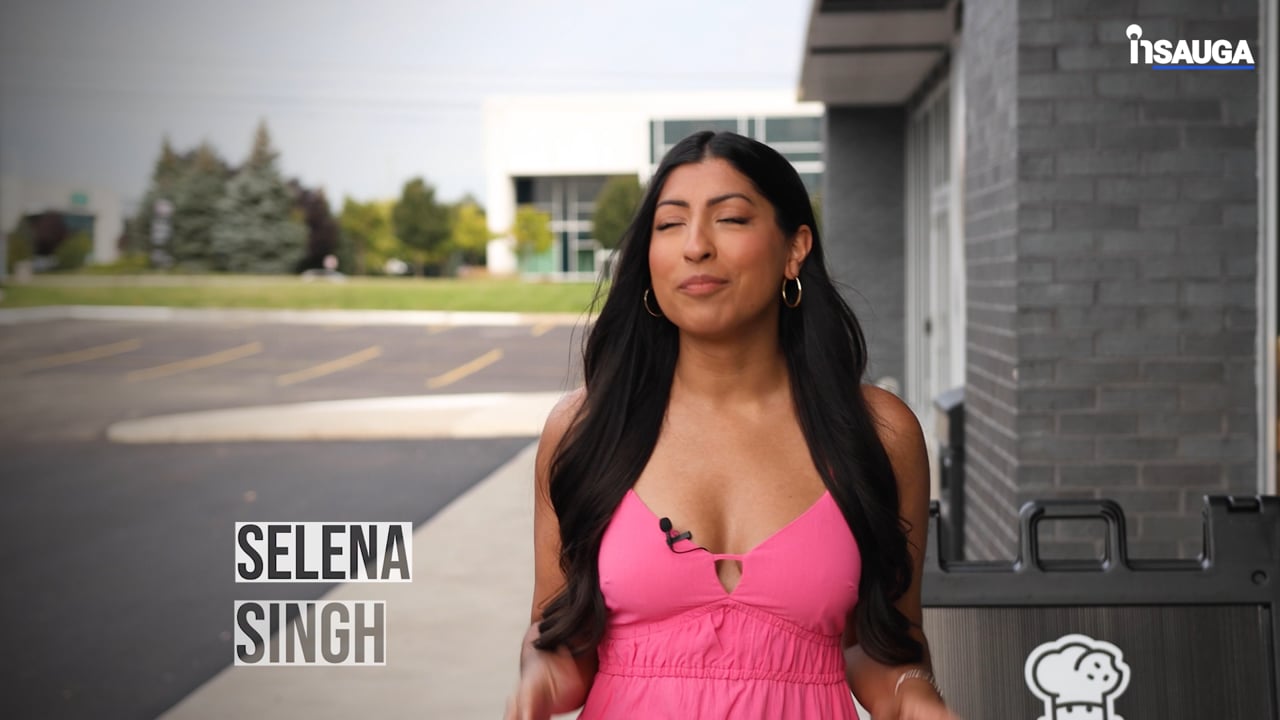 Slide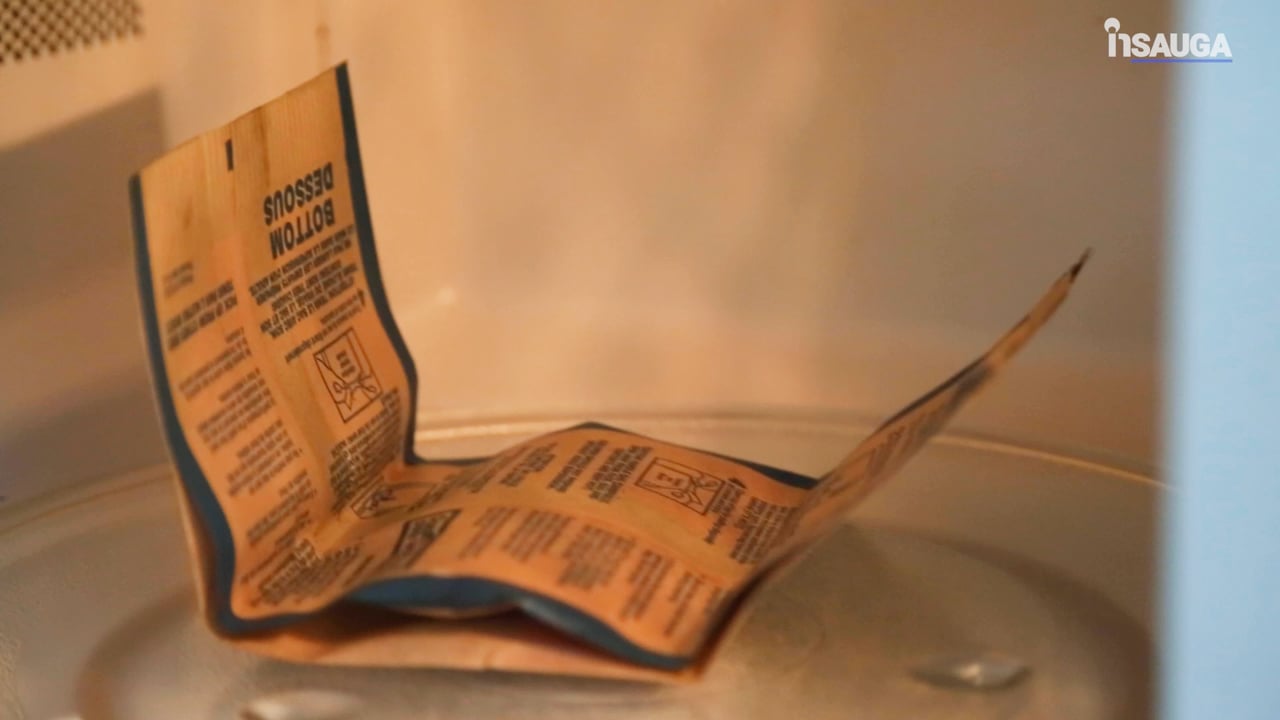 "He looked at me and said, 'Oh you won $60-thousand,' explains Murdoch-Gerics. "I urged him to take a closer look and it was clear at that moment what he saw. We were both in shock and just stared at each other stunned in disbelief."
---
---
One of the best moments was when Murdoch-Gerics and her husband told their children the life-changing news.
"It was seeing the shock on their faces when they realized that they get to enjoy all the excitement without the responsibilities," she laughed. "However, my husband and I realized the responsibility of this win immediately. It's a huge blessing. We are very aware that we have to use this money wisely."
Leah, who is an occasional lottery player, says it's been surreal trying to make plans for the money, but she says she has some wise counsellors around her.
"In fact, my husband was planning to retire but now he has accepted a new and unexpected position as 'family money manager,'" joked Murdoch-Gerics.
The most immediate plan for a portion of the winnings is a trip for the family, but they are still contemplating the destination.
"I don't see any major changes in the immediate future because who knows where we will be a year from now," said Murdoch-Gerics. "This is just an emotional journey that starts with disbelief and builds into excitement. I feel so humbled and honoured to be in this place at this moment."
insauga's Editorial Standards and Policies
advertising