Hamilton was the final home for the classic Studebaker production
Published July 11, 2023 at 12:15 pm
It's a car name that only the most ardent of automotive lovers would even remember these days – the Studebaker.
In the beginning, Studebaker didn't even make cars. That's because the beginning of the company was in 1852 when no company made cars as they wouldn't exist for decades. Being the horse-drawn age, they produced wagons, buggies, carriages, and harnesses.
However – and this is an eye-opener – when they got into the automotive business in 1902, it was actually with electric vehicles. Two years later in 1904, they switched to gasoline vehicles, all sold under the name "Studebaker Automobile Company."

Even the Hamilton Police used the Studebaker Commander as one of their fleet cars.
Make no mistake, Studebaker produced some classics over the decades to follow, out of its South Bend, Indiana, factory. Their cars had a reputation for quality, durability, and reliability.
Hamilton came into the picture when its Studebaker production plant was built on Victoria Ave. North in 1948. Between the two facilities, the company could keep up with demand.
Videos
Slide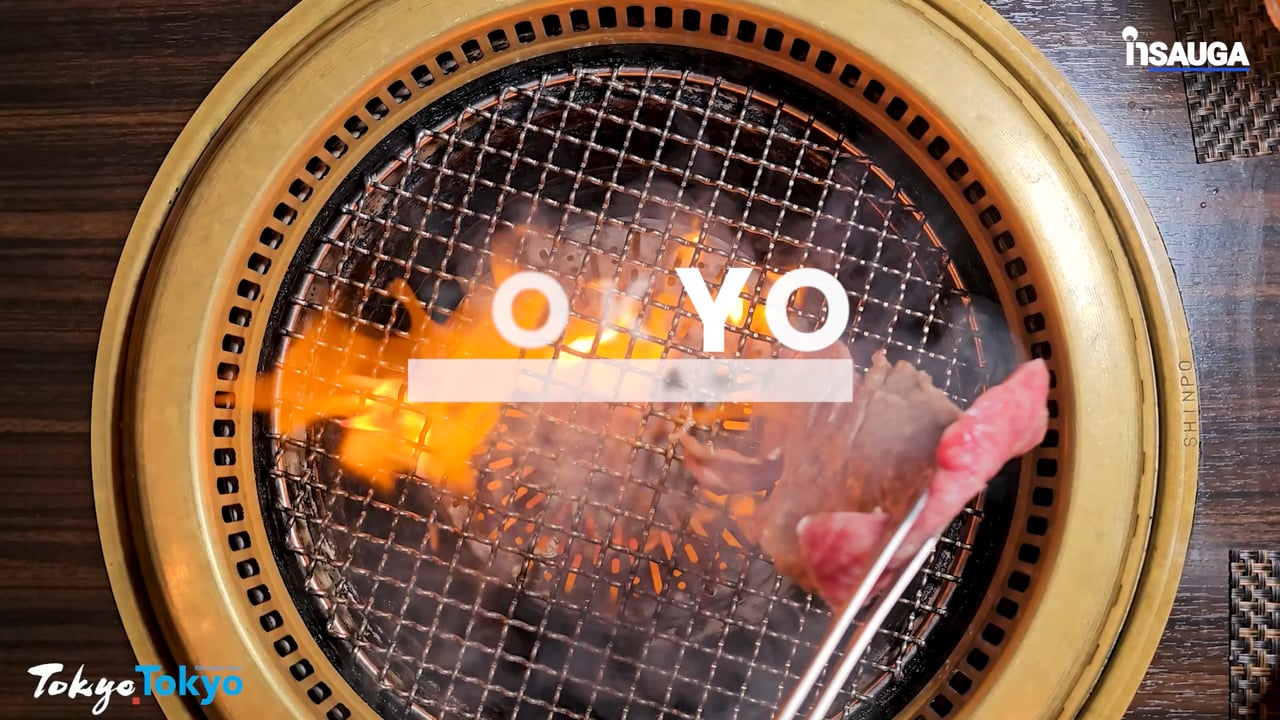 Slide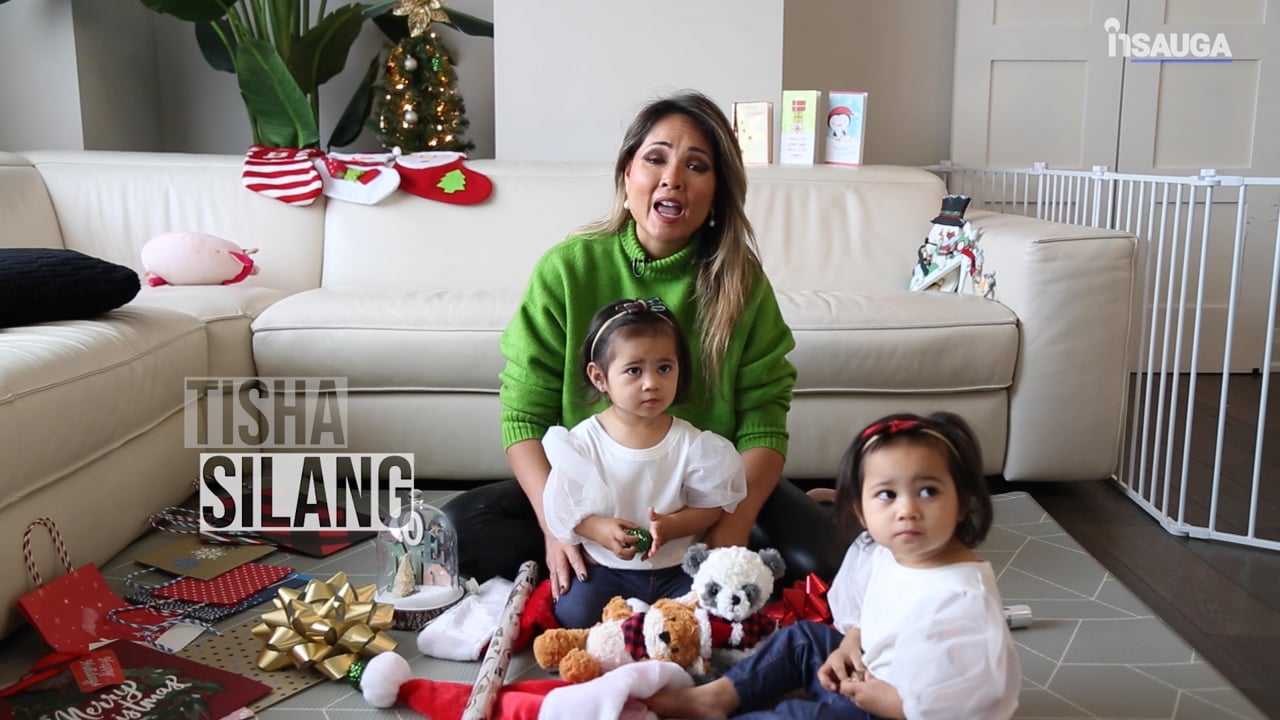 Slide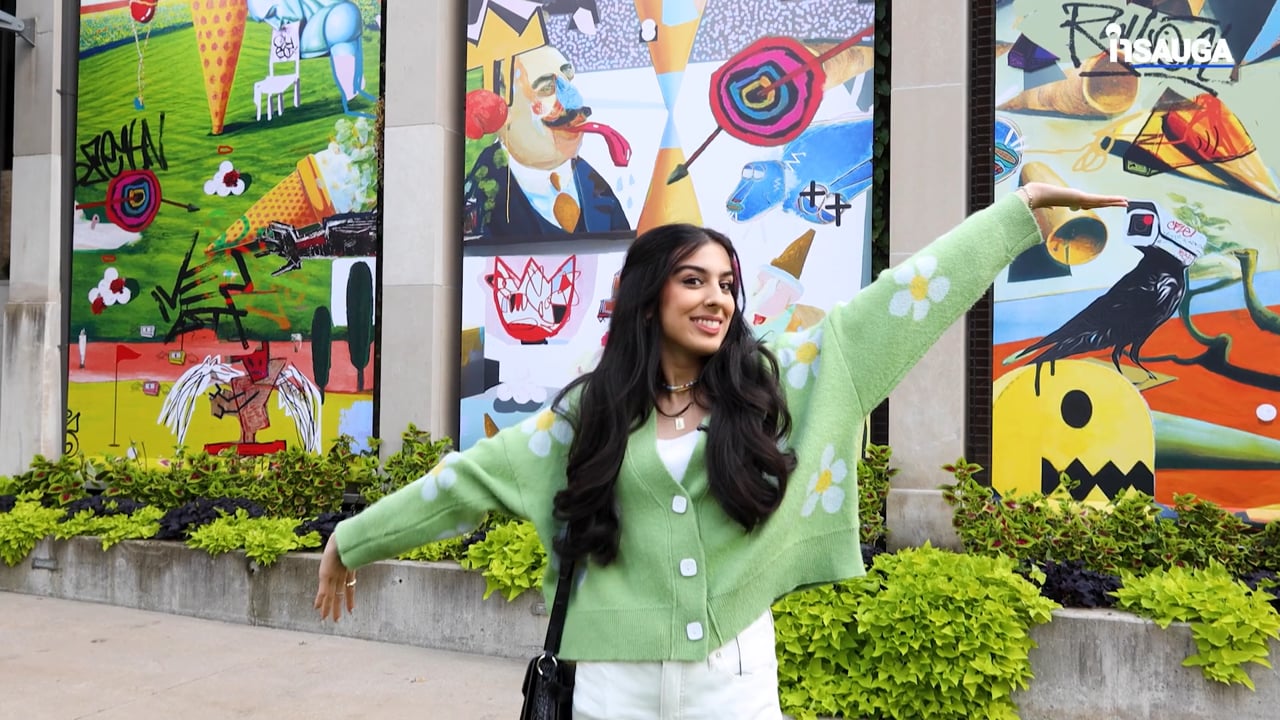 Slide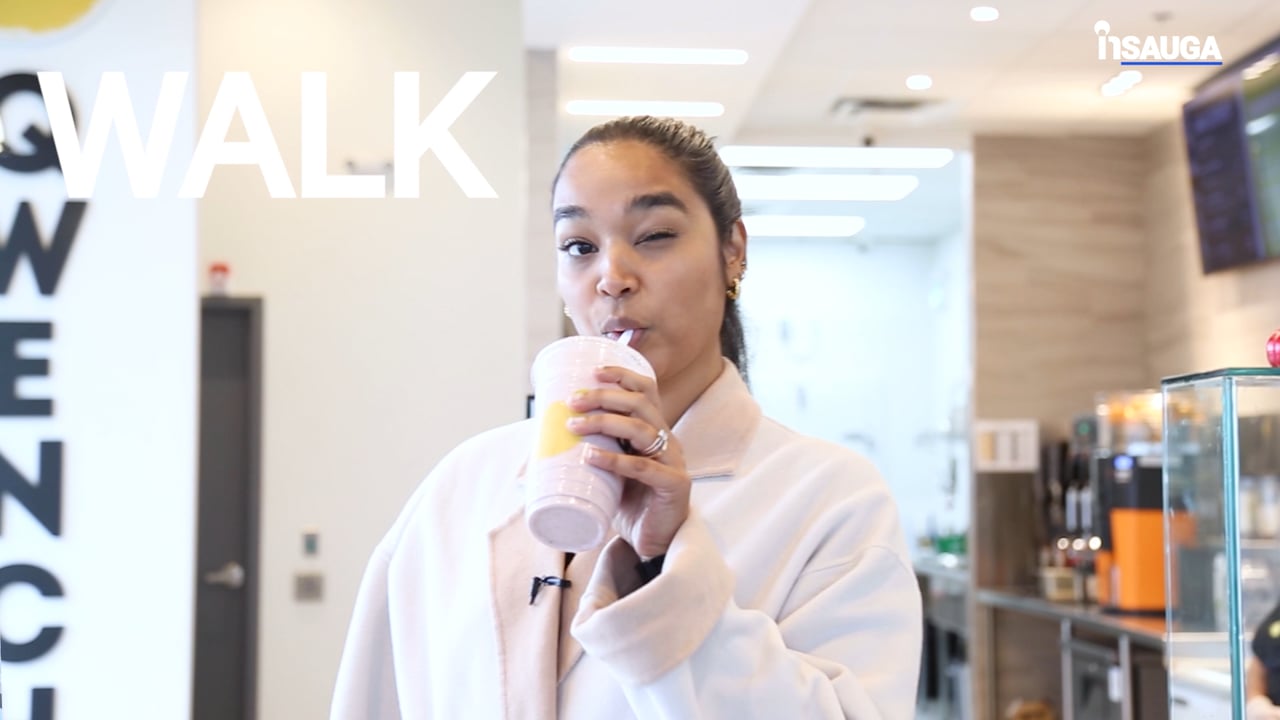 Slide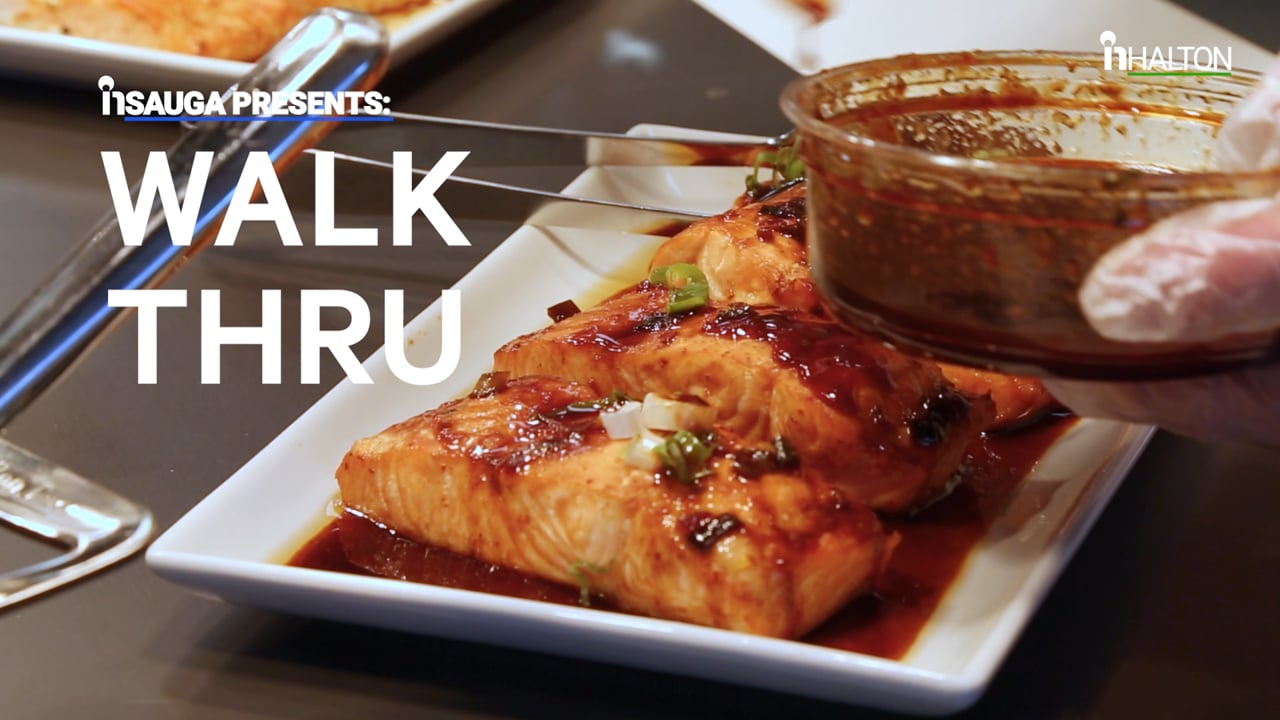 The one problem was in the post-war years after 1946, Ford and General Motors both took off, mass-producing automobiles at a rapid rate. Massive discounting in a price war between Ford and GM could not be equaled by the independent carmakers.
At that point, Studebaker tried to merge with Packard in the hopes of at least being an industry fourth behind Chrysler. However, shortly after the merger, Packard got a look at Studebaker's books and discovered the auto company would have to sell 50,000 more vehicles a year just to break even.

The Hamilton Studebaker production plant was built on Victoria Ave. North in 1948.
Studebaker had another disadvantage in that its South Bend location would make consolidation with any other automotive producer difficult. Its labor costs were also the highest in the industry.
Due to huge losses from anemic sales, its South Bend factory would slowly shut down by December 1963, leaving only the Hamilton operation running, a facility where it was felt the company could be profitable on the production of around 20,000 units a year.
That took the Hamilton plant from a single to double shift – from 48 to 96 cars daily. The last car to roll off the line was a turquoise Lark Cruiser on March 17, 1966.
Studebaker officially shut down the next day. It was terrible news for the 700 workers who had formed a true family at the company, known for its employee parties and day trips. It was a huge blow to the city, too. Studebaker was Hamilton's 10th largest employer at the time.

The Studebaker Hamilton line is shown here in 1964 when it became the last making their cars.
insauga's Editorial Standards and Policies
advertising