Alleged taxi fraud 'loophole' in Hamilton found in program with 3% compliance
Published December 1, 2022 at 4:19 pm
Taxi companies and gas station operators, among others, had opportunity to take the City of Hamilton for a ride by misusing the taxi scrips program intended for people who rely on accessible transit.
It does not appear that Hamilton Police (HPS) will investigate allegations that the taxi scrips, which cost the city about $400,000 annually, were being used inappropriately. The office of the city auditor, which looked into the matter after the city's transit management division received an allegation in September, found widespread non-compliance with program requirements. That will likely prompt changes to the taxi scrips program; Public Works manager Carylyle Khan acknowledged today (Dec. 1) that program administration "lost some of the rigour" over a run of several years.
Taxi companies collect the scrips and redeem them to the city for reimbursement. City auditor Charles Brown, who reported his findings to councillors on the AFA (audit, finance and administration) committee Thursday, said it is alleged taxi drivers could use the scrips to subsidize their gas purchases.
"Say you're a third party and you go to the right gas station, they'll accept them as payment," Brown said during a media briefing. "So they're subsidizing your gas, instead of it being used for a legitimate purpose. That's what the allegation is.
"You're hurting the very people it is intended to help, by taking the scrips intended for them," Brown added.
Brown added that the "audit trail" for an investigation runs somewhat cold due to the city accepting scrips that were not filled out properly. The auditor's office pored over 1,650 scrips redeemed in June — about one-sixth of the volume — and found only 3 per cent were compliant, with all eight bits of information included. (Those are passenger number, date of trip, time of trip, cab number, pick up location, drop off location, number of wheelchair passengers and number of passengers.)
Videos
Slide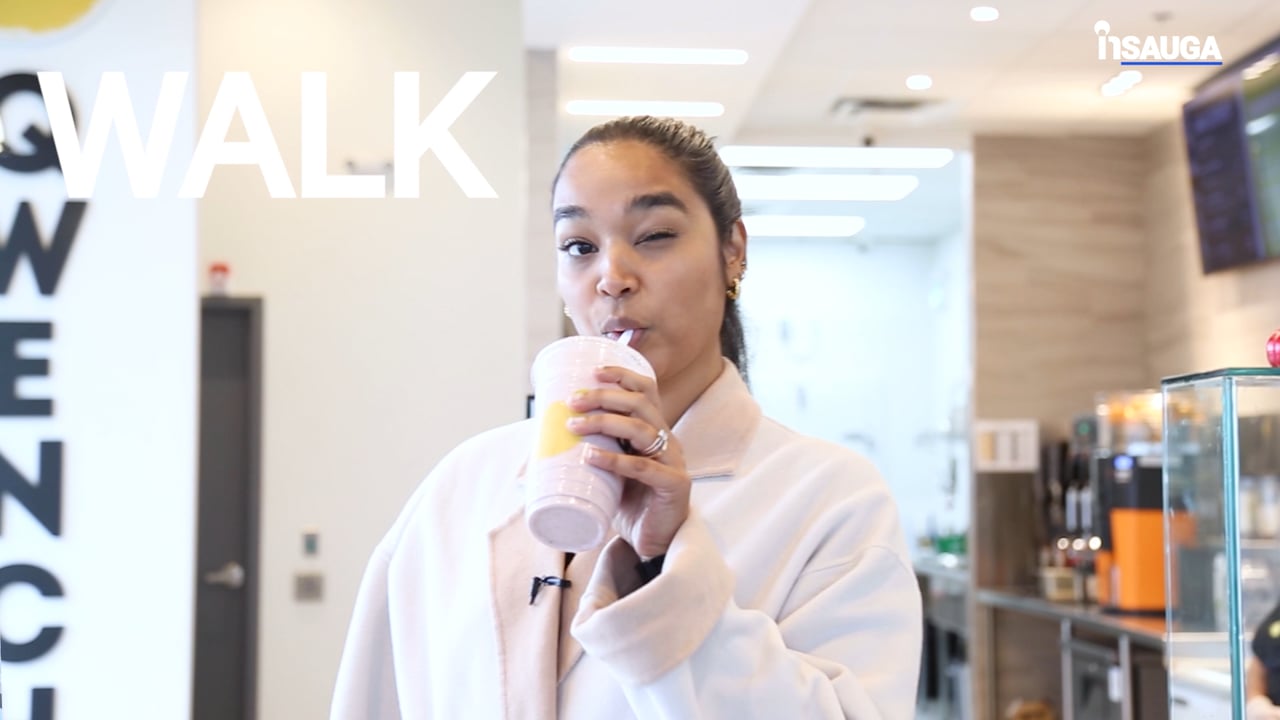 Slide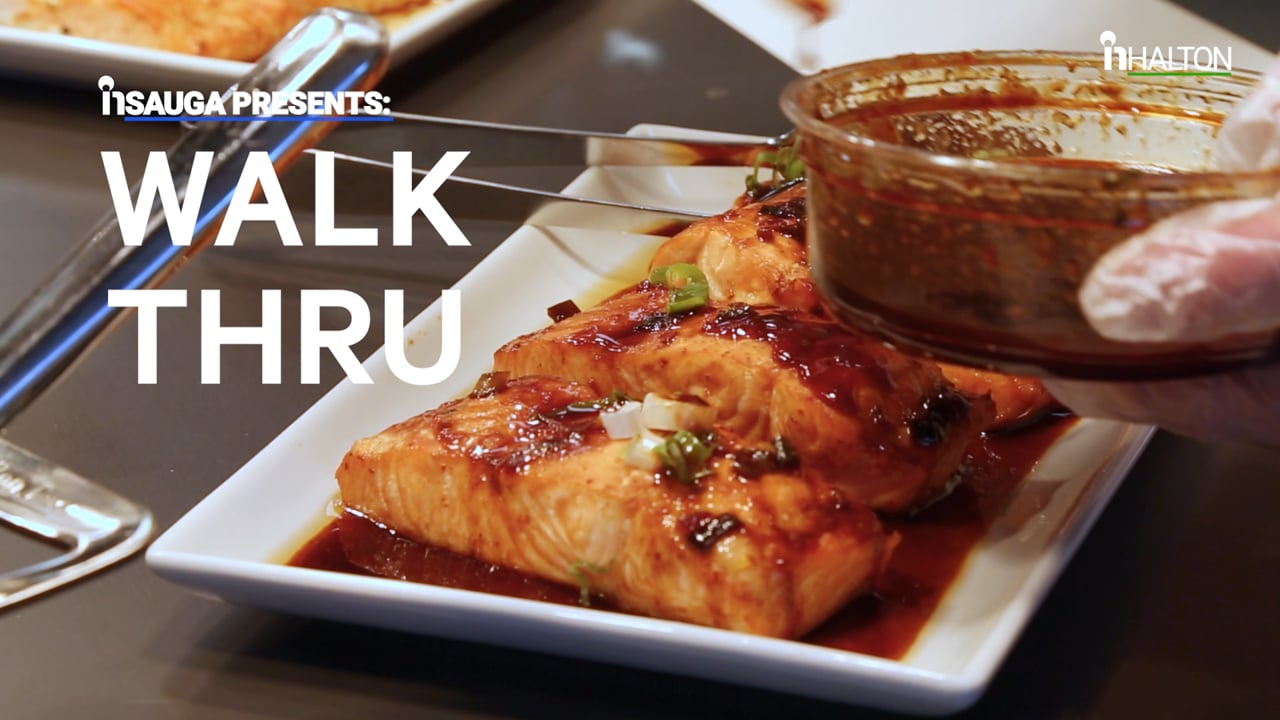 Slide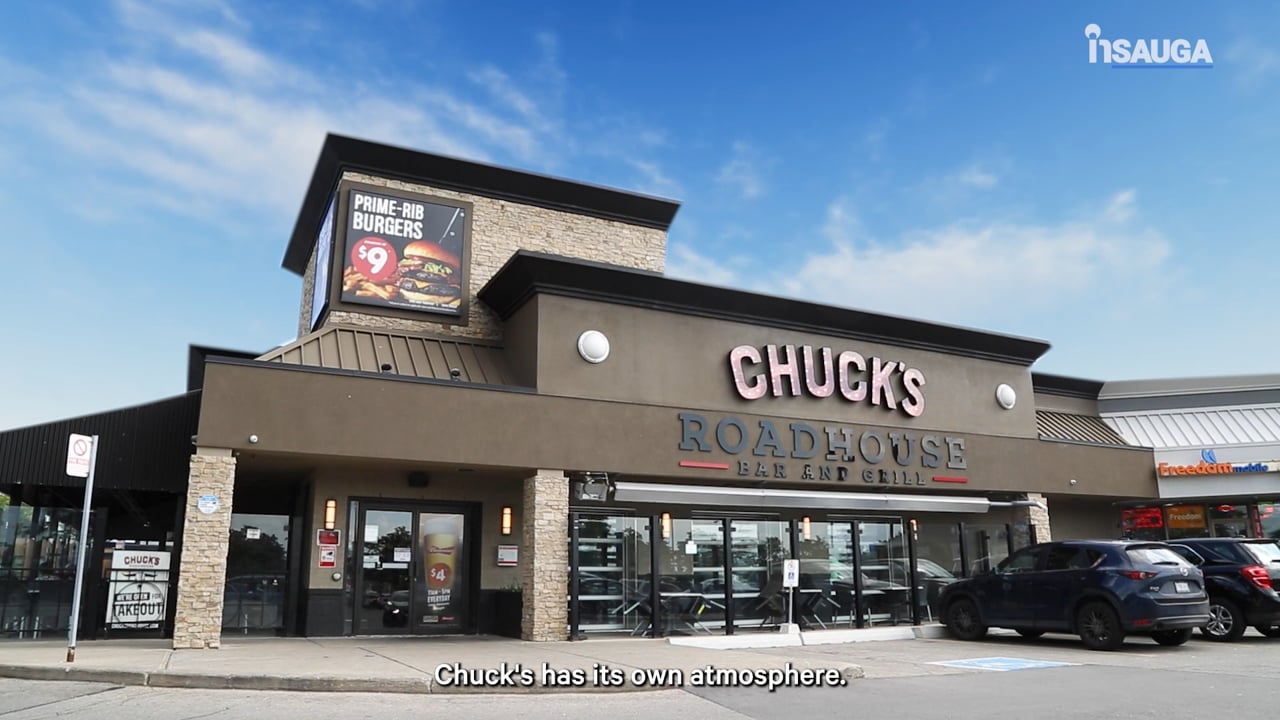 Slide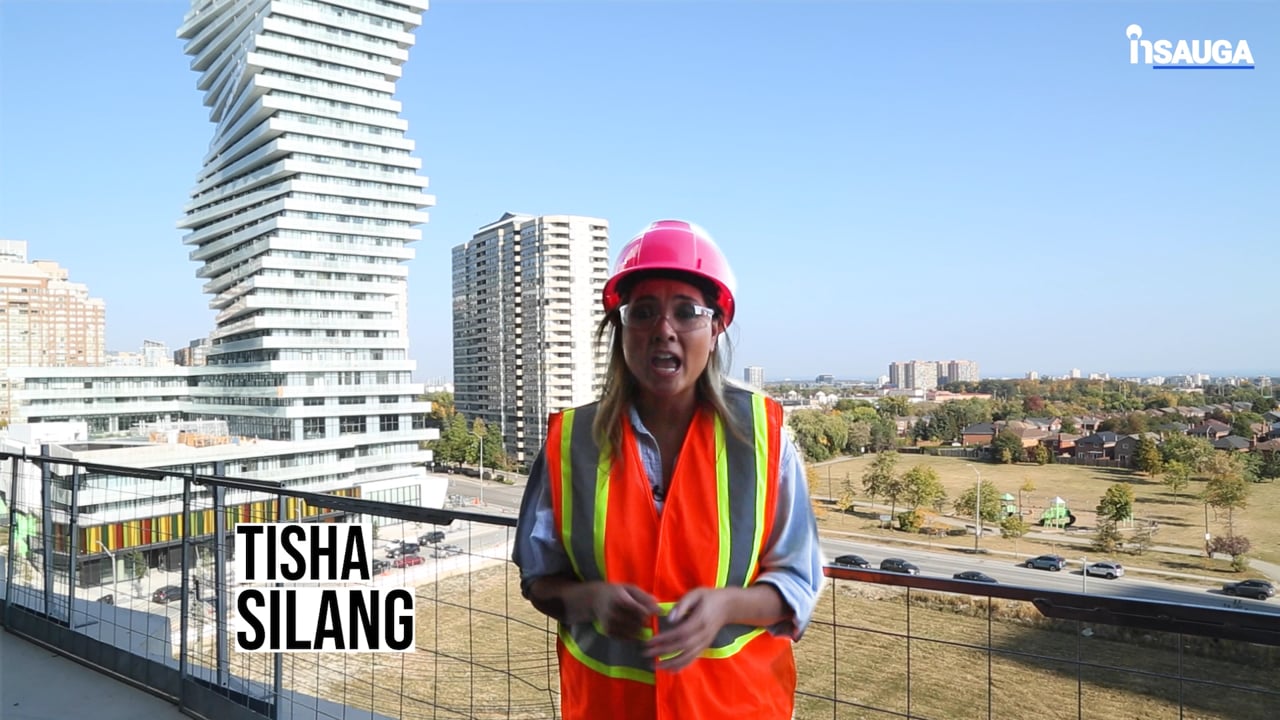 Slide
Slide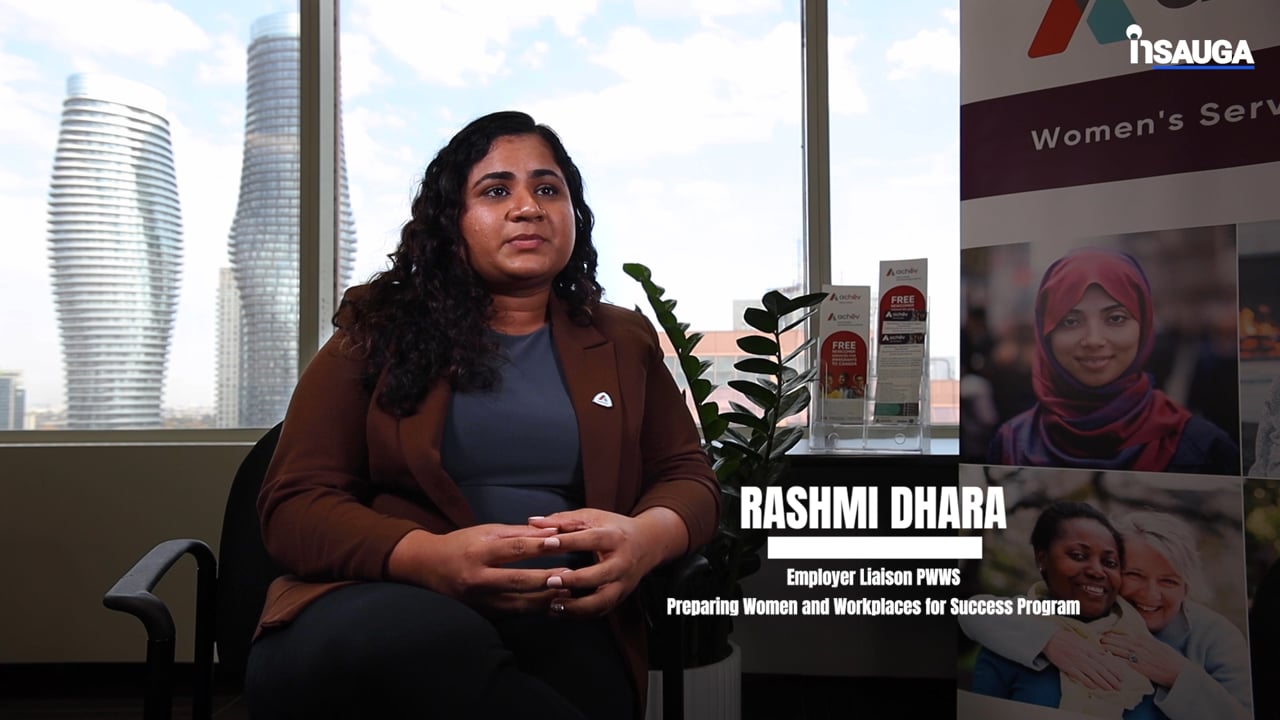 Slide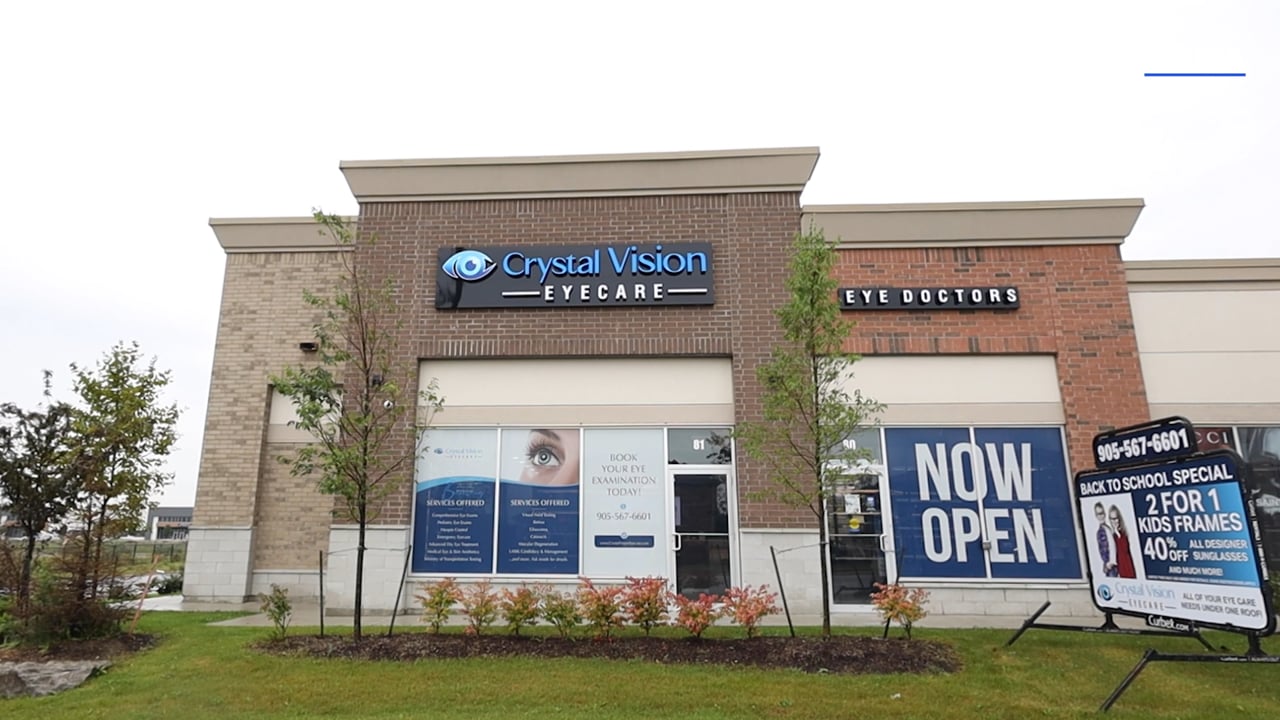 Slide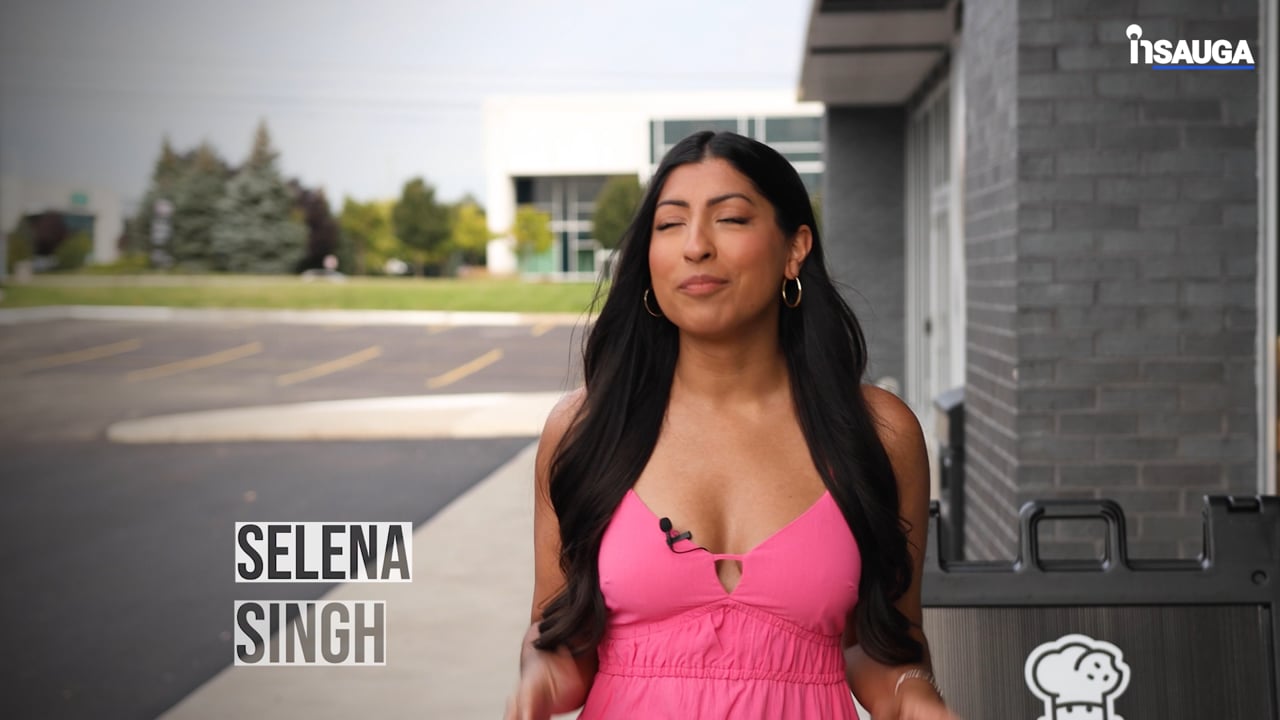 Slide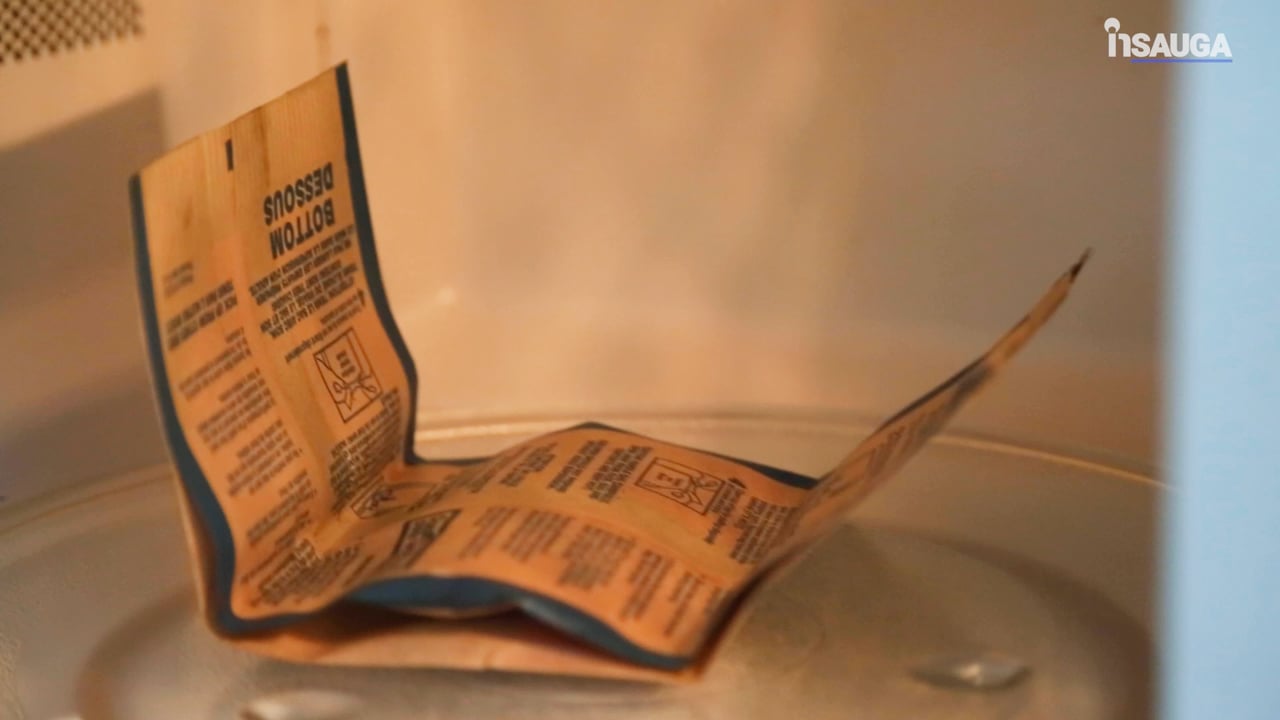 Slide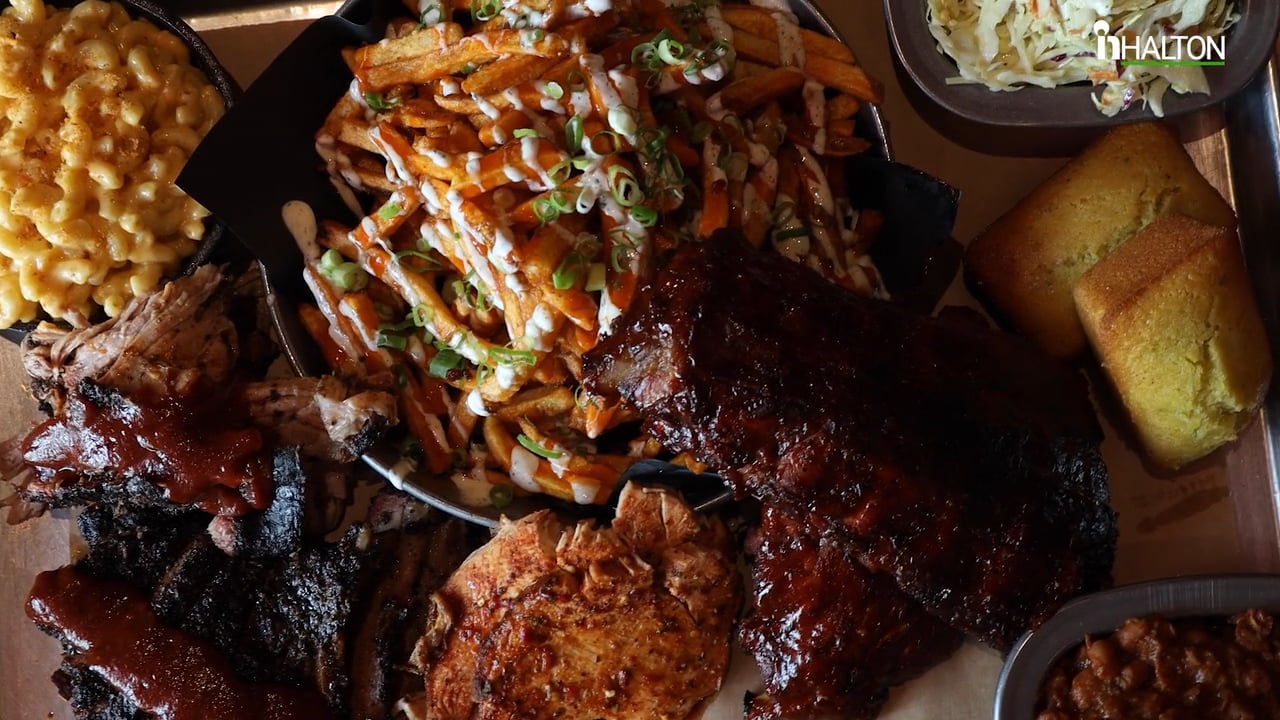 Slide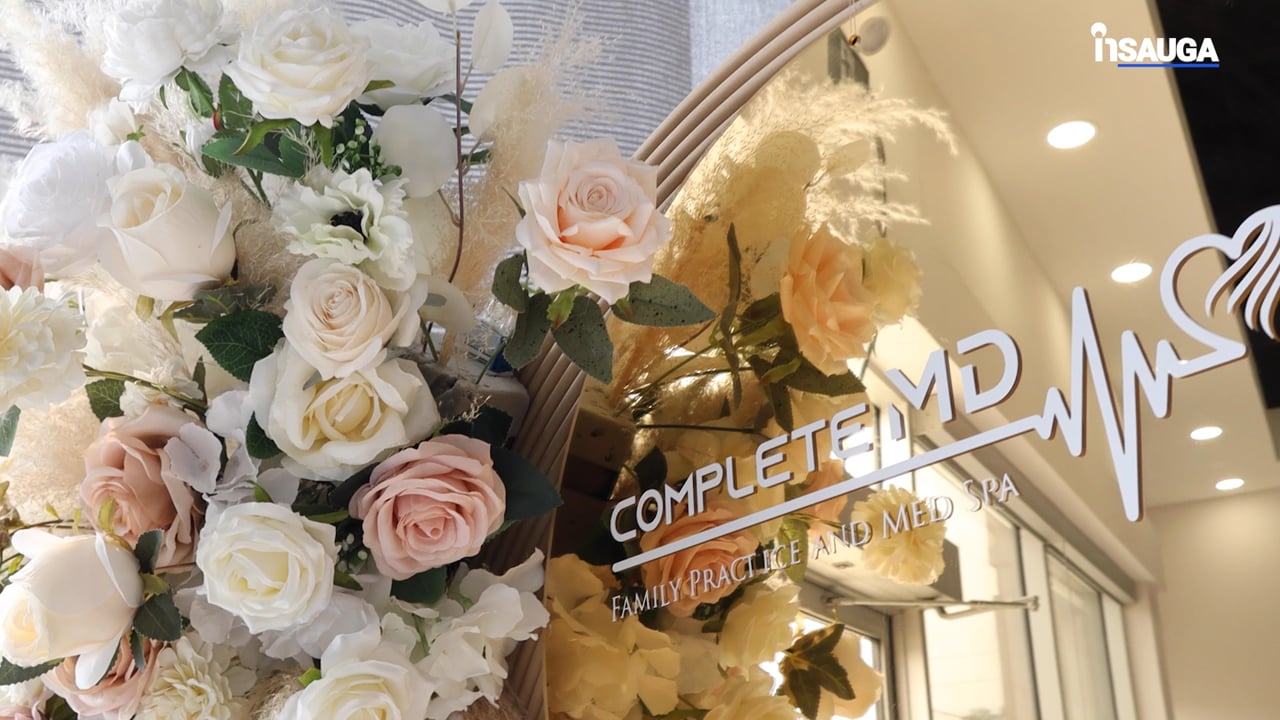 Giving reimbursement for improperly filled out scrips creates the a window of opportunity for fraud, whether petty or coordinated, Brown explained.
"Our role is to do a review of those activities," Brown said. "What controls do they have that would protect against exploitation?"
The Hamilton Spectator mentioned during the briefing that it had learned that the local police are not looking into the allegation.
'Improved communication'
Khan said that holding a media briefing was in the spirit of being "open and transparent," which has been pushed by the newly seated city council helmed by Mayor Andrea Horwath.
"The administration and oversight of the program lost some of the rigour," Khan said. "We will need to have improved communication with the providers and customers.
"There's no proven instance of fraud," Khan added. "We've identified a loophole, through the city auditor's report."
The scrips program has not been updated since the current municipal government was formed 22 years ago.
Accessible Transportation Services (ATS) manager Michelle Martin said the division she helms will be reviewing its processes to "make sure we're providing services to eligible participants." She added that ATS could consider switching to cards with cash value, which some other major cities do.
Calgary, for instance, has an extra taxi service that provides a monntly cabfare allowance.
"What we would be looking at is a card that carries a cash value," she said. "It's still early days for that… there are all kinds of options."
The auditor's recommendations to ATS are spelled out in the report.
Amend processes to be reasonably assured of adherence with requirements set out in the contracts with taxi companies, including provision for a higher level of monitoring for compliance.
Consider, research and/or develop options for a more efficient and cost-effective delivery of the taxi scrip program.
Improve data management so that information on taxi scrip activity and compliance is more readily available for analysis and is actionable on a timely basis.
Brown said the city may have recourse through civil courts if misuse is found to be widespread.
"It's very early stages in the investigation," he said. "It's possible some people who used them come by these (paper scrips) quite innocently."
The Office of the City Auditor has been relatively busy over the last year in Hamilton. It has found that Hamilton "lacks a mature process" for tendering contacts for roadway repairs. It also said that a lack of oversight caused delays to renovations of the J.L. Grightmire Arena in Dundas.
insauga's Editorial Standards and Policies
advertising