Hamilton Tiger-Cats scratch out first win against winless Redblacks
Published July 16, 2022 at 9:35 pm
A touchdown pass from Dane Evans to Tim White with 19 seconds remaining gave the Hamilton Tiger-Cats their first win of the season, a 25-23 decision against the winless Ottawa Redblacks on Saturday.
A 54-yard field goal attempt from Redblacks kicker Lewis Ward came up just short as time expired.
The winning score came on third and goal after the Ticats had turned the ball over twice on third down.
Redblacks (0-5) defensive back Hakeem Bailey intercepted a third-down pass at his goal line with 1:45 remaining.
Hamilton's defence held to get the ball back at Ottawa's 49-yard line. Dane Evans and the Ticats offence swiftly marched the ball down the field before 20,411 at Tim Hortons Field for the winning score.
The result means the Tiger-Cats avoid their worst start since 2017, when they began at 0-8. The Tiger-Cats have to face the B.C. Lions (3-1) and Oakville sensation Nathan Rourke in Vancouver on Thursday (10 p.m., TSN/Ticats Audio Network). Their next home tilt is against the Montreal Alouettes (also currently 1-4) on July 28.
Videos
Slide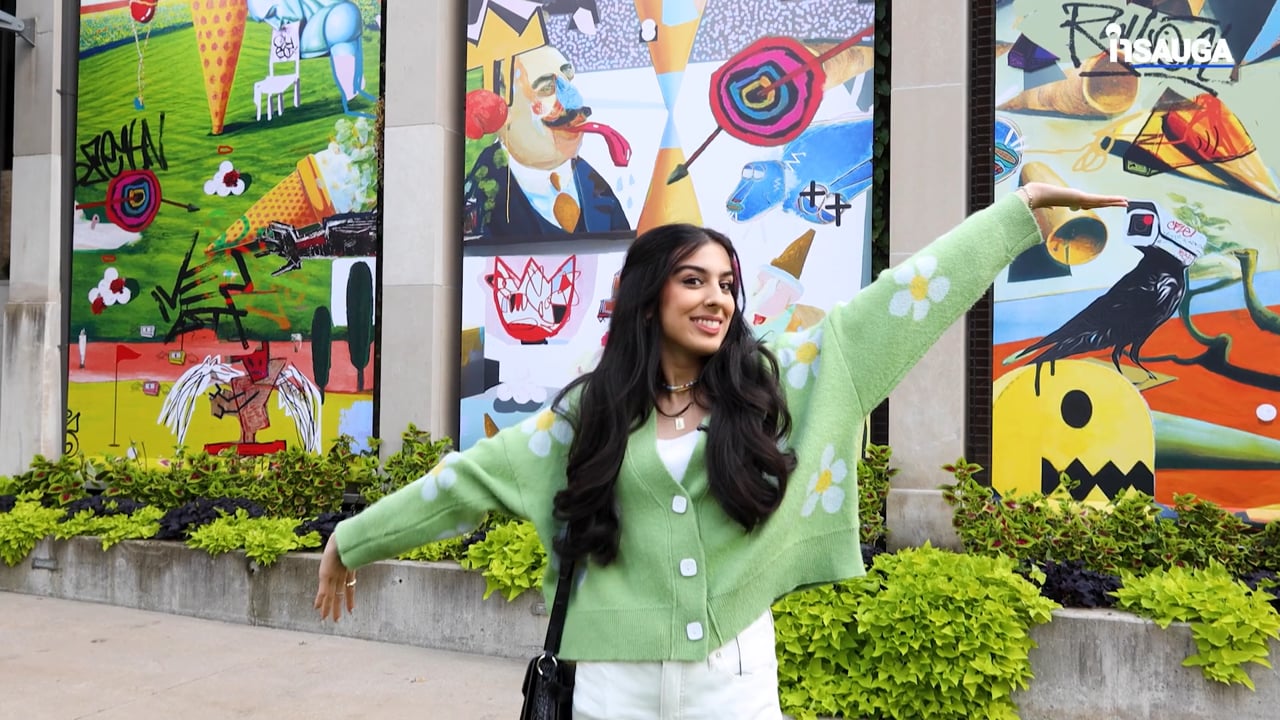 Slide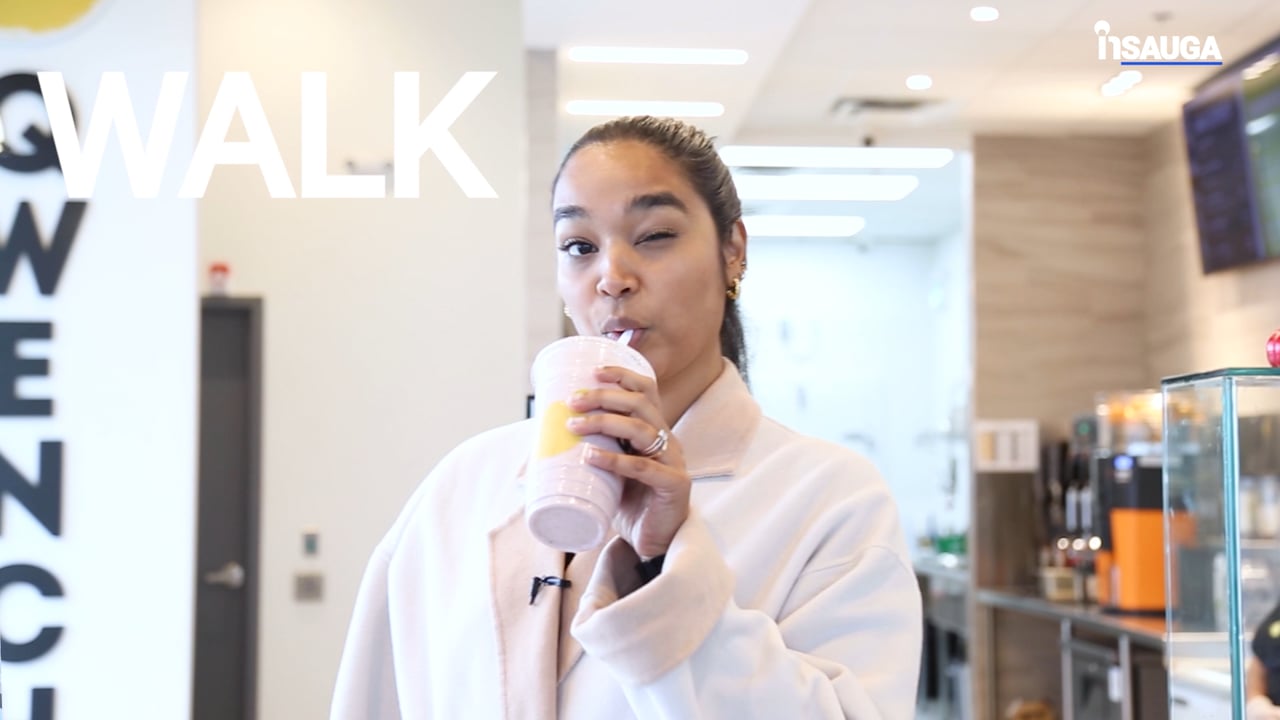 Slide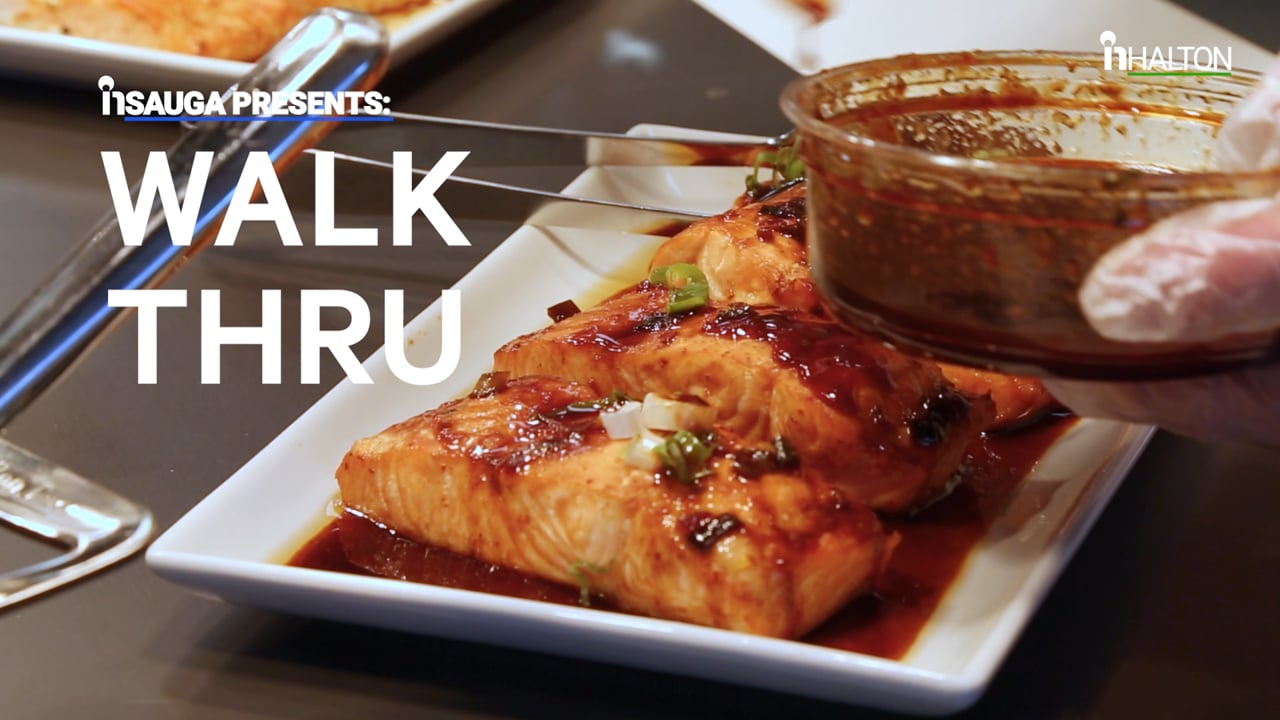 Slide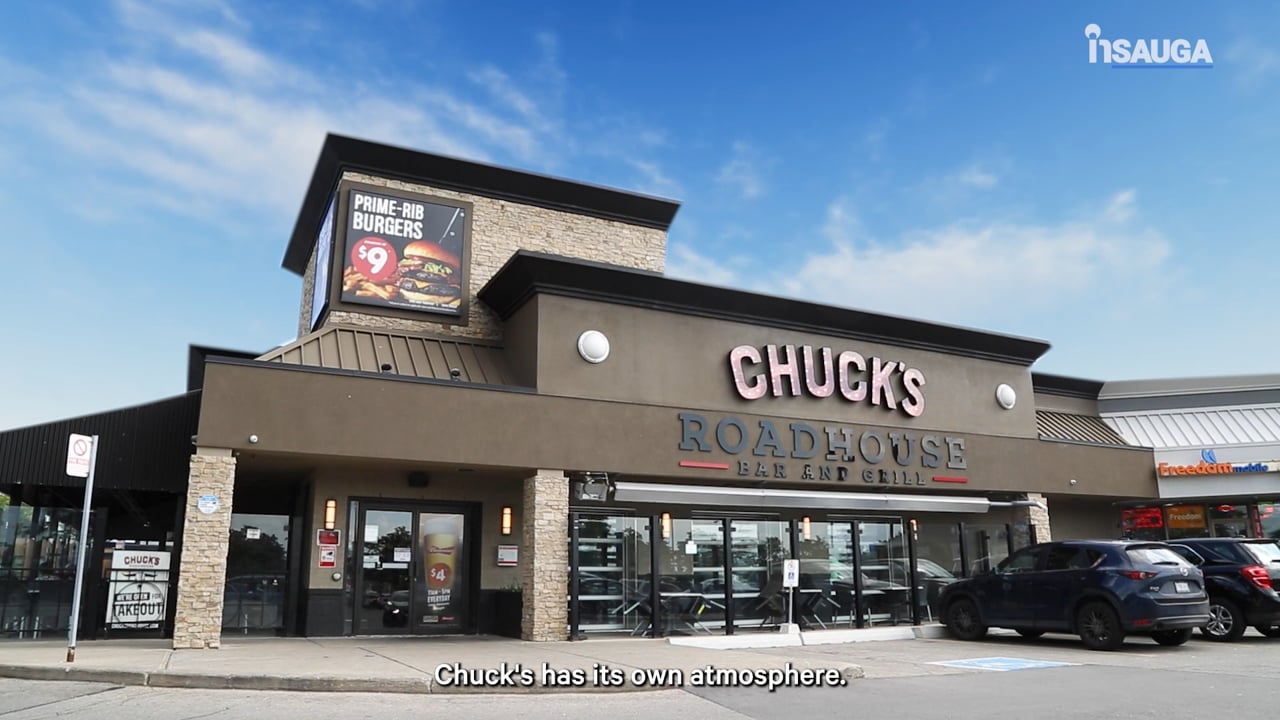 Slide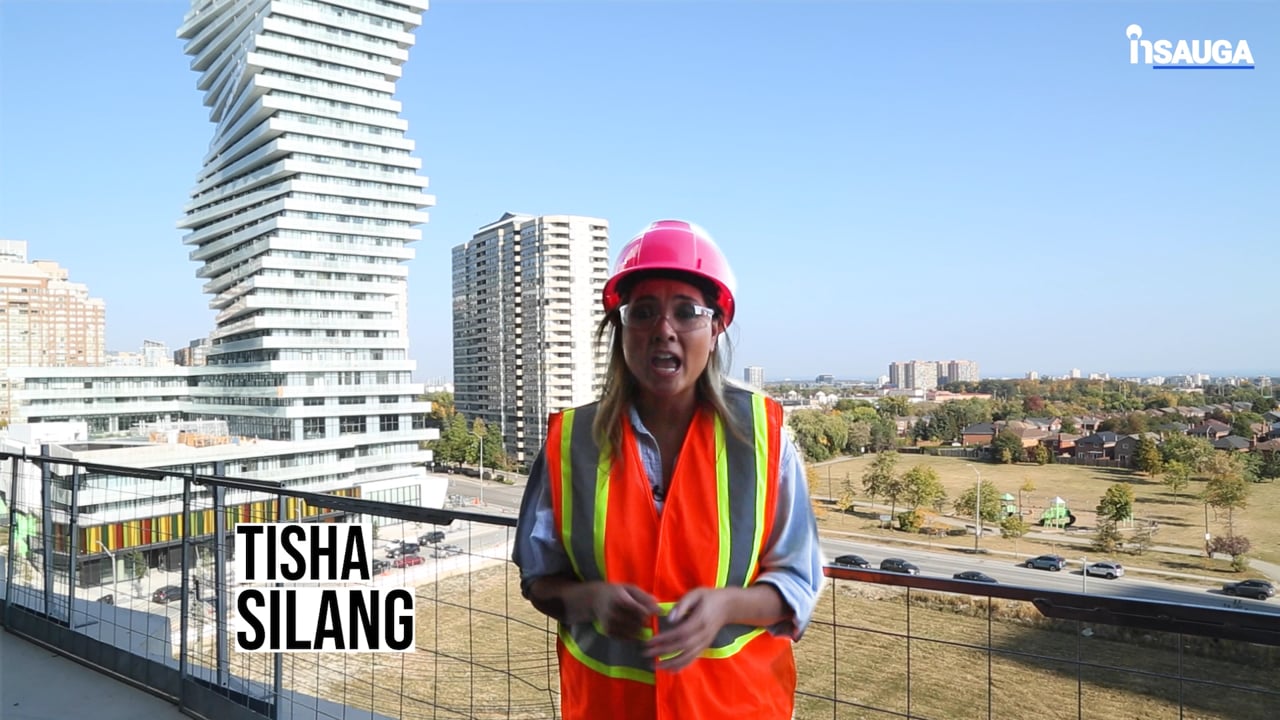 Slide
Slide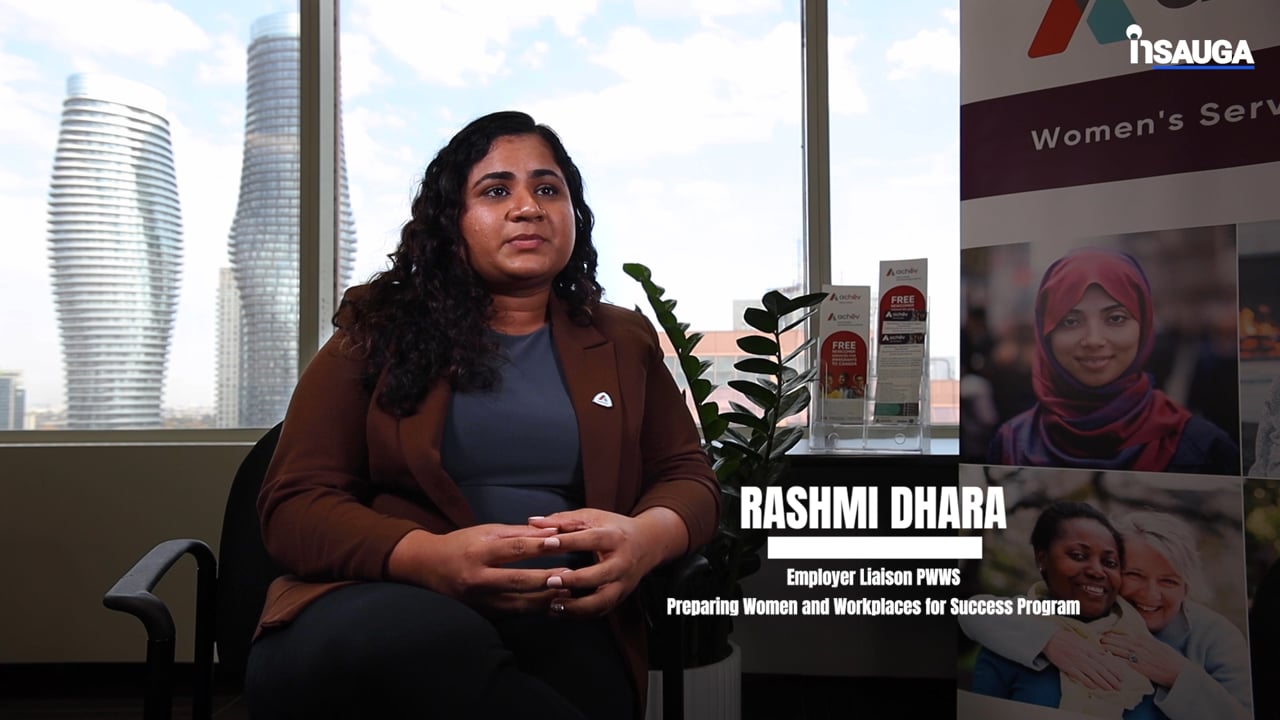 Slide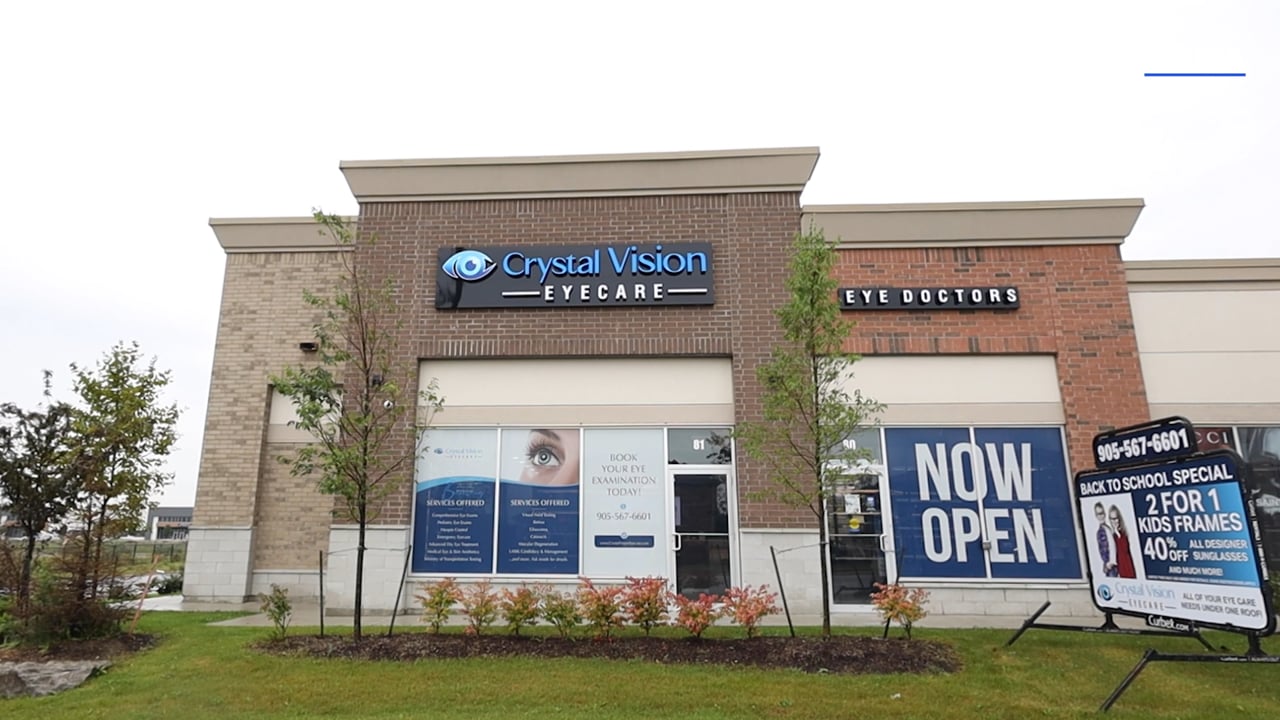 Slide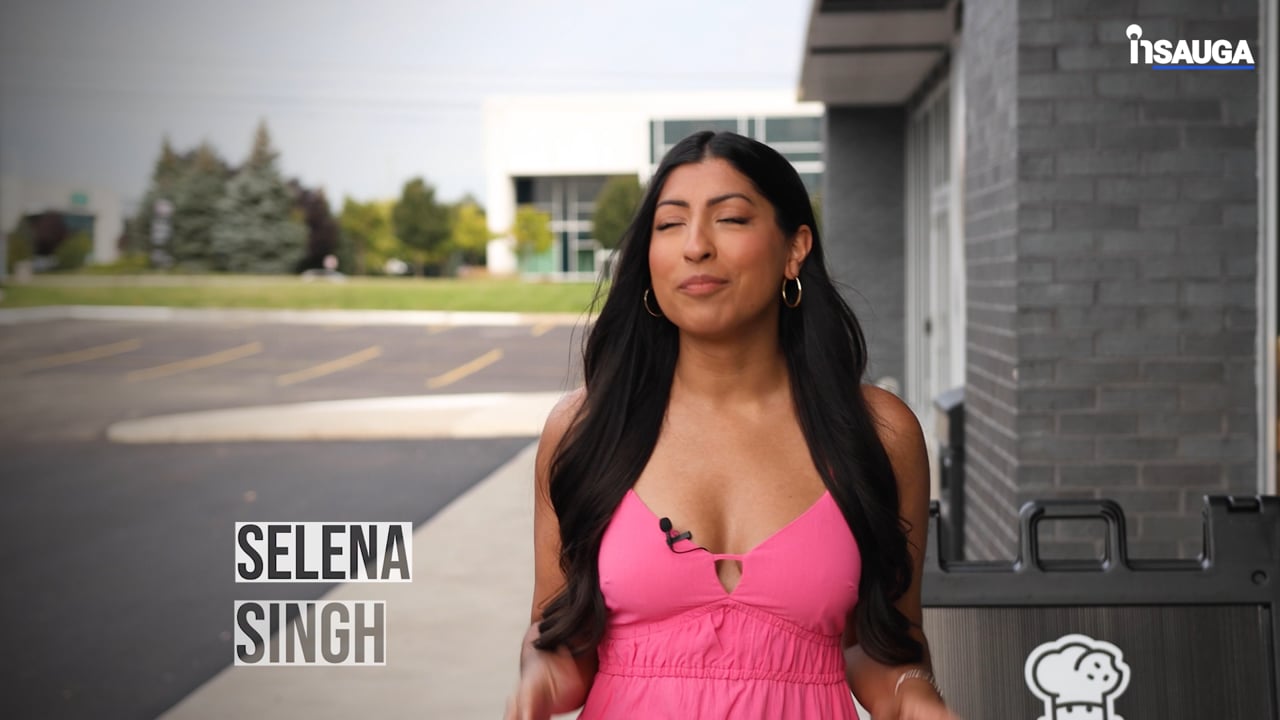 Slide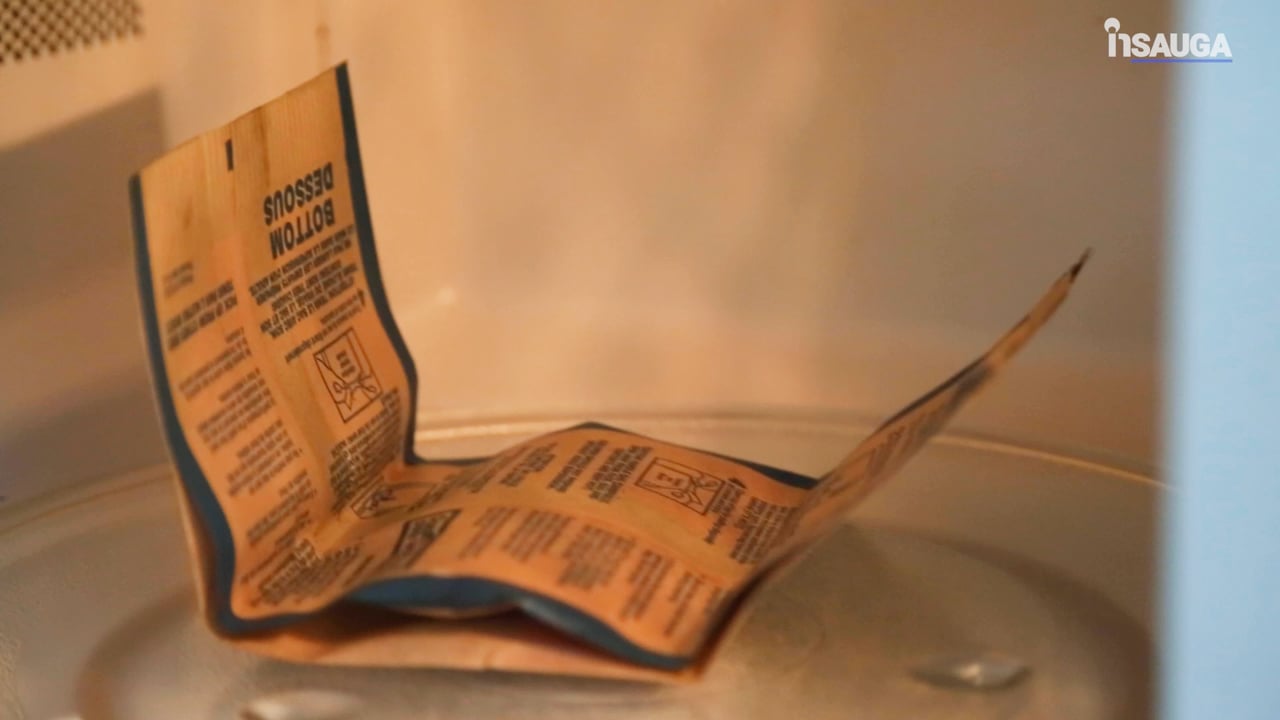 The Toronto Argonauts (2-2) are the only .500 team in the East Division.
Hamilton nearly went ahead on their penultimate possession. An 88-yard punt return from Lawrence Woods — who racked up 279 yards in returns on the day — gave the home side a first-and-goal situation. But Bailey intercepted Shiltz after coming off his assigned receiver to cut in front of White.
Redblacks quarterback Caleb Evans scored his second short-yardage rushing touchdown to give the visitors a 23-18 lead midway through the fourth quarter. The score was set up by defensive lineman Davon Coleman sacking Dane Evans to force a fumble. The ball was jarred loose from Evans by his own centre, Alex Fontana, who appeared to try to push his quarterback away from the clutches of Coleman.
The ball squirted to the one-yard line, where Ottawa lineman Lorenzo Mauldin recovered the ball.
Evans then scored on a one-yard plunge, but the two-point convert failed to keep Ottawa's lead at five points.
The Redblacks played their first game without injured quarterback Jeremiah Masoli. The former Ticats pivot is out 10 to 12 weeks with a knee injury.
For Hamilton, Dane Evans was 21-of-28 passing for 342 yards and two touchdowns. White had a team-most 70 receiving yards, grabbing 6-of-9 targets. New Ticats receiver Anthony Johnson, a University at Buffalo product who had NFL experience with the Los Angeles Chargers and Tampa Bay Buccaneers, made two catches for 66 yards and a touchdown. Johnson fumbled a 51-yard reception in the first quarter, but his other catch was his first CFL touchdown.
Shiltz added a rushing TD, and Seth Small made his only field-goal try and kicked two converts. Woods had 279 yards returning kickoffs, punts and a missed field goal. Michael Domagala, who had a 43.0-yard punting average on the night, added a 60-yard single.
For Ottawa, Caleb Evans was of 18-of-30 aerially for 230 yards with one touchdown and two interceptions. The 24-year-old also had eight rushes for a game-most 62 yards and two TDs. Former Ticats receiver Jaelon Acklin gained 118 yards via catching 6-of-8 targets, including a six-yard touchdown on the game's first possesion.
Ward was 1-of-3 on field goals, with his other miss coming on a 50-yard try, and kicked two converts.
The Tiger-Cats' best quarter of football was a 17-0 second quarter. Head coach Orlondo Steinauer kept the Redblacks defence alert by employing Dane Evans and Shiltz at quarterback.
A brilliant one-handed catch from Steven Dunbar for a 36-yard gain set up the Johnson touchdown that opened an 18-10 halftime lead. Dunbar gained 59 yards, snaring 3-of-6 targets.
Second-half letdowns have been a recurring issue for Hamilton, and Ottawa was ceded a short field to start the third quarter. The Redblacks started on Hamilton's 40-yard line when Terry Williams scampered for a 40-yard kickoff return with an unnecessary roughness penalty tacked on after a late hit on the sideline by Félix Garand-Gauthier.
Caleb Evans took advantage of that, leading a short drive that he capped with a one-yard score. Ottawa opted to kick the convert instead of going for two points and a potential tie score. The 18-17 scoreline held up well into the final quarter.
Garand-Gauthier, who drew in at fullback after Jake Burt was scratched, did set up the first Tiger-Cats touchdown with a 39-yard reception on a well-designed bootleg pass.
— Tim Wharnsby, The Canadian Press
insauga's Editorial Standards and Policies
advertising