Hamilton Tiger-Cats ousted in Montréal and head into CFL off-season
Published November 6, 2022 at 4:25 pm
Hamilton Tiger-Cats supporters might have been asking off-season questions by the time Dane Evans became what no No. 1 quarterback wants to be — a spectator.
Hamilton was one-and-done in the CFL playoffs after a 28-17 defeat against the Montréal Alouettes, who took control early and never gave it up at Percival Molson Stadium on Sunday. Evans, whom the Tiger-Cats committed to as QB1 last winter, started but did not finish. Matt Shiltz raised a temporary glow after head coach Orlondo Steinauer turned to him in the third quarter, but Hamilton only got as close as eight points after trailing by as much as 18 early.
The Tiger-Cats played in the last two Grey Cup games. They were yards away from a last-second win in the 2021 championship game in front of their fans at Tim Hortons Field last December. During that run, Steinauer and the coaching staff were deft with knowing when to go to Evans or Jeremiah Masoli, as both sparked comebacks in playoffs. But the magic of a midgame QB switch was not enough this time.
The Alouettes will be in their first East final since 2014, and only their second since legendary QB Anthony Calvillo retired. Montréal will face the Toronto Argonauts in the East Division final at BMO Field on Nov. 13, with the winner moving on to the Grey Cup (Nov. 20 at Regina).
Quarterbacking was far from the Tiger-Cats' main issue on Sunday and across an 8-10 regular season where they started 0-4 and finished 4-0.
On this day, the combo of longtime Tiger-Cats nemesis Trevor Harris leading the Alouettes out of the gates with early touchdown drives of 81, 54 and 70 yards, while Hamilton was scuffling contributed to a lopsided 21-3 scoreline after 20½ minutes of play. All-star returner Chandler Worthy scampered for 143 yards to create field position, while Hamilton ended up kicking field goals instead of trying third-down gambles in order to match Montréal touchdowns.
Videos
Slide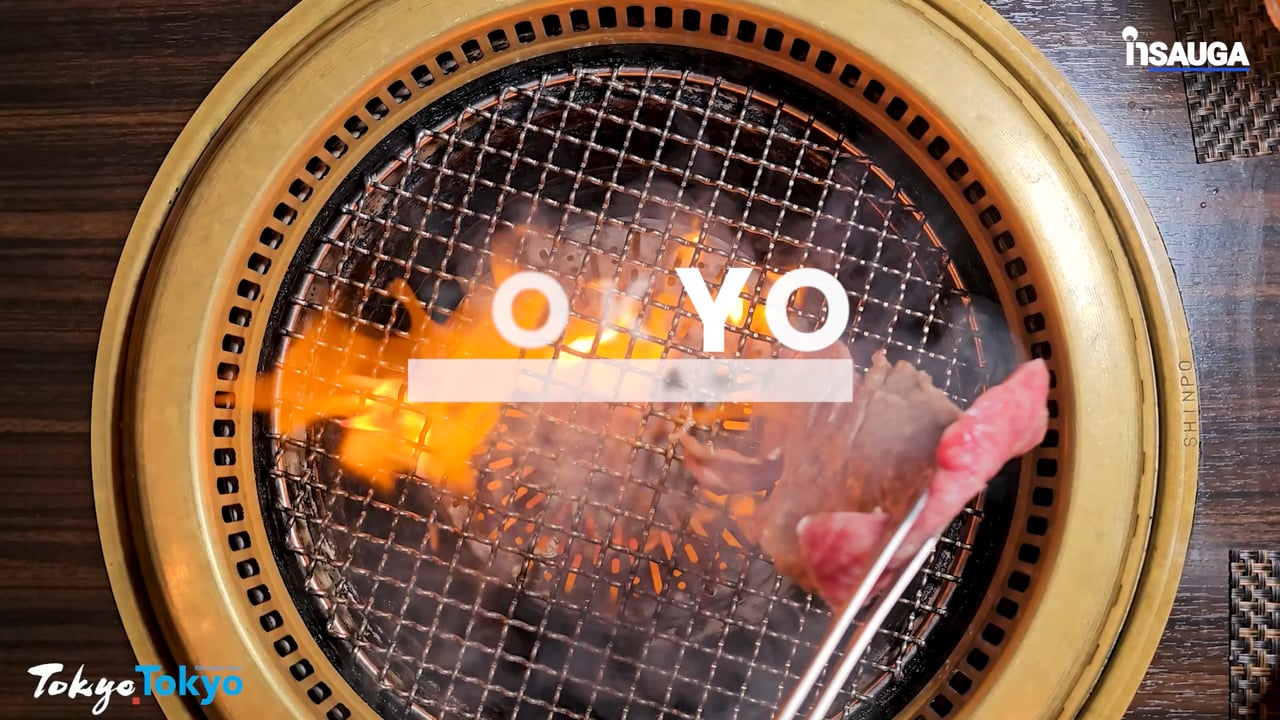 Slide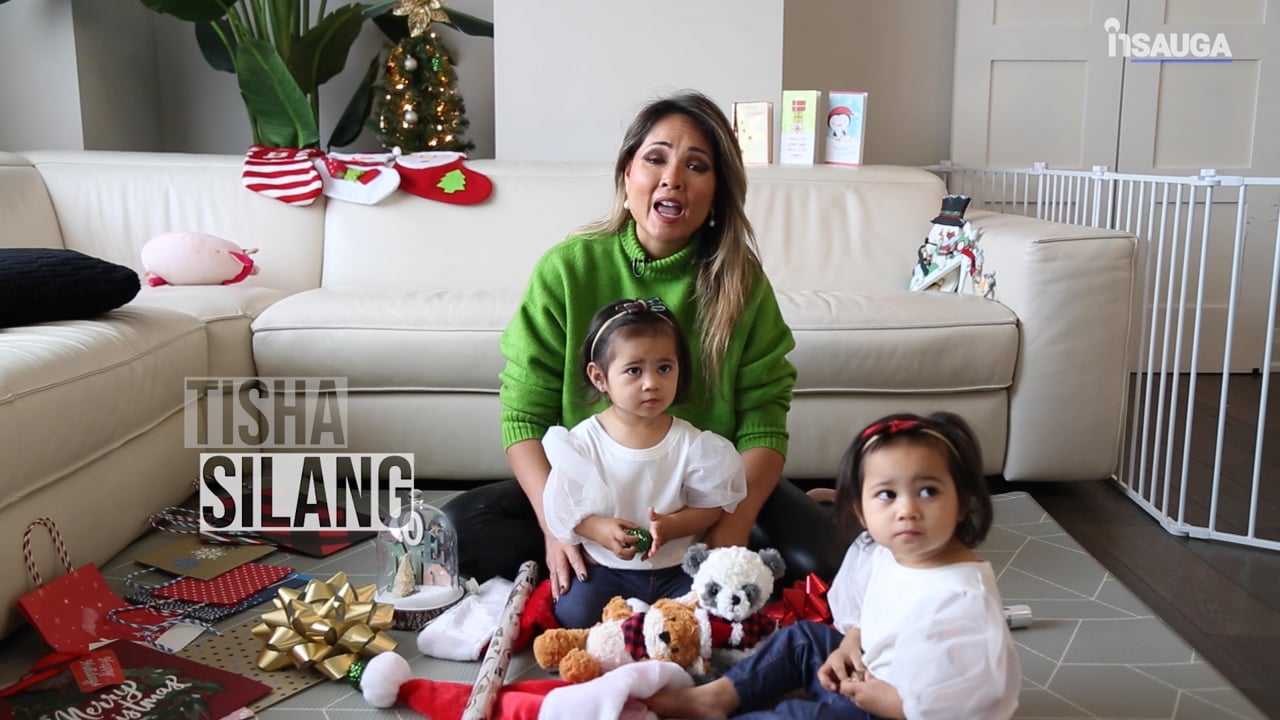 Slide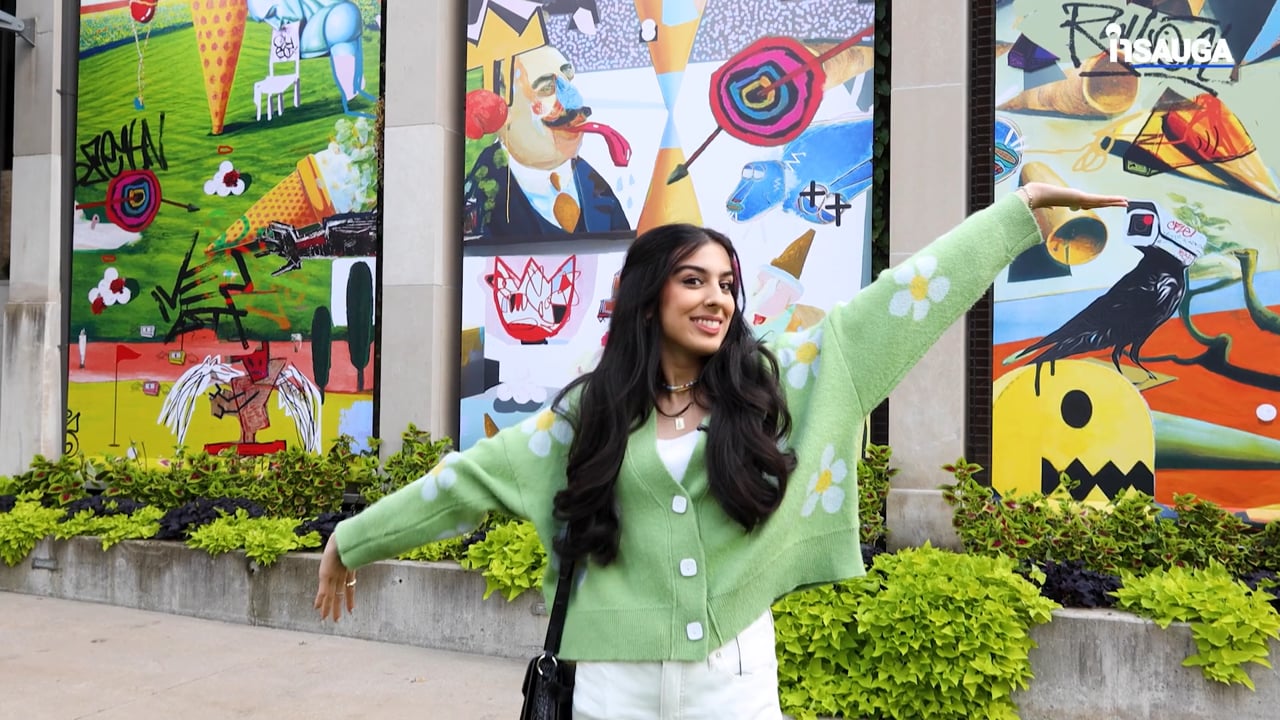 Slide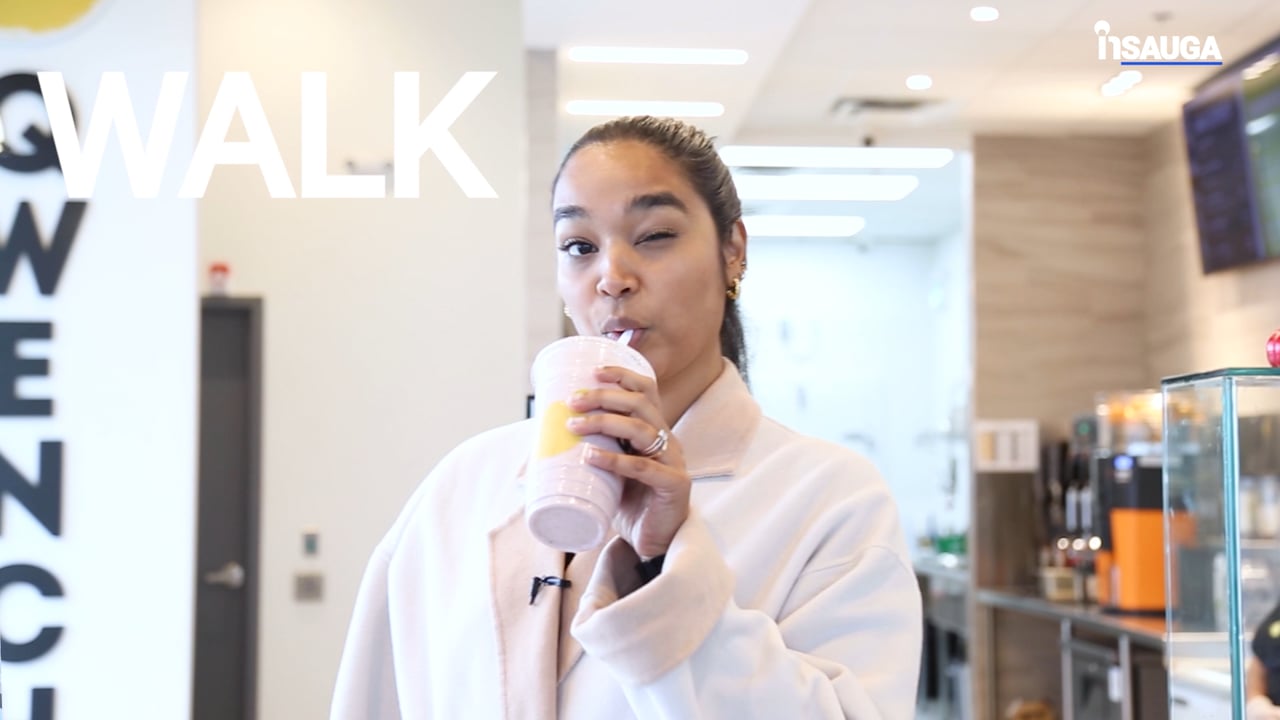 Slide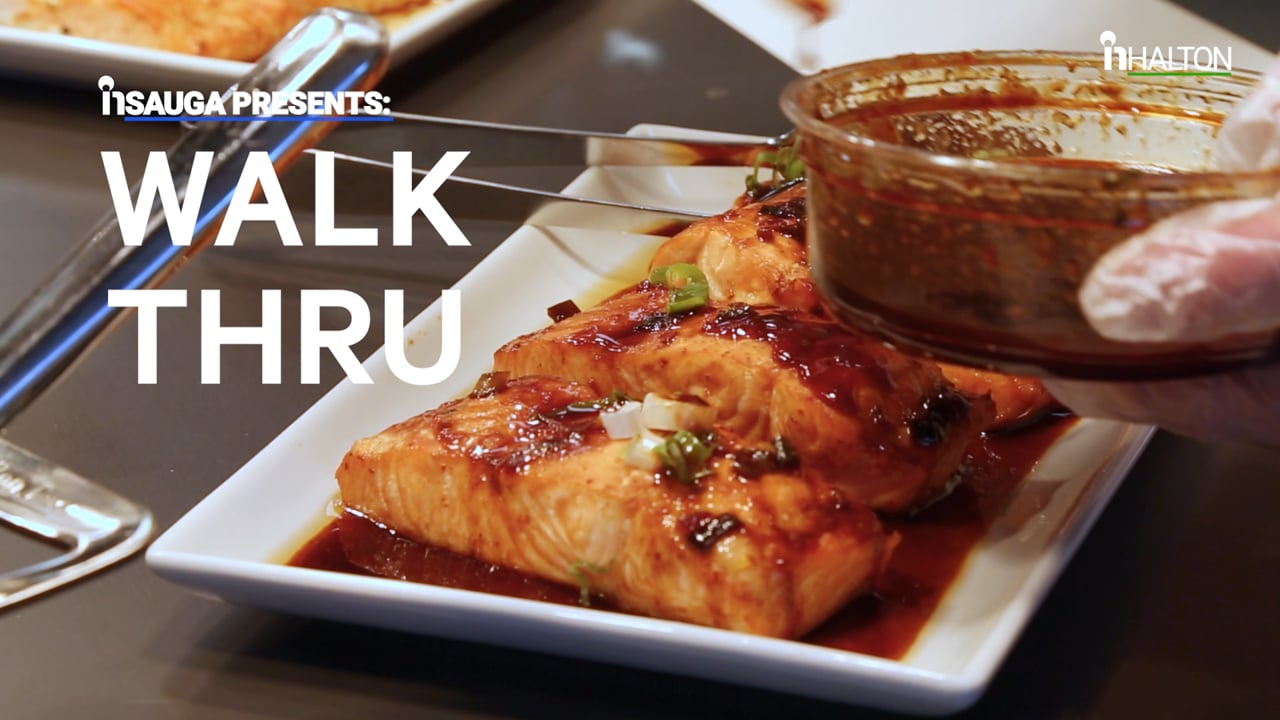 Ex-Ticat causes decisive turnover
The Alouettes dominated the rushing phase, outgaining Hamilton 145-37. Their defence tallied six sacks and had three takeaways. Montréal cornerback Mike Jones made two interceptions — one on each QB, including a pickoff of Shiltz at his team's seven-yard line with 5:58 remaining.
Four of the sacks were on Evans. The last was a strip sack for the decisive turnover with 2:14 left. Unblocked defender Tyrice Beverette was completely unblocked and charged into a sitting-duck Shiltz.
That fumble stopped a potential game-tying Hamilton drive before it even started. Perhaps symbolic of the day, last season Beverette wore Ticats black and gold and Shiltz was in the Alouettes' bleu-blanc-et-rouge tricolour.
Shiltz was 10-of-16 for 115 yards and a 1:1 touchdown-to-interception ratio. Evans was 7-of-10 for 123 yards with one INT.
Star slotback Tim White gained 142 yards through catching 8-of-12 targets. Fellow 1,000-yard receiver Steven Dunbar Jr. gained 52 (on 3-of-5) and scored a touchdown, all in the second half on passes from Shiltz. Dunbar Jr.'s TD, which combined with a two-point convert to get Hamilton to a one-possession game at 22-14 in the third quarter, came on his first reception of the game.
Anthony Johnson added a two-point convert. Seth Small was 3-of-3 on field goals — all of which were attempted after Steinauer sent out the kicking unit with four yards or fewer to go for the first down.
Harris was 27-of-34 for 243 yards and a 1:1 TD-INT ratio. The Alouettes averaged more than seven yards per rush, led by Walter Lewis (seven rushes for 77 yards and a TD) and William Stanback (10-66). Backup QB Dominique Davis added a rushing TD.
Eugene Lewis (98 yards on 7-of-8 targets) and Jake Weineke (60 yards and a TD through 5-of-9) were the top Alouettes' receivers David Côté was 2-of-3 on field goals with three converts and Joseph Zema added a 69-yard punt single.
In the West Division, the B.C. Lions and Calgary Stampeders met in the West semifinal later on Sunday, with Oakville native Nathan Rourke starting at QB for the Lions. The two-time defending Grey Cup champion Winnipeg Blue Bombers, whose head coach Michael O'Shea and quarterback Zach Collaros are ex-Ticats, will host the B.C.-Calgary winner in the West final on Nov. 13.
Harris's teams are 2-2 in the playoffs against Hamilton, with the home team winning each time. The Tiger-Cats got the better of him and Montréal in the East semifinal in 2021, and routed his Edmonton team in the '19 East final.
Back in 2018, Harris threw a playoff-record six touchdown passes to lead the Ottawa Redblacks past Hamilton in the East final.
insauga's Editorial Standards and Policies
advertising