Hamilton Tiger-Cats fall in Toronto, face long road to Grey Cup at home
Published November 12, 2021 at 11:33 pm
The Arkells are locked in for the Grey Cup, but the Hamilton Tiger-Cats will have to win two playoff games to join them there.
The Tiger-Cats' long road to the CFL champiopnship will include an East Division final at BMO Field in Toronto, where their chances of nabbing first place vanished on Friday night during a 31-12 defeat against the Toronto Argonauts. The Argonauts (8-5) kept the Tiger-Cats (7-6) off of the scoreboard for the game's first 42 minutes as they beat their archrivals for the third time in four matchups this season. Hamilton's lone win in the matchup was on Labour Day.
The Tiger-Cats are also not assured of second place in the East. They do hold a point-differential tiebreaker over the Montreal Alouettes (6-6). The team with the higher placing will host the other in the East semifinal on Nov. 28, with Toronto awaiting the winner.
The Tiger-Cats offence, led by quarterback Jeremiah Masoli, was rendered somewhat one-dimensional without Don Jackson in the rushing phase. Jackson, who had 200 yards in Hamilton's last two games, was sidelined by a groin injury.
Hamilton's only touchdown, a one-yard rush by Dane Evans, came with 1:51 left. Toronto's Chris Edwards capped off his team's effort with a 78-yard interception-return TD with two seconds left in the game.
Masoli completed 22-of-40 passes for 326 yards with two interceptions. His top target was Tim White, who had five receptions for 110 yards.
Videos
Slide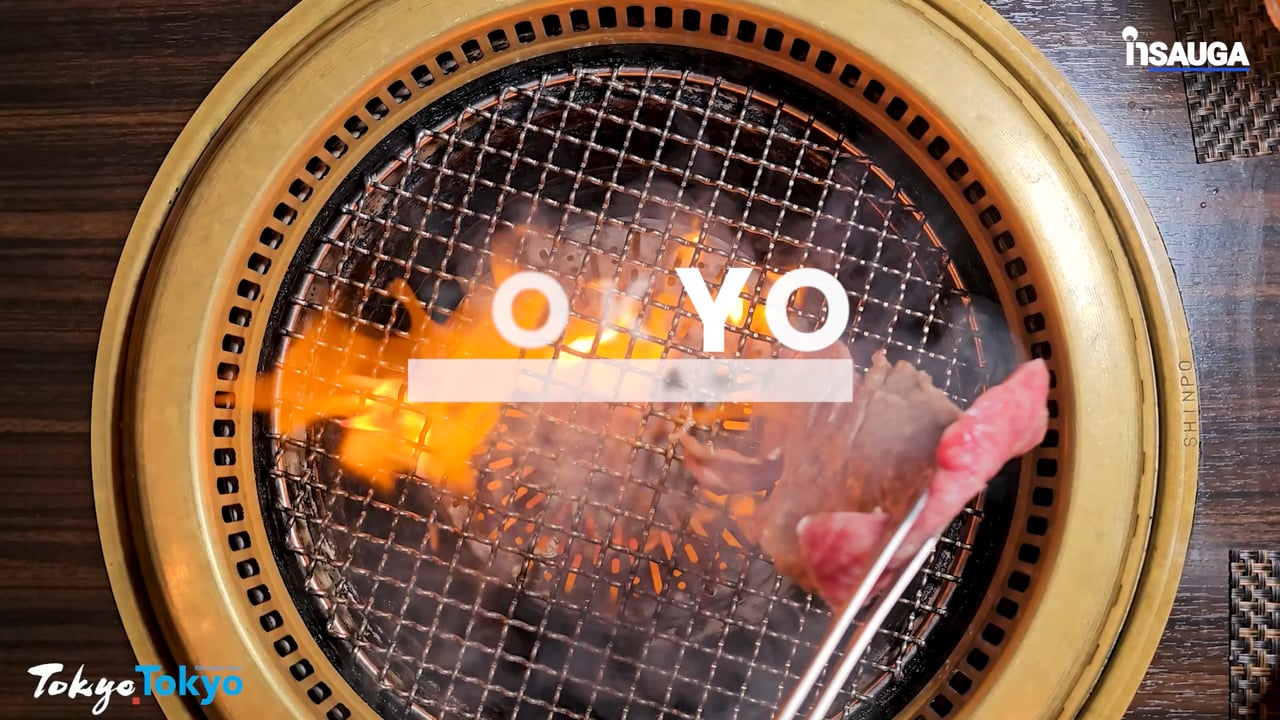 Slide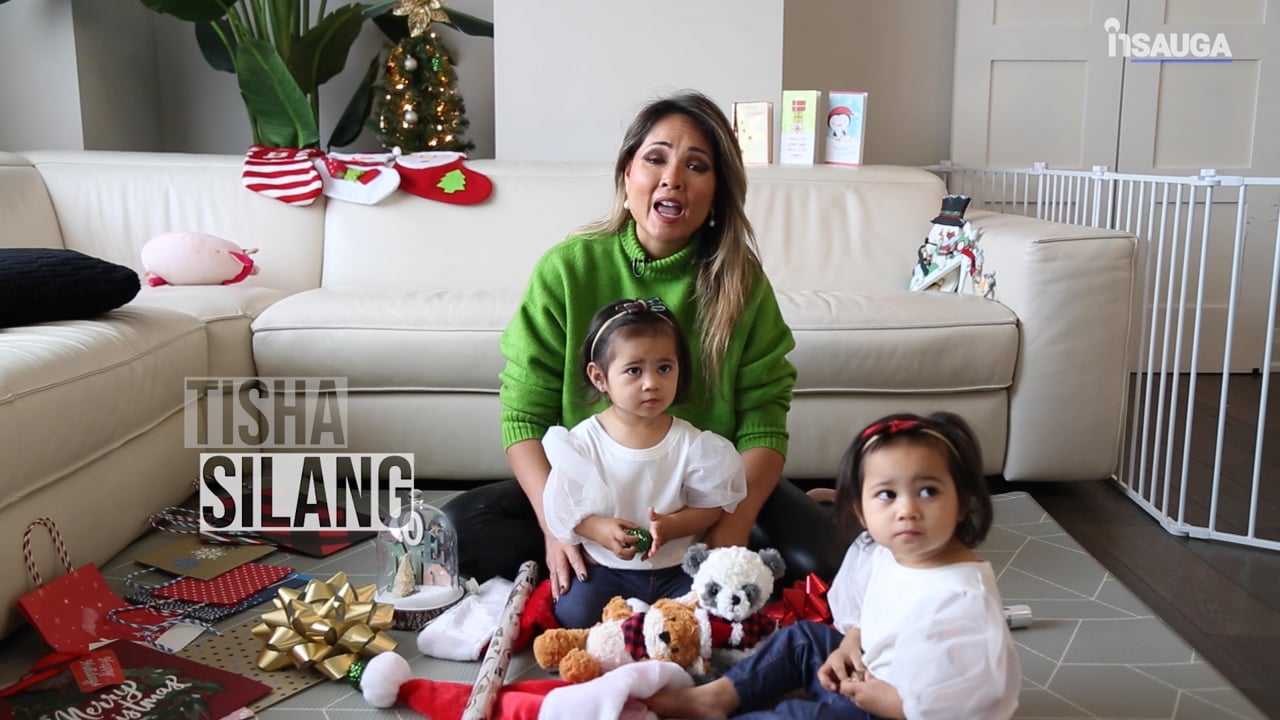 Slide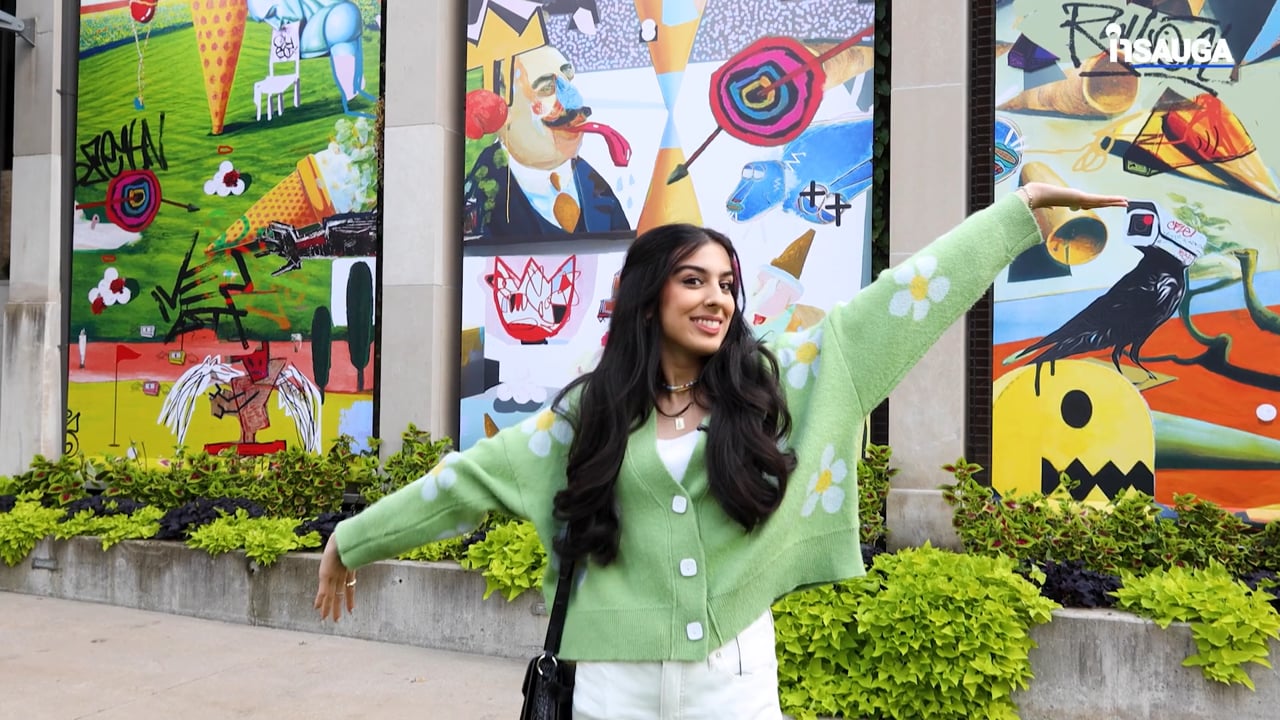 Slide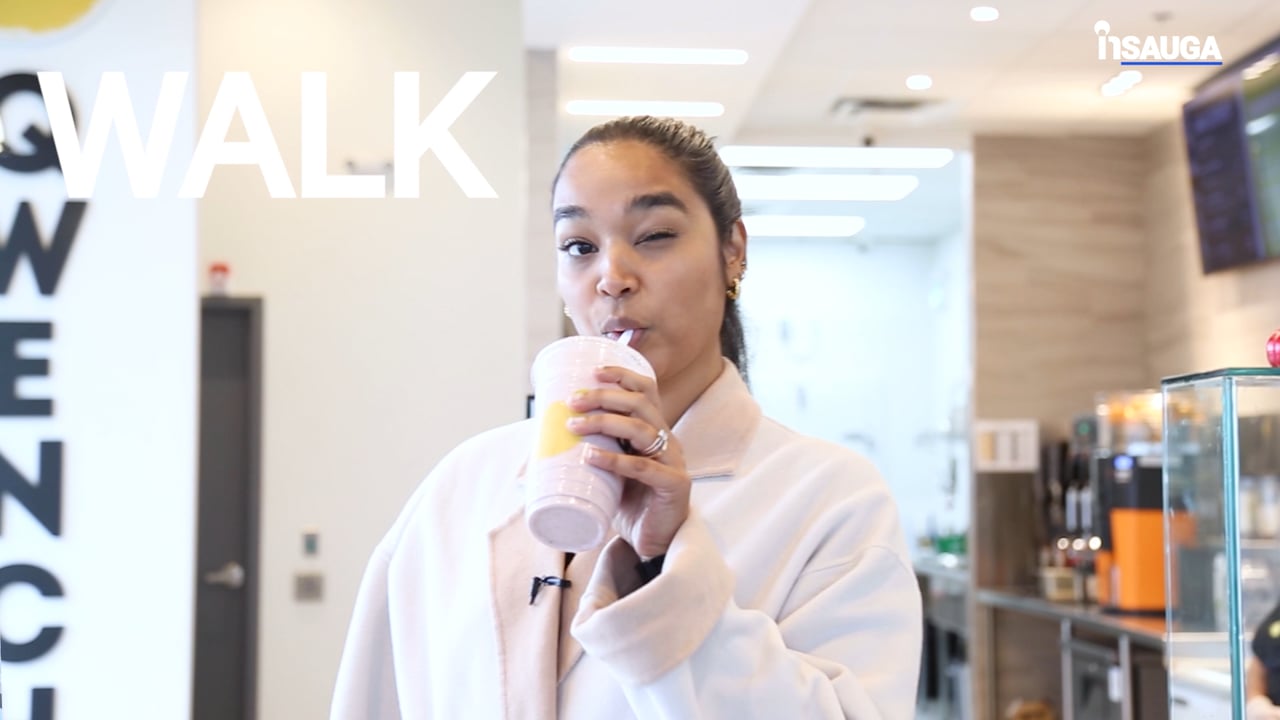 Slide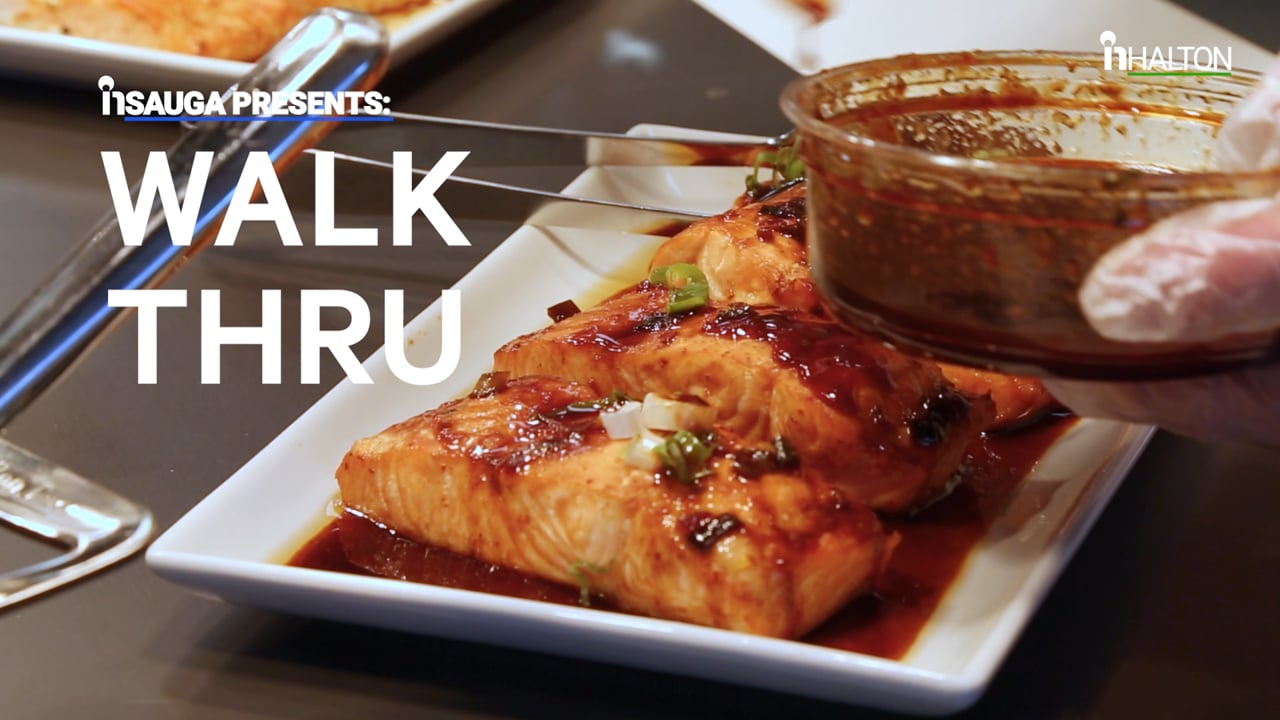 Masoli (four rushes for 37 yards) and Sean Thomas Erlington (eight for 37) shared the rushing lead. Taylor Bertolet was 1-for-3 on field goals, with a single point.
Argonauts quarterback McLeod Bethel-Thompson completed 26-of-34 passes for 250 yards with one TD and one interception.
Kurleigh Gittens Jr. topped Toronto's receiving corps with seven receptions for 72 yards and a touchdown. Antonio Pipkin scored Toronto's other TD on a one-yard rush. Boris Bede was 3-for-3 on field goals and added a single point on a kickoff.
Linebacker Henoc Muamba, a Mississauga native, also had a game-high 11 tackles for Toronto.
Brampton defender comes up big
The Tiger-Cats were down 17-0 by the time they produced a drive deep into Toronto territory in the third quarter. After after they reached the 17-yard line, Brampton native Samuel Acheampong sacked Masoli to help force Hamilton into settling for a field goal.
On Hamilton's next possession, they crossed midfield before Masoli was intercepted by Toronto's Jalen Collins. Bethel-Thompson then led Toronto on a seven-play, 76-yard touchdown drive that opened a 21-point advantage with 9:51 to play.
Back in the second quarter, two special teams breakdowns cost the Tiger-Cats dearly as Toronto ran off 14 consecutive points. Bertolet missed a 48-yard field goal try that would have given Hamilton its first points.
Then, Toronto's Chandler Worthy tilted the field-position battle. Worthy, who had 140 combined yards in receptions and returns, broke free for a 37-yard punt return to the Tiger-Cats' 35. That set up a quick five-play drive for the game's first touchdown.
The Grey Cup, of course, is in Hamilton on Dec. 12. Along with being the CFL's first championship game since the COVID-19 pandemic, it will be the first time it has been held since Tim Hortons Field was built.
The host city has not been represented in the game since the Ricky Ray-led Argonauts upset Calgary at the Rogers Centre in 2012.
Host Saskatchewan next week
The Tiger-Cats' regular-season finale is against the Saskatchewan Roughriders on Saturday, Nov. 20 at 4 p.m. at Tim Hortons Field. It is likely to be a nothing game for Saskatchewan, which can clinch second place in the West Division by defeating the lowly Edmonton Elks on Saturday.
The Tiger-Cats being home for the East semifinal might affect the playoff schedule for Forge FC. The Canadian Premier League (CPL) championship game falls on the same weekend as the CFL's division semifinals, and Forge will host the final if they make it.
insauga's Editorial Standards and Policies
advertising