Hamilton suburbs, outskirts more prone to doctor shortages
Published September 23, 2022 at 2:58 pm
A fast-growing area of Hamilton should have had 25 family physicians last year — but instead, it had two.
A report that will be presented at a board of health meeting on Monday morning (Sept. 26) shows that the City of Hamilton physician recruitment and retention committee is hitting some general benchmarks. But one reason why the city remains shy of about 50 family doctors is the near-total lack thereof in rapidly growing Glanbrook.
Since 2009, the city has tracked physicians-to-population ratio in each Hamilton community. (The provincial target is one doctor per 1,380 residents.) The shortage was the virtually the same at the end of last year as it was when the tracking began.
Hamilton is 49 doctors shy of meeting families' and residents' needs. Glanbrook, with a shortage of 23 — two family docs practising there when it should have had 25 — accounts for nearly half of the shortage. It population has also more than doubled in the last dozen years to over 35,000 residents.
"Part of the challenge with recruiting family physicians to Glanbrook is the lack of suitable family practice space and the fact that there are no Family Health Organization models of care (i.e. team care models) in the area," writes city health strategy specialist Bethany Elliott.
"Most new family physicians prefer to work in a team care setting. Despite the low physician count in Glanbrook, many patients travel about ten minutes to family physicians on Hamilton Mountain or Stoney Creek Mountain, where, in both cases, the physician count has increased."
Videos
Slide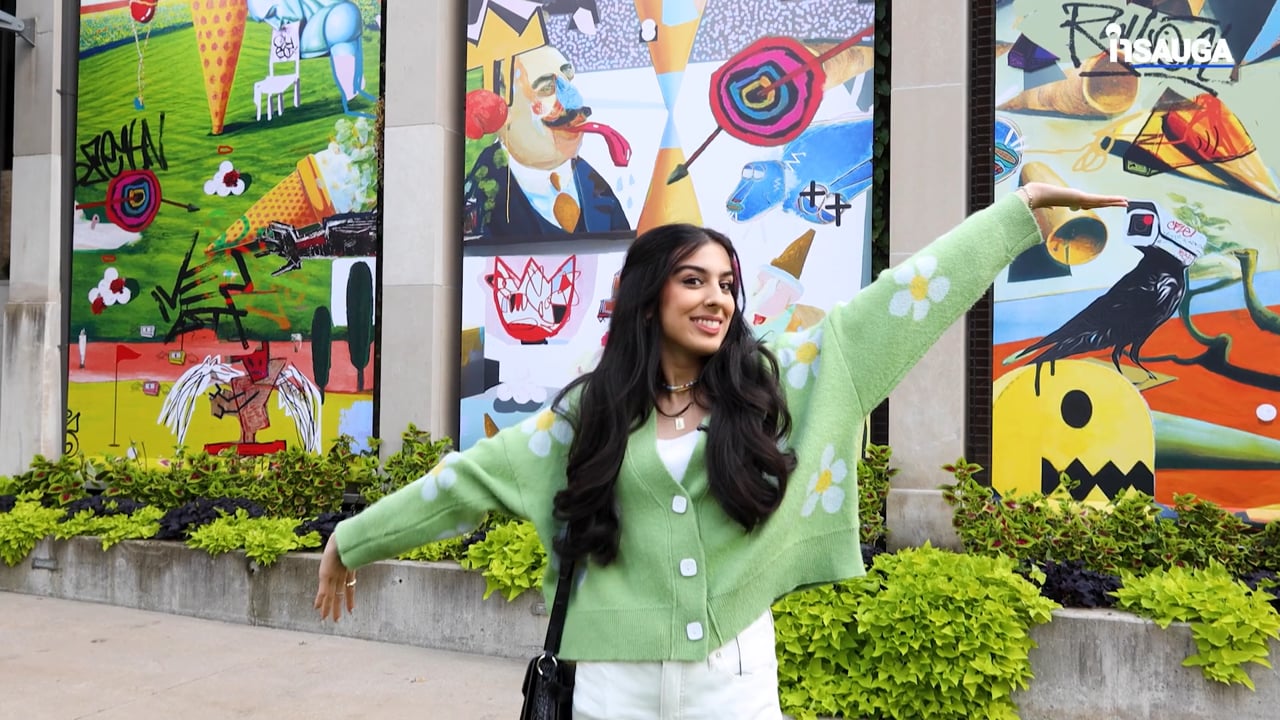 Slide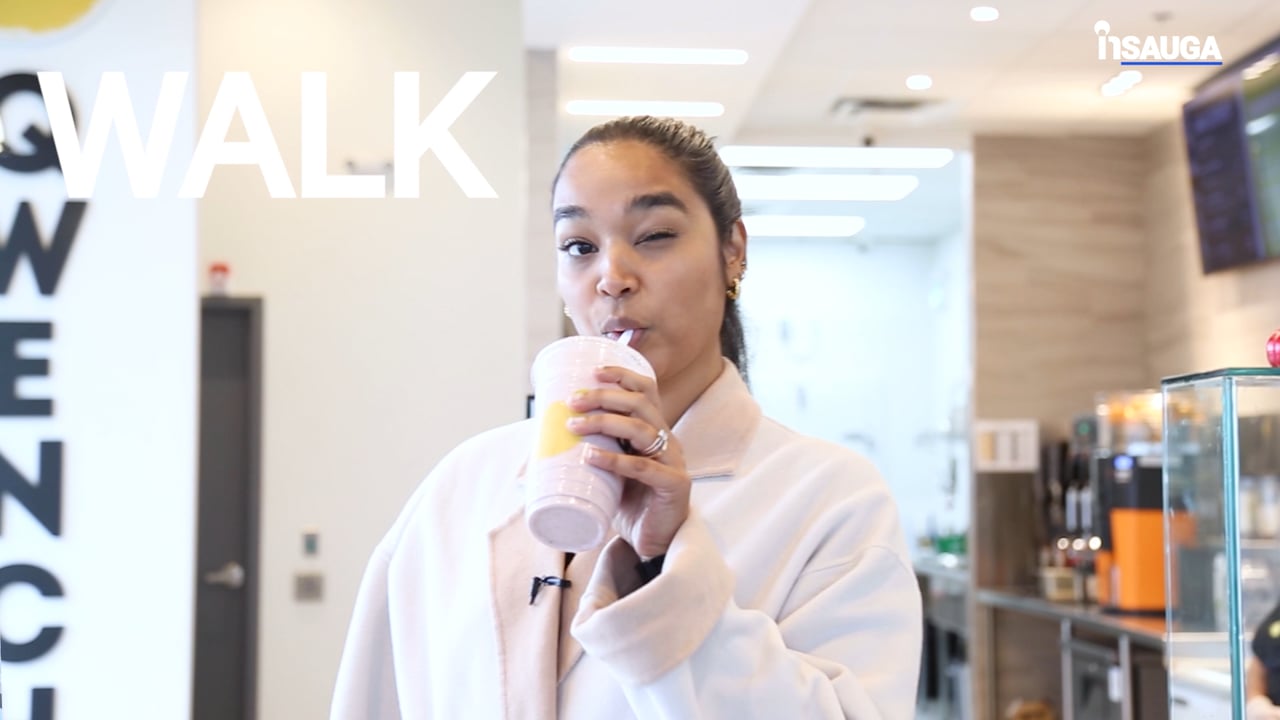 Slide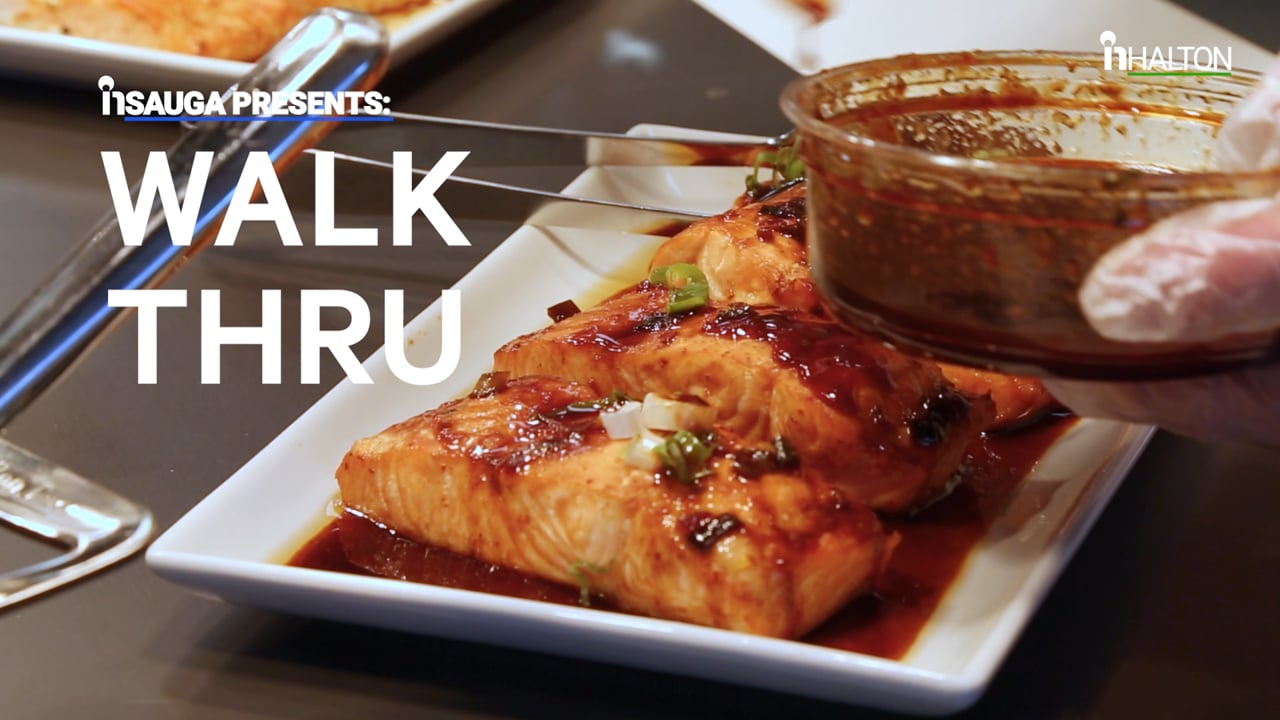 Slide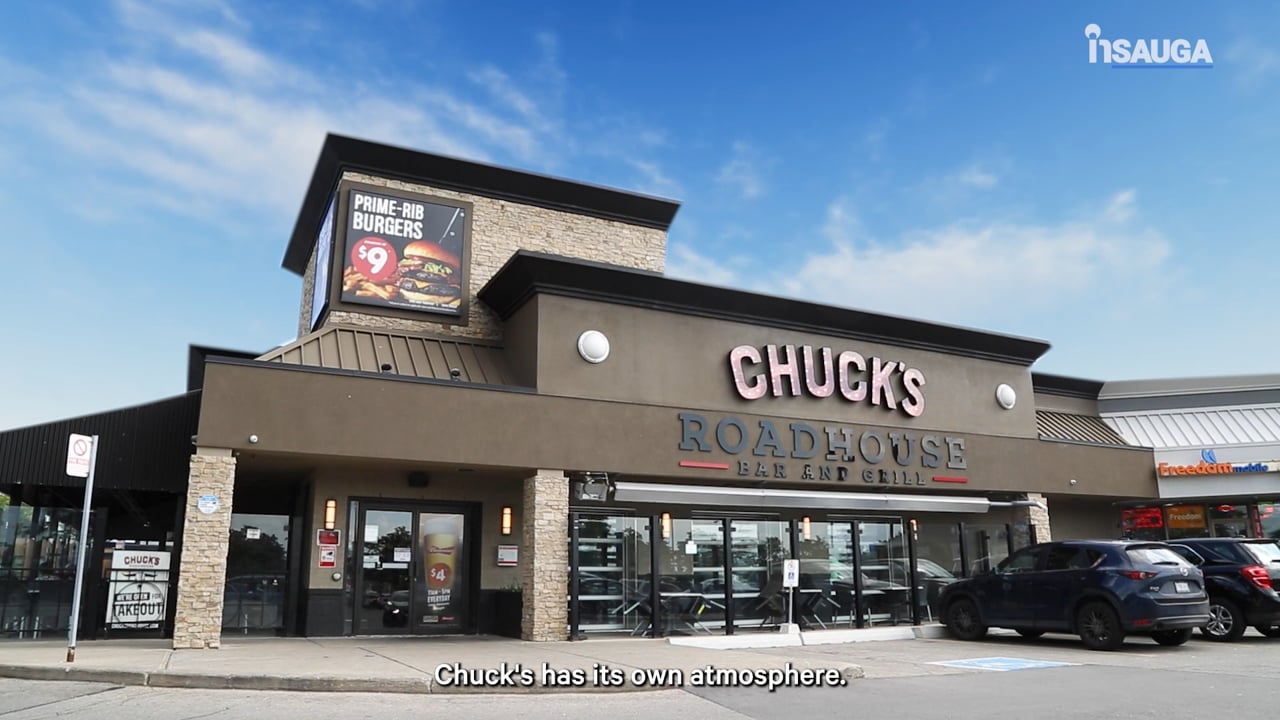 Slide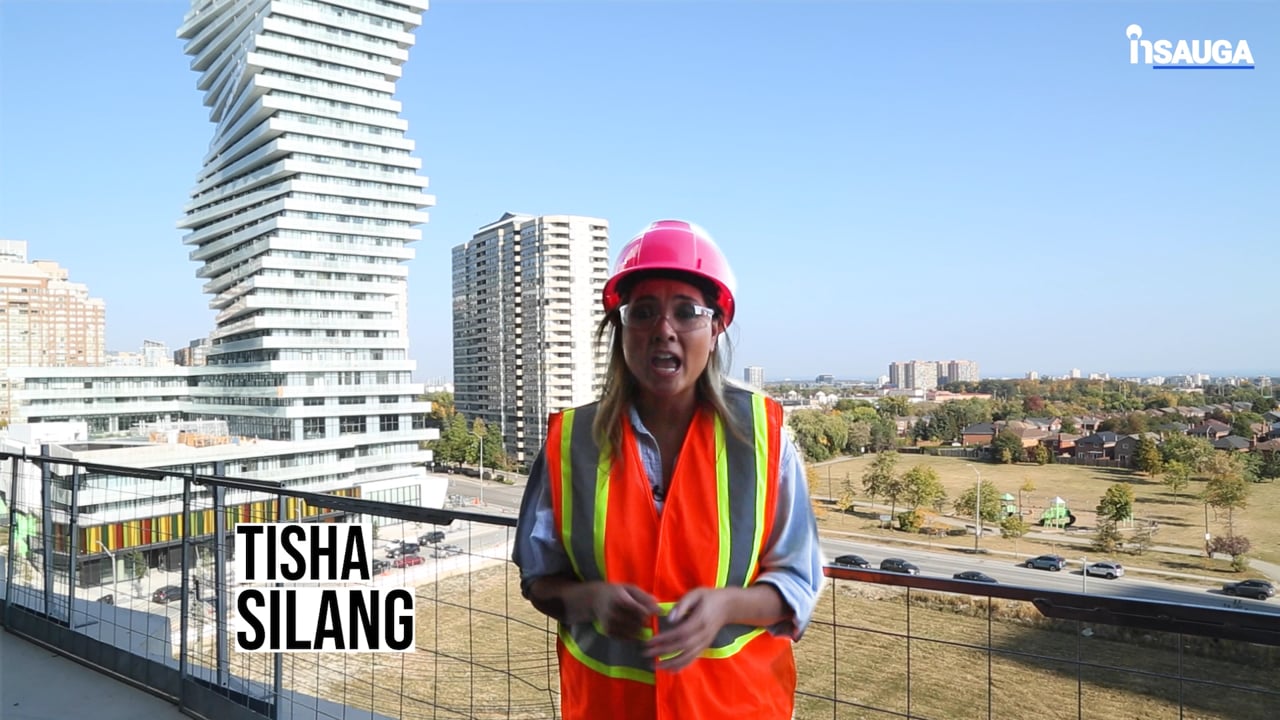 Slide
Slide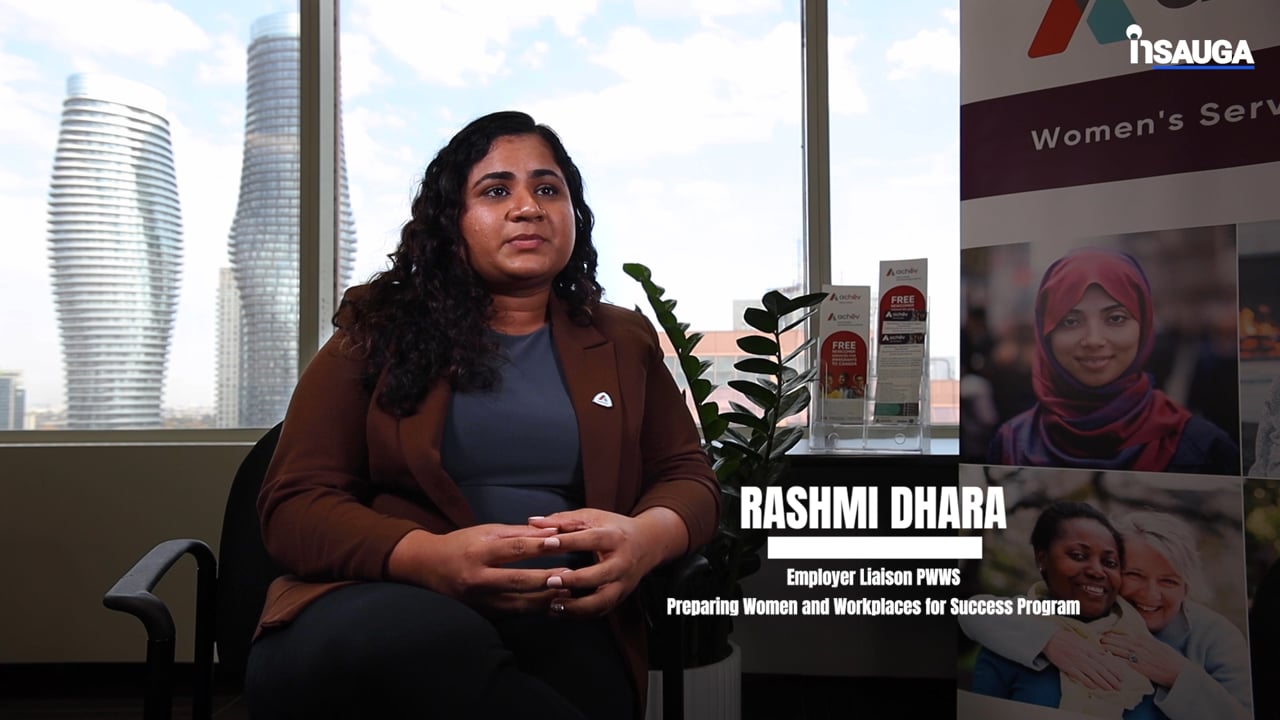 Slide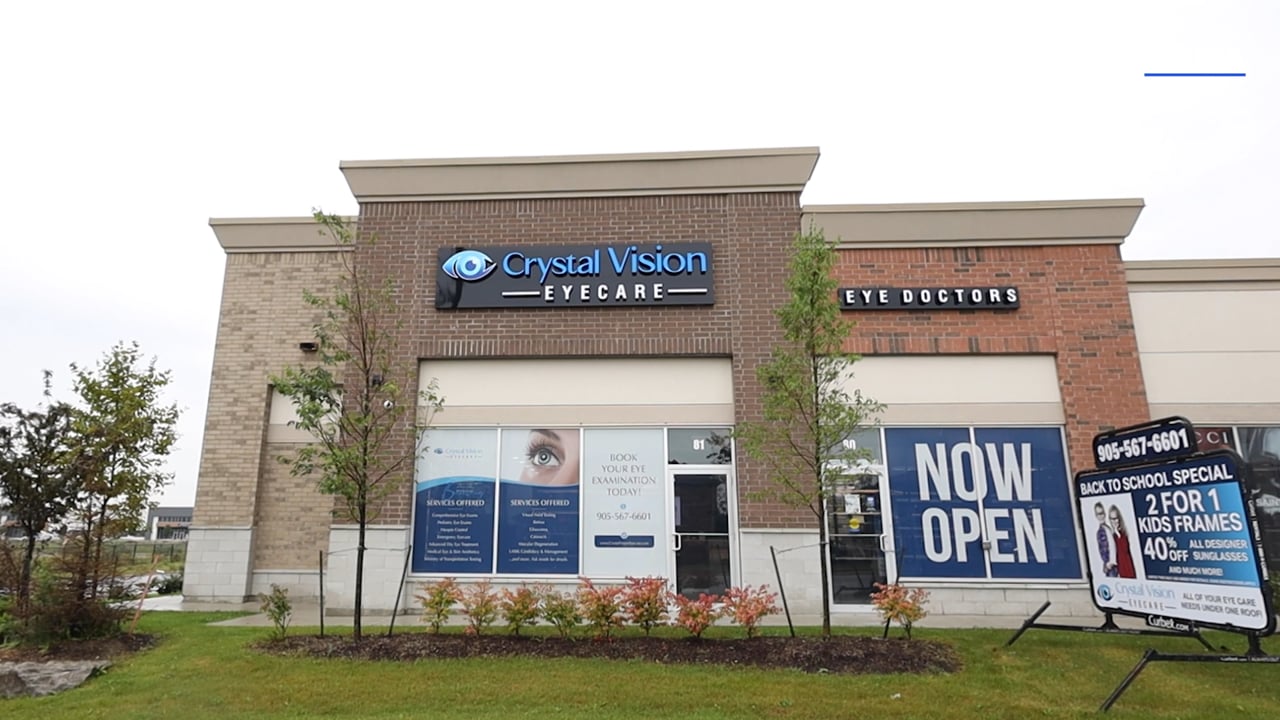 Slide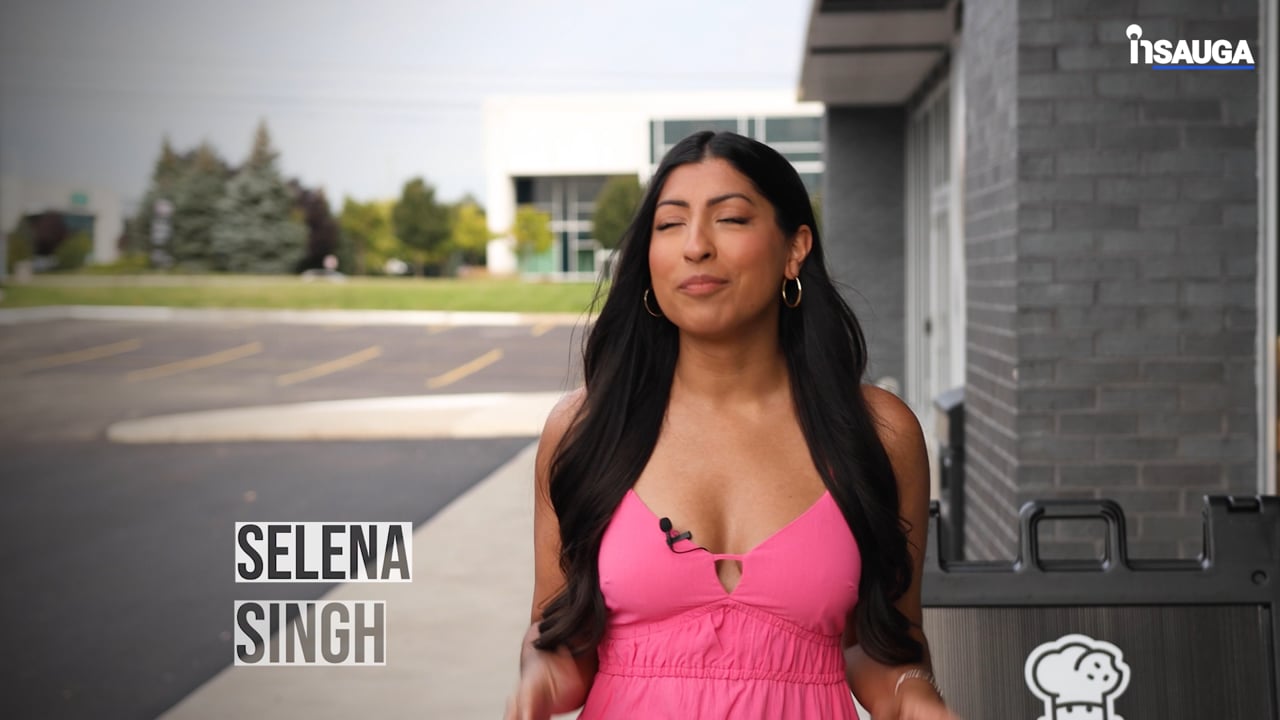 Slide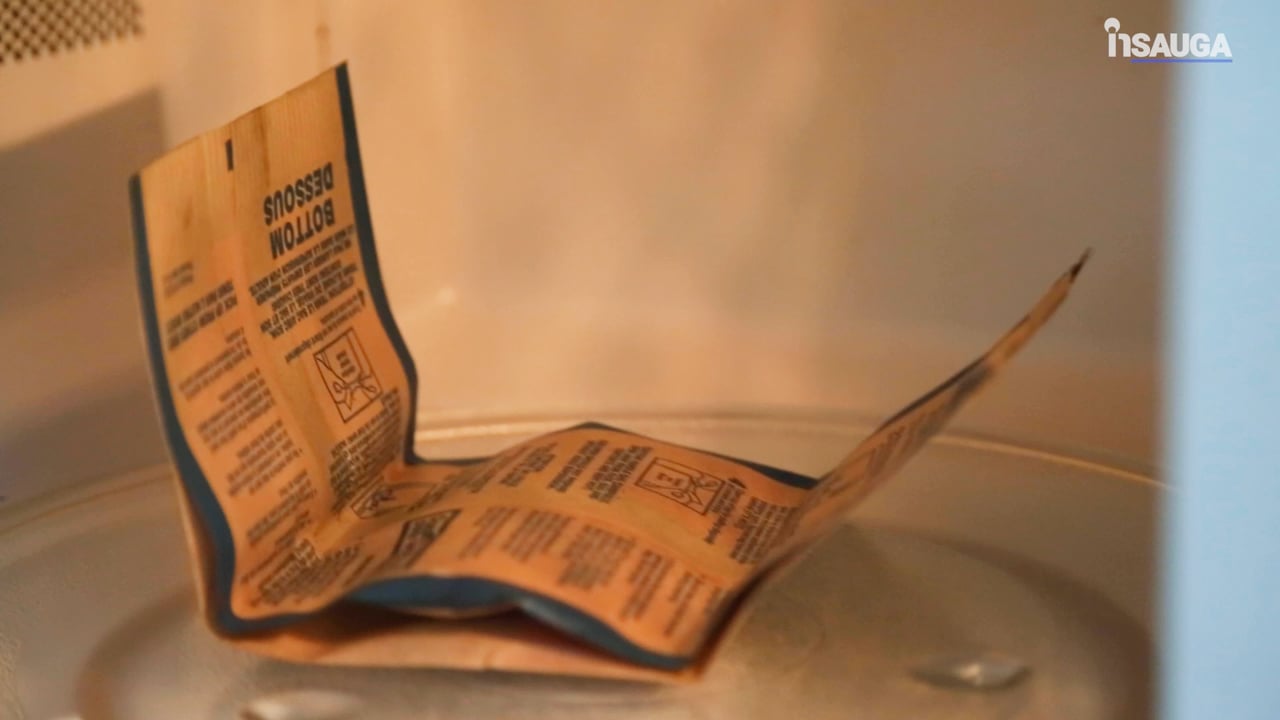 Upper Hamilton, the suburbs on the escarpment, also had a shortage of 20 family doctors. Four of the five communities that were absorbed into the city through the 2001 amalgamation are also underserved.
Flamborough had nine fewer doctors than needed, while Ancaster and Stoney Creek were both shy eight. Only Dundas, which has a significant older adult population, was above-target.
However, 13 years ago, Stoney Creek had a shortage of 19 family doctors.
On the positive side, the recent recruitment and retention efforts are ahead of the pace from 2021. Forty-six new family doctors have arrived here since Jan. 1, putting the recruitment numbers ahead of the 2021 tally.
'Creative solutions'
The demographics of those docs are also skewing younger. One hundred of the 413 active family physicians in Hamilton graduated from medical school after 2009.
While Hamilton might be faring better than other parts of Canada, Elliott's report warns of challenges ahead. It notes many more family physicians who belong to the Baby Boom generation will continue to retire, while their patients will still need care. The COVID-19 pandemic and new duties in physicians' working relationship with the province could also cause burnout.
"Hamilton is competing with other communities across the province for a very limited pool of family medicine candidates," Elliott writes. "Current physicians are facing burnout due to COVID-19 and increased on-call requirements in the new Ontario Physician Services Agreement.
" …there are likely a number of family physicians in Hamilton nearing retirement, many of whom have large patient rosters in solo practices scattered throughout the city. As younger candidates are often seeking greater work-life
balance in group settings, succession planning for these retiring physicians will require creative solutions."
The report does not make mention of whether provincial targets are adjusted to reflect community needs based on socioeconomic factors. Poverty, precarious housing, houselessness, and racialization affect health outcomes and the need to be able to see a doctor.
The lower city had 151 family physicians at the end of 2021. By the province's ratio, it needed 135.
insauga's Editorial Standards and Policies
advertising