Hamilton sets date for urban boundary vote
Published November 10, 2021 at 6:47 pm
The vote on a potential urban boundary expansion in Hamilton will take place on Nov. 19, a week from this Friday.
The City of Hamilton says it will continue the special general issues committee (GIC) meeting respecting its density planning at 9:30 a.m. that morning. A council meeting to ratify the vote, which would likely be a rubber stamp, would follow. On Tuesday, the GIC, which Mayor Fred Eisenberger and all city councillors heard close to 80 virtual and video delegations during a meeting that lasted over 12 hours. Near the end of the 11th hour, Eisenberger suggested delaying the vote.
The Ontario Ministry of Municipal Affairs and Housing requires the city to form a land use plan for the next 30 years that will accommodate a net growth of 236,000 people and 122,000 jobs.
All told, the thrice-deferred urban boundary vote will happen 235 days after city council initially intended. The issue, which has boiled down to whether to allow for 1,340 hectares of farmland to be developed into housing, first came before the GIC on March 29.
An boundary expansion would involve ongoing consultation with Indigenous groups. Hamilton is on the traditional land of Erie, Neutral, Huron-Wendat, Haudenosaunee and Mississaugas of the Credit First Nation. Those nations are part of tthe Dish With One Spoon Wampum Belt Covenant, a more than two-centuries-old agreement to share and care for natural resources around the Great Lakes.
Strong community opposition from climate and social justice activists in Hamilton has also stretched out the process. After delegations at that March 29 meeting, city council agreed to hold a household survey in the summer, and vote on Oct. 25. That meeting was then bumped to Tuesday (Nov. 9).
Videos
Slide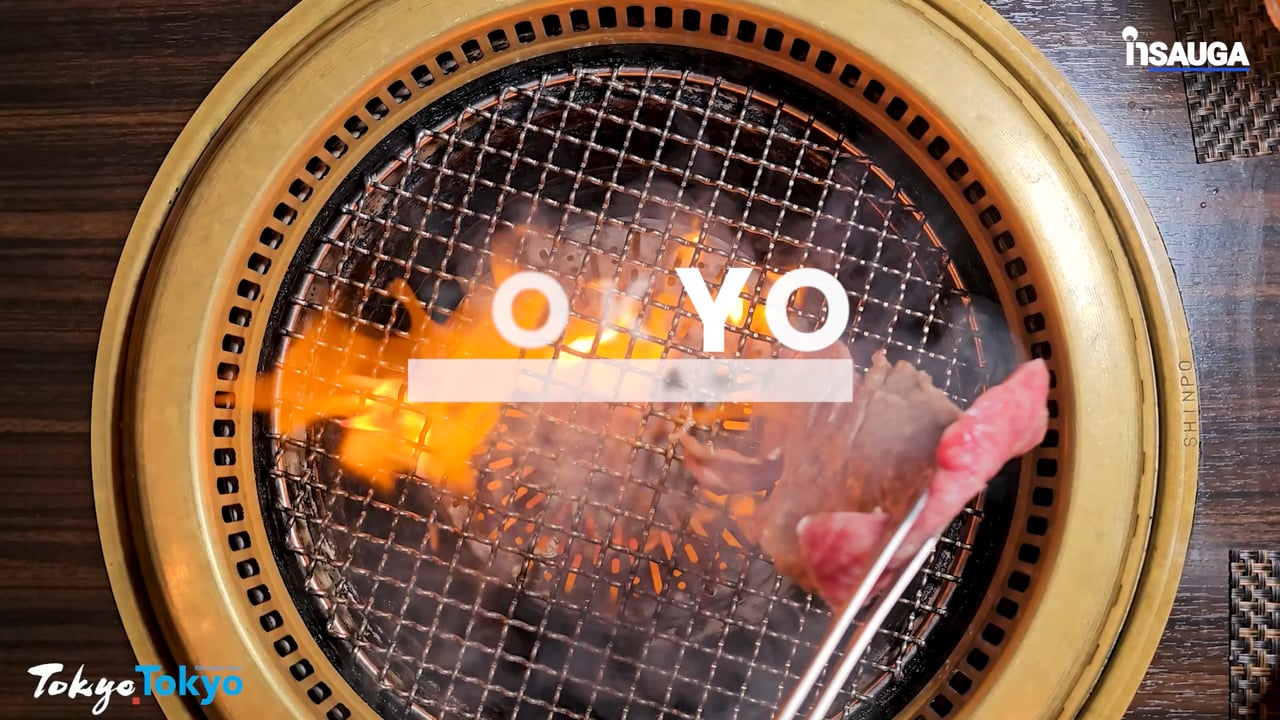 Slide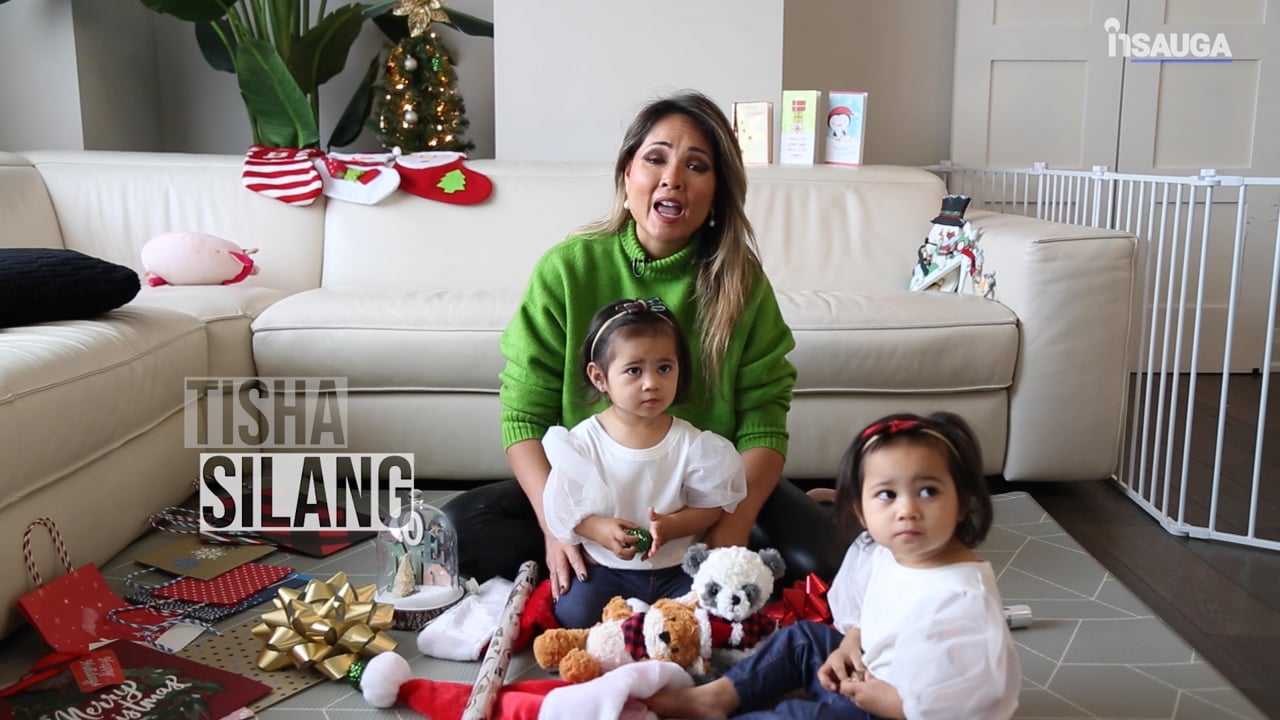 Slide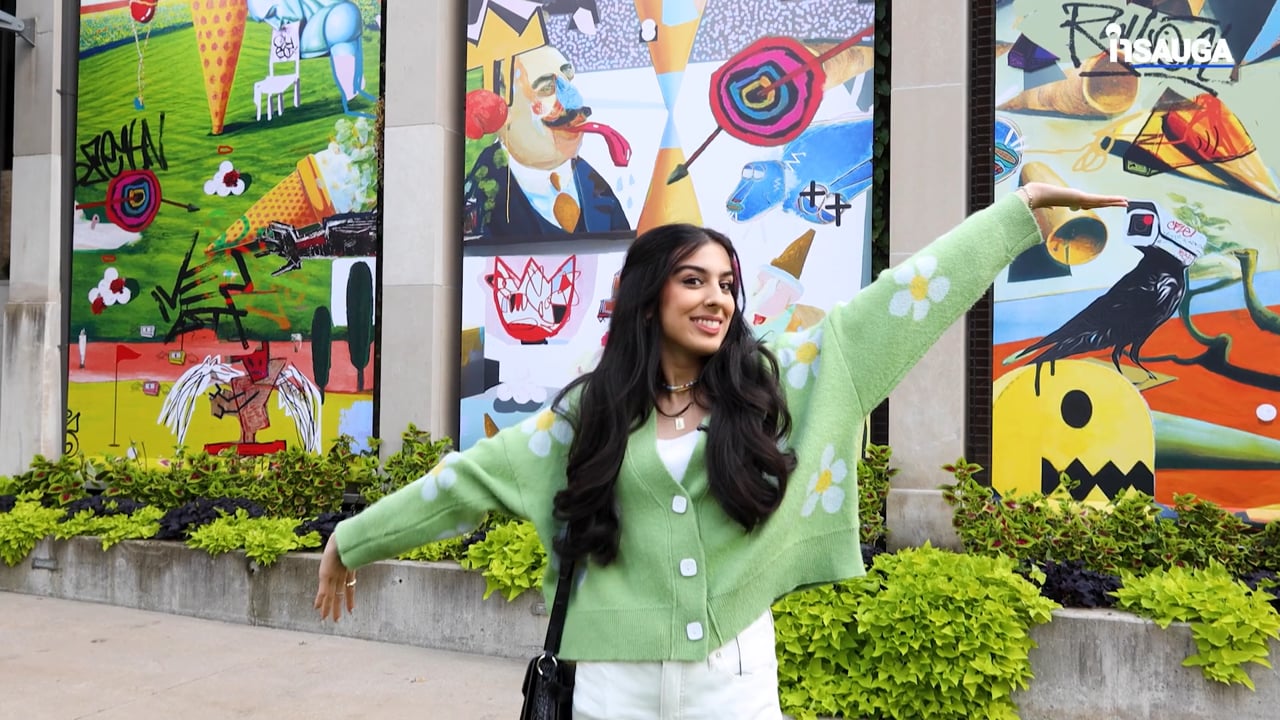 Slide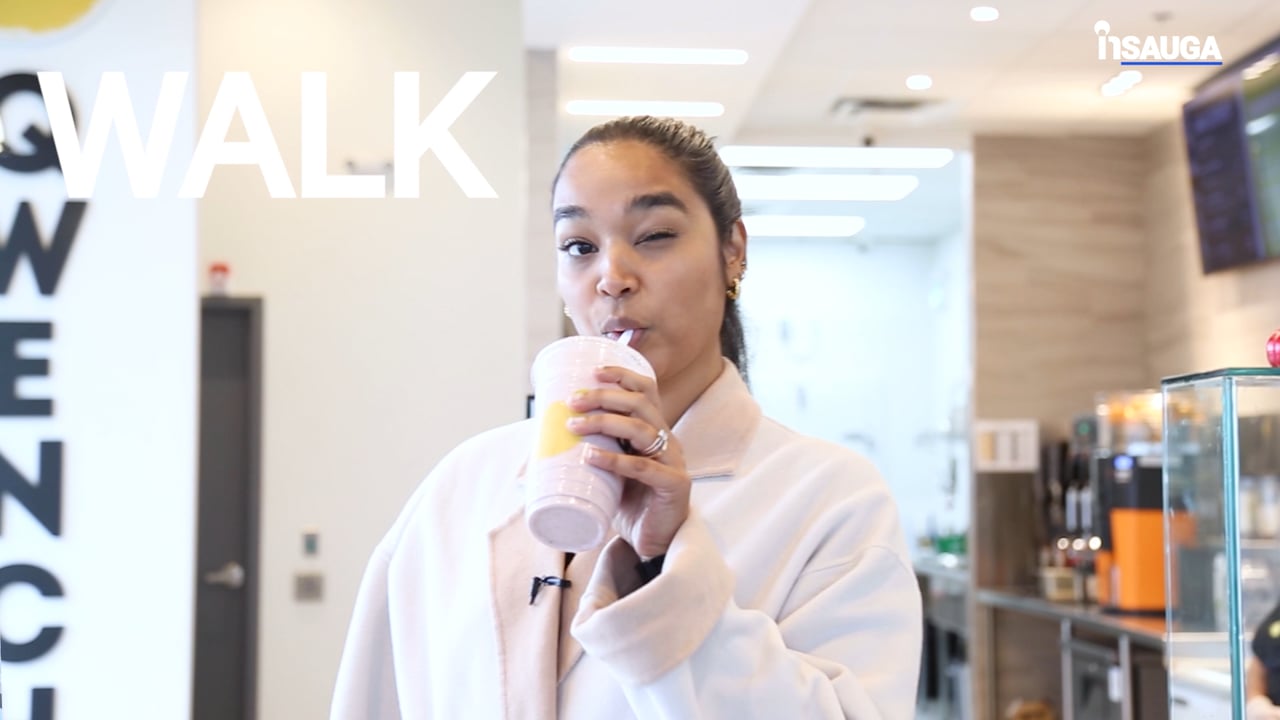 Slide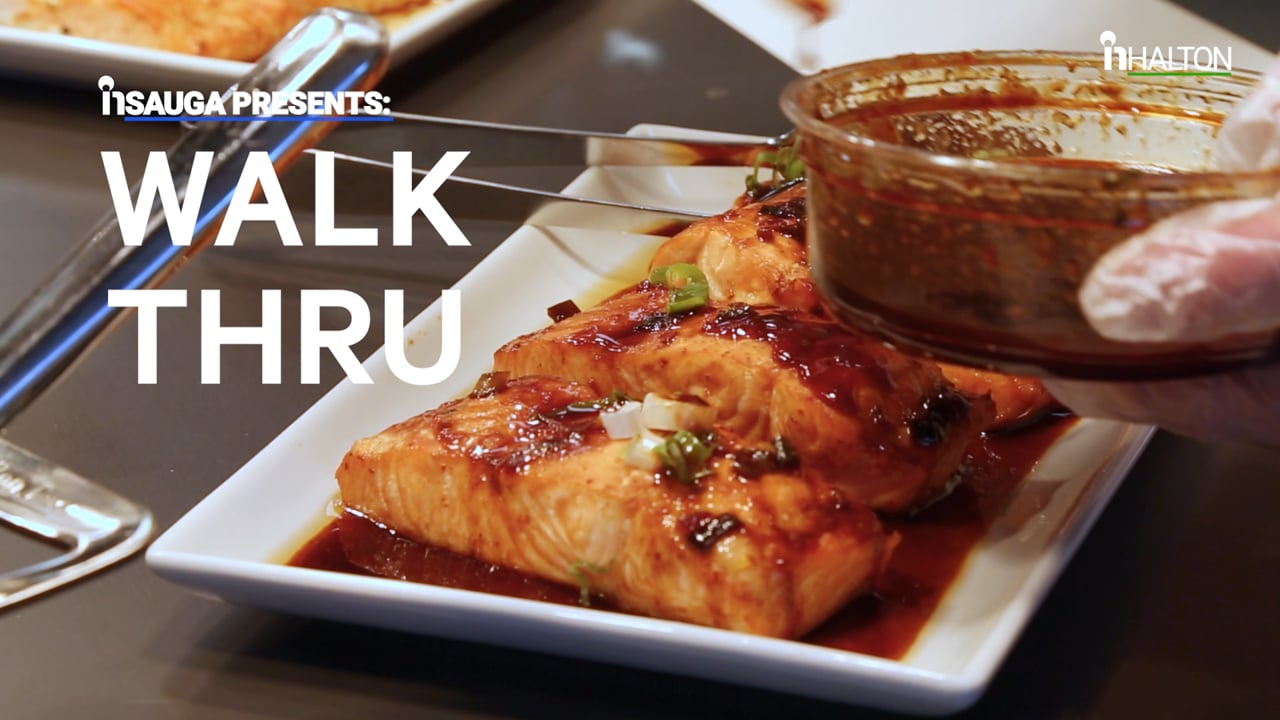 The household survey generated a more than 90 per cent preference for an option called No Urban Boundary Expansion. Only 5.9 per cent chose the city staff-recommended Ambitious Density option that involves the boundary expansion.
Officially, the land use plans involve Hamilton's Growth Related Integrated Development Strategy (GRIDS 2), Municipal Comprehensive Review and Land Needs Assessment.
insauga's Editorial Standards and Policies
advertising