Hamilton restaurant says it will not comply with vaccine mandate in combative social media posts
Published September 27, 2021 at 3:08 pm
WARNING: Story contains strong language
Now that proof of vaccination has become mandatory for non-essential activities in Ontario, restaurants have been forced to either enforce the rules on indoor diners or skirt them and receive fines up to $10 million.
Nique Restaurant in Hamilton made it known on its social media that it will not be "discriminating" by checking proof of vaccination for indoor dining. The Vine Street eatery owned by Harrison Hennick posted screenshots on Instagram of direct message conversations it had with supporters who applauded the non-compliance — some referring to the restaurant owner as a "hero."
"To everyone who said kiss your business goodbye, I'd like to thank you for staying home and not supporting your local segregating business," Nique shared in its Instagram stories on Sunday (Sept. 27).
Meanwhile, in the comment section, Nique exchanged messages with those displeased with the restaurant's decision.
Videos
Slide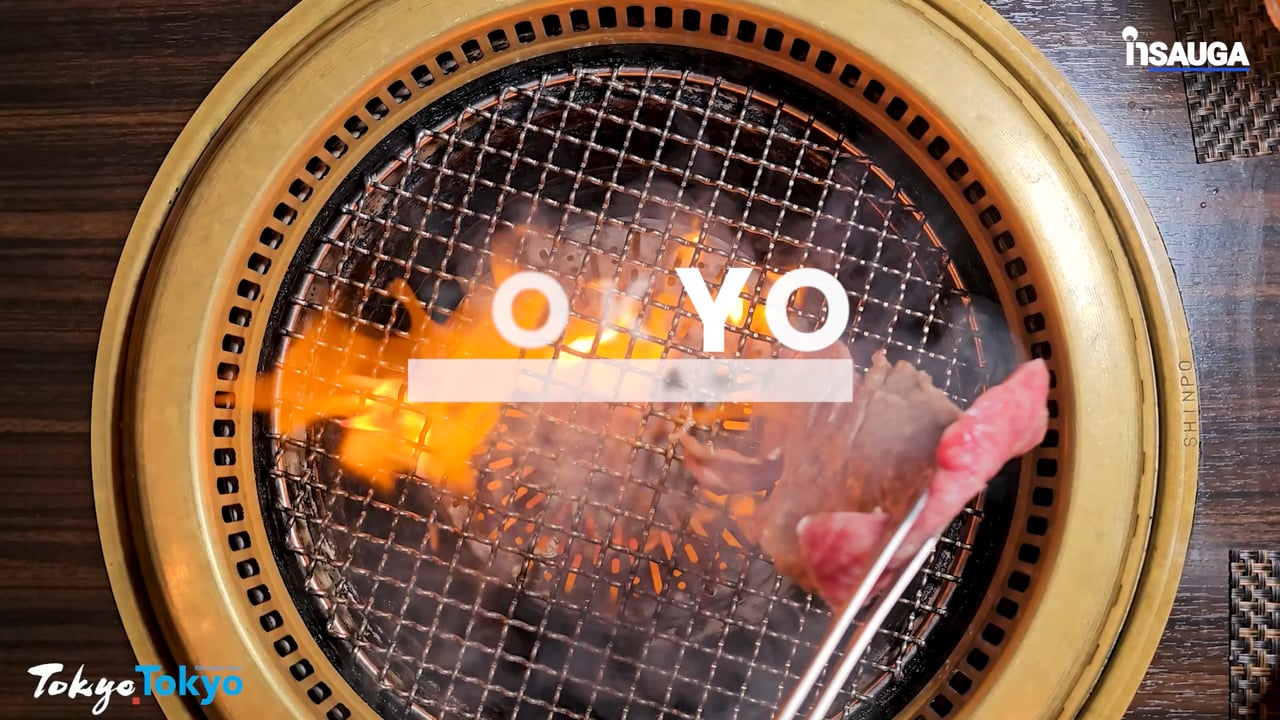 Slide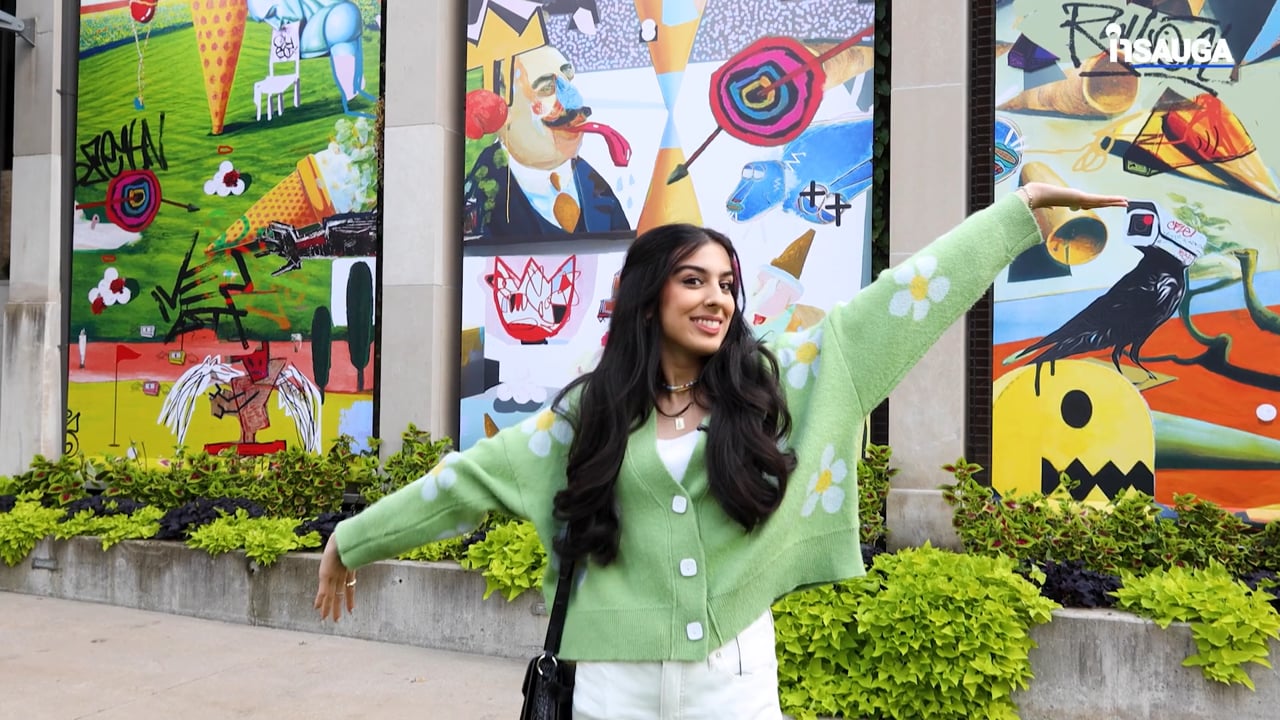 Slide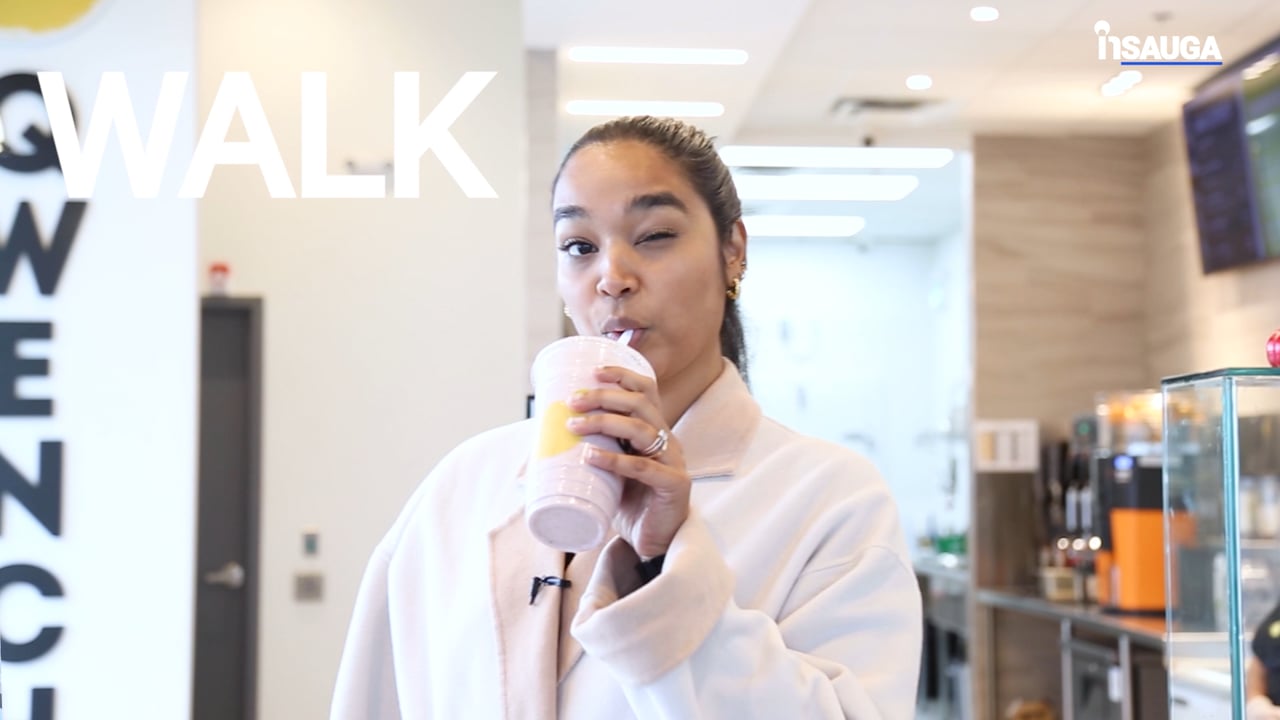 Slide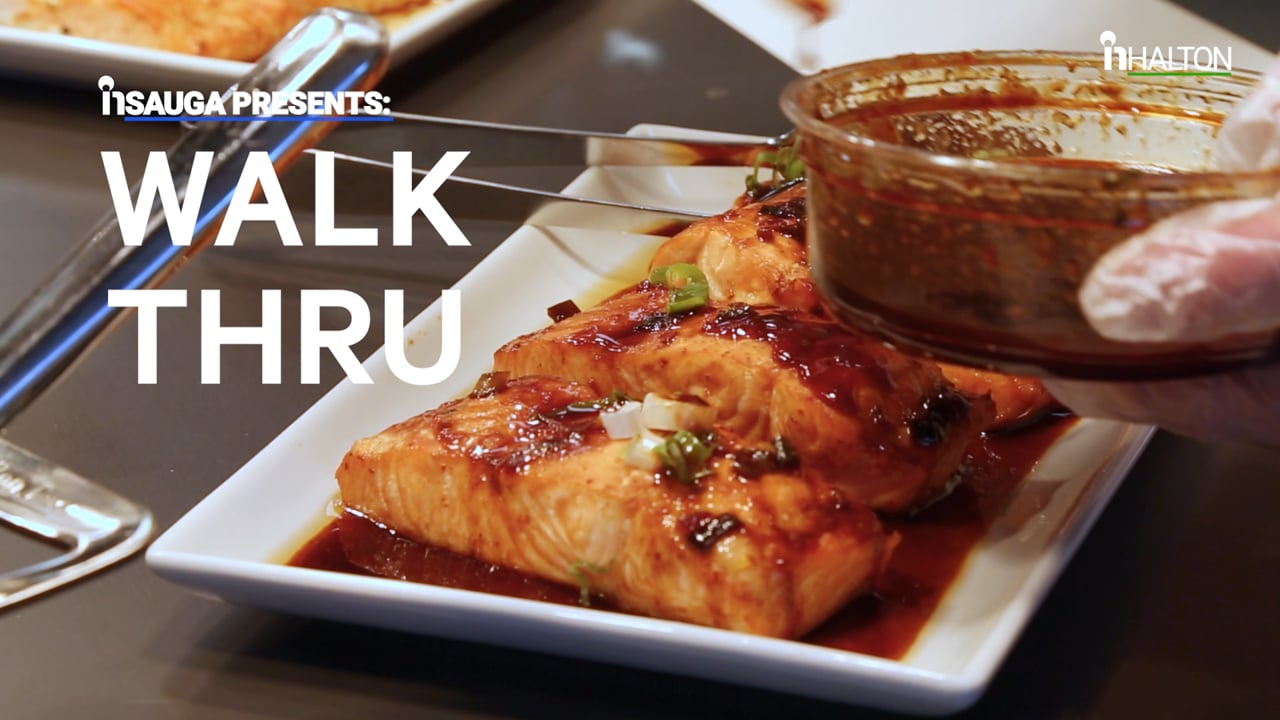 Slide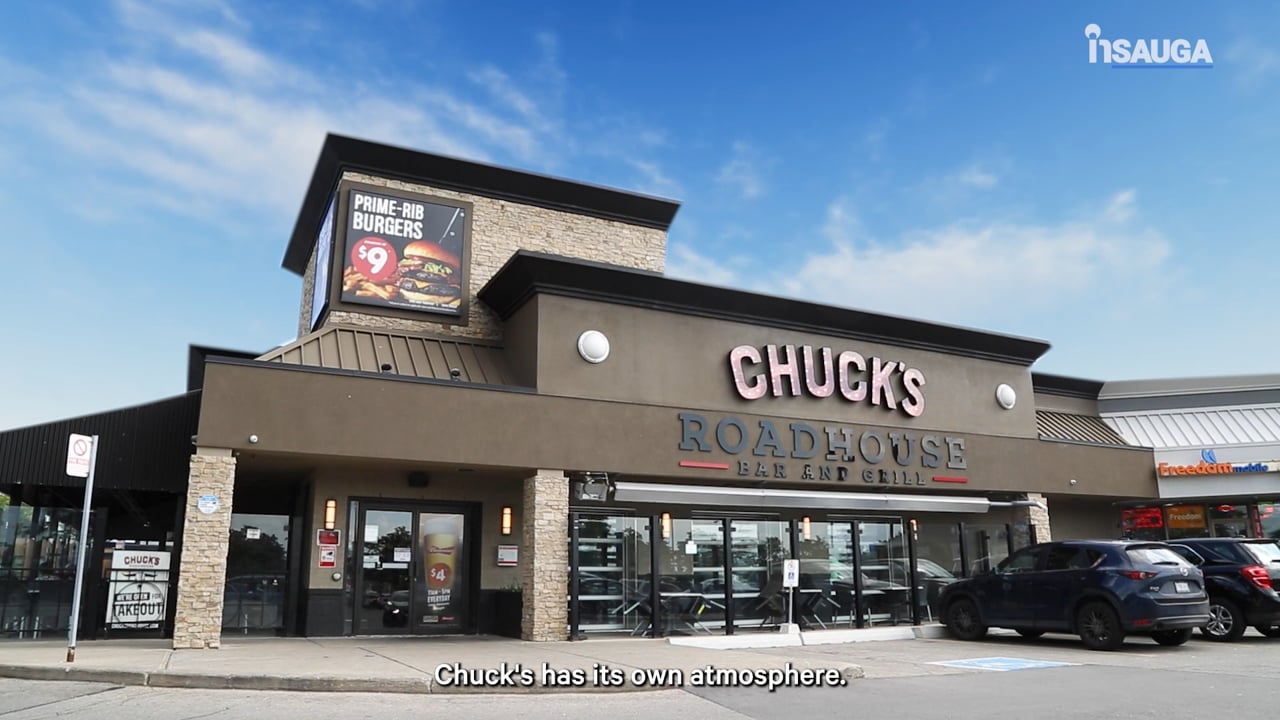 Slide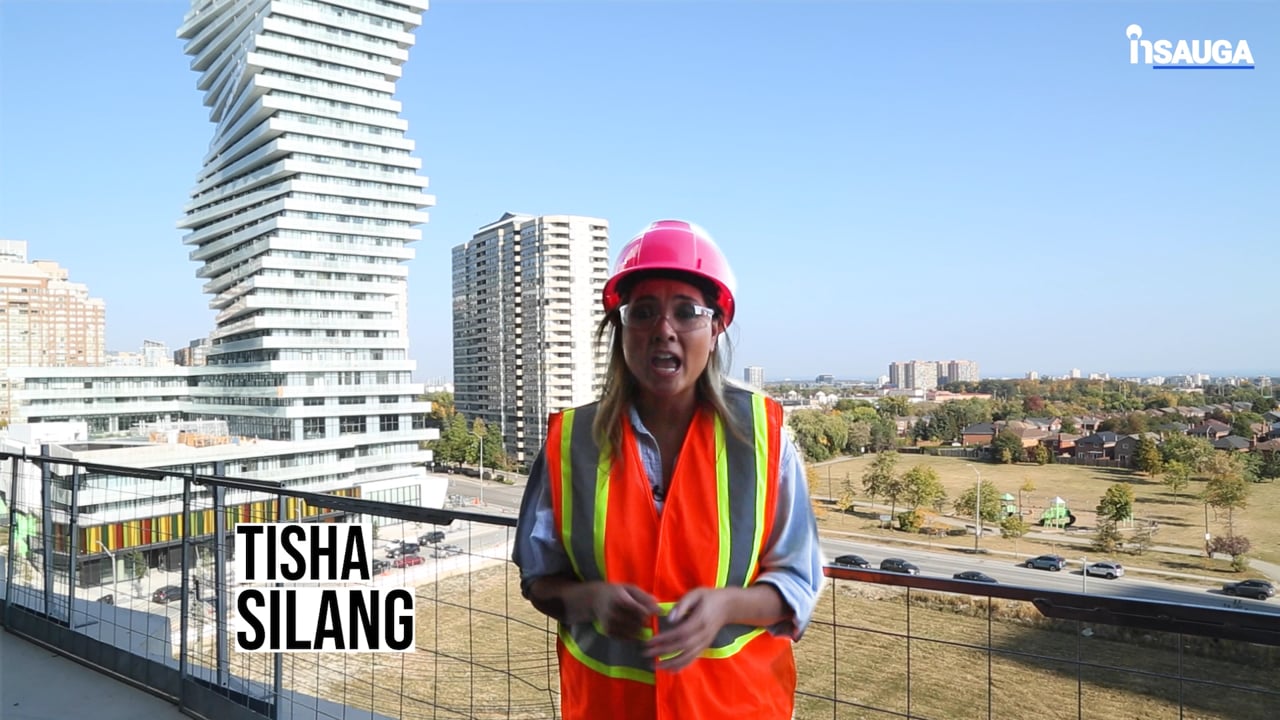 Slide
Slide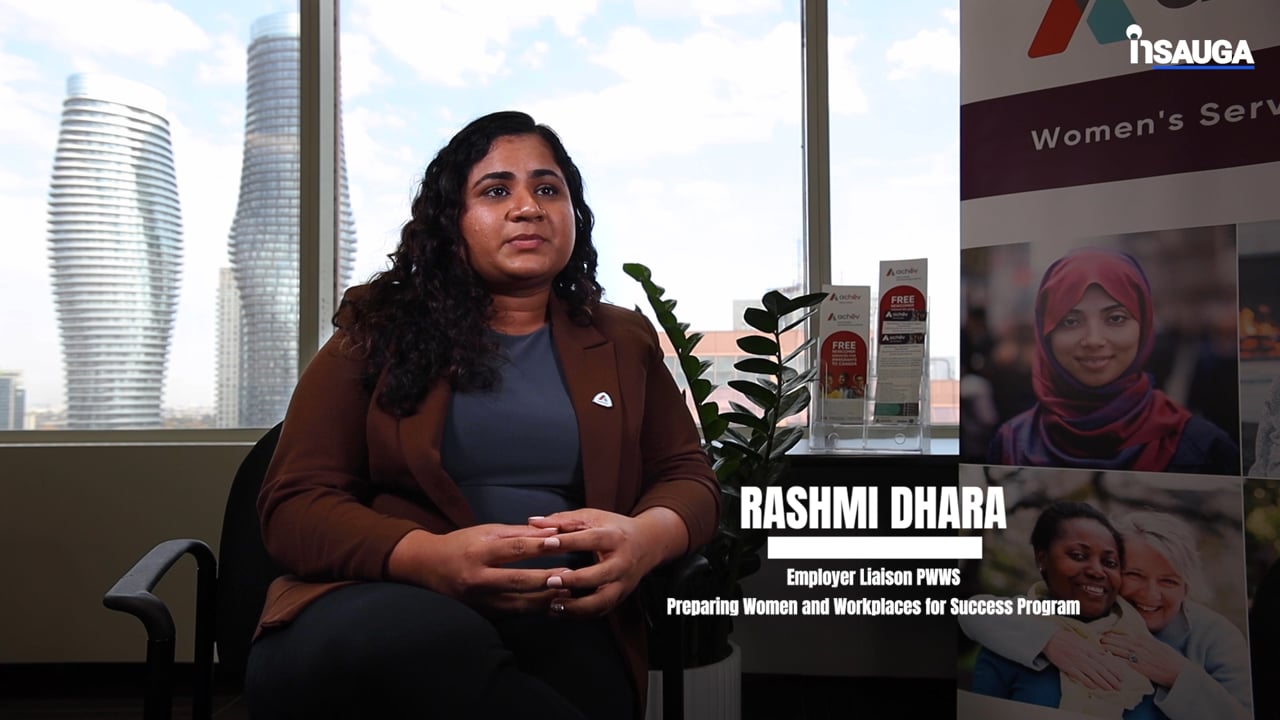 Slide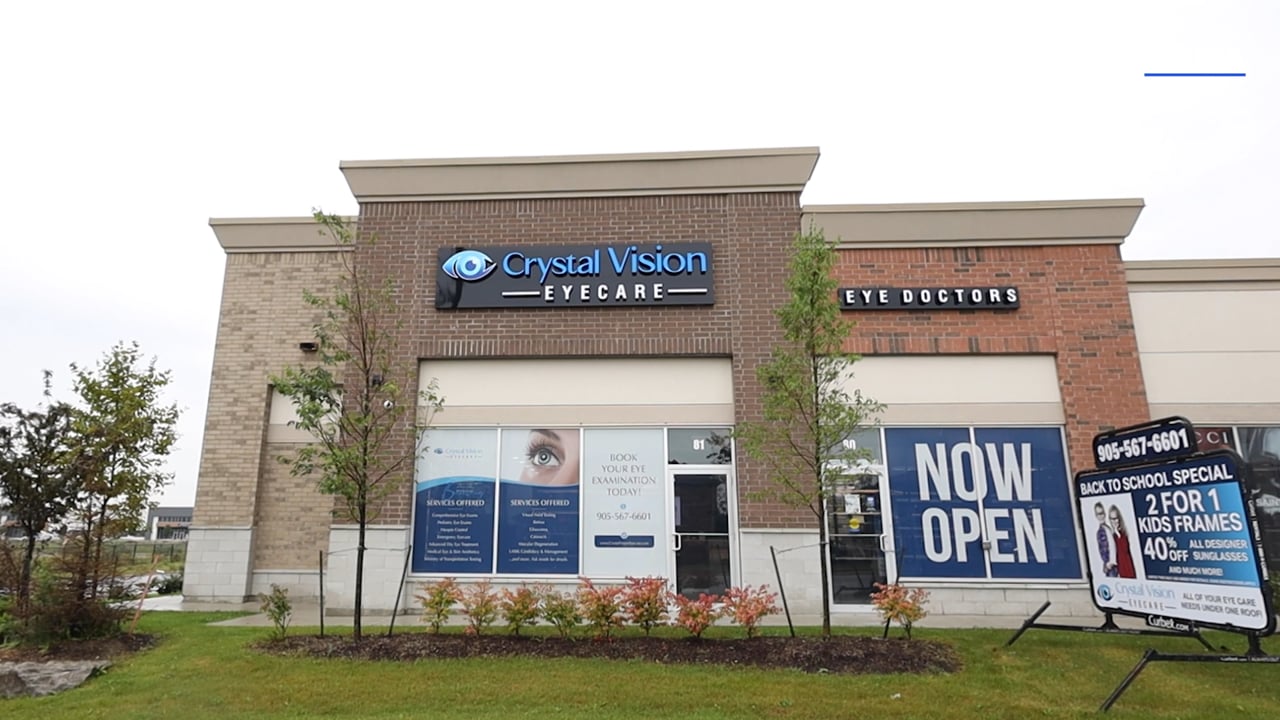 Slide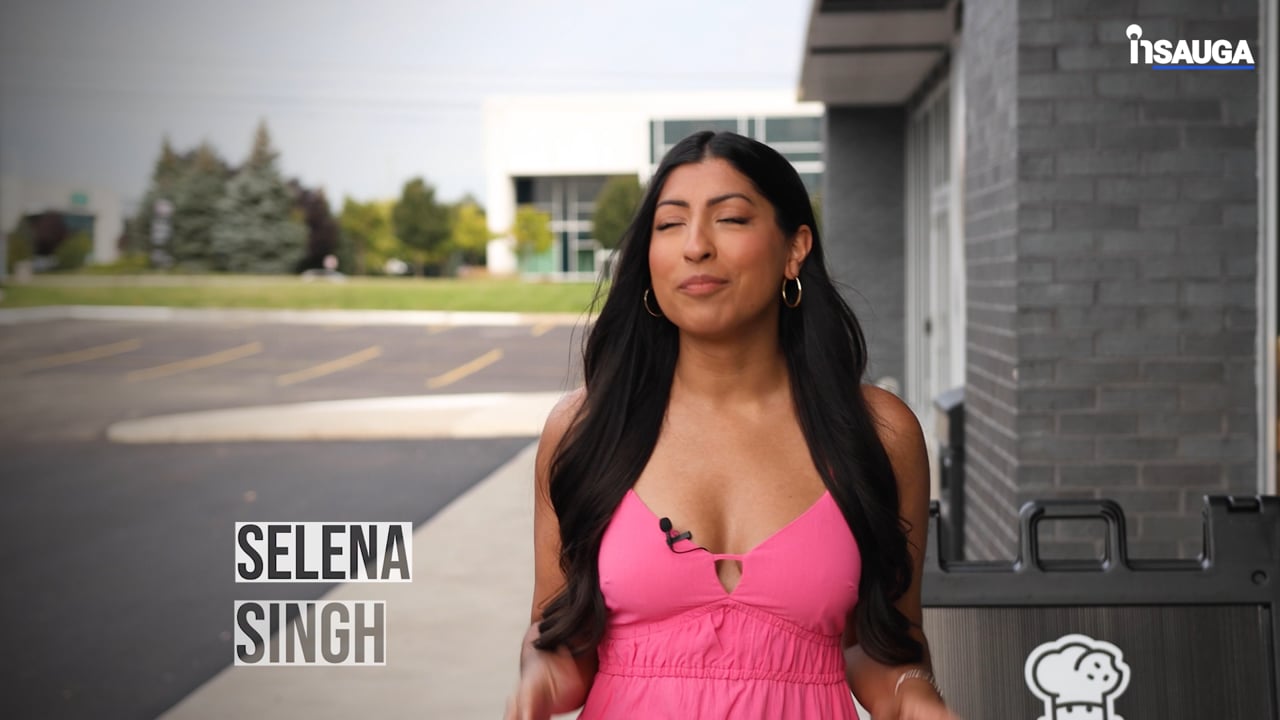 Slide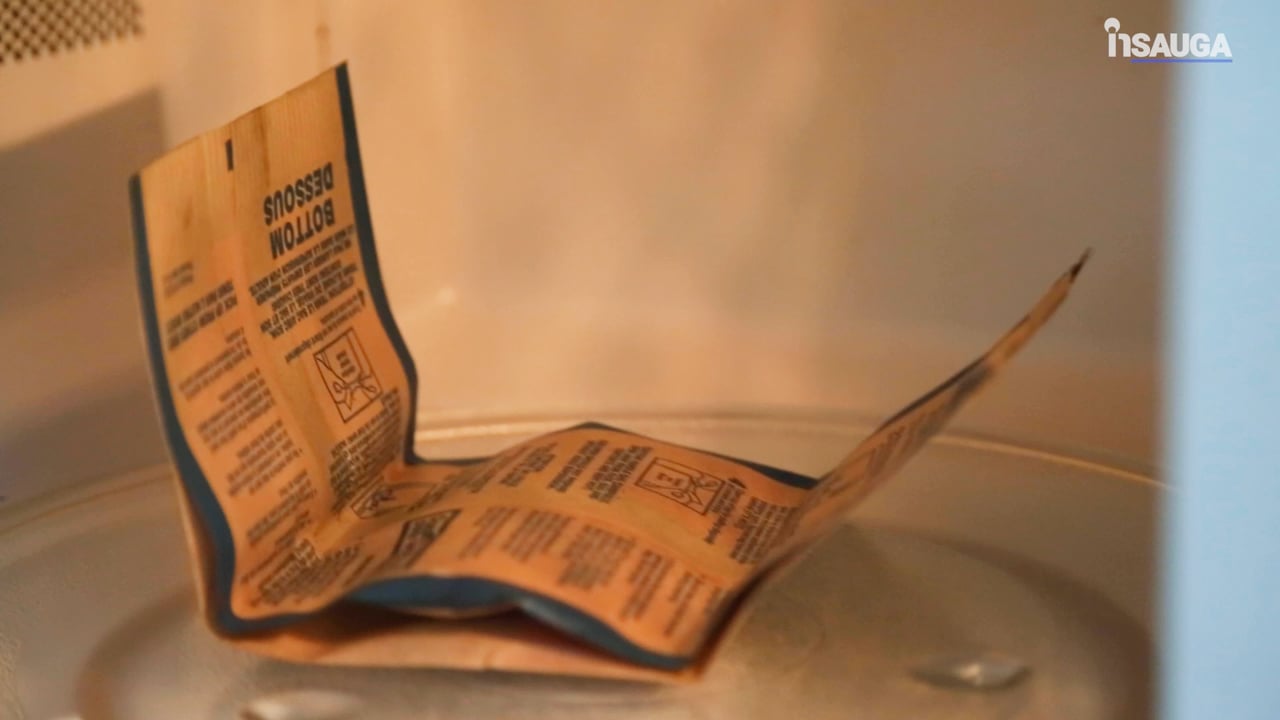 "Do I have to show my age passport in order to buy a drink from you guys? Or is that something you guys don't do anymore. Seems like a violation of my rights," posted one user, sarcastically.
Nique responded, "What's the relevance. Idiot."
In other posts, the restaurant falsely claimed the vaccine was "ineffective." Nique also referenced Croatia as a country that "banned the vaccine," which is incorrect.
Another user asked if COVID was on the menu, to which Nique responded, "It is. I shove it right up your ars."
Businesses that are enforcing the mandate are dealing with issues of their own. The Hearty Hooligan on Ottawa St. installed a panic button under its front counter after run-ins with individuals opposed to showing proof of vaccination.
According to an Ipsos poll conducted last month, 72 per cent of Canadians supported vaccine passports to enter restaurants, gyms, or other indoor spaces.
insauga's Editorial Standards and Policies
advertising