Hamilton residents choose Peregrine Falcon as city's official bird
Published March 22, 2022 at 11:19 am
The results are in and it's official: the Peregrine Falcon has been designated at Hamilton's official bird.
In mid-February, Bird Friendly Hamiton Burlington (BFHB) launched a public poll to determine Hamilton's 'city bird' as part of the process of having the city designated as 'bird friendly' by Nature Canada.
BFHB announced the results of the poll on Monday (March 21).
The news is spreading fast! Hamilton has elected the Peregrine Falcon as it's City Bird. #peregrinefalcon #birds #birdfriendly #HamOnt @NatureCanada @NrinderWard3 pic.twitter.com/iqJsEeE1Sn

— BirdFriendlyCityHamBurl (@BFCHamBurl) March 22, 2022
The group also announced that Burlington residents have selected the trumpeter swan as its official bird.
The runner-ups were Northern Cardinal and Red-tailed Hawk for Hamilton and Northern Cardinal and Black-capped Chickadee for Burlington, BFHB said in a news release.
Videos
Slide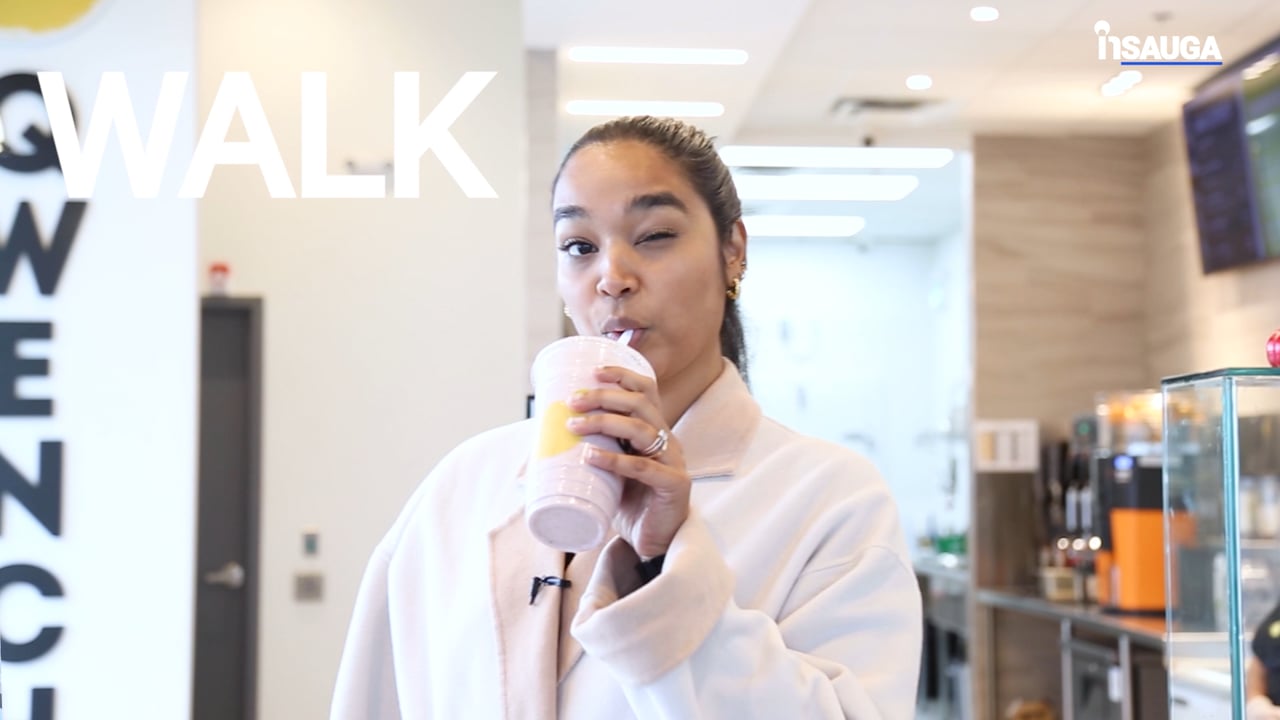 Slide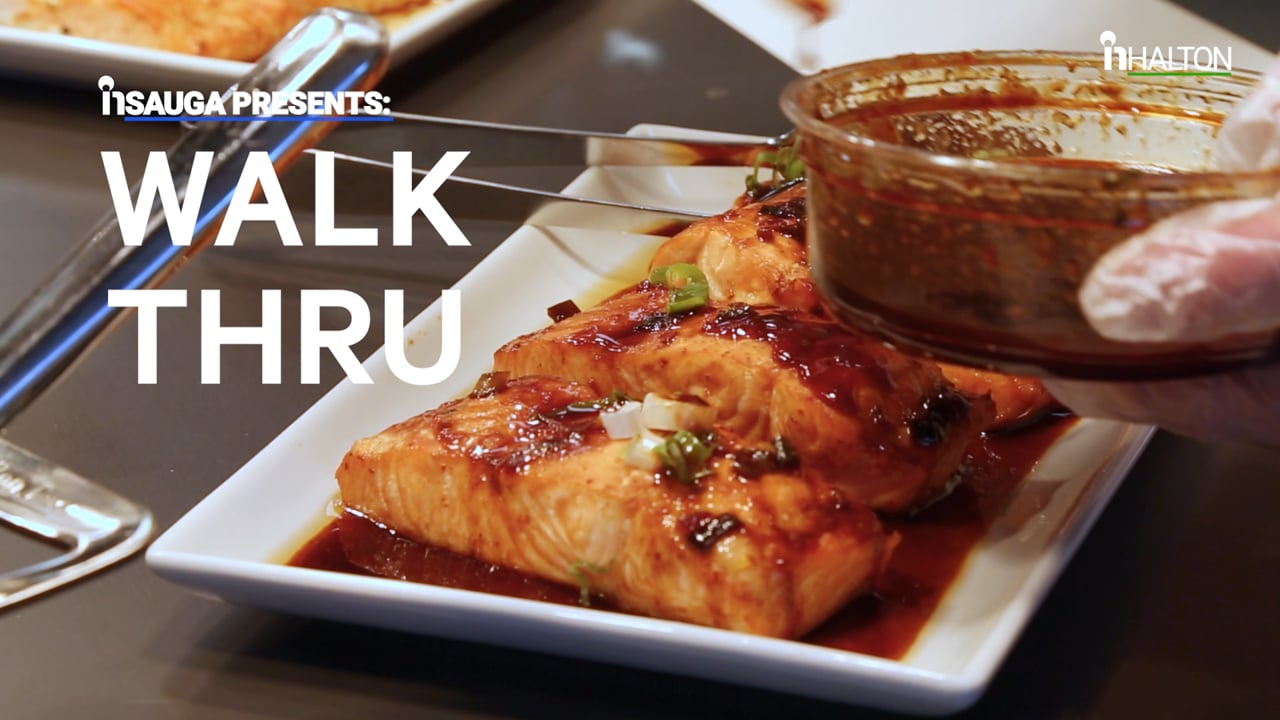 Slide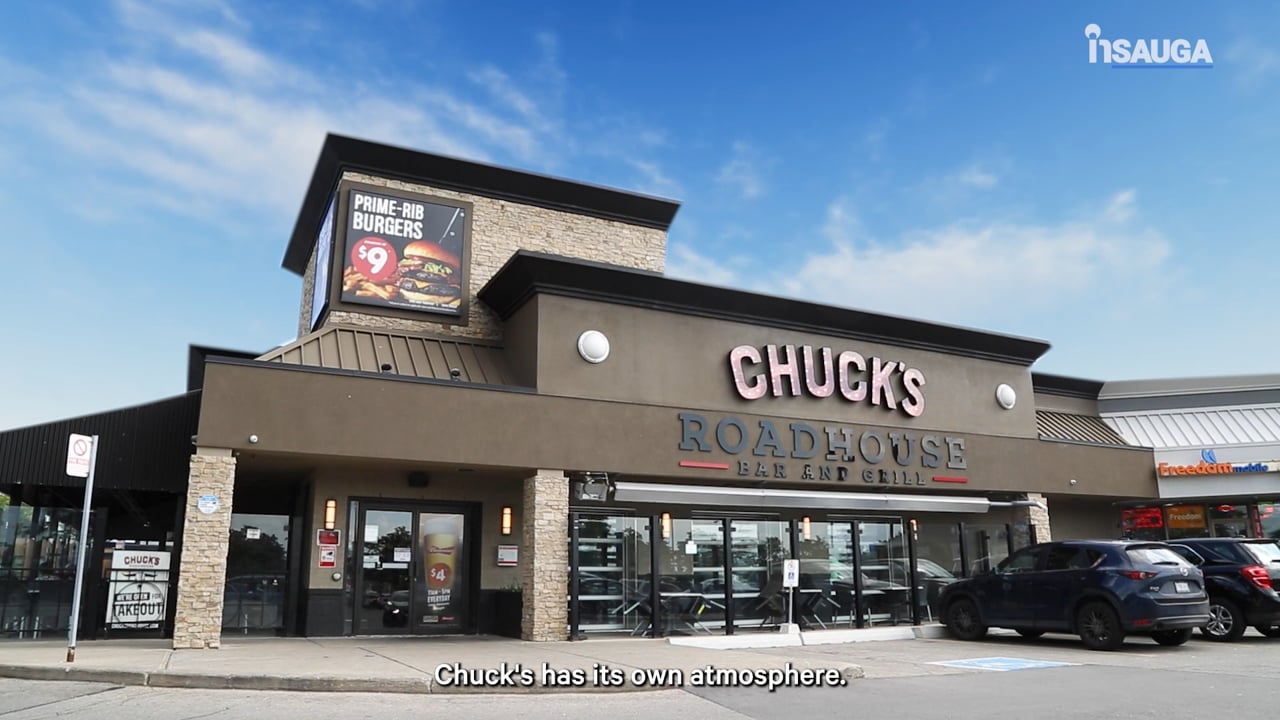 Slide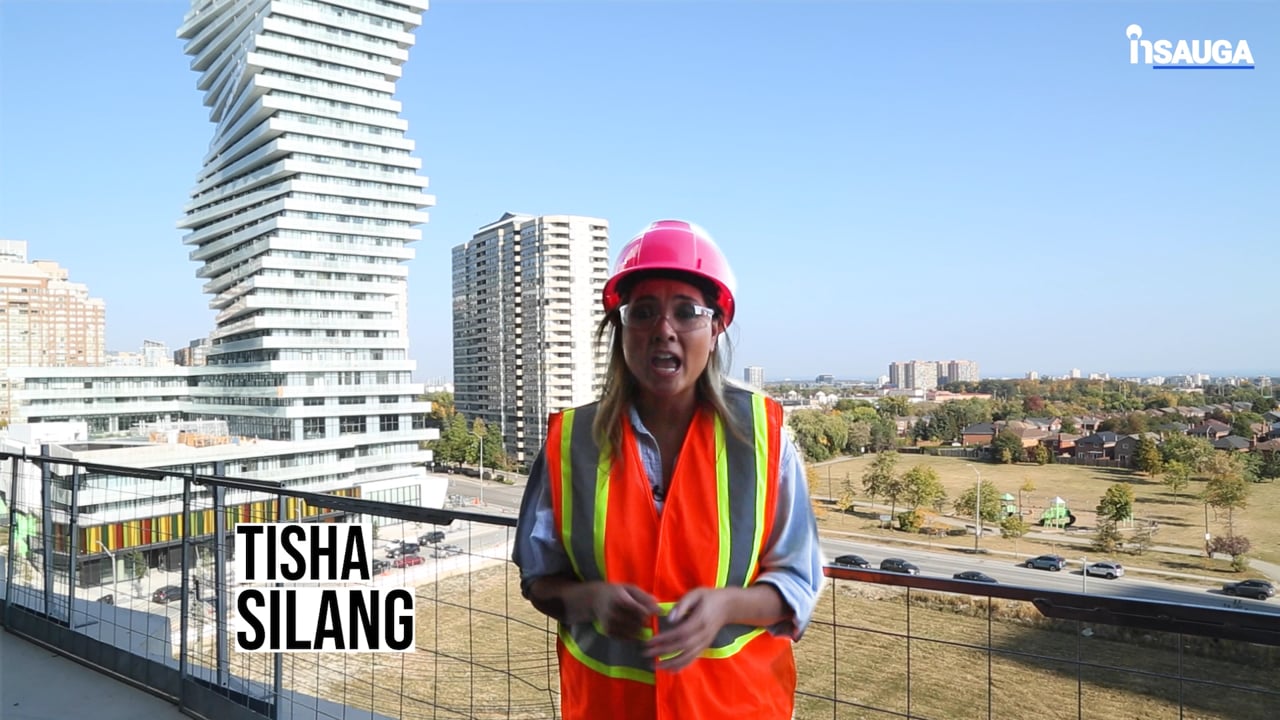 Slide
Slide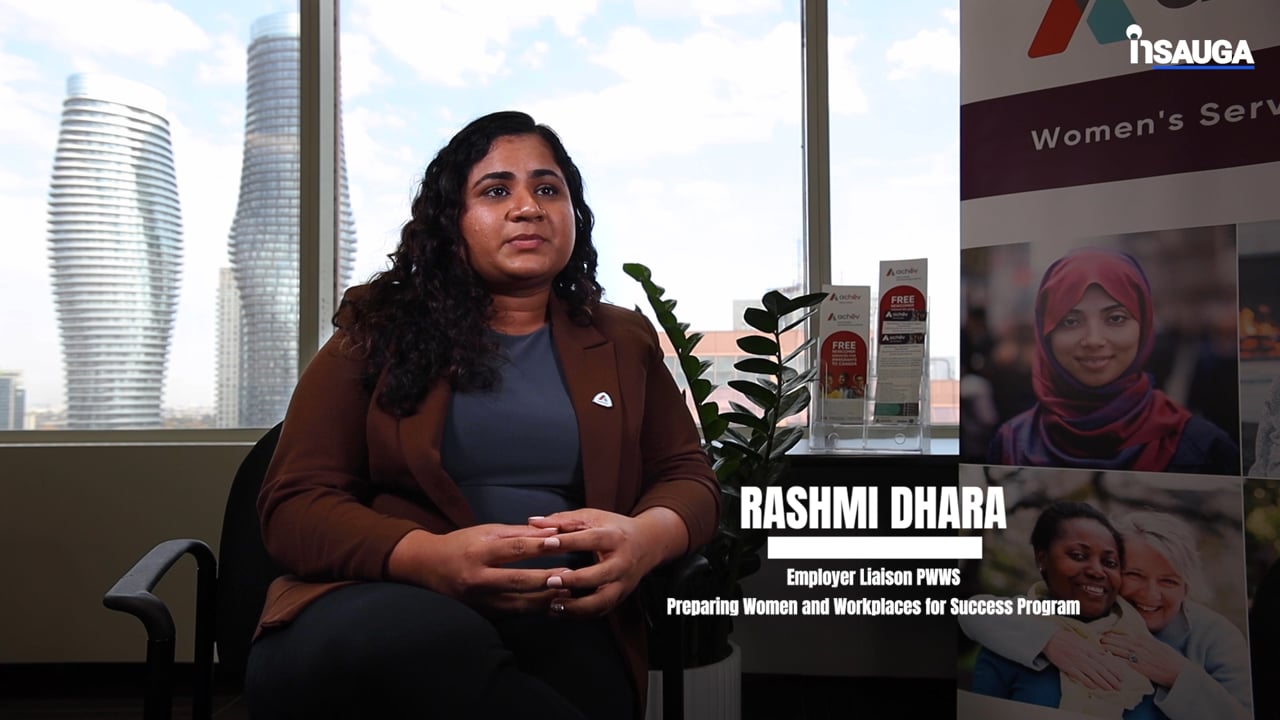 Slide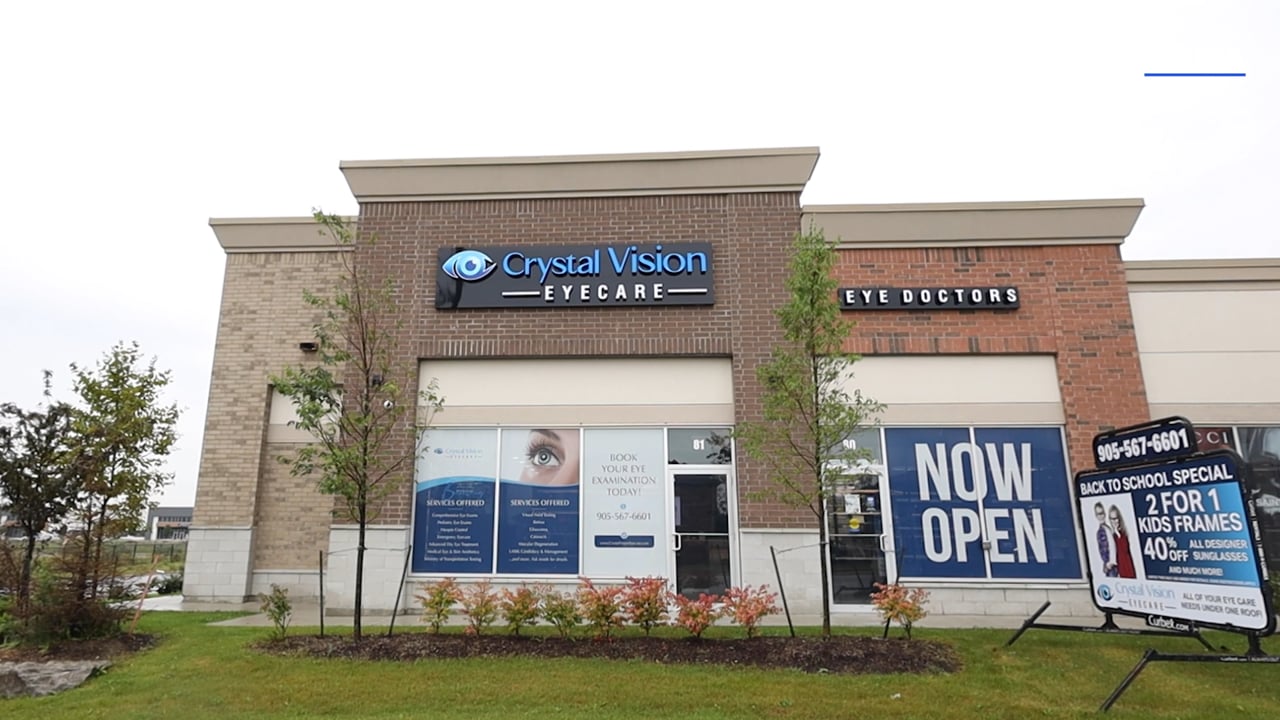 Slide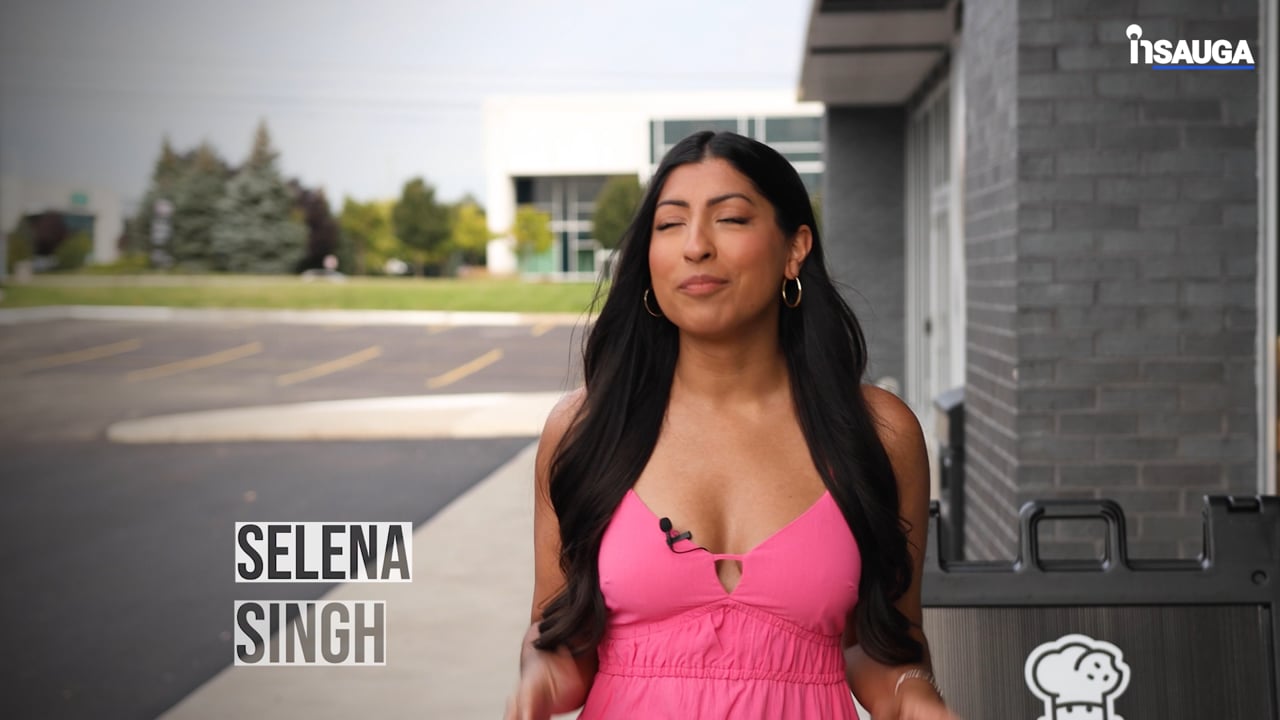 Slide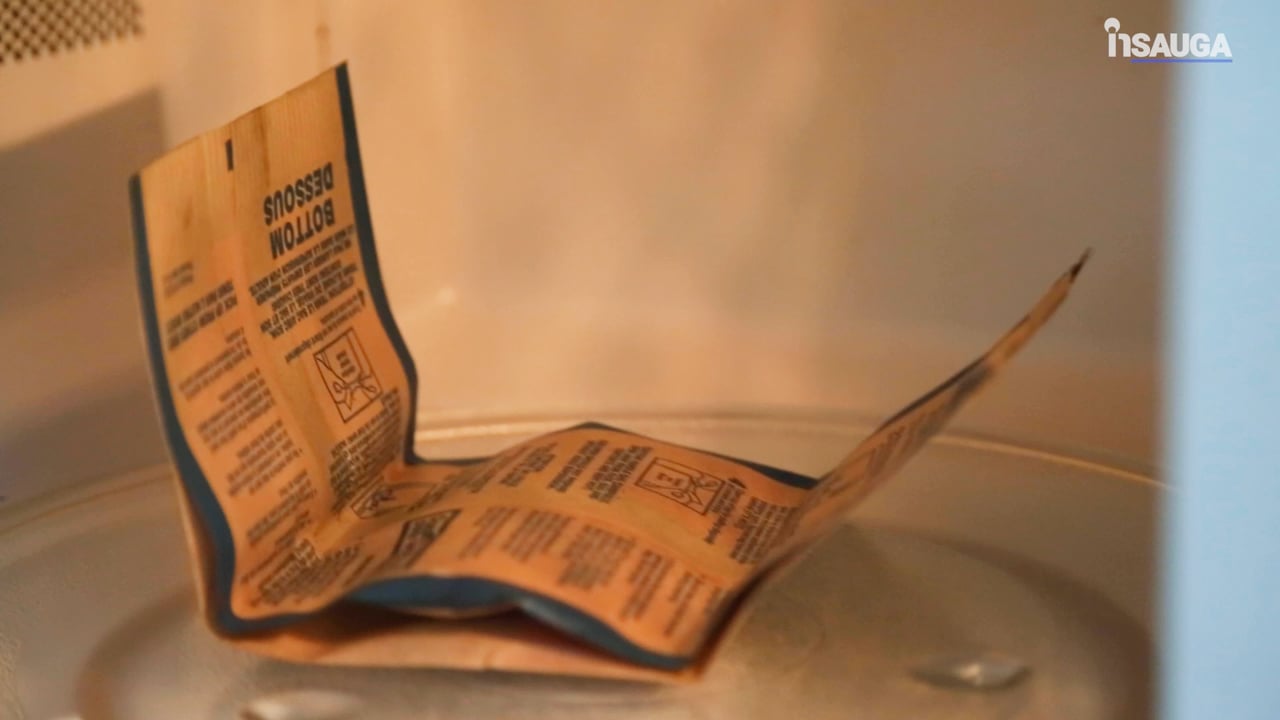 Slide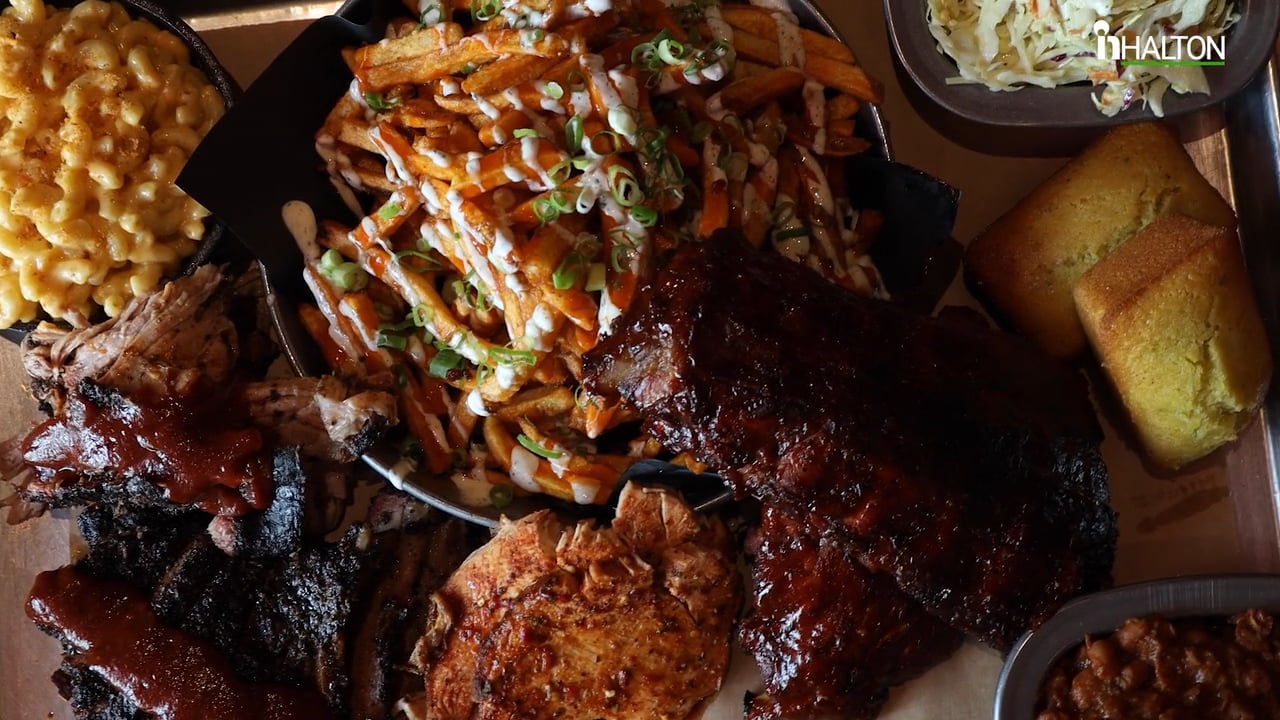 Slide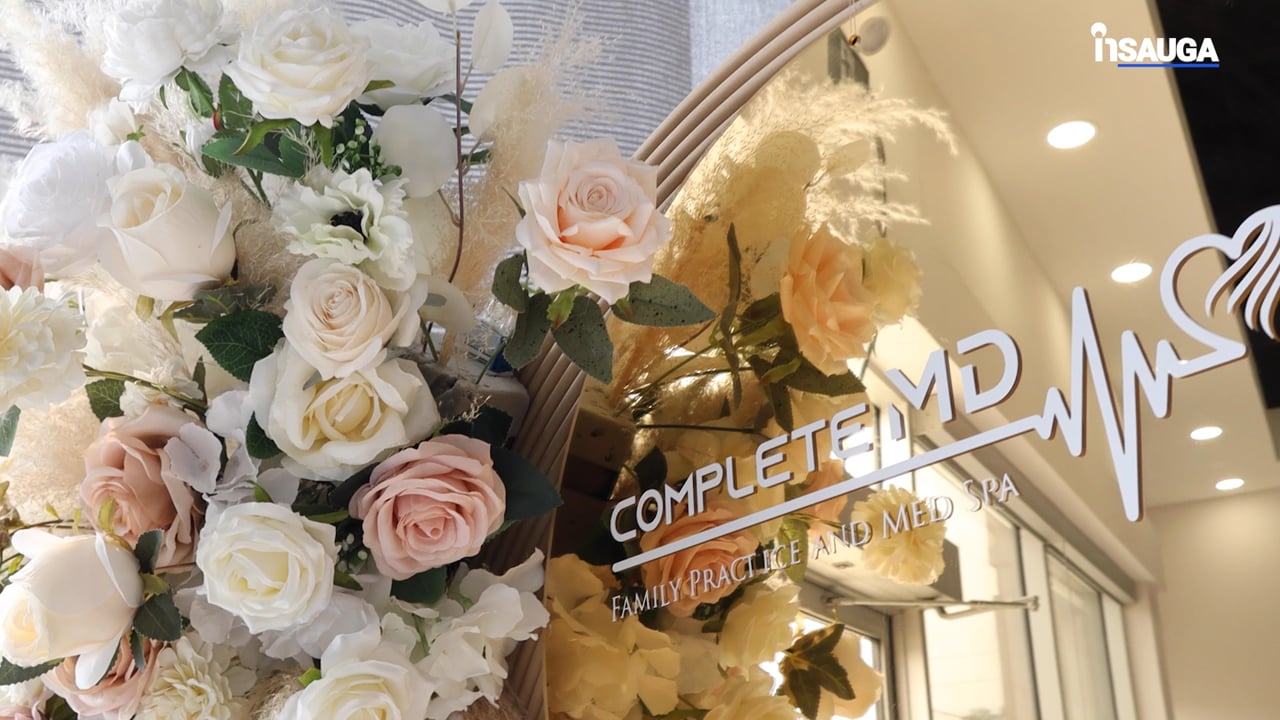 In the poll, Hamiltonians had to choose between the Bald Eagle, Northern Cardinal, the Carolina Wren, the Chimney Swift, the Double-crested Cormorant, Killdeer, Northern Mockingbird, Red-Tailed Hawk, Turkey Vulture, and the Peregrine Falcon.
The choice of Peregrine Falcon as Hamilton's city bird comes as no surprise as residents take great pride and interest in the comings and goings of the falcons who nest on the roof of the Sheraton Hotel downtown.
To check in with the nest's current falcon residents, who are coming up on nesting season within the next couple of weeks, visit the Hamilton Community Peregrine Project website.
The selection of Hamilton's city bird is the first step in the process of being designated 'bird friendly, a certification awarded to municipalities making a concerted effort to make urban settings safer for feathered populations.
BFHB narrowed down the list of finalists from 38 bird species previously suggested by Hamilton's birders.
Conservation efforts are being stepped up across Canada and North America as studies in recent years have shown that some bird populations have suffered severe decline for decades.
According to data from Environment Canada, for the years between 1970 and 2016, populations of shorebirds, grassland birds and aerial insectivores (birds that feed by catching insects in the air) decreased by 40 per cent, 57 per cent and 59 per cent, respectively.
insauga's Editorial Standards and Policies
advertising