Hamilton renters, climate activists to protest at MPP Lumsden's office over Bill 23 housing act
Published November 2, 2022 at 12:35 pm
A renters' group in Hamilton will lead a protest against Premier Doug Ford's new Bill 23 housing legislation tomorrow at the constituency office of Hamilton-area cabinet minister Neil Lumsden.
Hamilton ACORN says that the More Homes, Built Faster Act takes away "powers cities currently have to build any real affordable housing." The Premier Doug Ford-led PC Party of Ontario government outlined the bill at a Toronto Board of Trade event on Oct. 25, the day after the municipal election. Climate and social justice groups are also planning to the join the rally at the MPP's office at 115 Hwy. 8 in Stoney Creek, across from the Fiesta Mall, at 11 a.m. on Thursday. They say it is part of a provincewide day of action that ACORN is coordinating.
The More Homes, Built Faster Act, which commits Ontario to add 1.5 million new homes across the next decade, imposes housing targets for 29 Ontario cities. Hamilton received a target of 47,000 new units. That is actually lower than what Smart Prosperity Institute suggests the city needs, but also represents a more than 50-per-cent increase from the number (31,000) used in the city's official plan. Over the last year, that official plan has been amended to add inclusionary zoning and protect farmland by freezing the urban boundary. The city also made the moves with an eye on the climate emergency that it declared in 2019.
The legislation that Ford and Municipal Affairs and Housing Minister Steve Clark outlined last week would allow up to three residential units — such as basement apartments and garden houses — on one lot without needing bylaw amendments. Those new units would also be exempt from development charges.
"Our government will never ignore the many Ontario families who want a place to call home," Ford said in his speech in Toronto on Oct. 25.
"We won't let the ideology and politics stand in the way of doing what's right for all Ontarians," he added.
Videos
Slide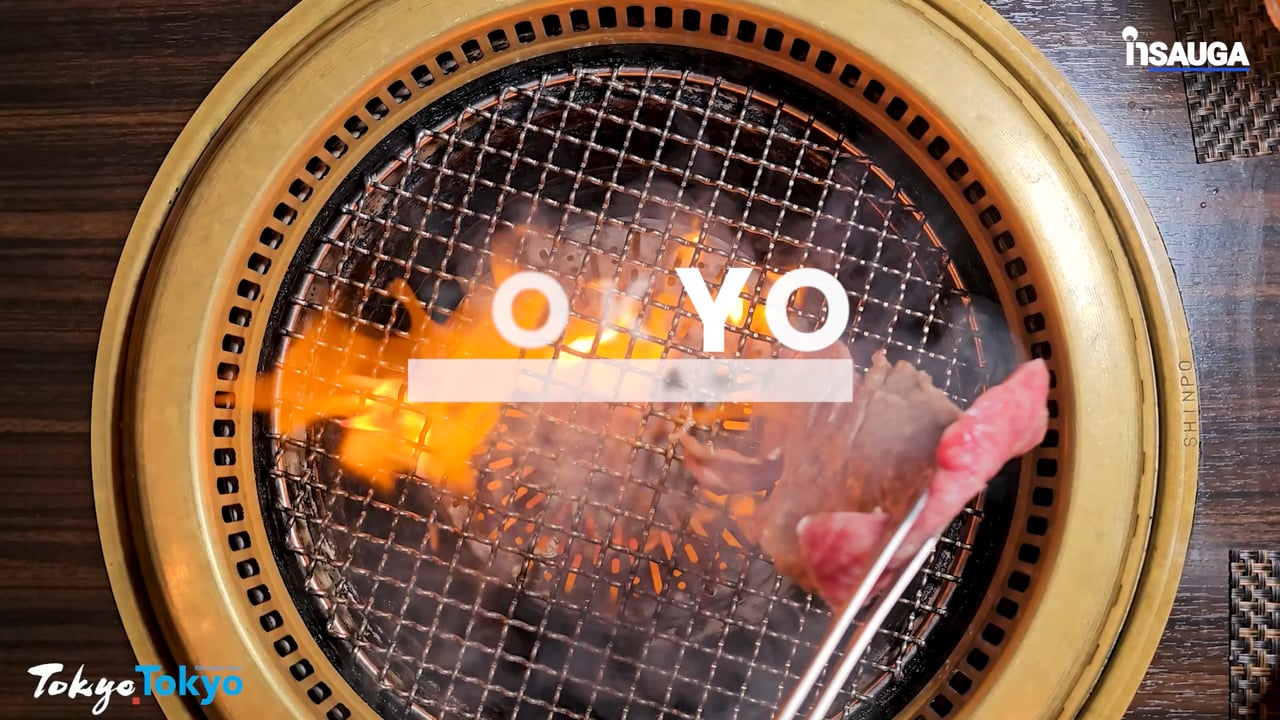 Slide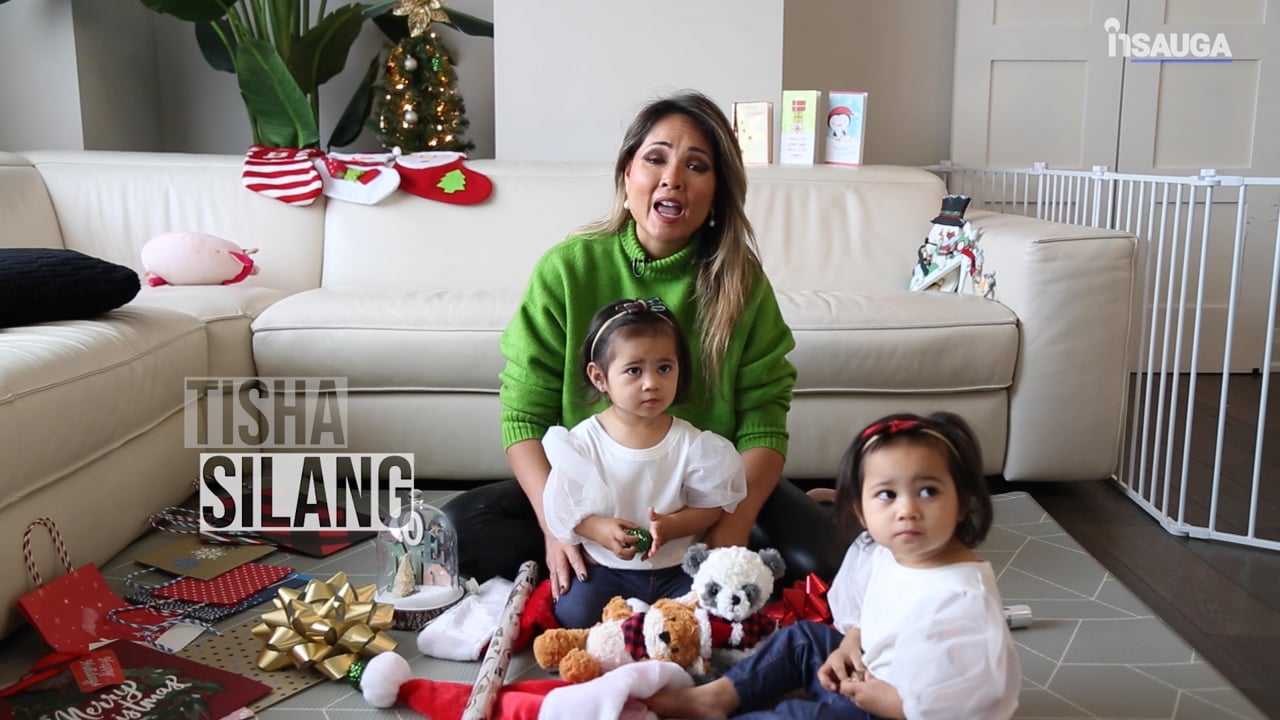 Slide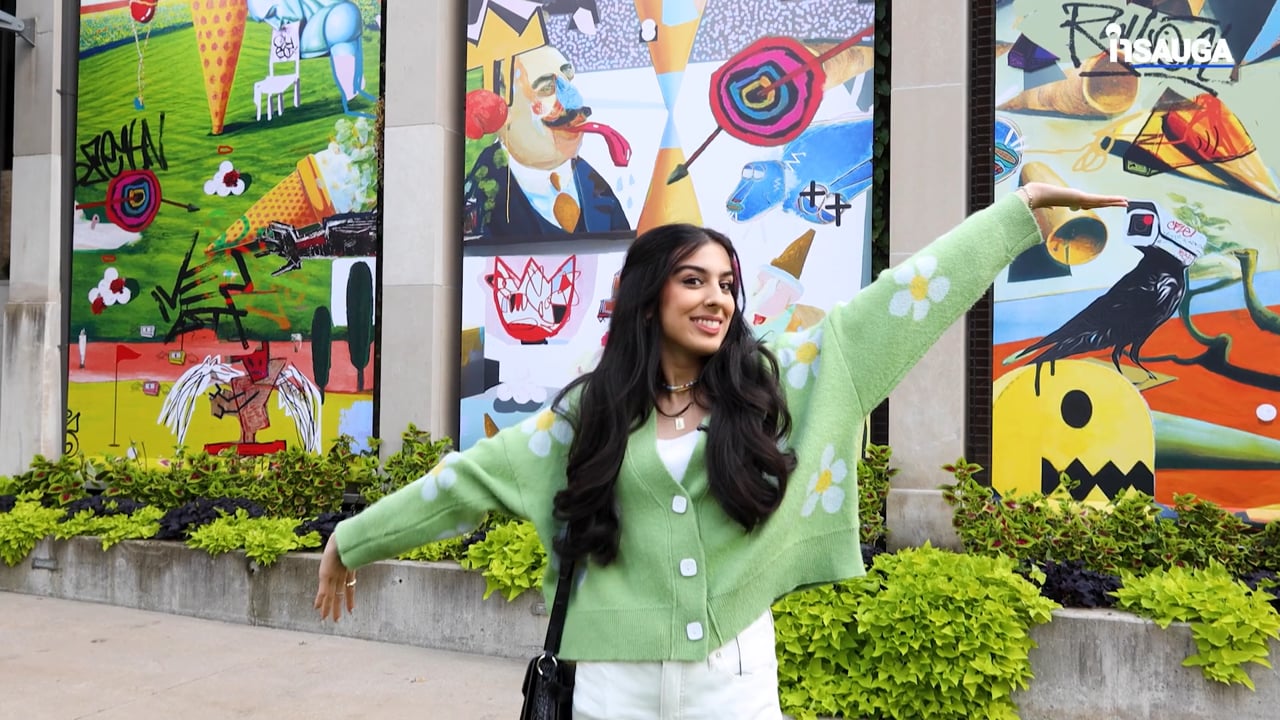 Slide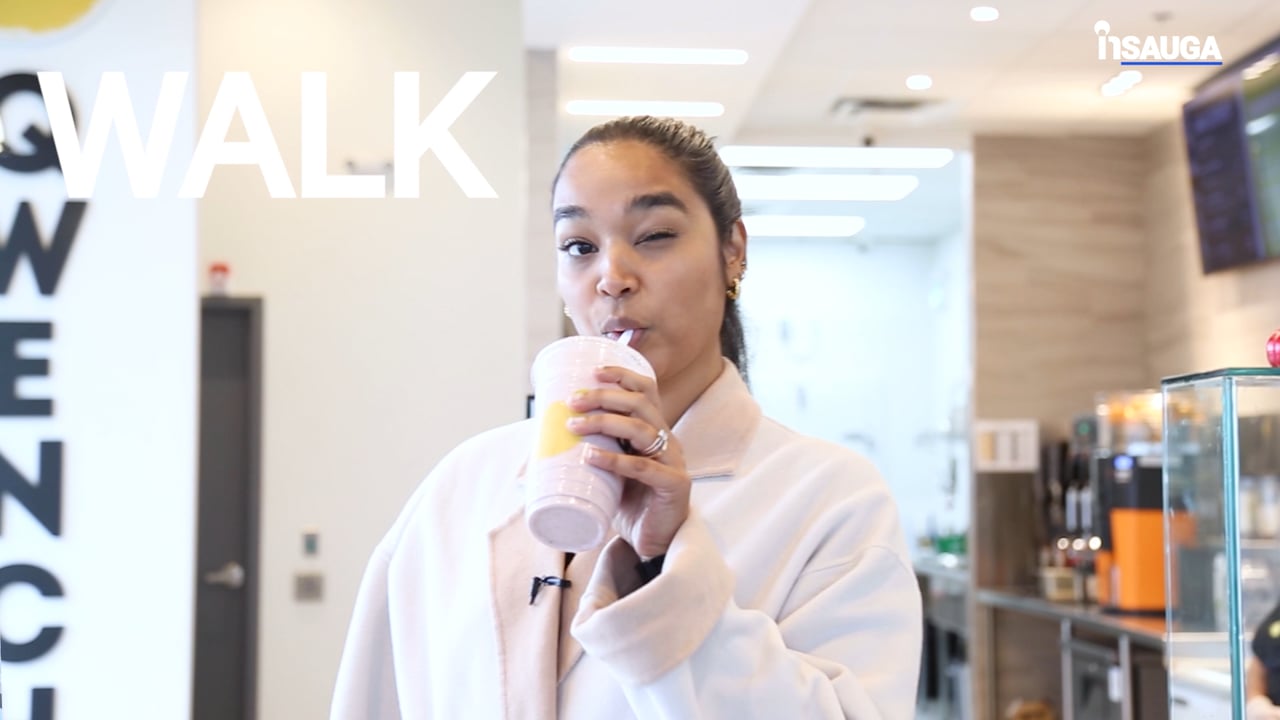 Slide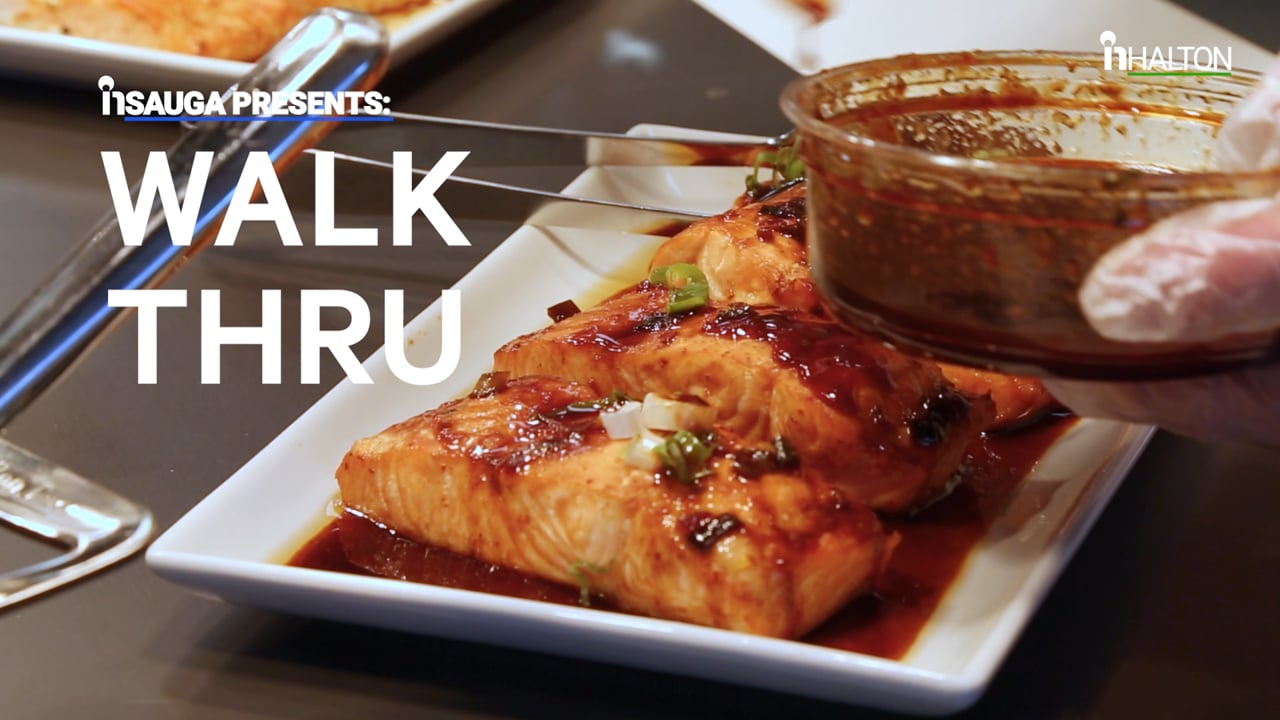 The elected leadership in Hamilton already adopted similar so-called "gentle density" guidelines in the last few months. Approval for allowing four-plex conversions and secondary dwelling units was nearly unaminous.
In a statement, ACORN expressed several concerns about Bill 23. It says that tenants will be "more vulnerable to renovictions/demovictions," especially as developers work to the laudable goal of making large dwellings more green energy-efficient."
"We can't meet carbon emission targets at the expense of low income affordability," Hamilton ACORN said.
The 'set-aside rate' in Bill 23 — the percentage of new developments that are affordable housing — is 5 per cent. Some major cities in Canada, though, have bylaws where the rate is in the range of 16% to 22%.
Montréal, the second-largest city in Canada, also has a 20-20-20 bylaw. Mayor Valérie Plante led a charge to have the set-aside provisions require new residential developments to contain 20 per cent social housing, 20% affordable housing and 20% family-friendly units with three or more bedrooms.
'Misguided' approach to wetlands complexes
The conservation authorities in Hamilton and neighbouring Halton Region have also, in various media reports, have said that Bill 23 will weaken wetlands protections. Wetlands are a vital part of keeping a region from overheating. Hamilton is smack-dab in one of the most vulnerable areas to extreme heat in Canada.
One of the Stoney Creek area's elected reps, Ward 9 Coun. Brad Clark, said in a social media thread on Monday (Oct. 31) that it appears conservation authorities will have to make heritage greenspaces available for development. Clark, who was a PC Party cabinet minister in the early aughts under former premiers Mike Harris and Ernie Eves, said this would be a "misguided" and "short-sighted" approach.
"The province's goal to increase housing availability to ostensibly lower prices is laudable," Clark stated. "However, directing our conservation authorities to make their long preserved natural heritage lands available for sale may be short-sighted, especially during this climate change crisis.
" … I can't imagine Hamilton being without such natural heritage lands as the Dundas Valley and the Eramosa Karst etc.," Clark added. "While it may be well intentioned, adding residential developments at the expense of our natural heritage on HCA (Hamilton Conservation Authority) conservation lands is misguided."
If I am reading this ERO posting correctly, https://t.co/GTJGklCREo , Conservation Authorities are being asked to provide the government a list of land holdings as the Province wants these lands to be available for greenfield residential development.

— Brad Clark (Ward 9) (@BCouncillor) October 31, 2022
The legislation also halves the land developers will have to keep available for parks. A city such as Hamilton will generally hold developers to setting aside one hectare of land per 300 units. Bill 23 would amend that ratio to one per 600 units.
Environment Hamilton, Stop Sprawl, Hamilton Community Benefits Network and Social Planning & Research Council of Hamilton (SPRC) are other groups planning to join Hamilton ACORN on Thursday.
The city has about 76,000 renter households, SPRC said.
New SPRC report on Rise of Renter Households: Record-breaking 76,000+ renter households in #HamOnt in 2021https://t.co/FlJ9CKKIEV pic.twitter.com/8O5eKmEuRT

— SPRC Hamilton (@SPRCHamOnt) November 2, 2022
"The Ford government is being reckless by dismantling the provincial framework designed to protect natural features like wetland complexes," Environment Hamilton executive director Lynda Lukasik stated on Wednesday.
"We know these features play an integral role in climate resilience and we can't afford to lose more of them in this climate emergency… there there is a way to build climate resilient, inclusive communities and this is definitely not it."
Timeline
Lukasik, in fact, predicted months ago that the province would try to pull rank on local decisions.
During a City of Hamilton planning committee meeting on May 17 — 15 days before the Ford-fronted PC Party won re-election — she noted that Municipal Affairs and Housing had not replied to Hamilton's plan to freeze the urban boundary within 90 days of submission. Lukasik reminded city council that it voted 13-3 not to expand the urban boundary after a months-long groundswell of local activism.
"That majority decision was rooted in response to community support that continues today," she said.
Weeks earlier, and within those 90 days, Municipal Affairs and Housing Minister Steve Clark made a statement at Queen's Park that characterized Hamilton and Ottawa as "prioritiz(ing) anti-growth, and anti-housing ideology."
Clark said that in response to a question from Flamborough—Glanbrook MPP Donna Skelly, a former Hamilton councillor who was then the PC Party's only MPP in the city.
Lumsden, who is Ontario's tourism, culture and sport minister, won the Hamilton East—Stoney Creek riding for the PC Party in the June 2 election. He joined Skelly in Ford's 83-member PC caucus.
Skelly is one of the 10 PC MPPs whom Ford did not appoint to his cabinet.
One of Hamilton's two Ontario NDP reps, Hamilton West—Ancaster—Dundas MPP Sandy Shaw, also delegated in favour of the urban boundary freeze last year. Hamilton Mayor-elect Andrea Horwath was Ontario NDP leader at that time.
None of the three councillors who were in favour of urban boundary expansion are still on city council. Lloyd Ferguson (Ward 12, Ancaster) and Terry Whitehead (Ward 14, West Mountain) both retired. Longtime Stoney Creek councillor Maria Pearson also finished third the Ward 10 race, which Jeff Beattie captured last week.
Some of nine new councillors, including Couns.-elect Cameron Kroetsch (Ward 2), Craig Cassar (12) and Alex Wilson (13), also supported a climate strike demonstration outside of Hamilton City Hall on Oct. 28. Cassar and Wilson are cofounders of a wetlands advocacy coalition called Save Our Streams Hamilton.
— with files from The Canadian Press
insauga's Editorial Standards and Policies
advertising