Hamilton ramps up vaccination push to fight Omicron surge, warns of 'challenging undertaking'
Published December 16, 2021 at 9:02 pm
The City of Hamilton will open a temporary vaccine clinic at a hospital on Friday, while also upping capacity at four public health clinics as it responds to the Omicron variant of COVID-19.
Parsing the numbers, and the messaging, might suggest that it will be an uphill fight to keep the faster-spreading variant of concern from causing poor health outcomes. A press release says the city has 320,000 residents to vaccinate after the Ontario government's recent eligibility expansion for third doses (also referred to as boosters). As of Monday (Dec. 20), anyone 18 and over who received their second jab at least 84 days earlier will be eligible to receive another. Children aged five to 11 have been eligible for doses for just more than three weeks.
The city is hoping to ramp up to 8,000 vaccinations per day. It gave 4,700 on Wednesday (Dec. 15), and has averaged 2,500 across the previous seven days.
"Hamilton healthcare partners are exploring all options to expand capacity to earlier levels seen in the spring and summer of 2021, however this is a challenging undertaking with limited health care human resources across the local healthcare system," a media release states. "As a result, vaccinating community members is going to take a longer period to complete."
By the numbers, reaching 8,000 vaccinations per day would mean that the city could attend to everyone in about six weeks' time. An average of 4,700 works out to 68 days, or about another four weeks where the virus can wreak havoc.
Here are the city's immediate plans for responding to the Omicron surge.
Videos
Slide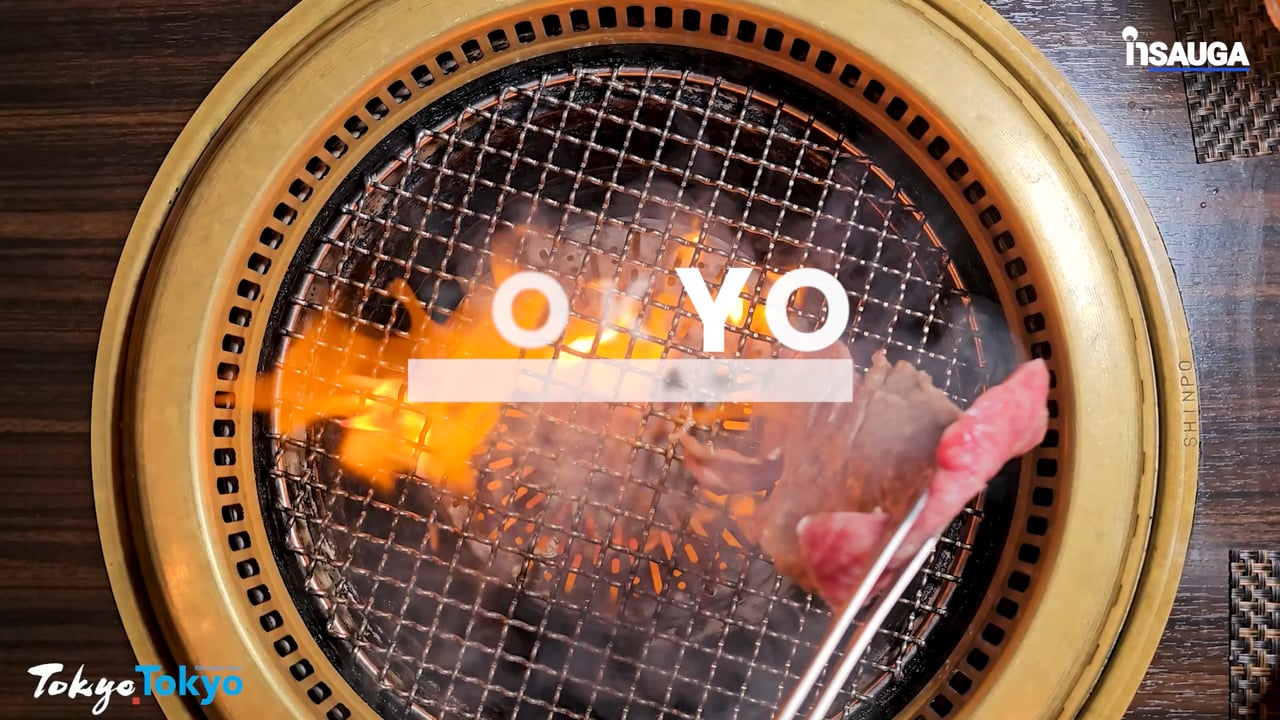 Slide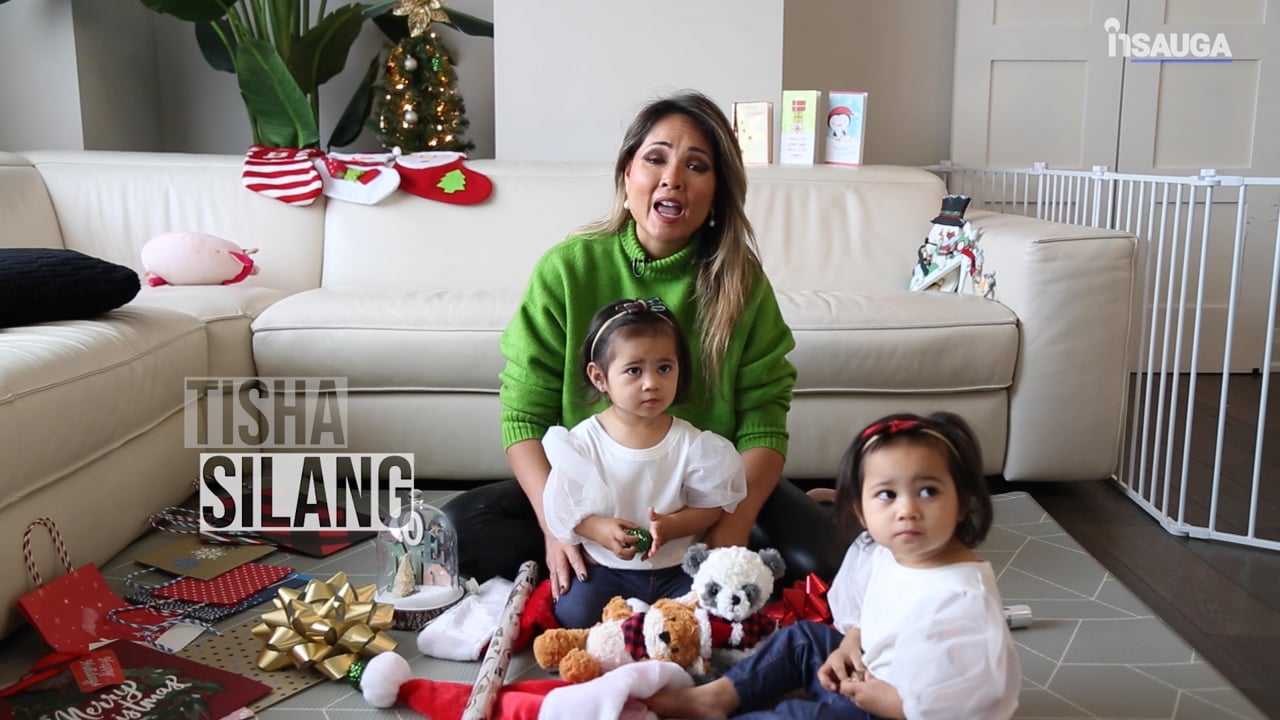 Slide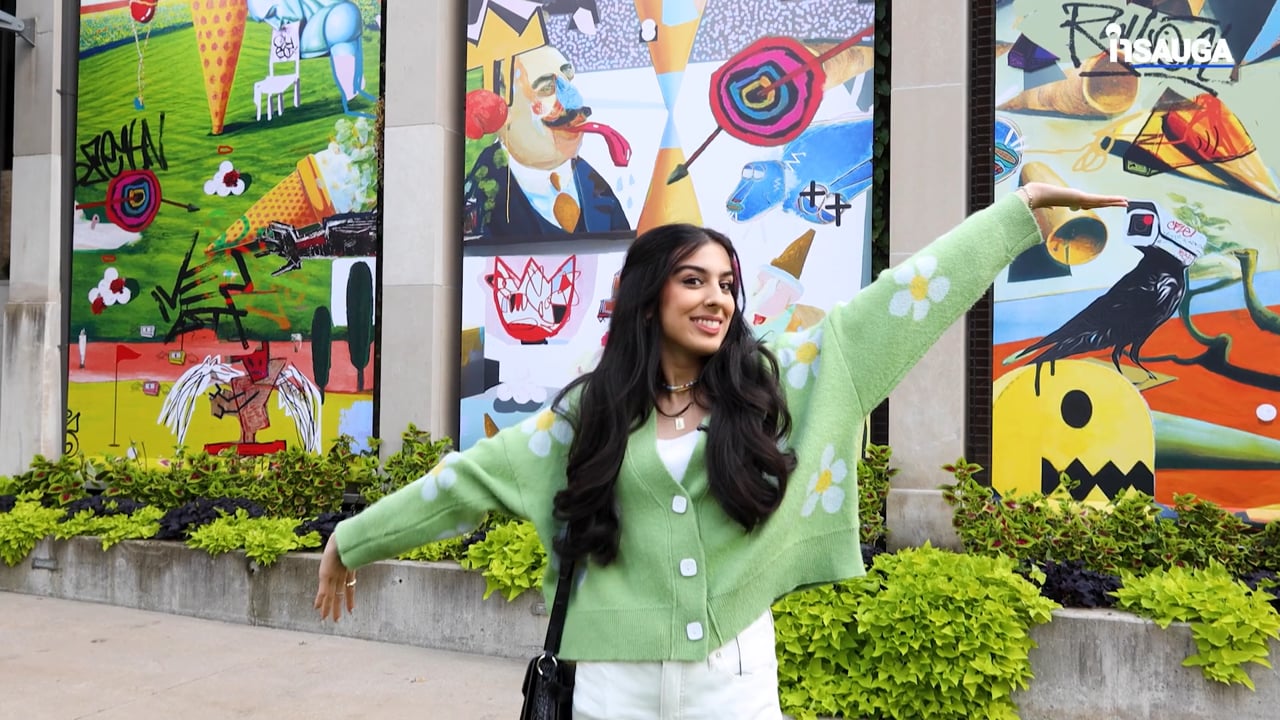 Slide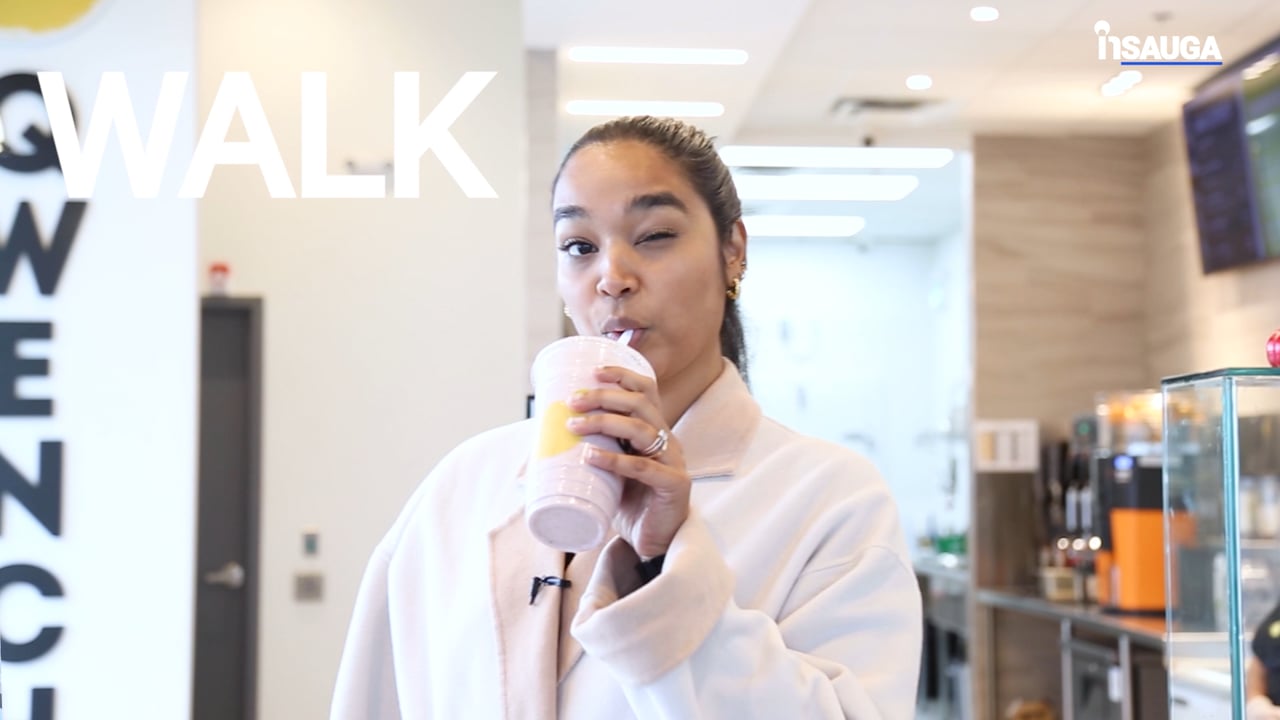 Slide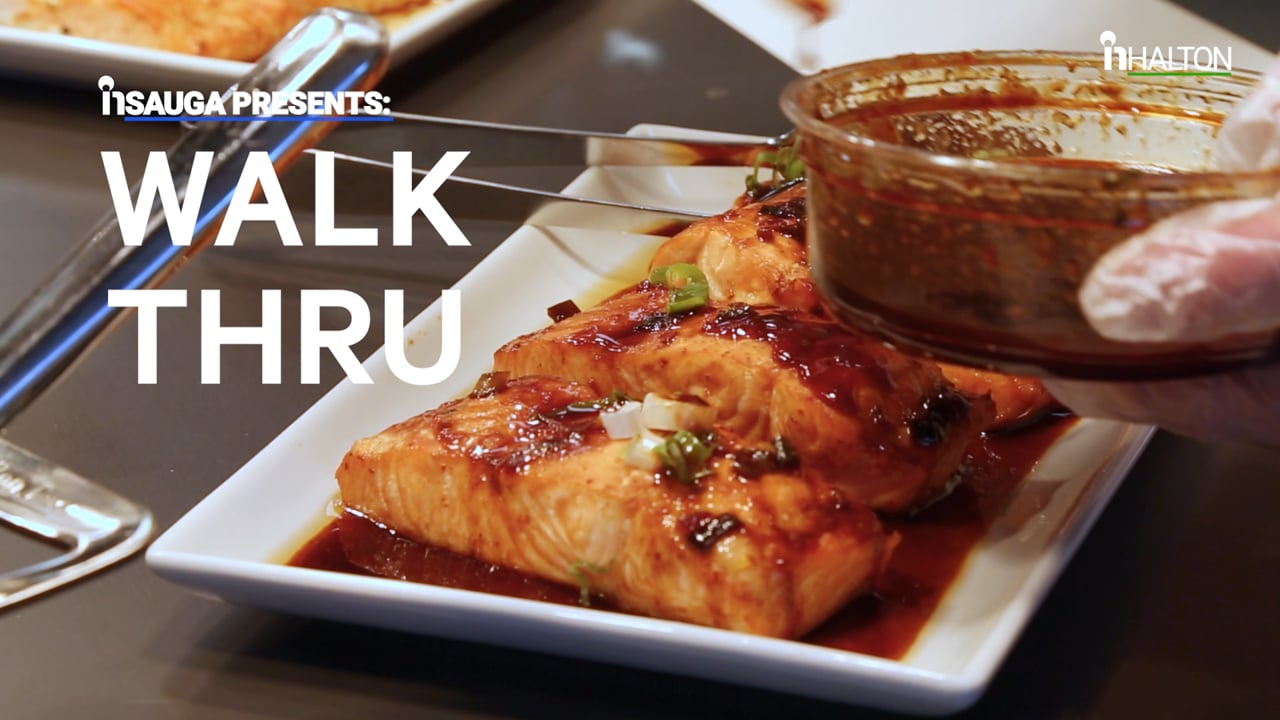 From Friday (Dec. 17) till Tuesday (Dec. 21), there will be a temporary vaccine clinic at St. Joseph's Healthcare Hamilton West 5th Campus. Capacity is anticipated to be over 4,000 doses the five days the clinic is in operation.
Hamilton Public Health Services' vaccine clinics at the Centre on Barton; the Mountain Vaccine Clinic at CF Lime Ridge Mall, Hamilton Health Sciences West End Clinic — Healthcare Worker Vaccine Clinic; and primary care-led Winterberry Family Medicine will all expand capacity.
Capacity will be maintained at the primary care-led vaccine clinic at David Braley Health Sciences Centre (DBHSC), Hamilton Public Health Services' mobile COVID-19 vaccine clinics, and homebound vaccinations being completed by Hamilton Paramedic Service. That is part of what the city has called a 'last mile strategy.'
Partnerships with community organizations, such as Refuge and DAHC, to offer COVID-19 clinics to racialized and Indigenous individuals, and the Shelter Health Network to offer COVID-19 vaccines to shelter populations and residential care facilities, will continue.
Community members will be encouraged to book at local pharmacies offering COVID-19 vaccines, and upcoming provincial GO-VAXX bus mobile holiday stops.
Some city facilities will also be shuttered in order to reassign 100 employees to vaccination clinics. That includes arenas, museums, seniors centres/clubs and rec centres.
Hamilton had 81 new COVID-19 cases on Thursday, which raised the seven-day rolling average to 62. That is the highest that the seven-day average has been since Sept. 6. The positive rate of 4.0 per cent is below the provincial average.
There is not yet a scientific consensus about how lethal the Omicron variant of concern is in terms of causing dire health outcomes, such as severe illness and death. While vaccination cannot prevent someone from contracting COVID-19, all reputable studies show that protection is boosted with vaccination.
"While medical and public health experts await data on the severity of the Omicron variant of concern, there is scientific evidence a third dose of a COVID-19 vaccine will boost waning immunity following a second dose and provide an important layer of protection against breakthrough infections brought on by this variant," the city's statement says.
Children ages five to 11 years of age and individuals who are eligible for third or booster doses are required to book an appointment for their COVID-19 vaccination. Appointments can be booked at hamilton.ca/GetYourVaccine, and are also offered at pharmacies.
insauga's Editorial Standards and Policies
advertising