Hamilton Public Health rescheduling 2nd dose vaccine appointments to adhere to provincial guidelines
Published March 16, 2021 at 7:45 pm
Hamilton Public Health announced Tuesday (Mar. 16) it will be contacting residents to reschedule their appointments for the second dose of the COVID-19 vaccines.
Those scheduled to receive their second dose on or after Mar. 10 will have their appointment moved in alignment with the updated provincial directive that calls for the second dose to be administered 16-weeks after the first.
It's been recommended by the National Advisory Committee on Immunization (NACI) to extend the interval for second doses when vaccine is in limited supply in order to increase the number of people who are protected from COVID-19.
"This is especially important as the new variant is circulating, and cases continue to rise locally," according to Public Health in an official statement.
The 16-week interval is the maximum recommended by Health Canada based on the effectiveness of the first dose in limiting hospitalizations and death due to COVID-19. It applies to the three two-dose vaccines currently approved (Pfizer-BioNTech, Moderna, and AstraZeneca).
"Based on principles of immunology, vaccine science and modelling, this short-term protection is not expected to quickly drop off," wrote Hamilton Public Health. "In jurisdictions where this extension has been in place for some time (United Kingdom, Israel, etc.), evidence shows it has helped to control the pandemic much more successfully."
Videos
Slide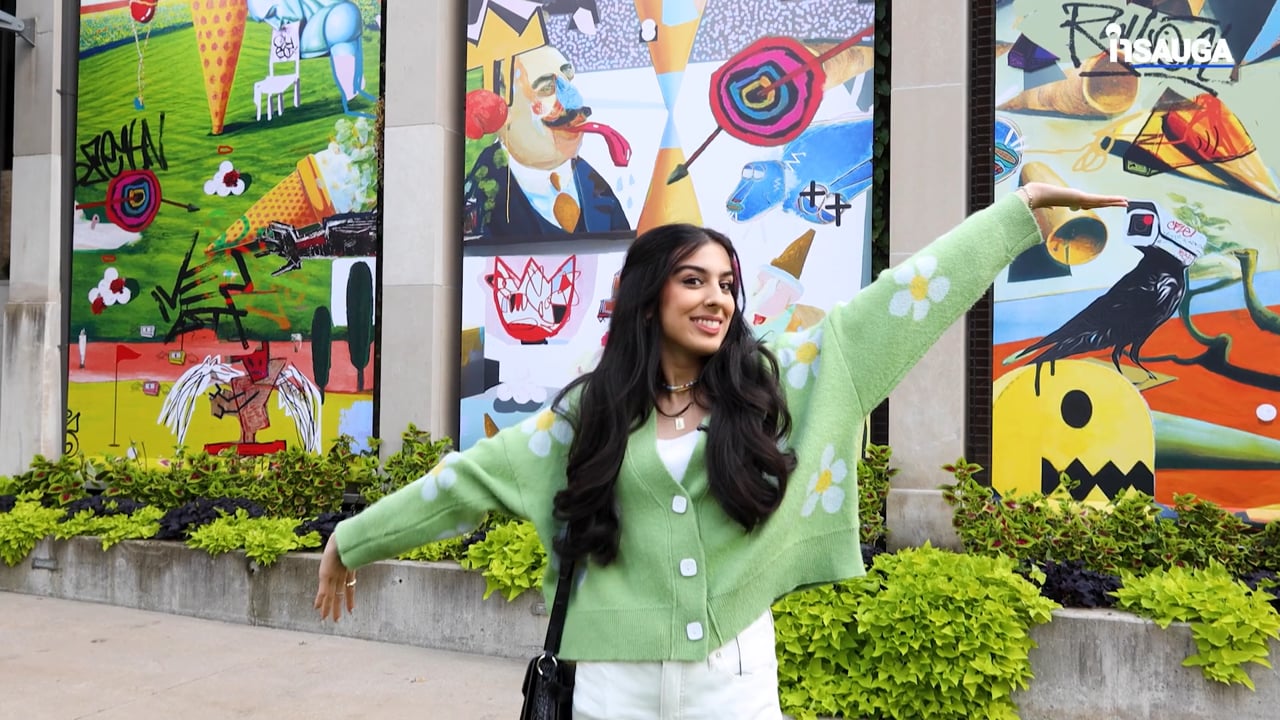 Slide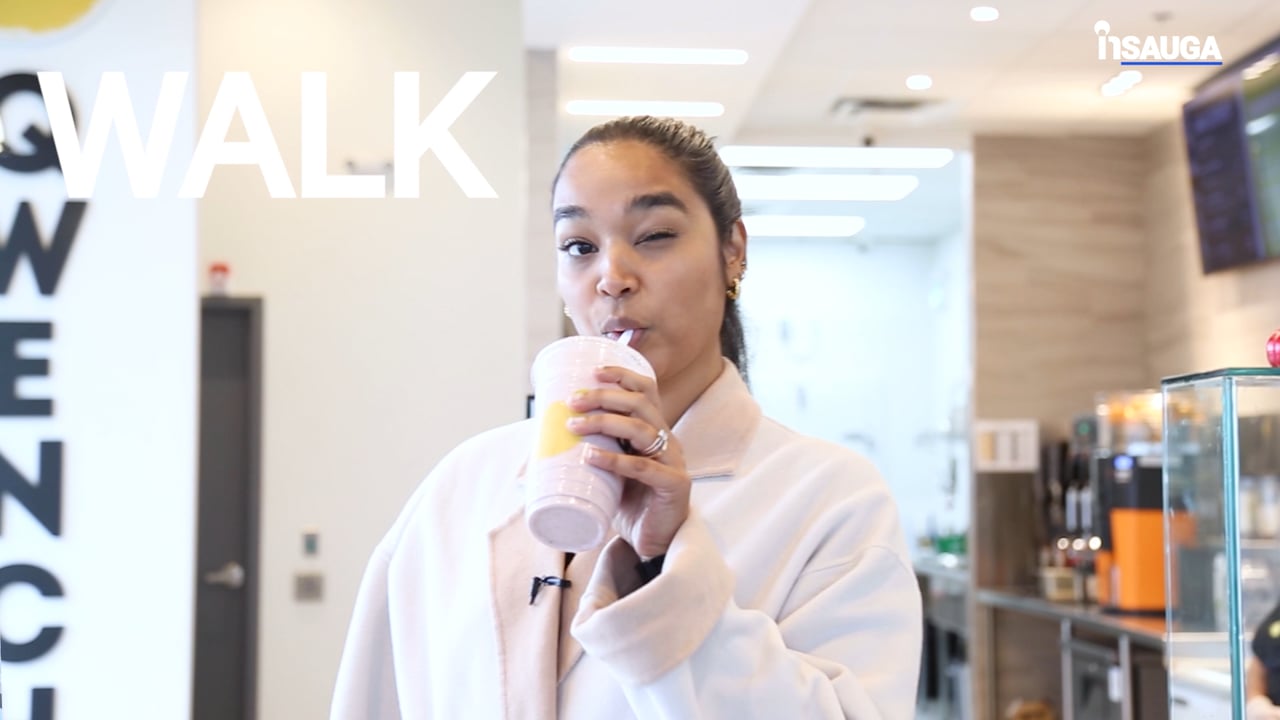 Slide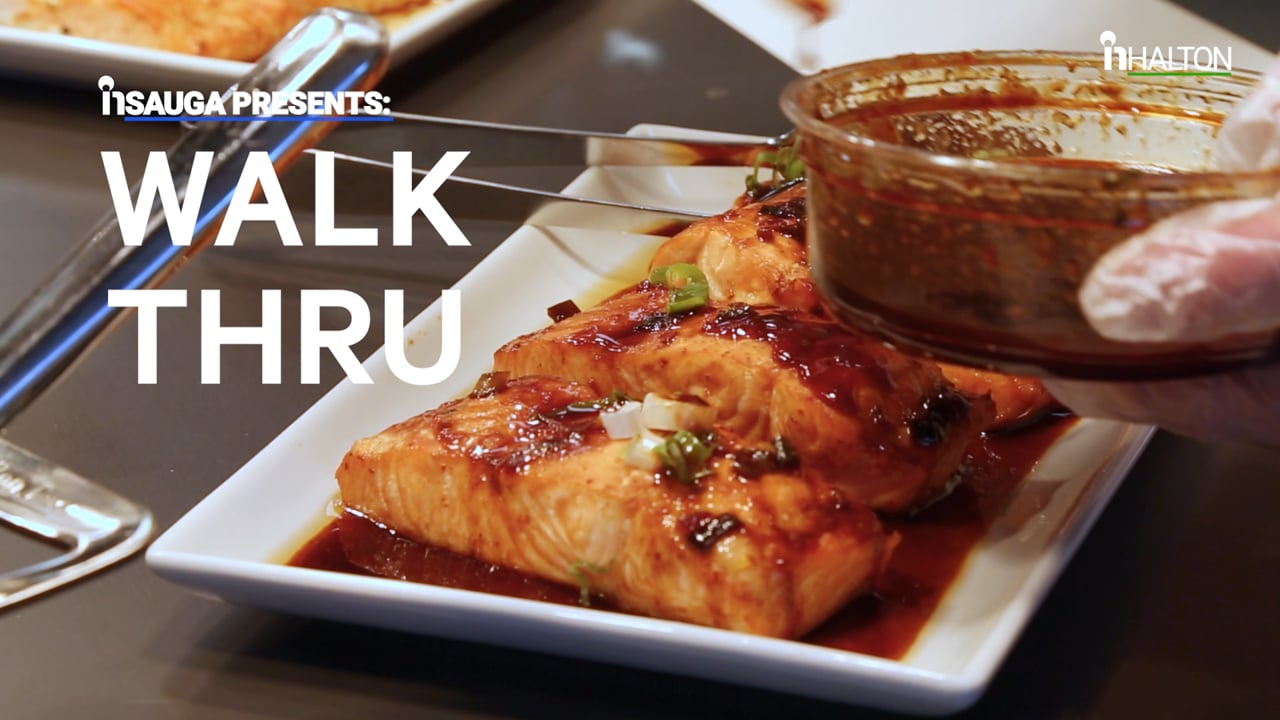 Slide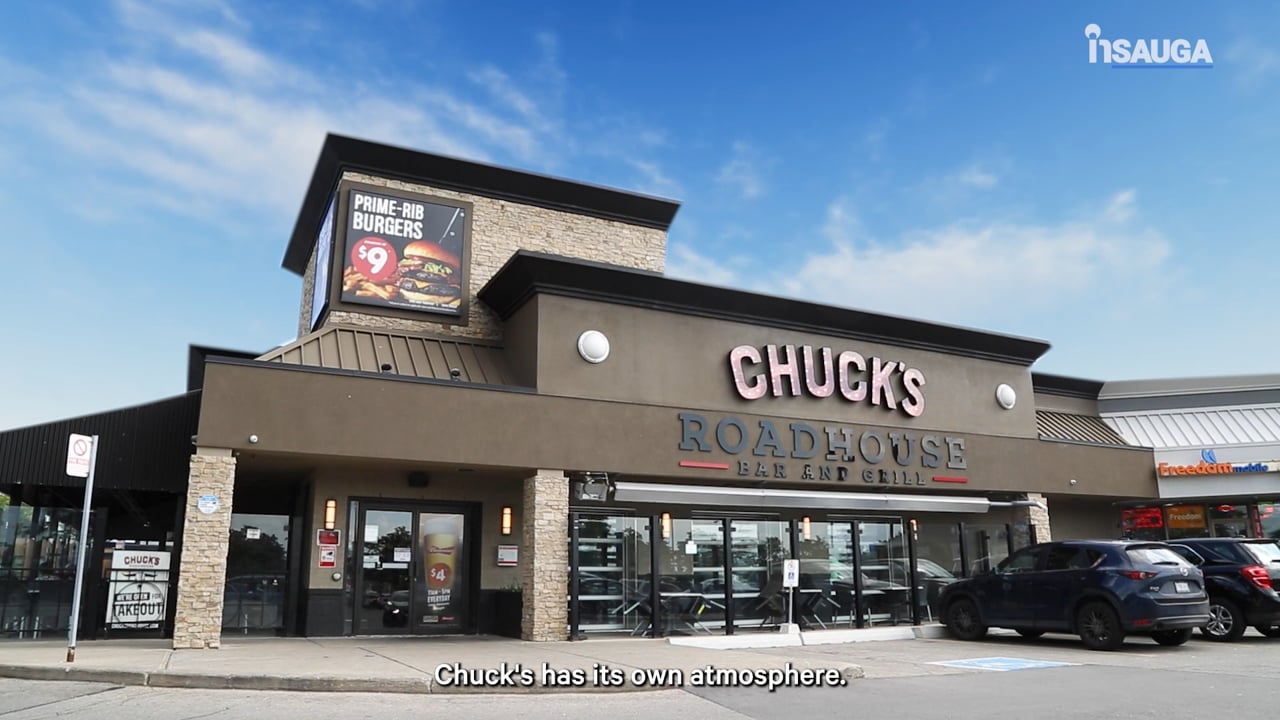 Slide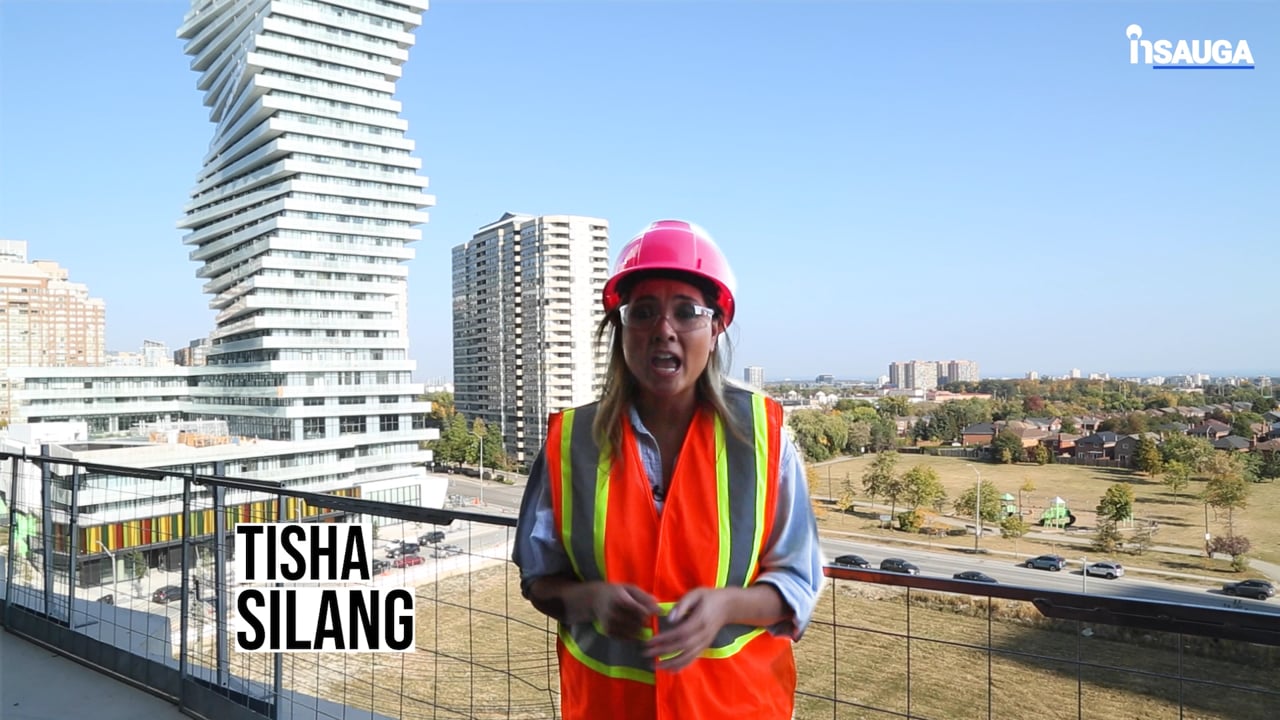 Slide
Slide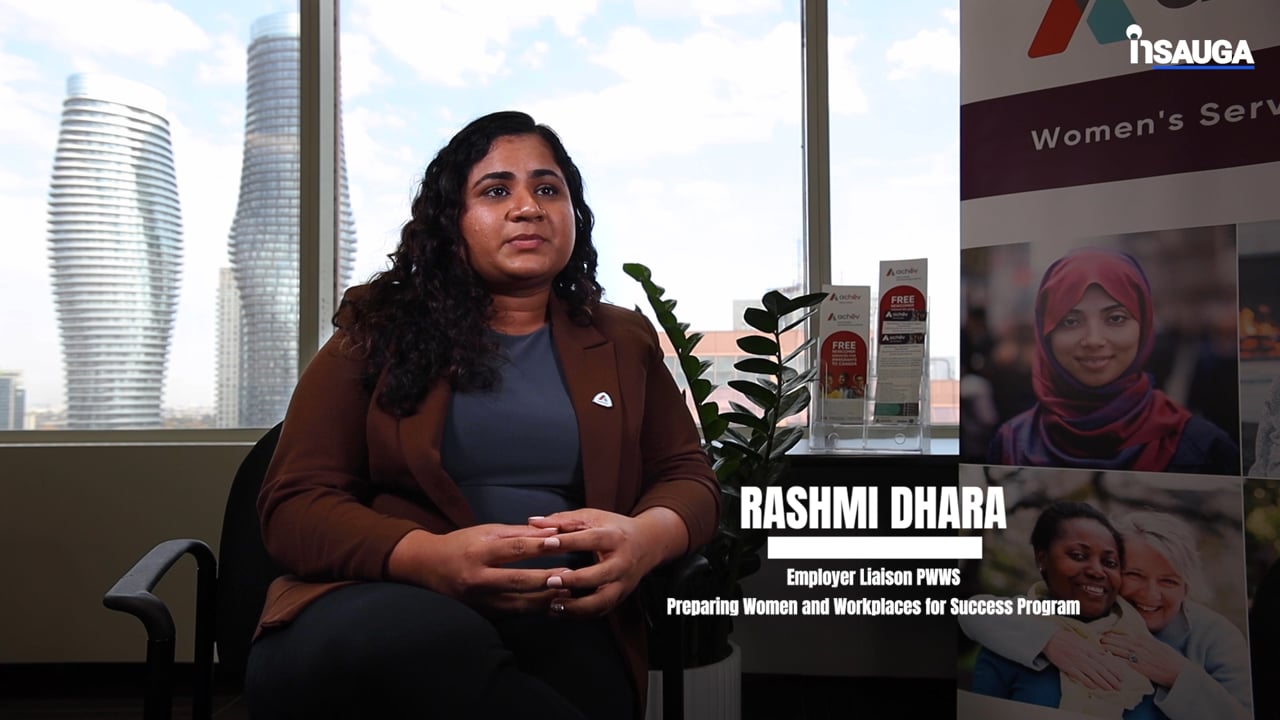 Slide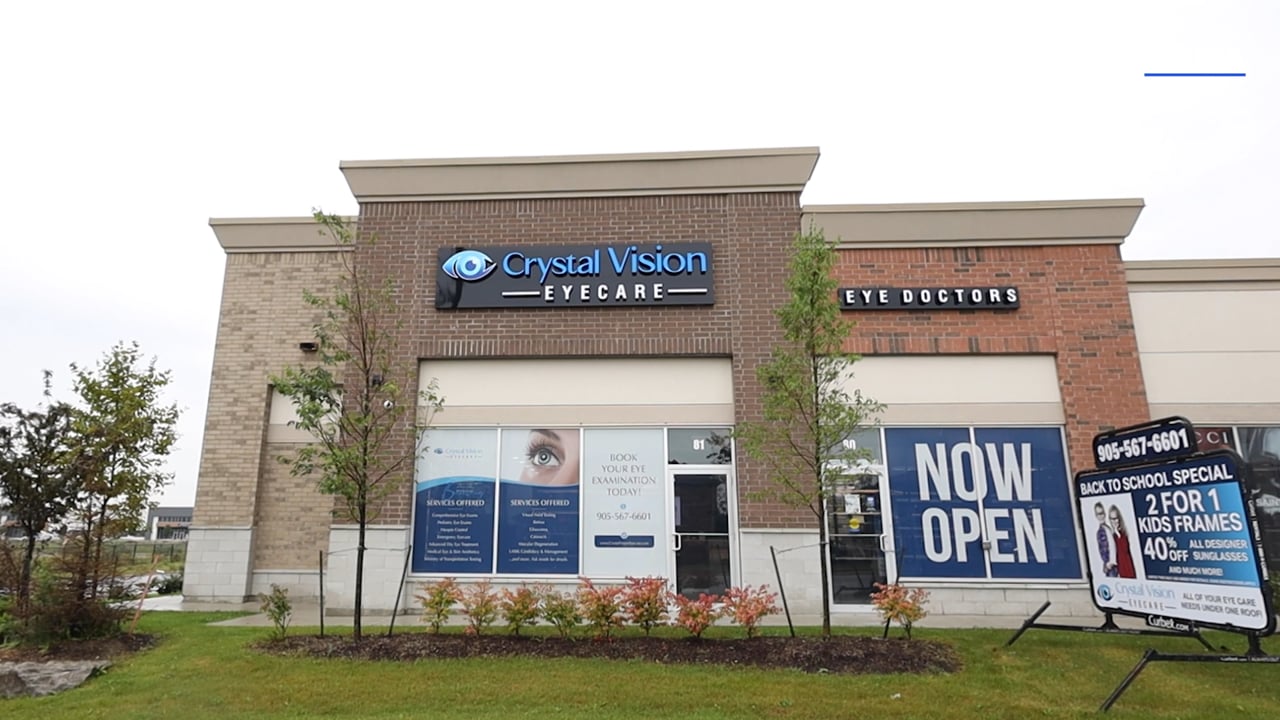 Slide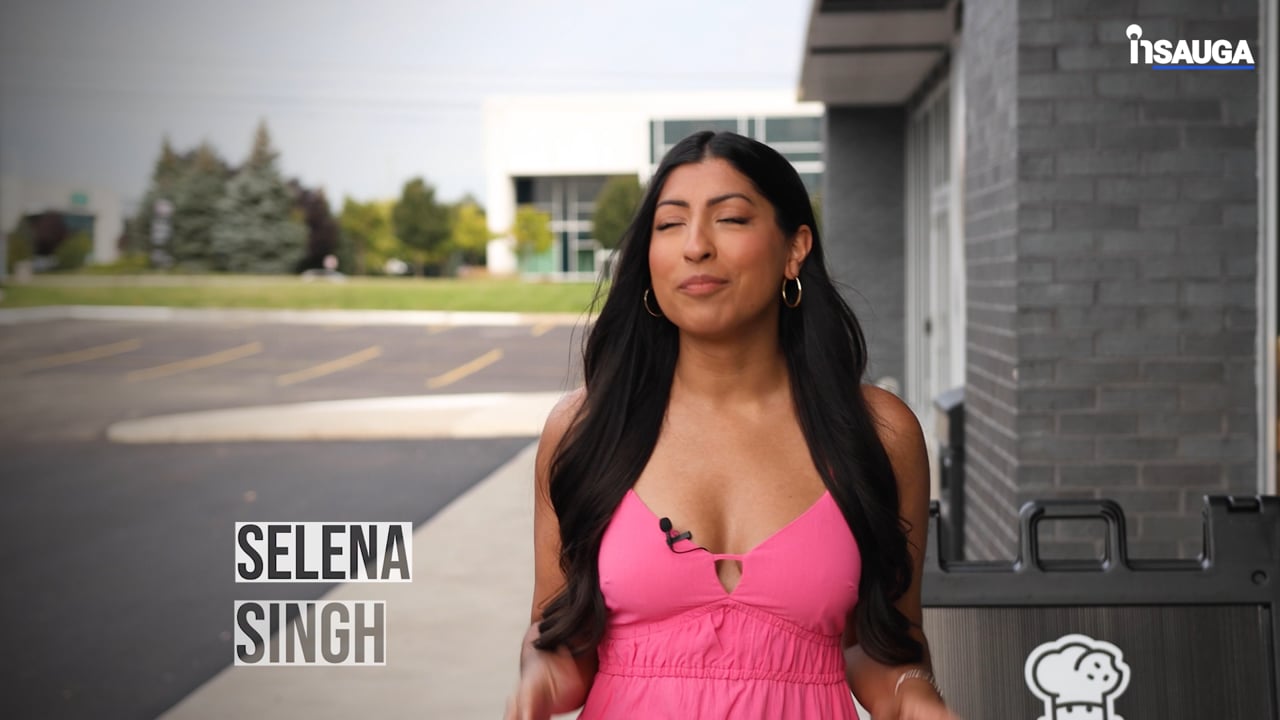 Slide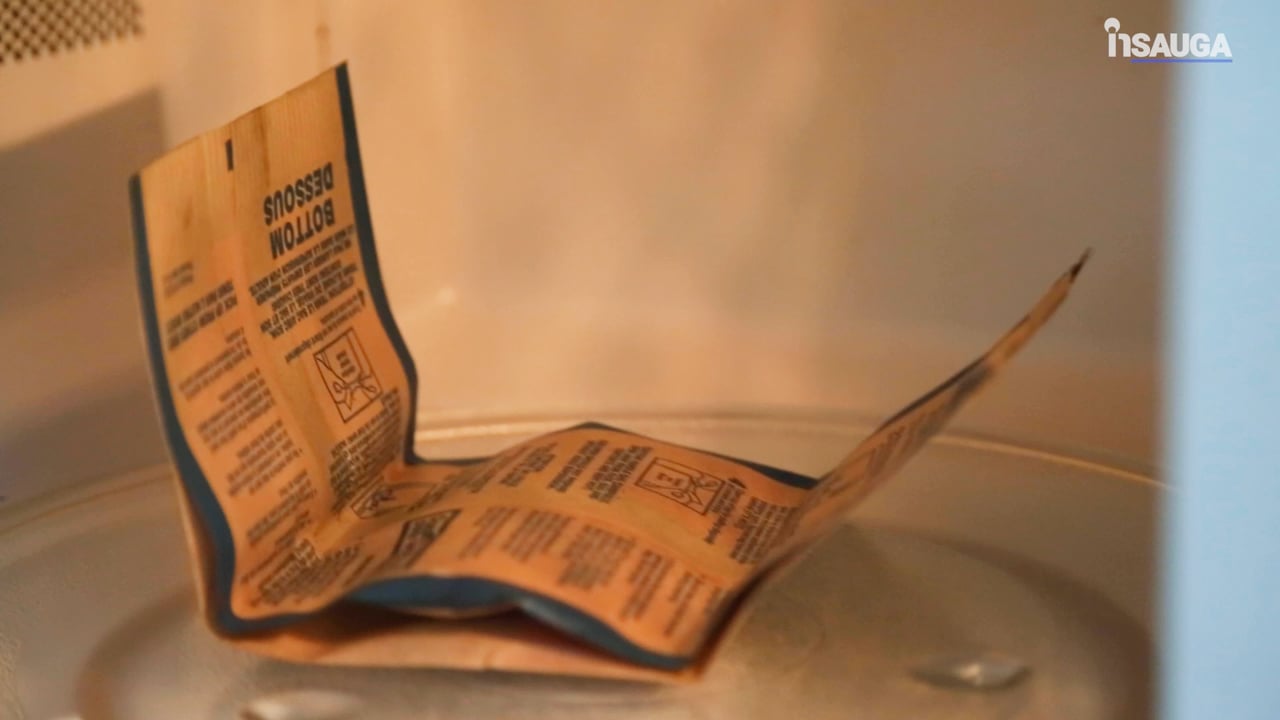 Starting this week, Hamilton residents who are between 80 and 85-years-old are eligible for the vaccine.
The Public Health Agency of Canada is expecting a smaller-than-normal shipment of COVID-19 vaccines this week, with fewer than 445,000 doses of Pfizer-BioNTech shots scheduled for delivery over the next seven days.
Yet that seeming trickle is set to explode into a full-blown flood starting the week of Mar. 22 as the companies dramatically ramp up their deliveries and other pharmaceutical firms start making good on their own promised shipments.
The Public Health Agency says this coming week will be the last in which Canada will receive fewer than 1 million doses over a seven-day period. Pfizer and BioNTech alone are on tap to deliver more than that each week for the foreseeable future.
Canada is also expected to start receiving more shots of the Oxford-AstraZeneca vaccine starting in April, as well as Johnson & Johnson's one-dose inoculation. Those are in addition to the bi-weekly delivery of doses from Moderna, the next of which is scheduled for the week of March 22.
Meanwhile, Ontario's science advisers say the province is experiencing a third wave of COVID-19.
The Ontario COVID-19 Science Advisory Table says that more transmissible virus variants of concern account for almost half of new cases and are driving growth.
The group, which provides independent advice and analysis to the province, says almost two-thirds of Ontario's public health units are now experiencing "exponential growth" of the virus.
The province's top doctor said Monday (Mar. 15) that Ontario could be going into a third wave but the extent of it is still developing.
The Ontario Hospital Association has warned that the number of patients in intensive care is trending up.
The new data comes as the province ramps up its vaccine rollout, launching a new booking portal and call centre earlier this week.
Public Procurement Minister Anita Anand said on Friday that Canada is on track to receive 7 million vaccine doses from the various companies by the end of April, with a total of 36.5 million delivered by the end of June and 118 million before Sept. 30.
-With files from The Canadian Press
insauga's Editorial Standards and Policies
advertising