Hamilton political hopeful says he paid $15K cost order to city, after crowd-funding effort
Published January 14, 2022 at 7:33 pm
Cameron Kroetsch, a Hamilton social justice activist who plans to run for city council, says he has paid his $15,000 cost order that stems from a misconduct finding.
In December, a court dismissed Kroetsch's request for a judicial review of a finding by the city's integrity commissioner over his conduct as a volunteer chair of Hamilton's LGBTQ advisory committee. The court issued a cost orderto Kroetsch to cover a portion of the city's legal bills, requiring him to pay the $15Gs within 30 days. A GoFundMe campaign, organized by area activists Sarah Jama and Craig Burley, was able to raise $15,466 in just over the span of a day.
On Friday, Kroetsch made an Instagram post displaying a cheque for the full amount due to the city.
"Thanks to everyone who helped to cover my legal costs," he wrote. "Appreciate the #HamOnt community more than I can say."
The issue that Kroetsch's court challenge attempted to raise was whether volunteers on a citizen committee can be covered under the Ontario Municipal Act, like elected councillors or a mayor. The court found that those committees fall under the defintion of a "local board."
Videos
Slide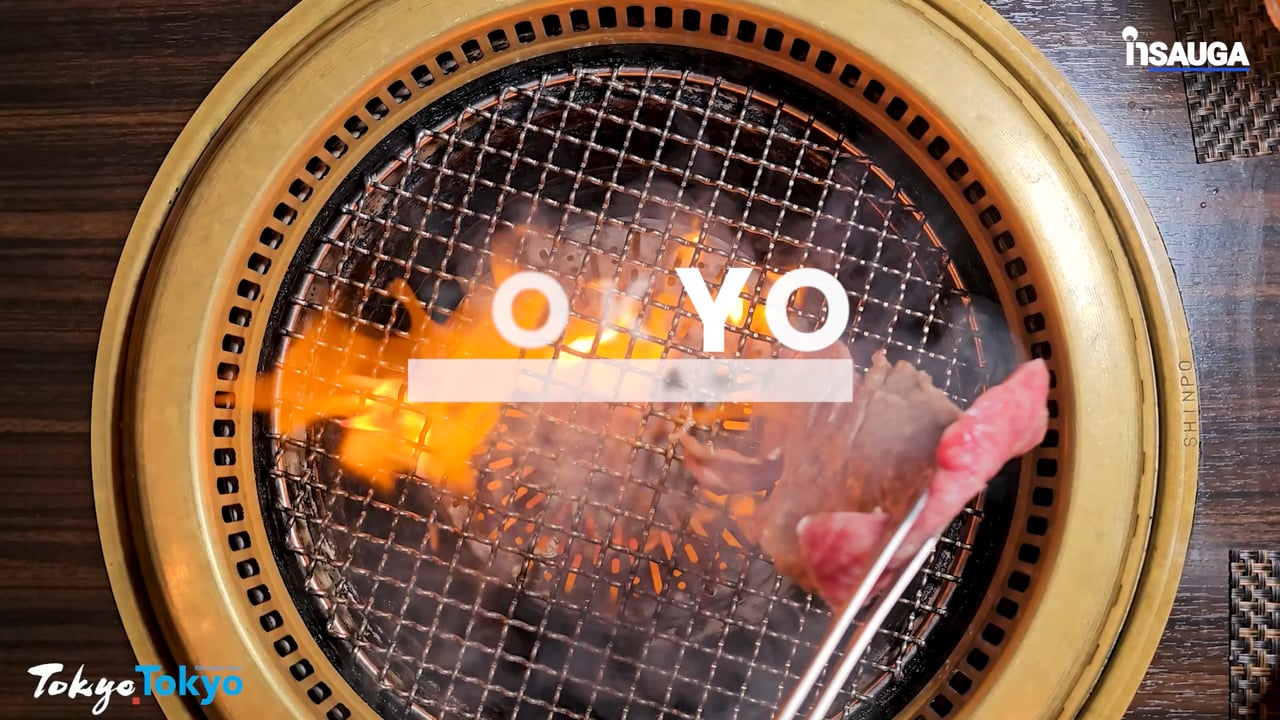 Slide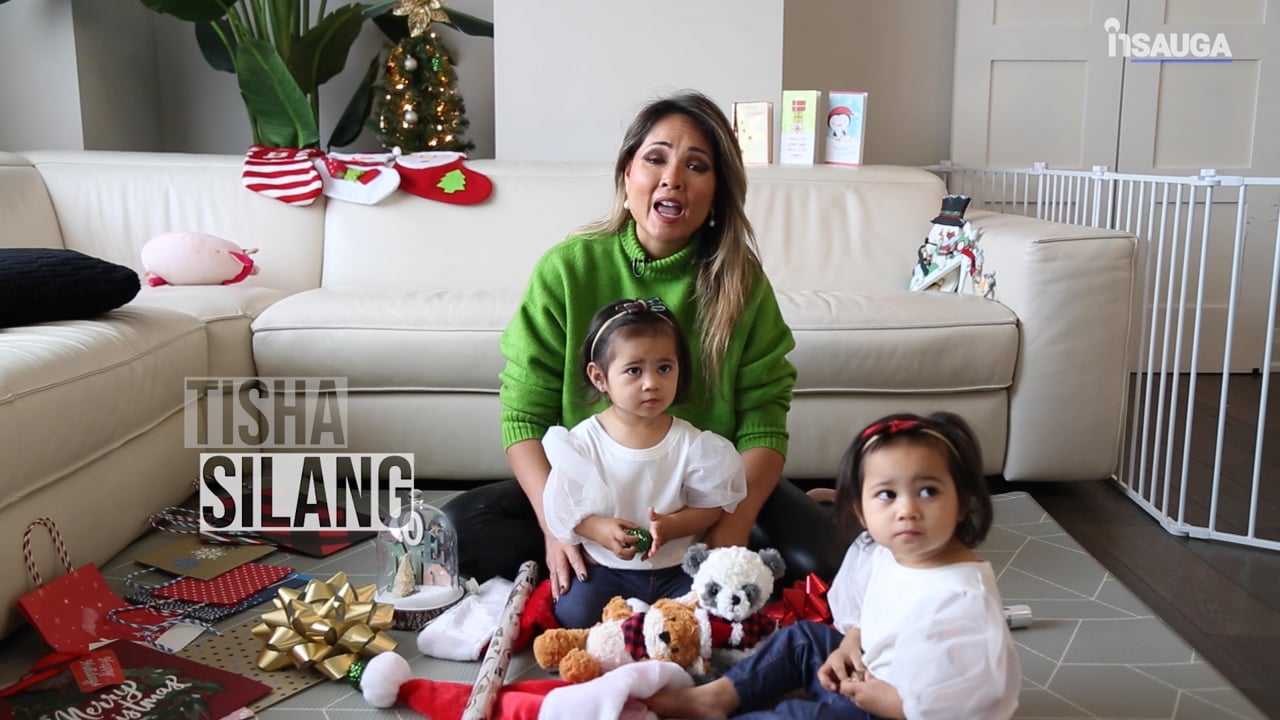 Slide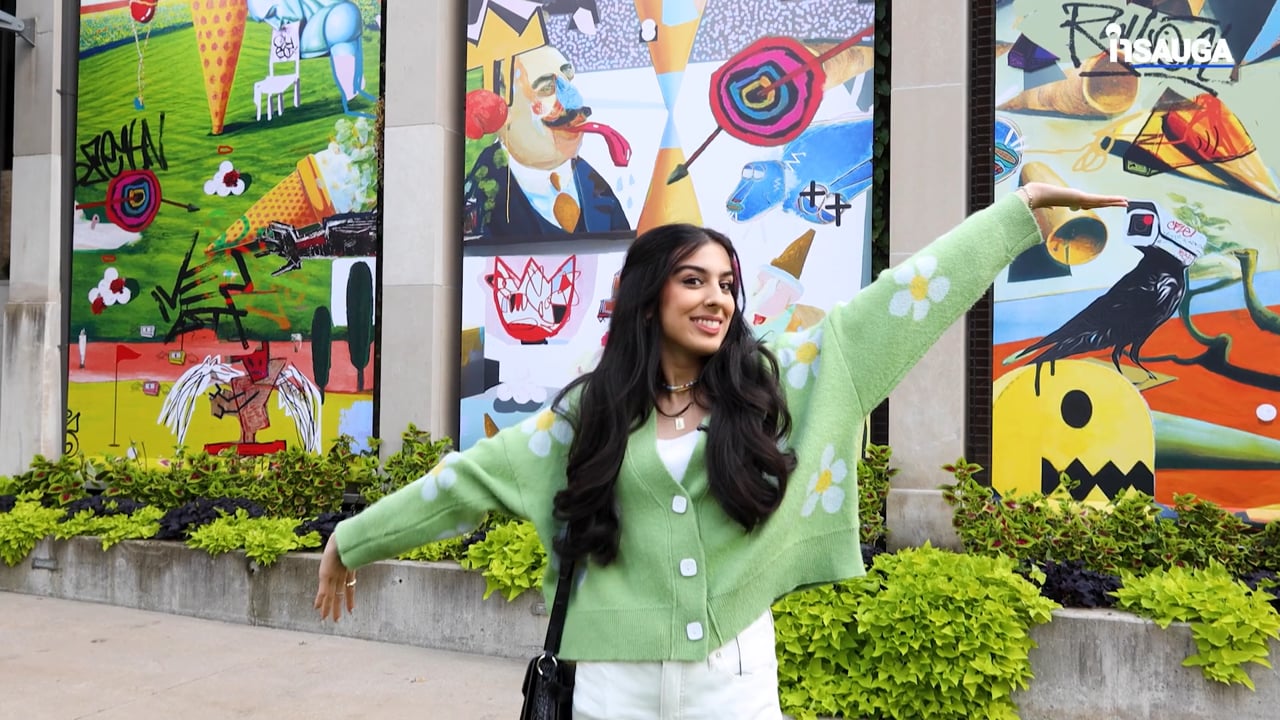 Slide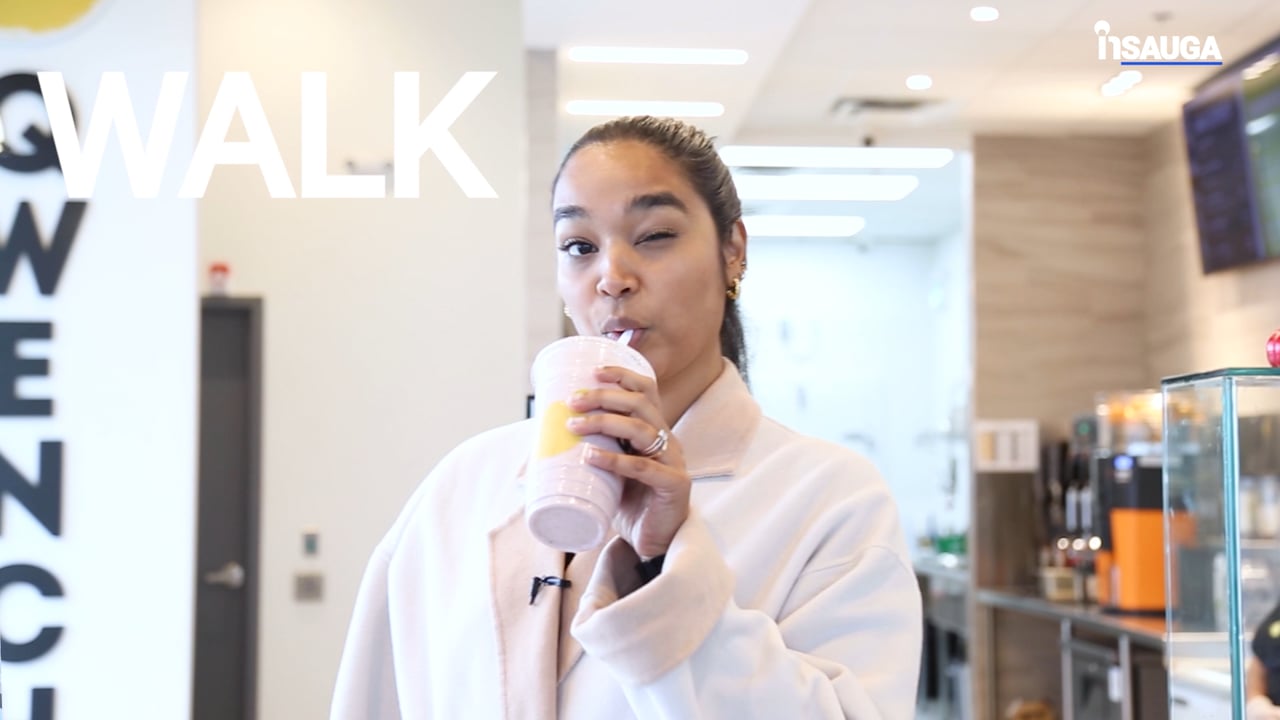 Slide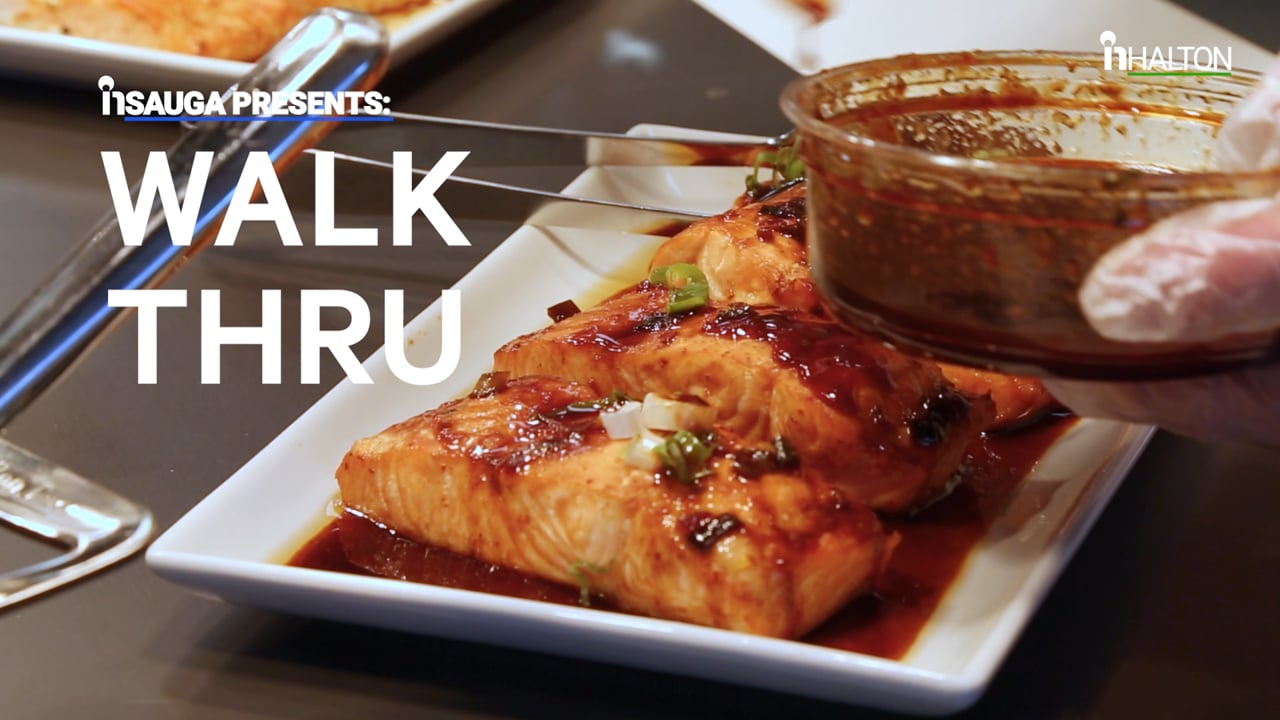 Kroetsch remains on the LGBTQ advisory committee. He had previously emphasized that his appeal was about "process" and was "never (about) trying to prove whether or not I did what the city said I did."
Kroetsch announced earlier this week that he will again challenge Coun. Jason Farr in the municipal election this fall.
In 2018, Farr earned his third term by a 1,038-vote margin over Kroetsch, receiving 46.86 per cent support to Kroetsch's 29.99. However, Kroetsch's share of the vote was the highest of any runner-up in a council race that had at least three candidates.
Correction: an earlier version of this article referred to a $15,000 fine, rather than a cost award to the City of Hamilton. We regret the error.
insauga's Editorial Standards and Policies
advertising