Hamilton police officer cleared in arrest where a woman was punched in the face
Published October 23, 2022 at 4:44 pm
A Hamilton police officer was cleared of a criminal offence in the arrest and injury of a 38-year-old woman in June.
The province's police watch dog said there is "no reasonable grounds to believe that a Hamilton Police Service officer committed a criminal offence in connection with the arrest and injury" of the woman who was punched in the face and lost teeth in the interaction, the Special Investigations Unit (SIU) said in a press release on Oct. 23.
The incident began when police were called to check on the wellbeing of the woman at an apartment on King Street East and Gage Avenue in Hamilton on June 25.
The woman was having a "mental health breakdown and smashing things and screaming," the SIU report states. The woman had not slept the night before and was threatening to set the sofa on fire.
Officers arrived and knocked on her door, she eventually answered immediately pushed an officer, knocking him backwards.
"The woman grabbed a female officer's hair and bit the other officer on his arm," the SIU said. "The male officer punched the woman in the face and the officers forced her to the floor to handcuff her."
Videos
Slide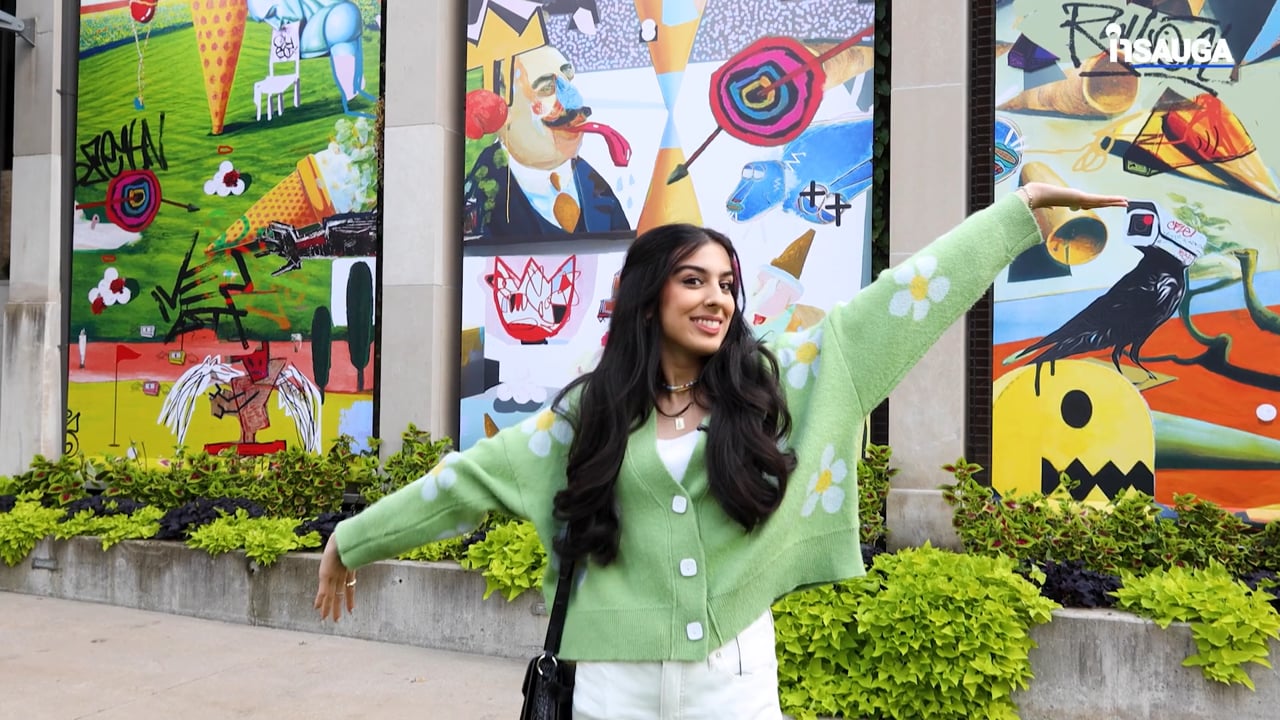 Slide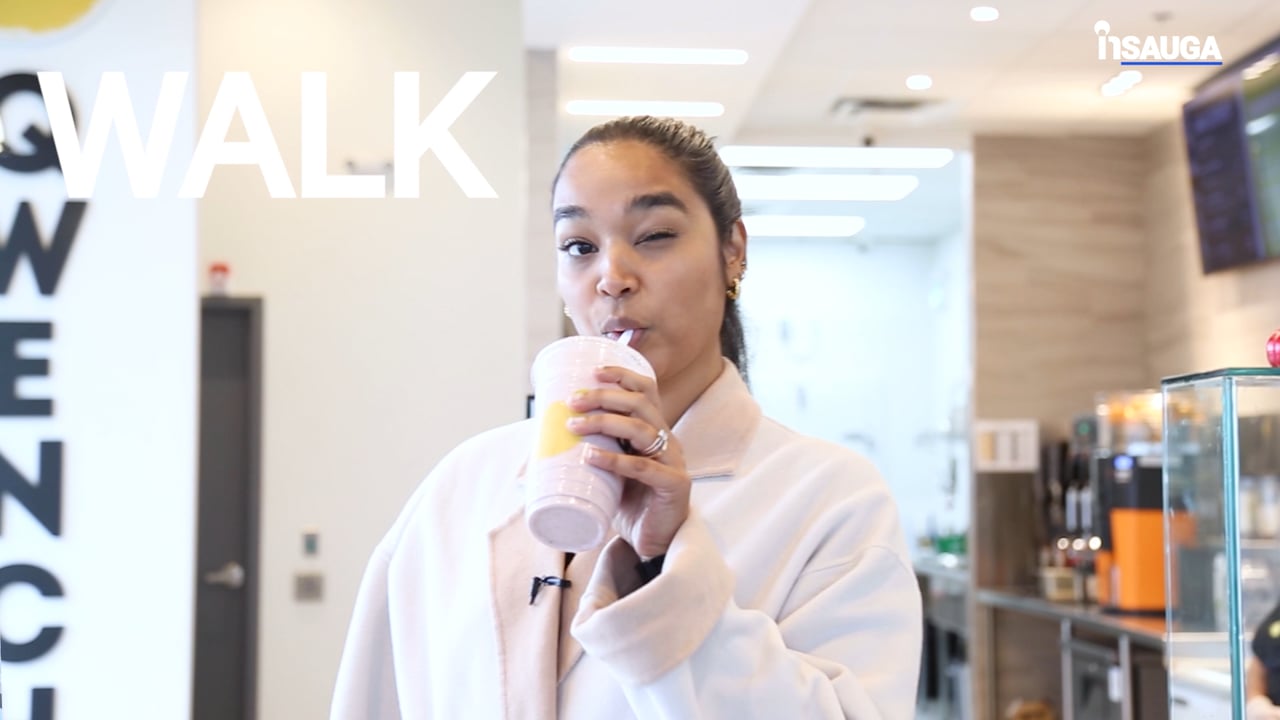 Slide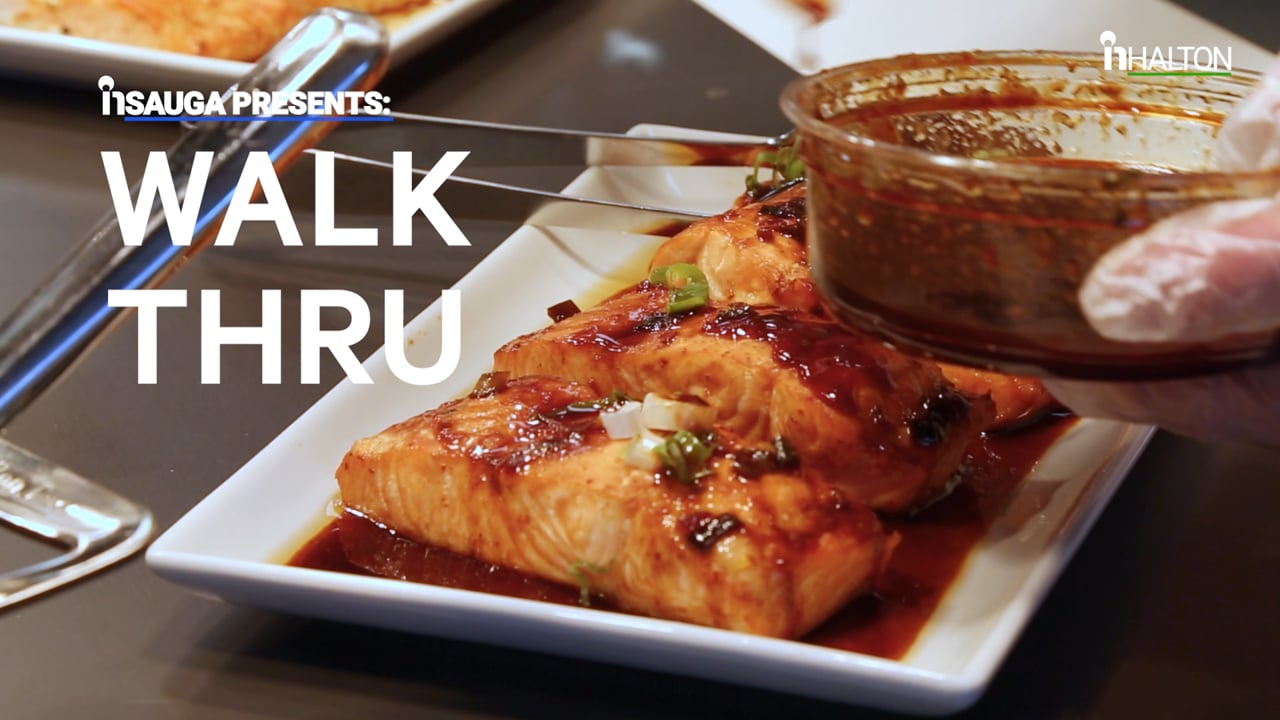 Slide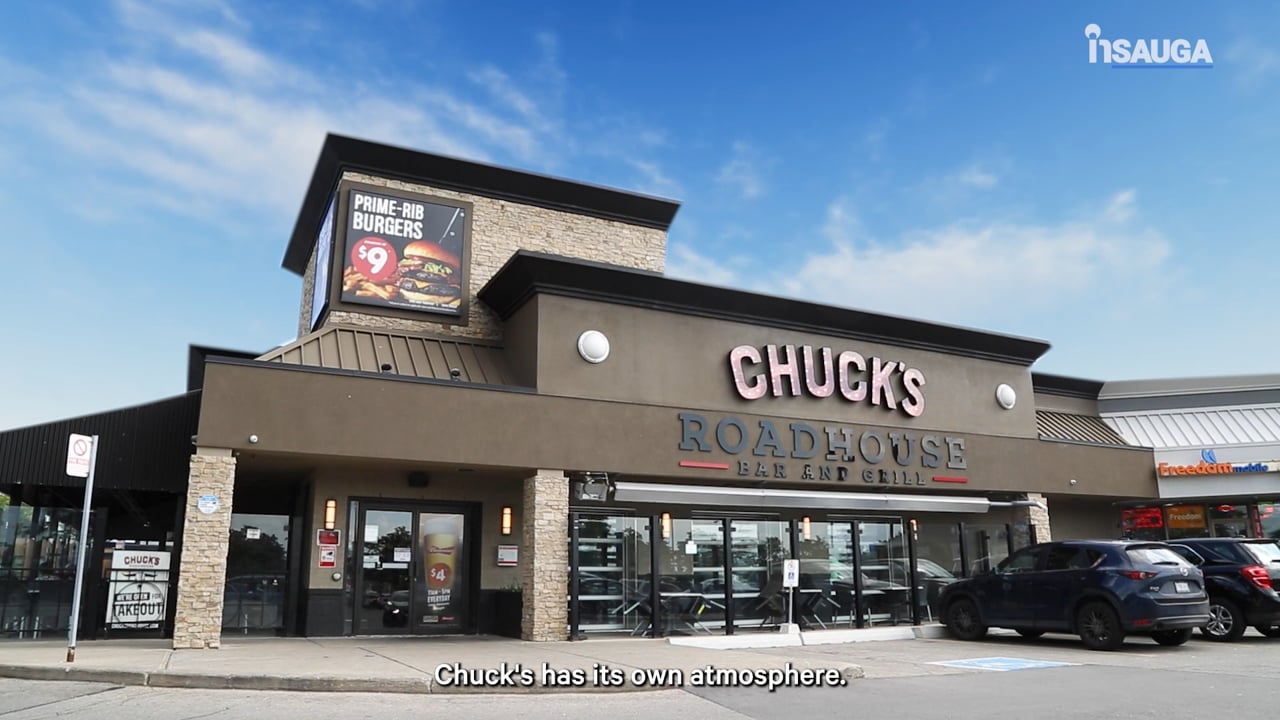 Slide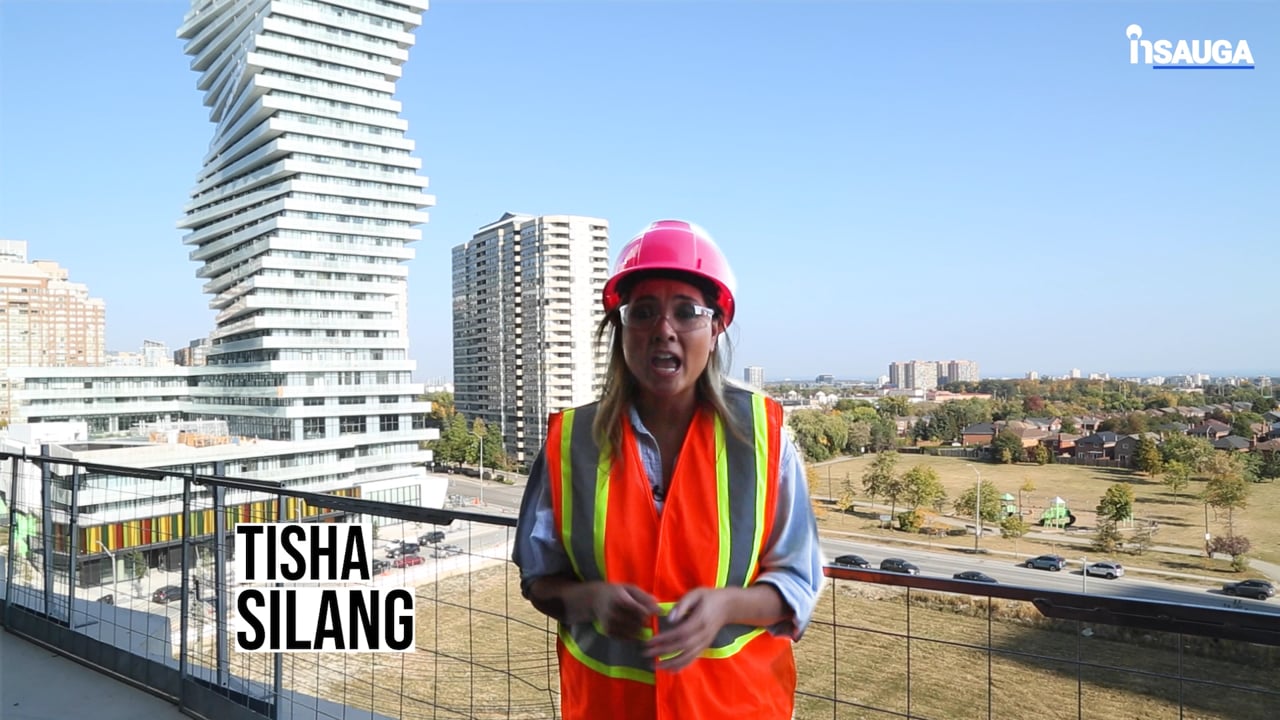 Slide
Slide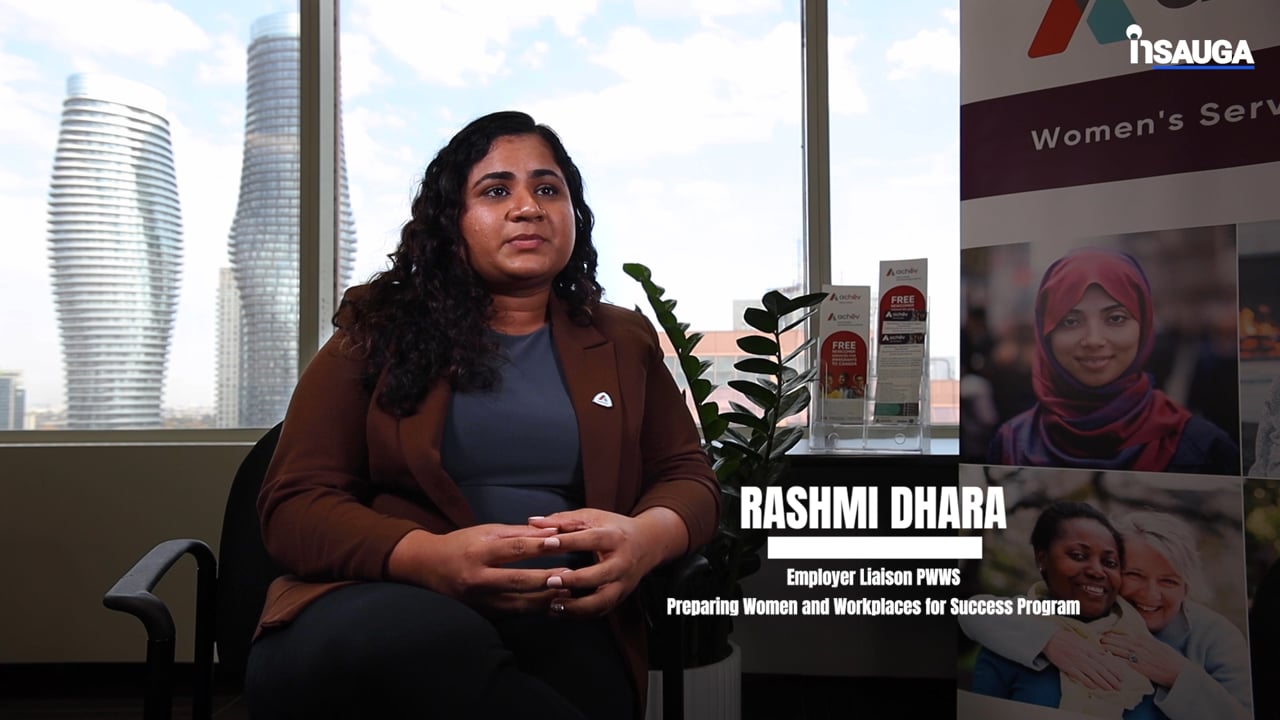 Slide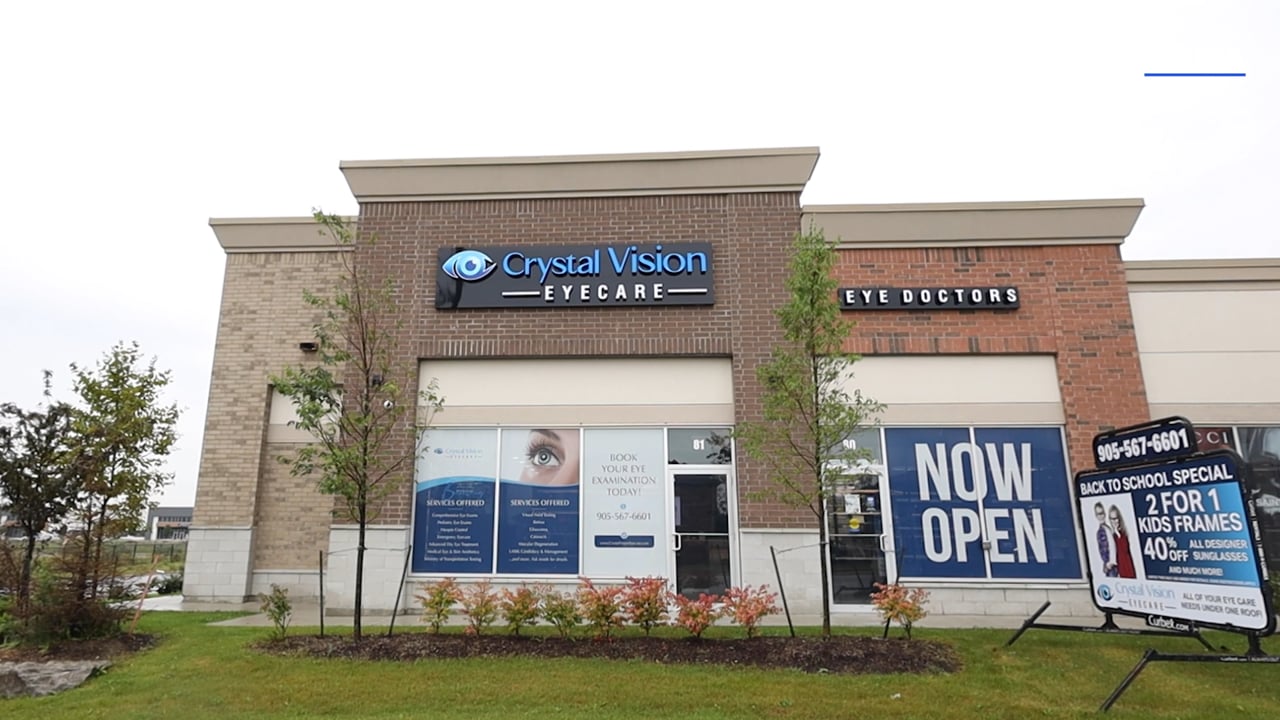 Slide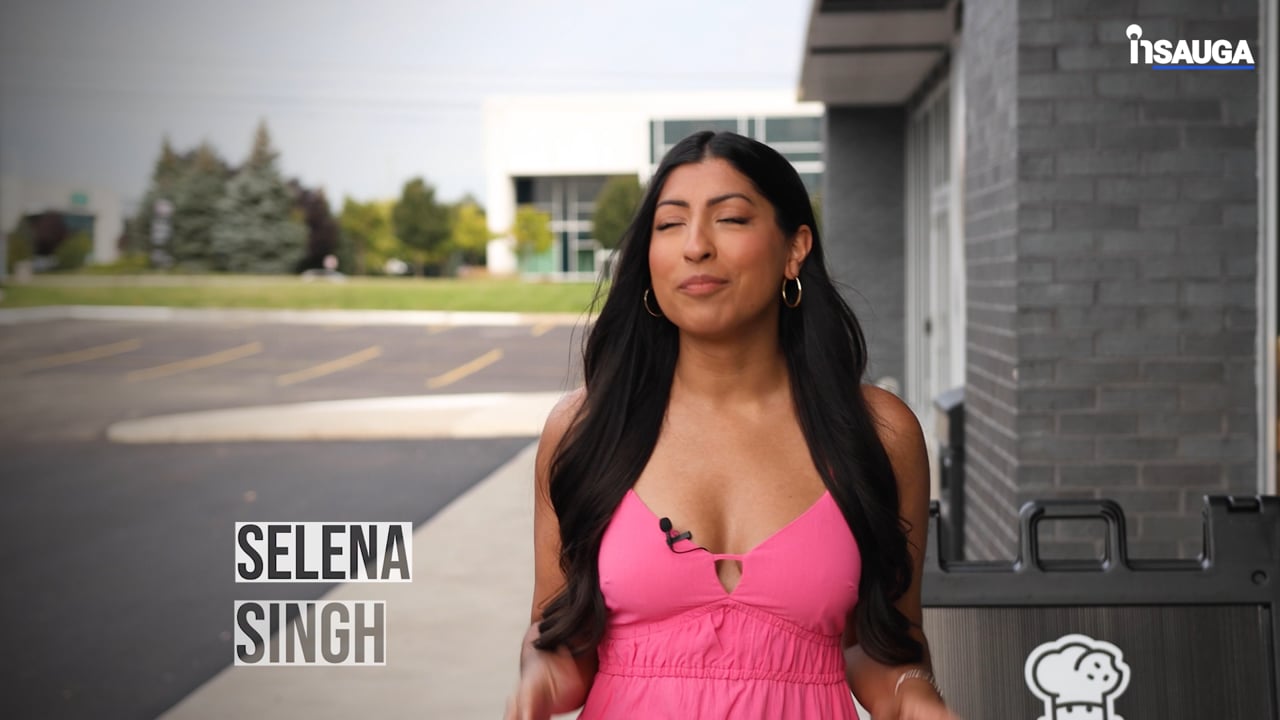 Slide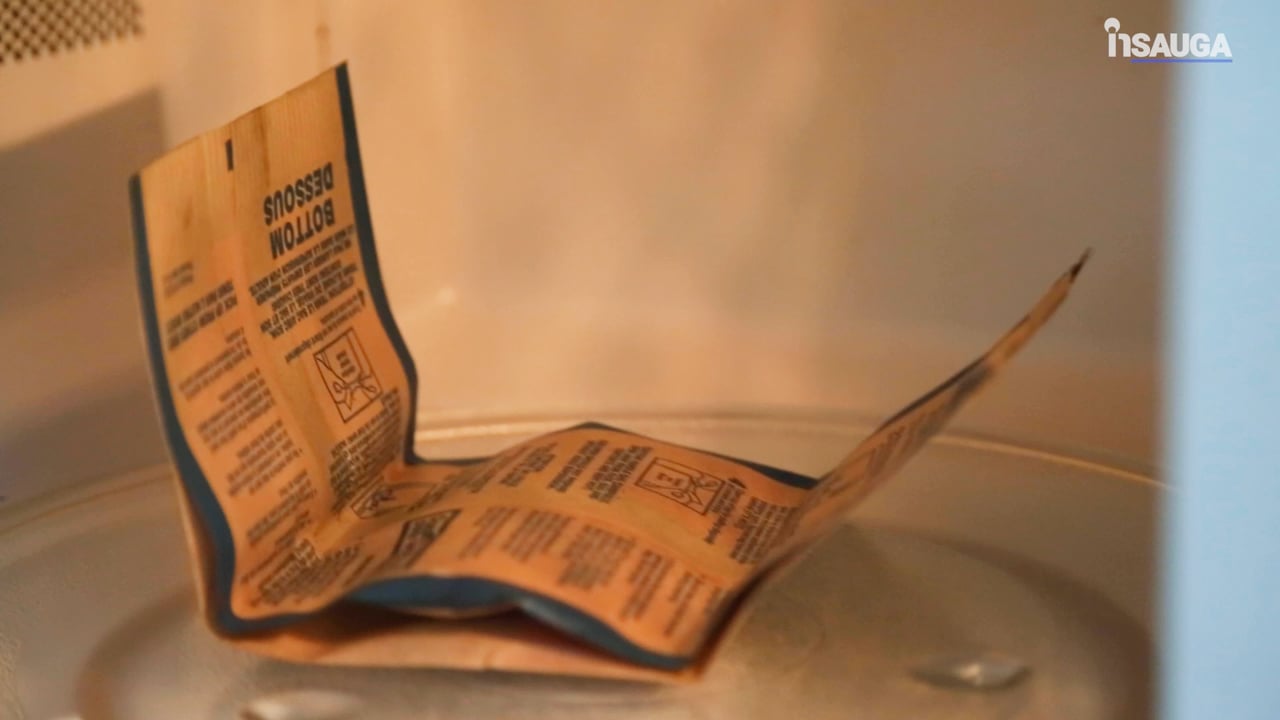 The woman was taken to the station, then to the hospital for treatment.
She lost her teeth from the punch or takedown, or a combination of both. But the Director of the Special Investigations Unit, Joseph Martino indicated the punch was not unlawful.
"With respect to the force used by the officers, namely, a punch delivered by the SO (subject official) and a takedown performed by both officers, I am satisfied that it was legally justified," the director wrote in his report. "The punch was an instant reaction by the SO to being bitten, and constituted a proportionate use of force given the need to have the Complainant release her bite and deter any further aggression."
The case is now closed.
insauga's Editorial Standards and Policies
advertising