Hamilton police investigate school shooting threat at Ancaster's Bishop Tonnos Secondary
Published May 30, 2022 at 11:53 pm
A school shooting threat scrawled o an Ancaster high school bathroom stall has lead to planned police presence at Bishop Tonnos this Friday.
The school found the threat last Friday, per a letter issued to parents by Principal Carmelo Barone, which claimed to have planned an attack for June 3.
The Catholic school immediately called Hamilton Police who committed to send a detachment of uniformed officers to the campus Friday.
Later an online video, believed to be unrelated to the threat, was found making the rounds online. It featured a Bishop Tonnos student loading a suspected airsoft BB gun, which later confirmed as such by HPS.
Per Barone, the student did not voice any threats, or mention the school. Police found no risk to the school from the video after an investigation. The airsoft gun was not brought onto school property.
"Please be assured that the safety and security of our students and staff remains out priority concern and threats of any kind are taken extremely seriously," Barone said.
Videos
Slide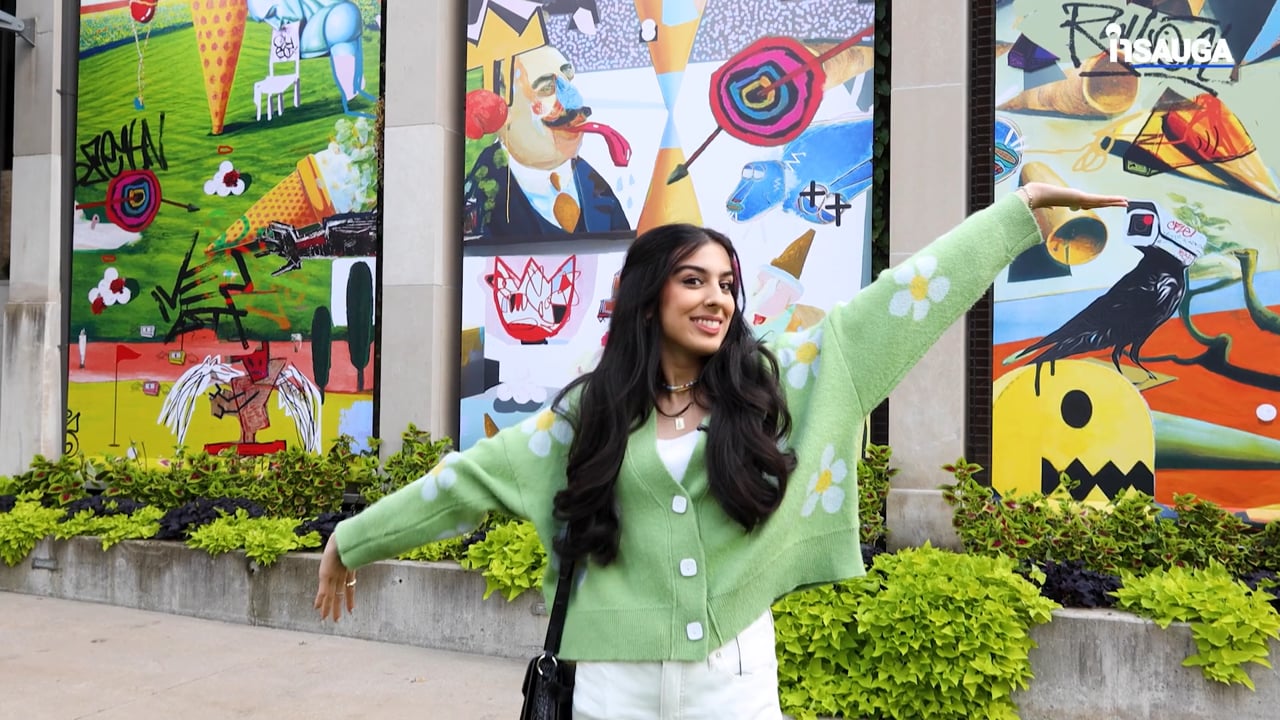 Slide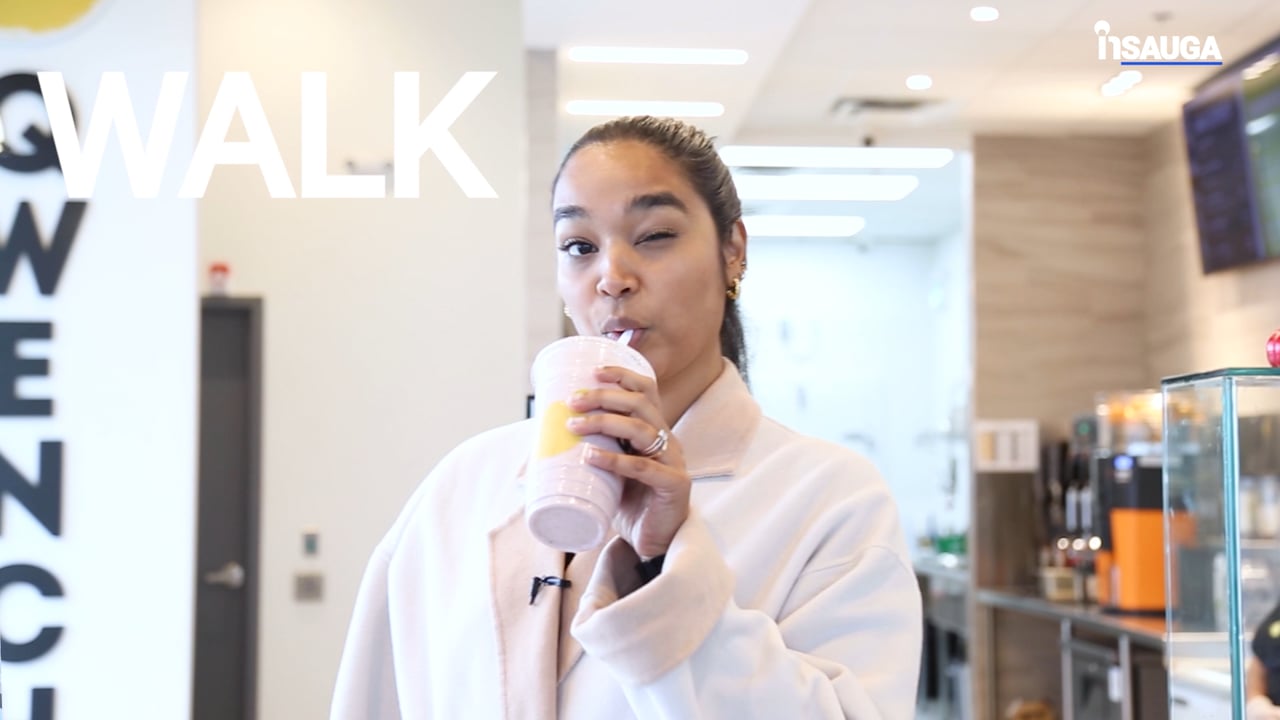 Slide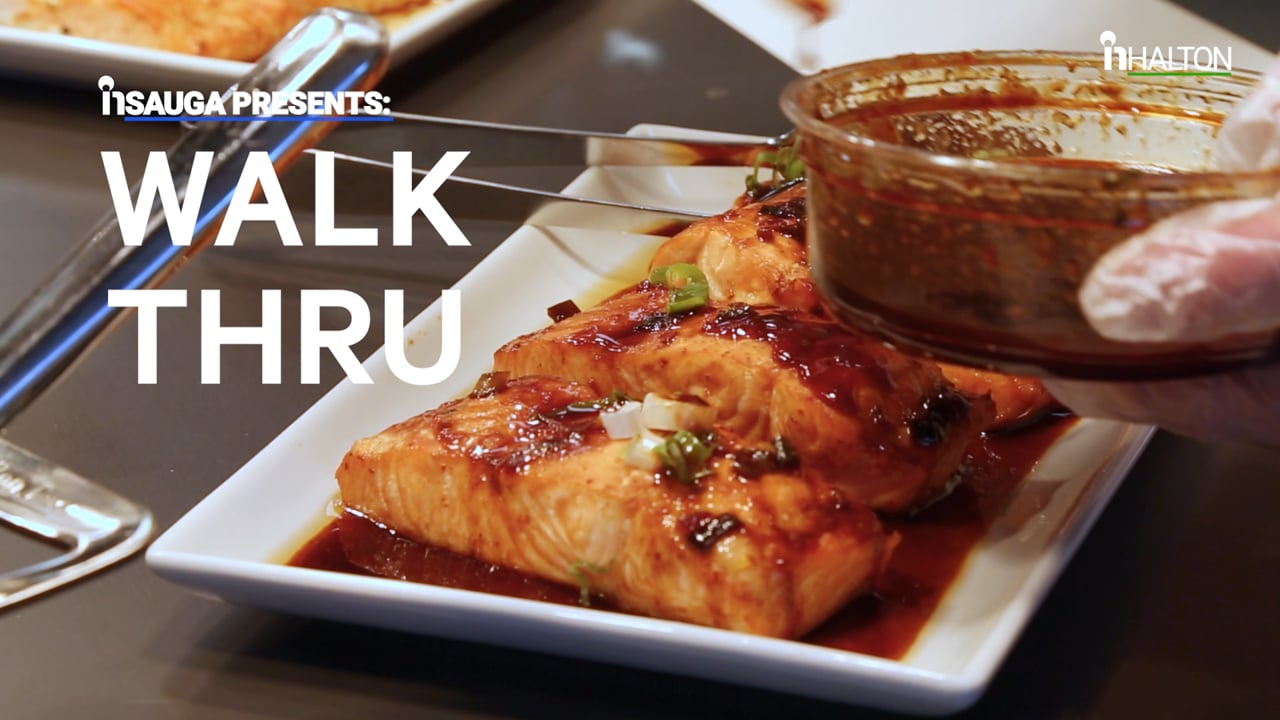 Slide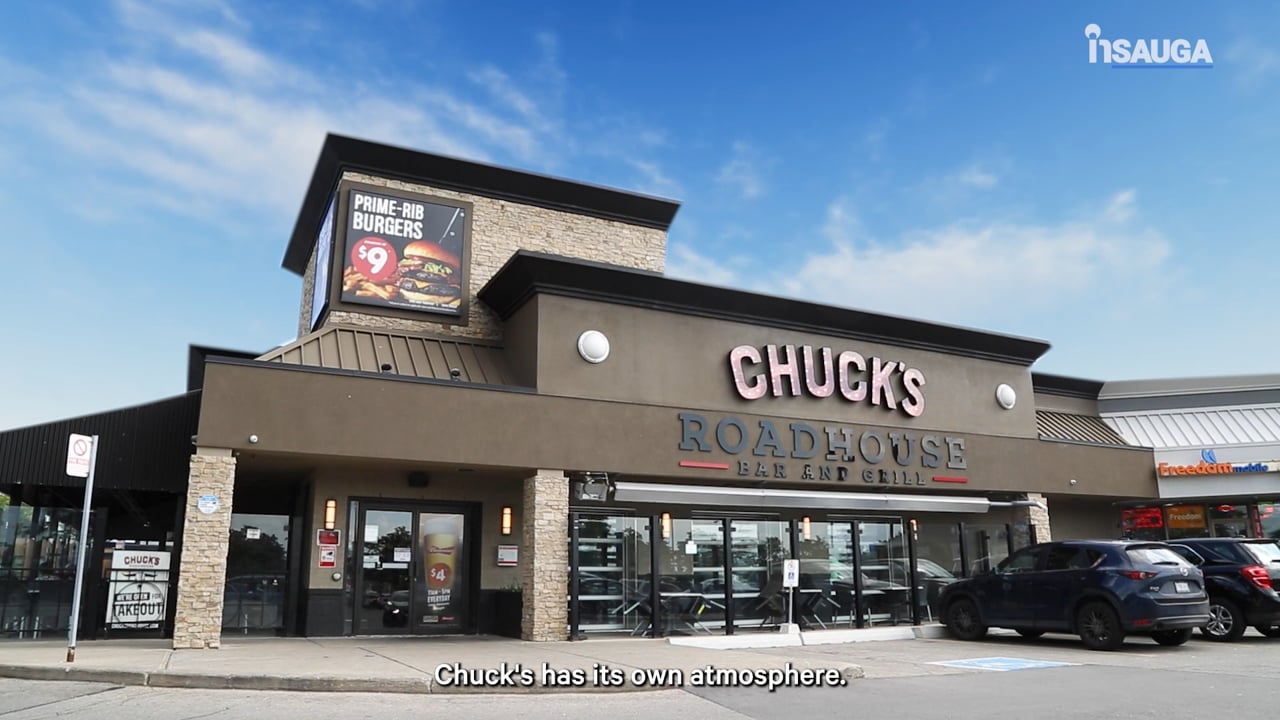 Slide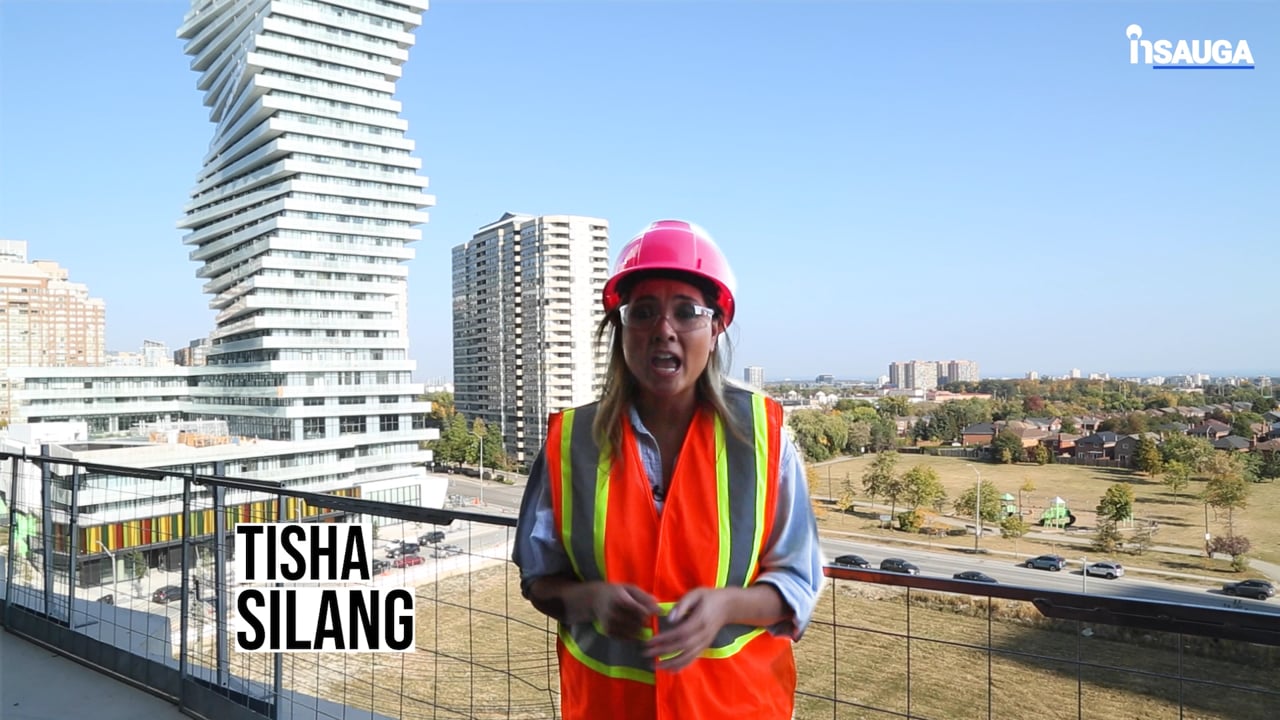 Slide
Slide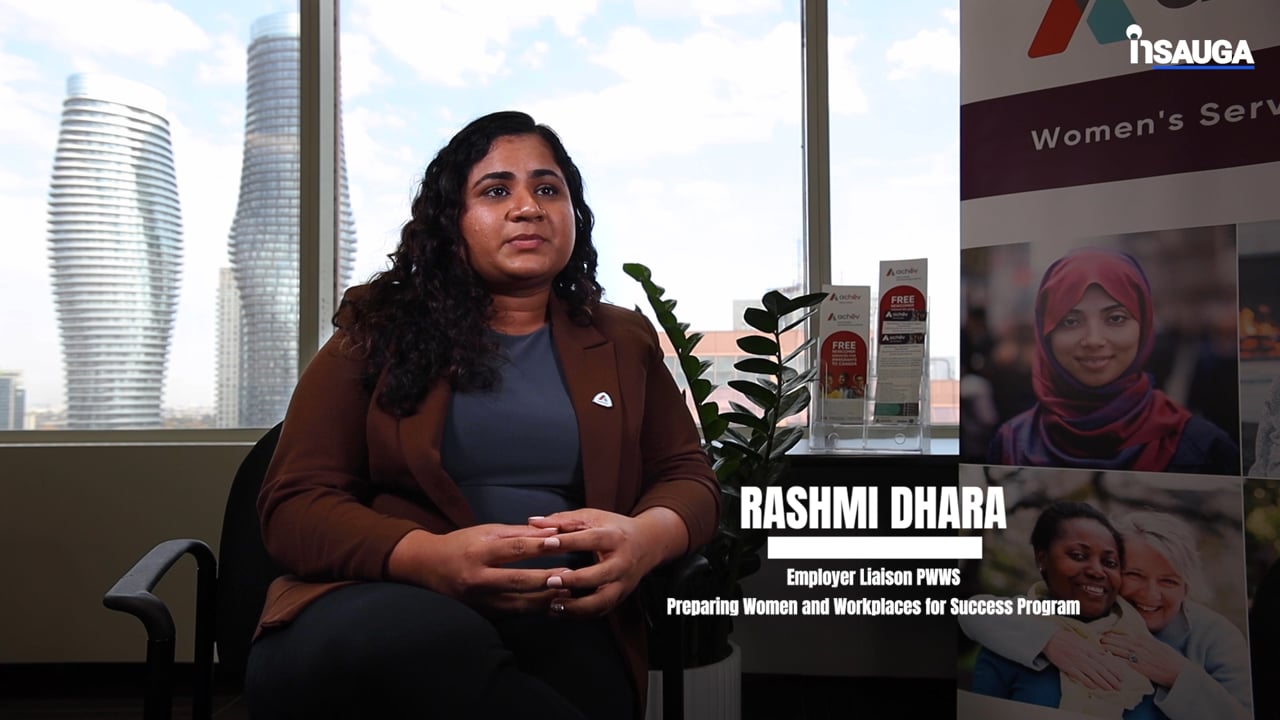 Slide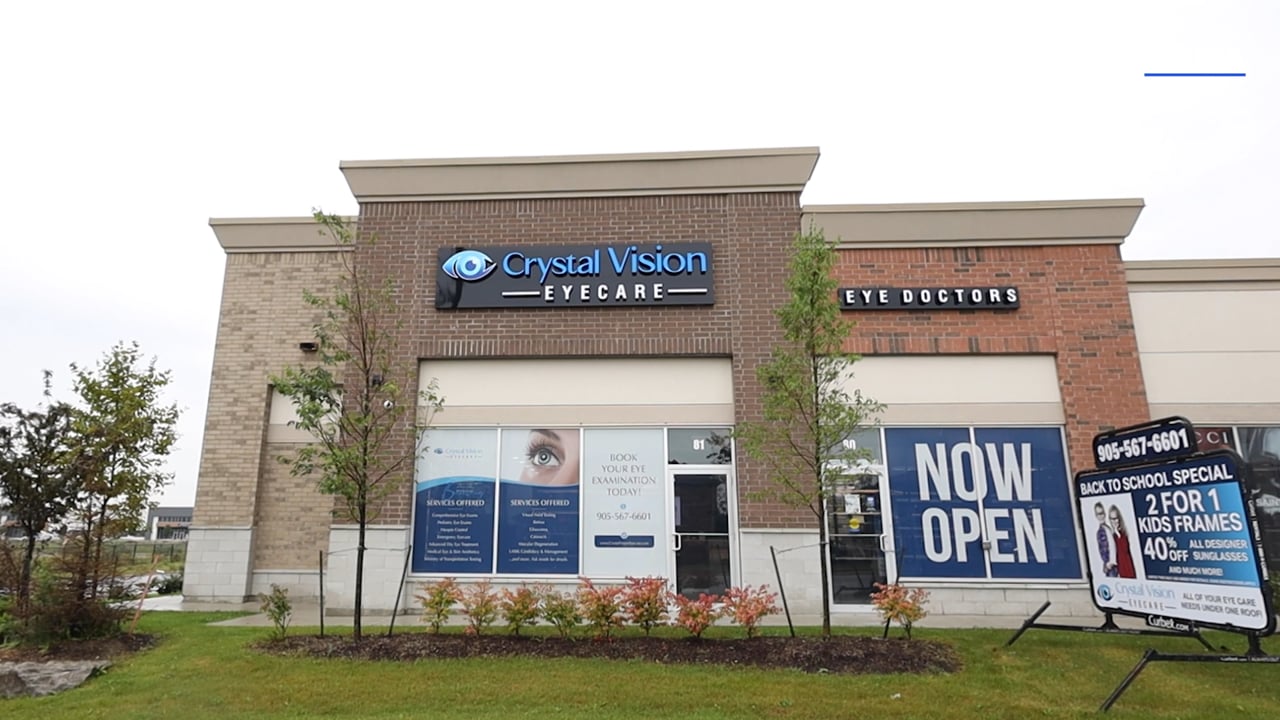 Slide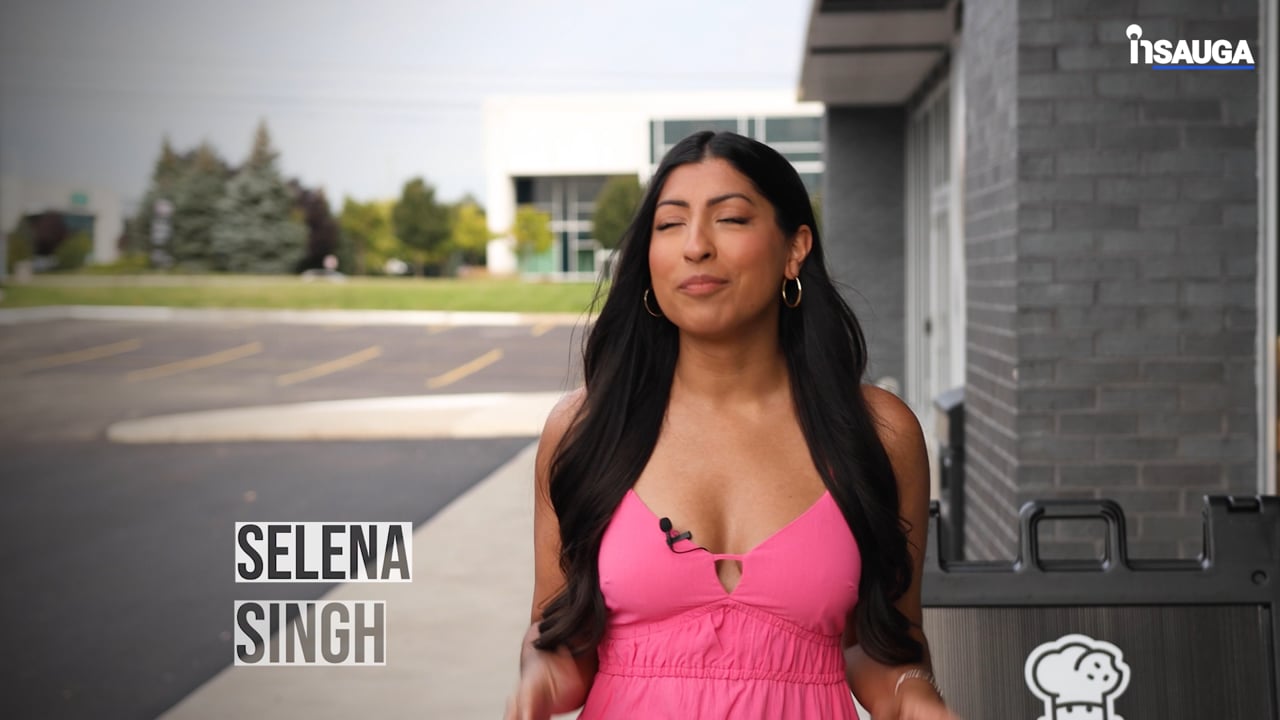 Slide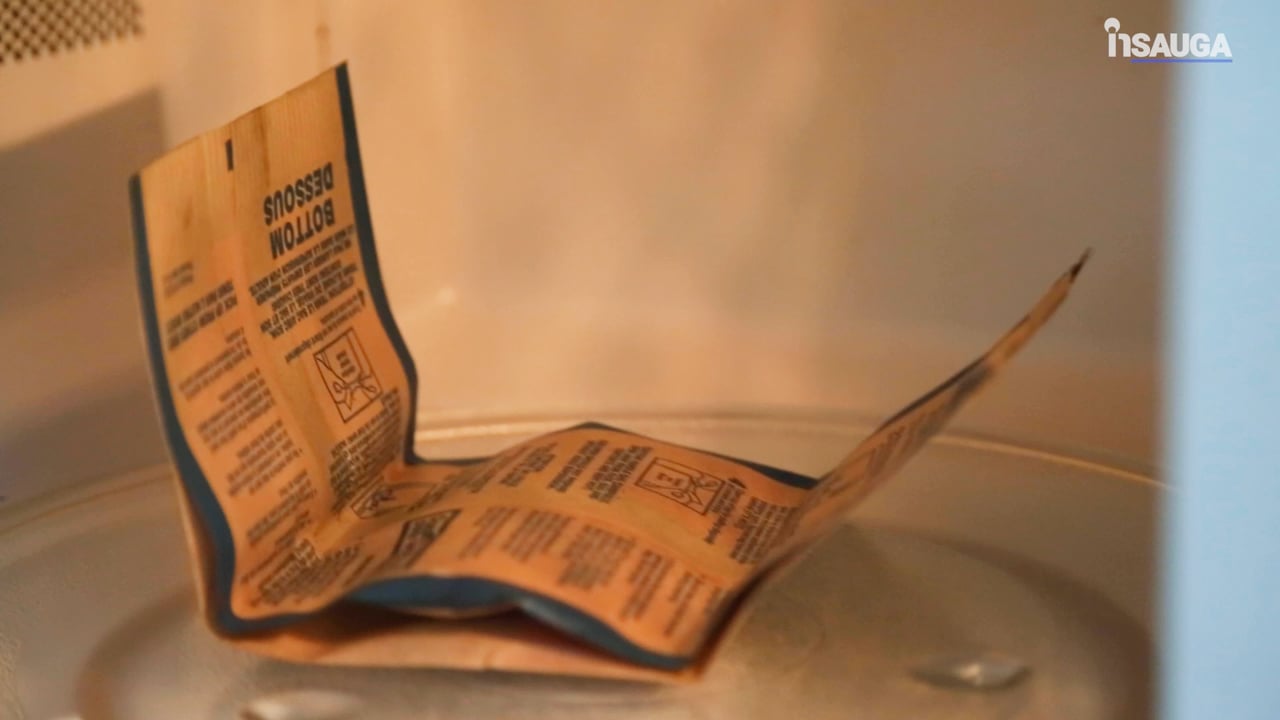 Barone encouraged anybody with information about the threat to contact school administrator or HPS.
This threat comes a mere day after 19 children and two of their teachers were slain in Uvalde, Texas. Meanwhile Barone's letter came out the same day as a Hamilton vigil for the ten people killed in a racially motivated mass-shooting in a Buffalo, New York grocery store on May 14.
The United States is by far home to the largest proportion of shooting deaths in the world with 214 mass shootings so far in 2022, including 14 over the weekend after Uvalde. Nearly four in every 100,000 Americans die by gun violence. The closest runner-up among developed economies, Malta, sees .62 Maltans out of every 100,000 die by shooting.
Canada, while far behind its southern nieghbour in raw numbers, ranks fifth among developed countries with .46 Canadians in 100,000 killed by shooting.
Shooting deaths in Canada have risen 37 per cent in the last 11 years, according to recent Statistics Canada data.
Coincidentally on the day of Barone's letter, the federal government announced a battery of measures featured in a new firearms bill in effort to reduce firearms deaths in Canada. They include a freeze on handgun sales and imports, and "red flag" laws to keep guns from people deemed dangerous among other measures.
insauga's Editorial Standards and Policies
advertising