Hamilton Police fulfill almost all 2019 Pride report recommendations
Published September 23, 2022 at 4:54 pm
A final update on changes undertaken by Hamilton Police since it failed to protect the Two-Spirit and LGBTQIA+ community from far-right violence includes acknowledgement that building trust takes more than checking off boxes.
Friday, following a police services board meeting, Hamilton Police (HPS) issued a final update on the Bergman Report, which is the list of 38 recommendations that lawyer Scott Bergman composed during an independent review ordered after violence at Hamilton's 2019 Pride event at Gage Park. The HPS says it has achieved 92 per cent of the recommendations intended to help foster a stronger relationship with Hamilton's 2S & LGBTQIA communities. That works out to 35-of-38; some could not be completed until in-person Pride events made a return from a COVID-19 pause.
"We know it will take time to build a trusting relationship," HPS Chief Frank Bergen stated on Friday. "We are committed to working hard to better understand the 2S & LGBTQIA communities' trauma through sincere, supportive and respectful dialogue."
In June 2019, a group of counter-protesters, including some with white nationalist ties, attacked Pride 2019 attendees. That November, the police services board (HPSB) appointed Bergman, a criminal defence lawyer with the Cooper, Sandler, Schime & Bergman LLP law firm, to lead an independent review of the HPS response.
The review, published in June 2020, found HPS preparations and response during Pride and in the aftermath were "inadequate." It also recommended "unequivocal" apologies, which were issued shortly thereafter by then-Chief Eric Girt and HPSB.
Leaders of Pride Hamilton have filed a human rights complaint against the city.
Videos
Slide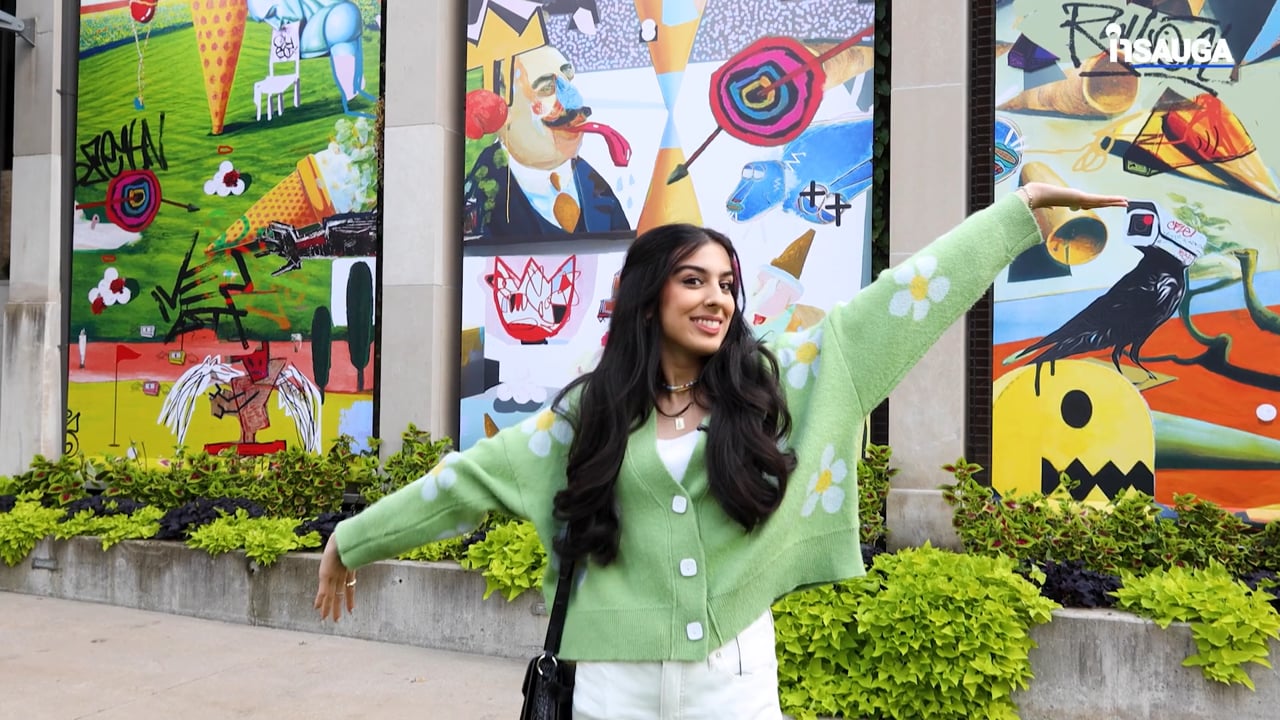 Slide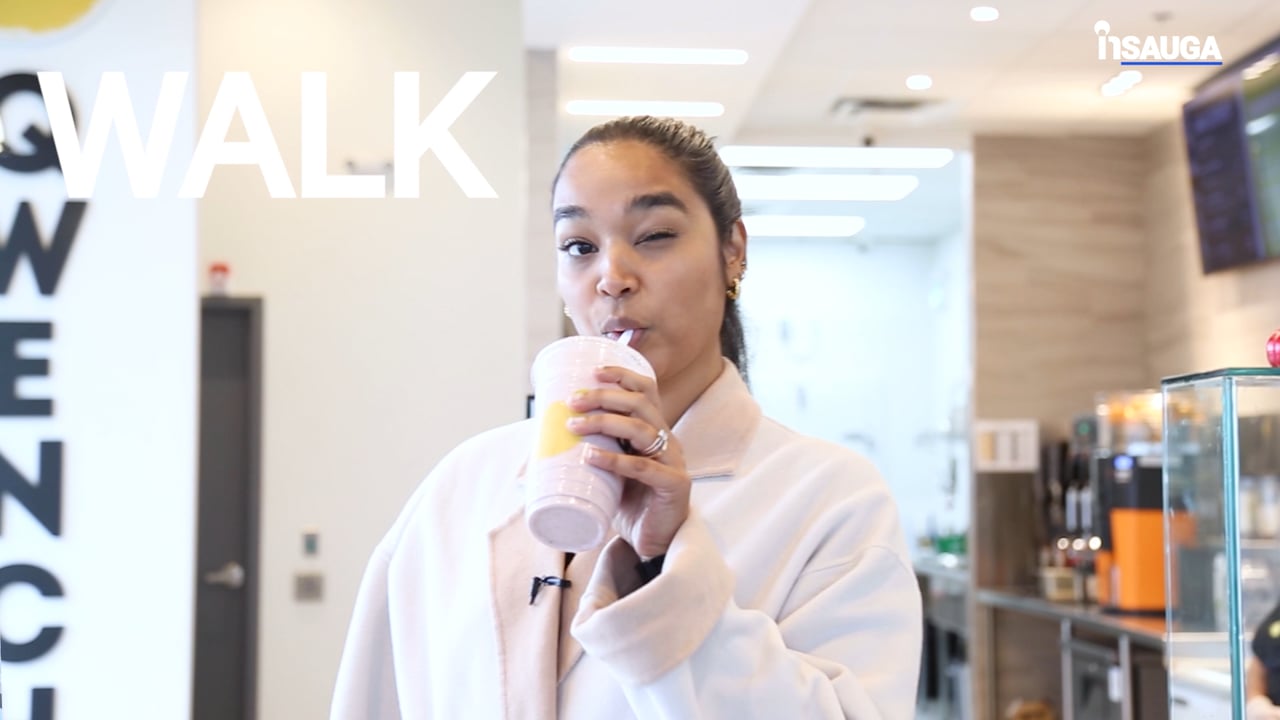 Slide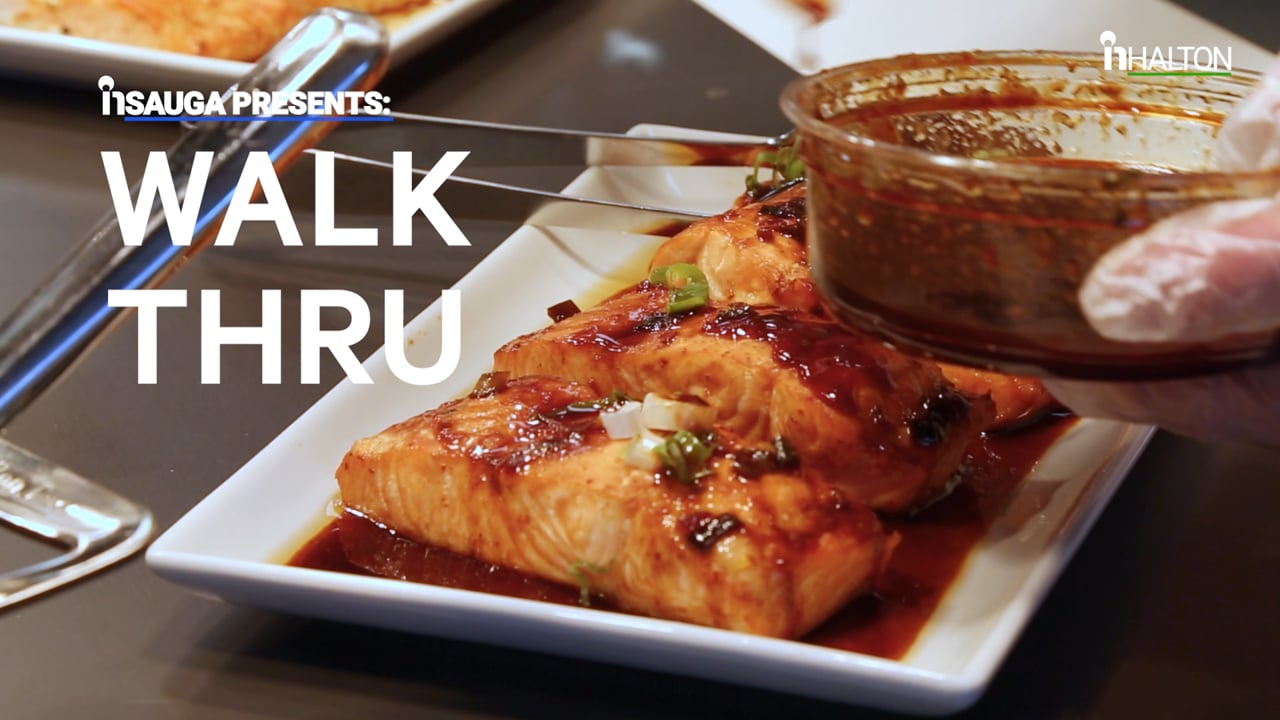 Slide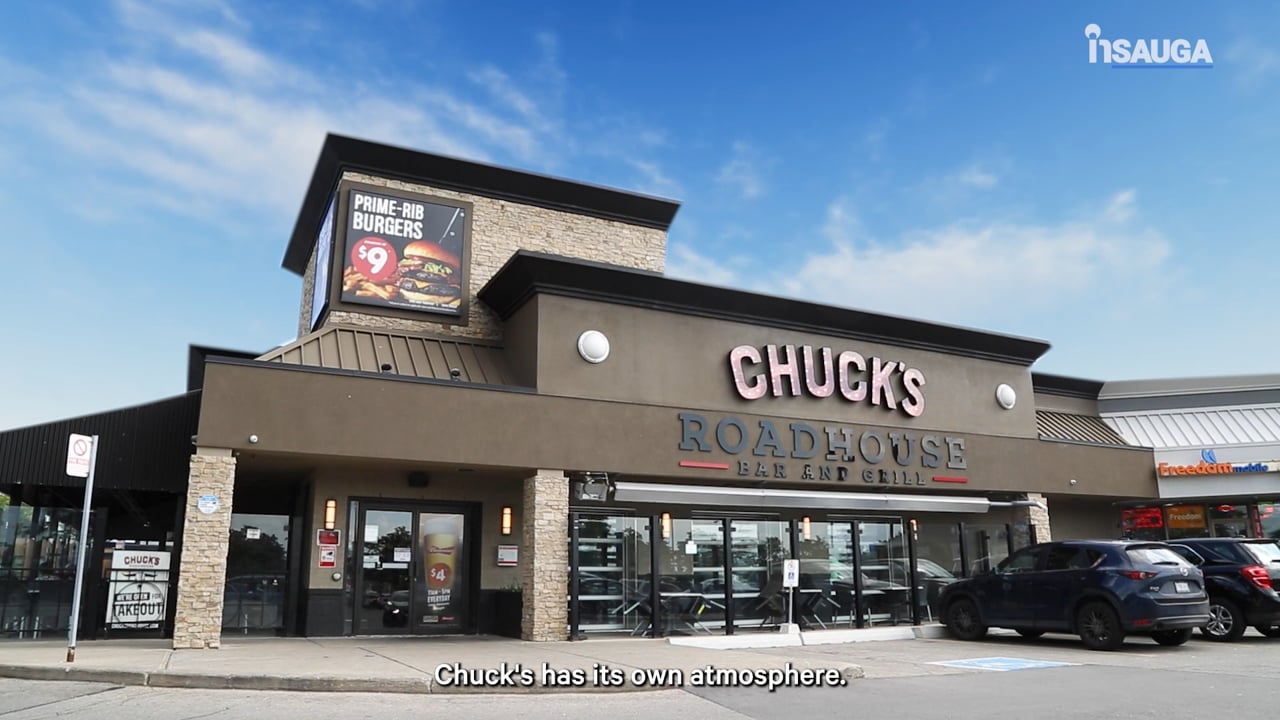 Slide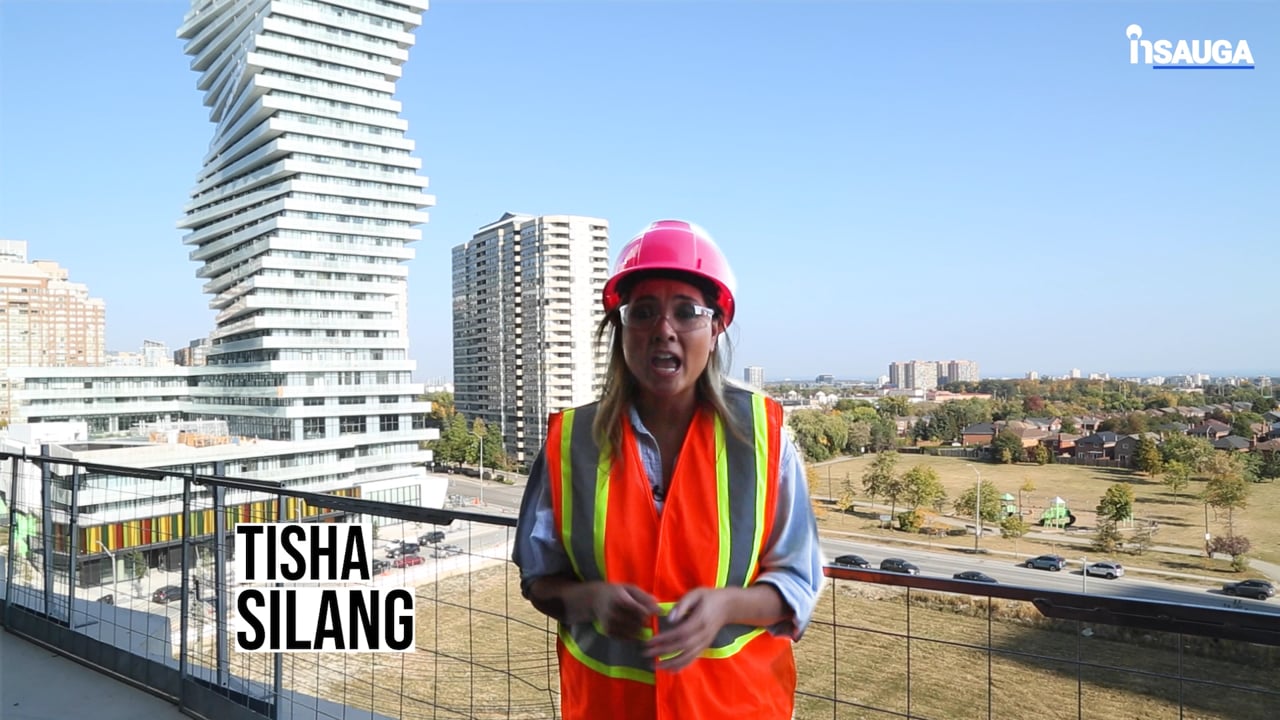 Slide
Slide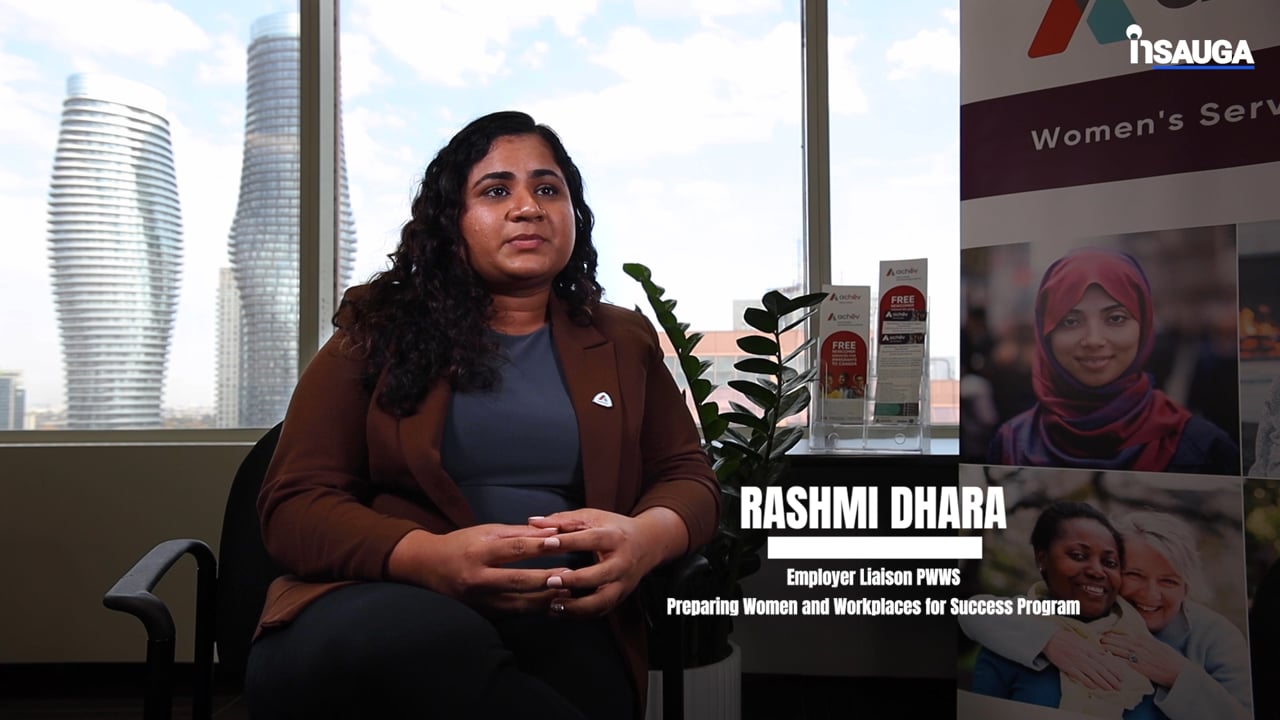 Slide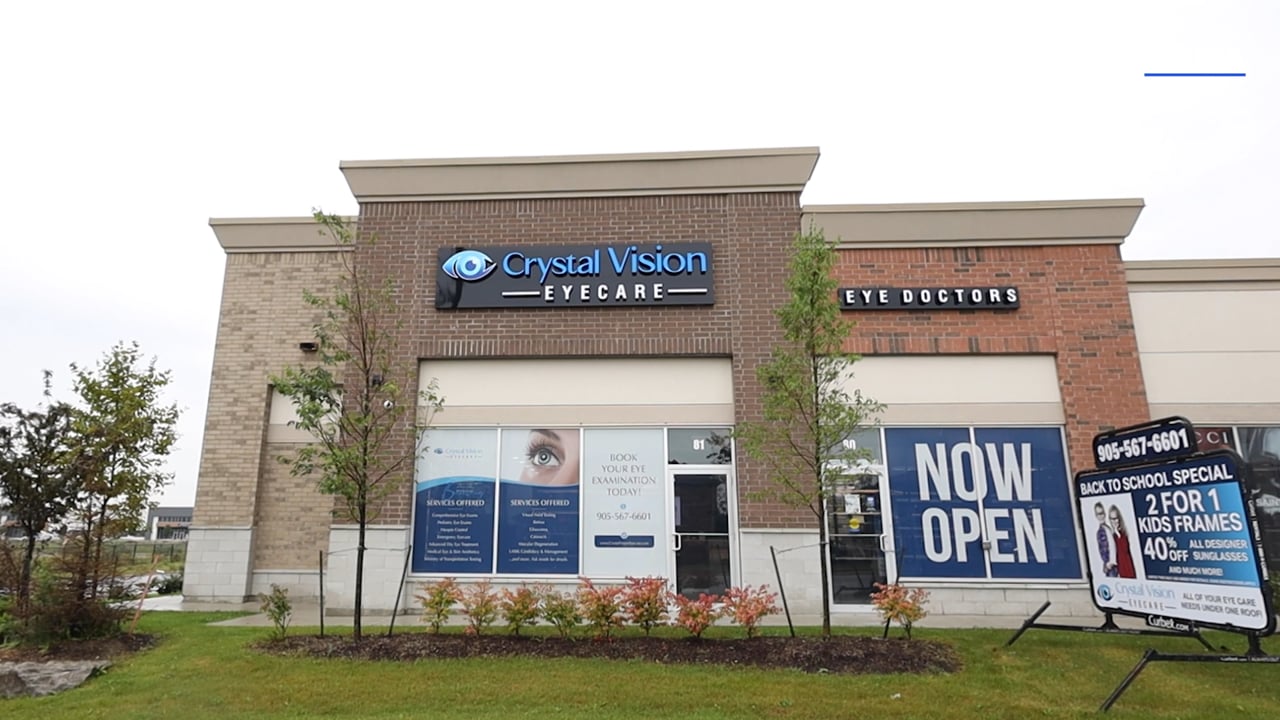 Slide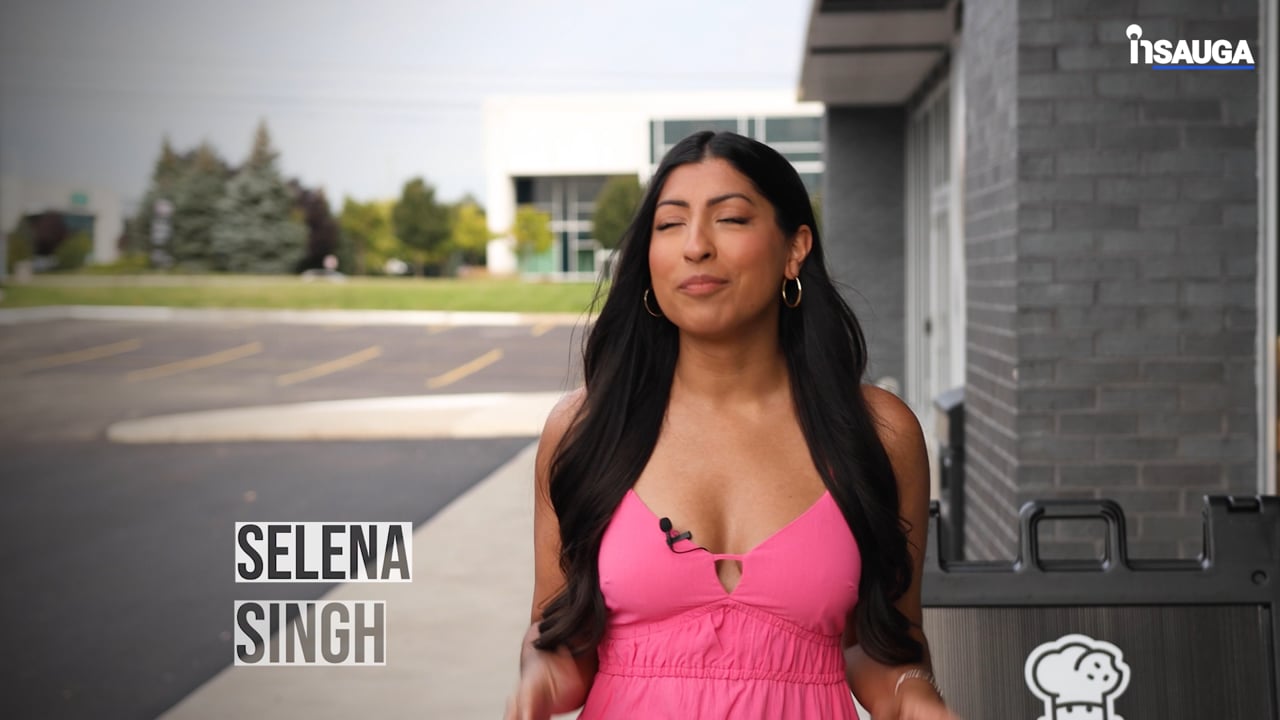 Slide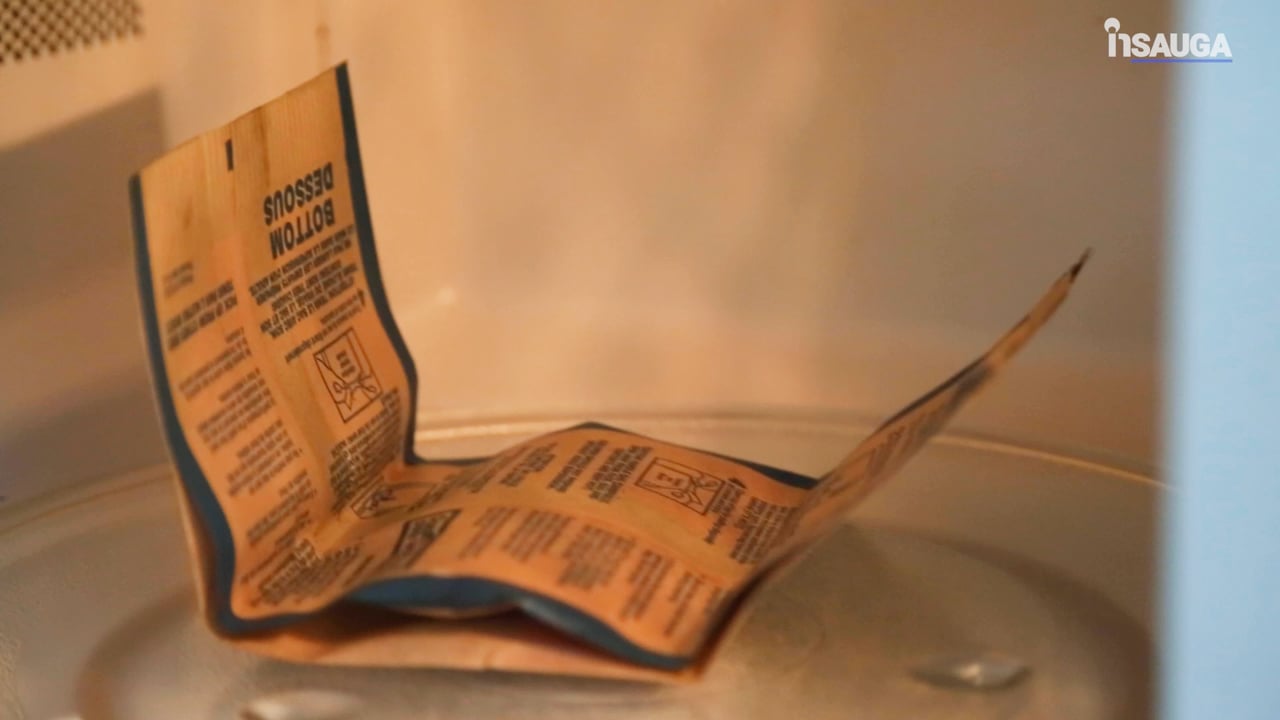 In consulting and researching work, Bergman was engaged by many Hamiltonians who came forward with experiences of discriminatory policing.
"The experience of being over-policed and under-protected is all too common among those who are part of racialized, Two-Spirit, LGBTQIA+ and other minority communities," he wrote in the Bergman Report.
Since 2020, Hamilton Police have created a 2S & LGBTQIA liaison officer position. It has also performed a diversity audit, created in-depth seminars on 2S & LGBTQIA topics, and draftied policies and procedures for operational planning. (The Bergman Report confirmed there was an operation plan, or OP, for Pride 2019.)
The HPS also worked with McMaster University on a Two-Spirit and LGBTQIA+ Communities Survey to gather input on criteria for a facilitator to lead future Town Halls and community meetings moving forward.
"While many of these recommendations are marked complete, they don't signal the end of our work," HPS Deputy Chief Eric Diodati stated. "We will continue to embed 2S & LGBTQIA topics into our training to ensure we are constantly building our understanding of diversity and inclusion."
Like most community festivals in Hamilton, Pride returned this summer after two years off due to the pandemic. The official event was held July 8-9 at the Hamilton Convention Centre downtown, with organizers saying they opted to move indoors in order to increase accessibility and safety.
insauga's Editorial Standards and Policies
advertising