Hamilton Police and McMaster University want to hear from 2SLGBTQIA+ community
Published August 27, 2021 at 10:48 am
Hamilton Police announced on Friday (Aug. 27) that the service has launched a Two-Spirit and LGBTQIA+ Engagement Survey in an effort to repair its fraught relationship with the community.
The survey, developed in partnership with McMaster University, aims to help inform the selection of a suitable facilitator to lead ongoing conversations between police and 2SLGBTQIA+ communities, a press release said.
"We've listened to the community and understand that trust has been lost with Hamilton's Two-Spirit and LGBTQIA+ communities," said Chief Frank Bergen in the release.
"That's why it is imperative to involve the community in the selection of a facilitator so we can begin the conversation on how to move forward."
Relations between Hamilton Police and the 2SLGBTQIA+ community have remained tense in the wake of violence at the 2019 Pride event at Gage Park when protesters clashed with Pride attendees; Police have been accused of deliberately delaying their response when the call came in.
The relationship was further eroded in the aftermath of the violence when police arrested a Pride attendee in connection to the incident.
Videos
Slide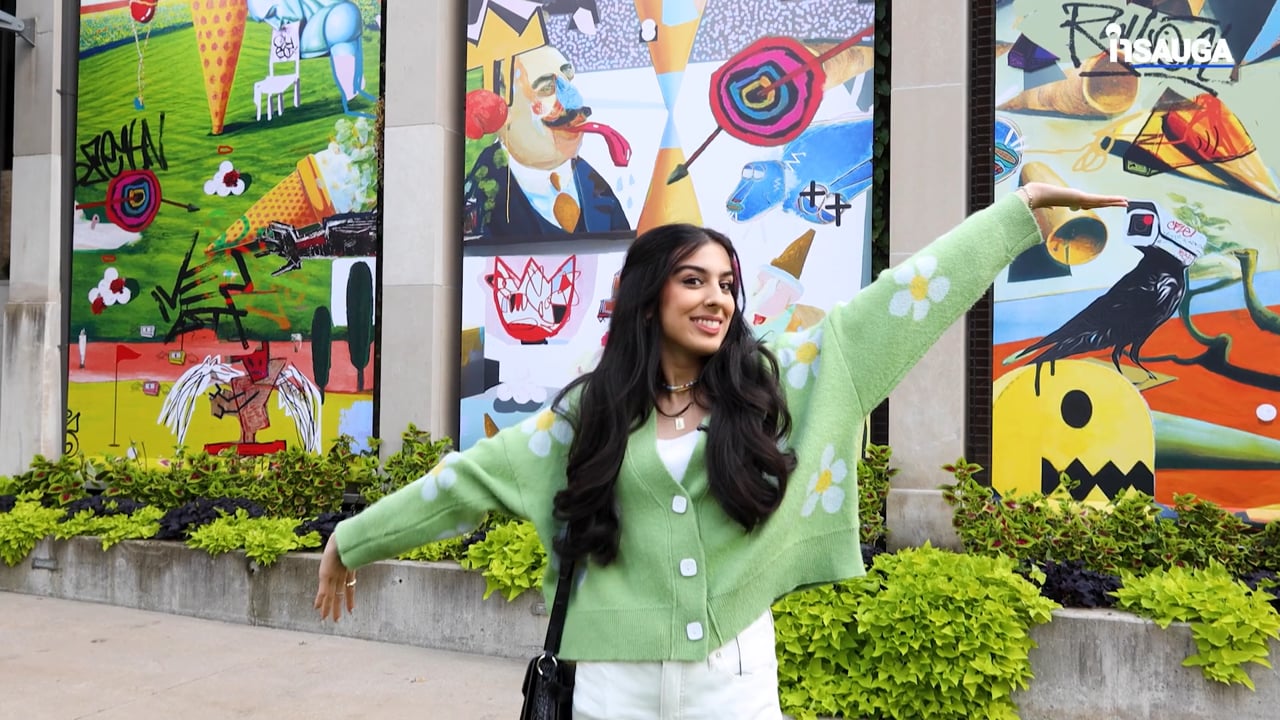 Slide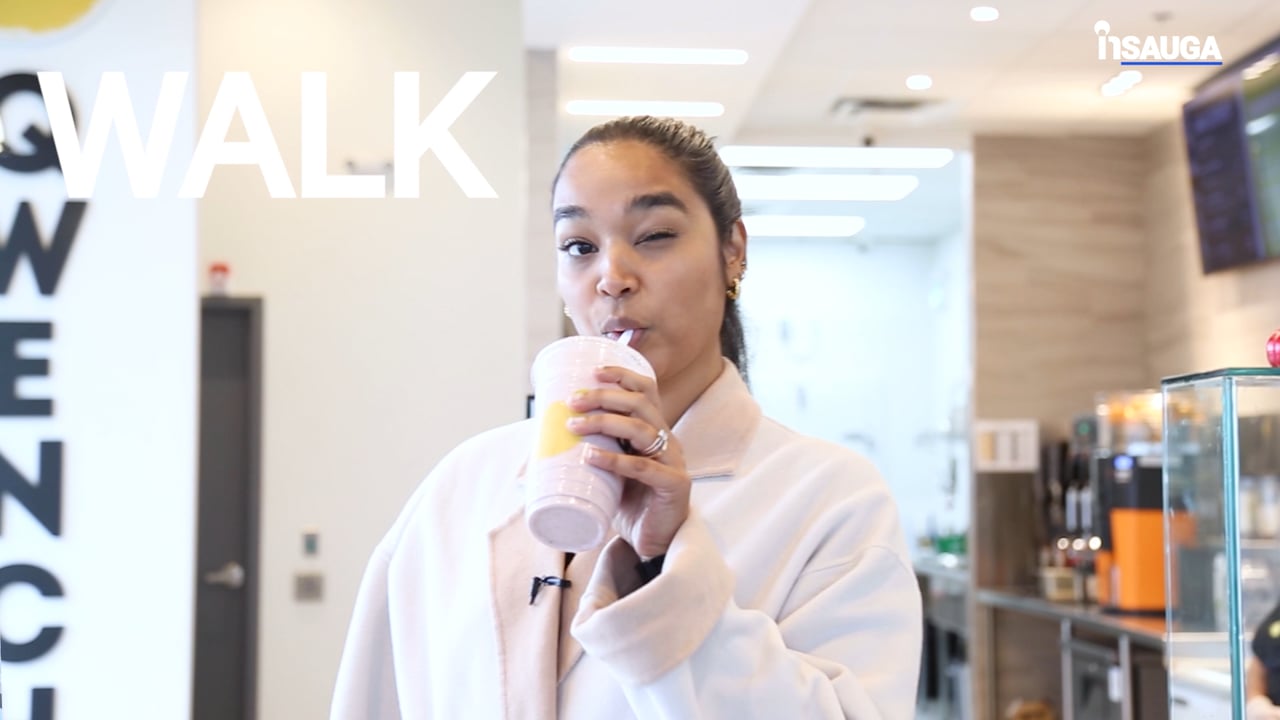 Slide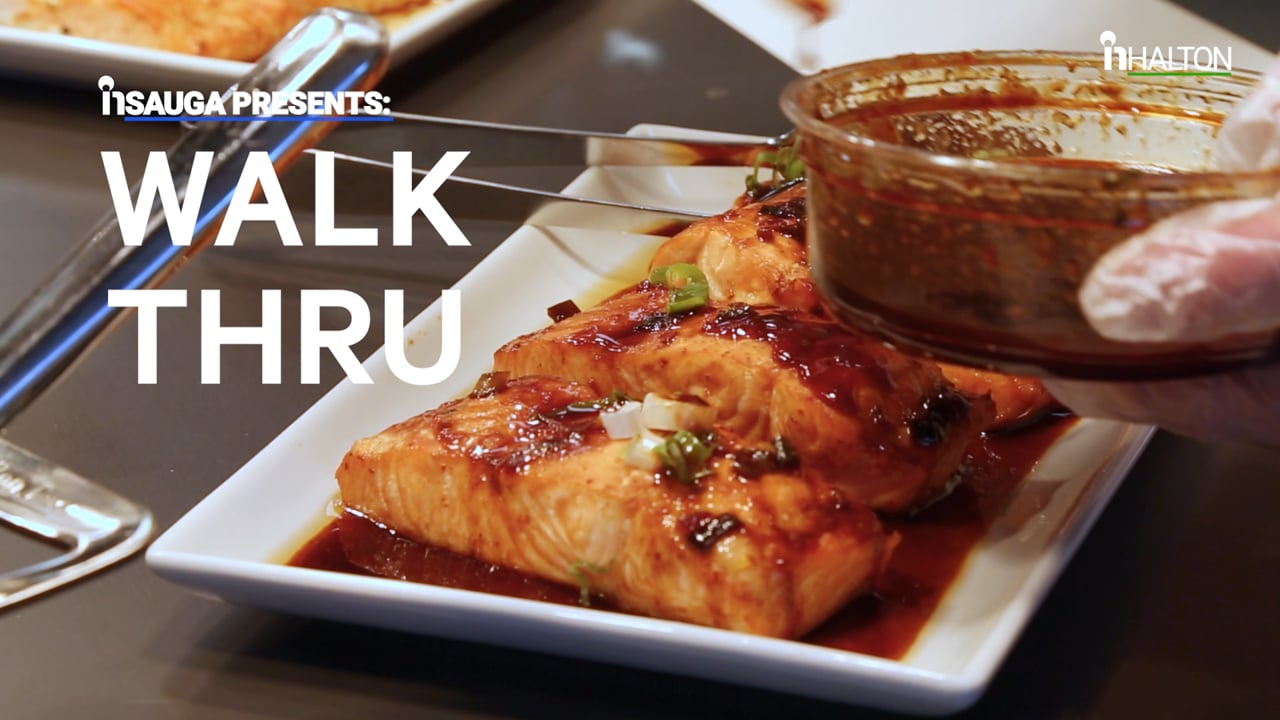 Slide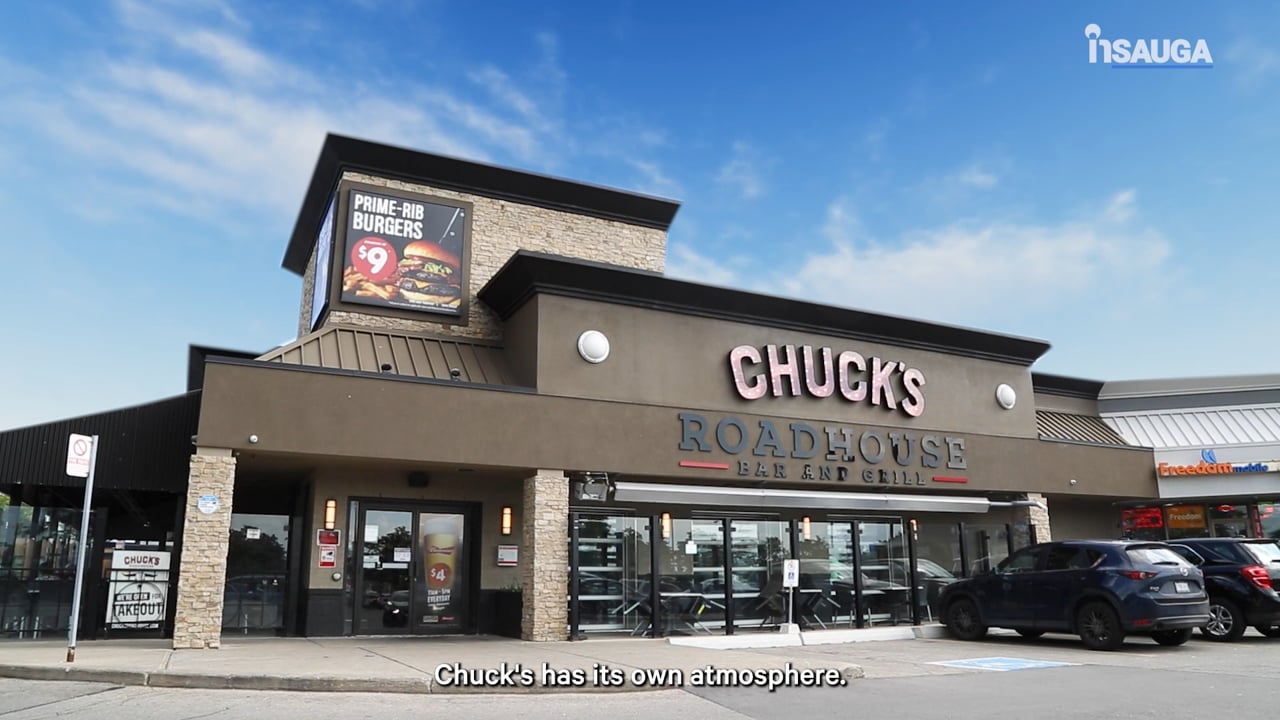 Slide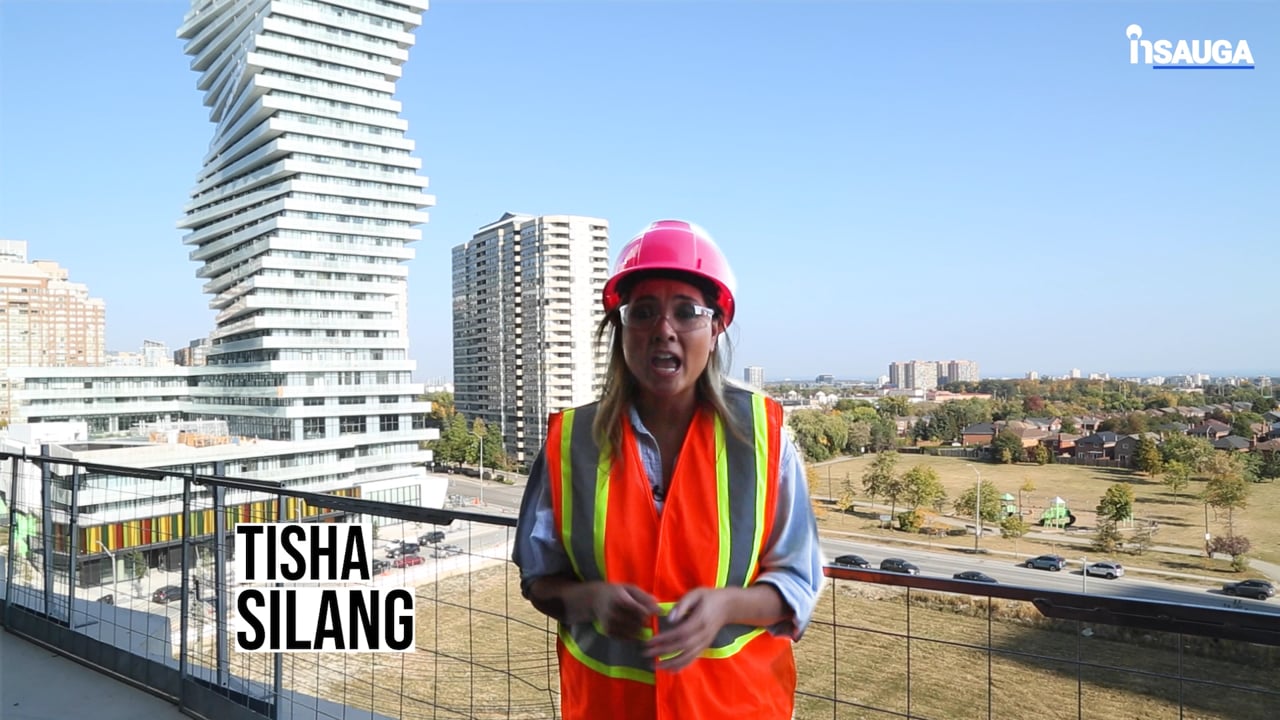 Slide
Slide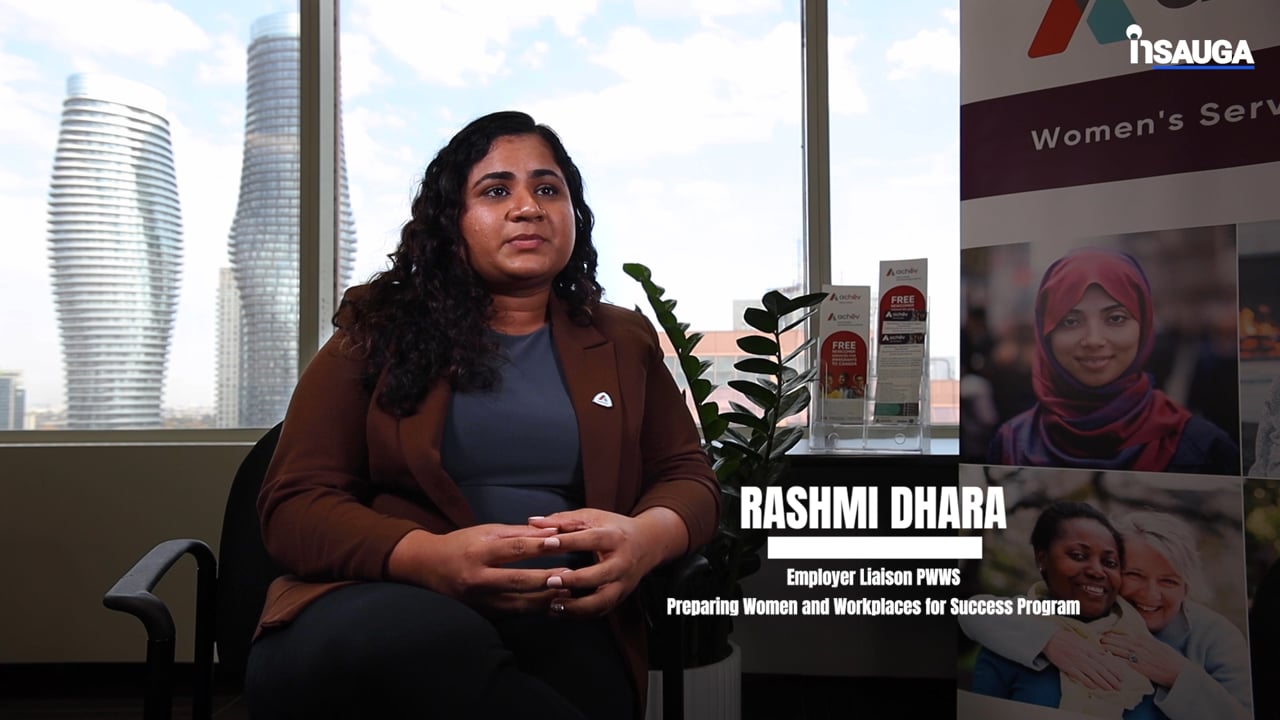 Slide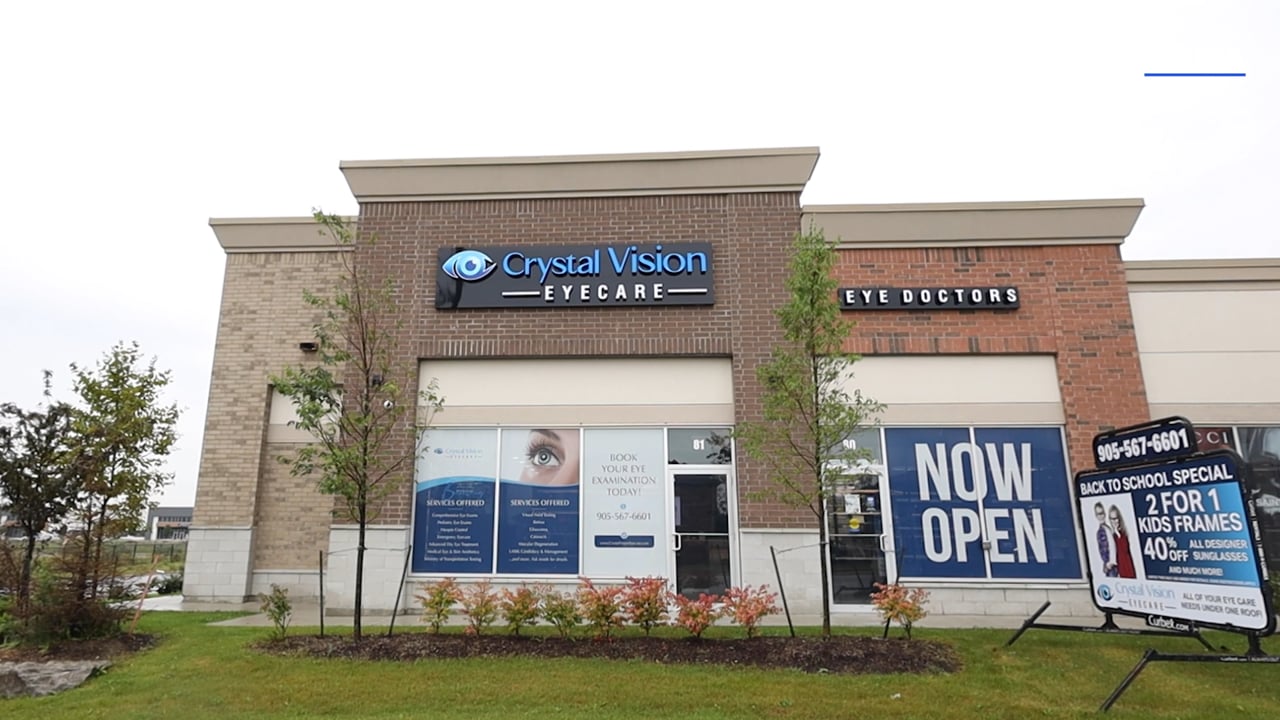 Slide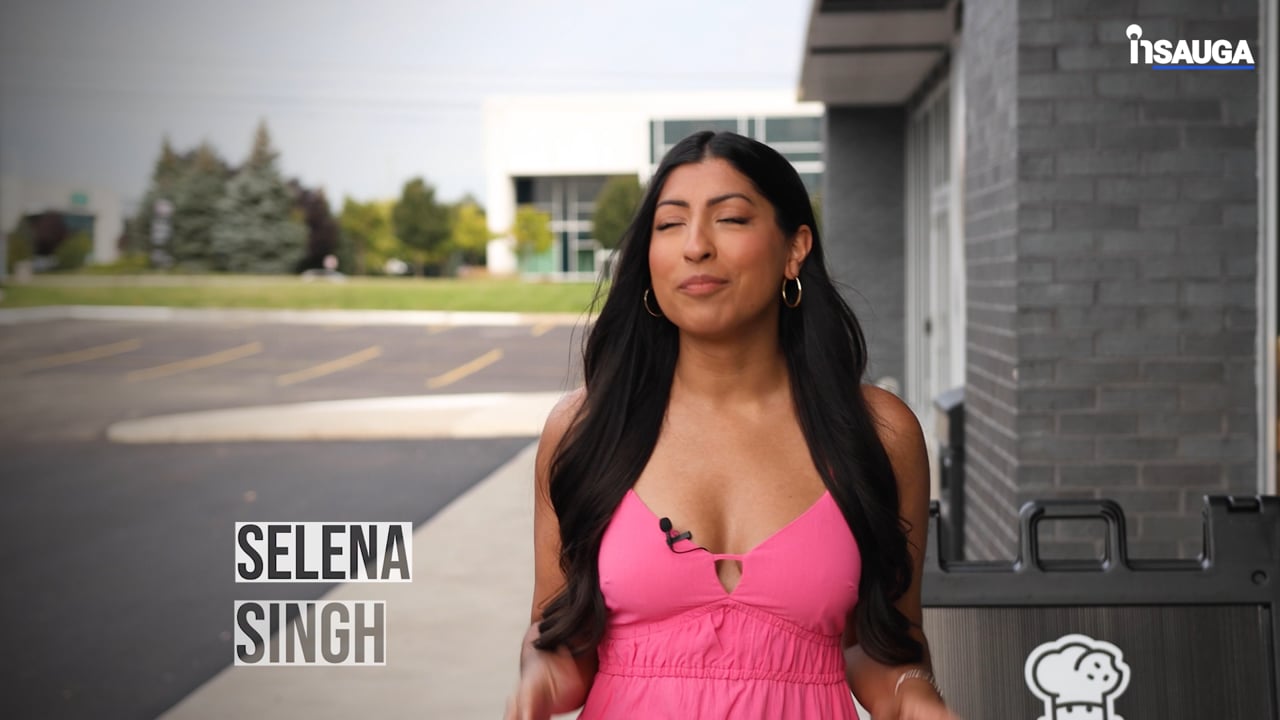 Slide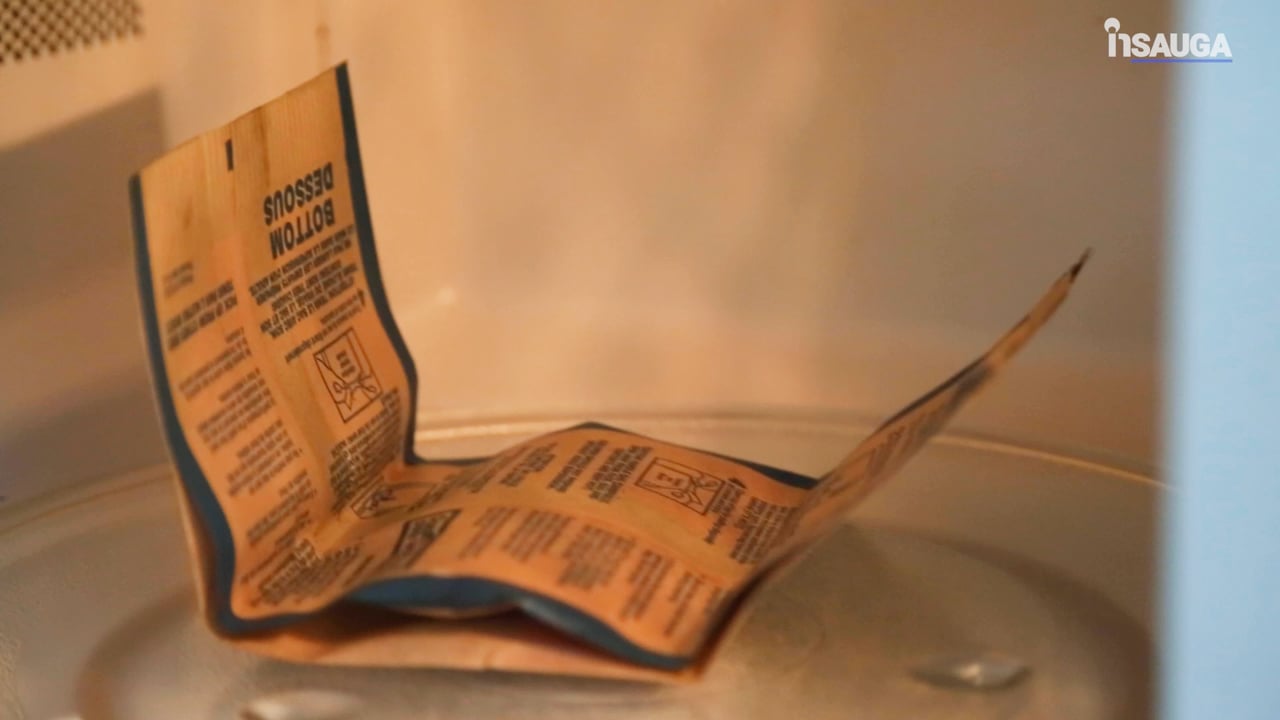 An independent review of Pride 2019, and the police response to it, found that their response was indeed 'inadequate' and that much work needed to be done to reverse the erosion of trust between the service and the community it serves.
Hamilton Police have since hired its first 2SLGBTQIA+ Liaison officer, Detective Constable Rebecca Moran, and this newly launched survey, it is hoped, will help police engage further with the community.
Dr.Tina Fetner, the Chair of the Department of Sociology at McMaster is leading the survey and will compile a thematic analysis of the findings.
"Dr. Fetner's team will act as an independent third party survey administrator, which aims to incorporate the voice of Two-Spirit and LGBTQIA+ community members," police said in the release.
The survey is confidential and anonymous to ensure that respondents feel safe to share their thoughts and Hamilton Police will only be provided with a final report outlining the thematic analysis.
"This is an important survey and we encourage everyone in Hamilton's Two-Spirit and LGBTQIA+ communities to participate," Bergen said.
"A genuine process for dialogue and healing must be transparent, safe for participants to speak freely, and inclusive of diverse perspectives and intersections."
Anyone who is over 18-years-old and a member of the 2SLGBTQIA+ community in Hamilton is eligible to participate in the survey, which should take 5-10 minutes to complete.
It asks respondents about the qualities of a strong facilitator, key issues Hamilton Police should address, and what healing and trust-building with the Two-Spirit and LGBTQIA+ community should look like.
The survey will run until September 30 and can be accessed online.
insauga's Editorial Standards and Policies
advertising