Hamilton offers cool places to go as it issues heat warning
Published July 4, 2023 at 10:32 am
Hamilton's medical officer of health has issued a heat warning today (July 4), which could last until Thursday.

A two- or three-day hot and humid event for most areas has begun.

The City and some community agencies are offering cool areas for residents to visit during the heat event, including spray pads and outdoor pools.
These sites can be identified by a "Cool Down Here" sign at the entrance.
Regularly scheduled open swims at all municipal indoor and outdoor pools will be free. For more information, visit www.hamilton.ca/heat
The risks of heat illnesses are greater for young children, pregnant women, older adults, people with chronic illnesses and people working or exercising outdoors.
Videos
Slide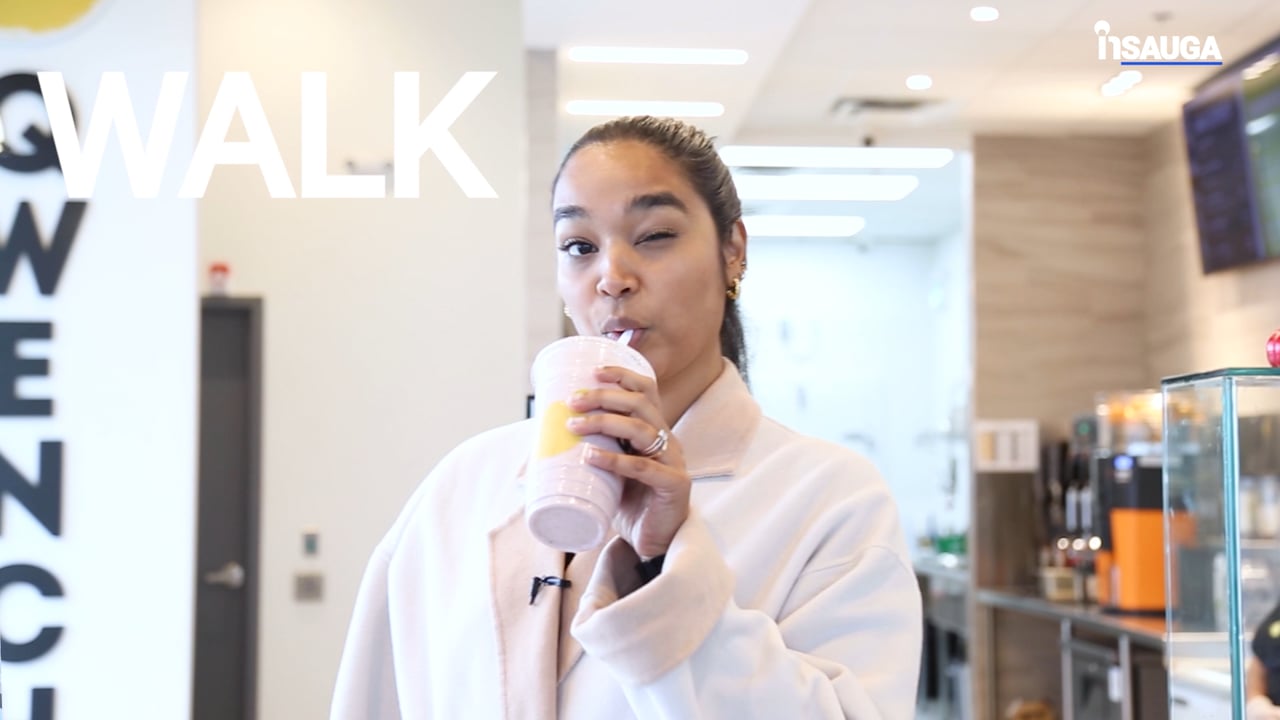 Slide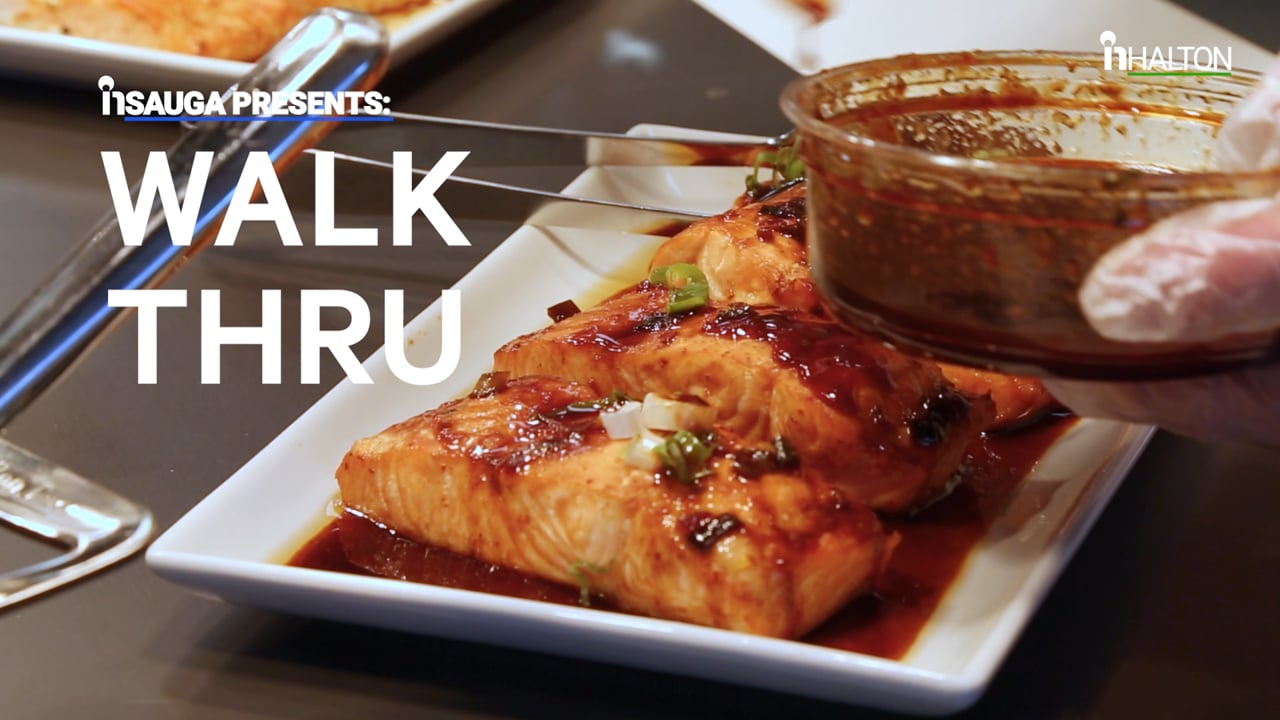 Slide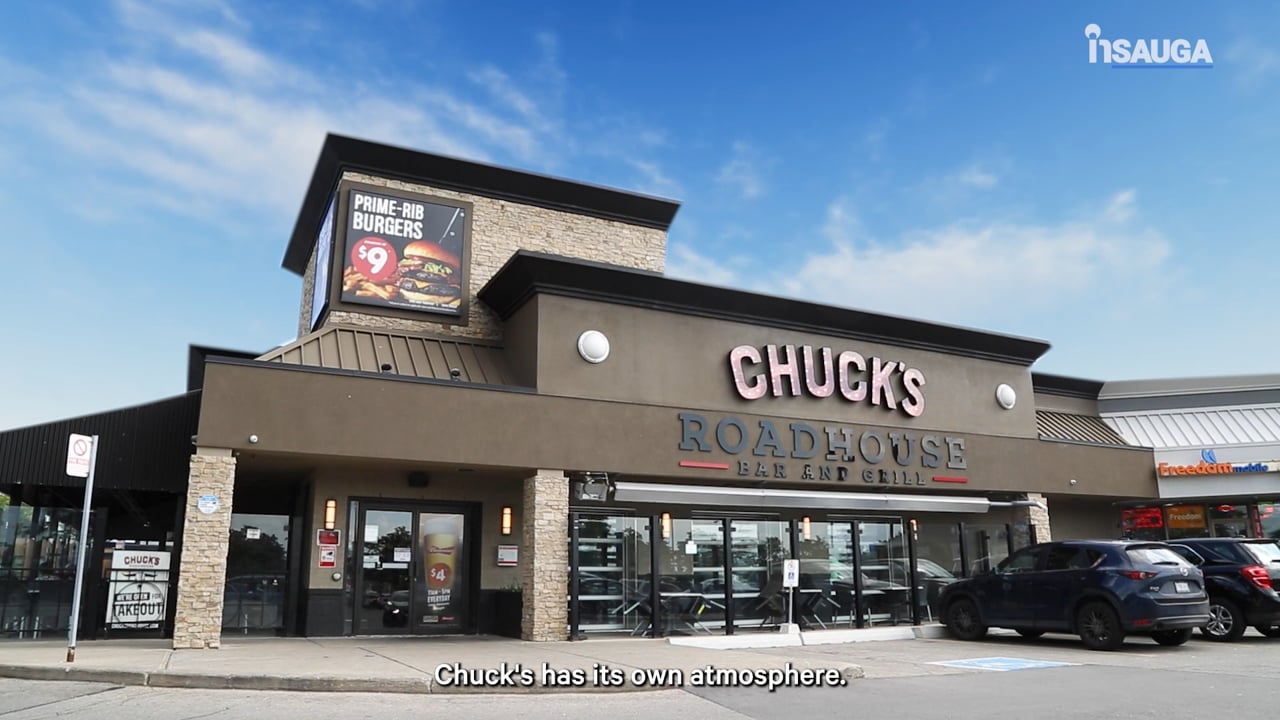 Slide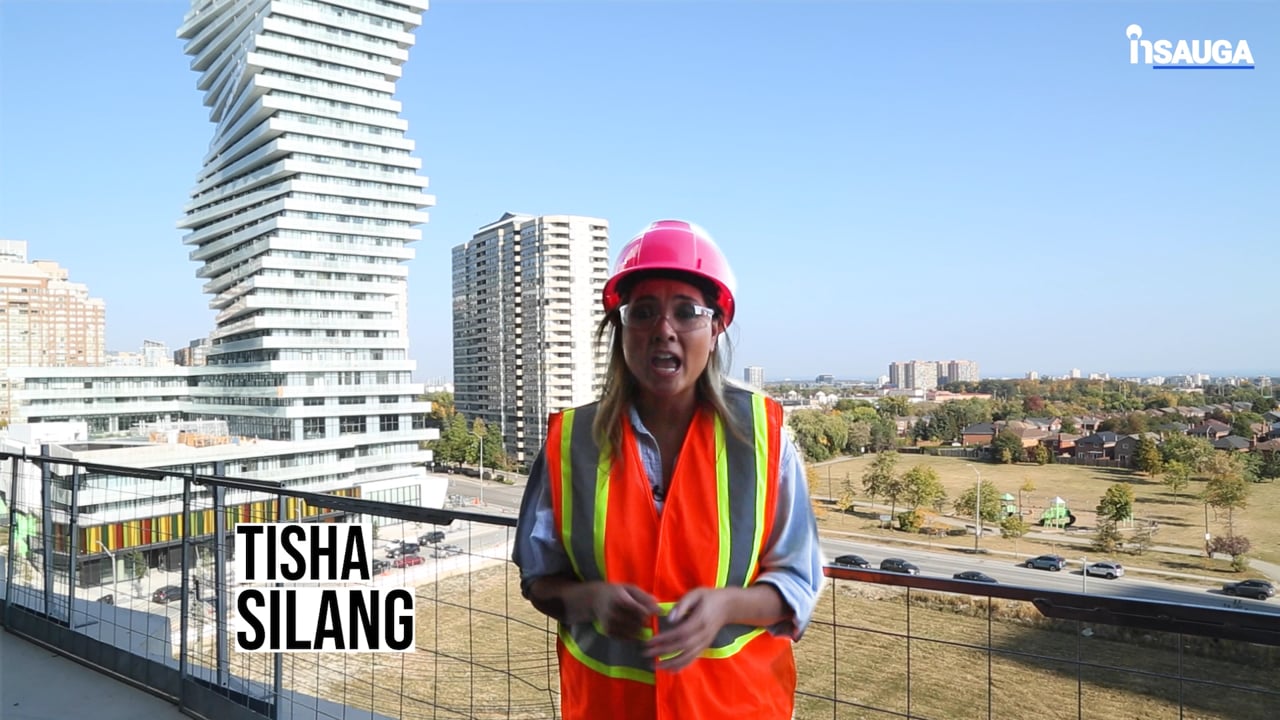 Slide
Slide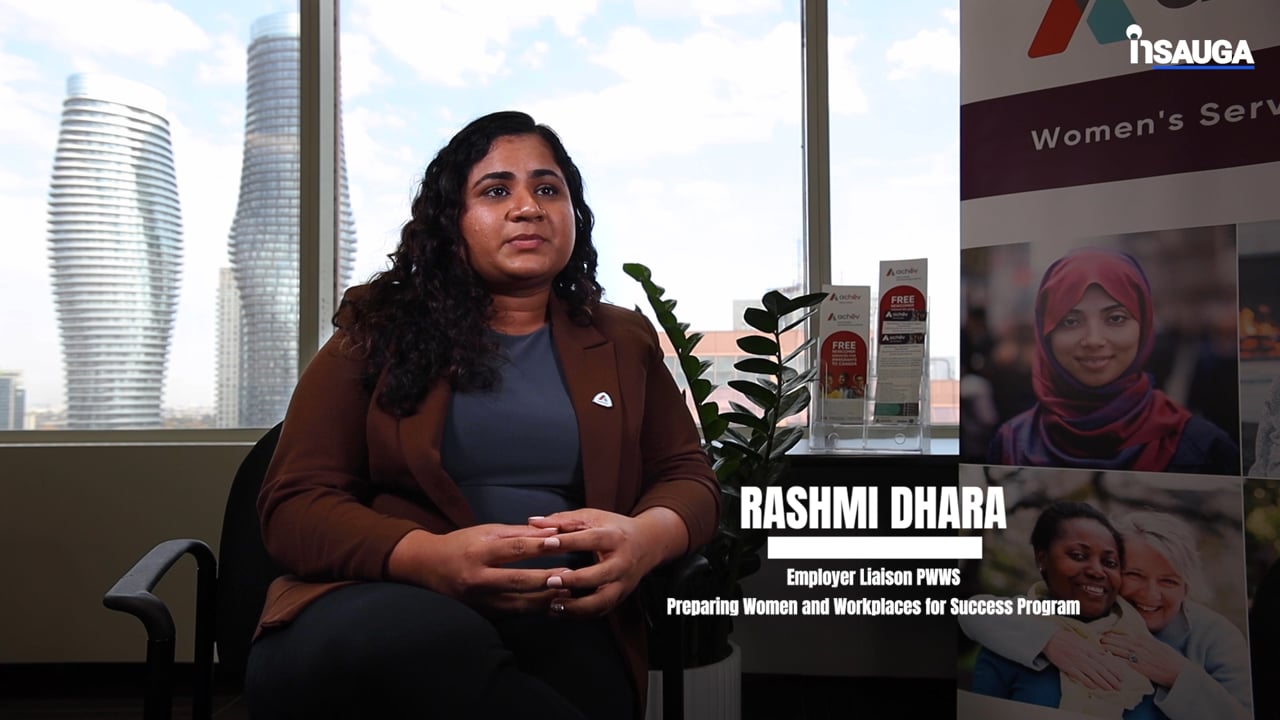 Slide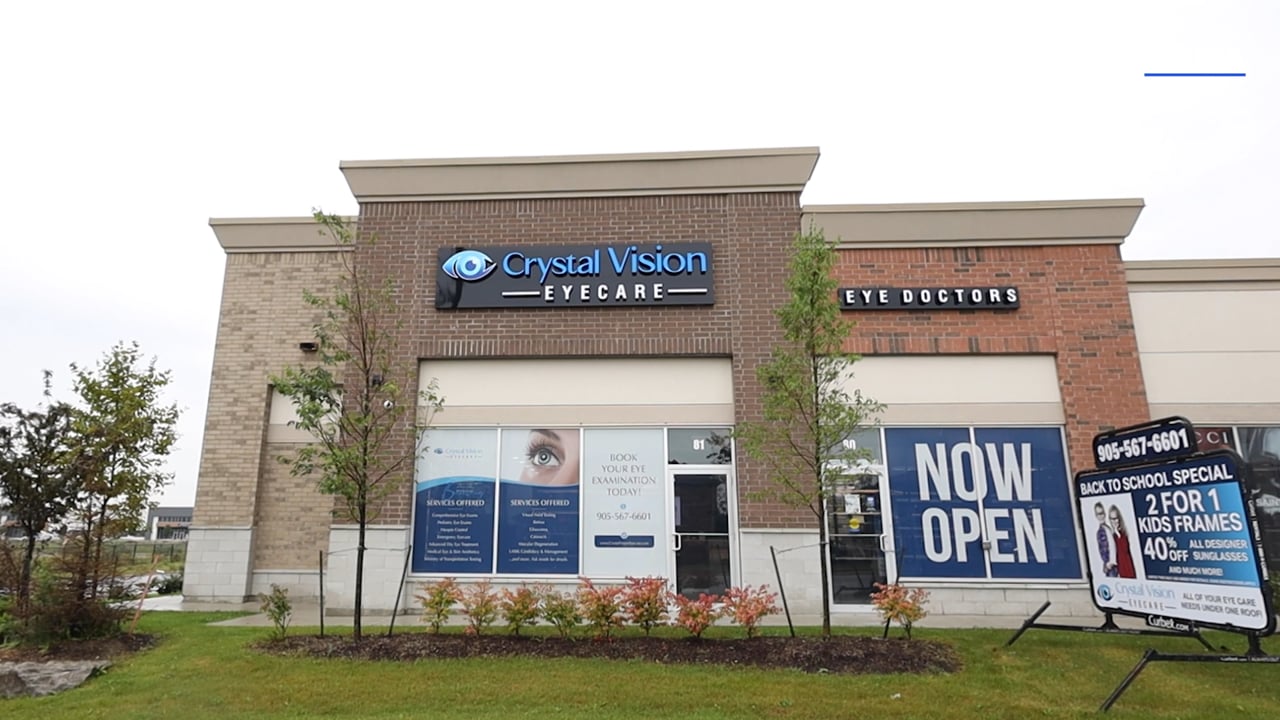 Slide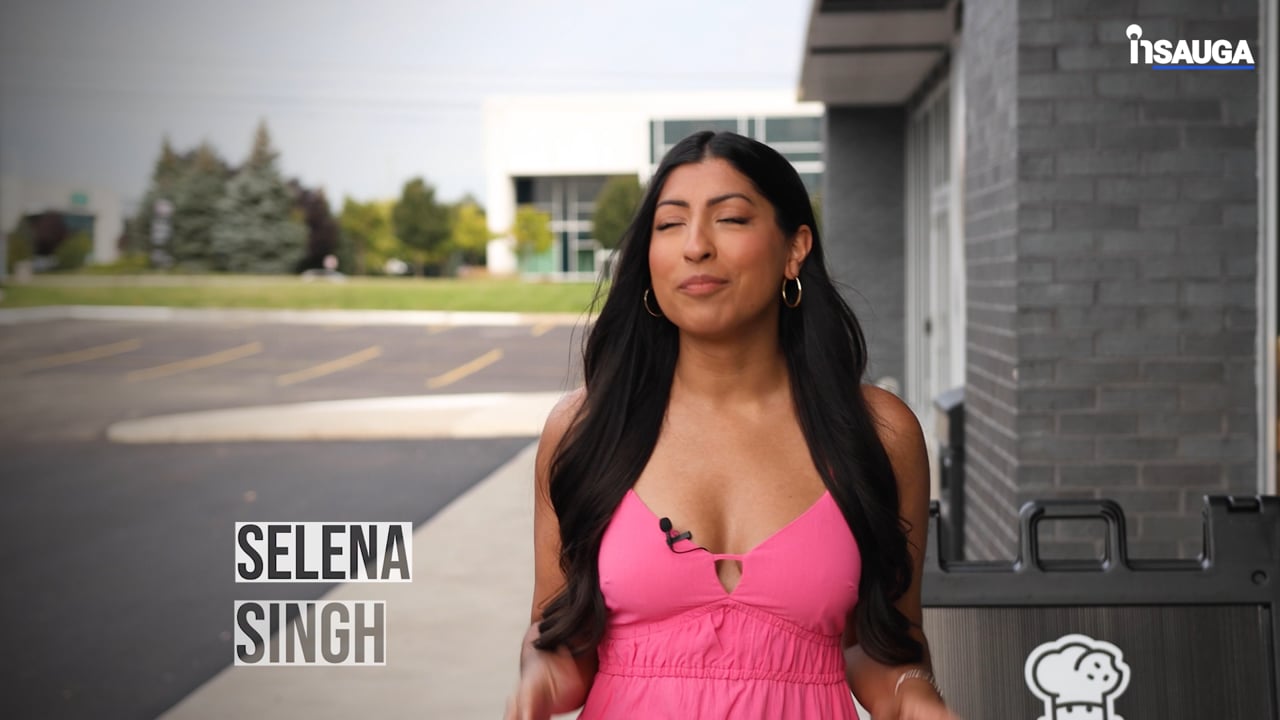 Slide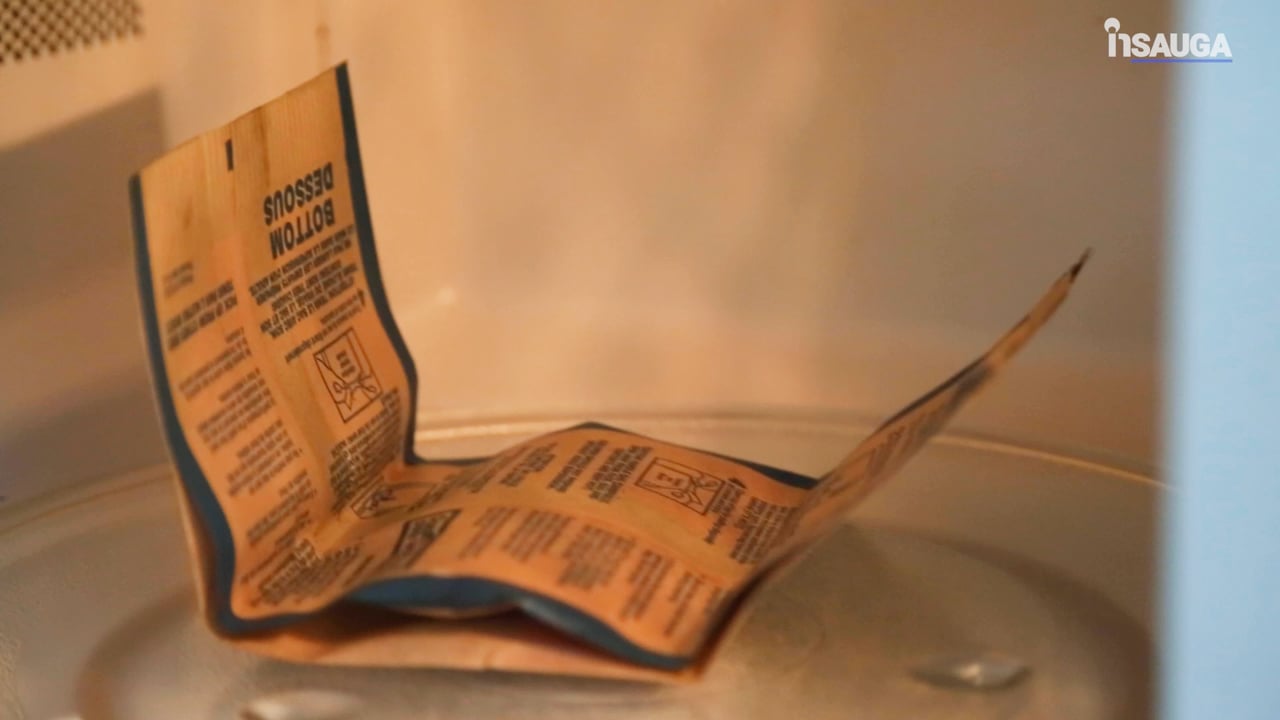 Slide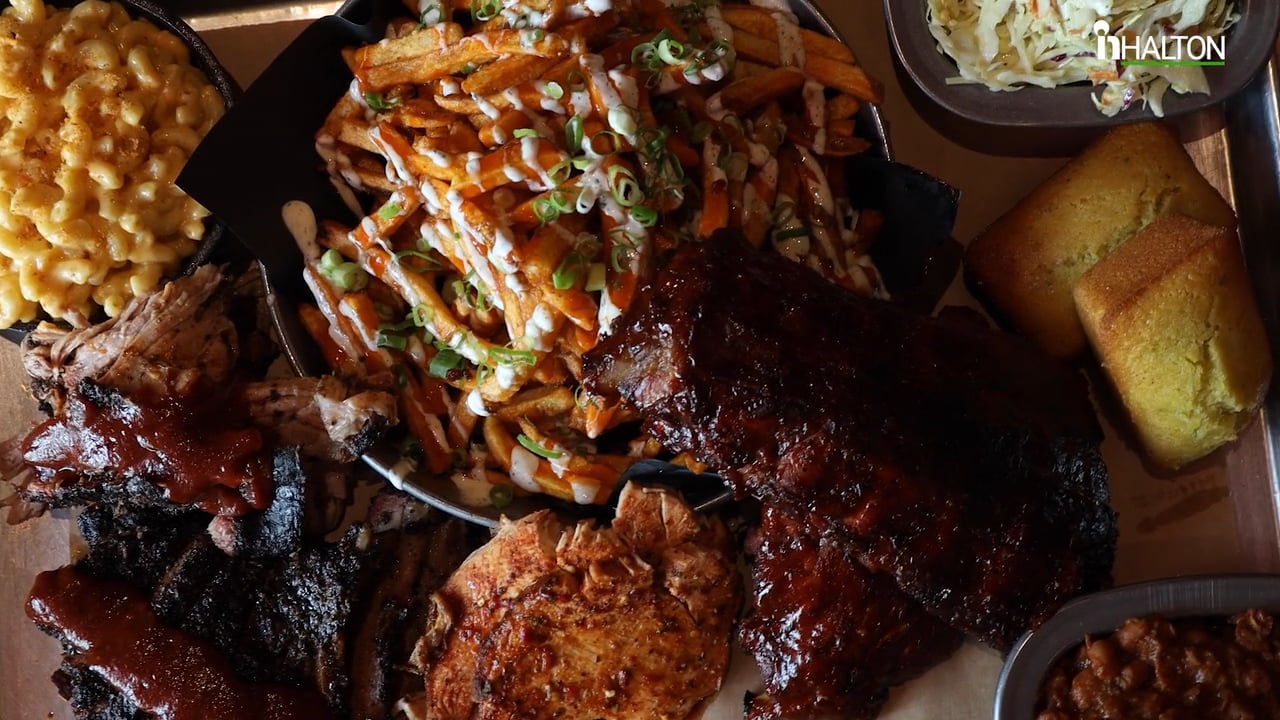 Slide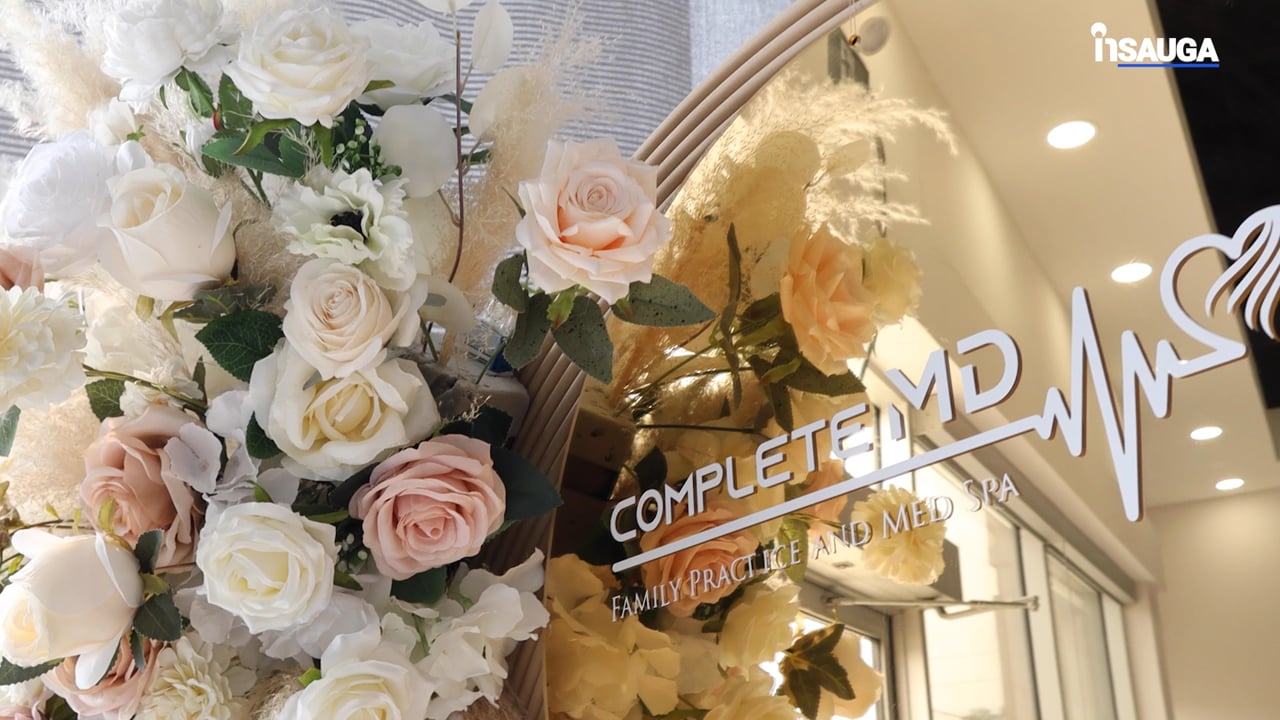 Environment Canada said the humidex could hit the high thirties to low forties.
Hot and humid air can bring deteriorating air quality and can result in a "high risk" rating on the Air Quality Health Index, according to Environment Canada.
Environment Canada also issued a heat warning for the city Tuesday and Wednesday. It could extend Thursday for eastern regions.
For Hamilton, it said maximum temperatures could rise to the high twenties or low thirties Tuesday (July 4). Minimum temperatures could be in the high teens to low twenties.
Heat warnings are issued when there is a potentially higher risk of heat illnesses, such as heat stroke or heat exhaustion, as a result of extremely high temperatures or humidity.
Top tips for dealing with the heat
Effects of heat illnesses include swelling, rash, cramps, heat exhaustion, heat stroke and the worsening of some health conditions.
Signs of heat exhaustion include heavy sweating, weakness, cold, pale and clammy skin, weak pulse, fainting and vomiting. If experiencing symptoms, seek help immediately or call 911.
The City has the following tips to reduce your risk of heat-related illness:
Drink plenty of water even if you're not thirsty.

Avoid alcoholic and caffeinated beverages.

Go to an air-conditioned place, such as sites listed here.
Wear lightweight, loose-fitting and light-coloured clothing as well as a hat. Bring an umbrella and don't forget sunscreen.
Limit physical activities such as walking, running and gardening. If doing activities during dawn or dusk, protect yourself with insect repellant as mosquitoes are more active during these periods.
Take a cool bath or shower.
Close your blinds or curtains. If you're using a fan, open windows to let air circulate.
Never leave children or pets alone in closed vehicles because temperatures can be dangerous.
Check on your neighbours and family.
For landlords, check if tenants' units have adequate cooling. If not, provide tenants with onsite access to a cool space, such as a common room with air conditioning.
insauga's Editorial Standards and Policies
advertising