Hamilton musician Tom Wilson, who is Mohawk, shares his mother's residential school horrors
Published September 30, 2022 at 2:26 pm
Truth comes before reconciliation for a reason, and Hamilton artist, author and award-winning musician Tom Wilson has shared what his mother endured as a residential school student.
In a social media thread on the occasion of the National Day of Truth and Reconciliation, Wilson, who learned well into adulthood that he is a Mohawk, detailed his mother's experience. Wilson explained how his mother Mary Jane (Janie) Lazare, a Mohawk from Kahnawake, is among "150,000 children who were abused or murdered by the white fists of Colonialism." He said that in 1944, RCMP officers forced Lazare into a residential school.
"(H)er grandmother fought them off and told them to go to Hell," Wilson wrote. "She was forced to day residential school."
" …She remembers her class being told to stand up in class every week and to look at one another because she and her friends were 'the last Indians the world were going to see.' "
"Canada's attempt to kill off the entire Indigenous population of this land is one of the grossest and inhumane sagas in the history of this planet."
This is my Mother Mary Jane Lazare. 78 years ago when the @rcmpgrcpolice came to rip her from her home her grandmother fought them off and told them to go to Hell, She was forced to day residential school. pic.twitter.com/3KI6O2bbUl

— TOMWILSON (@leeharveyosmond) September 30, 2022
Videos
Slide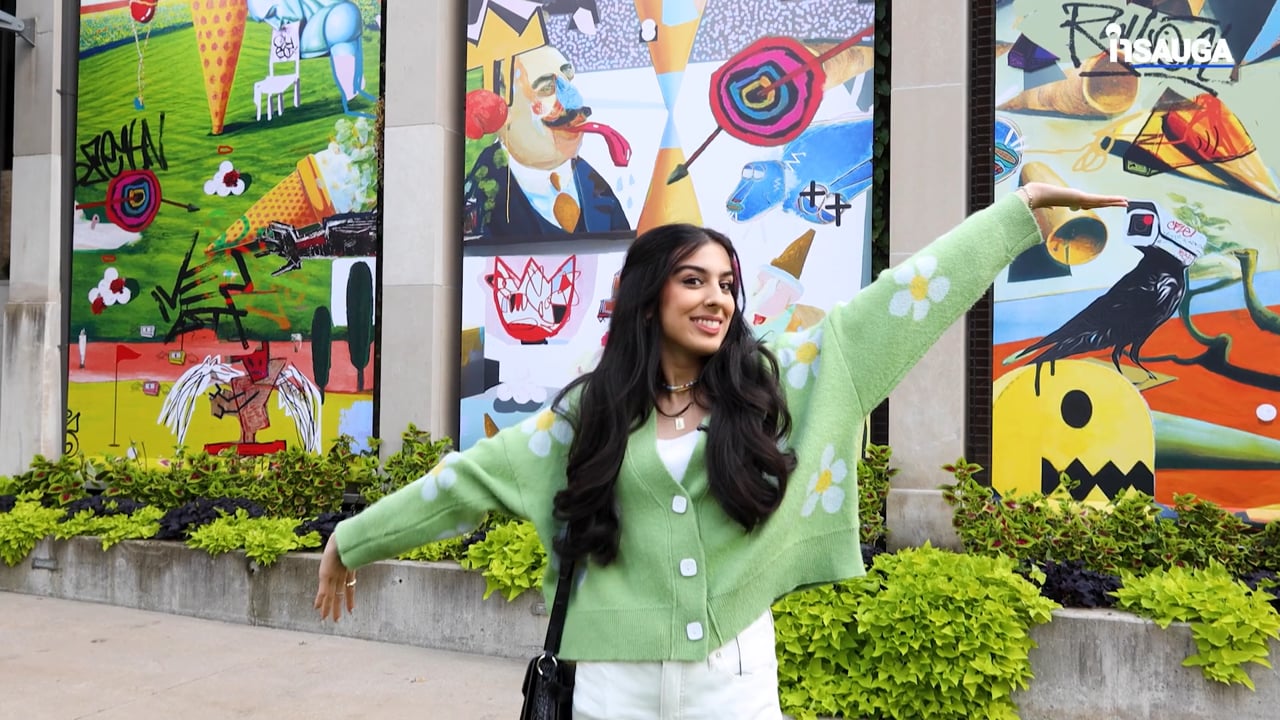 Slide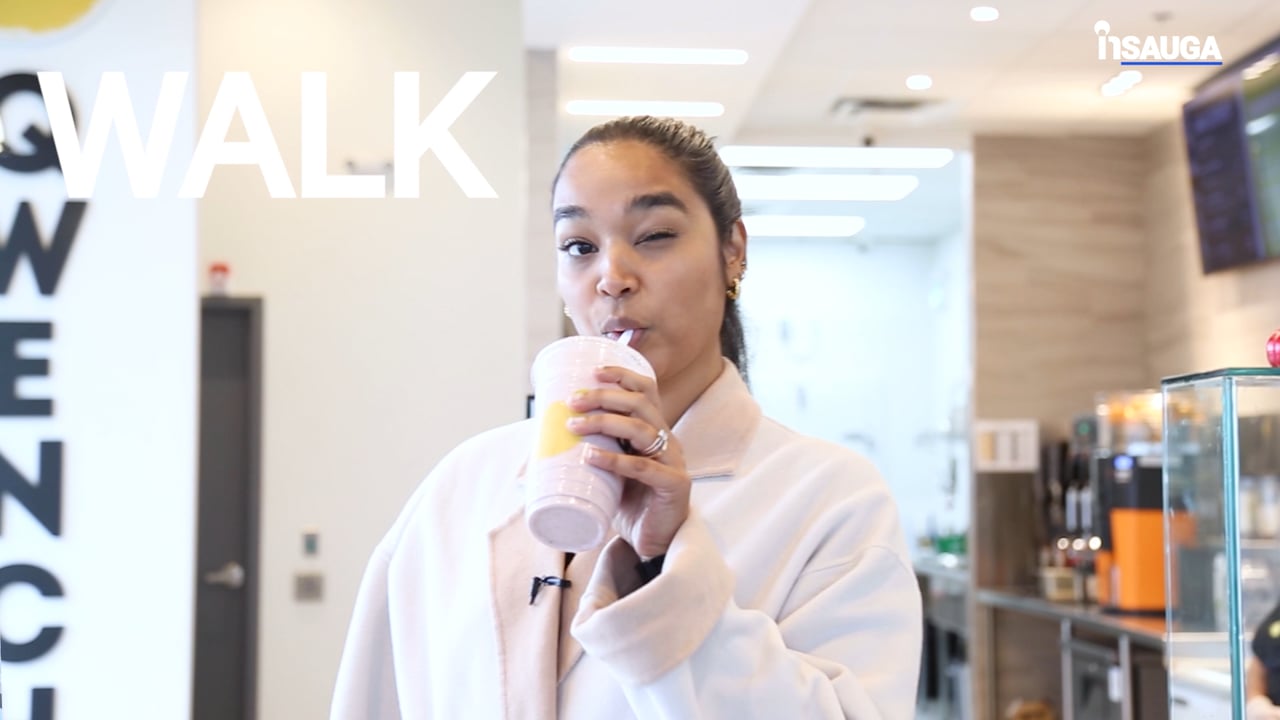 Slide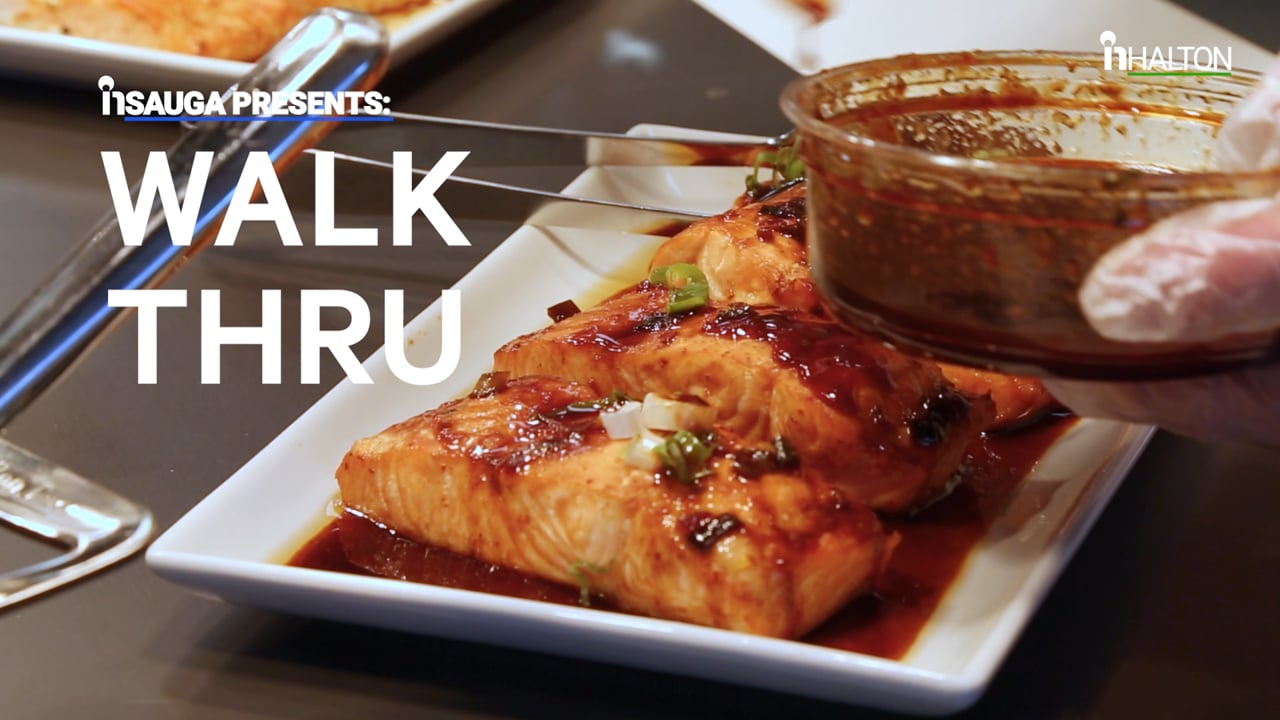 Slide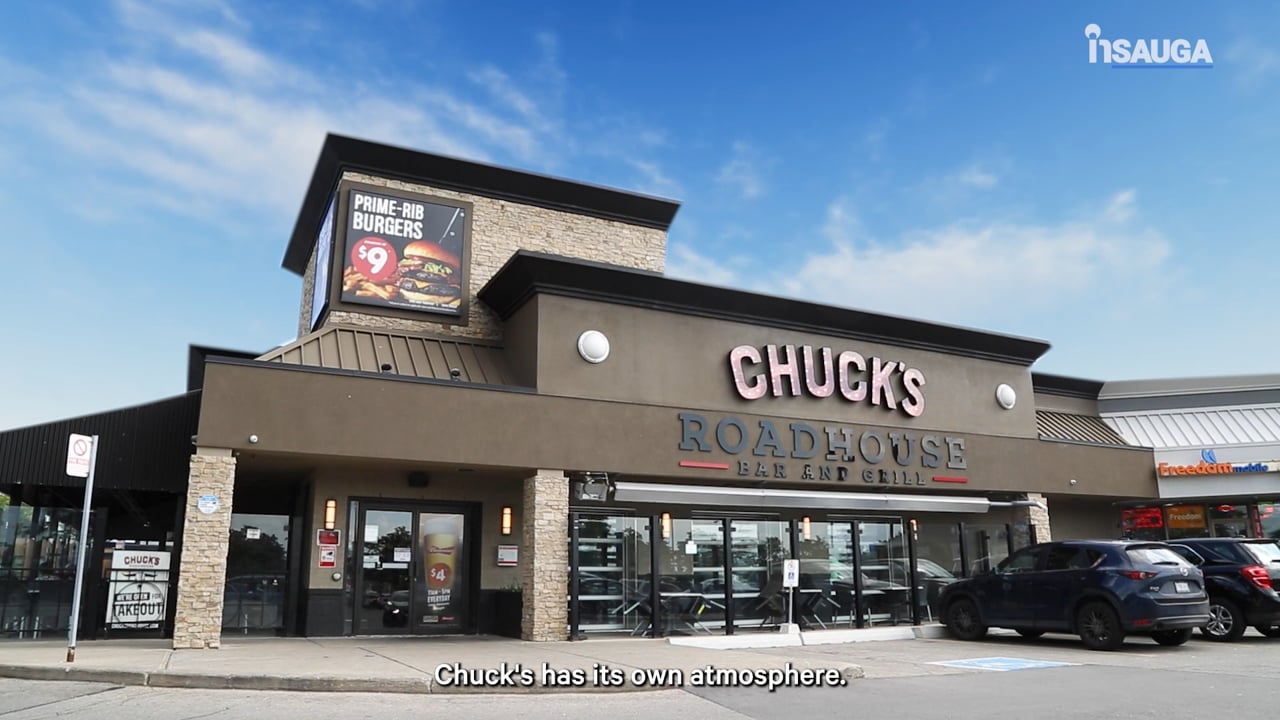 Slide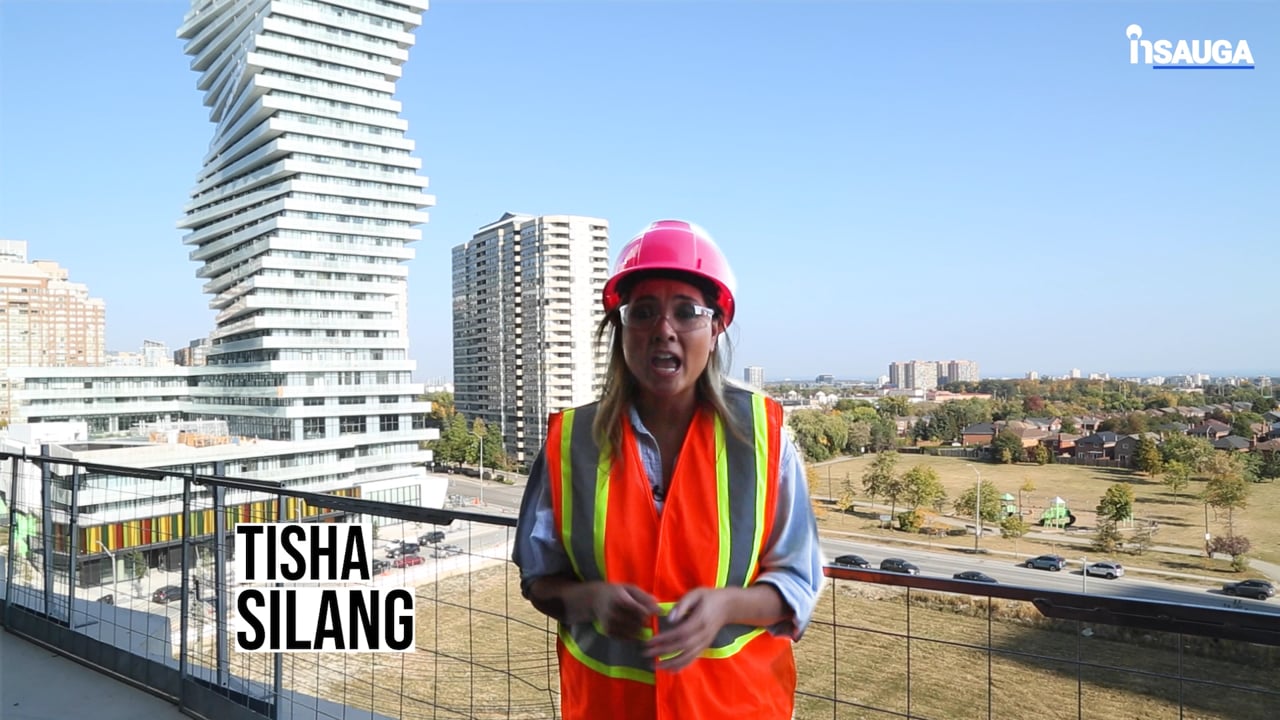 Slide
Slide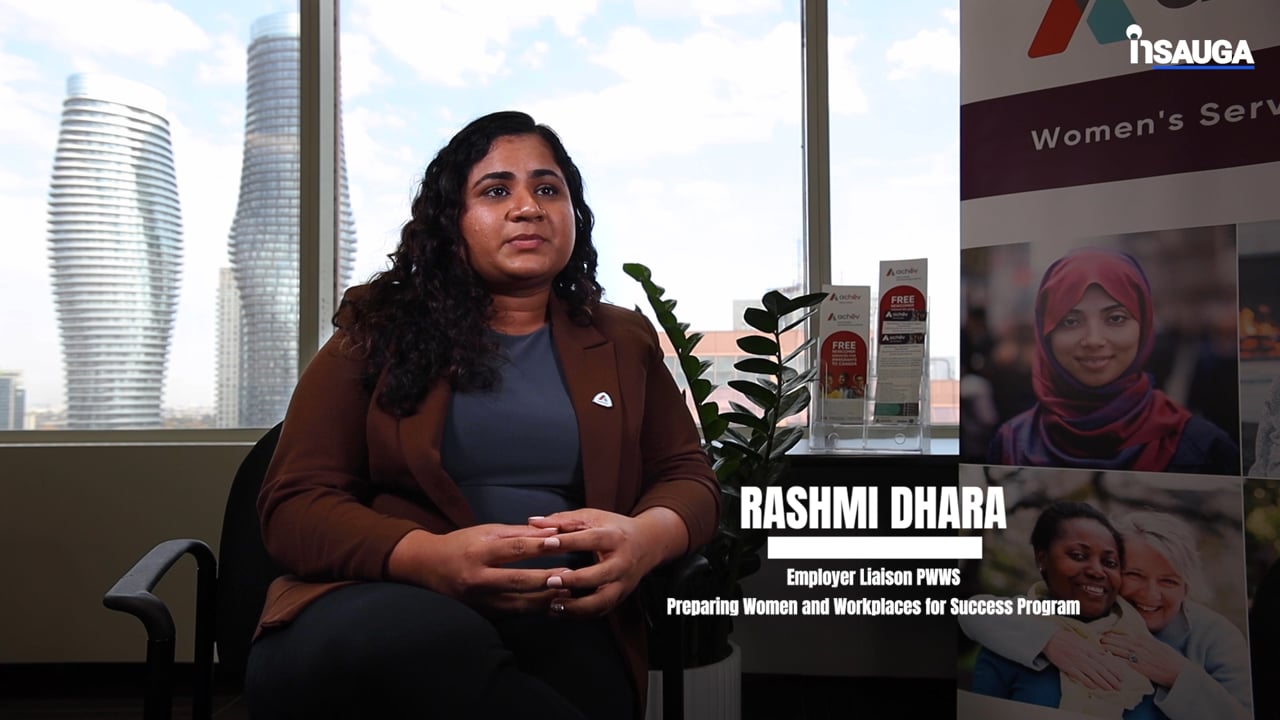 Slide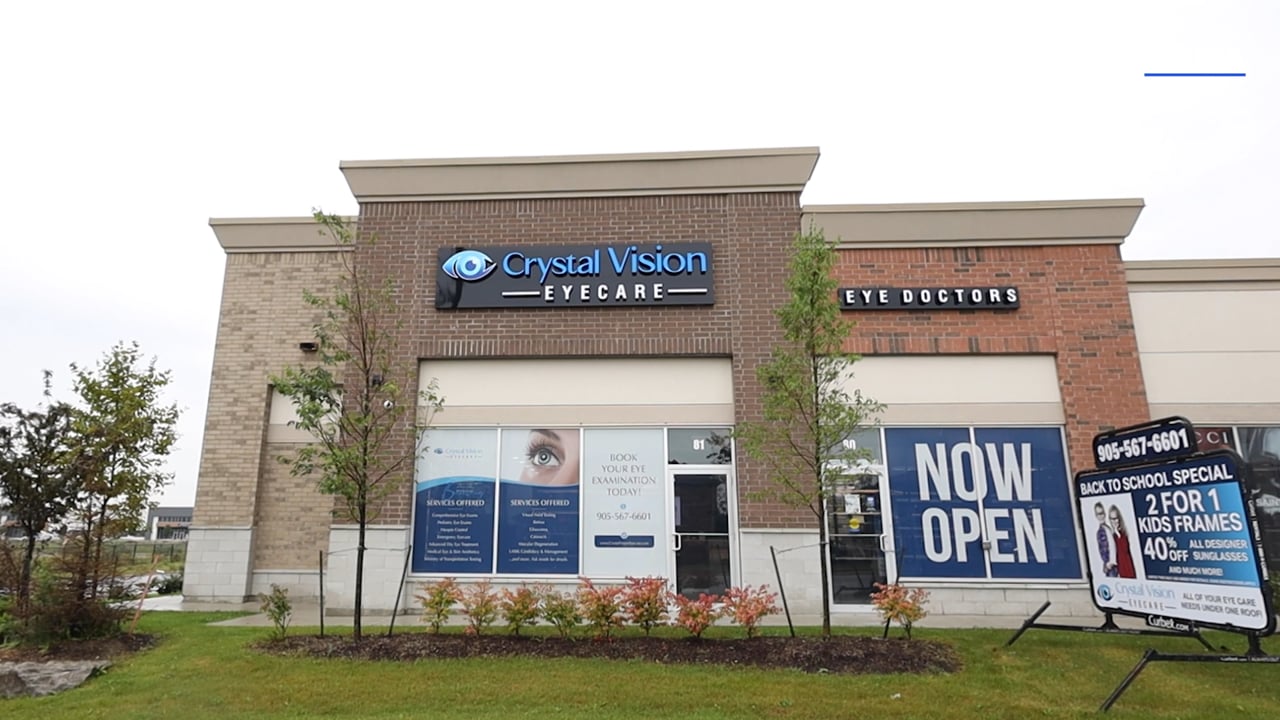 Slide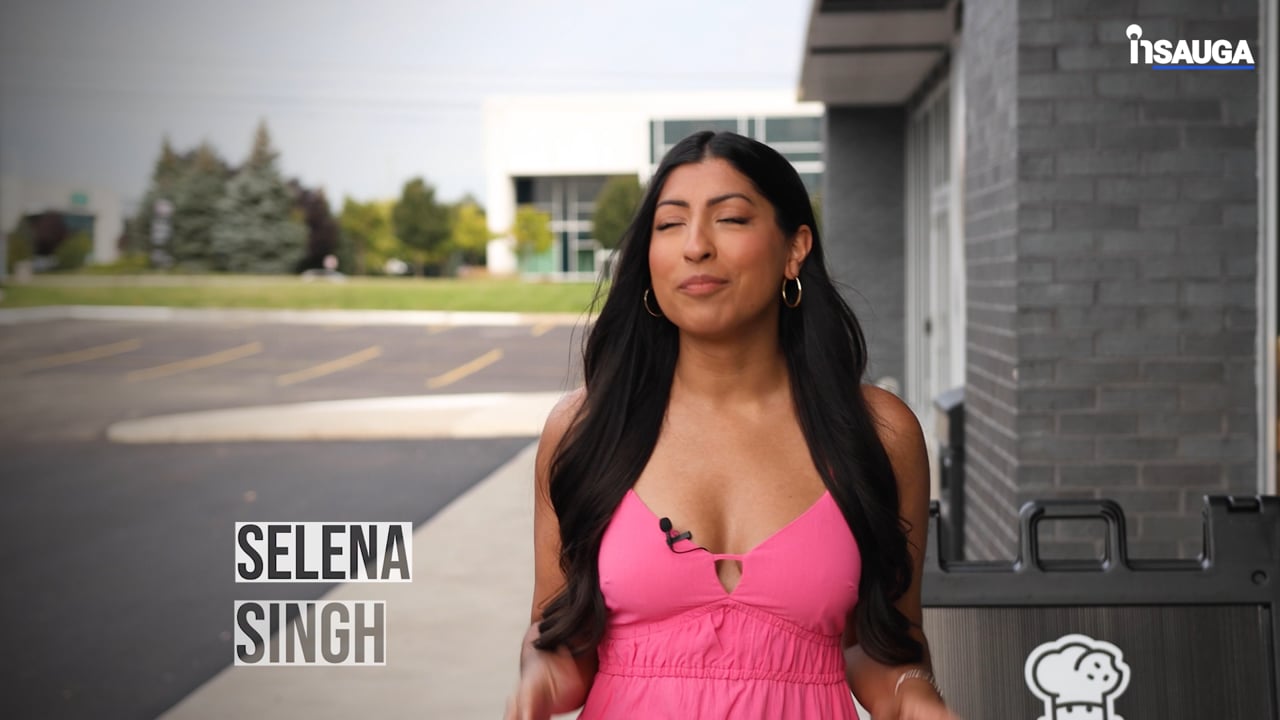 Slide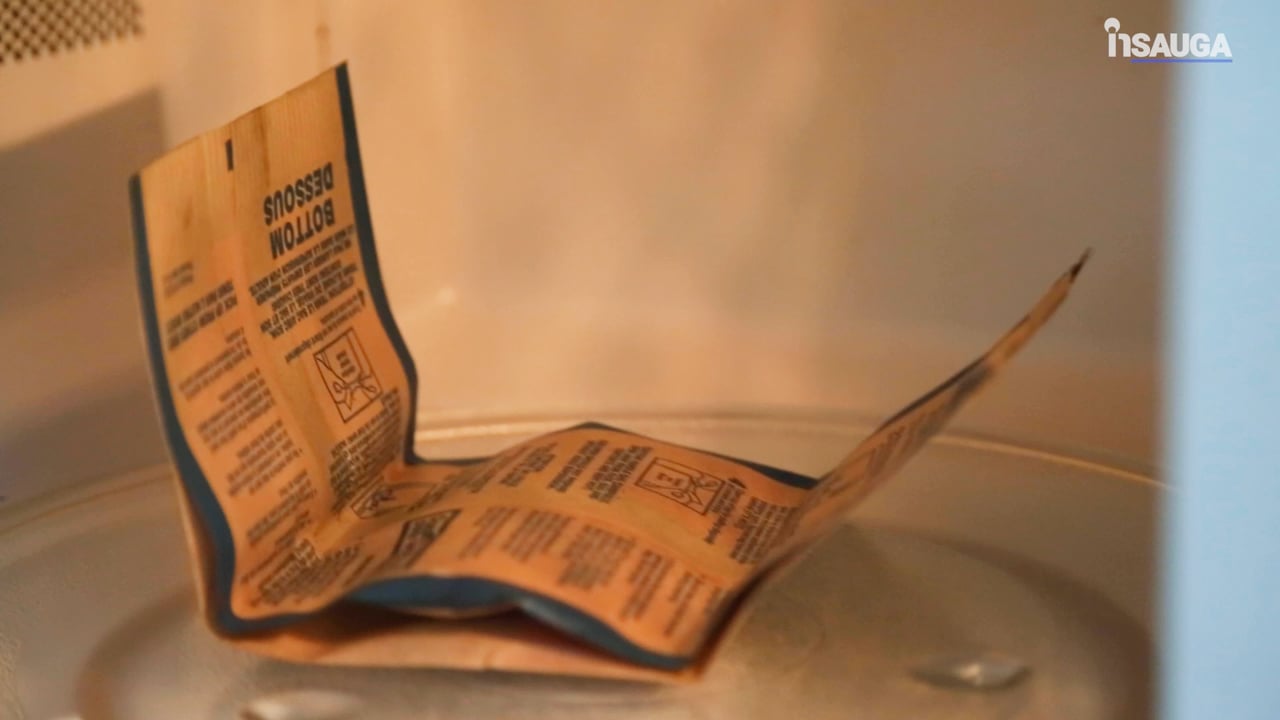 It is estimated that 80,000 survivors are alive from among the 150,000 children who attended the residential schools. The last one closed in 1996, when people who are now in their early 40s were high school-aged. Incomplete government records state that more than 6,000 children died while attending those schools.
Wilson, the founder of the 1990s bluesy-rock group Junkhouse, was the adopted son of his great-aunt and great-uncle and grew up in Hamilton, which is on traditional territories of the Erie, Neutral, Huron-Wendat, Haudenosaunee and Mississaugas.
He was well into adulthood by the time he confirmed that both his mum — whom he had known as his cousin — and father, Louis Beauvais, were Mohawks from Kahnawake. His 2017 memoir, "Beautiful Scars," further detailed the belated confirmation of his identity.
"I grew up, jokingly I say, thinking I was a big puffy, sweaty, Irish guy my whole life and here I am, a Mohawk," is how he described the process during an interview with the Aboriginal Peoples' Television Network last year.
His current project, Lee Harvey Osmond, is a collaboration with alumni of the Cowboy Junkies and Skydiggers, who achieved prominence in CanRock in the 1990s. Their 2019 album, "Mohawk," marked the first time Wilson addressed his indigineity through song. This year, Wilson and iskwē, a Cree Métis artist from Treaty 1 territory (an area in southern Manitoba), collaborated an album entitled "Mother Love."
Wilson is heavily involved in supporting Hamilton. He has sold his art to help raise funds for community fridges, and has donated his personal archive to McMaster University.
About 3.3 per cent of Hamiltonians identify as Indigenous. A major step toward Indigenous-led health and wellness care in the city was attained this summer when funding and a bricks-and-mortar space was found for the Biindigen Well-Being Centre, which will be the base of De dwa da dehs nye>s Aboriginal Health Centre (DAHC), Niwasa Kendaaswin Teg and Ontario Aboriginal Housing Services. The McMaster University family medicine department is also part of the team effort to provide primary care to residents in the surrounding McQuesten neighbourhood, regardless of culture or background.
insauga's Editorial Standards and Policies
advertising