Hamilton MP stands with biggest union in call to end 'class war,' ban scab workers
Published November 14, 2022 at 3:36 pm
Matthew Green, New Democratic Party MP for Hamilton Centre, stood alongside Canada's biggest union as it outlined a list of priorities for the governing Liberals during lobby week.
Unifor National president Lana Payne called for urgent action to address the affordability crisis and enact policies to bolster and support workers and their families.
"These are challenging times for workers who are dealing with economic uncertainty and the continued impact of the pandemic. An affordability crisis, broken supply chains, high inflation, rising interest rates, and public services, including health care under stress, place workers and their families in a crisis scenario," said Payne.
"What we need in response to this unique moment is a federal government that implements worker-centric policies and a reinvestment in strong public services and labour market supports."
If you only watch one thing today-

watch @UniforTheUnion Pres @Lanampayne take down the governor of the Bank of Canada's class war attacks against workers and remind them of the power of a general strike.

This is exactly the type of leadership from the Labour movement needed. https://t.co/FBh21XgA3O

— Matthew Green 🍊📈✊🏾 (@MatthewGreenNDP) November 14, 2022
Payne commented on the Bank of Canada Governor Tiff Macklem's recent comments, calling for a "rebalancing of the labour market."
Videos
Slide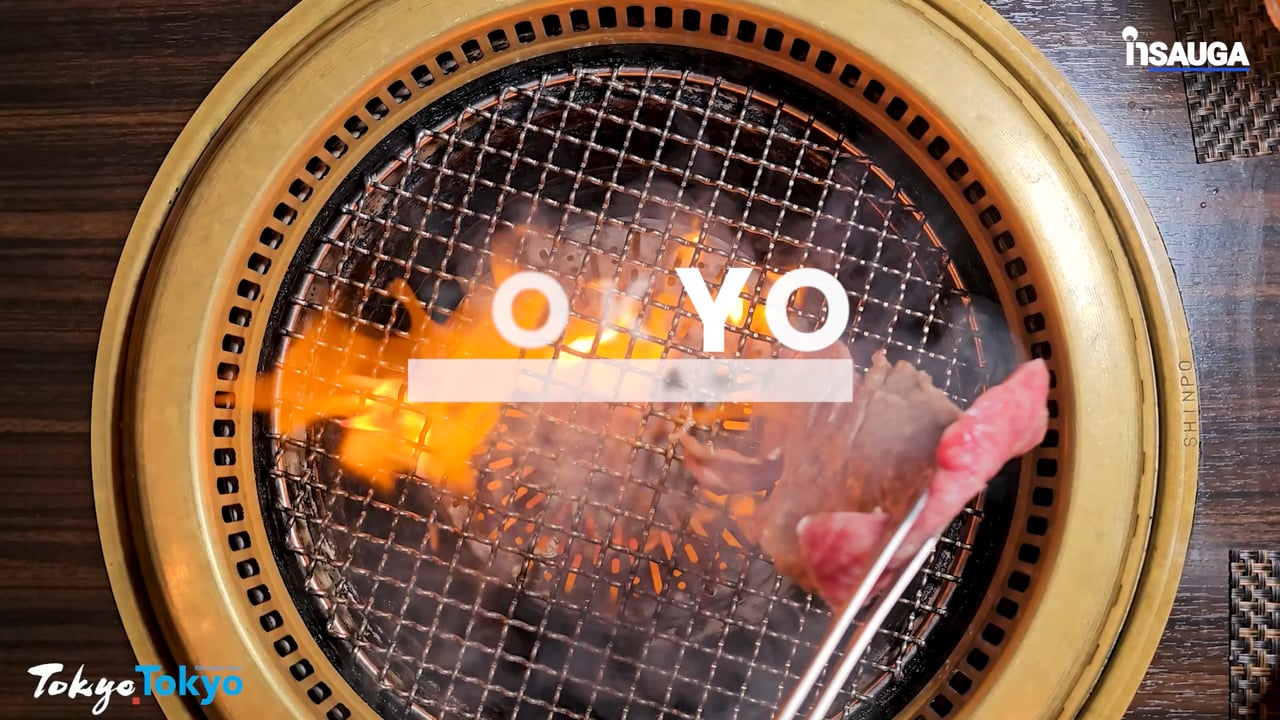 Slide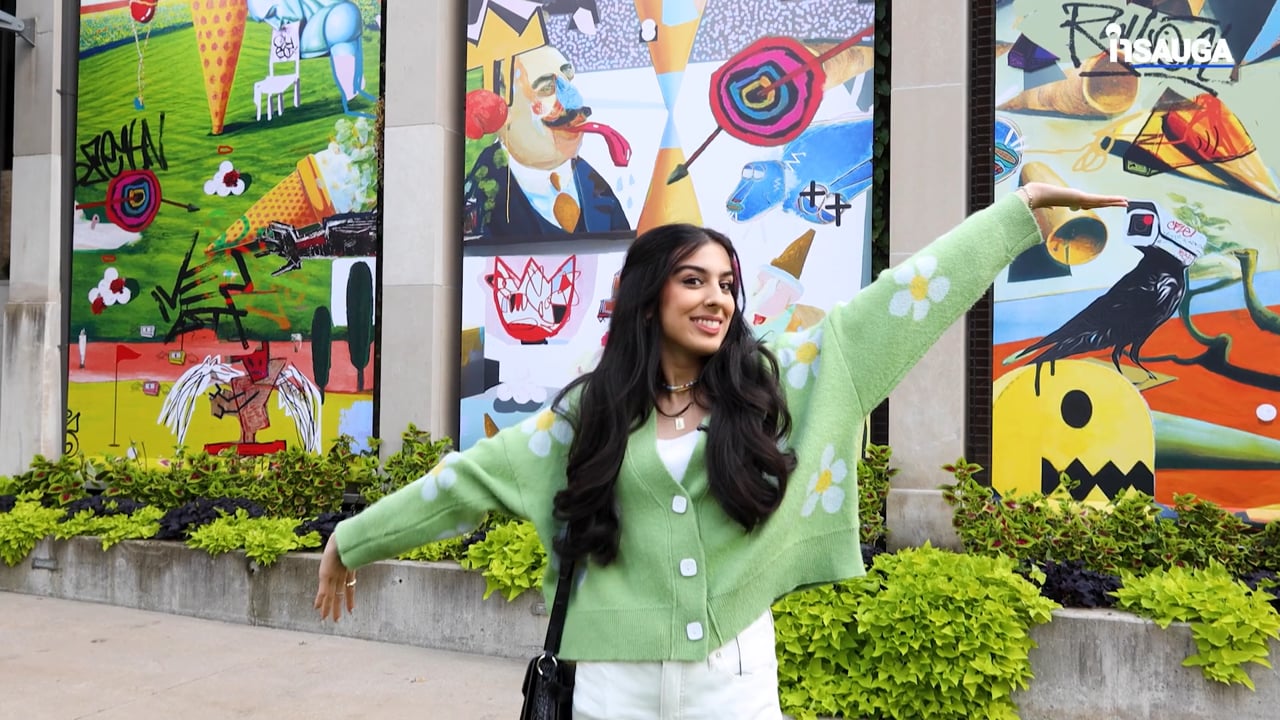 Slide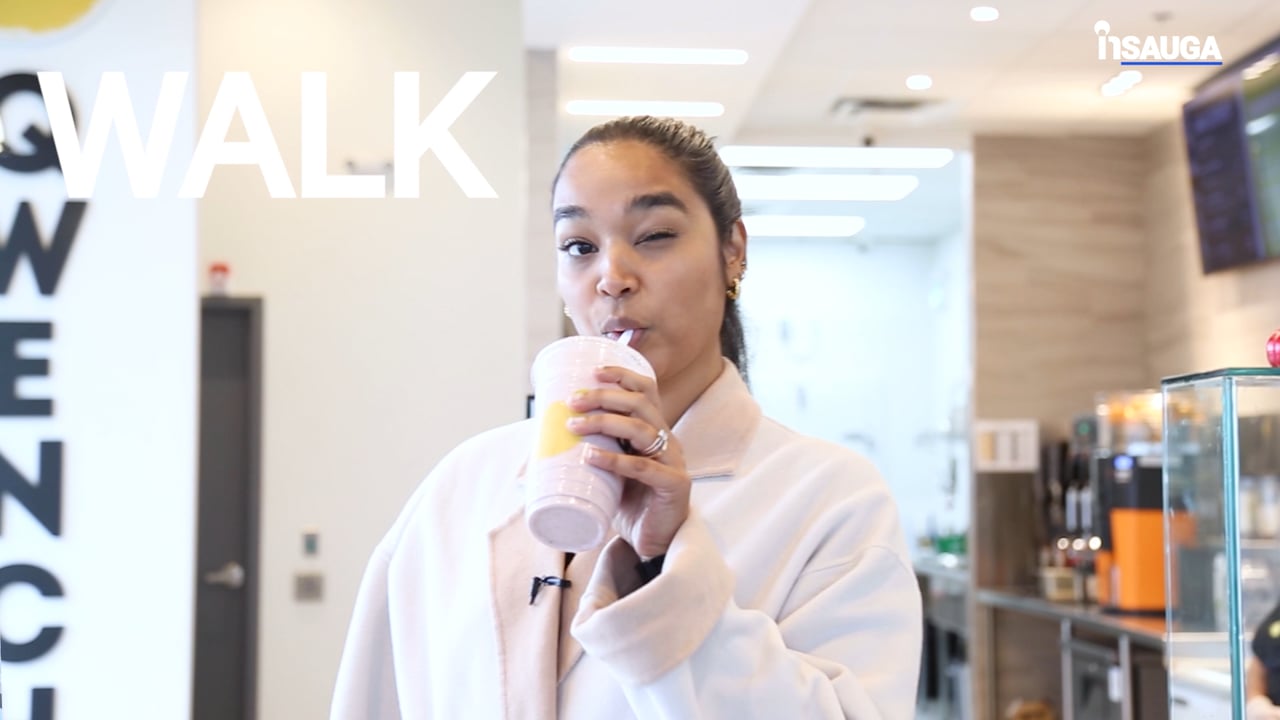 Slide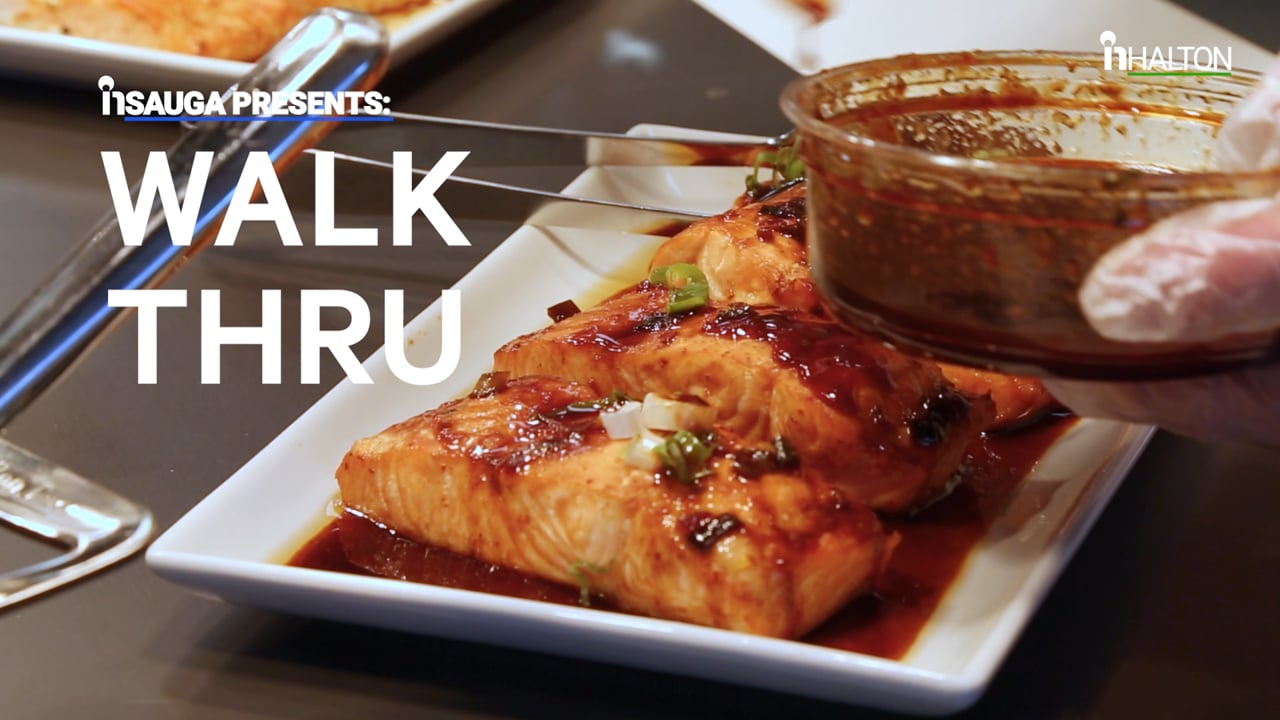 Slide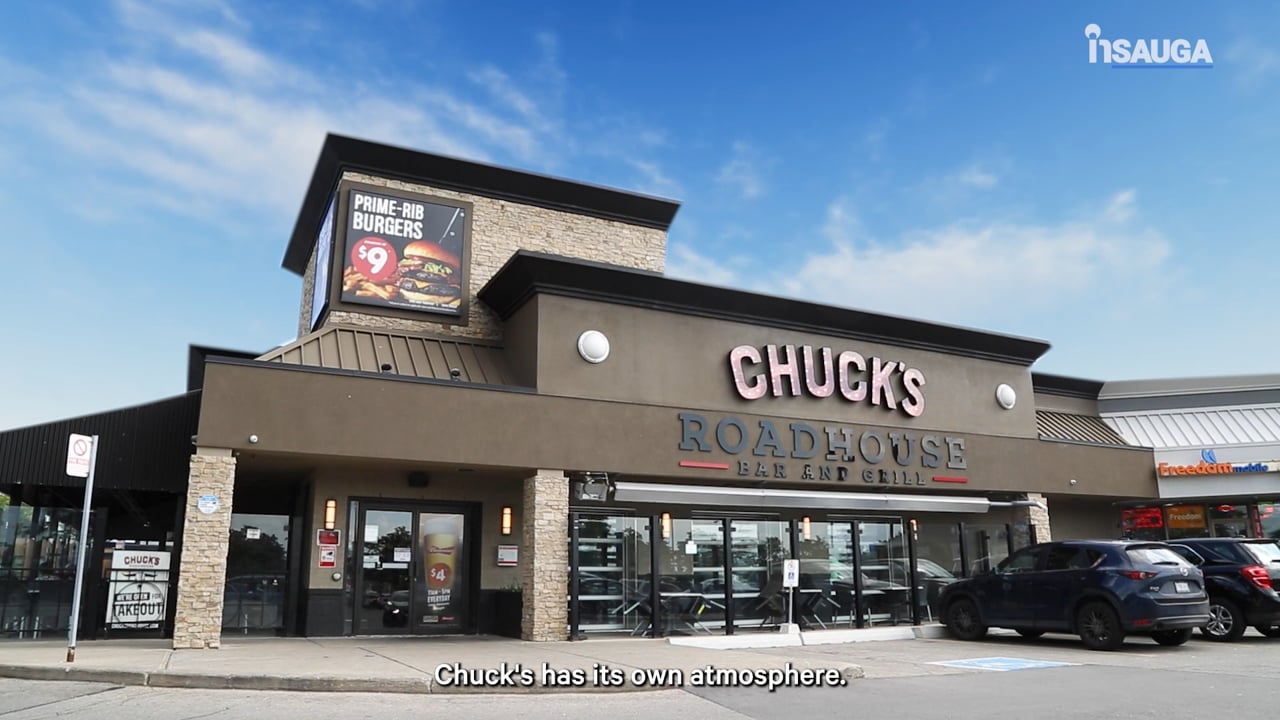 Slide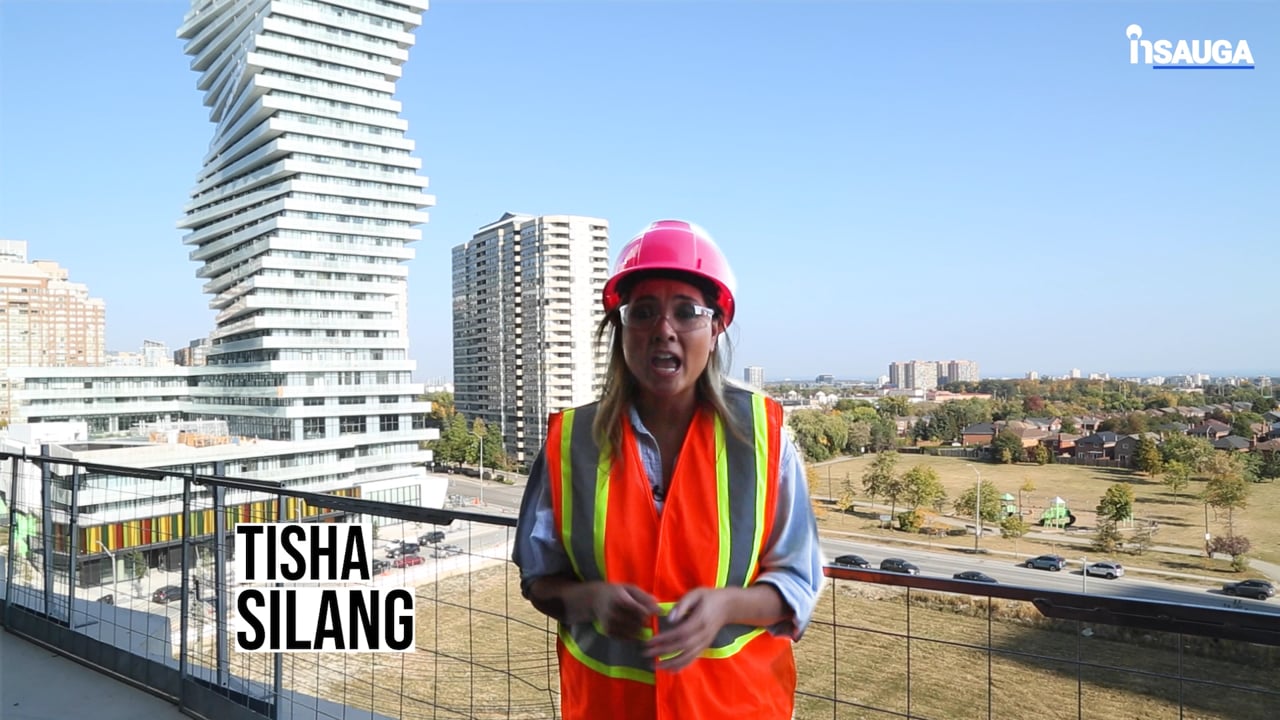 Slide
Slide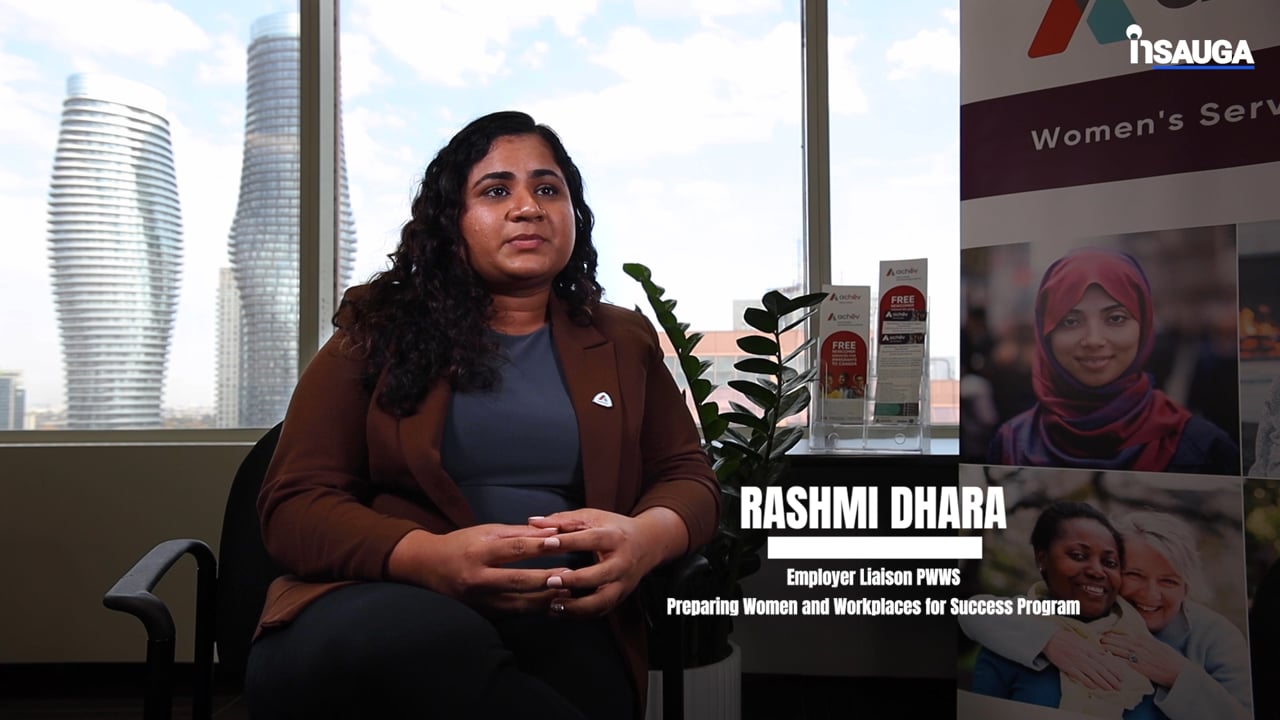 Slide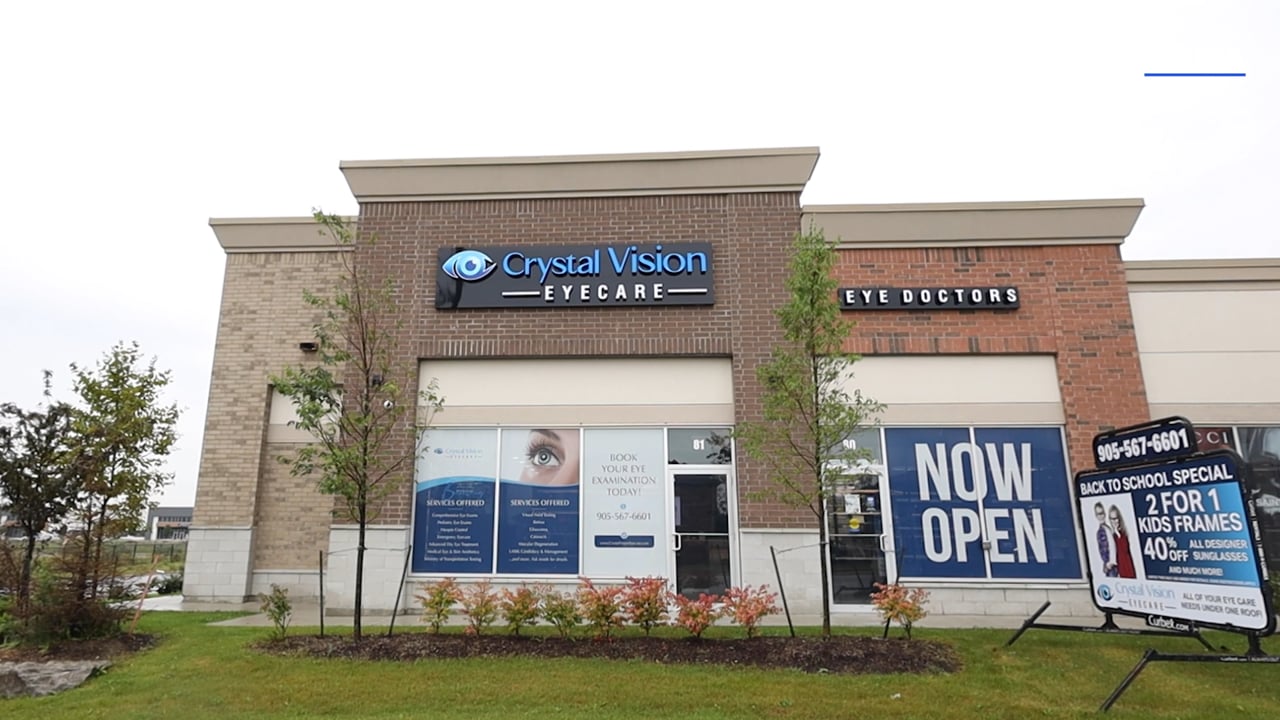 Slide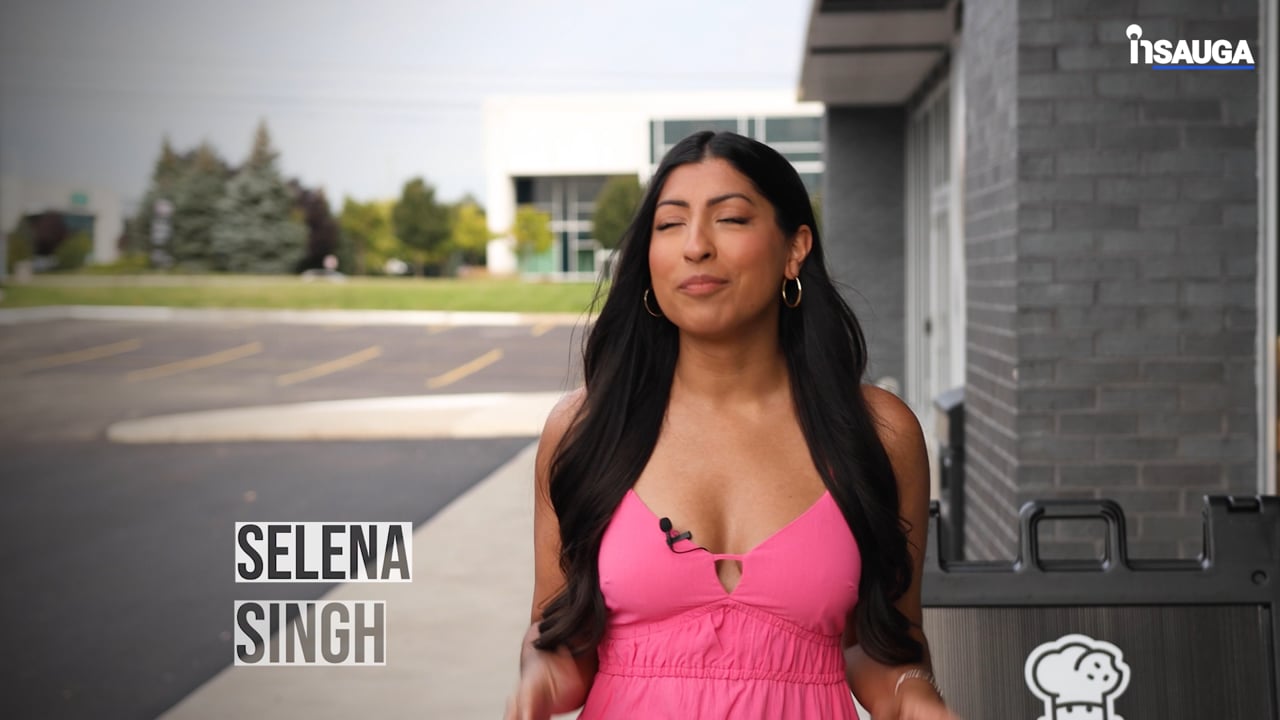 Slide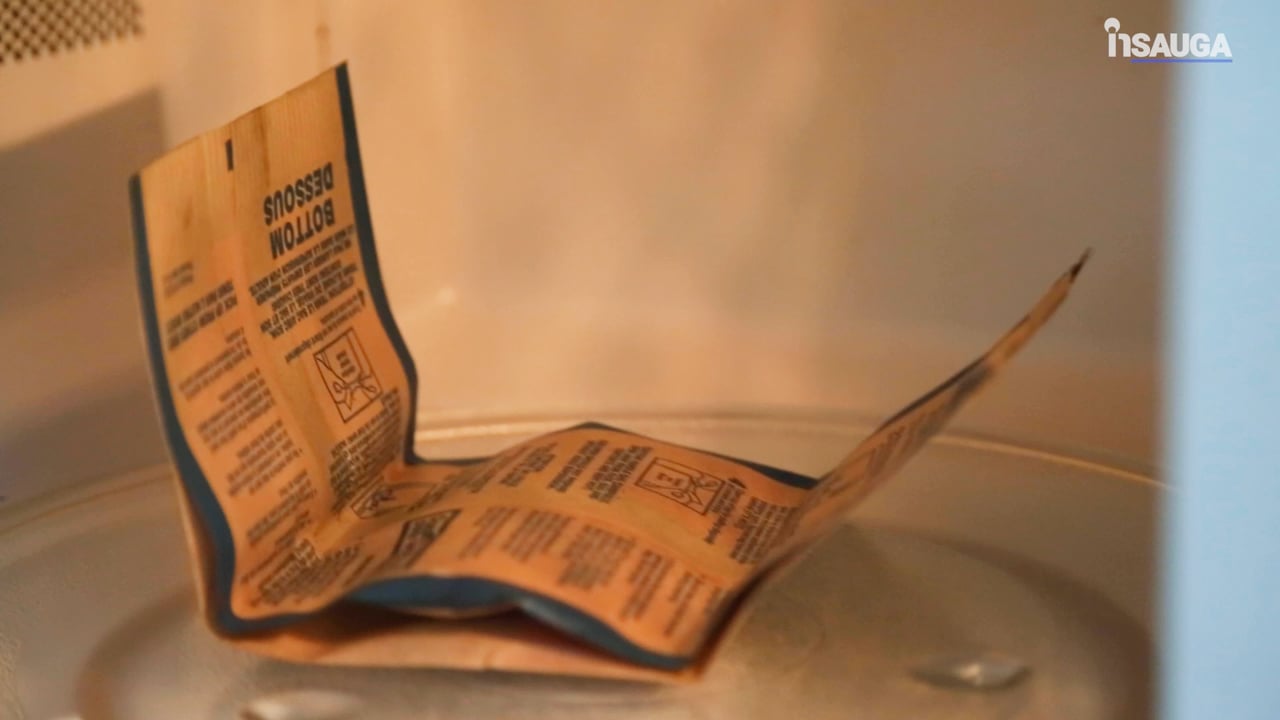 "Rather than developing a tailored response intended to slow profits, stop profiteering, fix supply chain bottlenecks and help workers keep up – policymakers have blamed workers instead, " Payne said.
The Unifor president accused the Bank of Canada of declaring a "class war" after it suggested the country's record-high inflation could be curbed with an increased workforce.
"Inflation would be eased by growth in the total number of potential and active employees nationwide," Macklem said on Nov. 11, 2022.
The list of recommendations presented in the union's 2023 budget submission includes permanent EI reform and strong anti-scab legislation.
The federal government announced in October it would consult with employers and unions on legislation to ban the use of replacement workers in federally regulated businesses, which has been a long-standing objective of the federal NDP and one of their conditions before agreeing to support the minority Liberal government until 2025.
Unifor is Canada's largest union in the private sector, representing 315,000 workers.
insauga's Editorial Standards and Policies
advertising