Hamilton moves to gain more funding, support for mental health crisis
Published June 7, 2023 at 3:47 pm
Hamilton is sounding the alarm about the need for more mental health support as it copes with a strained system where people requiring treatment and services won't likely get it quickly.
Hamilton recently got many municipalities on board at the Federation of Canadian Municipalities annual conference in Toronto. It helped pass a resolution calling on Ottawa to increase investments, create a "comprehensive national strategy" addressing mental health as a national emergency, and make mental health a vital part of the universal healthcare system.
"We're at a point where everything that we're doing is not able to meet the needs that are in our communities right now," said Ward 3 Councillor Nrinder Nann in a phone interview with inthehammer.com. Nann recently led a delegation at the municipalities conference. "Wait times to access mental health support in terms of treatment and services are continuing to grow."
Increasingly, mental health problems are connected with the housing dilemma, Nann said.
The councillor went on to say the City is continuing to partner with agencies and service providers who offer mental health as well as youth and addiction support.
"Wait lists and people's access to those programs right now are so strained that we're basically setting an alarm bell," she said.
Videos
Slide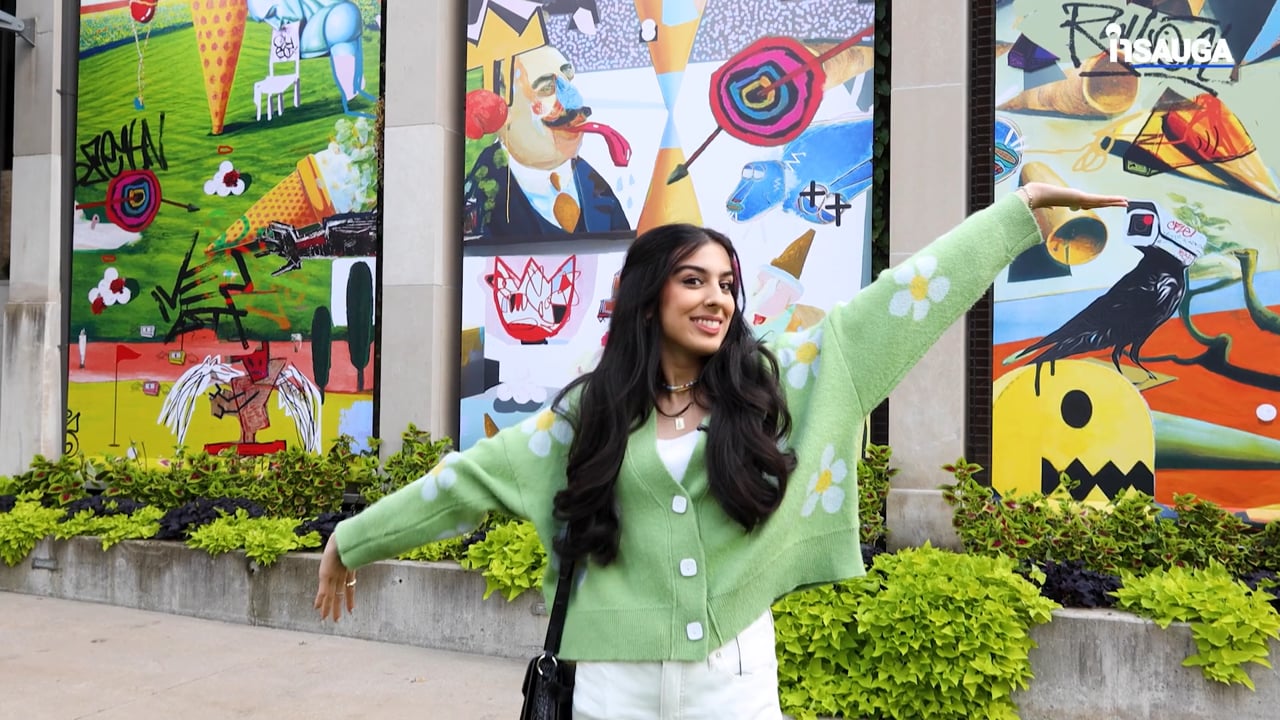 Slide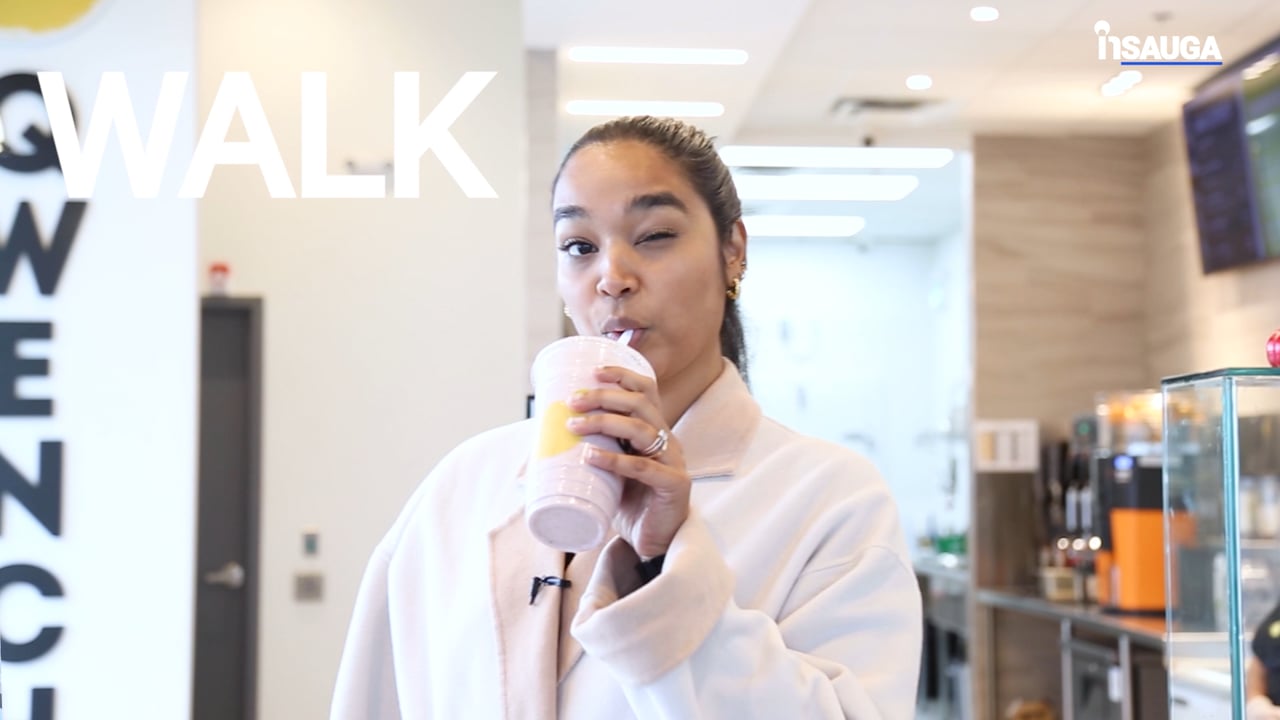 Slide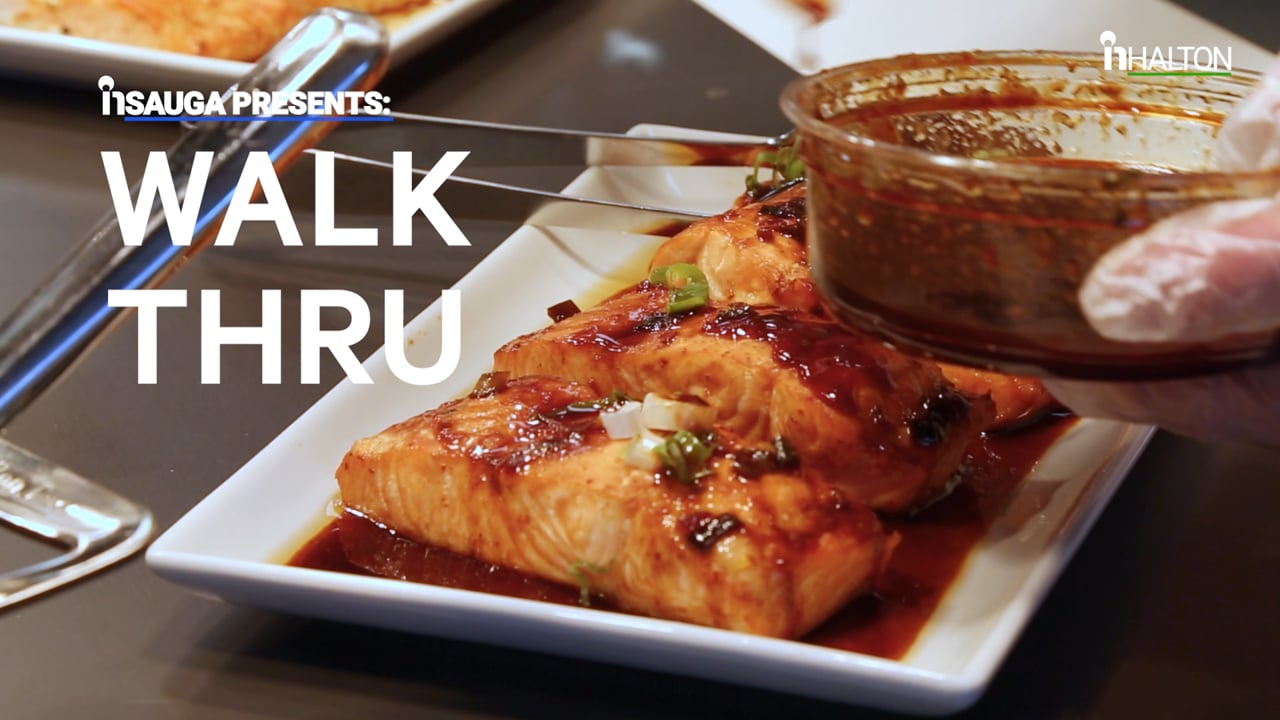 Slide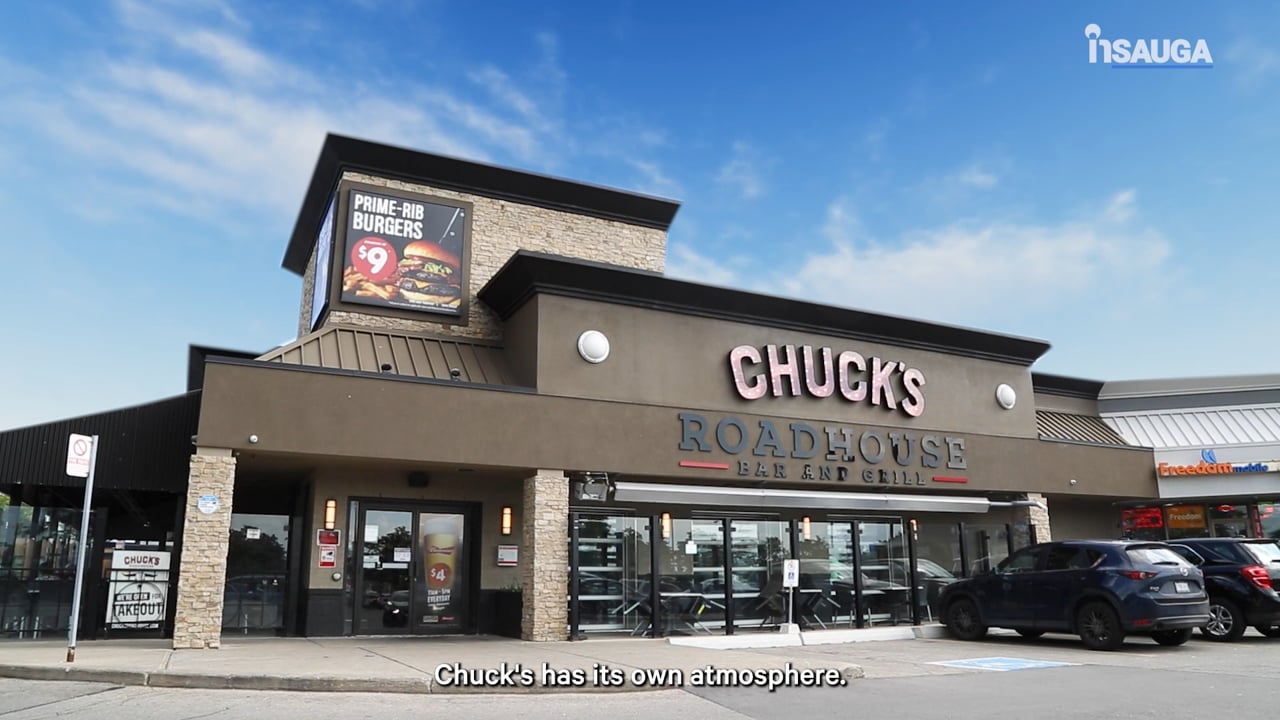 Slide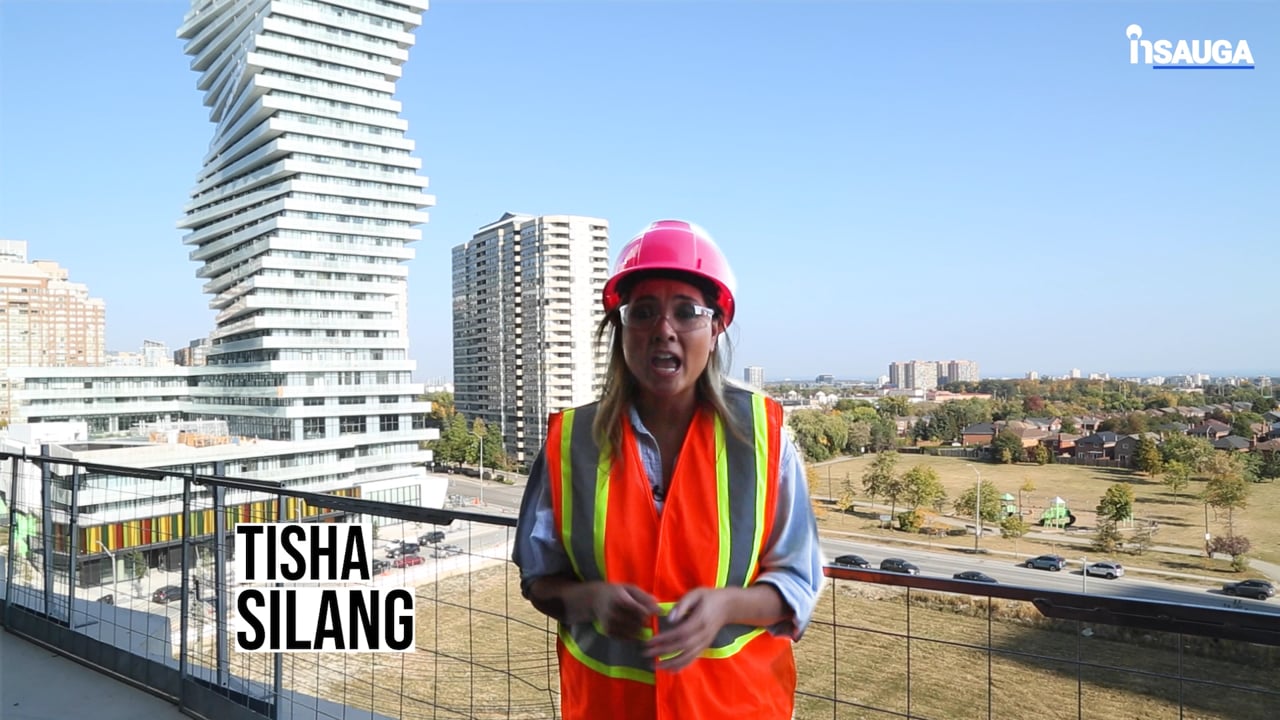 Slide
Slide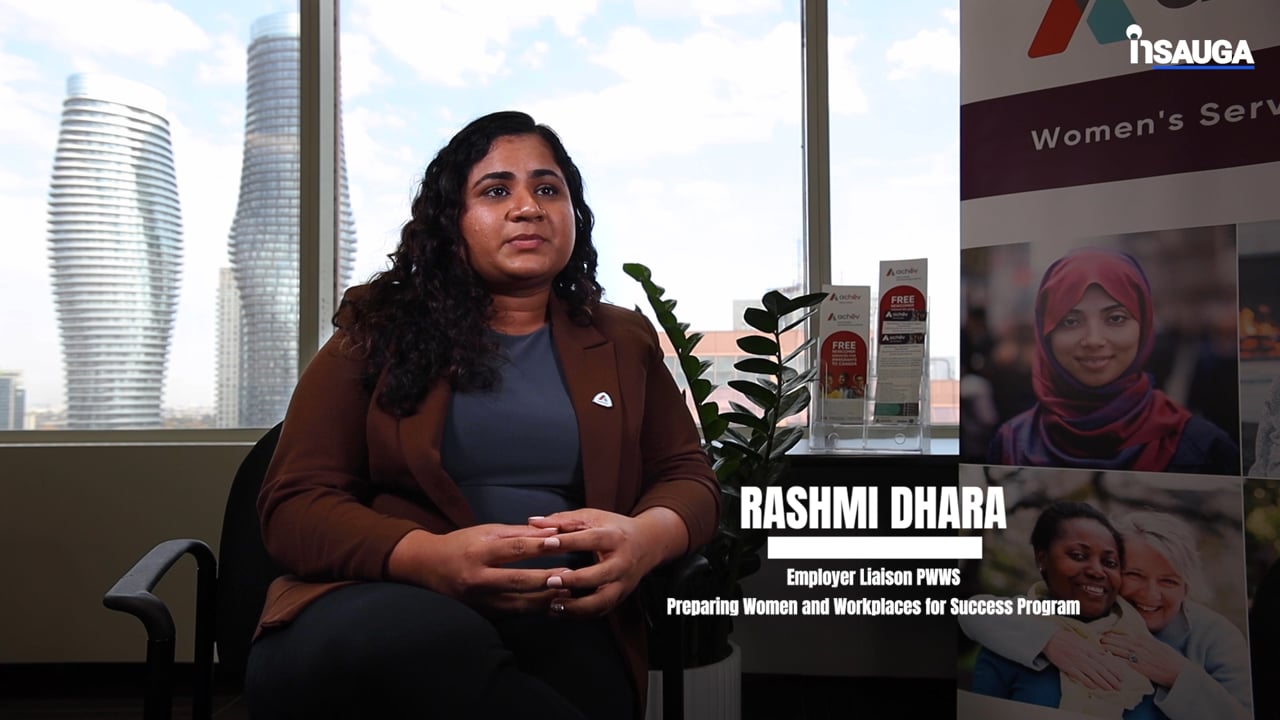 Slide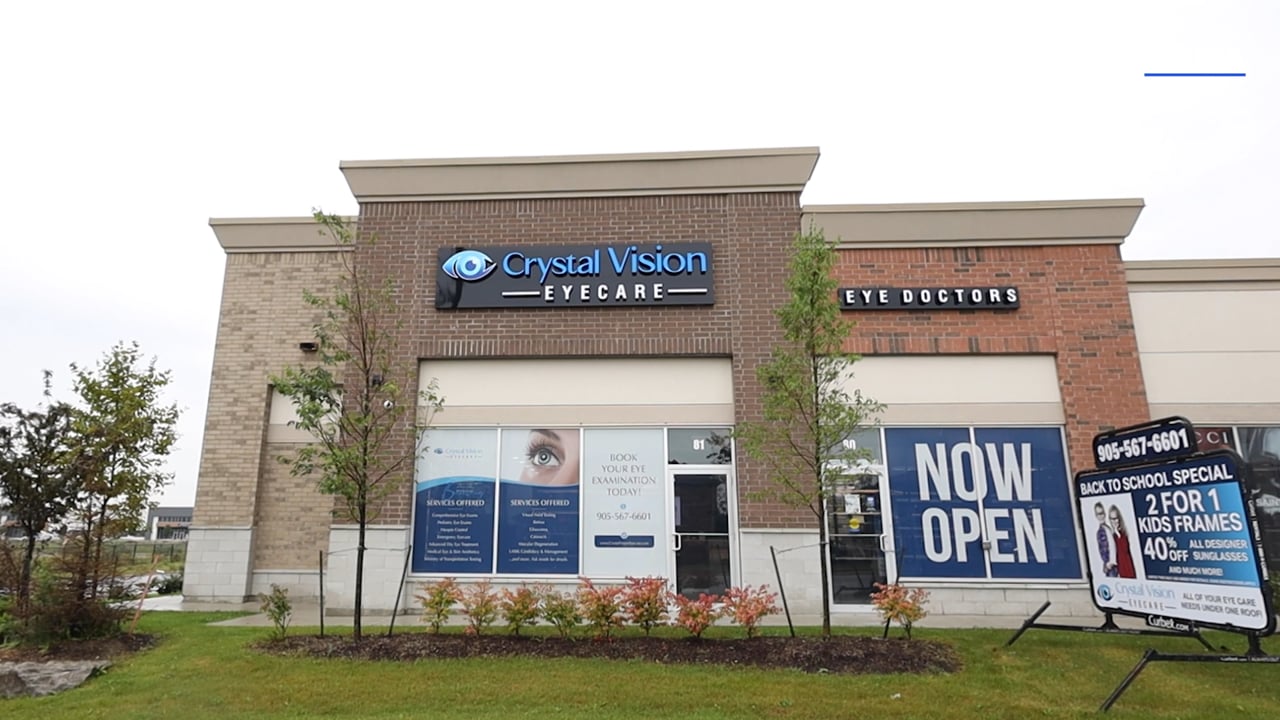 Slide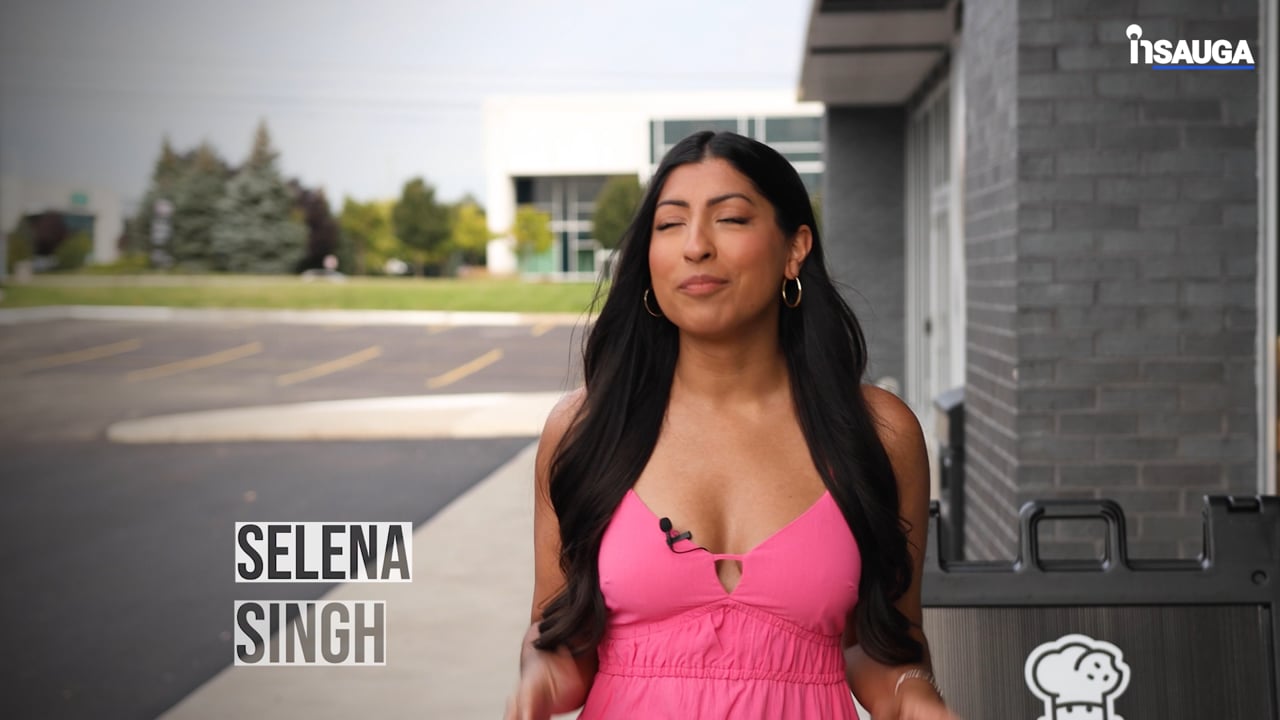 Slide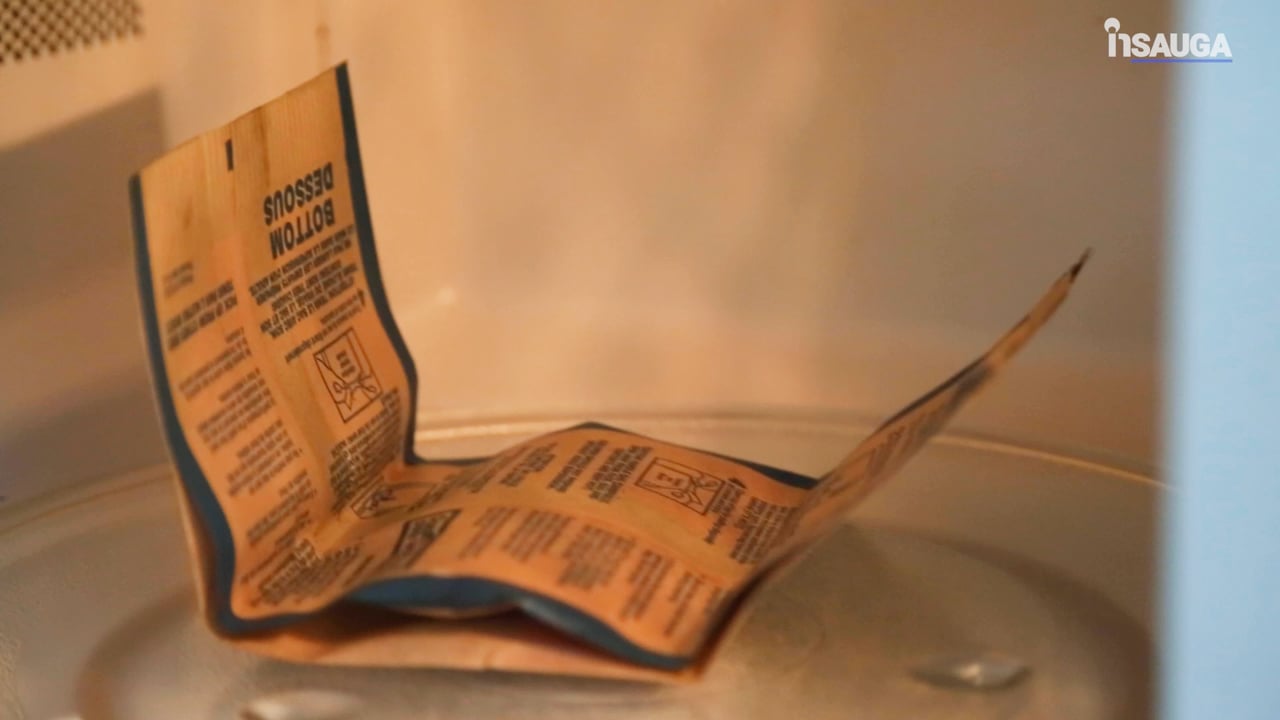 'Mental health is a national emergency'
She said the problems are "astronomically" and "disproportionately" being felt by people in communities who have historically faced barriers such as discrimination, especially children and youth, homeless people and those "facing housing precarity."
Nann and Mayor Andrea Horwath led a delegation at the Federation of Canadian Municipalities annual conference in Toronto. There, Hamilton introduced a resolution advocating for support from all levels of government to address the mental health emergency in Canada. The resolution was endorsed by over 90 per cent of about 2,900 members at the conference.
"Mental health is a national emergency that requires urgent action from all levels of government," said Mayor Andrea Horwath in a statement following the conference. "We need a comprehensive national strategy that puts people's mental health needs at the forefront, and sustainable, long-term investment that ensures partners across the system are properly resourced for the delivery of essential mental health services and supports."
Nann said it was necessary to introduce the resolution at the conference because the City needs the Federation of Canadian Municipalities to advocate on its behalf to the federal and provincial governments.
"The motion is calling on the federal government for an intergovernmental nationwide strategy in order to support municipalities to actually have the resources we need to address the crisis that's happening in our communities," she said.

Insecurity about housing source of big stress for Hamiltonians: councillor
One of the issues causing the biggest stress in the lives of Hamiltonians and people across the country is people's sense of housing precarity, said Nann.
"The insecurity people are feeling right now around housing as being something that they are able to access is becoming one of the most prevalent stresses in people's lives," she explained. "And that's leading people towards other attempts to self-heal, self-medicate, as a result of there not being enough support services available for people to access."
The Federation of Canadian Municipalities considers itself the national voice of municipal government with over 2,000 members representing 90 per cent of Canada's population.
For the national strategy, the City is pushing for "sustainable, long-term funding" that will help it have the proper resources and ability to provide "essential mental health services and supports" tackling the interconnected issues of housing, homelessness, and substance abuse.
On April 13, Hamilton declared a state of emergency on mental health, addiction and homelessness and has been grappling with the problem associated with encampments of homeless people living in tents around the city.
The resolution also calls on Ottawa to collaborate with provinces and municipalities through "policy discussions aimed at making mental health care an integral part of Canada's universal health care system," including recognizing the unique needs of marginalized communities.
insauga's Editorial Standards and Policies
advertising