Hamilton mayor, council want a Ward 5 rep 'who won't have to be trained'
Published September 29, 2021 at 8:51 pm
No newbs would be good news for Hamilton city council, when it comes to vetting applicants for the vacated Ward 5 seat.
Choosing to have the successor in Ward 5 to Chad Collins be selected rather than elected was expected. Council made that move in a 10-3 vote on Wednesday, eschewing a byelection in early 2022 to replace Collins. The 26-year councillor, of course, is off to Ottawa as the Liberal member of Parliament for Hamilton East—Stoney Creek.
However, Mayor Fred Eisenberger and his council colleagues were far from subtle on Wednesday about signalling that they would much prefer appointing a former councillor instead of being joined by a rookie representative. The comments came in the course of the same meeting where they endorsed an endorsed an equity, diversity and inclusion (EDI) framework, which is intended to increase participation in public life from people from groups that are typically underrepresented in elected leadership.
Speaking with the majority, though, Ward 15 Coun. Judi Partridge said the job is "an executive-level position and there are people out there who just don't understand that."
Eisenberger asked city clerk Andrea Holland at one point if the application could formally include language about "previous experience." He called it "a forewarning that we're not just looking for interest."
Holland advised that the city would be putting "a barrier" in place.
Videos
Slide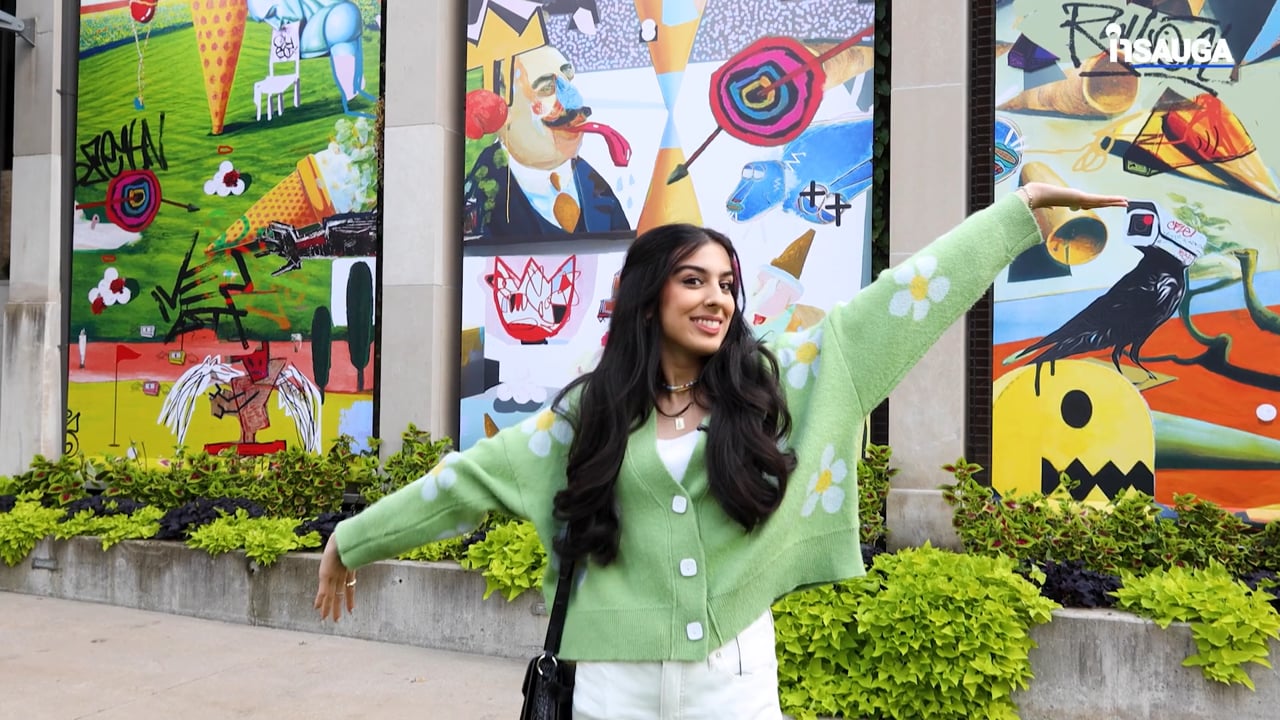 Slide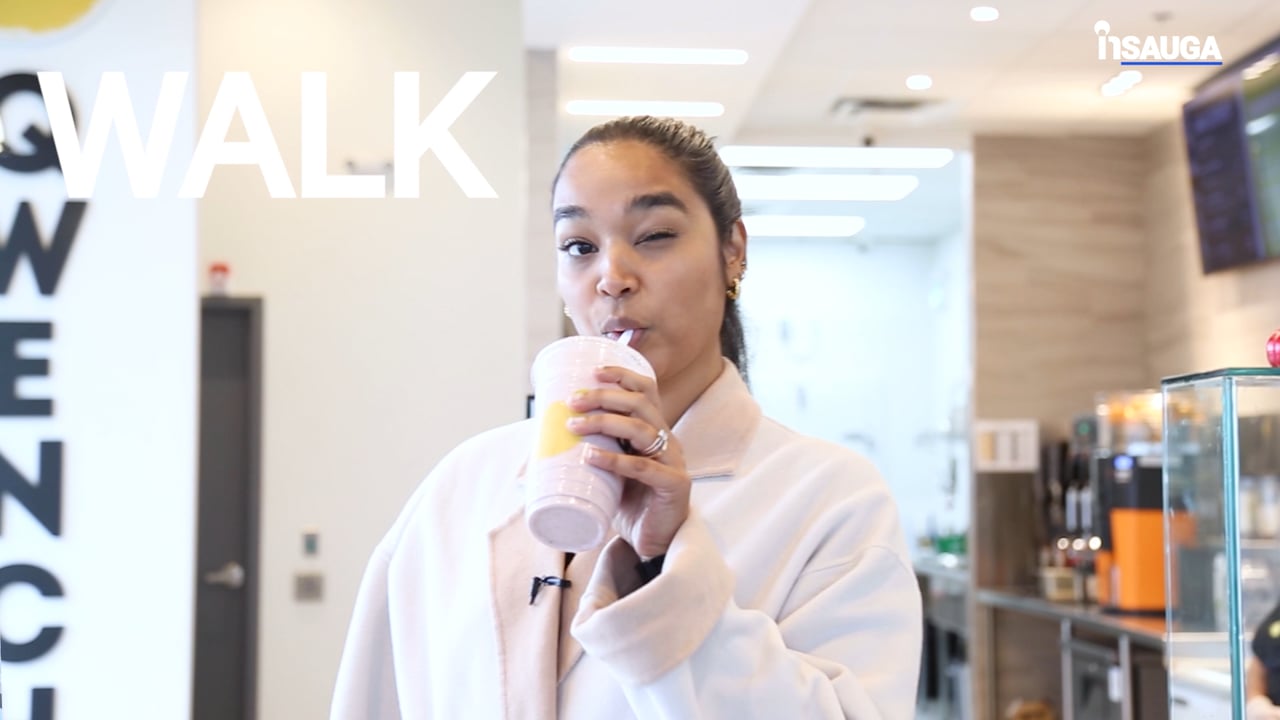 Slide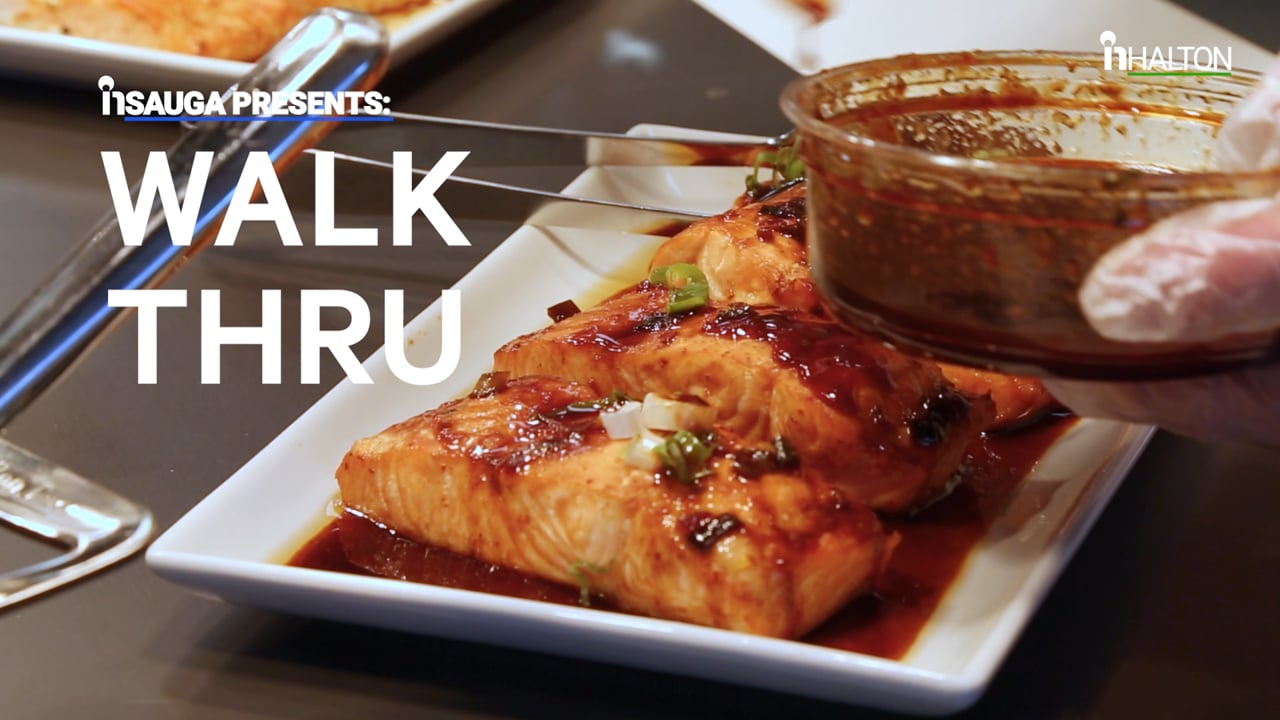 Slide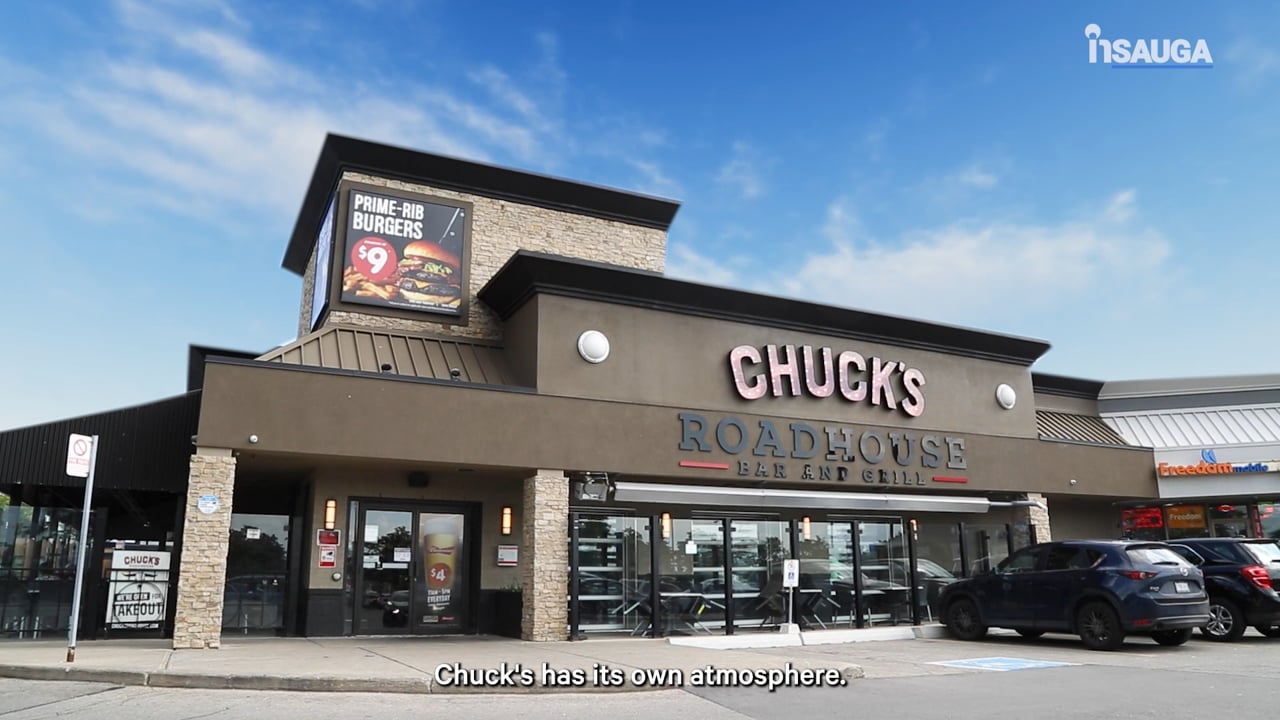 Slide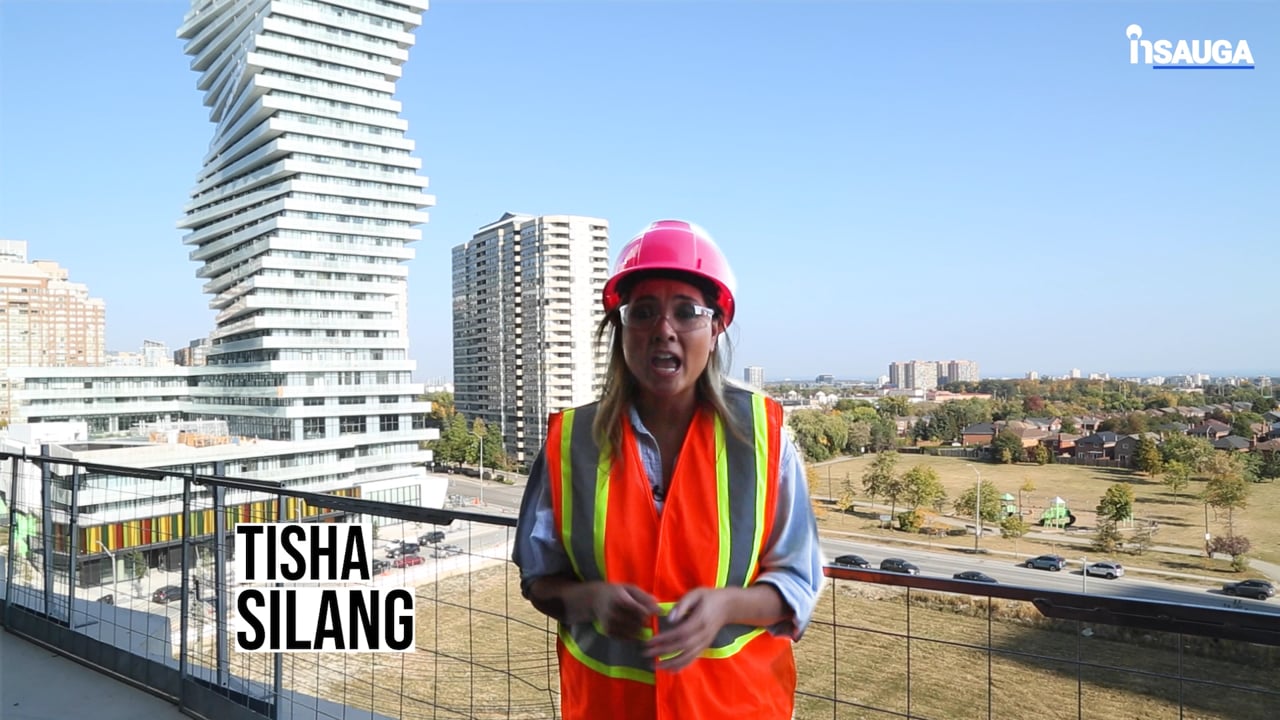 Slide
Slide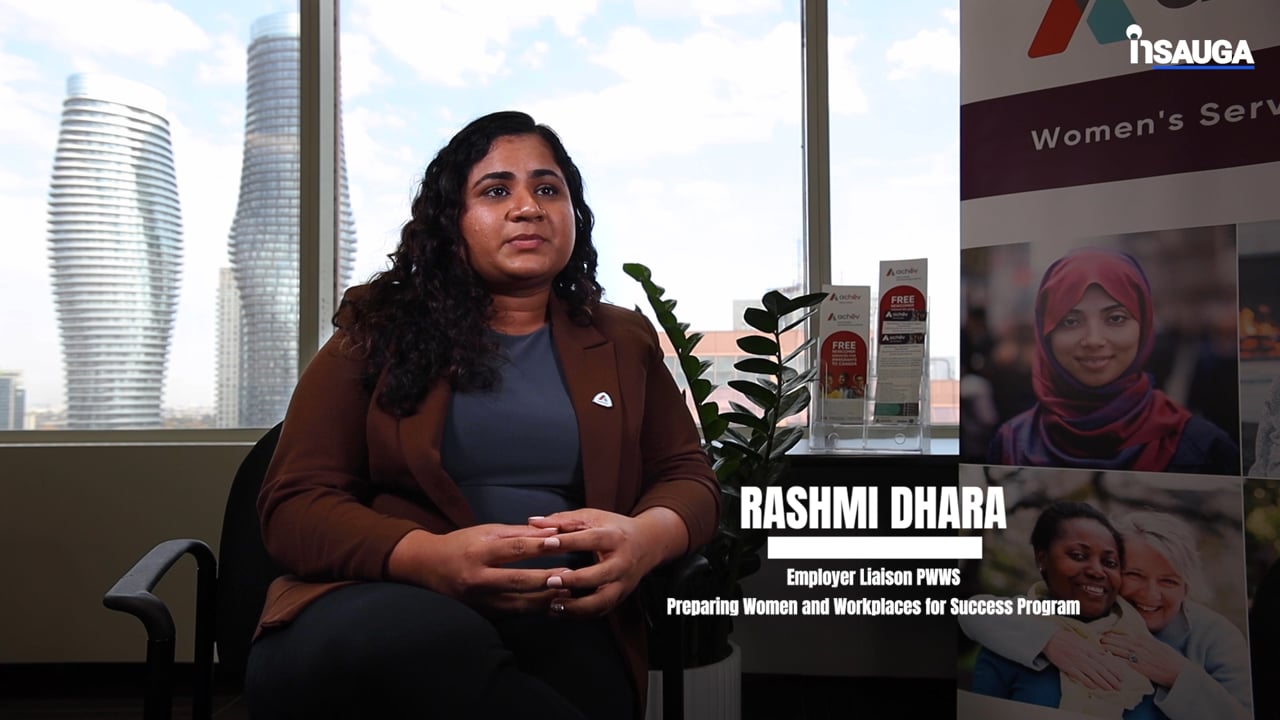 Slide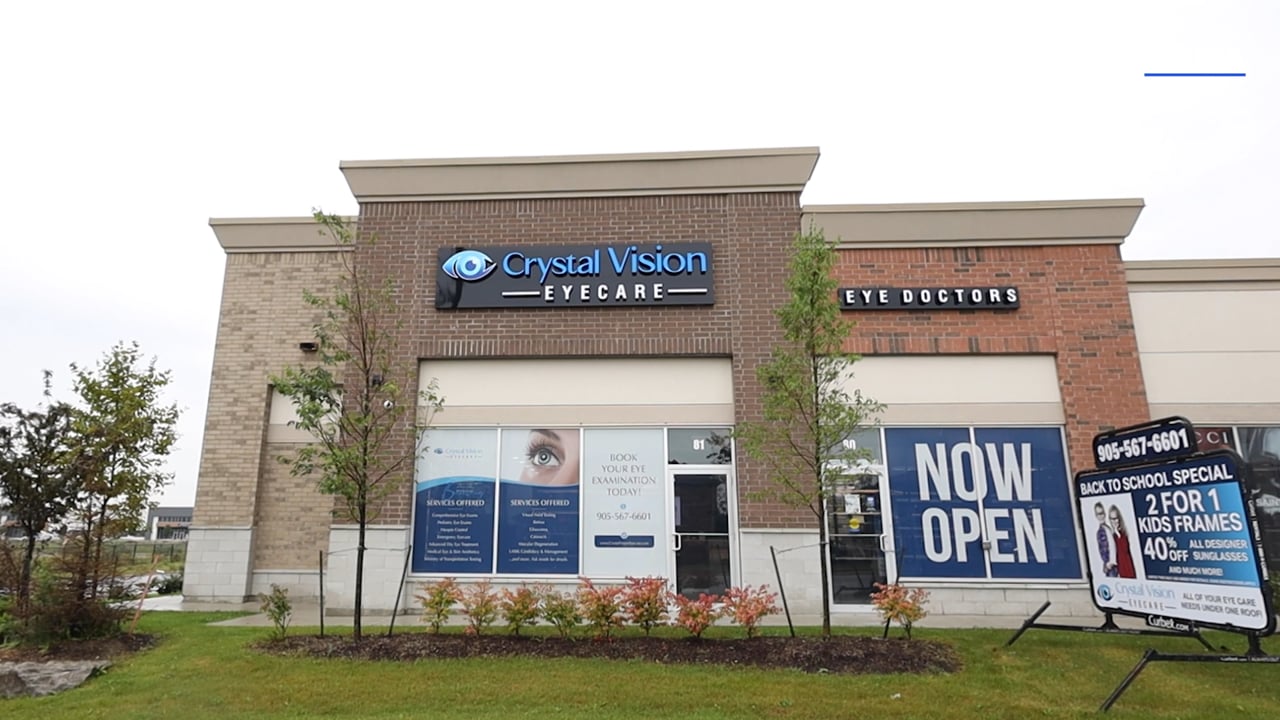 Slide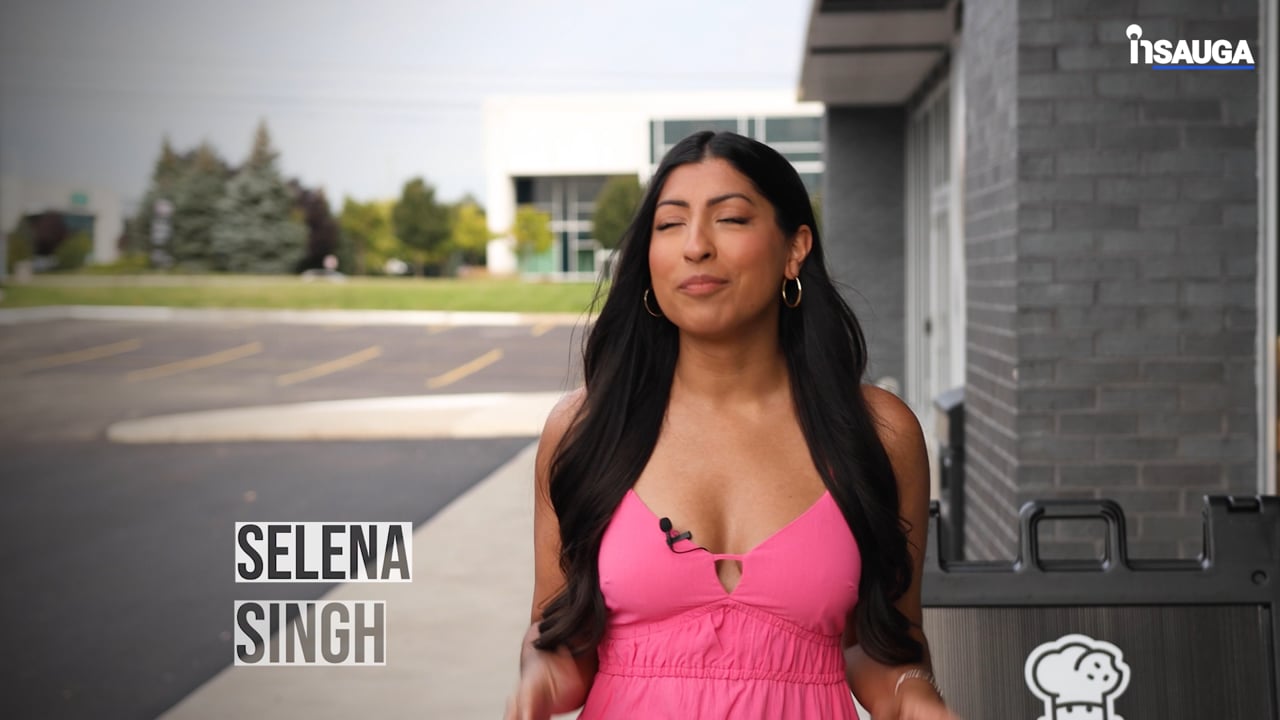 Slide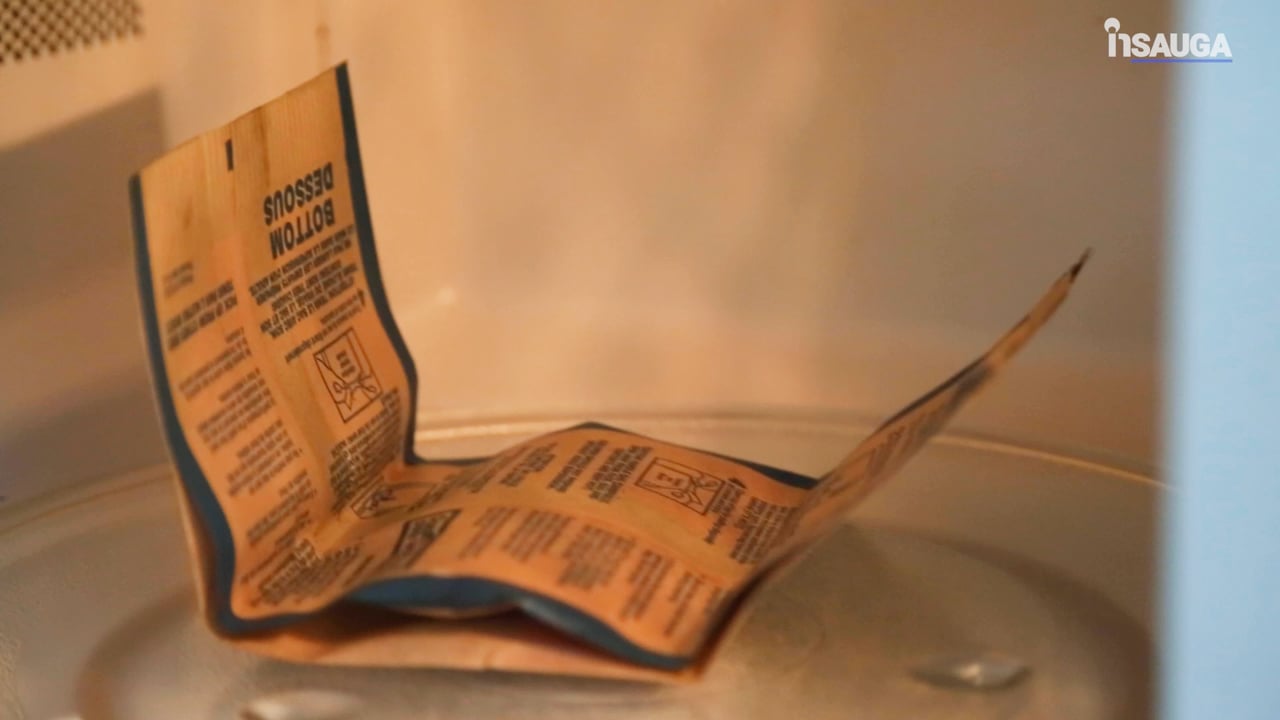 That question came right after Ward 3 Coun. Nrinder Nann asked about whether materials advertising the vacancy will build in an EDI lens. Both Nann and Ward 1 Coun. Maureen Wilson reminded council of their recent stated support for equity-seeking individuals.
The open ward covers Stoney Creek, where former mayors Bob Bratina and Larry Di Ianni each have roots. Di Ianna is a registered lobbyist with the city.
A job interview with no questions?
Applicants who are shortlisted will make a five-minute public presentation before council. Curiously, councillors will also not be allowed to ask questions in what is essentially a job interview.
Wilson pushed for that to be amended, but her motion was defeated 10-3.
A new councillor would likely be seated on Nov. 24, 11 months out from the Oct. 24, 2022 election. There is no legal way to ensure the appointee will not run next fall, where they would perhaps gain from an incumbency bias in a ward where they were not elected.
'Without having to be trained'
Here were some of the statements on the professed value of experience:
Mayor Eisenberger: "Given where we are in our process, I think the need to have someone available who can hit the ground running, I'm in favour of an appointment,"If we were two years out, (a byelection) would be the option I would favour, but that is not where we are."In my view, we should be looking for someone who has experience and knowledge, that can step in and fulfill the role without having to be trained or have it be a wholly new experience for them. Someone that knows the system, the process, and the culture would be helpful."
Ward 15 Coun. Partridge: "I would like to suggest that we look at previous councillors who have served. I'm very concerned that we're coming into a budget process in the next month, month and a half. Our budgets are quite complex, and certainly not for the faint of heart to be dealing with."
Ward 10 Coun. Maria Pearson: "We need somebody, as Councillor Partridge mentioned, possibly a previous retired councillor who is very familiar with the process and (with) working with staff … It is a short period of time and we really need somebody that can hit the road with boots running."
Ward 4 Coun. Sam Merulla: "The precedent that we have set (when 'caretaker' councillors were appointed in 2014 and '18) is that the criteria is someone who has served in the past, knows the ward and the city, still lives in the city and can be a caretaker up until the election, at which time the democratic process will kick in … Nobody would call a byelection at the time, it would be irresponsible."
Eisenberger, moments after Nann's point about the EDI framework: "I'm particularly interested in at least not leading people to a conclusion that just anyone is going to take on this position … I think what we ought to include in the criteria is signifcant experience, some previous electoral experience, knowledge of the area, maybe lives in the area or close to it. I think those are requirements that I think I would like to build into this process, to ensure that we don't lead folks in other areas that have no connection to this at all, that have no experience at all … Obviously everyone might have a desire to be appointed, but the reality is that we have to pick someone who can step into the role and provide effective representative because they have the talent and know-how to do this quickly."
Partridge: "Being a city councillor is not cutting ribbons and, and, you know… It's so complex. It's much more involved. It's an executive-level position. There are people out there who don't understand that."
Wilson managed to have the last say before the vote.
"You can have all the experience you want, but it's what competencies and views you are bringing," she said.
Mayor Eisenberger, Merulla (Ward 4), Pearson (10), Partridge (15) supported the appointment, as did Jason Farr (2), Esther Pauls (7), John-Paul Danko (8), Brad Clark (9) Lloyd Ferguson (12) and Arlene VanderBeek (13).
Nann, Wilson and Ward 11 Coun. Brenda Johnson voted against it. Nann and Wilson are in their first term, and Johnson is in her third.
insauga's Editorial Standards and Policies
advertising