Hamilton mayor called out by doctors over Board of Health comments
Published June 23, 2021 at 1:25 am
Hamilton Mayor Fred Eisenberger is being asked to formally apologize over his comments at the city's board of health meeting last week.
On Tuesday (June 22), a group of medical providers and supporters shared an open letter written in response to events from a Hamilton Board of Health (HBOH) meeting held on June 14.
The board of health is comprised wholly of city councillors. At that meeting, as well as at one in March, several racialized medical providers, advocating on behalf of marginalized and equity-seeking groups, said the board should add more citizen members in order to provide better health outcomes for the broader Hamilton community.
The mayor appeared to take exception to the comments.
"When we had the presentations from a long list of docs, they made pretty specific references to things that we weren't getting right," Eisenberger said. "To things that we were missing the boat on. There's a long list of them, quite frankly. This notion of, 'we're not accusing anyone of anything,' that is particularly false. I am open to a good, serious conversation about how he can improve outcomes in the broader community for our citizens, and how we can do that through Public Health.
"But this notion that there weren't some very specific accusations that we were getting a lot of things wrong, that's just not true. If you want to go back on those presentations and re-hear them all, we have some pretty serious charges about what we were missing in the broader community. And I take exception to that."
Videos
Slide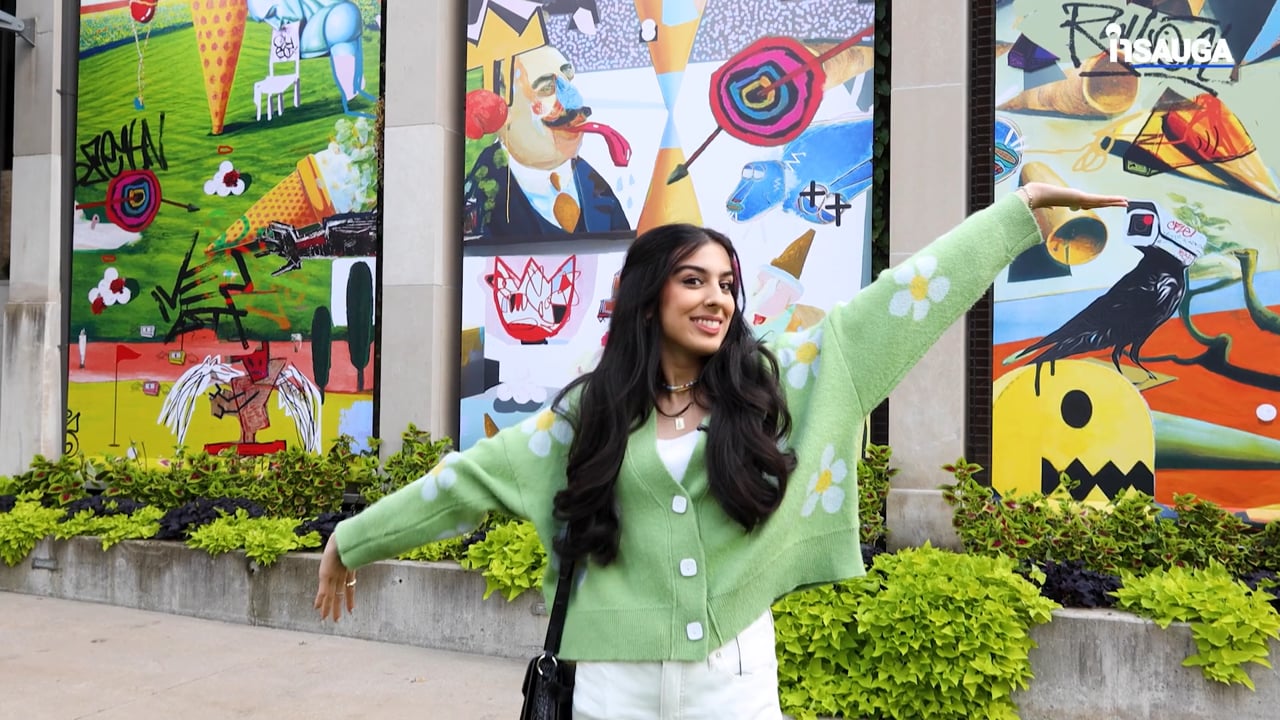 Slide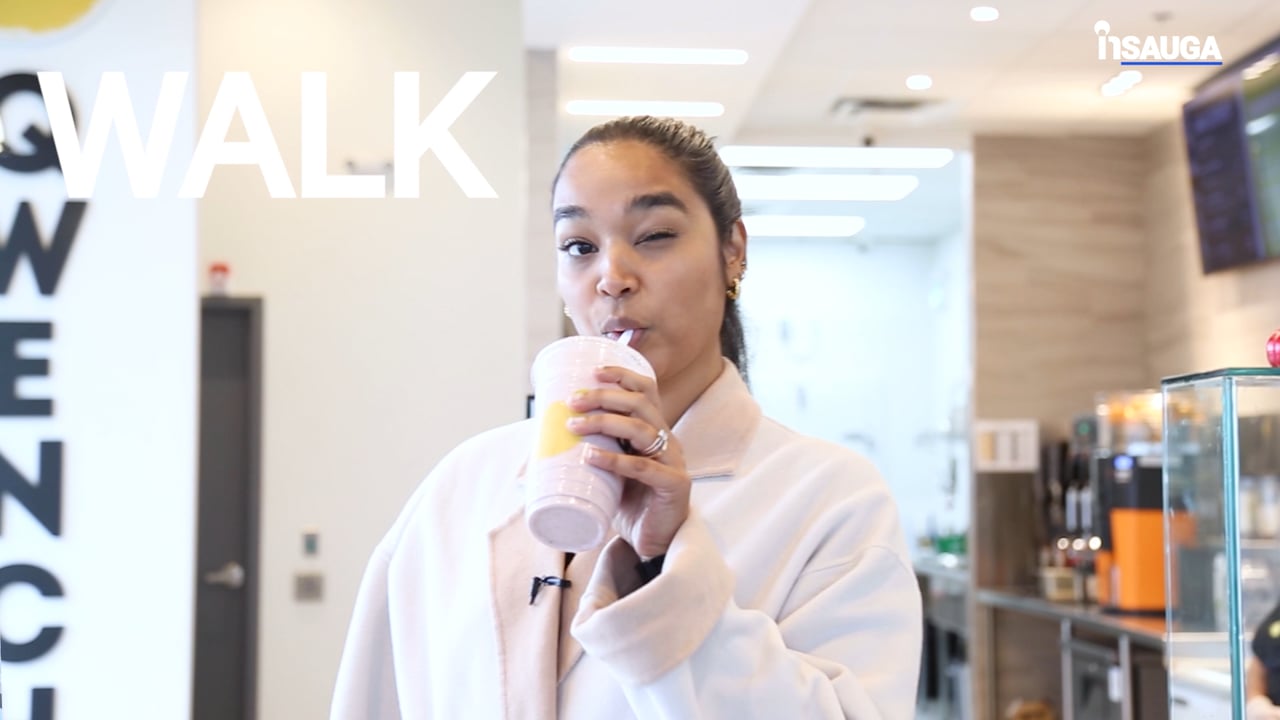 Slide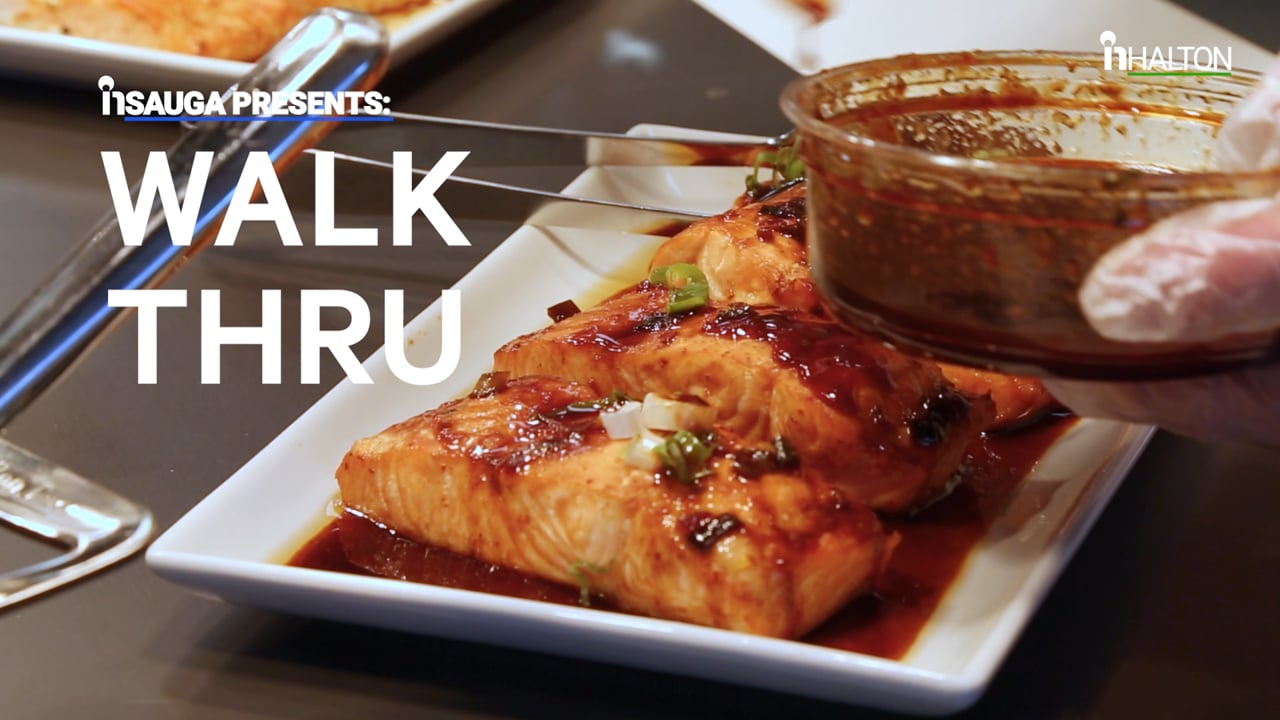 Slide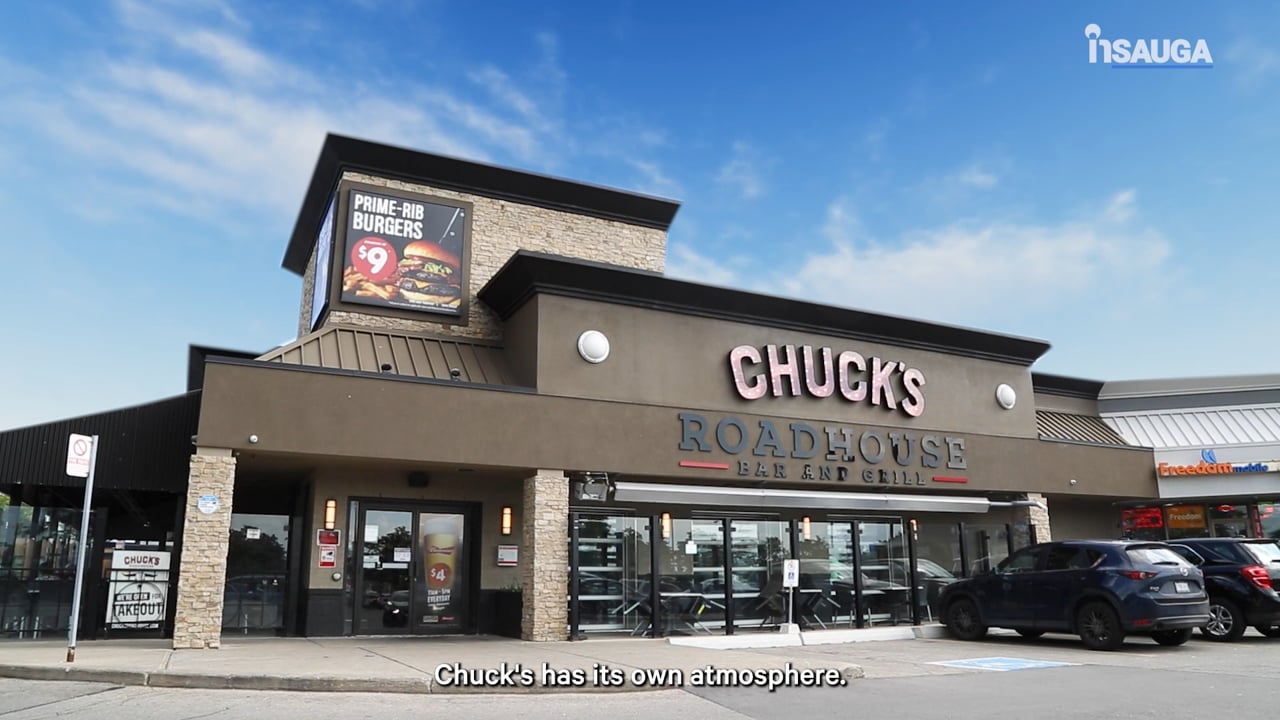 Slide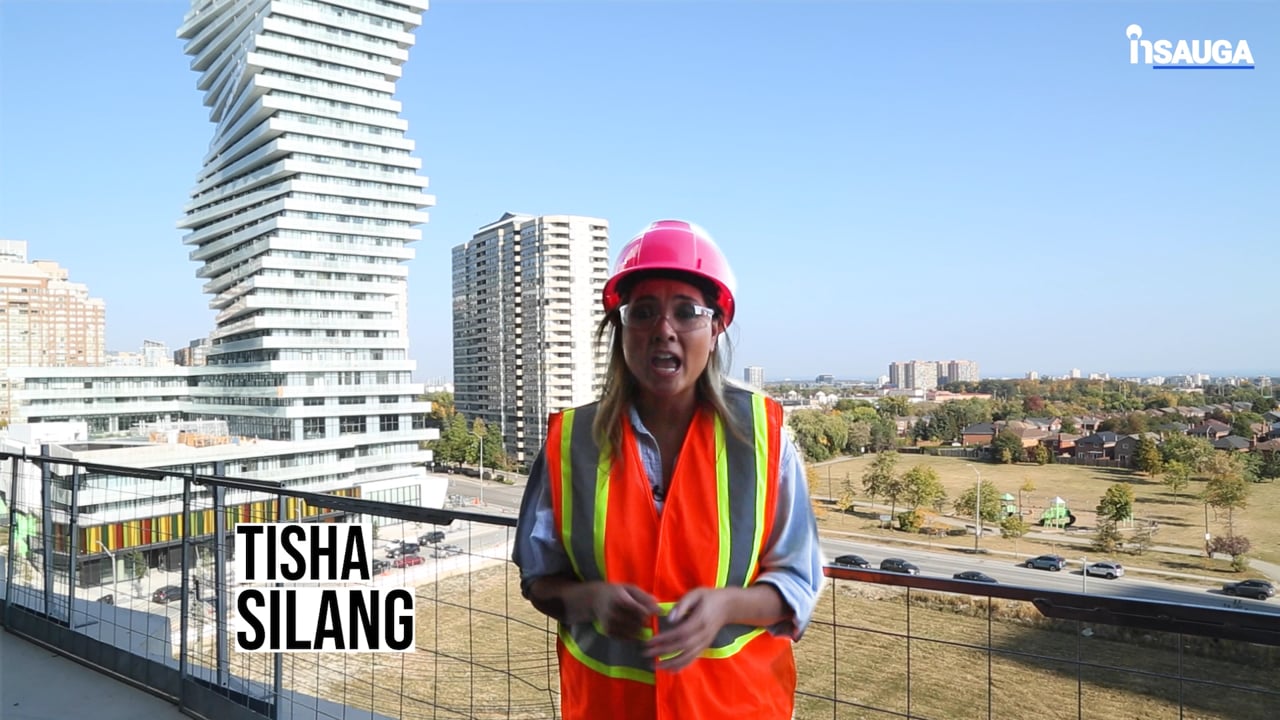 Slide
Slide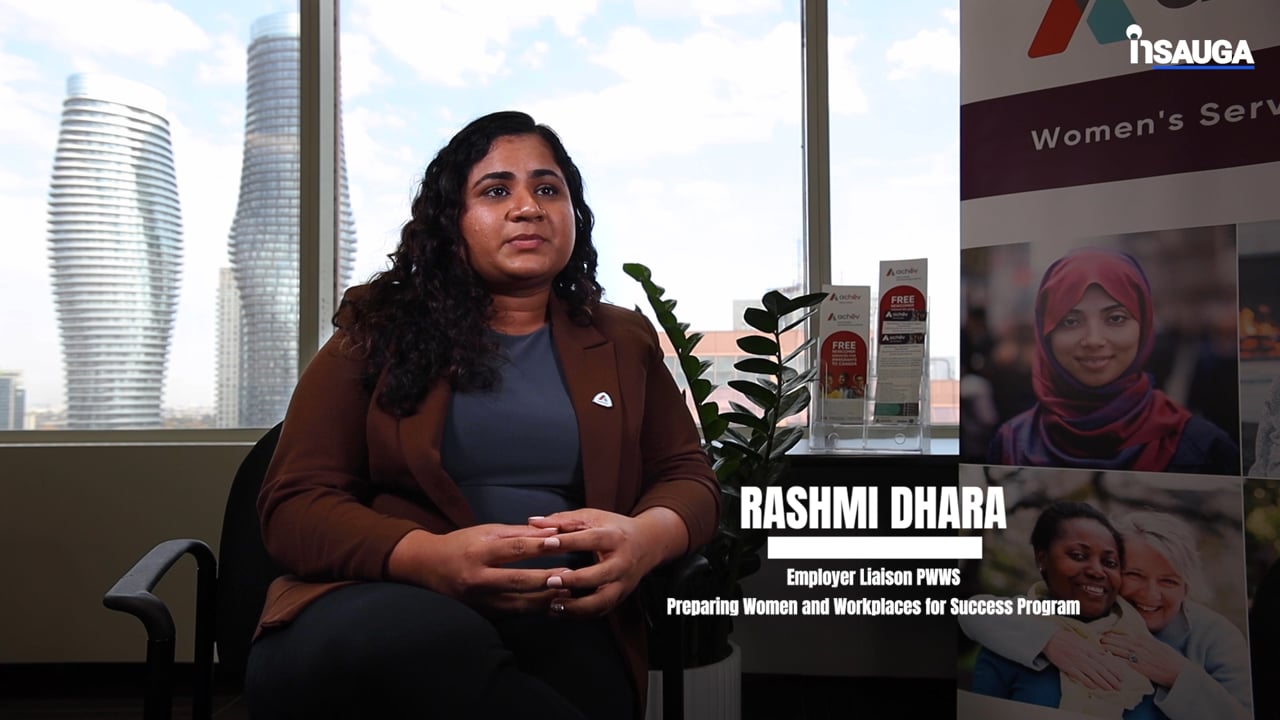 Slide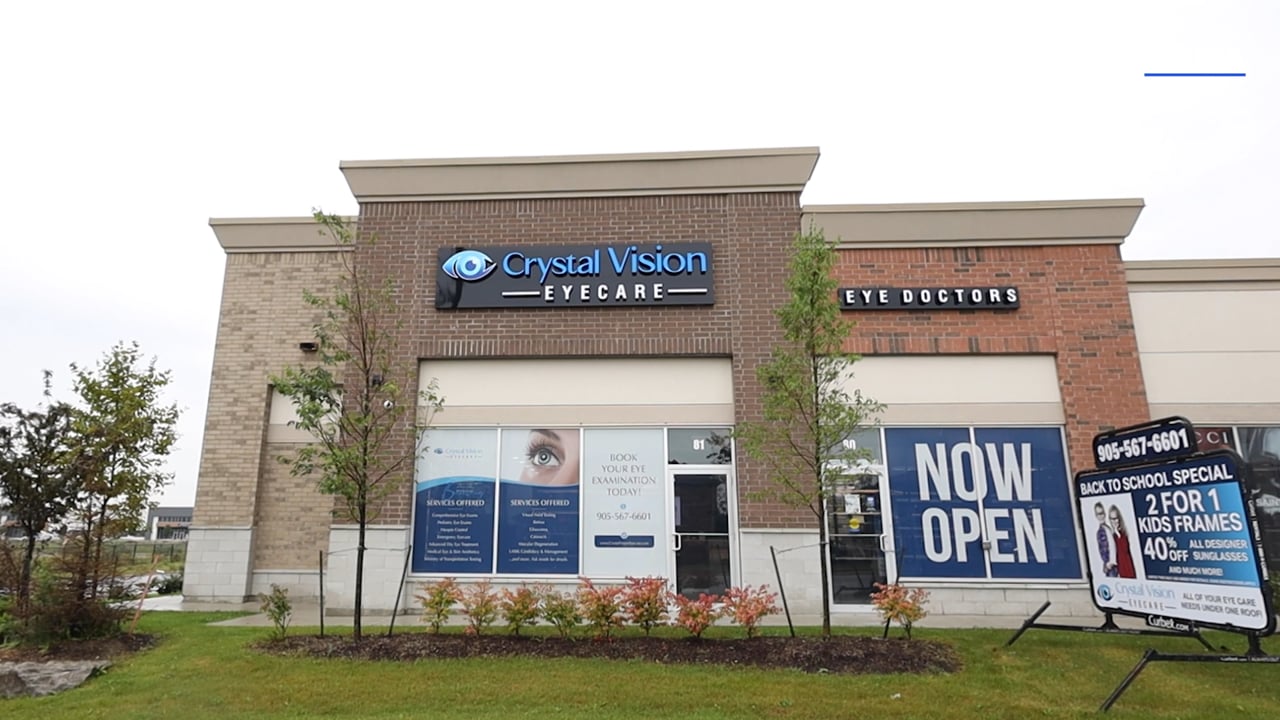 Slide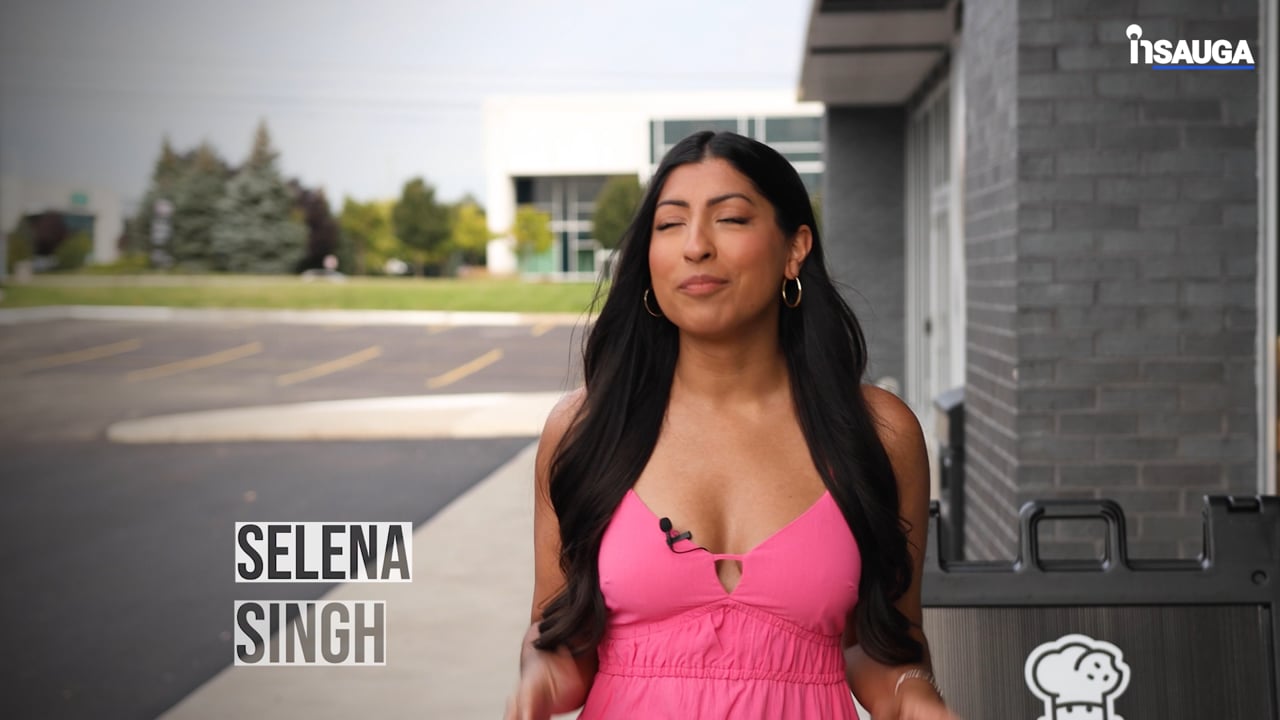 Slide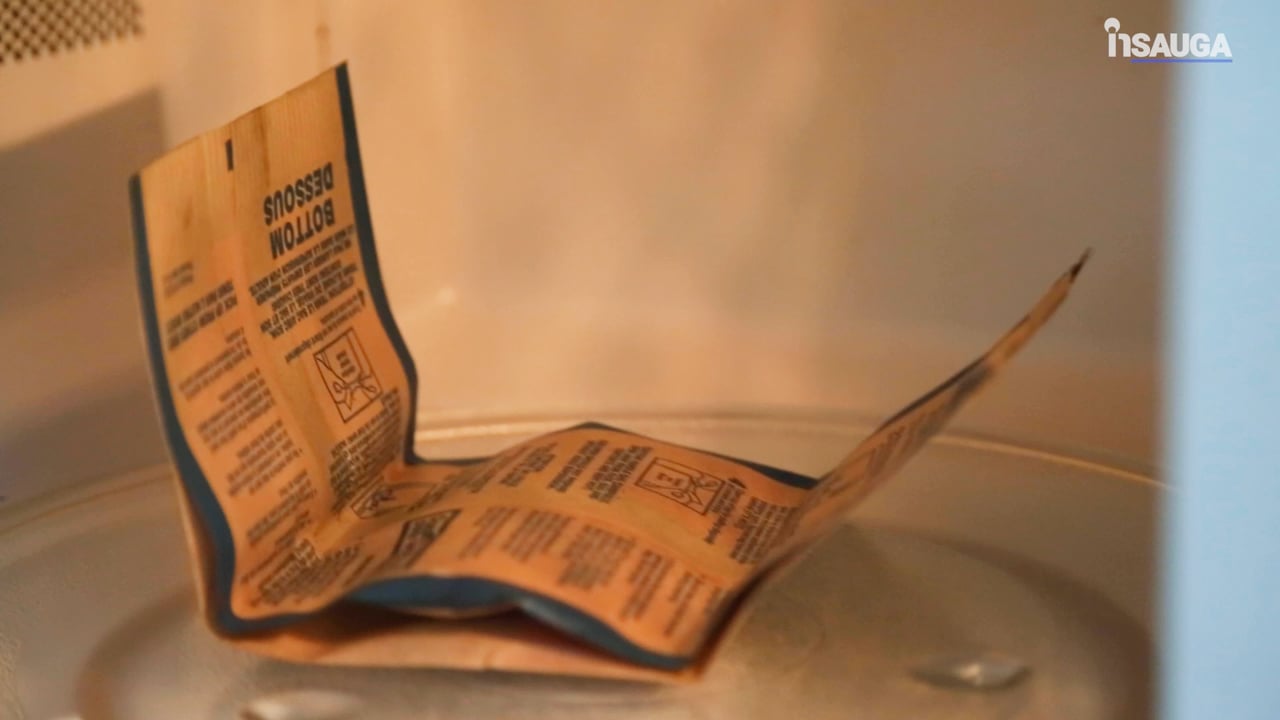 The letter, signed by a number of people who delegated to the board last week, says Eisenberger's response was "dismissive." The open letter has about 80 signatures and calls on the HBOH to embrace diverse, inclusive health expertise. It also includes testimonies from medical professionals who presented at the meeting.
"The mayor's suggestion that the delegations of the experienced professionals was accusatory is, in fact, what is dangerous here," writes Dr. Natasha Johnson, a pediatrician who is Black and who has practised in Hamilton for 15 years. "Dismissing us as unprofessional people who made false claims and who generate a need for him to protect his staff plays right into dangerous stereotypes about Black people and other people of colour … The fact that he did not recognize his statements as such further demonstrates the need for reform."
The board of health actually agreed it is worth examining its own governance structure. It passed a motion from Ward 3 City Councillor Nrinder Nann to have the city's medical of officer of health, Dr. Elizabeth Richardson, consult with a third party about options.
Dr. Claire Bodkin, a practitioner in family medicine, wrote in the open letter that the doctors wanted to impress upon the board that "systemic problems require systemic solutions." They pointed out both Toronto and Ottawa have reformed their boards of health.
Bodkin writes of Eisenberger's comments: "This is a classic tactic used by white people to dismiss the concerns of people of colour. Rather than listening and reflecting and learning, we take criticisms of systems as personal offences and consider our discomfort with receiving criticism as equal to or even more important than the safety of people of colour."
In Ottawa, the board of health consists of 11 members. City councillors remain the majority, holding six seats. The other five include a psychologist, a nurse educator, the director of a downtown shelter for unhoused people, a midwife and a healthcare administrator.
insauga's Editorial Standards and Policies
advertising