Hamilton may name hall after Boris Brott, famed conductor who died in April hit-and-run
Published June 21, 2022 at 5:54 pm
The name of Boris Brott might soon grace the Hamilton venue he was involved in designing.
Mayor Fred Eisenberger has added a motion to the agenda for a city council meeting tomorrow (June 22). It calls for the main theatre inside FirstOntario Concert Hall, known as the Great Hall, to bear the name of the late conductor who called Hamilton home. If the motion is passed by fellow councillors, the exterior signage would read, "The Great Hall — Boris Brott."
A commemorative plaque would also be added. The cost would be borne by First Ontario Credit Union, who has naming rights to the facility, the Oak View Group, which is overseeing the renovation of the downtown entertainment precinct, and the Hamilton Urban Precinct Entertainment Group LP. The latter is due to take over management of the concert hall and nearby FirstOntario Centre arena.
Brott, namesake and founder of the Brott Music Festival, conducted at Carnegie Hall and in front of Pope John Paul II, but was known for bringing classic music to Hamiltonians from many of walks of live. A member of the Order of Canada, the 78-year-old Brott died on April 5 after he was struck near his home by a wrong-way driver in a hit-and-run collision.
The motion from Eisenberger notes that Brott "has a direct connection to the Great Hall as a collaborator on the
design of the Hall itself … First Ontario Credit Union… are not only very much in support of this initiative, but have been instrumental in working with all parties involved to bring this to fruition."
Brott was the founder and artistic director of the National Academy Orchestra of Canada, and was also artistic director and conductor of the Hamilton Philharmonic Orchestra for more than 20 years. At one time, the Hamilton Philharmonic had over 16,000 subscribers.
Videos
Slide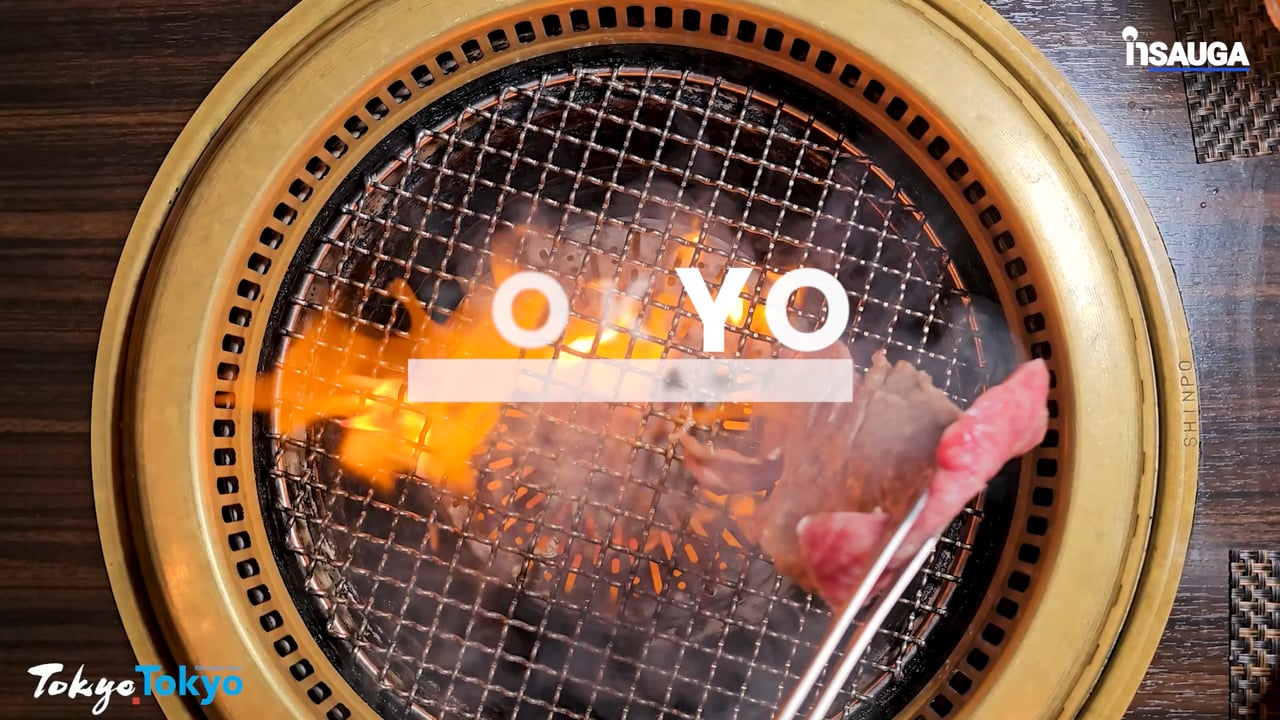 Slide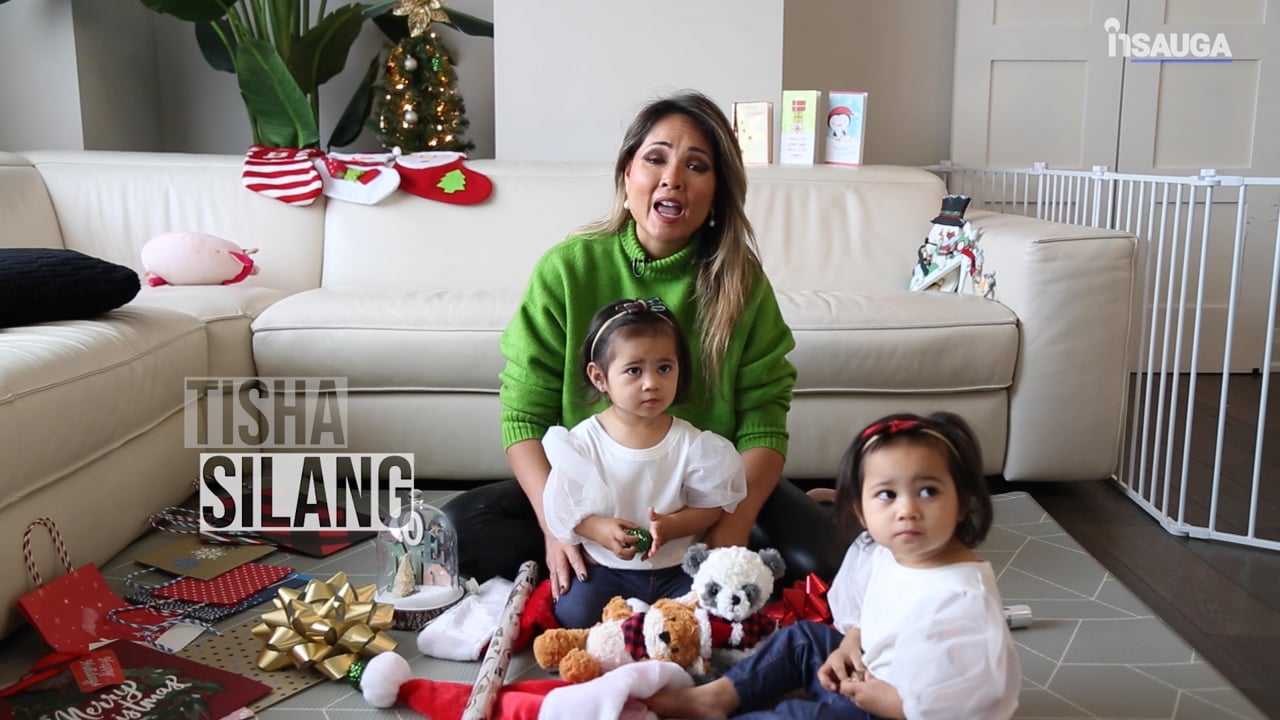 Slide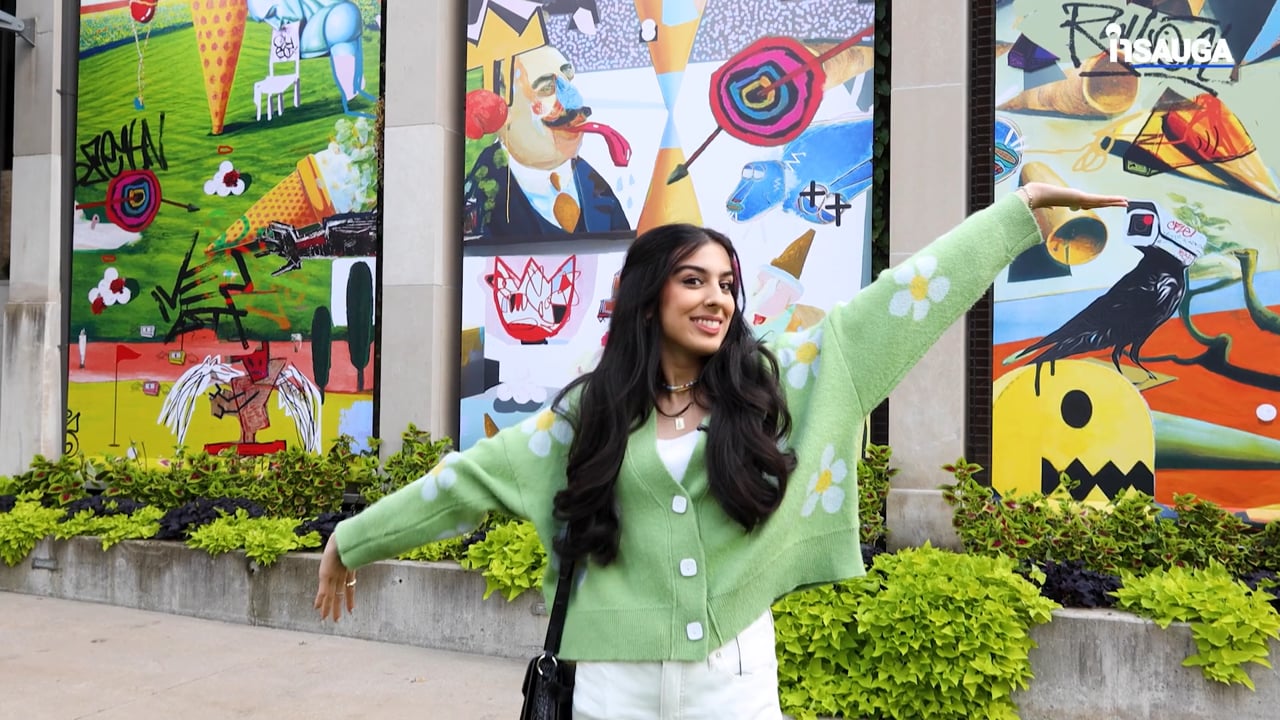 Slide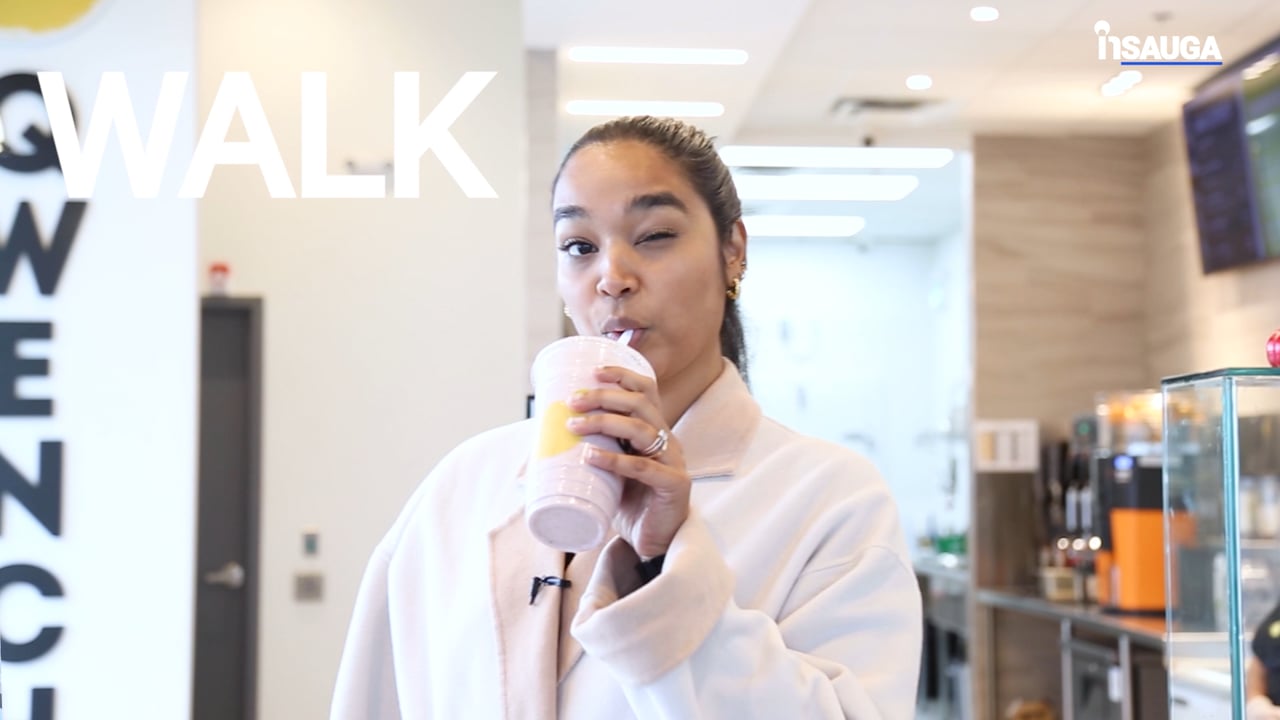 Slide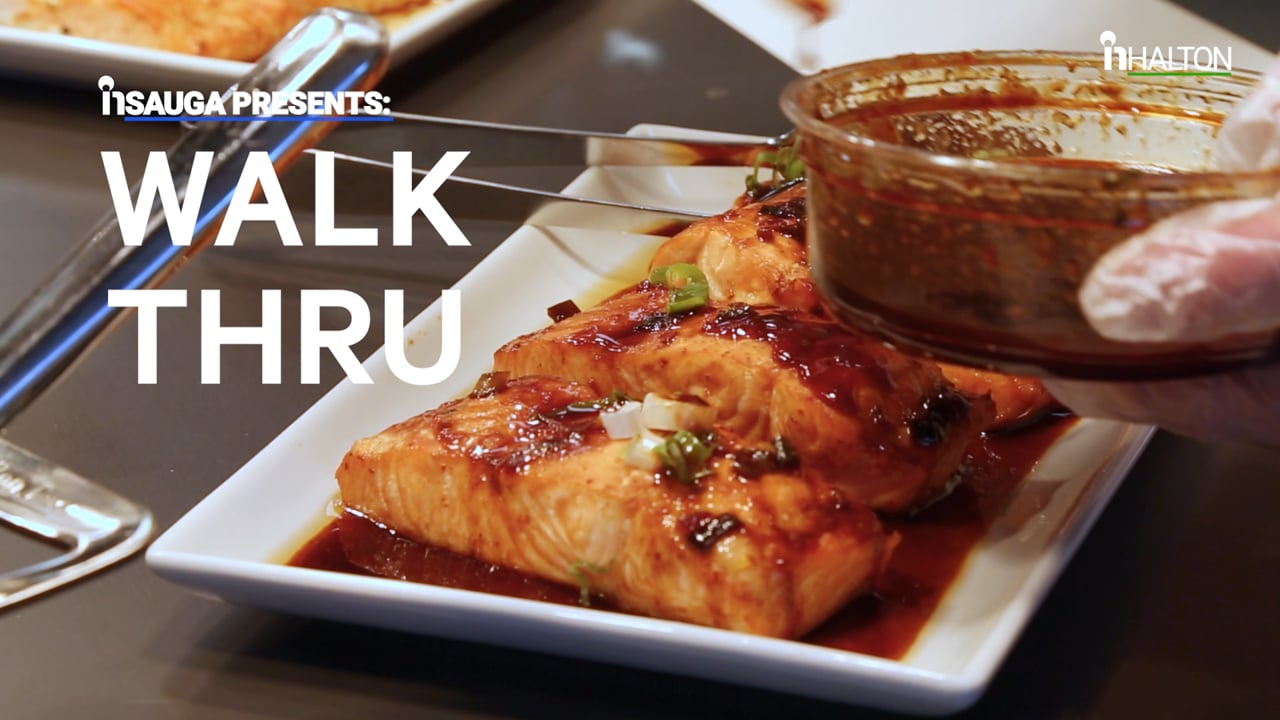 He was, by all accounts, hard at work on new arrangements and planning for the 2022 Brott Music Festival at the time of his death. Brott is author-attorney wife Ardyth Webster Brott and their three children.
The music festival, which begins next week on June 30, recently named Canadian maestro Alain Trudel as its interim director.
Arsenije Lojovic faces charges in relation to the fatal hit-and-run on Oct. 5, including a count of dangerous operation of a motor vehicle causing death.
insauga's Editorial Standards and Policies
advertising