Hamilton man charged amid suspicious death investigation was 'known to' female victim
Published January 19, 2023 at 1:59 pm
The Hamilton man who is in custody in relation to a suspicious death investigation, and the woman who was found laying in an Ancaster cross-walk, were known to each other.
Hamilton Police announced that they have charged a man with failing to provide the necessities of life in relation to an investigation that began before dawn on Wednesday (Jan. 18). The police were called around 6:30 a.m. on Jan. 18 about a woman who was found in the cross-walk of an intersection on the Kitty Murray Ln. / Garner Rd. E. area, near Redeemer University.
The responding officers called detectives. The woman was taken to hospital pronounced dead around 11:30 a.m.. The police are hoping that witnesses who were in the area between 4 and 6:30 a.m. come forward. More specifically, they want to speak with the driver of a dark Ford pick-up truck who was traveling on Kitty Murray Ln. at 5:30 a.m. on Wednesday and may have witnessed an altercation between a male and a female.
"At this time detectives have charged a Hamilton man with Failing to Provide the Necessities of Life," the police said on Thursday afternoon. "The male remains in custody.
"The male and female were known to one another."
A statement from the police said they will not relese the names of the invidivuals. The next of kin of the victim have yet to be notified of the woman's death.
Videos
Slide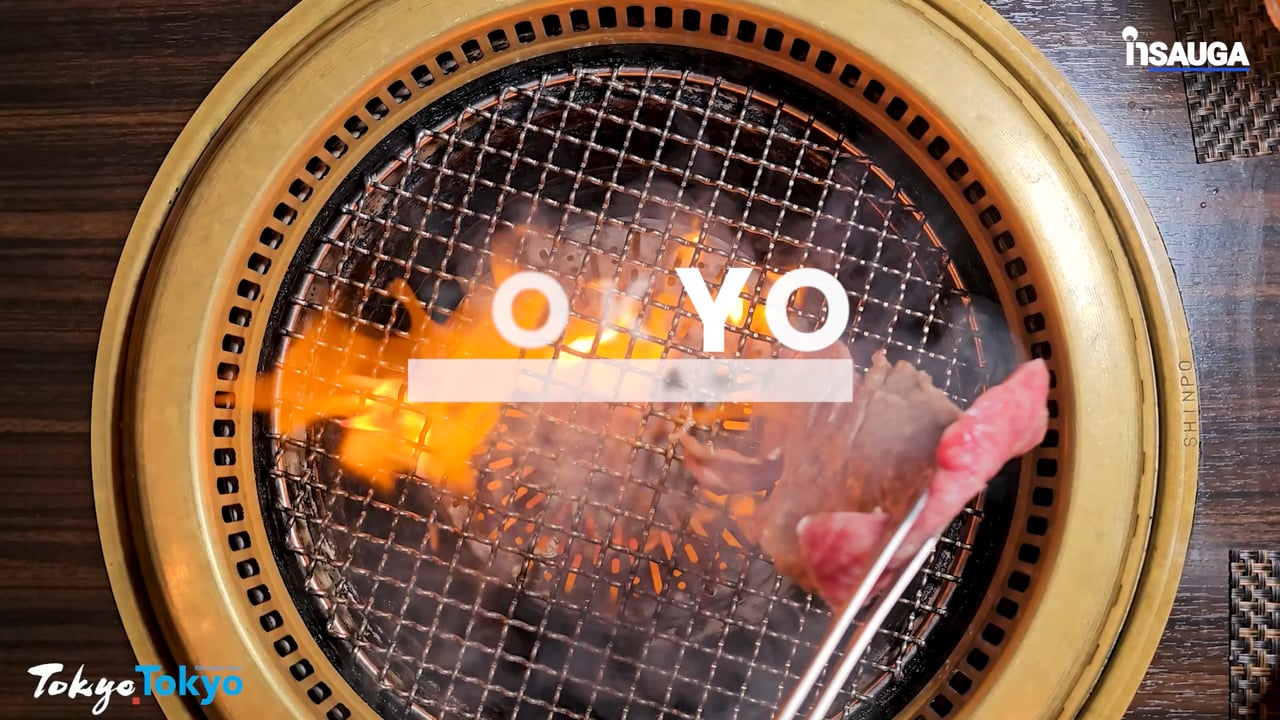 Slide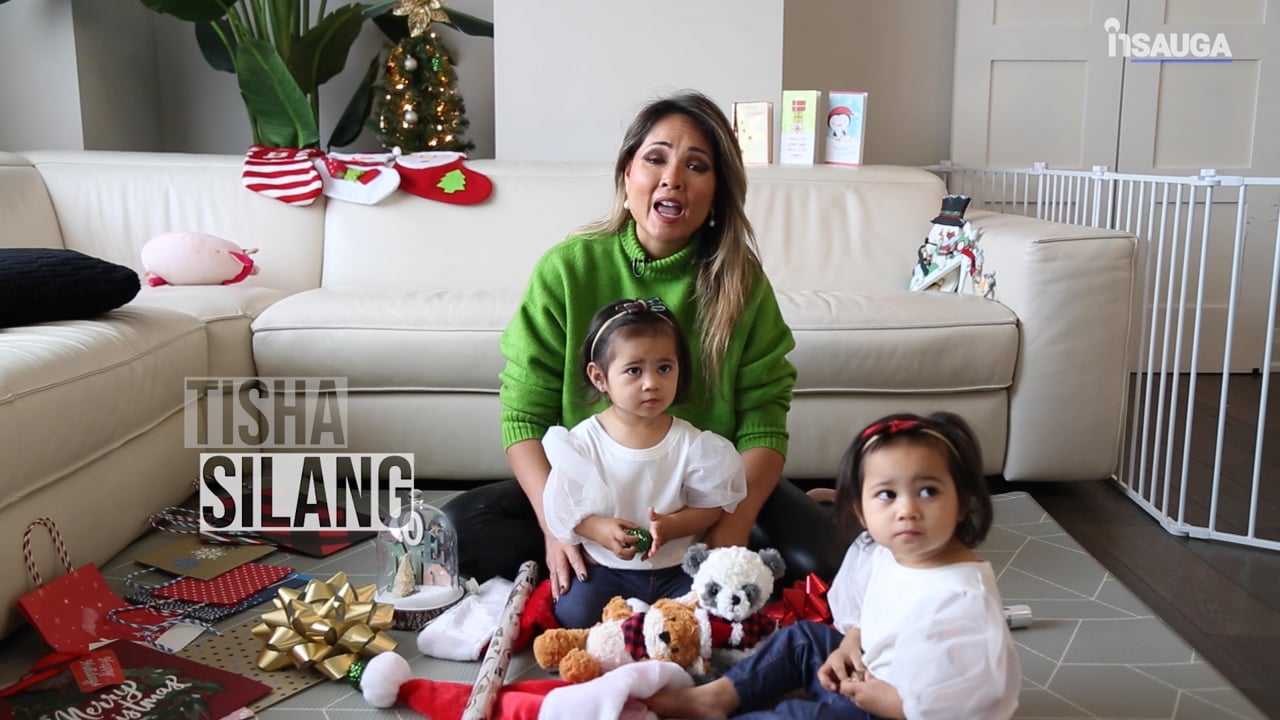 Slide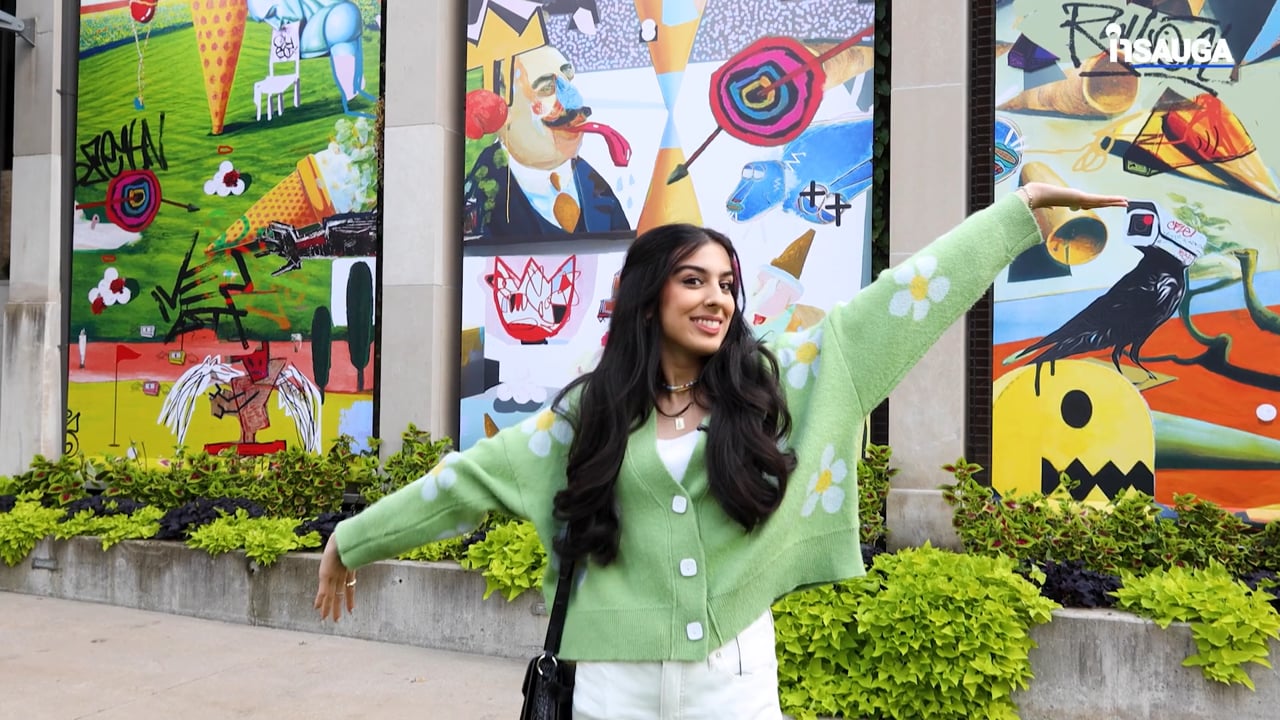 Slide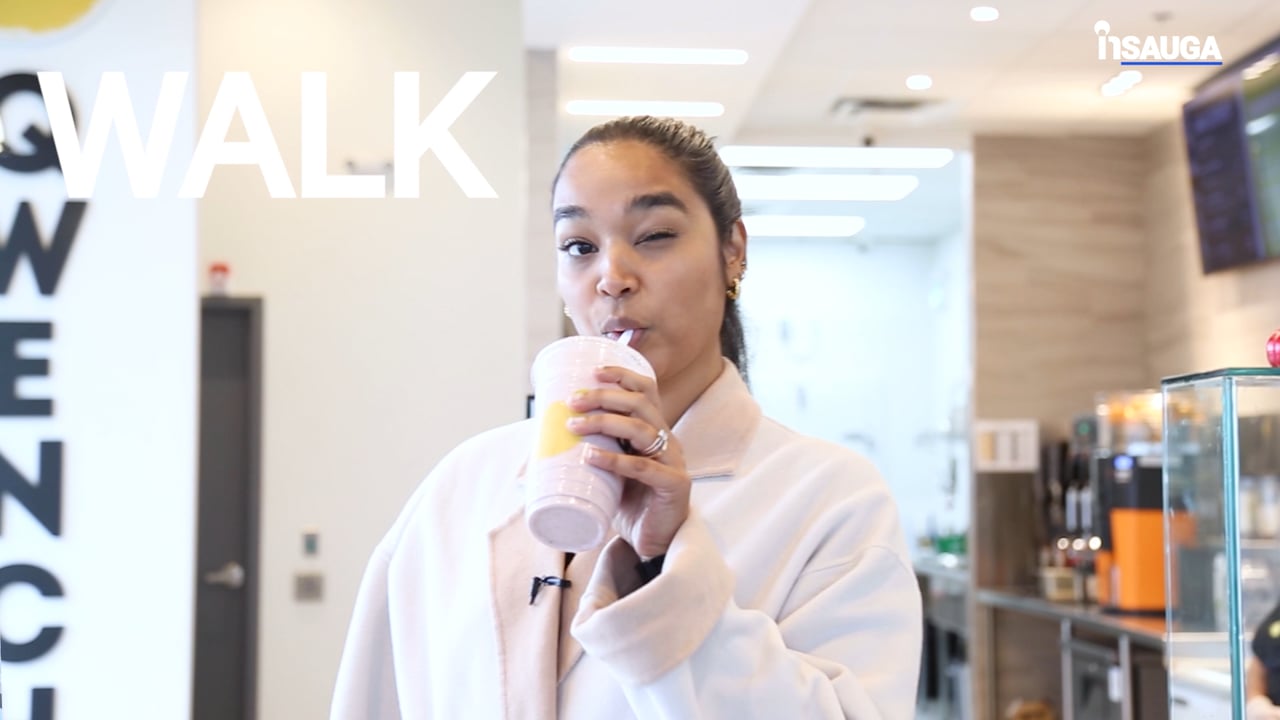 Slide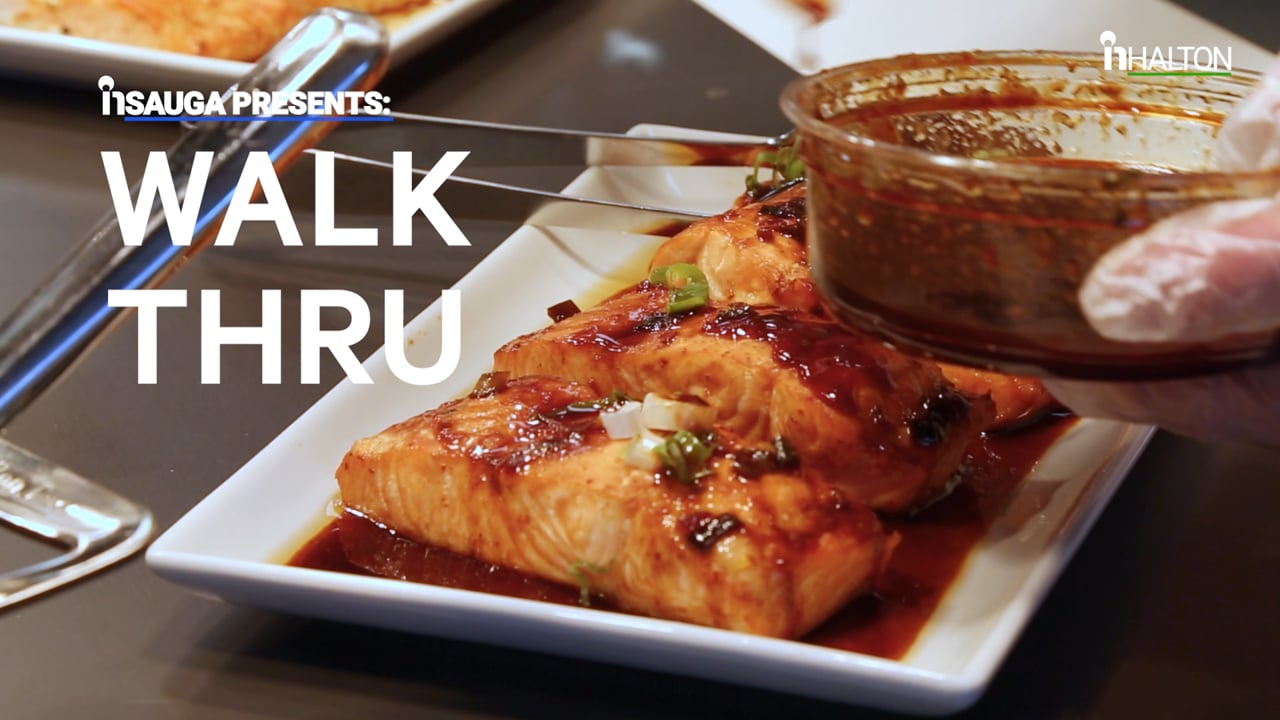 The Office of the Chief Coroner and the Ontario Forensic Pathology Service now have carriage of the investigation.
Area residents, or anyone who was in the area early on Wednesday are asked to contact Det. Frank De Vuono (905-546-3827) of the Hamilton Police. Information can include surveillance video from homes and businesses, or the dashcam of a car.
Information may also be sahred anonymously through Crime Stoppers (1-800-222-8477 by phone; online at crimestoppershamilton.com).
The investigation required road closures for several hours and HPS noted it "would like to thank area residents for their patience."
(Cover image: File photo.)
insauga's Editorial Standards and Policies
advertising