Hamilton LRT one step closer to getting back on track as GIC votes to move on MOU
Published June 16, 2021 at 5:38 pm
Hamilton is one step closer to making light-rail transit a reality in the city after councillors on the General Issues Committee voted to move forward with preparing a memorandum of understanding between the parties involved in the project.
At Wednesday's (June 16) GIC meeting, committee members voted nine to six in favour of a motion put forward by Mayor Fred Eisenberger that directs City staff "to meet with Metrolinx, the Ministry of Transportation and other governmental entities, as required, to prepare a Memorandum of Understanding (MOU) for the Hamilton Light Rail Transit project."
The GIC decision still must be ratified by a council vote at their meeting next Wednesday (June 23), but seeing as how the GIC is made up of council members, its passage is almost assured.
When/if that vote goes through, the MOU will be back to council to review within a few weeks.
Once signed, it means the city will accept a federal and provincial government combined offer of $3.4 billion to build the 14-kilometre line from Eastgate Square to McMaster University.
"The community deserves to have an end to this," said Eisenberger, who has long pushed for the project. "It's been a long journey."
Videos
Slide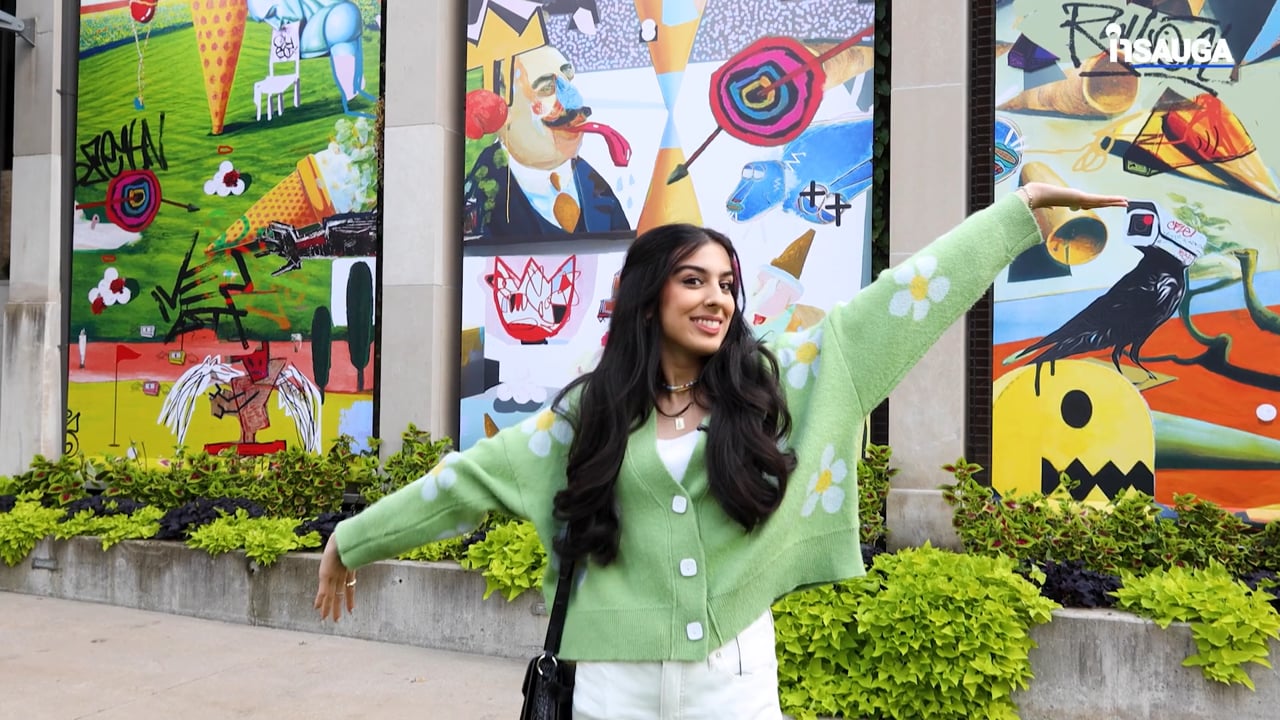 Slide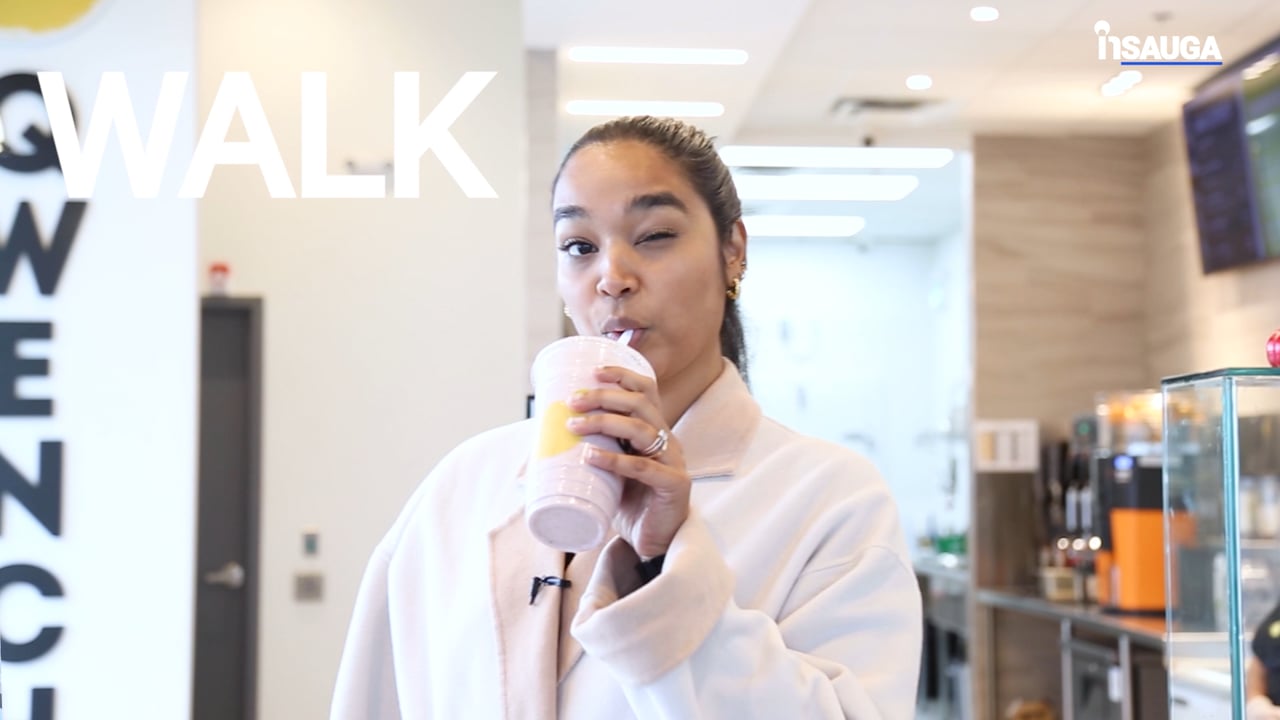 Slide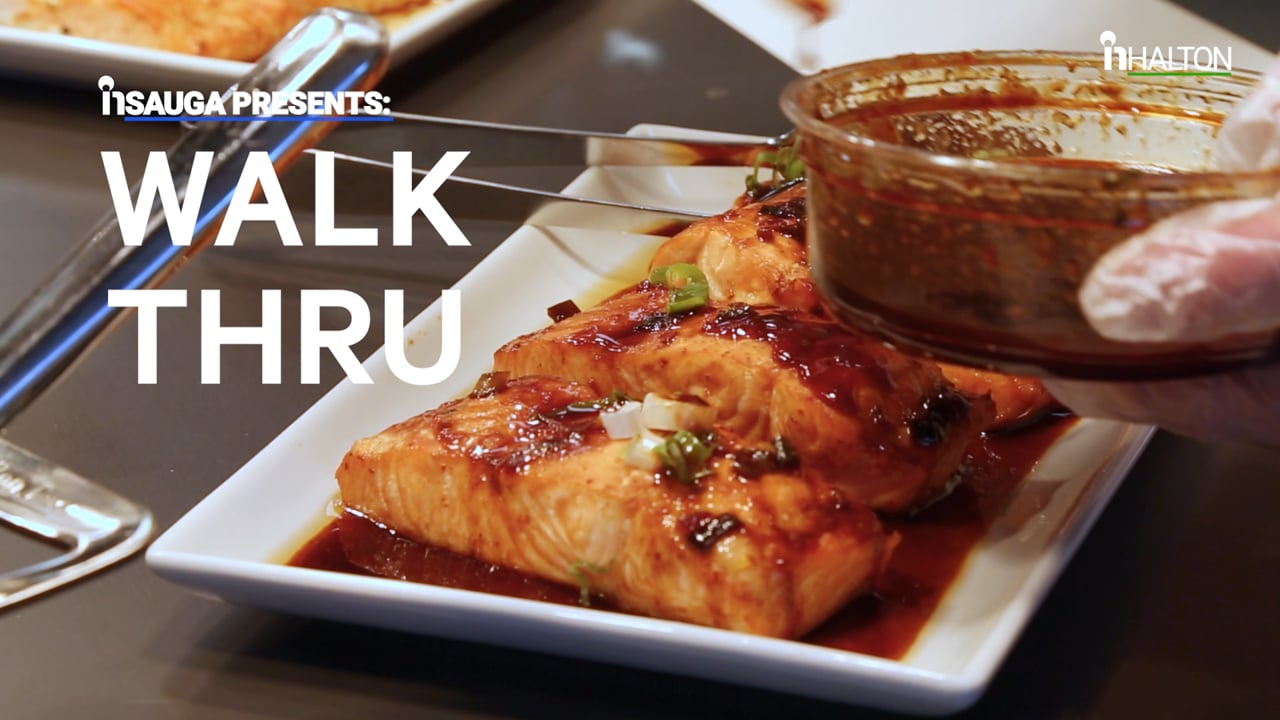 Slide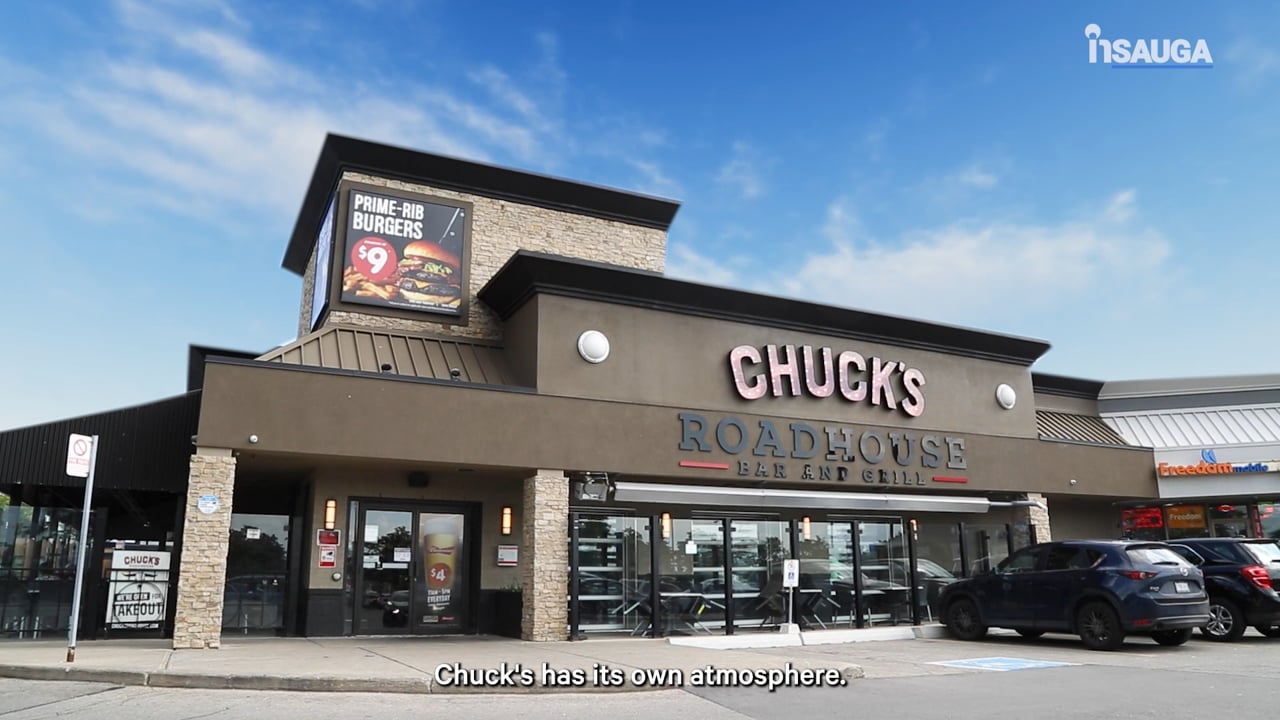 Slide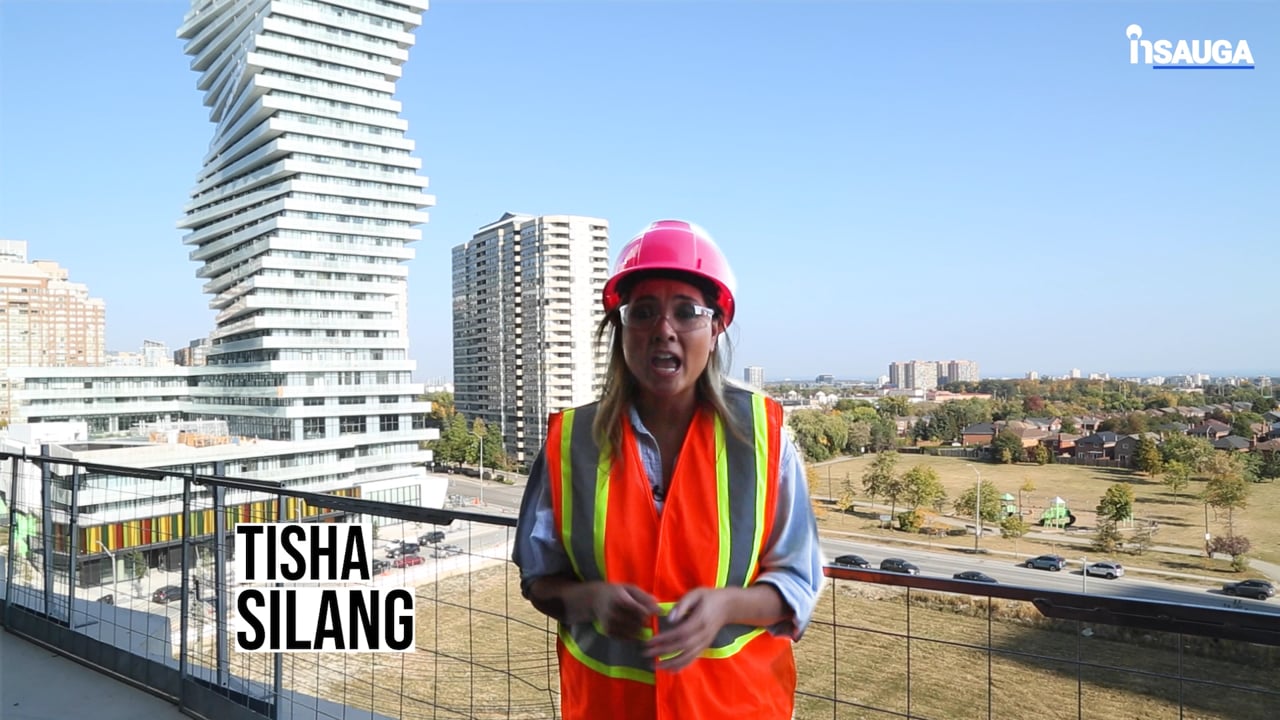 Slide
Slide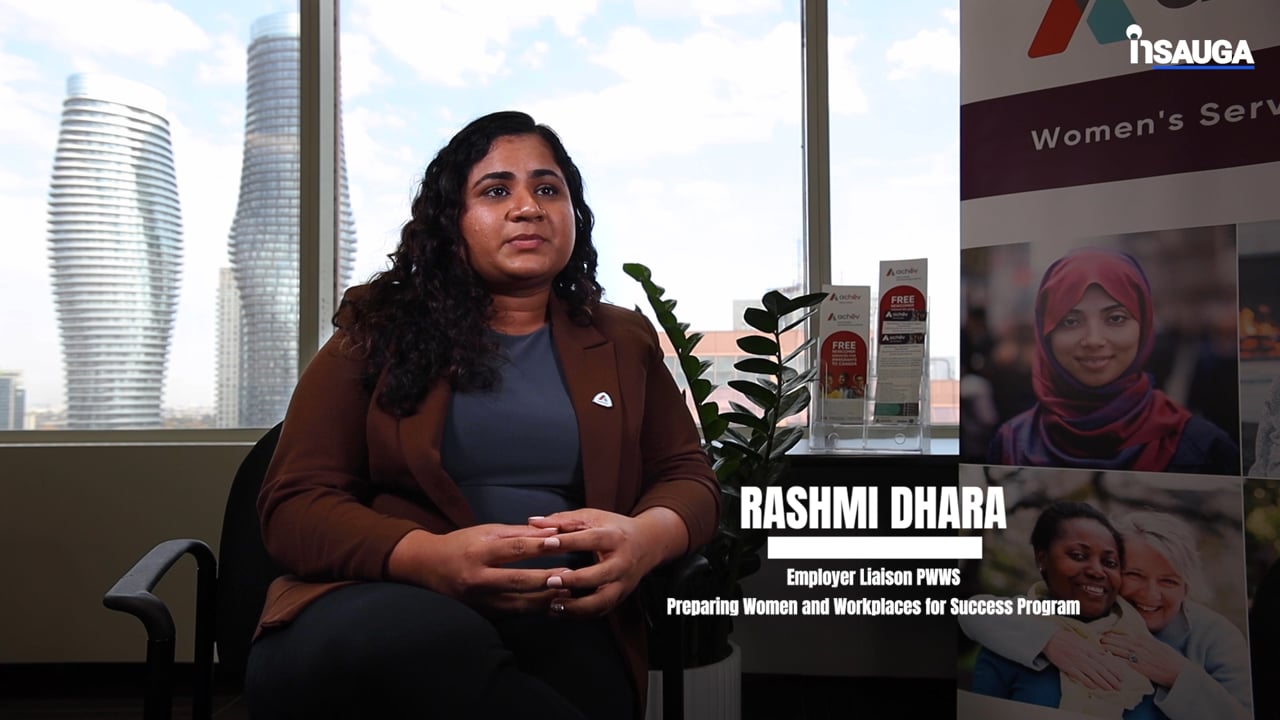 Slide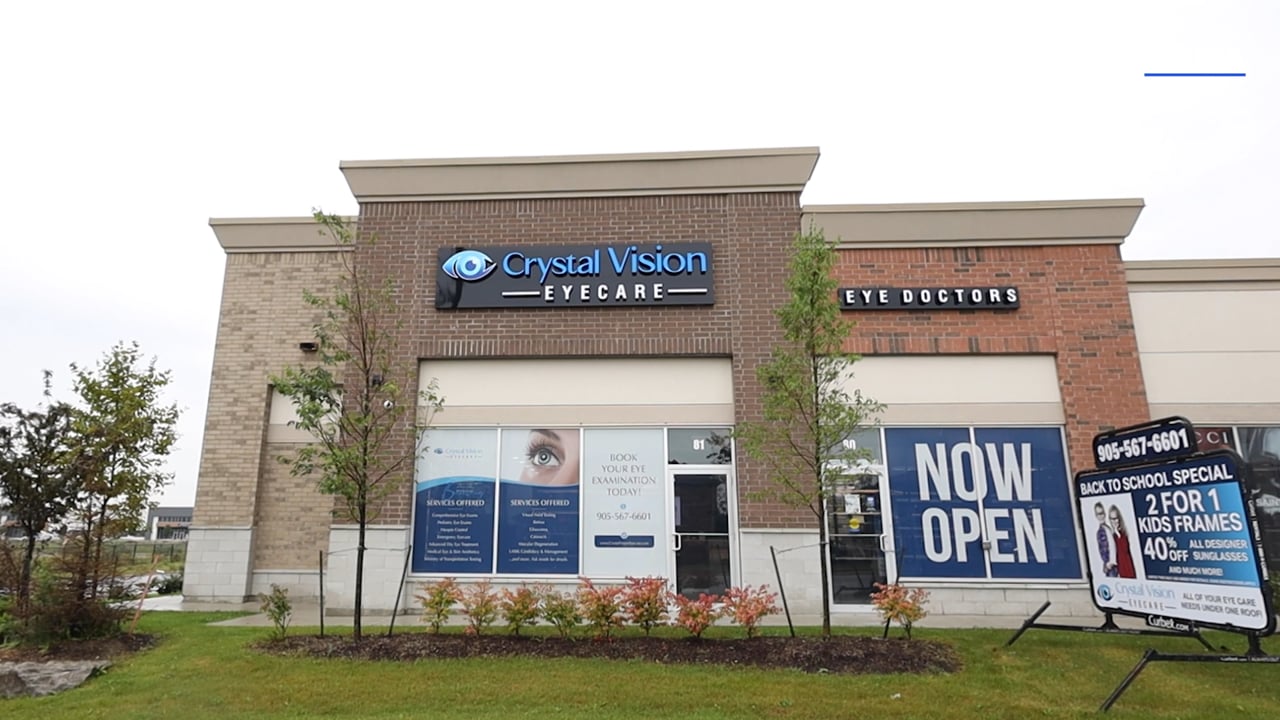 Slide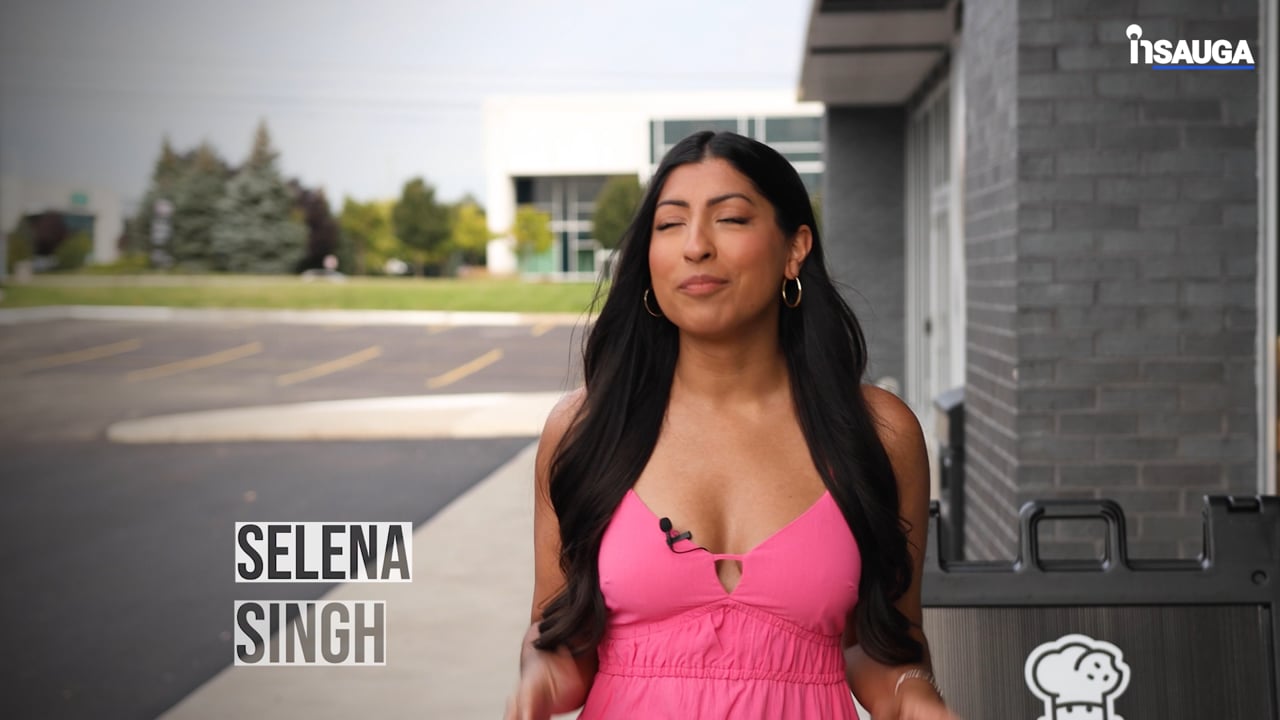 Slide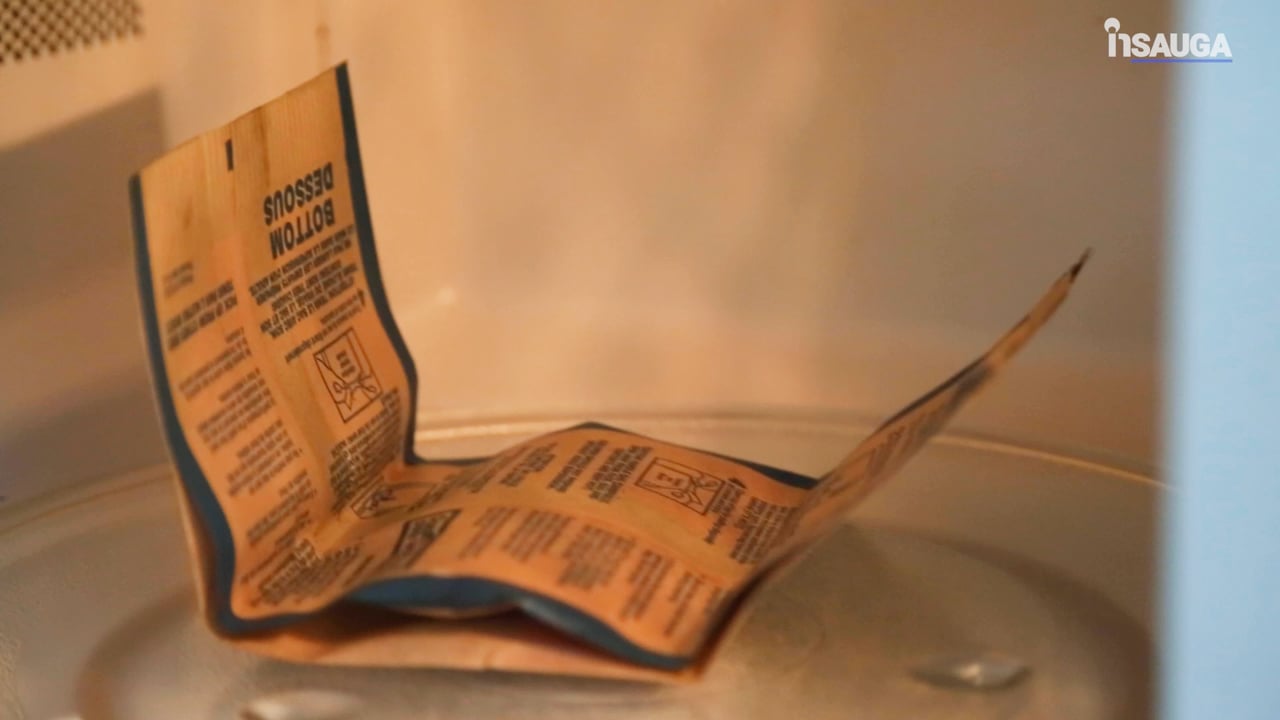 A recent report from City staff pegged net costs for operating and maintaining the system would be between $6.4 million and $16.5 million per year — a fee that Hamilton's taxpayers will be on the hook for.
The report looked at two key variables — ridership growth and how many crosstown bus routes would be retired because they will be replaced by the LRT — and offered two scenarios to offset costs for councillors to consider.
Councillors ultimately voted to support the first scenario which will remove 29 buses from the B-Line Express route and cut the operating hours of the King and Delaware bus routes by one third.
Under this scenario, if ridership grows by eight per cent, the system would cost an estimated $6.4 million to run annually but without that growth, it would cost $10.4 million.
insauga's Editorial Standards and Policies
advertising