Hamilton housing prices soar, fuelled by high demand and a low supply
Published March 3, 2021 at 11:21 pm
Hamilton housing prices continue to skyrocket.
Fuelled by high demand and a low supply, the average sale price has increased 29.5 per cent compared to February of 2020 according to sales figures released by the Realtors Association of Hamilton-Burlington (RAHB).
The average price for a home in Hamilton rose from $590,404 last year up to $769,774.
"I've been doing this for 31 years, I've never seen it this crazy," said Amy Gallant, Broker of Record for PureRealty Brokage in Hamilton.
Gallant sees a couple of main reasons fuelling the surge in housing prices, including a low interest rate and some buyers with more money to spend in large part because of the pandemic.
"The interest rate is pretty low, so there's a lot of people that are able to afford homes because the interest rate is low," she said. "If they're still working, have jobs, they haven't been spending their money anywhere. No travelling due to COVID.
Videos
Slide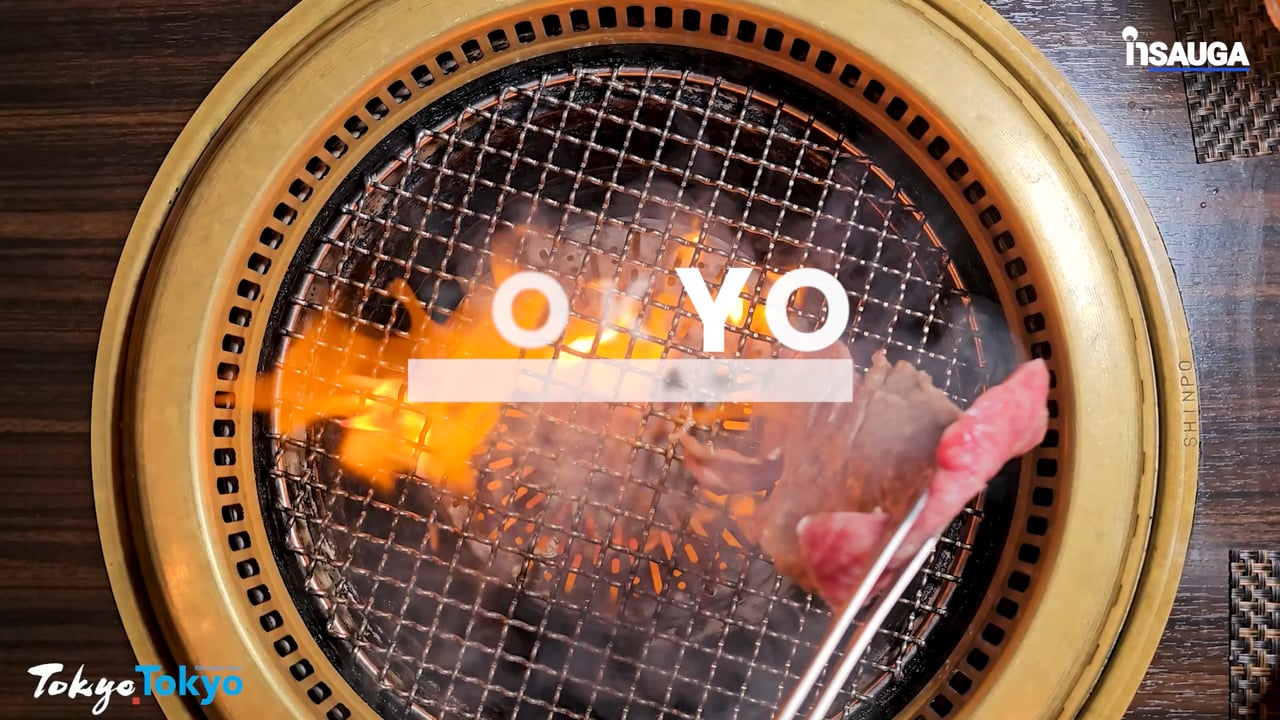 Slide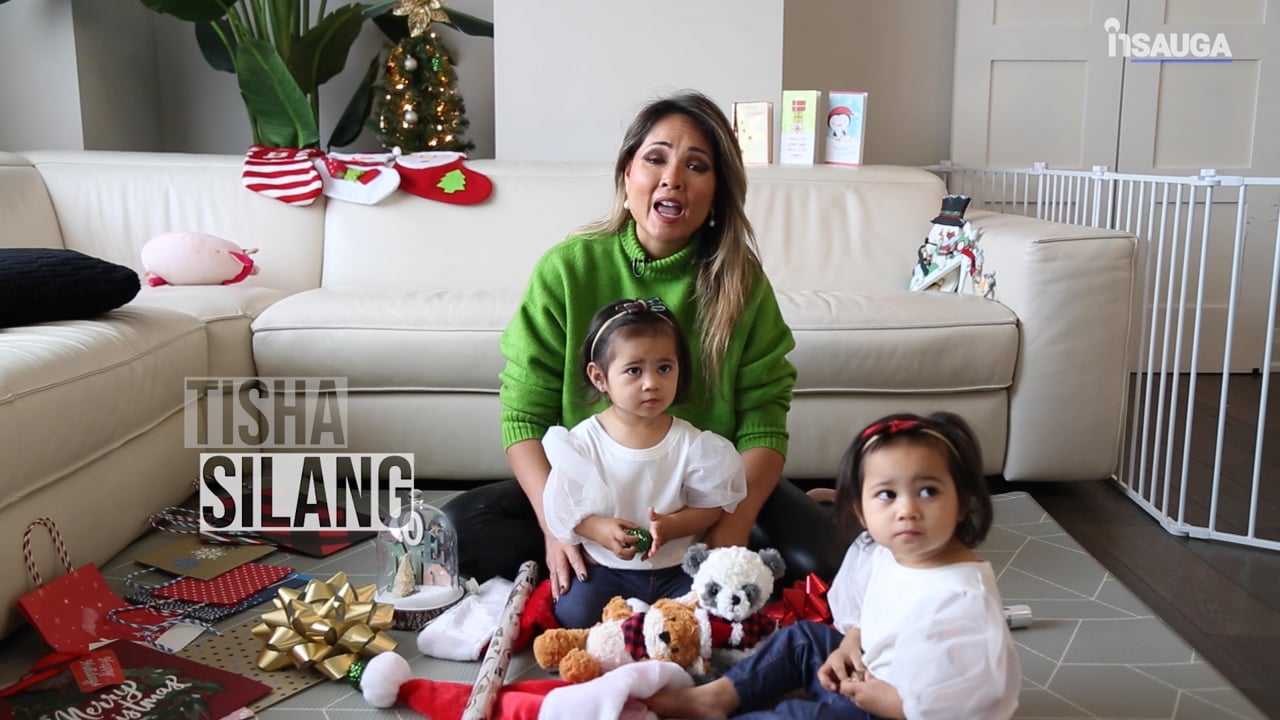 Slide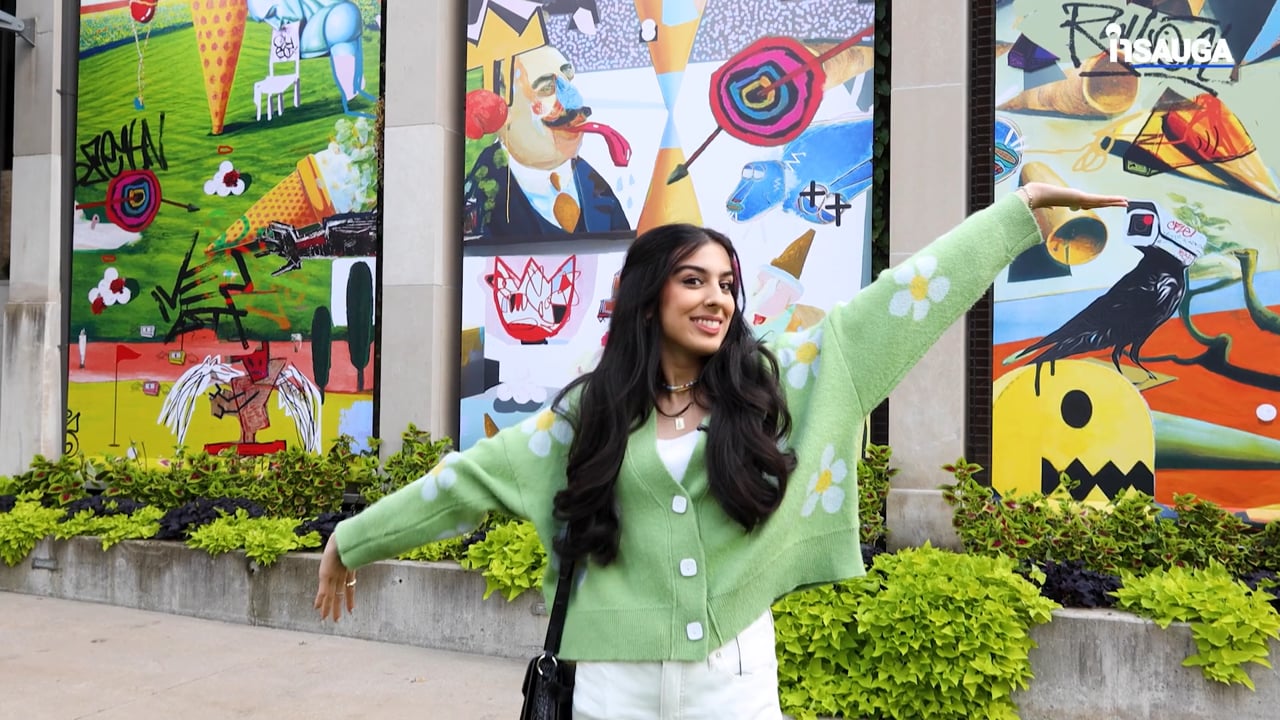 Slide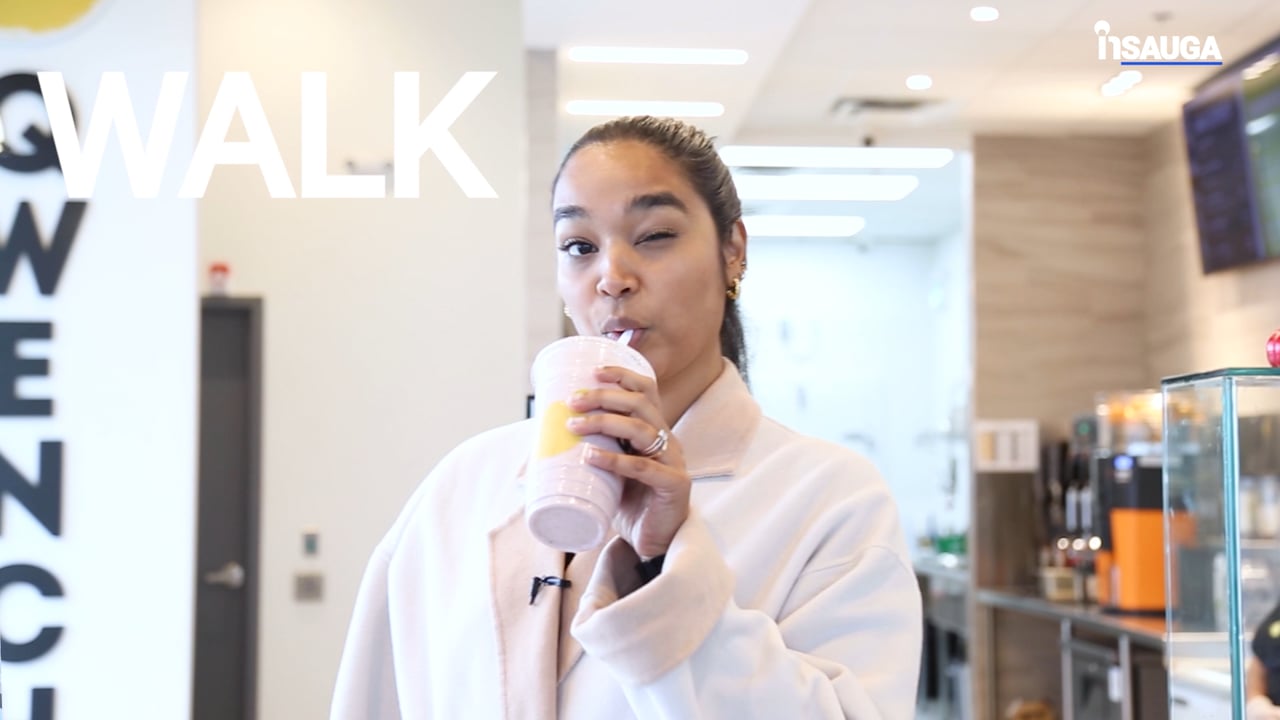 Slide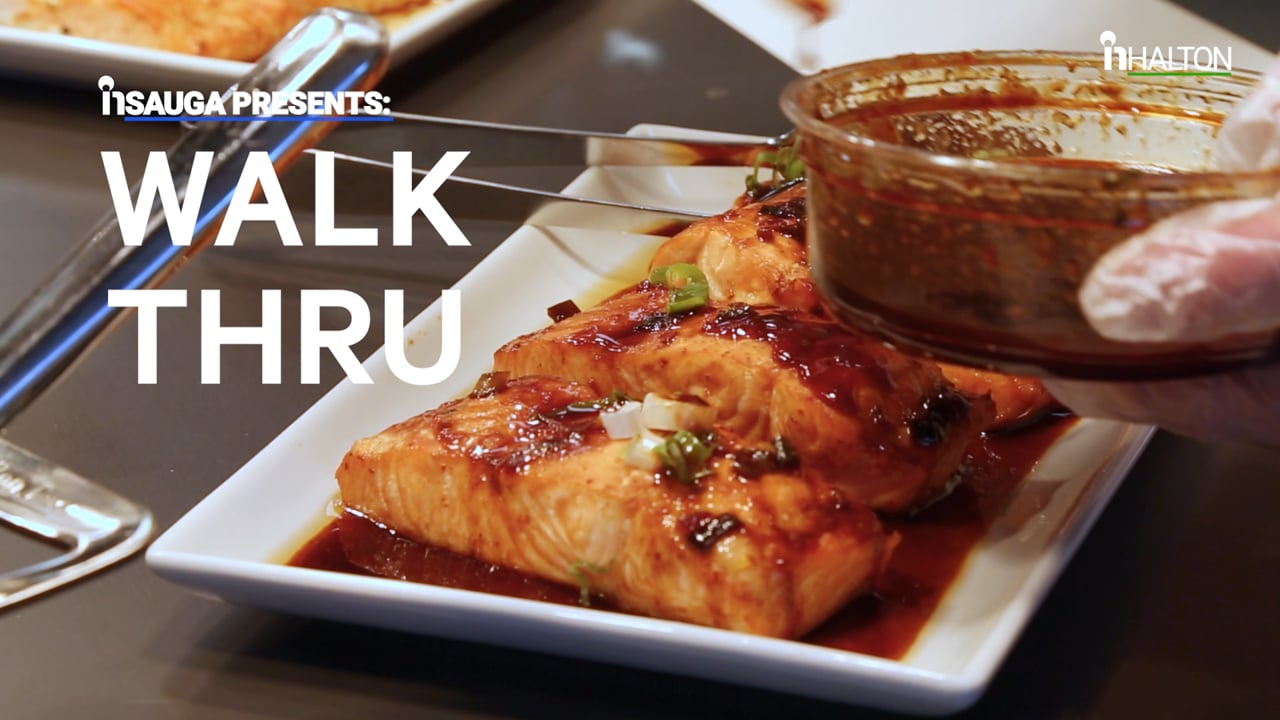 "There's a lot of reasons why people seem to have more money this year.
A second main reason for the surge in prices has been the shortage of listings has sparked competitive bids.
"There's more demand than there's supply," Gallant said. "It's a sellers market."
The amount of time it takes to sell your house has also dropped. Last February it took 26.2 days to sell your home, while last month they sold in only 13.3 days.
Gallant has heard while prime rates aren't going to go up, banks may raise interest rates.
"That may not slow or stop it completely," she said. "The next three months we may see more of a rush because those who have been pre-qualified at the low rate, they need to find something. There's so much competition out there."
Despite the hot market, Gallant believes those who are selling their homes and buying another at the same time should be OK.
Say you have a two-storey home with no garage and want to purchase a bungalow with a garage, now is the time.
"It is a good time as long as you know if you're selling to buy something else you're going to be competing," she explained. "If you're selling and buying at the same time, it's not a bad thing because you're going to make more money where you are and you're going to pay more for whatever you're getting.
"At least you're not really losing.
First time buyers, though, are the ones hurting in this market.
"They don't have any equity, they don't have any house to sell and they're not making any money from their homes," Gallant said. "First time buyers, those are the ones paying more than what the value is worth of their home and they're hurting."
PEXELS PHOTO
insauga's Editorial Standards and Policies
advertising