Hamilton Honey Badgers release 2021 schedule with hopes fans can attend games
Published February 25, 2021 at 5:25 pm
The Canadian Elite Basketball League (CEBL) and the Hamilton Honey Badgers released the 2021 regular-season schedule Thursday (Feb. 25).
Teams will play a 14-game schedule, reduced from the standard 20-games. All home games for the Honey Badgers are scheduled to take place at FirstOntario Centre.
The league has pushed the season start date from mid-May to June 5 with the hopes that fans will be able to attend games.
"In creating the schedule for 2021, the health and safety of fans, players, officials, and staff was the top priority, followed by a structure that would increase the odds of having fans in the stands for as many games as possible this summer," said John Lashway, president of the Hamilton Honey Badgers.
"It is our hope that by summer our region will be better positioned in the fight against Covid-19 and restrictions around public gatherings may allow for some number of fans to attend games. Live events play an important role in revitalizing a community, and we want to contribute to that to the extent we can in the Hamilton-Halton region."
The league says the full season (including playoffs) can't stretch beyond late August because many players have to report to their international pro clubs by September.
Videos
Slide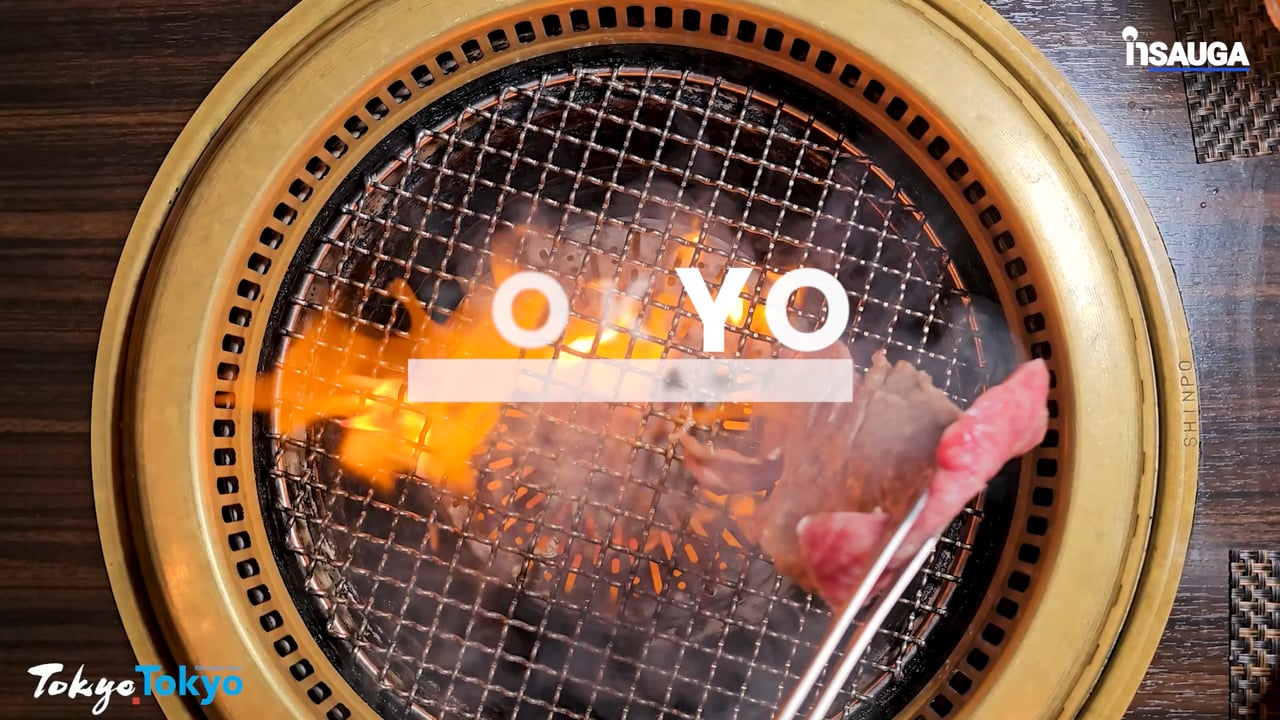 Slide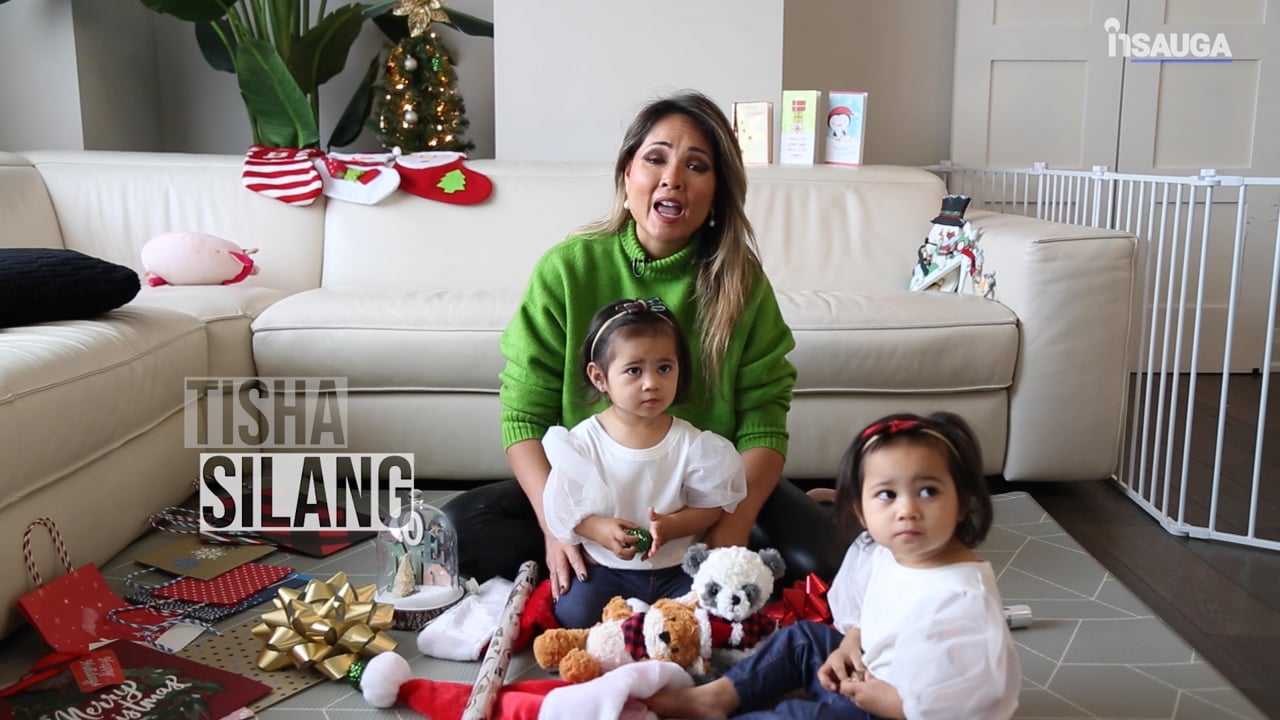 Slide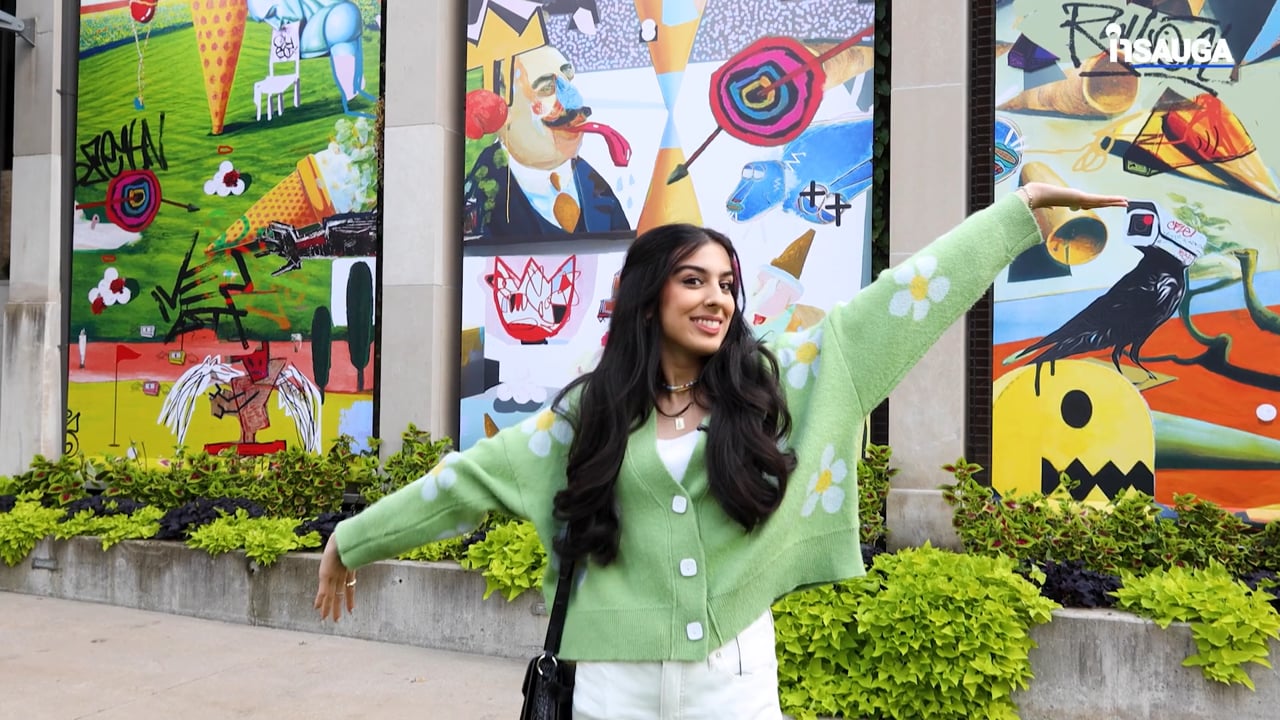 Slide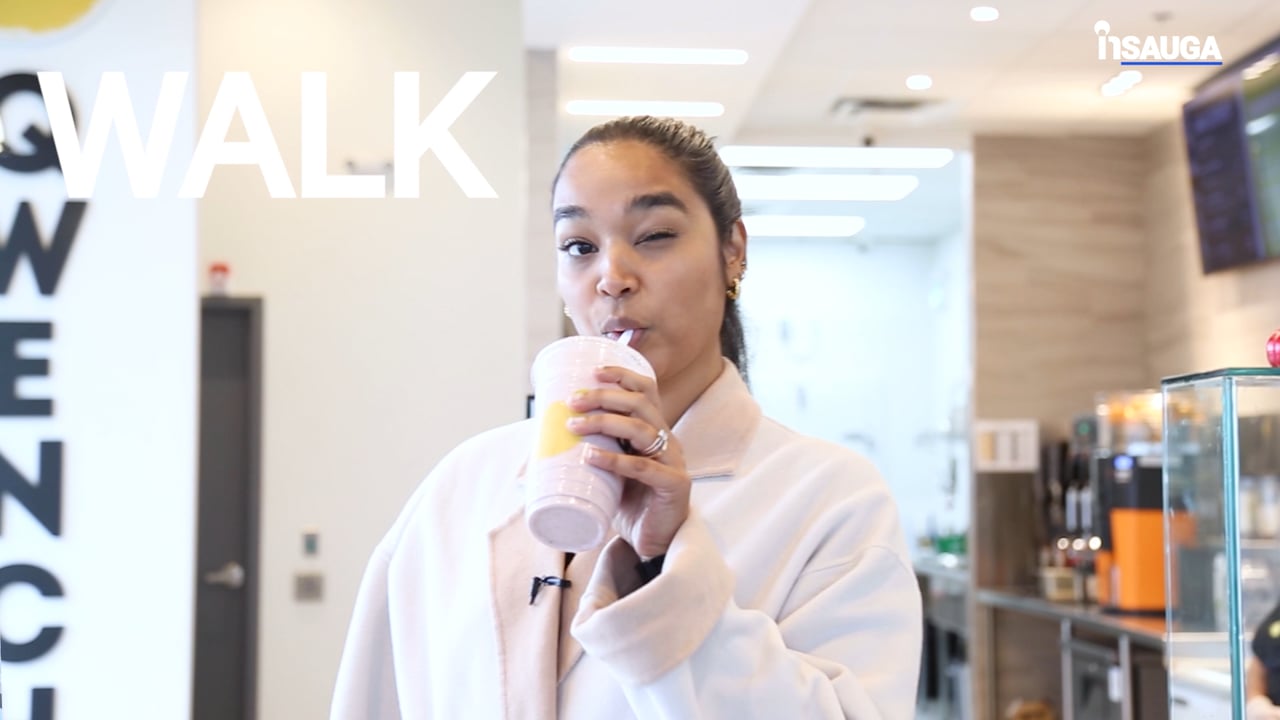 Slide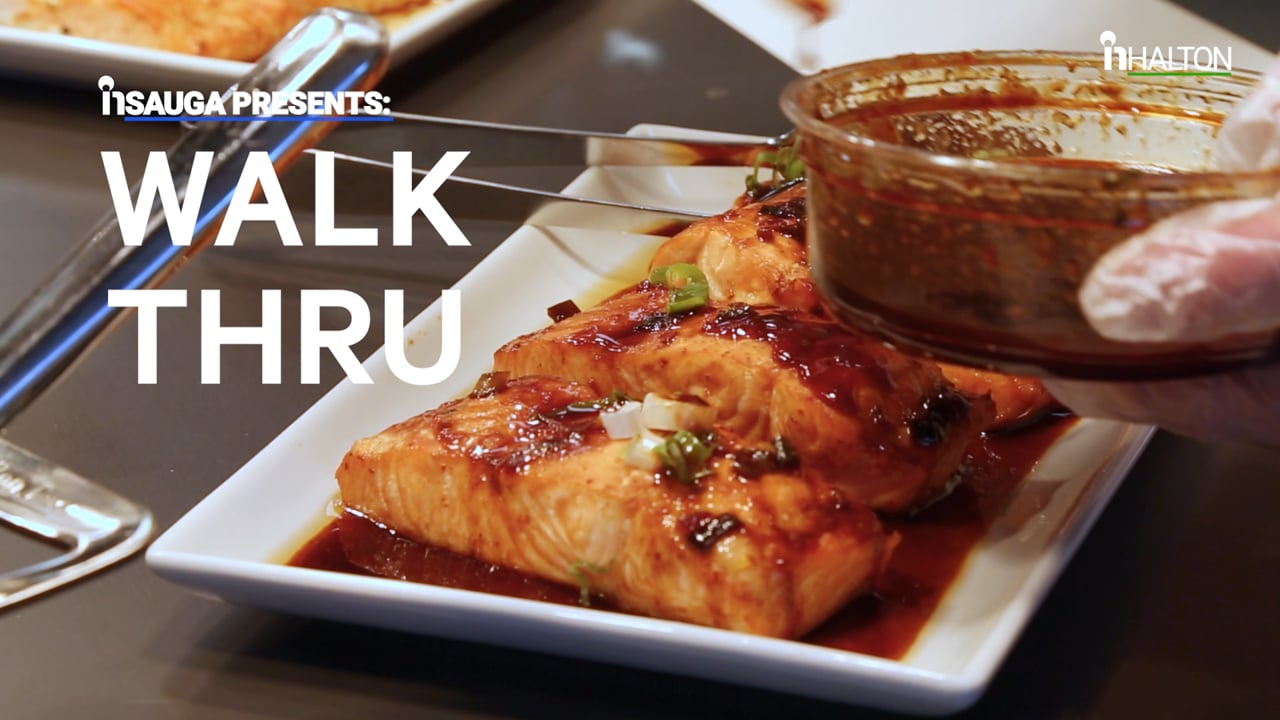 The CEBL says it will announce its plans for the post-season at a later date.
Meanwhile, the Honey Badgers say all season tickets, season ticket deposits, and flex packs that have been purchased for 2021 are automatically being deferred until the 2022 season.
If fans are allowed into FirstOntario Centre this summer, those ticket holders can choose to draw tickets from their 2022 package to use for games in 2021.
"Our organization has been overwhelmed by the growing support of people and businesses during the past year. Not only did almost all fans who purchased 2020 season tickets ask us to hold their tickets on account for 2021, but we have increased our season ticket base by 40 percent since last August," said Lashway.
"In return, we have always been focused keeping people first, so we are ensuring the full protection of any investment in our tickets through a plan that provides the ultimate in flexibility and makes sure that no one will feel pressured to have to use their tickets this season if they're not comfortable attending games. To our knowledge, this concept is the first of its kind anywhere in professional sports."
The Honey Badgers open the 2021 season at home against Ottawa on Saturday, June 5 at 7 p.m.
The seven home games will also include visits from defending CEBL champion, Edmonton on July 15, and Fraser Valley, the team that defeated Hamilton in the playoff semifinals last August, on Friday, July 23.
Local rivals Guelph and Niagara will play twice at FirstOntario Centre, including the regular-season finale on Aug. 6 against the Niagara River Lions.
Hamilton's road schedule includes single trips to Edmonton, Saskatchewan, and Ottawa, and two games at Niagara and Guelph.
The Honey Badgers will appear twice on national television, first at Edmonton on June 26, and then at home versus Guelph on July 3, on CBC.
All regular-season games will also be live-streamed on the free CBC Gem streaming service, cbcsports.ca, the CBC Sports app for iOS and Android devices, and on a new streaming platform the CEBL will unveil this spring.
2021 Hamilton Honey Badgers CEBL Schedule
insauga's Editorial Standards and Policies
advertising