Hamilton high school reopens following 'asbestos breach' investigation
Published May 4, 2022 at 7:59 am
A Hamilton high school that closed abruptly on Tuesday (May 3) due to an 'asbestos breach' is reopening following an investigation into the exposure.
In a message to families and the community issued late Tuesday, Sir Allan MacNab Secondary School Principal Greg Clark said that the investigation determined that the potential for exposure was limited and the school would reopen to staff and students on Wednesday (May 4).
"Following the investigation, the environmental consultant indicated that the potential for exposure to staff and students would be insignificant based on the nature of the disturbance and that no staff or students were present at the time of work," Clark said in the message.
"As we reopen tomorrow, we want to ensure students and staff health and safety precautions are complete. Results of the air sampling shows acceptable levels to occupy. Cleaning measures are in place in all affected classrooms."
The breach was apparently caused when a contractor doing work at the school recently disturbed asbestos-containing materials when using a power tool to fasten clips into the walls at each window in all classrooms.
According to Health Canada, asbestos can be found in buildings built in Canada, especially if they were built prior to 1986. Sir Allan McNab was built in 1969.
Videos
Slide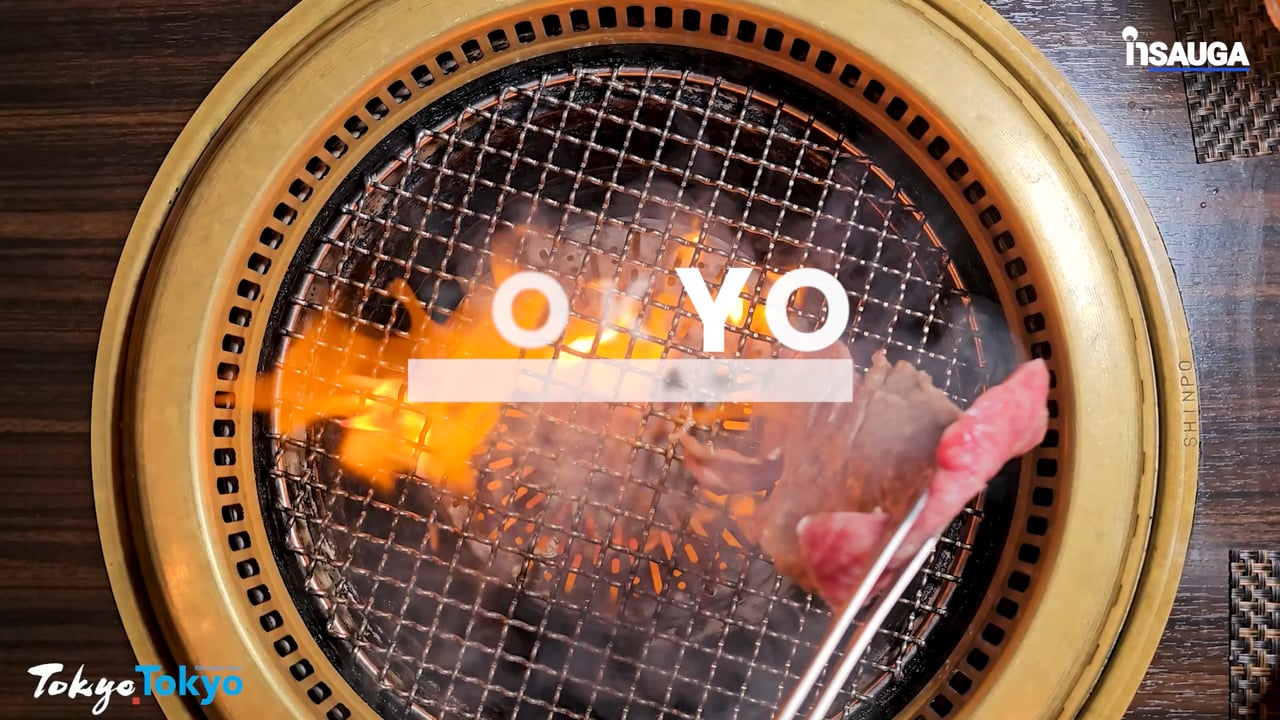 Slide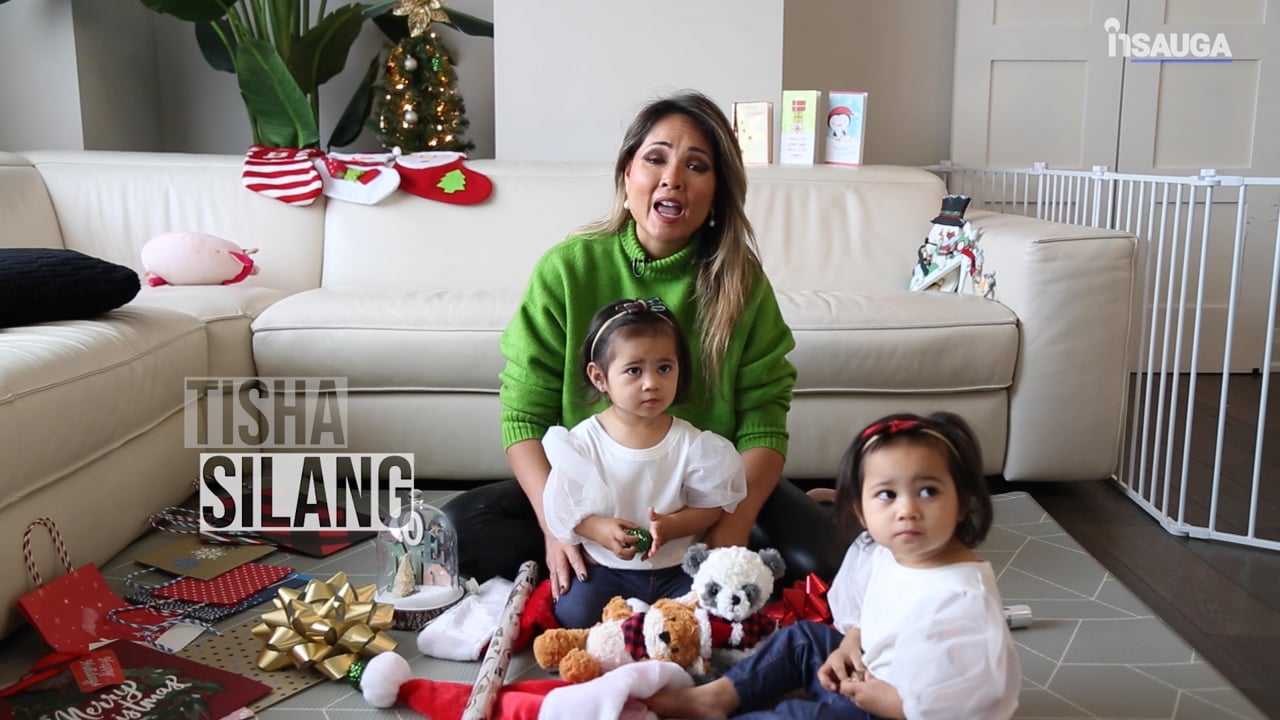 Slide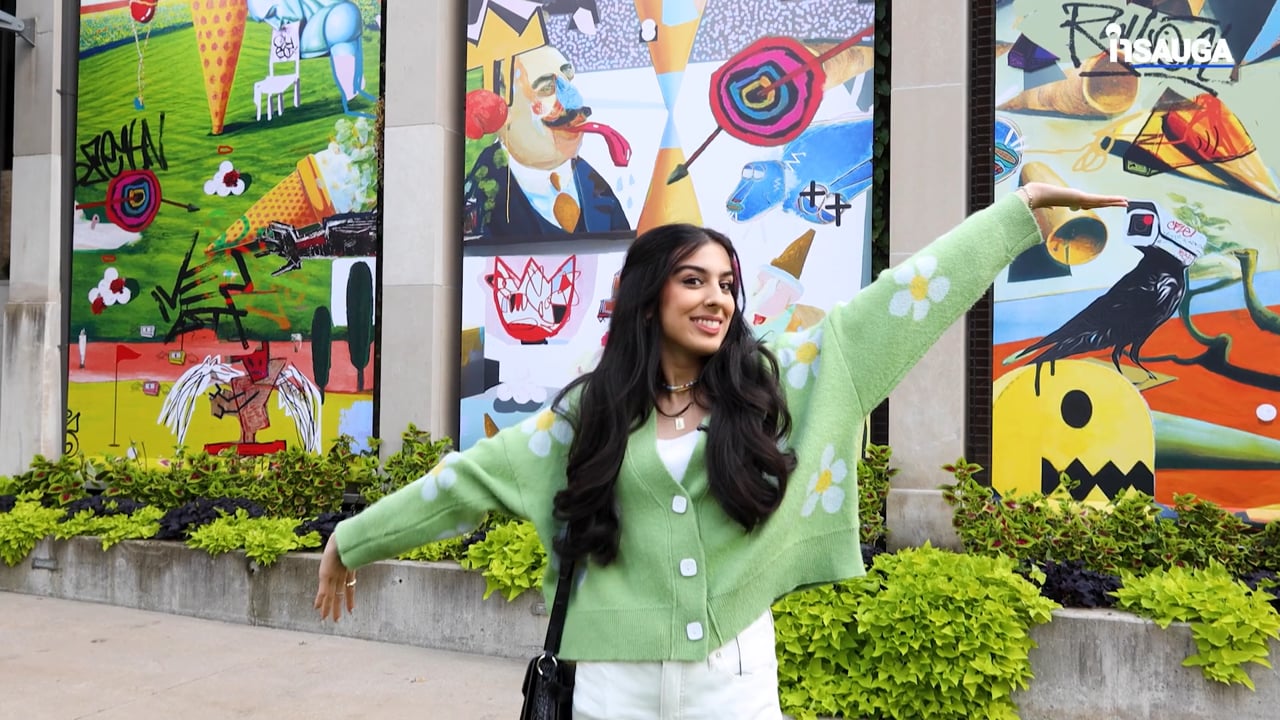 Slide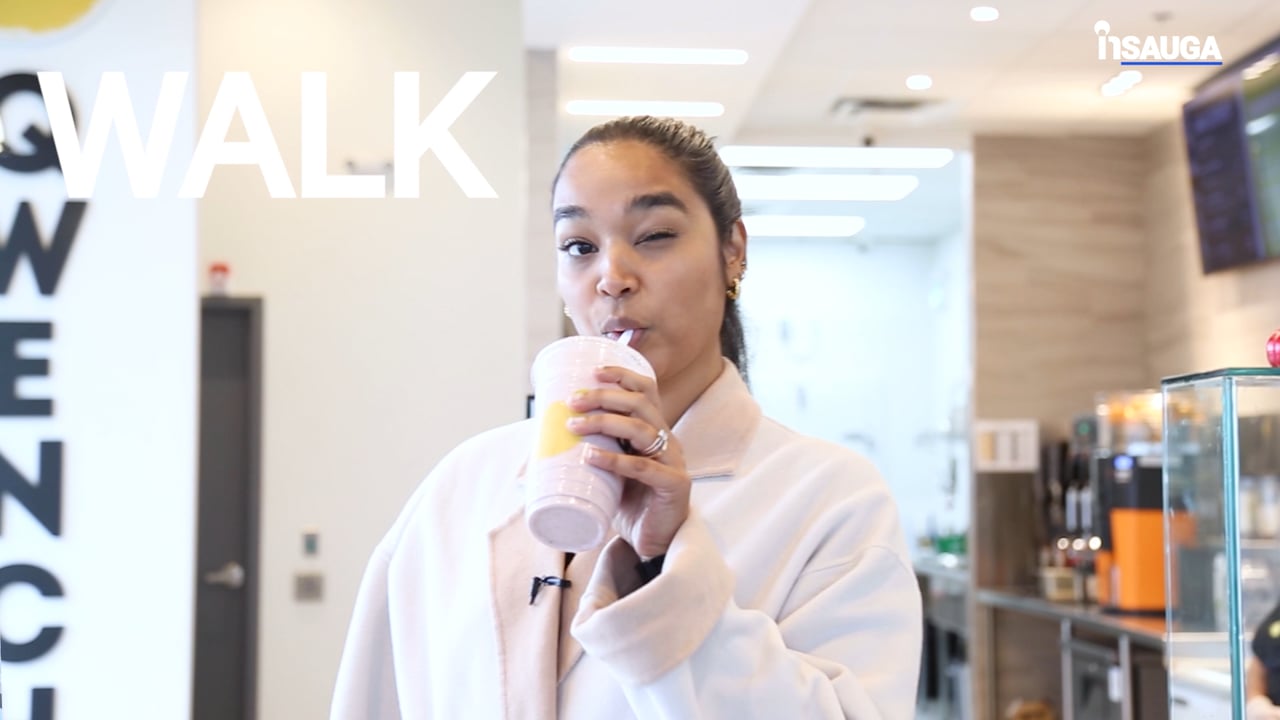 Slide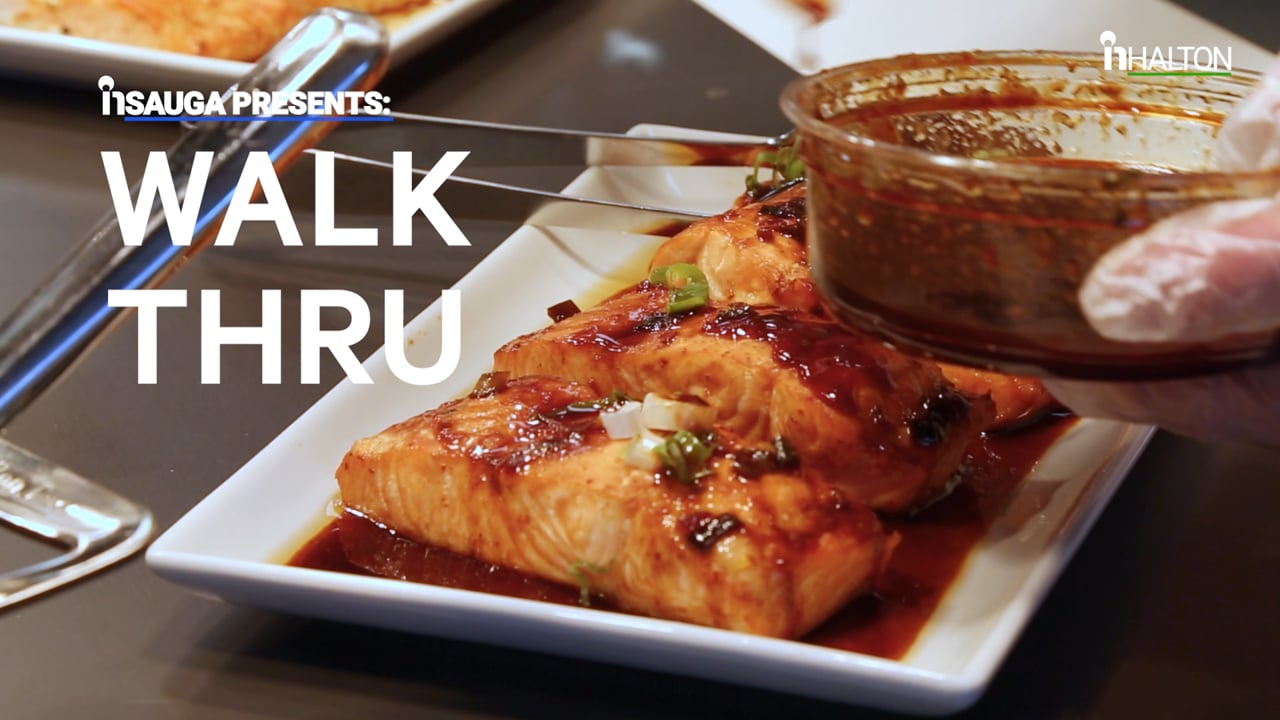 Breathing in asbestos fibres can lead to serious illnesses, such as lung cancer, asbestosis, mesothelioma, and chronic pulmonary disease.
The Canadian Centre for Occupational Health & Safety notes that people are more likely to experience asbestos-related disorders if they:
are exposed to high concentrations of asbestos,
are exposed for longer periods of time, and/or
are exposed to asbestos more frequently.
Clark urged families in his message that if they have any health concerns, to contact their health-care provider. He also noted that social work assistance will be provided to staff and students distressed by the situation.
insauga's Editorial Standards and Policies
advertising