Hamilton has 4 areas with some of the highest COVID-19 positivity in Ontario
Published July 17, 2021 at 3:40 am
While COVID-19 percent positivity rates (percentage of positive COVID-19 tests in an area) are declining across the province, several areas in Hamilton is still reporting relatively high rates.
Toronto-based research group ICES listed postal code areas in Ontario with the highest percent positivity rates for the week of July 4 to 10.
Of the top 50 listed, four are in Hamilton:
Postal code L8G at 6.38%
Postal code L8W at 6.25%
Videos
Slide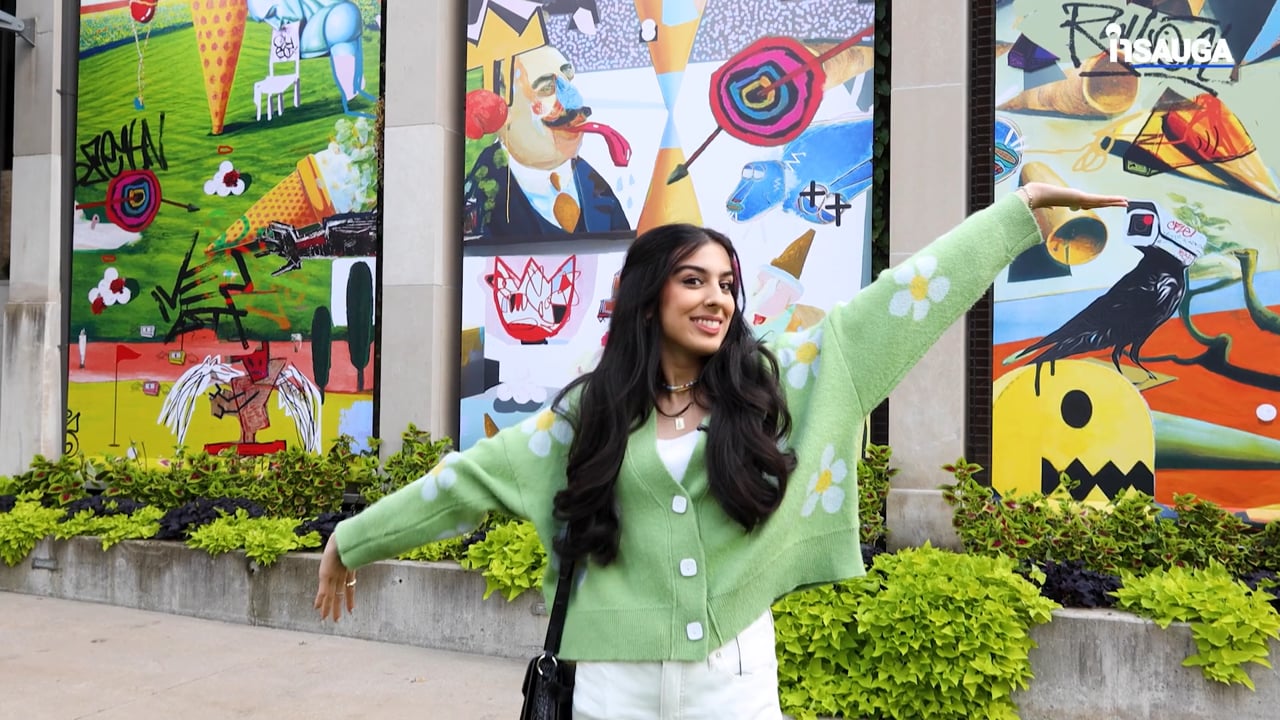 Slide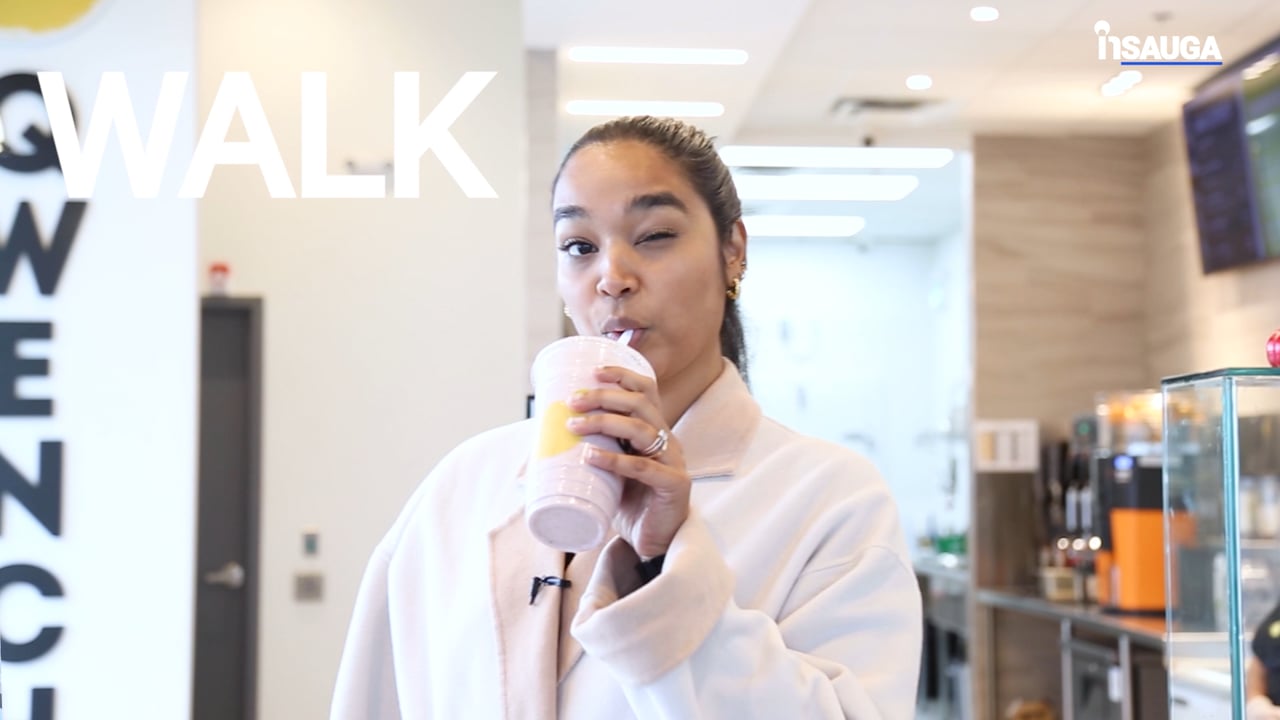 Slide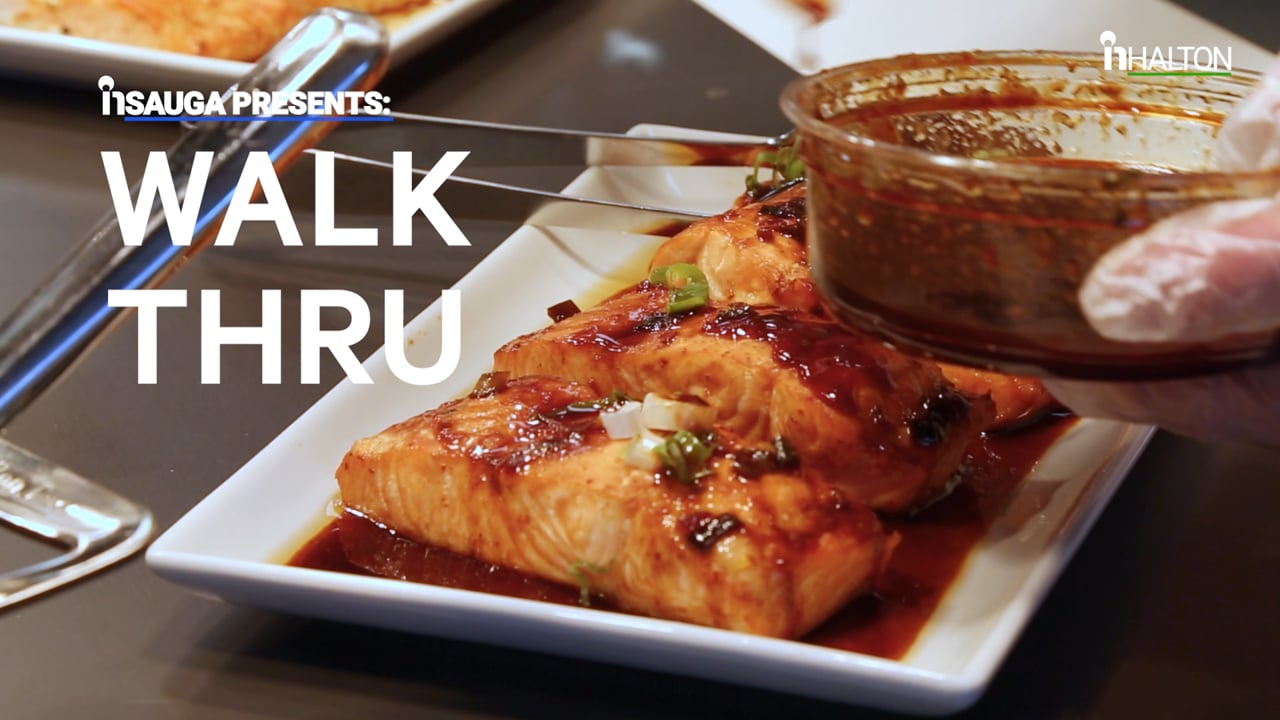 Slide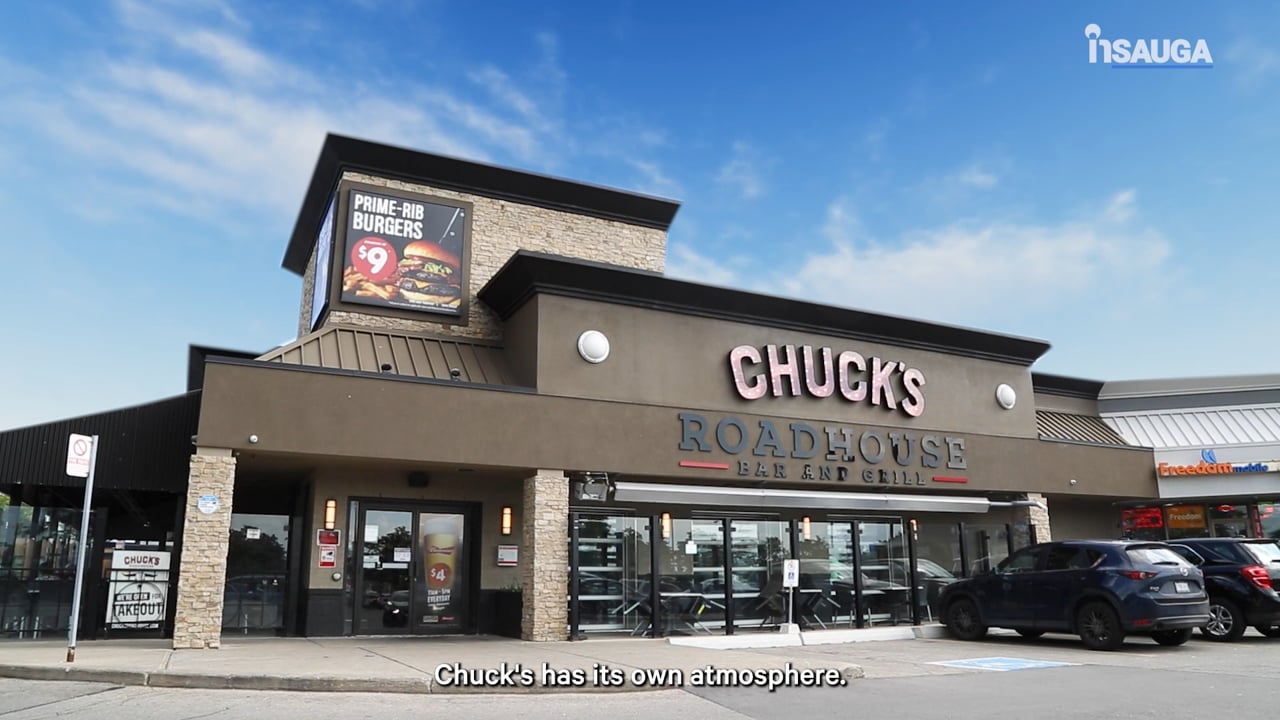 Slide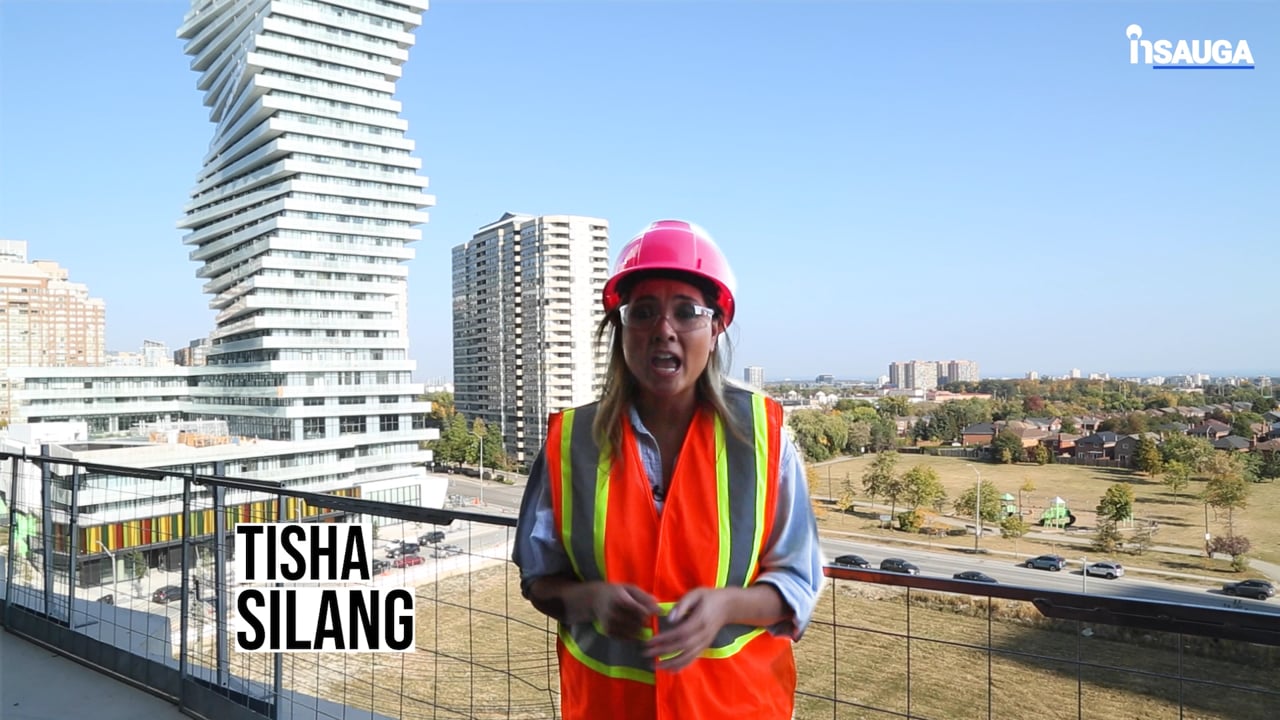 Slide
Slide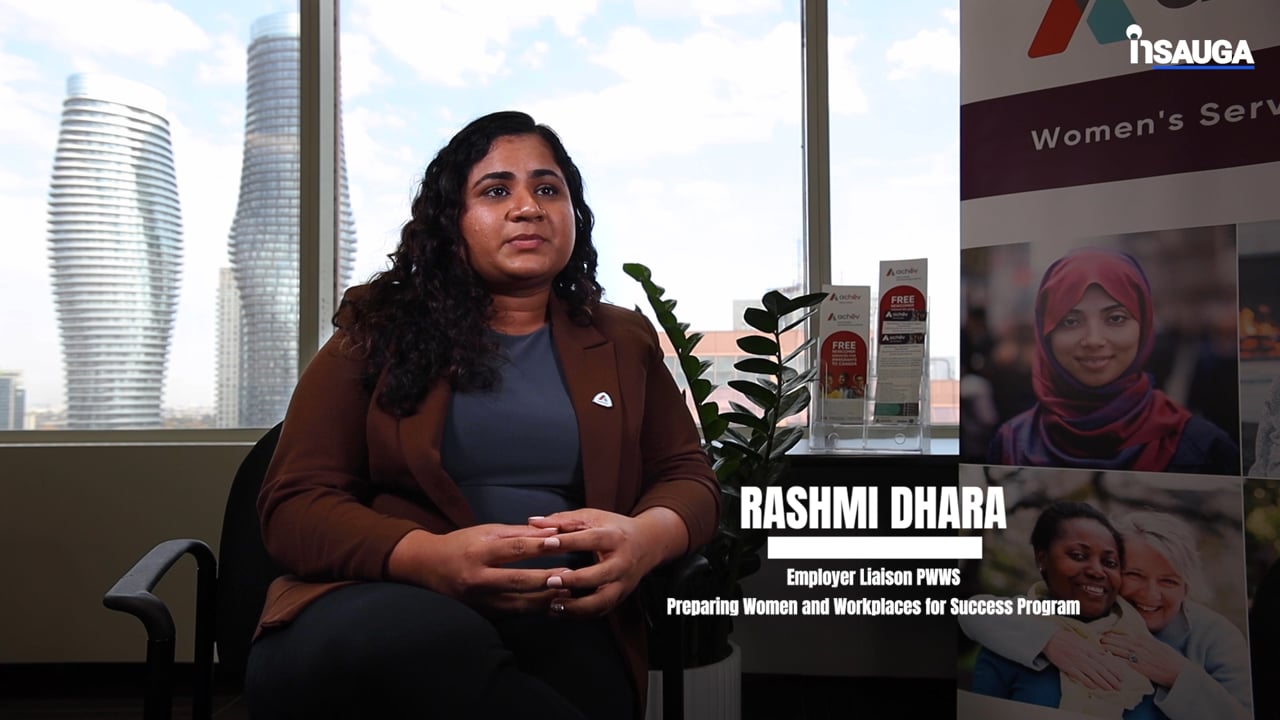 Slide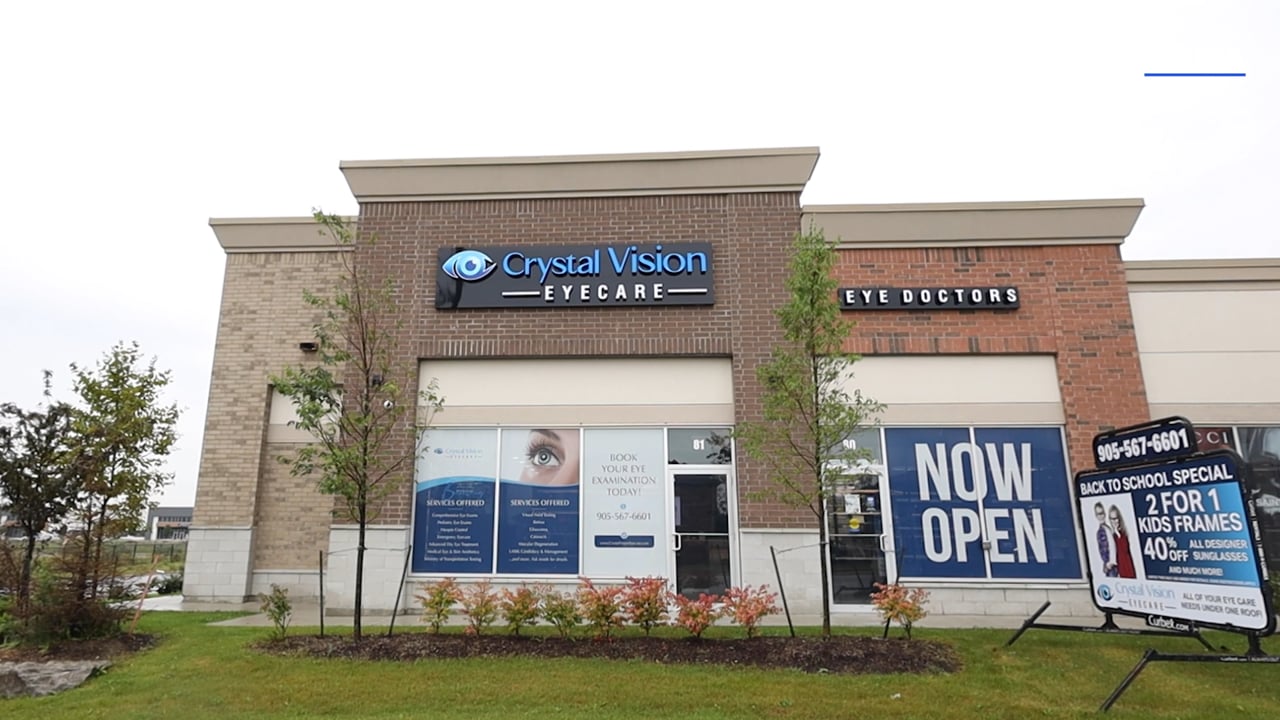 Slide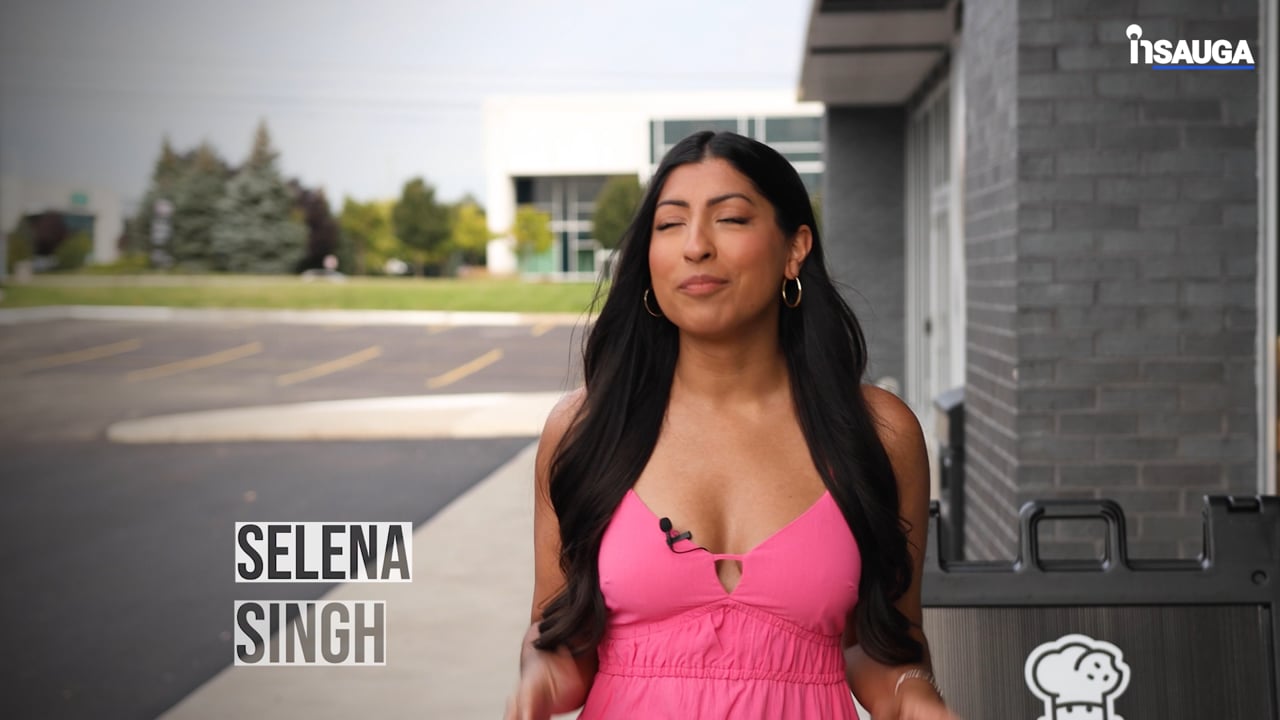 Slide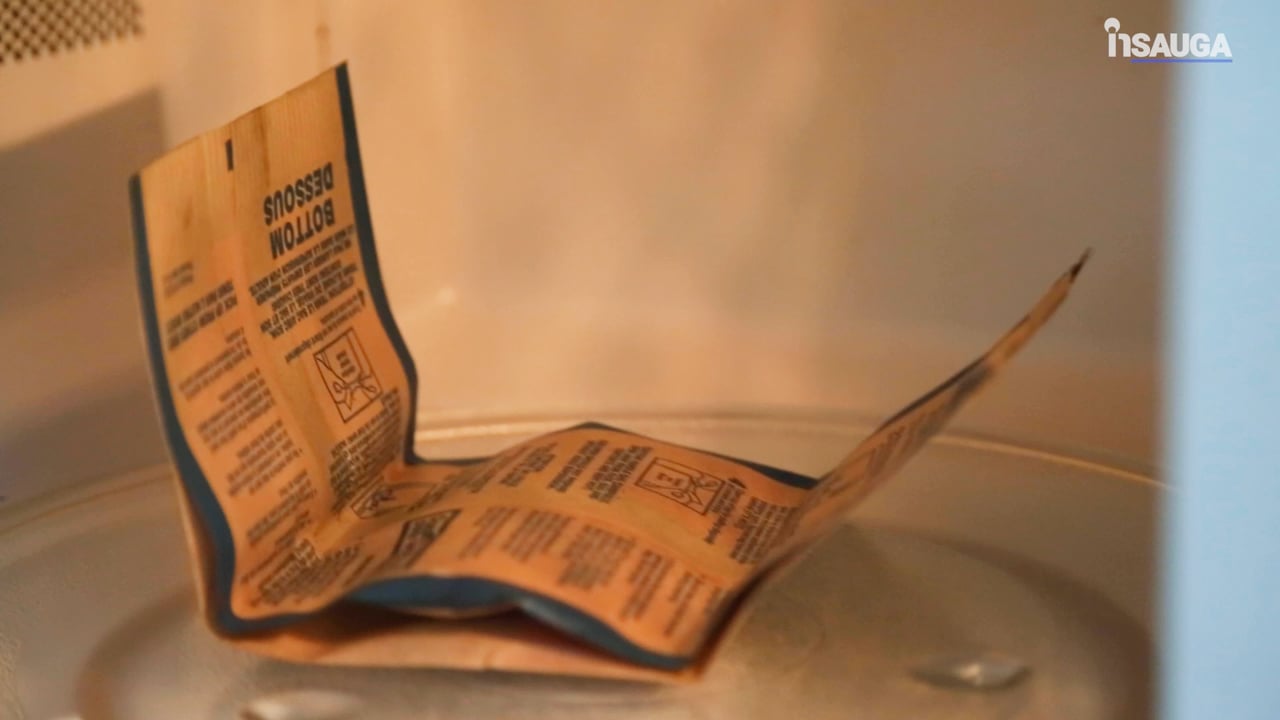 Postal code L8L at 5.41%
Postal code L8E at 3.52%
The same data for the week indicates that out of all of Ontario's 34 public health units, Hamilton has the third highest COVID-19 positivity at 2.12%.
The provincal overall has the 11th highest positivity at 0.96%.
The top 15 public health units are listed above
"For all Ontario residents, the percent positivity among those tested for COVID-19 during the week of July 4 was 1.0%, compared to 1.2% in the previous week," ICES reports.
As of July 11, 2021, vaccine coverage of at least 1 dose was 76% among those aged 12 years and older.
The full data is available to read here.
insauga's Editorial Standards and Policies
advertising