Hamilton has 82 council candidates, 9 mayoral hopefuls on the ballot
Published August 19, 2022 at 3:50 pm
Four wards with open seats account for almost half of the city council candidates in Hamilton.
The deadline to run for city council, mayor or school board trustee in the Oct. 24 municipal election tolled at 2 p.m. on Friday. In all, there are 82 council hopefuls across 15 wards, while nine candidates are running for mayor. In order of filing, the latter are Keanin Loomis, Ejaz Butt, Bob Bratina, Andrea Horwath, Solomon Ikhuiwu, Paul Fromm, Hermiz Ishaya, Michael Pattison and Jim Davis.
The three largest fields are for open seats in wards 4, 5, 12 and 14. Those areas account for 39 of the 82 candidates.
Couns. Sam Merulla (4) and Lloyd Ferguson (12) announced they would not run. Ward 5 Coun. Russ Powers was an appointee to replace councillor-turned-member of Parliament Chad Collins. Ward 14 Coun. Terry Whitehead, who has been on medical leave, neither registered nor made any announcement about his plans.
Counting Collins, the departing four had a combined 83 years on council in Hamilton.
The largest fields with an incumbent councillors are in wards 2, 3, 6 and 8, with five apiece.
Videos
Slide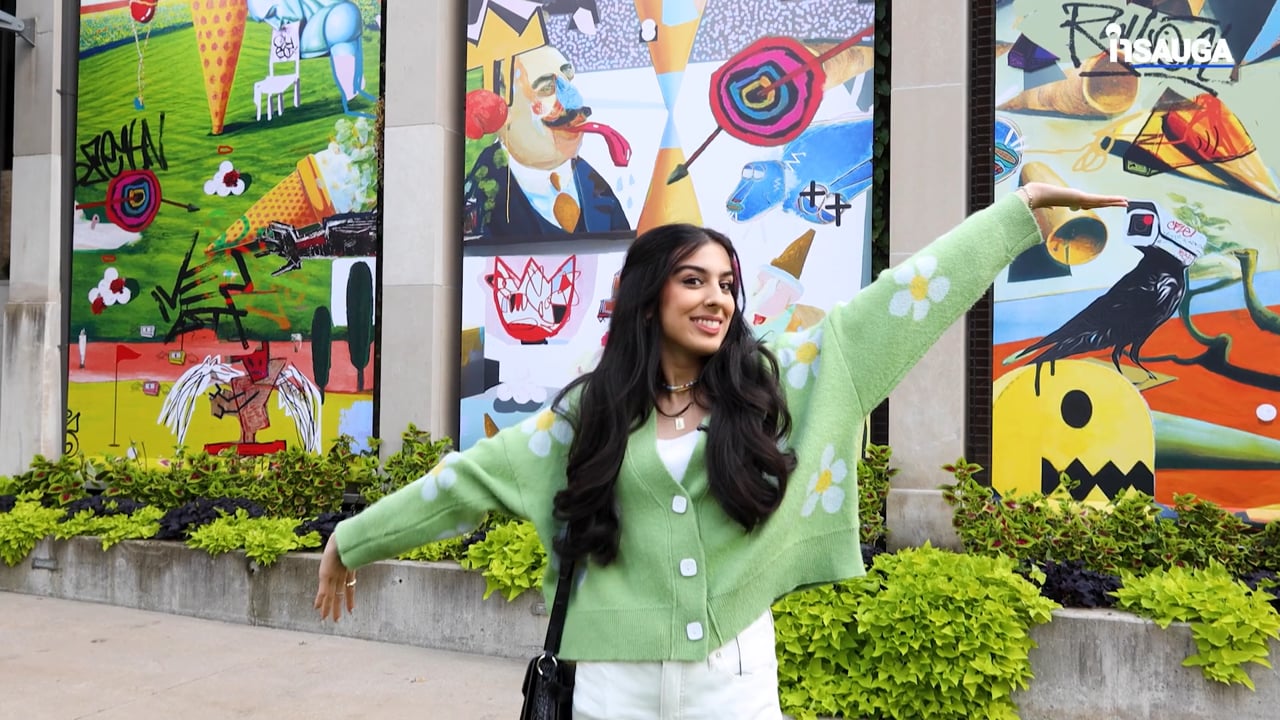 Slide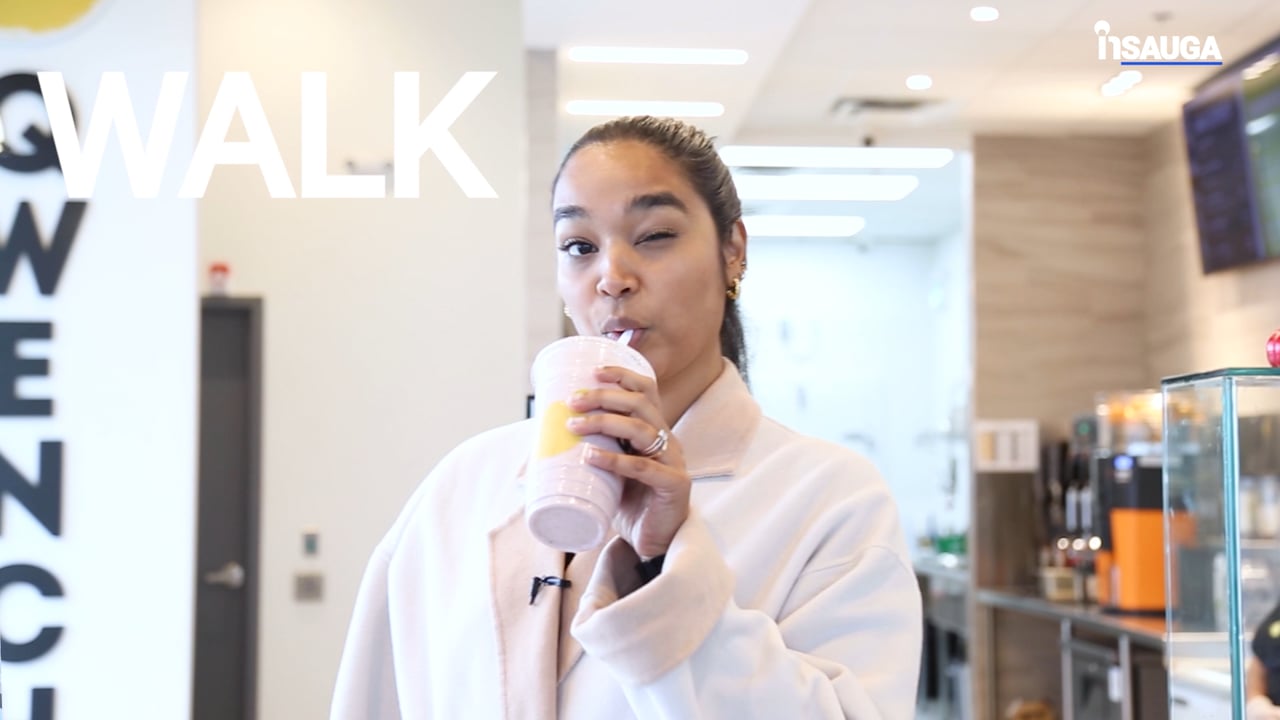 Slide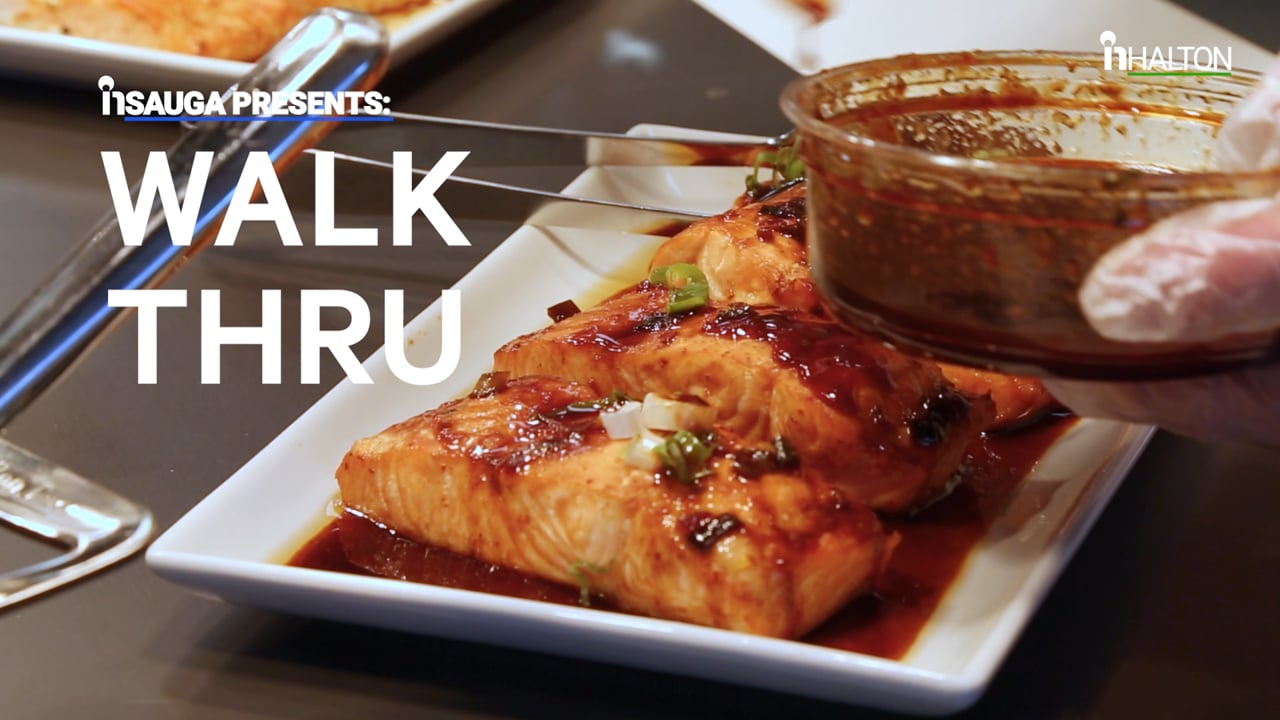 Slide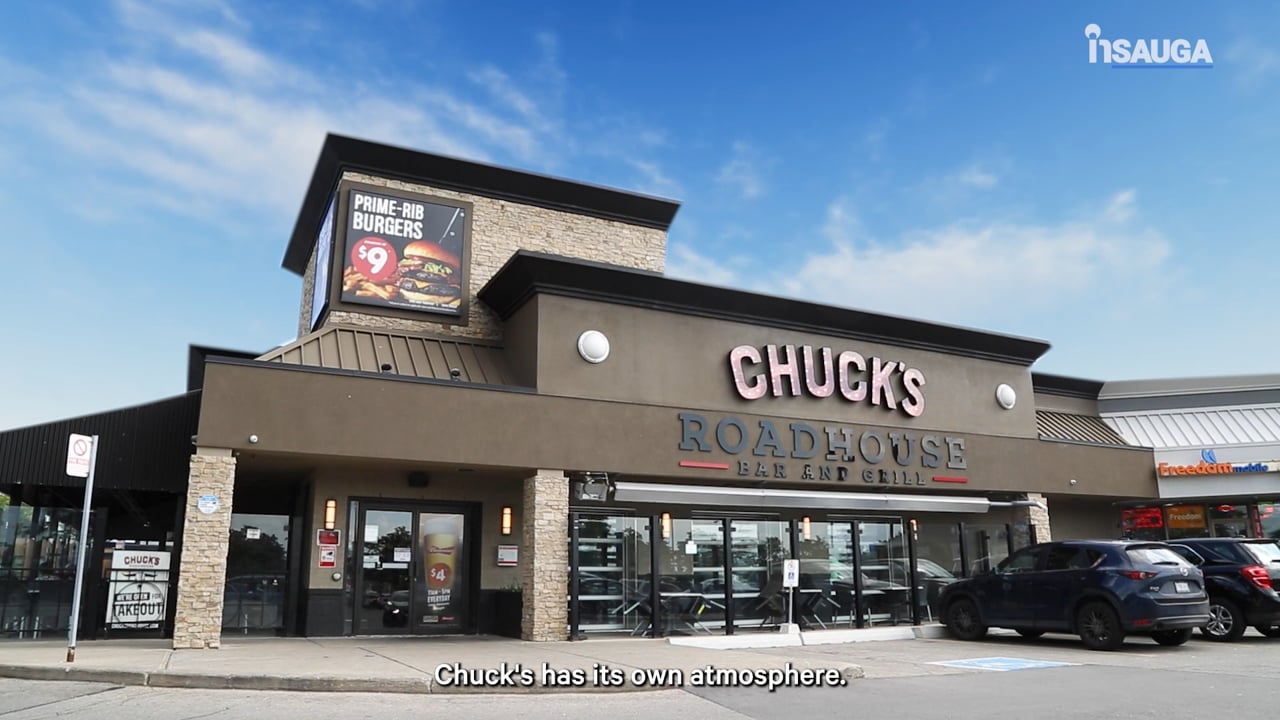 Slide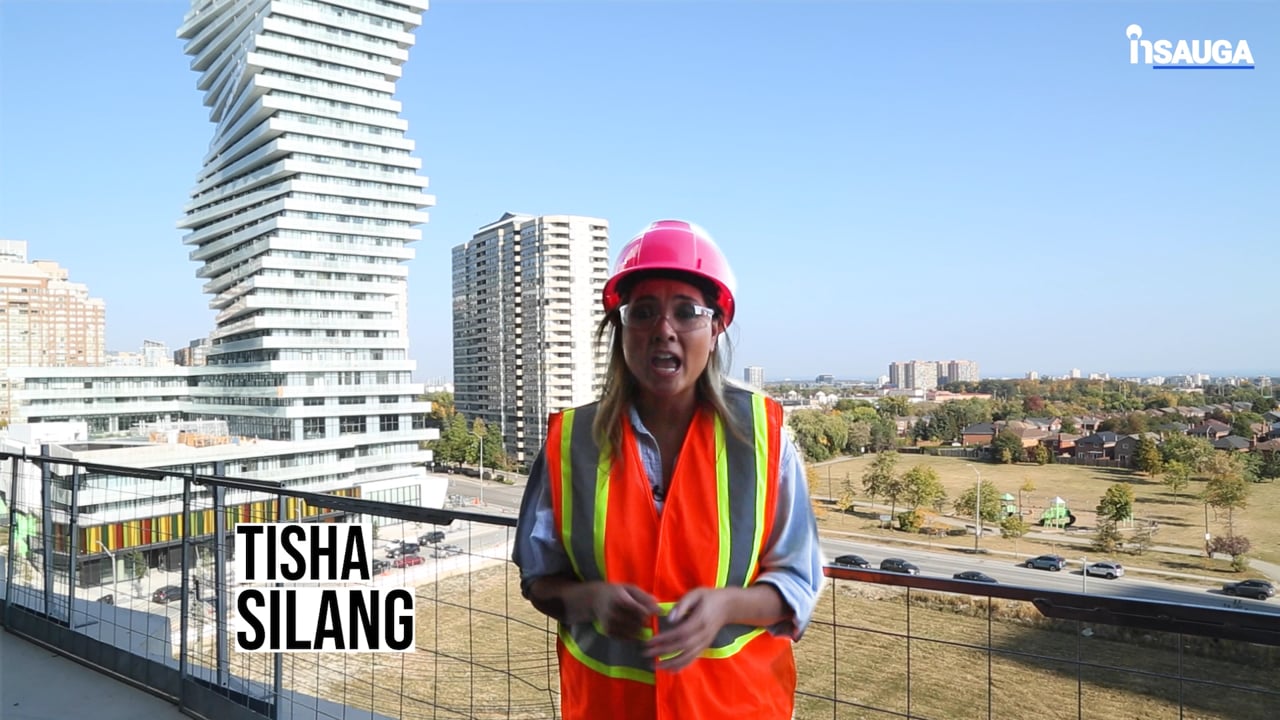 Slide
Slide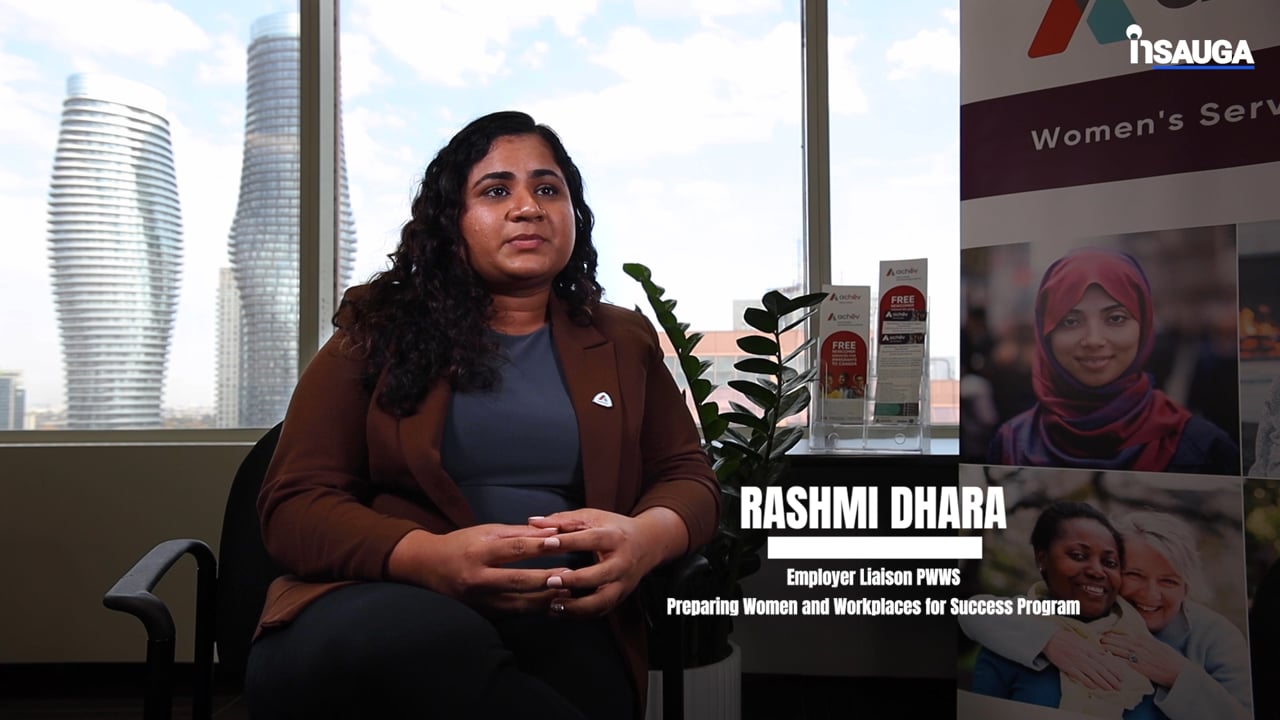 Slide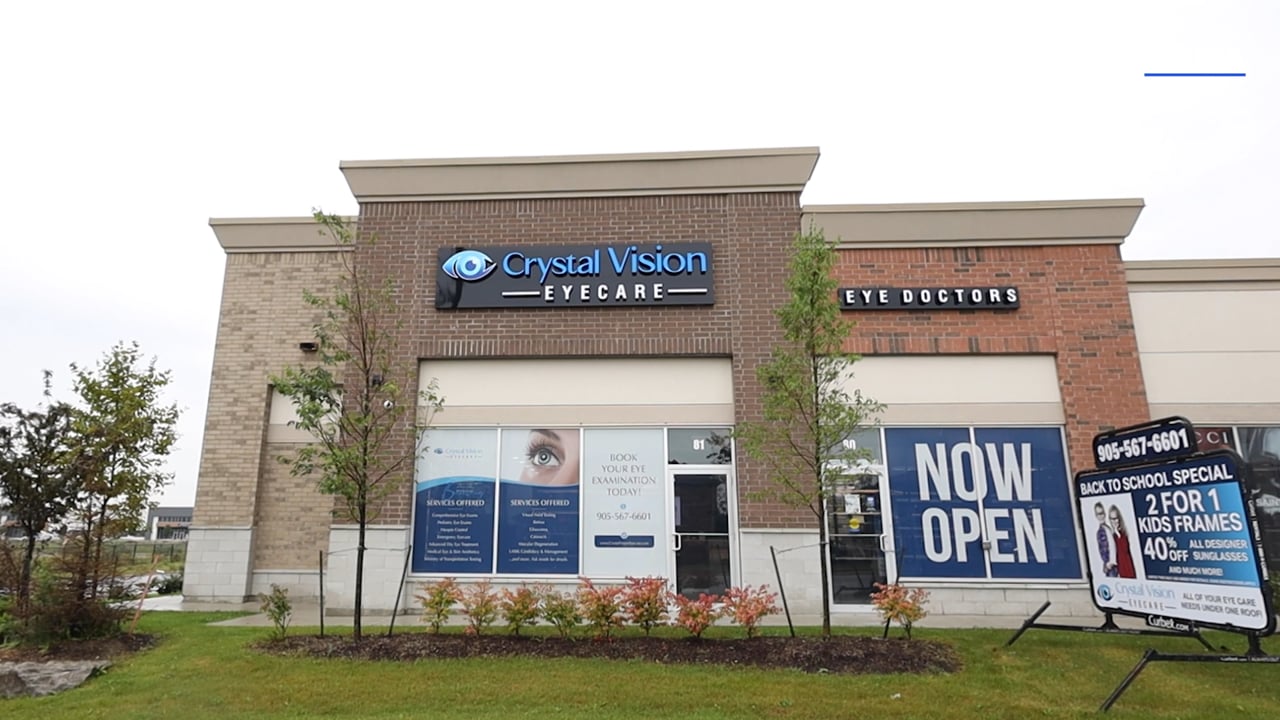 Slide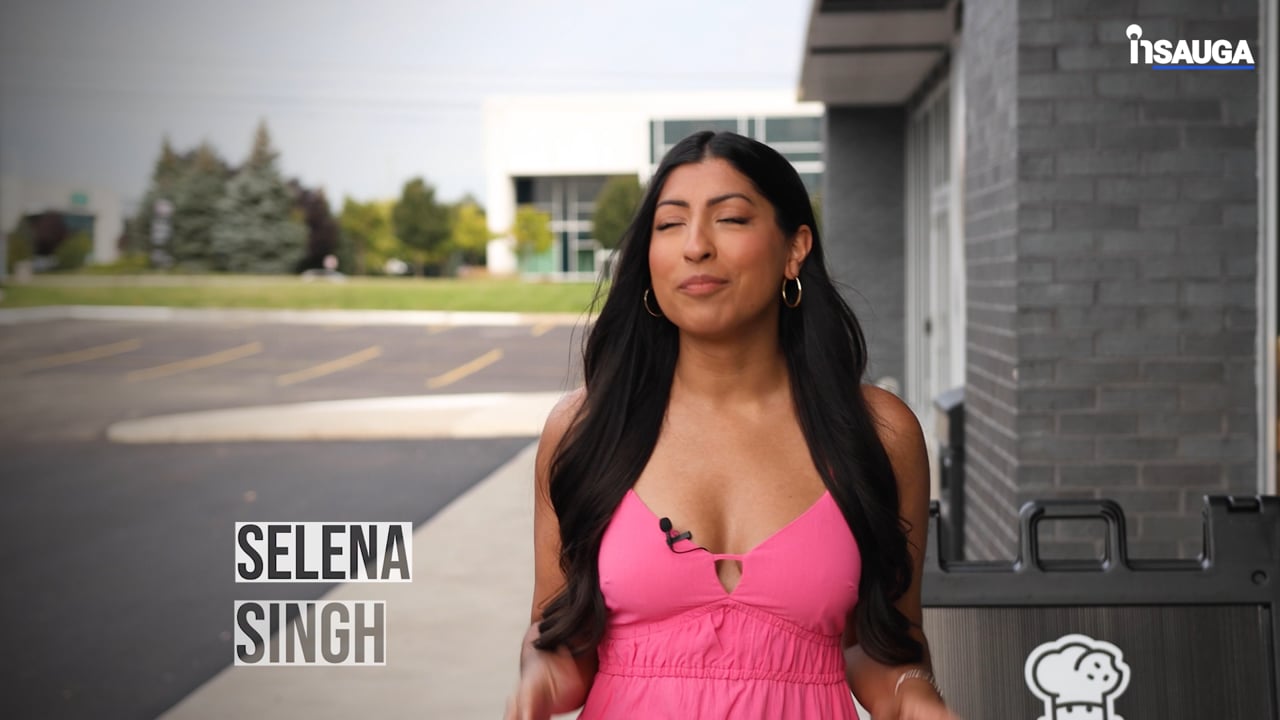 Slide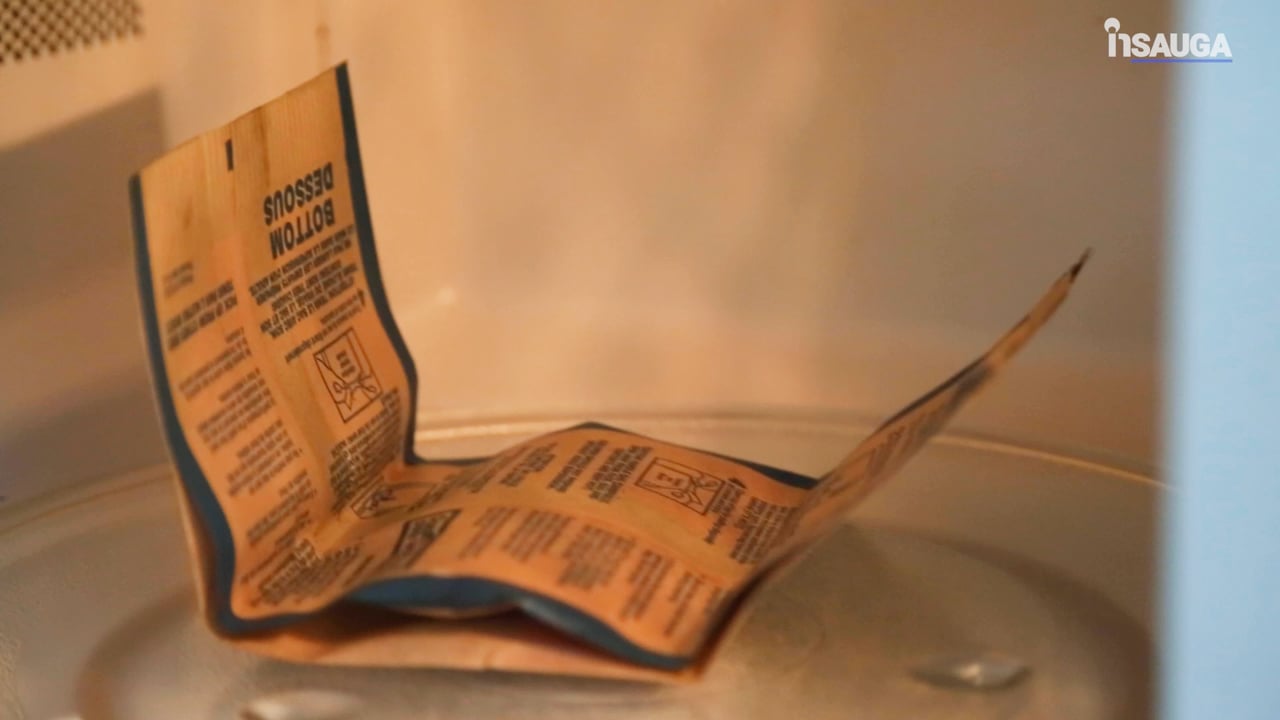 In 2018, there were 89 council candidates, and 15 people stepped up to run for mayor. The latter was a two-horse race, with only the campaigns of Mayor Fred Eisenberger (about $114,000) and runner-up Vito Sgro (about $228,000) spending five-figure sums.
Here is a list of all council candidates, with wards listed in order of the size of the field. Candidates are listed in identical order to the city's municipal election website.
Voter turnout in 2018 was 38.7 per cent, with nine wards above the mean and six below it.
The ones with 11 candidates
Ward 4 (East Hamilton)
Who is running? Alex Johnstone, Angelica Hasbon, Maxwell Francis, Mary Louise Williams, Laura Taylor, Pascale Marchand, Tammy Hwang, Adam Oldfield, Eric Tuck, Cindy Louise Kennedy, Robert Paris.
What happened last time: Merulla had only one opponent, and ran the third-most expensive council campaign ($26,423) on his way to getting 78.35% of the vote.
2018 turnout: 35.3% (11th out of 15)
Ward 5 (Stoney Creek)
Who is running? Matt Francis, Bob Hurst, Kevin Geenen, Sebastian Aldea, Lynda Lukasik, Angela Pugliese, Ryan Ladner, Krysta Boyer, Stan Habza, George Rusich, Gordon Noble.
Last time: Collins won an eighth term with 80.38% support, but he is now a Liberal MP.
2018 turnout: 35.2% (12th)
The one with 10 candidates
Ward 12 (Ancaster)
Who is running? Craig Cassar, Bob Maton, Megg Markettos, Karl Hanley, Cindy Kaye, Pamela Mitchell, Chuck Alkerton, Robert Baboth, William Robert Hume, Richard Deverson.
Last time: Ferguson, who is not running again, was returned with 58.3% support.
2018 turnout: 40.8% (sixth)
The one with 7 candidates
Ward 14 (West Mountain)
Who is running? Kojo Damptey, Brian Lewis, Colleen Wicken, Mike Spadafora, Christine Seketa, Don Ross, Christopher Poole.
Last time: Whitehead (57.79%) earned a fifth term after switching to a new ward following a boundary revision. He mounted the most expensive council campaign in the city (roughly $27,850), but outpaced the runner-up by more than 30 percentage points.
Turnout: 41.8% (third)
The ones with 5 candidates
Ward 2 (Downtown)
Who is running? Cameron Kroetsch, Raquel Rakovac, Jason Farr, Robin McKee, Shahan Aaron.
Last time: Farr had a nearly 17-point margin over Kroetsch (46.86 to 29.99).
2018 turnout: 35.5 (1oth)
Ward 3 (Hamilton Centre)
Who is running? Nrinder Nann, Laura Farr, Walter Furlan, Mike Falletta, Stan Kruchka.
Last time: Nann prevailed in a 13-candidate race with an almost 15-point margin against the runner-up, Farr (33.96-19.08). Their rematch will within a much smaller field.
2018 turnout: 31.3% (15th, or lowest)
Ward 6 (East Mountain)
Who is running? Tom Jackson, Donna Poddu, Stefan Spolnik, Chris Slye, Dan Preston.
Last time: Jackson won his 10th term with 82.26 support in a three-way race, where 98 cents of every councillor campaign dollar spent in the ward came from him (not including school board trustee races).
2018 turnout: 39.6% (seventh)
Ward 8 (West/Central Mountain)
Who is running? Anthony Frisina, John-Paul Danko, Sonia Brown, Joshua Czerniga, Daniel Veltri.
Last time: Danko earned his seat with an 18.4-point margin over Eve Adams, a former Stephen Harper-era Conservative Party of Canada MP. The Danko campaign spent more than $25,900, the fourth-biggest spend of any council run.
2018 turnout: 41.5% (fourth)
Ward 15 (Waterdown)
Who is running? Ted McMeekin, Sumaira Wagar, Zobia Jawed, Chris Pera, Robert Kunysz.
Last time: Judi Partridge was re-elected by just 216 total votes in a head-to-head challenge from Susan McKechnie.
2018 turnout: 33.0% (14th)
The ones with 4 candidates
Ward 9 (Upper Stoney Creek)
Who is running? Brad Clark, Peter Lanza, Walt Juchniewicz, Muhammad Naeem.
Last time: Clark, a 2014 mayoral contestant, rejoined council after taking 38.7% popular support to unseat incumbent Doug Conley (29.9). Lanza (23.3) made it a a legitimate three-way race.
2018 turnout: 34.3% (13th)
Ward 11 (Glanbrook)
Who is running? Nicholas Lauwers, Mark Tadeson, Terri Moffett, Nick Pellegrino.
Last time: Coun. Brenda Johnson had nearly 88% support while facing only one challenger. She announced last winter she would not seek re-election.
2018 turnout: 39.6% (eighth)
The ones with 3 candidates
Ward 1 (Chedoke-Cootes)
Who is running? Ian MacPherson, Maureen Wilson, John Vail.
Last time: Wilson prevailed in a 13-candidate race for an open seat. Her 41.5% vote share was more than the next three vote-getters combined. The Wilson campaign spent just over $21,000.
2018 turnout: 42.5 (second)
Ward 10 (Lower Stoney Creek)
Who is running? Jeff Beattie, Maria Pearson, Louie Milojevic.
Last time: Pearson won her fourth term, with 9- and nearly 12-point margins respectively over Milojevic and Beattie in a four-way race.
2018 turnout: 40.9% (fifth)
The ones with 2 candidates
Ward 7 (Central Mountain)
Who is running? Esther Pauls, Scott Duvall.
Last time: In an 11-candidate race to replace current MPP Donna Skelly, Pauls won with an even 25 per cent. That was smallest percentage of any elected councillor. But her campaign spending of around $11,900 was fourth-highest in the race to represent the most populous ward in Hamilton.
2018 turnout: 38.8 (ninth)
Ward 13 (Dundas)
Who is running? Arlene VanderBeek, Alex Wilson.
Last time: Vanderbeek (34.49%) had a 7.5-point margin over her closest challenger.
2018 turnout: 43.6 (first)
insauga's Editorial Standards and Policies
advertising