Hamilton had a 35% jump in hate/bias incidents and criminal offences in 2021
Published April 28, 2022 at 5:33 pm
Hamilton residents with Black, Jewish, Islamic and 2S&LGBTQIA identities bore the brunt of a 35-per-cent jump last year in hate/bias incidents in the city, the police say.
On Thursday, Hamilton Police Service released its annual report on hate/bias incidents and criminal offences against people in the city in 2021. There were 108 hate/bias incidents reported to HPS last year, up from 80 in 2020. The report emphasizes the "true number" is likely much larger since most incidents of this nature are still unreported. Another point of emphasis is that all hate/bias crimes are hate/bias incidents, but not all hate/bias incidents are classified as hate/bias crimes.
Twenty-one incidents led to charges being laid, including the first-ever charge of wilful promotion of hatred laid in the city. That was more than double the eight charges from 2020.
"This rising trend in hate crime is disturbing because it creates fear within our community," HPS Chief Frank Bergen said in a statement on Thursday. "It impacts a sense of belonging, safety and wellbeing for those within our community who are targeted by these hate incidents and crimes. As a community, we need to do better."
Hamilton Police saw a 35 per cent increase in the number of hate/bias incidents and criminal offences compared to the previous year. In 2021, there were a total of 108 hate/bias occurrences reported to Hamilton Police in #HamOnt. Read More: https://t.co/KORpd3uxwB

— Hamilton Police (@HamiltonPolice) April 28, 2022
The report was complied by Det. Fabiano Mendes of the Ontario Hate Crime and Extremism Unit – Investigative Services Division, which is a partnership among 18 police agencies across Eastern and Southern Ontario.
Videos
Slide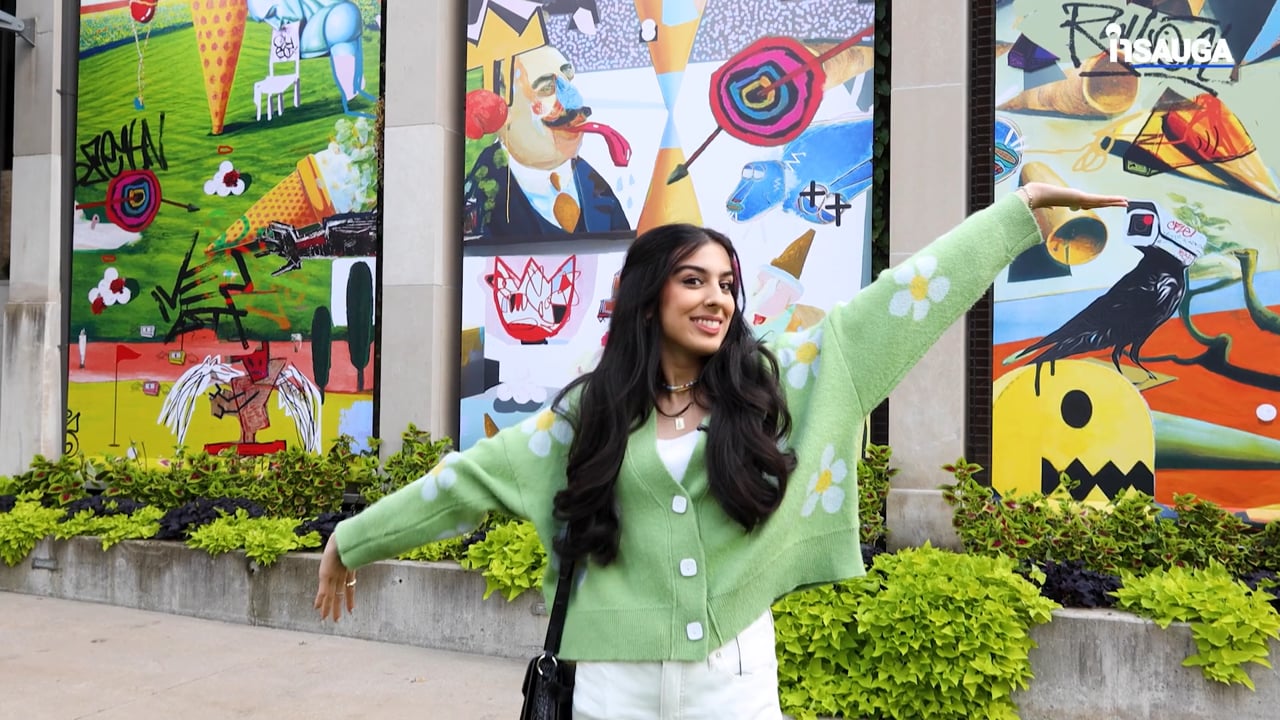 Slide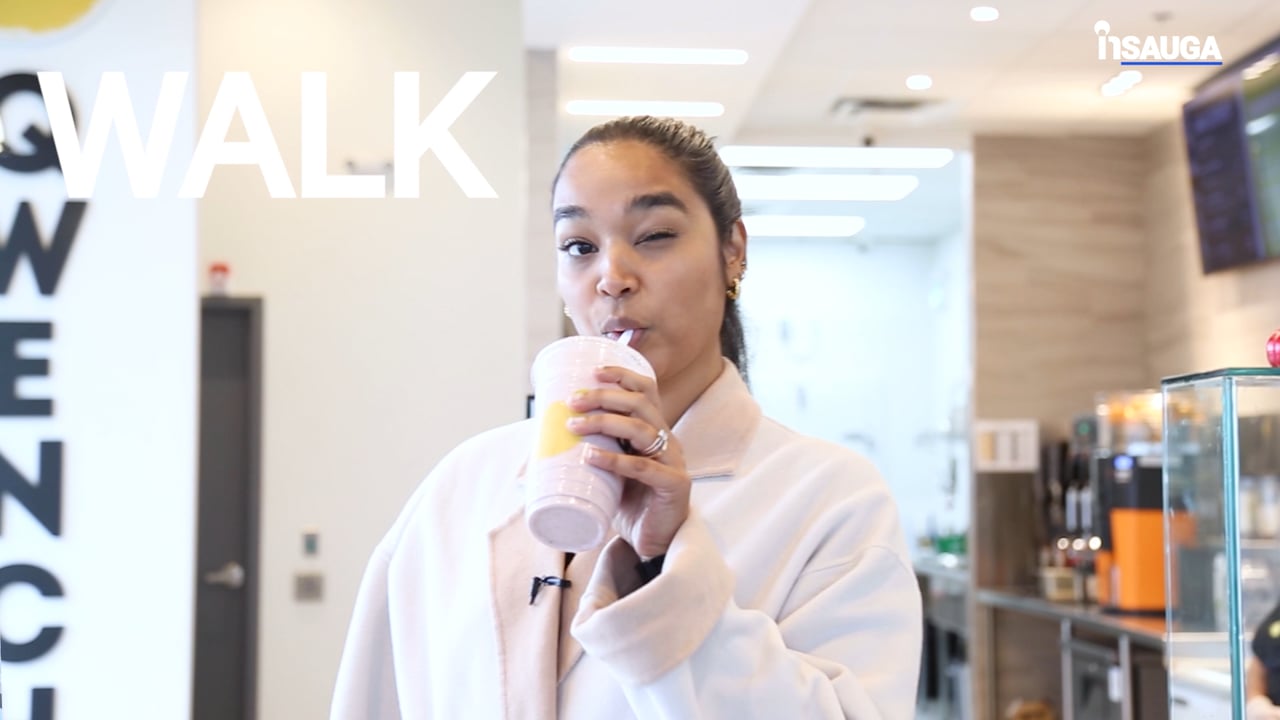 Slide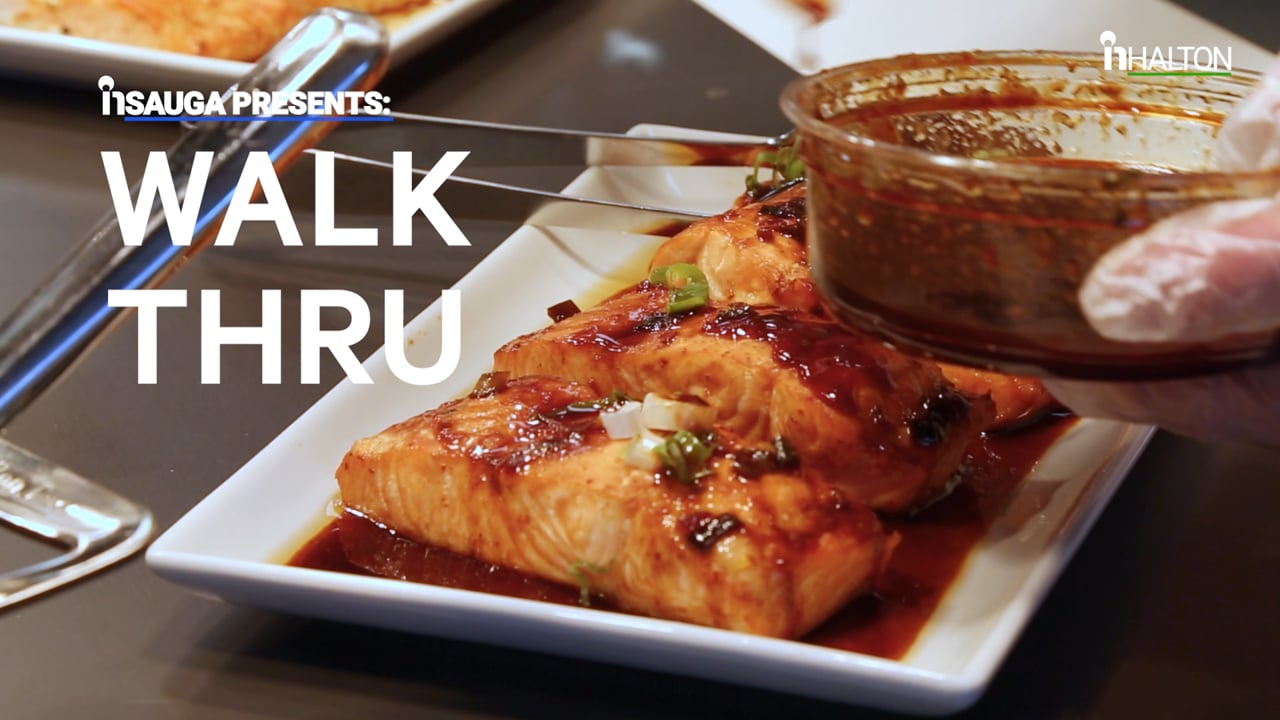 Slide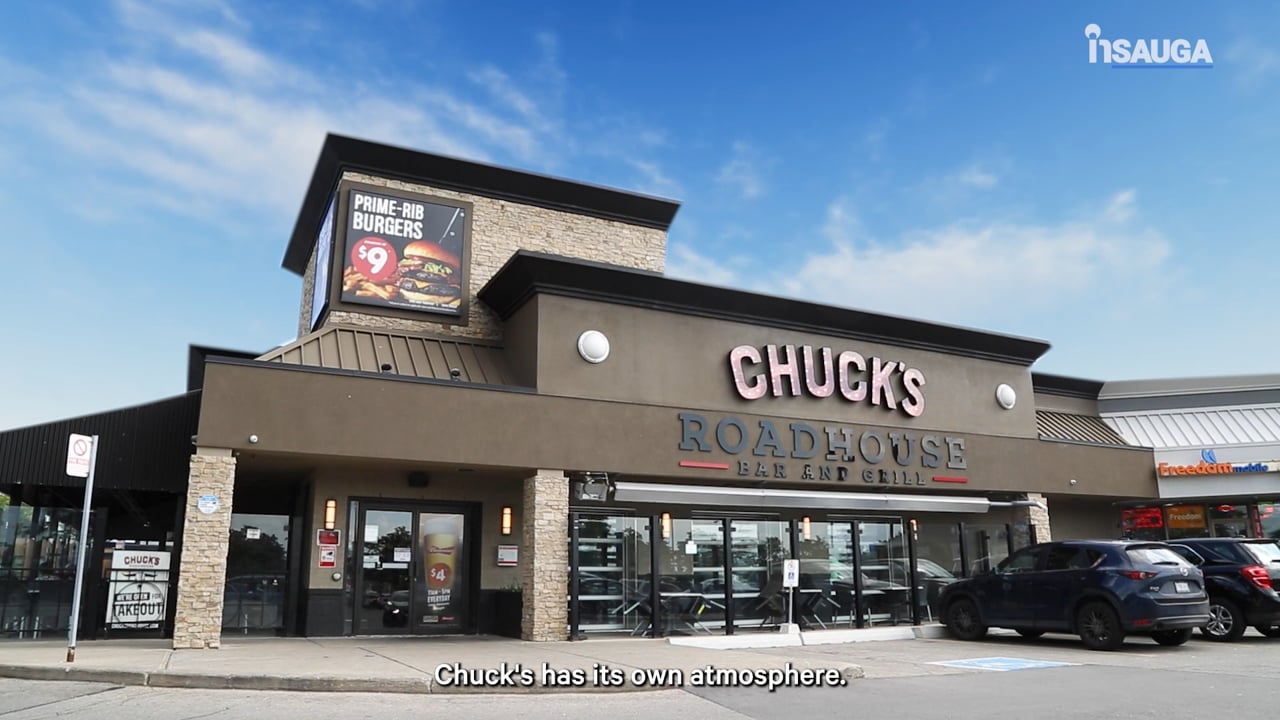 Slide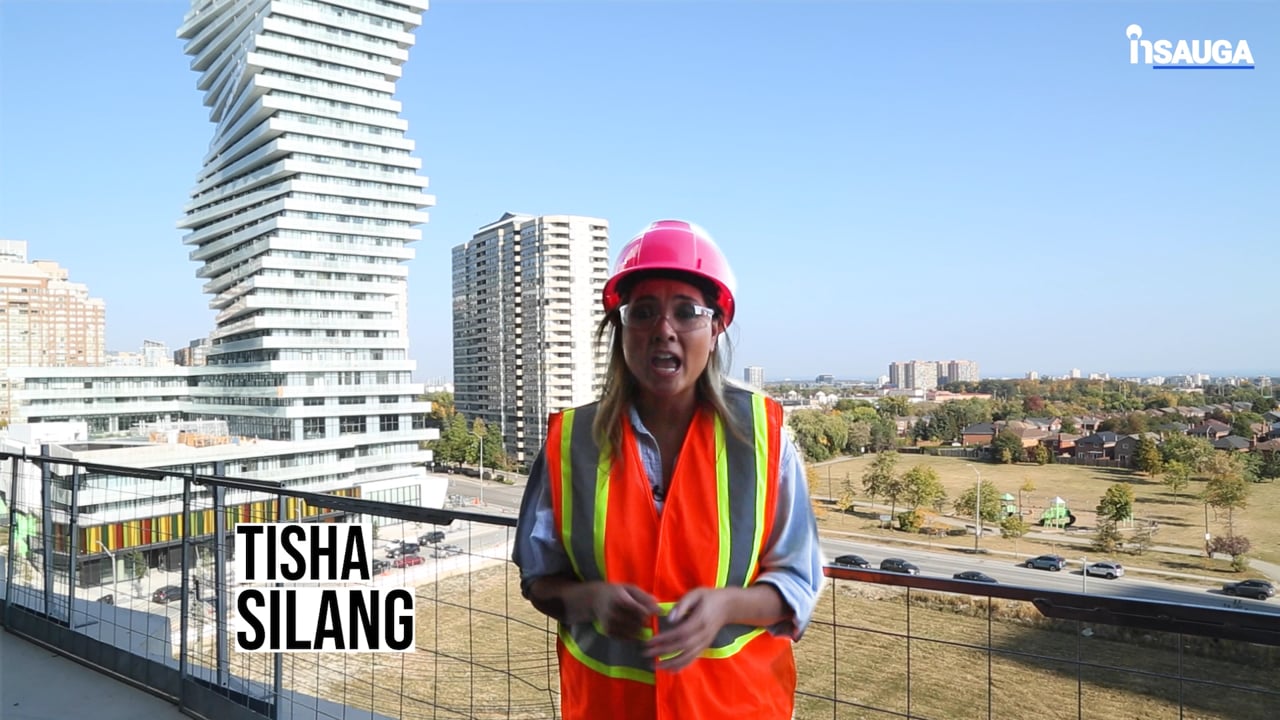 Slide
Slide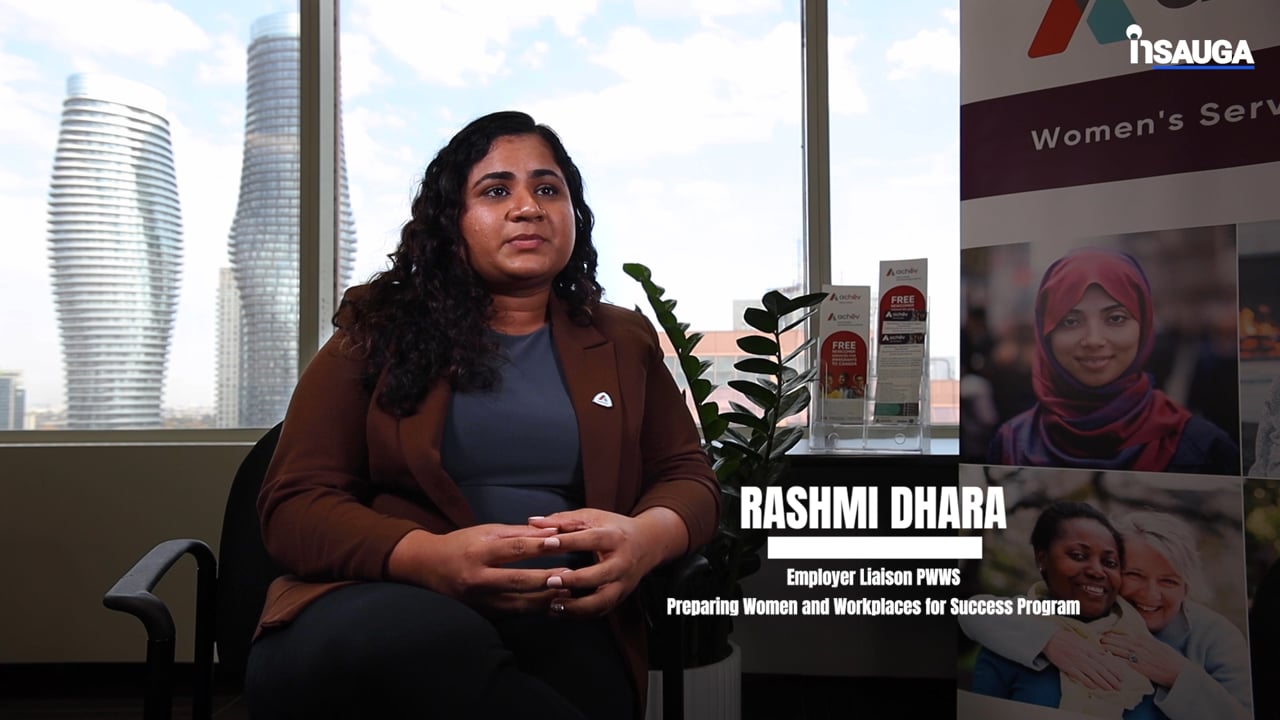 Slide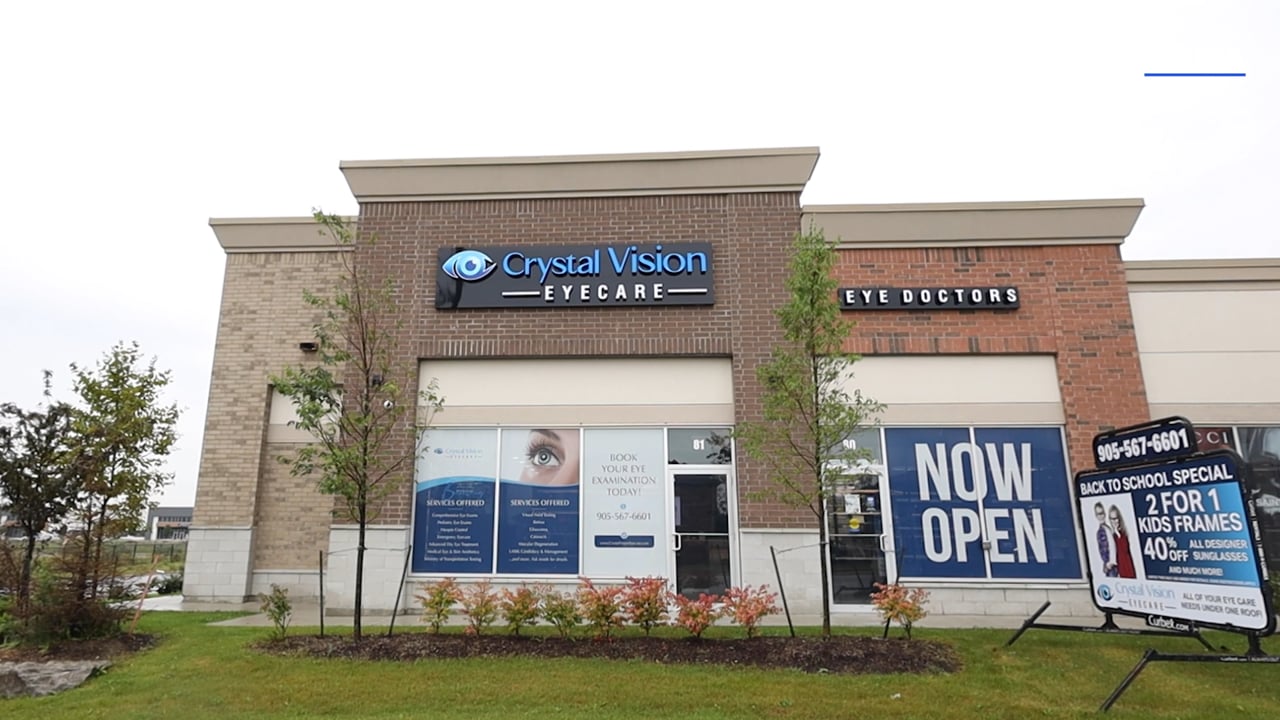 Slide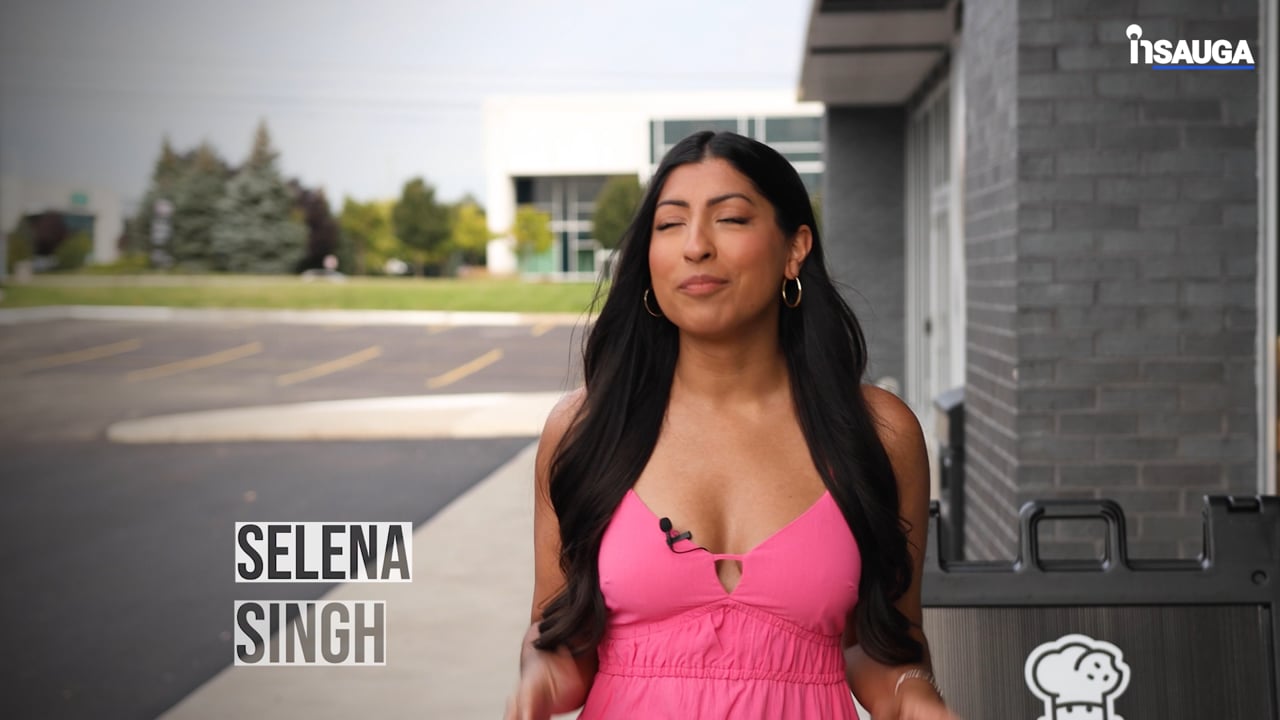 Slide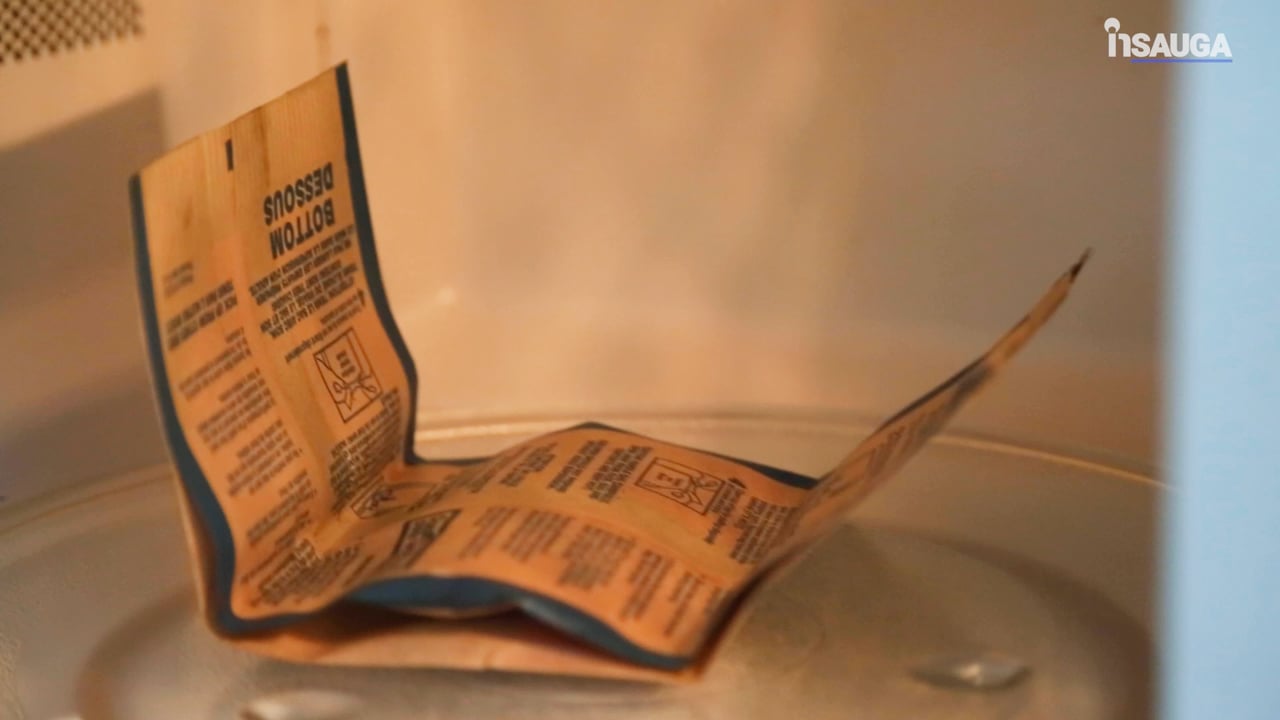 The highest numbers of reported occurrences, 49, were directly related to racial bias. Thirty-eight stemmed from religious bias and the other 21 involved homophobia or transphobia.
Black members of the community were targeted in nearly one-third of all incidents — 35 of the 108. That was two more than in 2020, representing a 6.06-per-cent increase. The eight incidents against South Asian residents also represented a 100-per-cent increase from '20.
All 38 hate/bias incidents that involved religion were directed at people who identify as Jewish or Muslim — 24 against the first group, and 14 against the second group. The other faiths that the hate crime and extremism unit tracks incidents against are Catholic, Jehovah Witness, Lutheran, Lithuanian Orthodox and Sikh, as well as "Other."
There was a reported 20-per-cent decrease in incidents targeting Jewish community members. The increase against members of the Muslim community was recorded at 1,300 per cent, since only one was reported in 2020.
Mendes said reporting hate occurrences is vital for slowing the cycle of hatred and preventing others from being victimized.
"We know the impact of hate is far-reaching and not only impacts the victim but the entire community," he said. "It's important for police to be aware of hate crimes so we can do an analysis to ensure actions are taken and the right resources are assigned to make our community safer."
To that point, there was an 850-per-cent increase in hate/bias incidents against people who are gay — a total of 19, compared to two in 2020. There were two reported by people who are trans, one fewer than in '20.
In recent years, the HPS hate crime unit was provided more training with officers to identify and classify hate crimes and incidents. The hate crime unit, HPS community relations coordinator, 2S&LGBTQIA liaison officer and victim services actively engaged with community members to increase awareness and encourage victims to report hate crimes and incidents.
"We have been engaging and listening to community for the changes that will inspire community safety in relation to hate crimes. One of the things we've heard asked for police to be more firm in condemning hate activities in the city," community relations coordinator Jasbir Dhillon said.
In terms of where incidents occurred, there were slightly more in the downtown core. Forty-five incidents occurred in Division 1, the area between Sherman Ave. and Main St. W. and between Burlington Bay and the Niagara Escarpment. The others were nearly equally split between the Mountain (32) and East End (31).
Laying a charge of wilful promotion of hatred requires consent from the Attorney General of Ontario. Hate crime unit investigators in Hamilton took that step last summer after a a 26-year-old Hamilton man intentionally targeted and promoted hatred against members of the Muslim community through social media, soon after the killings of four relatives in London, Ont., who were Muslim.
Seventy-four-year-old Talat Afzaal, 74; her son Salman Afzaal, 46; his spouse Madiha Salman, 44; and their 15-year-old daughter Yumnah Afzaal died after they were struck by the driver of a pickup truck on June 6, 2021. A boy who was nine years old at that time was injured.
Nathaniel Veltman, who was 20 years old at that time, has been accused in the killings. He is scheduled to go to trial next year on four first-degree murder charges, one attempted murder charge and associated terrorism charges. Court documents that were revealed last month incidcated that Veltman may have consumed white supremacist content.
Following the four deaths in London, Ontario New Democratic Party Leader Andrea Horwath, who represents downtown Hamilton, called for action to fight Islamophobia in the province. The ONDP, the opposition party in the Ontario legislature, collaborated with the National Council of Canadian Muslims (NCCM) to draft the Our London Family Act, named in honour of the Afzaal family.
The act was introduced on Feb. 23. Days later, Premier Doug Ford told CTV London that his Ontario PC Party government was "reviewing it." On March 9, when the bill was introduced at Queen's Park, it failed to receive the required unanimous consent it required to be debated. The vote was an oral one, and at least one "no" came from the PC Party's government side of the legislature.
Ontario Liberal Party Leader Steven Del Duca affirmed support for the Our London Family Act in November. He has said said his party would pass it if it forms government after the June 2 provincial election.
(Graphics via Hamilton Police Service.)
insauga's Editorial Standards and Policies
advertising