Hamilton group hears it's time to 'act fast' to adapt to living with extreme heat
Published July 29, 2021 at 3:57 am
There are many ways to help Hamilton residents beat extreme heat — and some of those ideas could be presented to the city's board of health next month.
The Just Recovery Hamilton coalition, whose focus includes climate justice, held a webinar on Wednesday night (July 28) that discussed governmental, technical and community solutions to the public health crisis that is the rise in the frequency and intensity of extreme heat events. Recent research says Hamilton will have more than twice as many extreme-heat days per year over the next three decades as it did from a period from 1976 to 2005. Extreme heat is defined as a day where the recorded temperature at Hamilton International Airport exceeds 30 C.
Ali Naraghi, a Hamilton-based lawyer who is the legal counsel for Greenpeace Canada, said that people need to lobby for the provincial Residential Tenancies Act to be updated to include a maximum heat requirement. Currently, the act only requires that residential buildings be no colder than 21C between Sept. 15 and June 1. But there is no requirement from moderating the heat in a building.
"We are going to see more of these extreme heat events — it's just the new reality," Naraghi said. "We need to act fast, because these heat waves are becoming more frequent and devastating … One practical solution is for the Residential Tenancies Act to be updated. It doesn't define air conditioning as an essential service.
British Columbia reported that there were a 815 sudden deaths related to the heat dome it experienced in June, where the hottest temperatures in Canadian history were recorded. Increased forest fires in western Canada and northwestern Ontario has also affected air quality in Hamilton in the last two weeks.
Naraghi noted that maximum temperature requirements have been created in the southwestern United States in places such as Dallas and Arizona.
Videos
Slide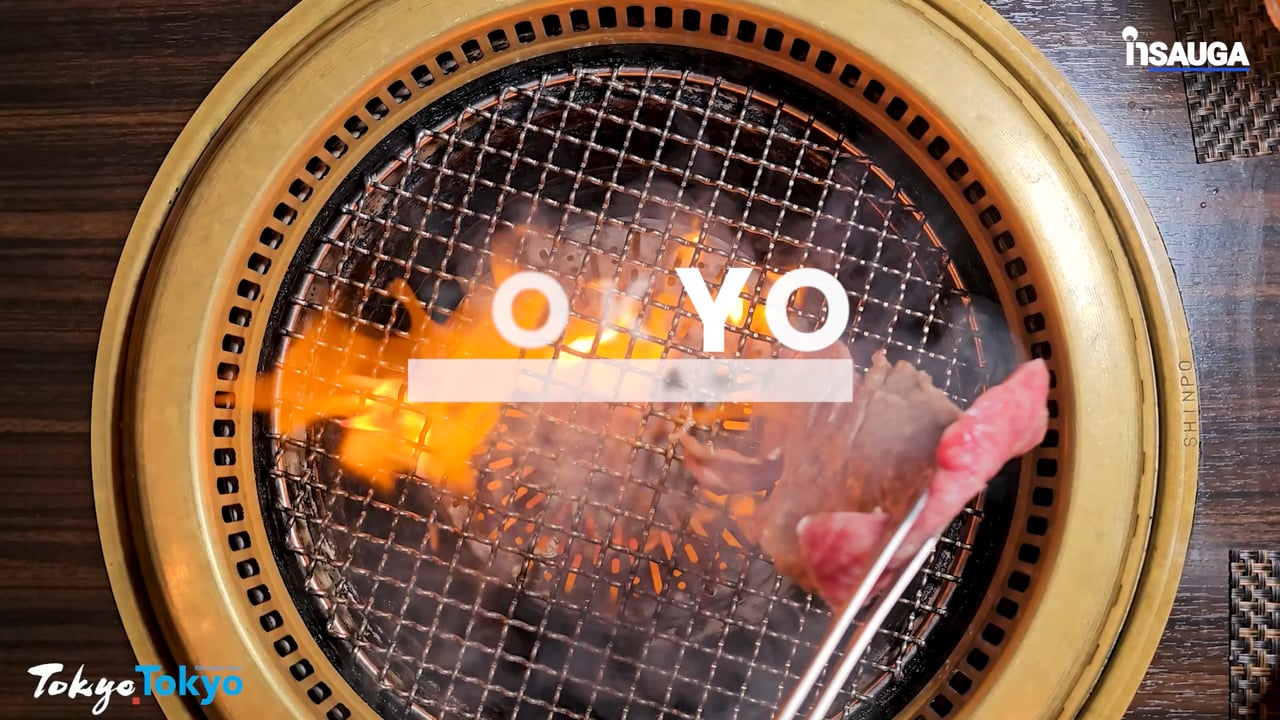 Slide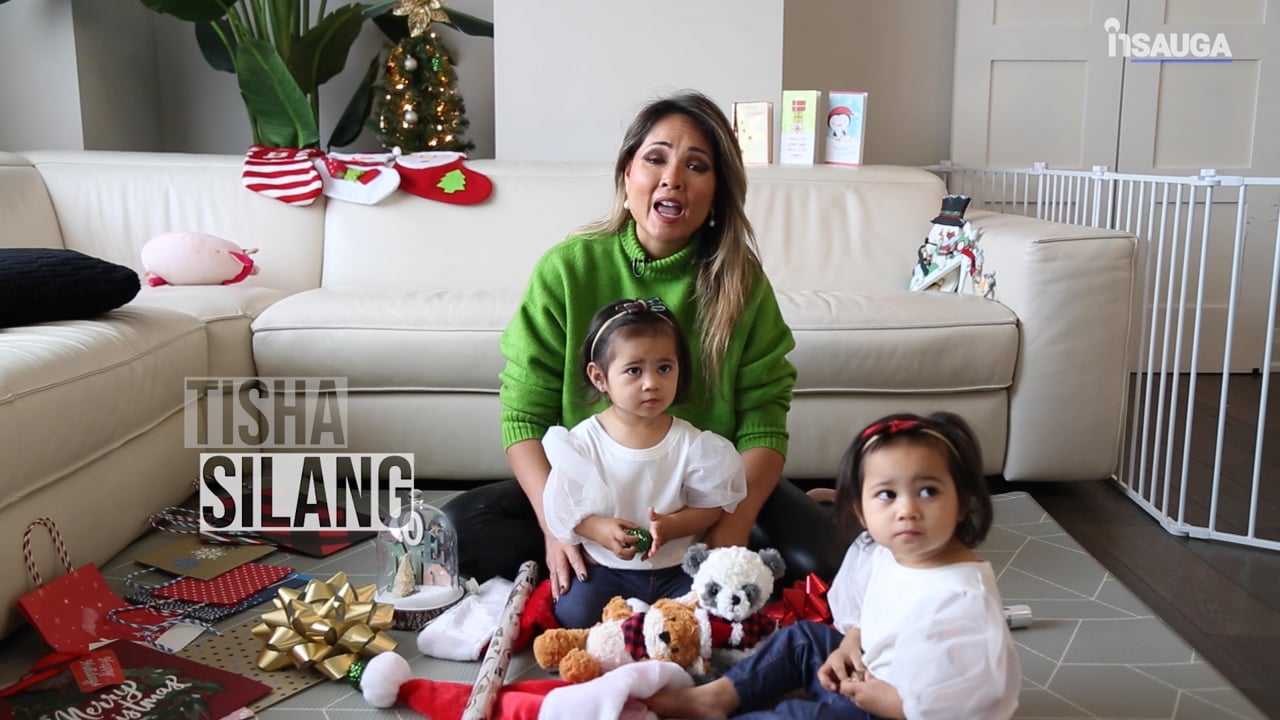 Slide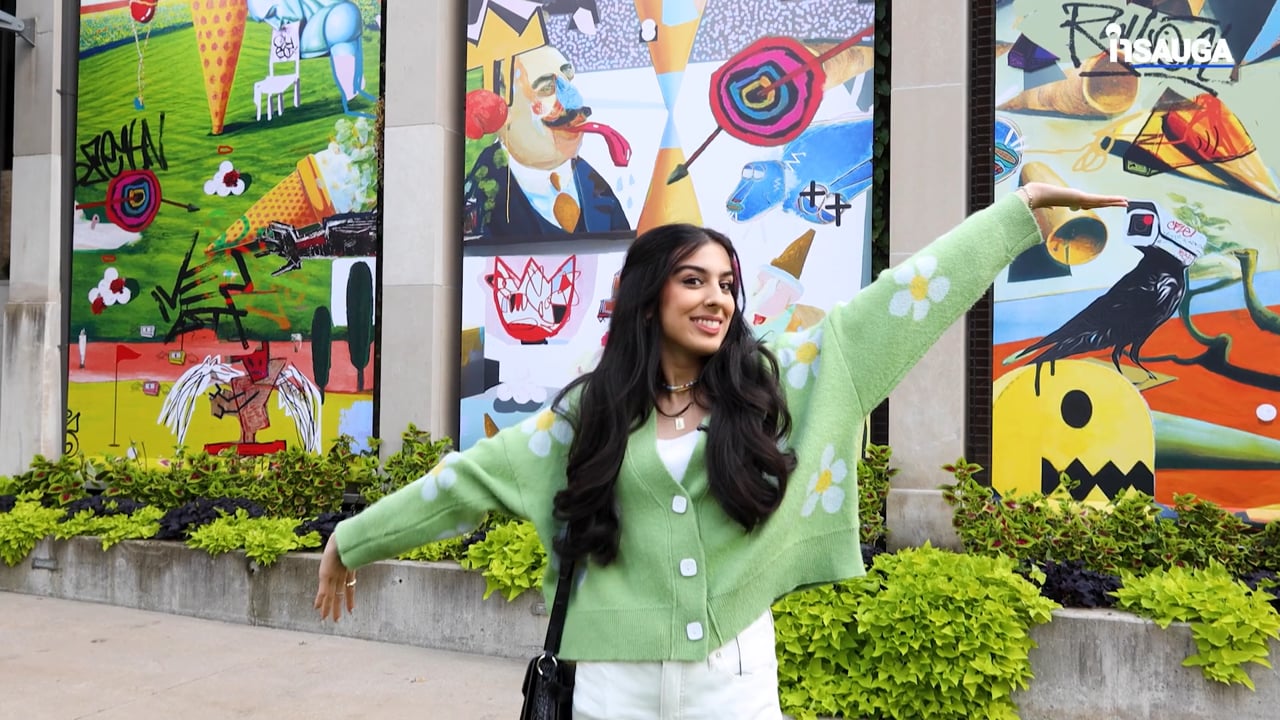 Slide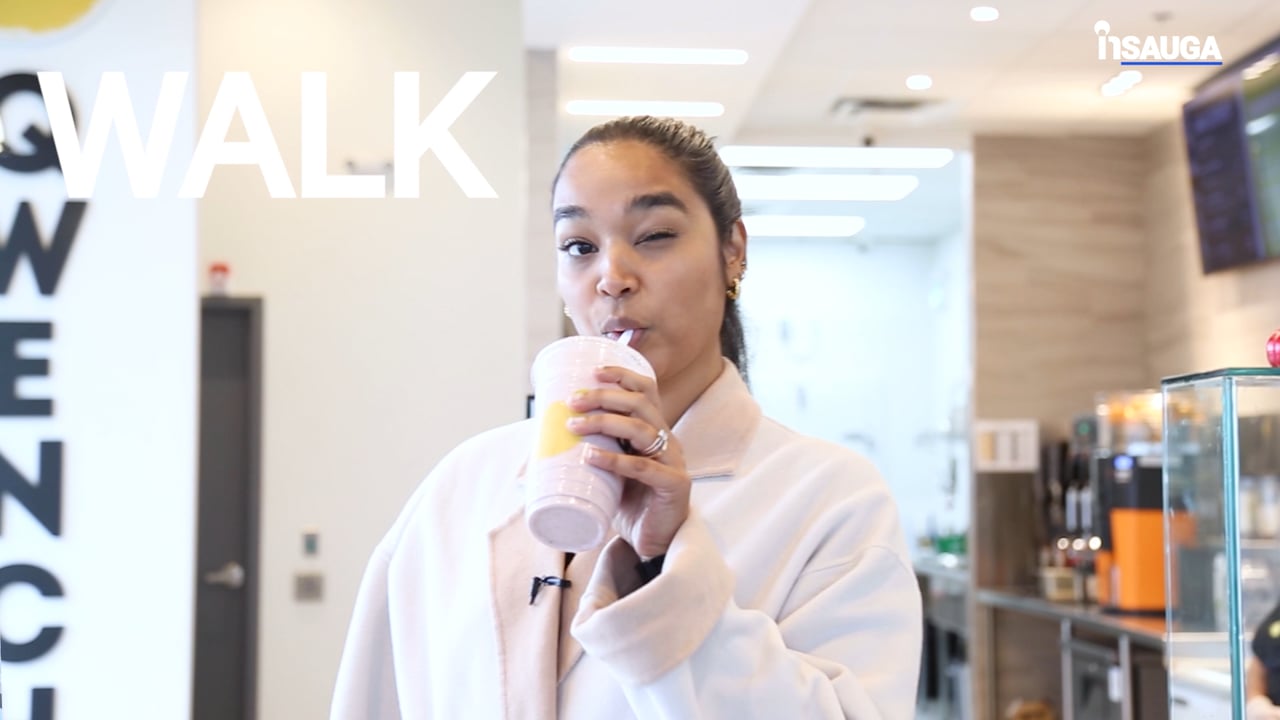 Slide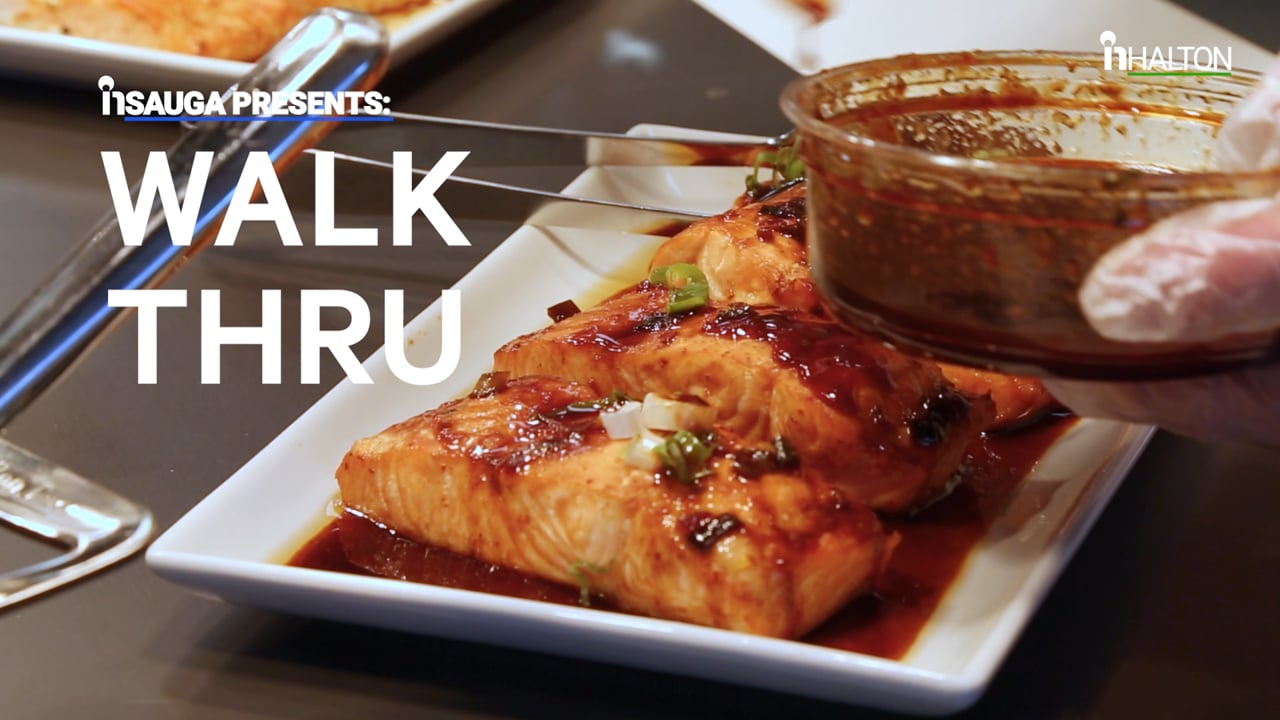 "Dallas has a requirement that rental units must have refrigerated air," he said. "In Arizona, air conditioning is an essential service. A building cannot go above 27 Celsius."
It is possible that many Hamiton residents deal with indoor temperatures above 27 C on the regular. Matt Thompson of the Social Planning and Research Council of Hamilton, who cohosted the two-part webinar with Environment Hamilton executive director Lynda Lukasik, has helped residents obtain temperature loggers they can use to log data in their dwellings.
On Wednesday, Thompson presented findings from residents of the downtown Beasley neighbourhood taken in 2018. It showed that temperatures were above 26 C more than 40 per cent of the time (see graphic below). There was a marked difference between the temperatures residents experienced and the temperature at the airport, which is the one that Hamilton Public Health Services relies upon in order to determine when to declare a heat event and open cooling centres.
"This provides more insight into the complexities of how hot our homes are becoming," Thompson said.
The finding that buildings are warm for longer during the evening hours also tied to a presentation by Anna Gorman, a McMaster University alumna. In 2020, Gorman was one of the authors of a research paper that studied perceptions of cooling centres. Among other things, they found that cooling centres might be more sought-out inthe evening instead of between 9 a.m. and 5 p.m.
"The city needs to reevaluate their policy — people want things in the evening," Gorman said. "They also don't want to sit in a chair with a water bottle trying to keep their children quiet."
Darlene Wesley, of the ACORN Hamilton tenant advocacy group, suggested residents need to delegate to the City of Hamilton's next board of health meeting on Aug. 11.
Ian Borsuk, a prominent Hamilton environmentalist, noted there has been some progress toward Hamilton adopting a Home Energy Retrofit Opportunity (HERO) program since it was first introduced to city councillors in 2016. Such programs give homeowners low-interest loans in order to pay for energy conservation and quality-of-life improvements to their homes. The city already has such a program for other improvements, he said.
"Hamilton already has a program for local improvement charges, and the loan is applied to a property, so it's quite low-risk," Borsuk said. "The city can borrow money at a much higher rate than an individual borrower. Hamilton already uses LICs for lead-pipe replacement."
Emma Cubitt, the principal of Hamilton-based Invizij Architects, shared sustainable design ideas that her firm has already used to create buildings that can be cooled without requiring air conditioning.
An earlier webinar on July 14 focused on understanding and defining the health challenges that are created as a result of extreme heat.
Both webinars will be available in their entirety at Environment Hamilton's website.
insauga's Editorial Standards and Policies
advertising