Hamilton family builds huge backyard igloo
Published February 8, 2021 at 8:50 am
If you think your backyard is cool, here's one that is positively ice cold.
Anya Staszko, a busy Hamilton mom of 10-year-old triplets, is putting the finishing touches on an igloo she and her family built in the backyard of their Stoney Creek home and it's truly breathtaking.
The self-made ice igloo engineer (not her official title) has spent the last couple of weeks erecting the massive ice structure with the help of her family.
"I saw something like this on Pinterest a few years ago," she told In The Hammer. "Since then, it's been in the back of mind to try something like this.
"I thought: 'why not? Let's just see if we can do this thing."
Videos
Slide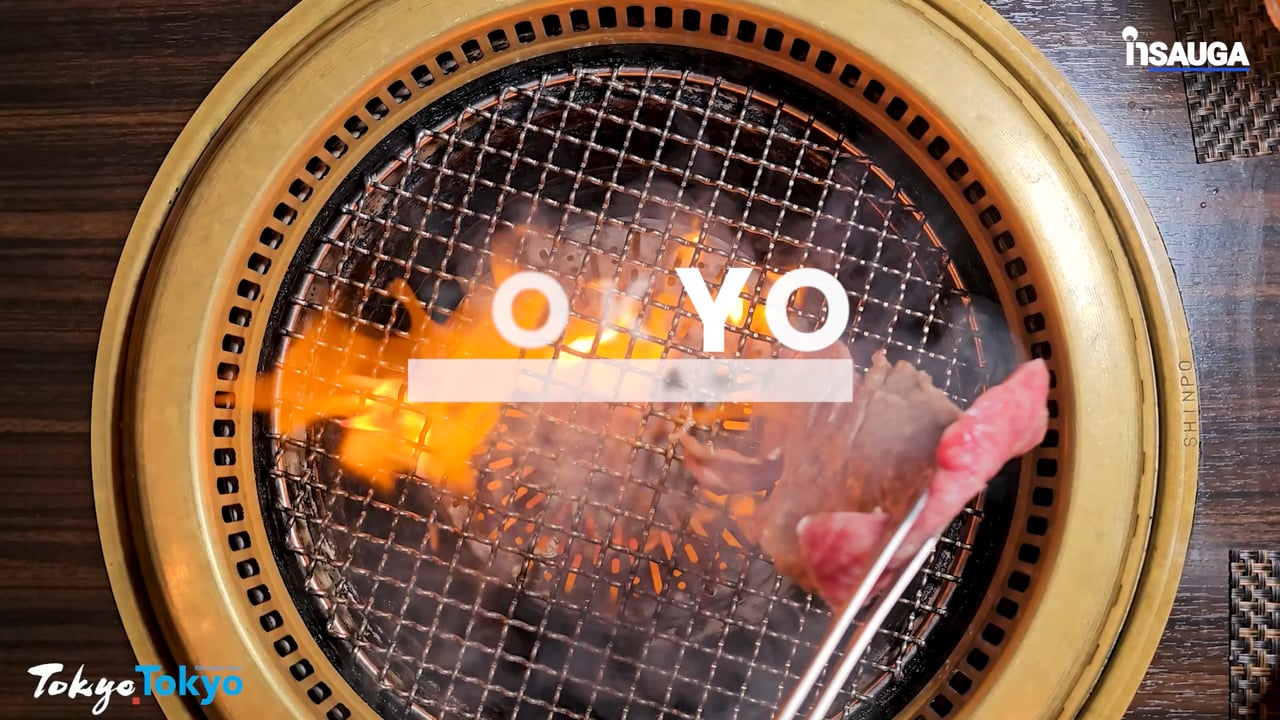 Slide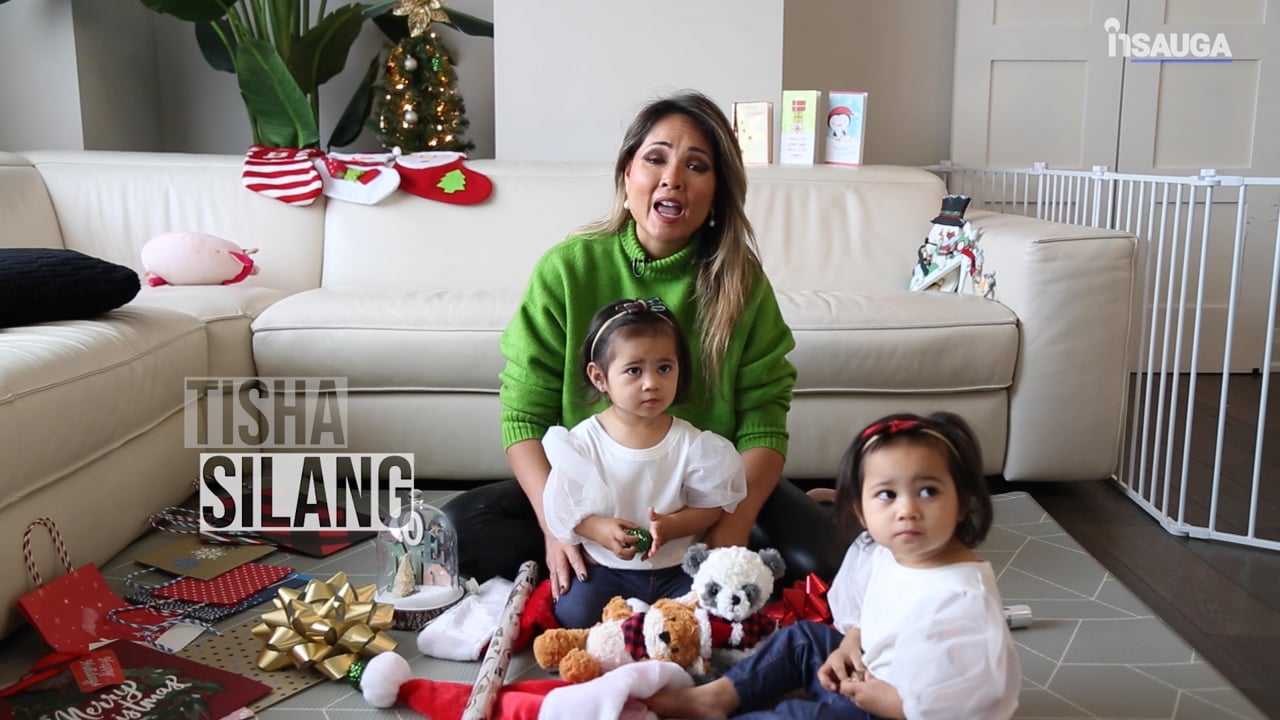 Slide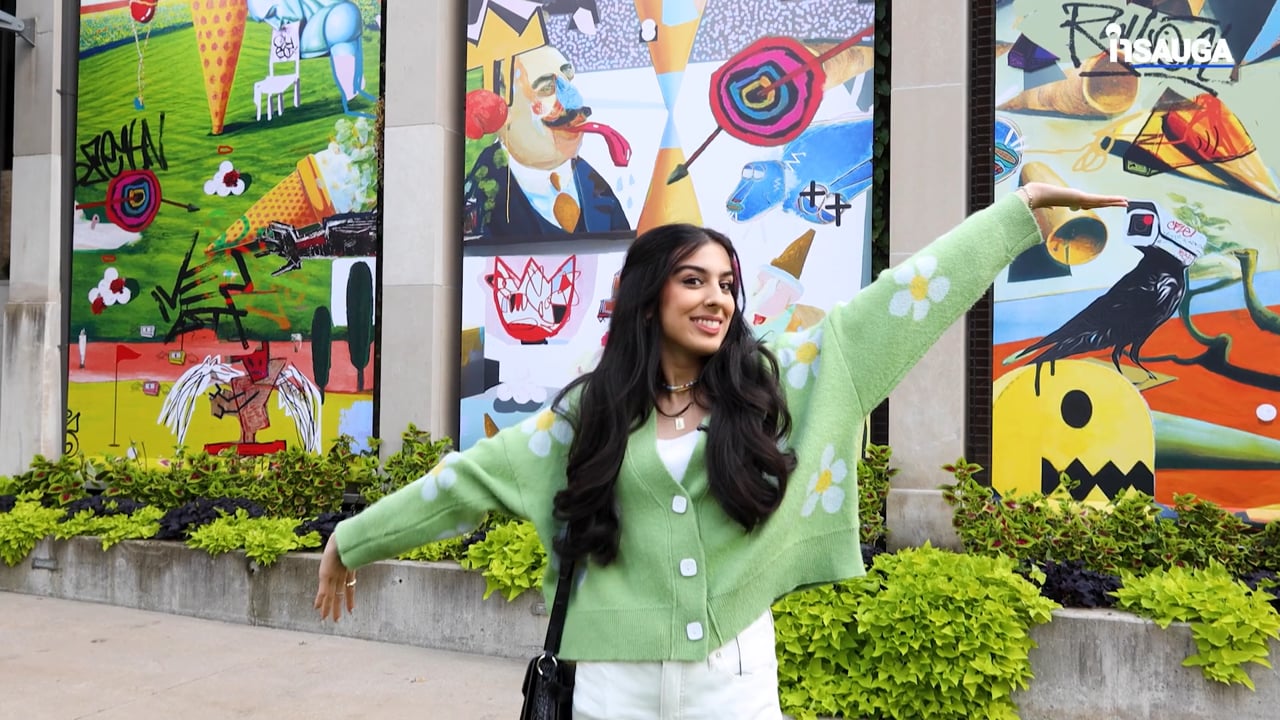 Slide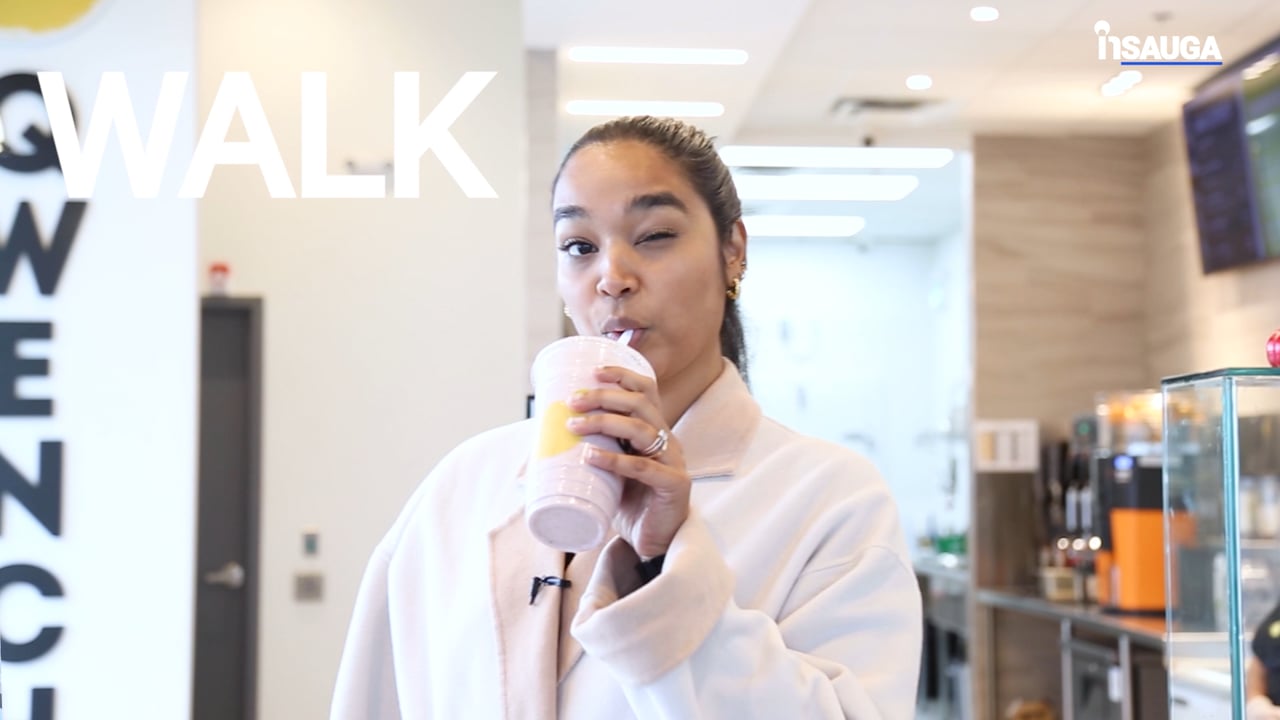 Slide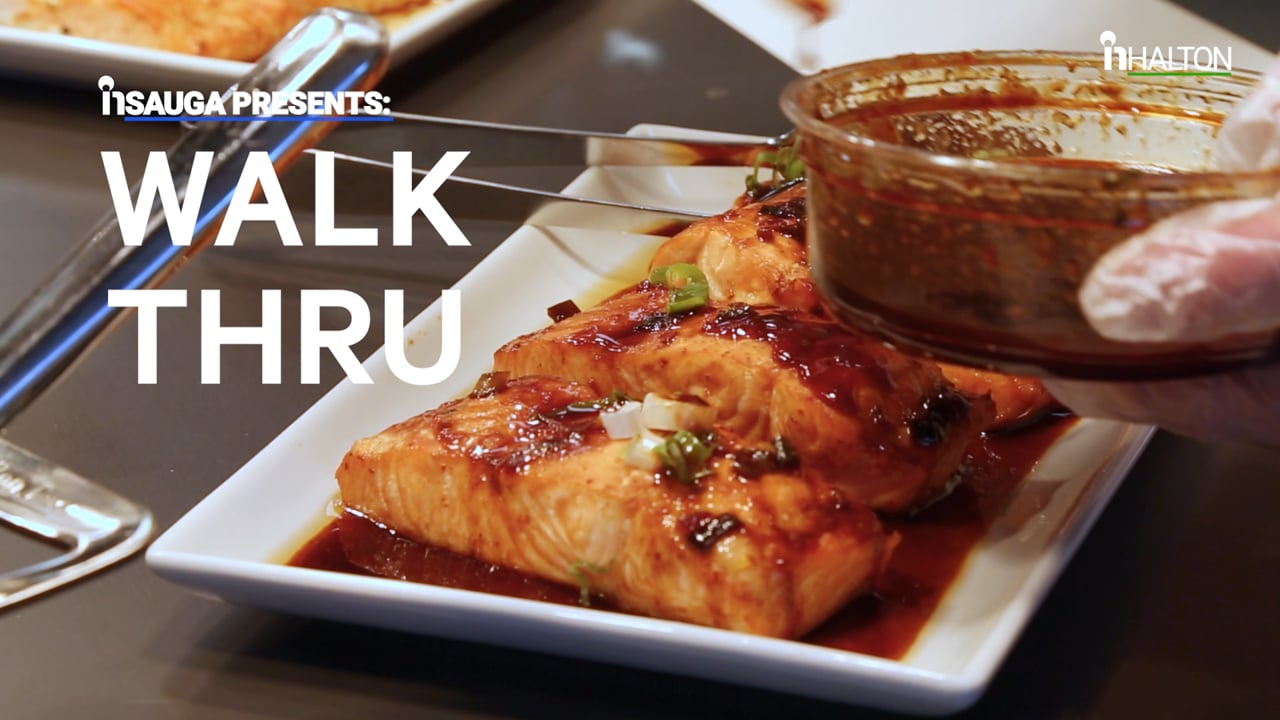 So the Staszko family got to work mapping out the igloo, buying supplies — aluminium lasagna trays from Costco for making the blocks of ice — and set about making this chilly vision a reality.
The first step was building a base for the ice blocks and working out the right consistency for the slushy mortar. Then, once the blocks were frozen through, the family started building.
Staszko estimates that so far, they've put roughly 18 to 20 hours (probably more) into building the structure.
"It's more than six-feet tall right now," she said, "and about 10 to 12 feet in diameter."
She estimates that "three or four Muskoka chairs" will fit in the igloo once it's complete and as it stands, they have used 255 of ice blocks so far.
"Go big or go home!" Staszko jokes.

While construction has gone smoothly so far, there is concern that the top part of the igloo, the dome, will slow things down significantly in the days to come.
"I literally lay awake at night trying to figure out how to angle it," Staszko said. "With the slope of the igloo, it's slowed down the progress quite a bit."
Despite the slowdown, she is determined to see the igloo finished.
Staszko has been documenting the igloo's progress on social media and, as a result, she feels she has to keep going despite the current challenges she faces because friends, family and members of the community are invested in its progress.
Even her children, who she says are her biggest cheerleaders in the project, have been sharing the igloo's progress with their classmates online.
"Too many people are invested," she said. "I can't stop. I don't want to let anyone down."
She started a public Facebook group to keep people in the loop as the igloo progresses.
When she does put the finishing touches on her icy igloo though, Staszko says she plans to enjoy the fruits of her labour.
"I can't wait to hang out in it with a glass wine," she said.
insauga's Editorial Standards and Policies
advertising