Hamilton expands vaccine eligibility for racialized communities; condemns 'hateful' public reaction
Published April 29, 2021 at 7:58 pm
Hamilton Public Health Service announced Thursday (Apr. 29) it's increasing vaccine accessibility to those who are disproportionately impacted by COVID-19.
Members of racialized communities who are over the age of 18 will be eligible for the vaccine if they live in postal codes L9C, L8W, L8L, L8N, and L9K.
According to the City, racialized communities include individuals who are Black, Latin American, Middle Eastern, South Asian, Southeast Asian, East Asian, and Multi-racial.
Based on social and demographic data collected by Hamilton Public Health Services, nearly half of all COVID-19 cases in the city (47 per cent) involve those who identify as a member of a racialized community — even though those individuals make up less than a quarter (19 per cent) of Hamilton's total population.
Public Health says it was "saddened" by the large volume of "disturbing and hateful" comments posted on social media in response to the original announcement last week.
"The City of Hamilton condemns racism in all forms, including comments expressed recently by third parties on City social media channels," read an official statement.
Videos
Slide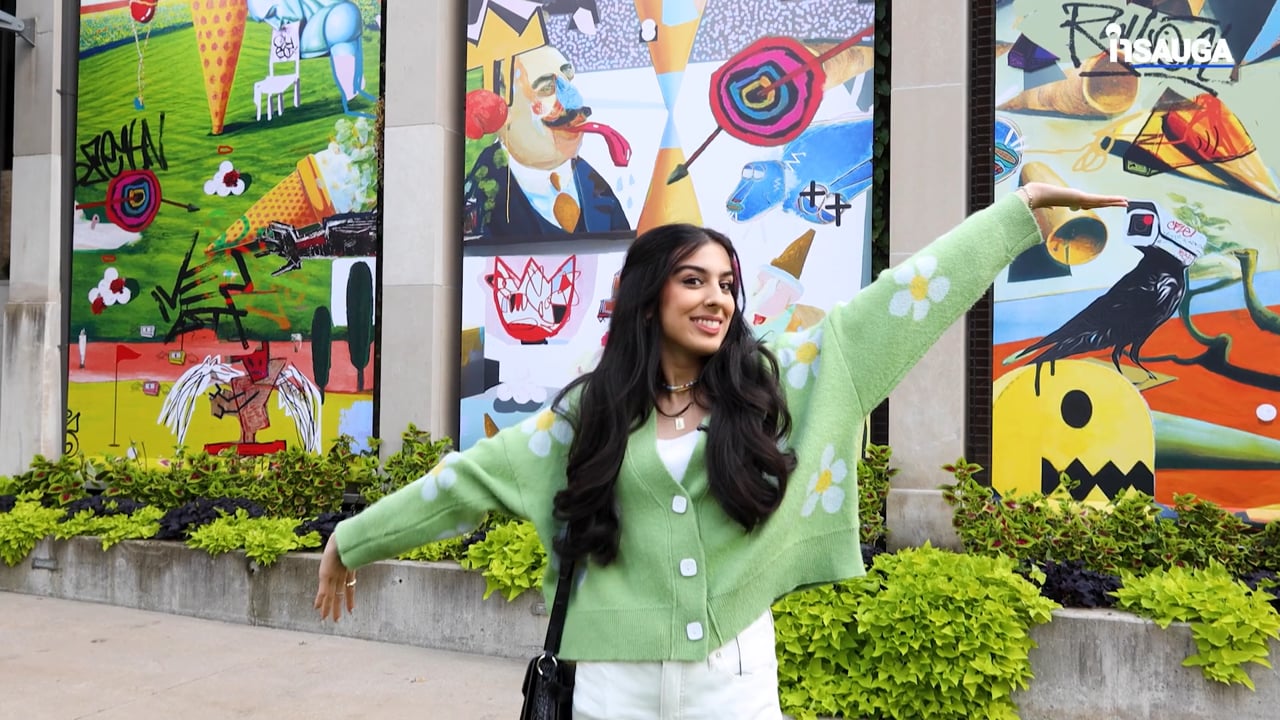 Slide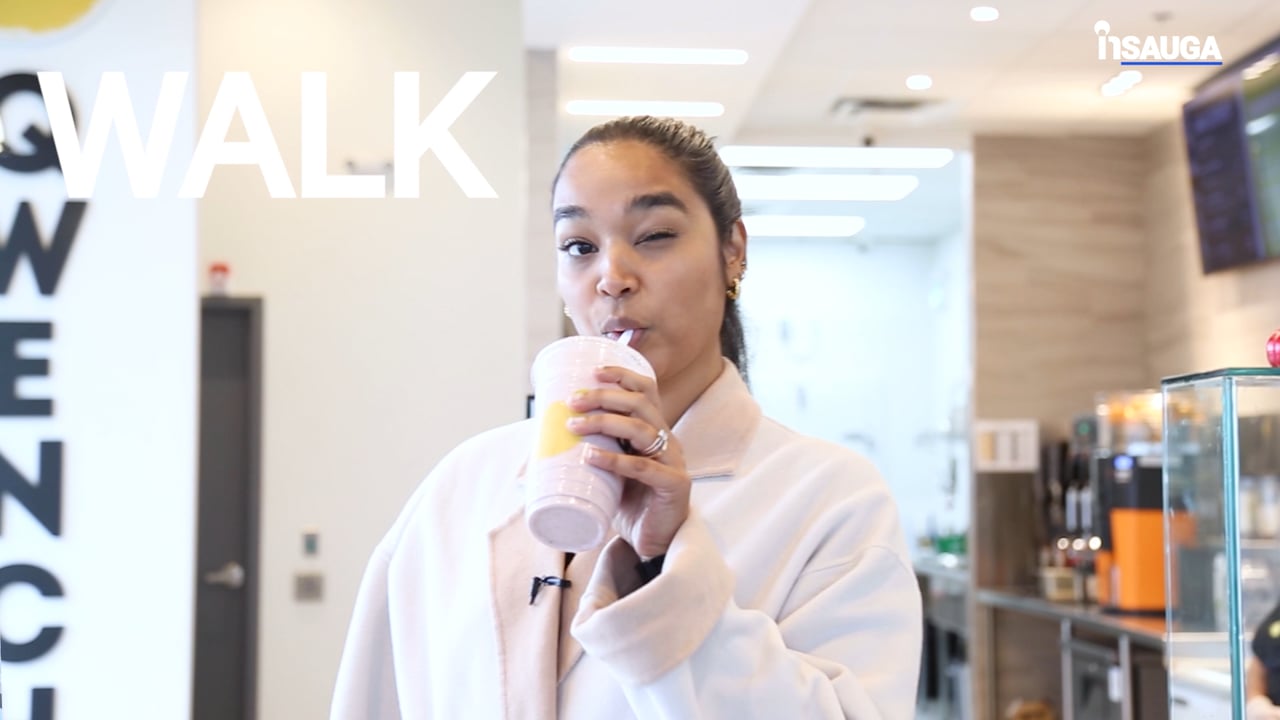 Slide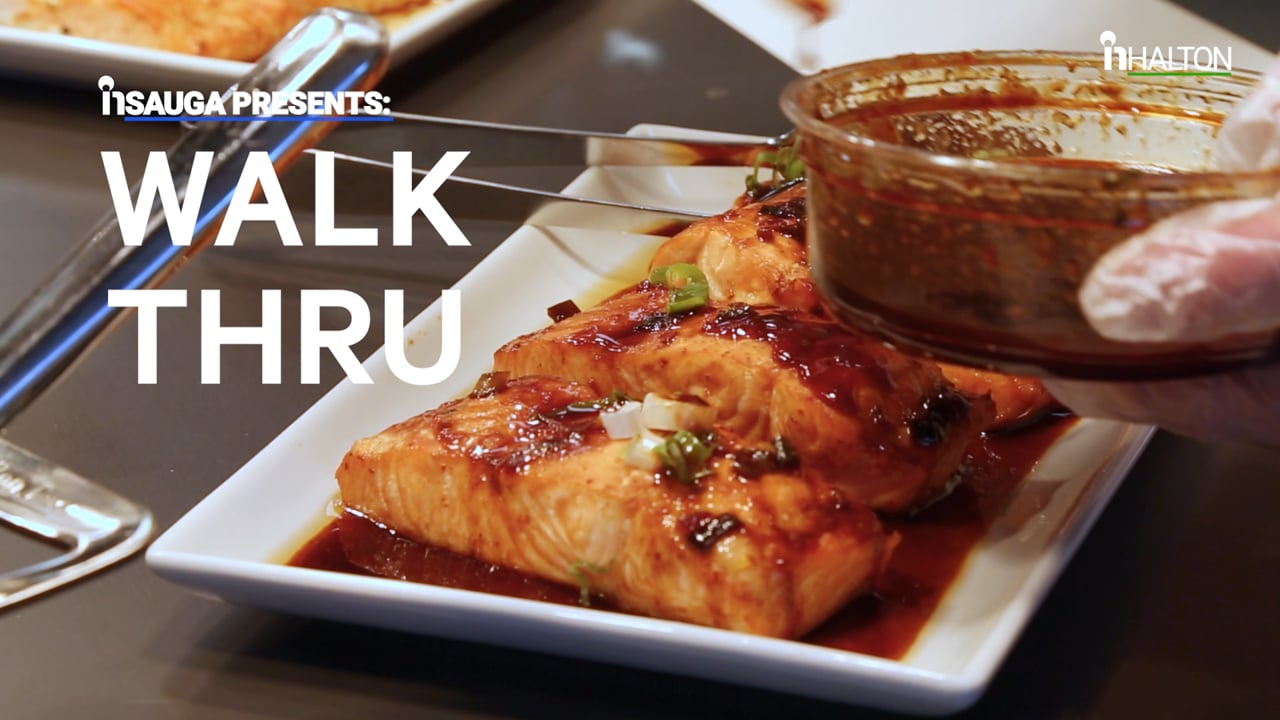 Slide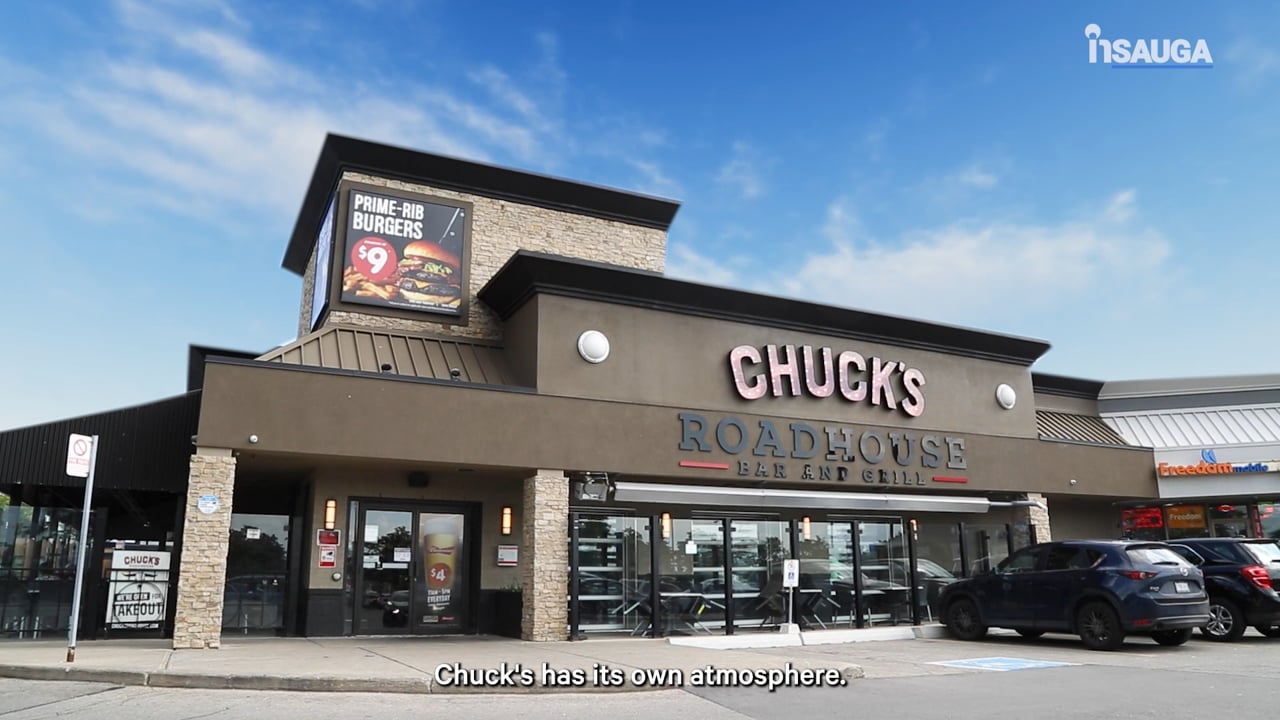 Slide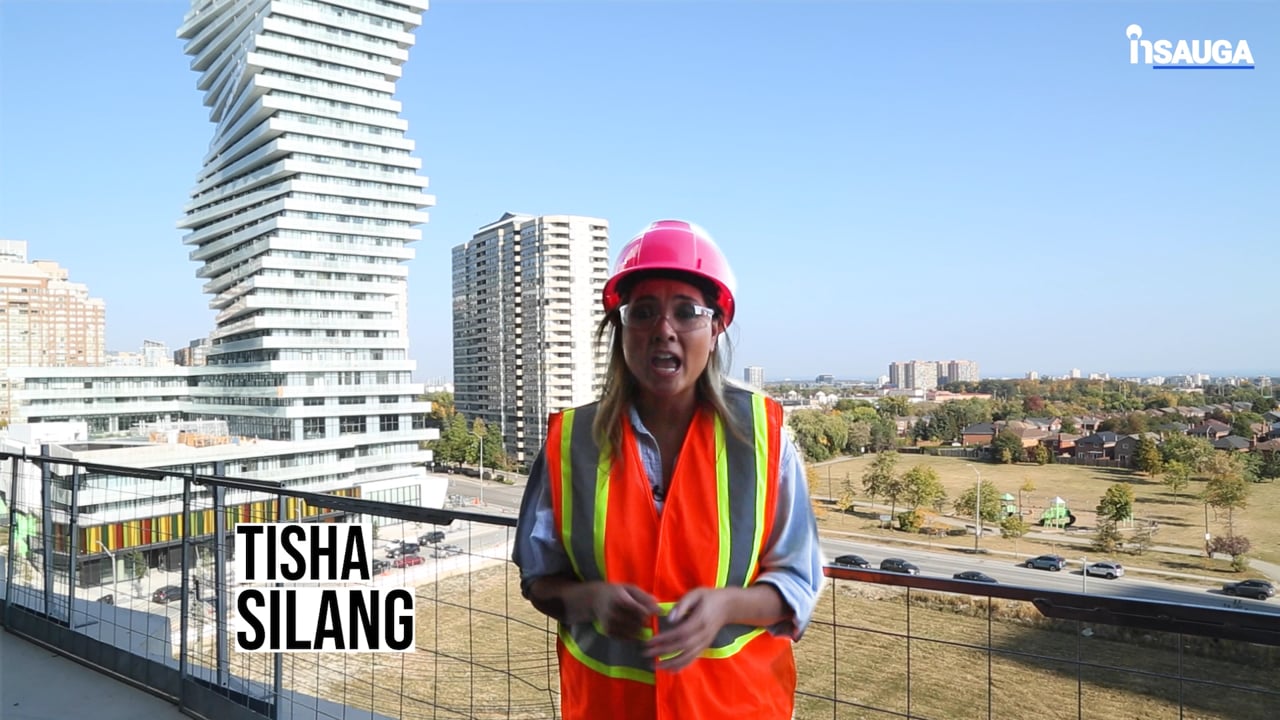 Slide
Slide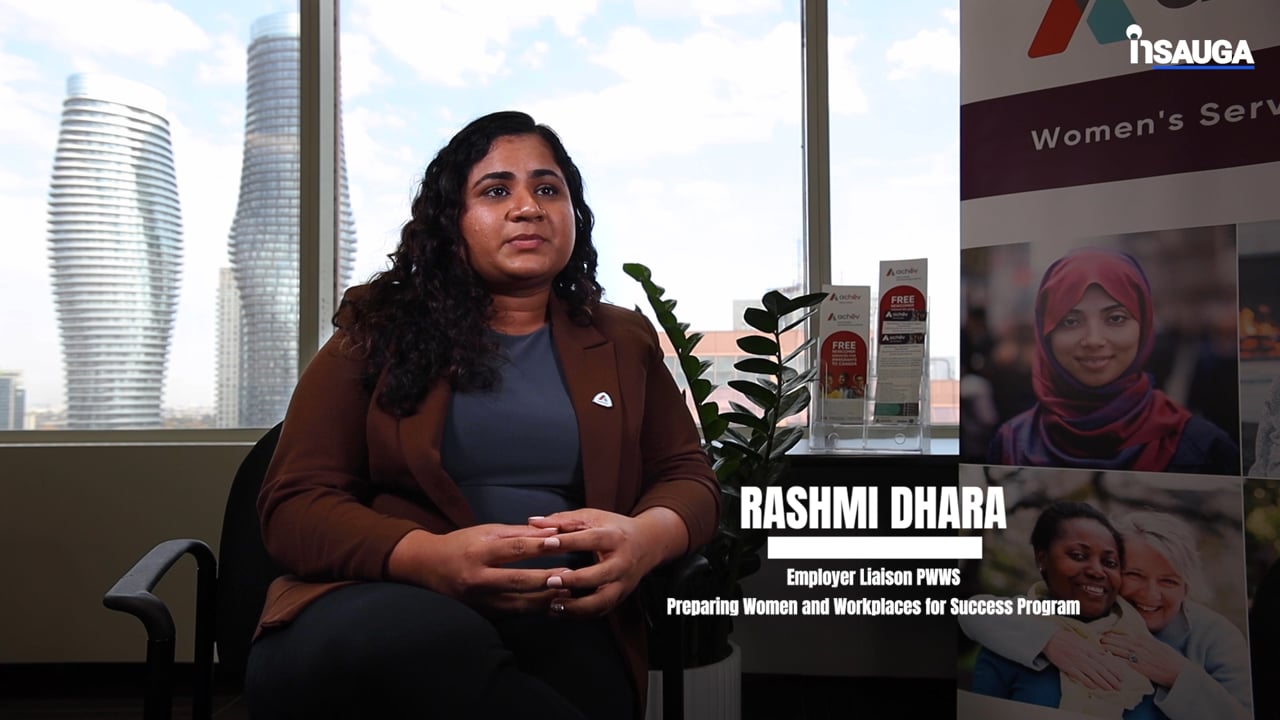 Slide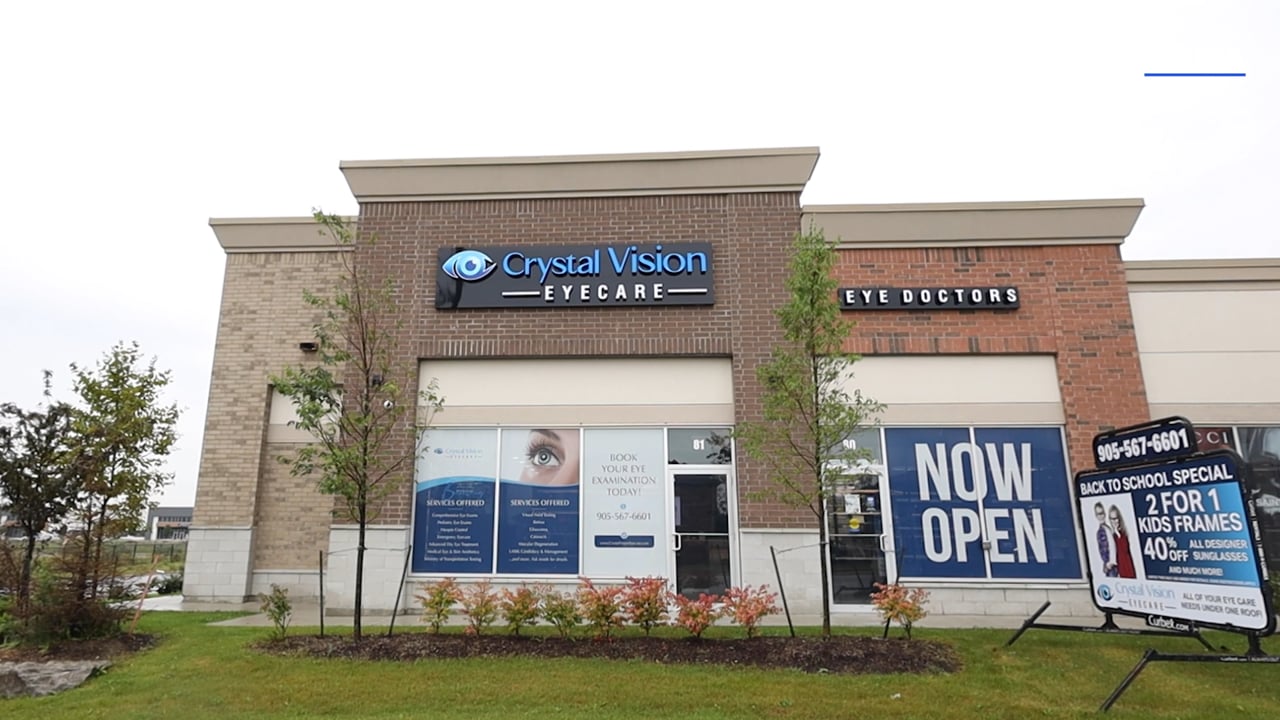 Slide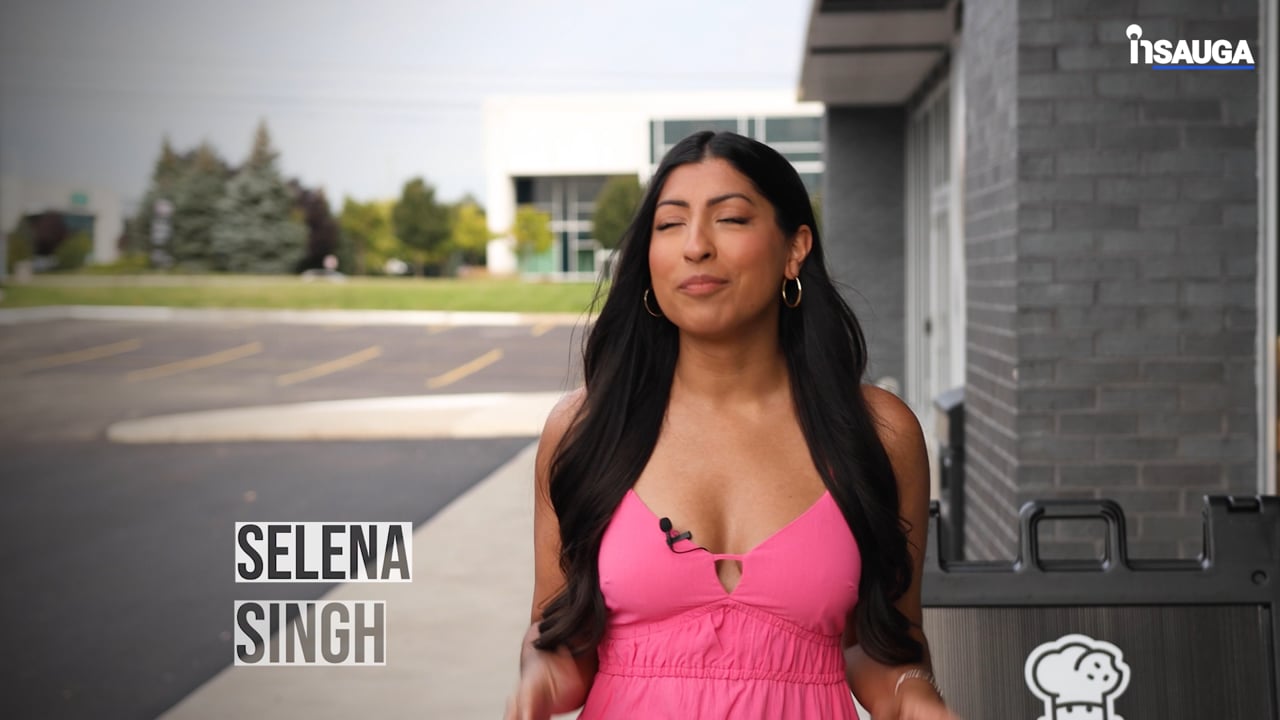 Slide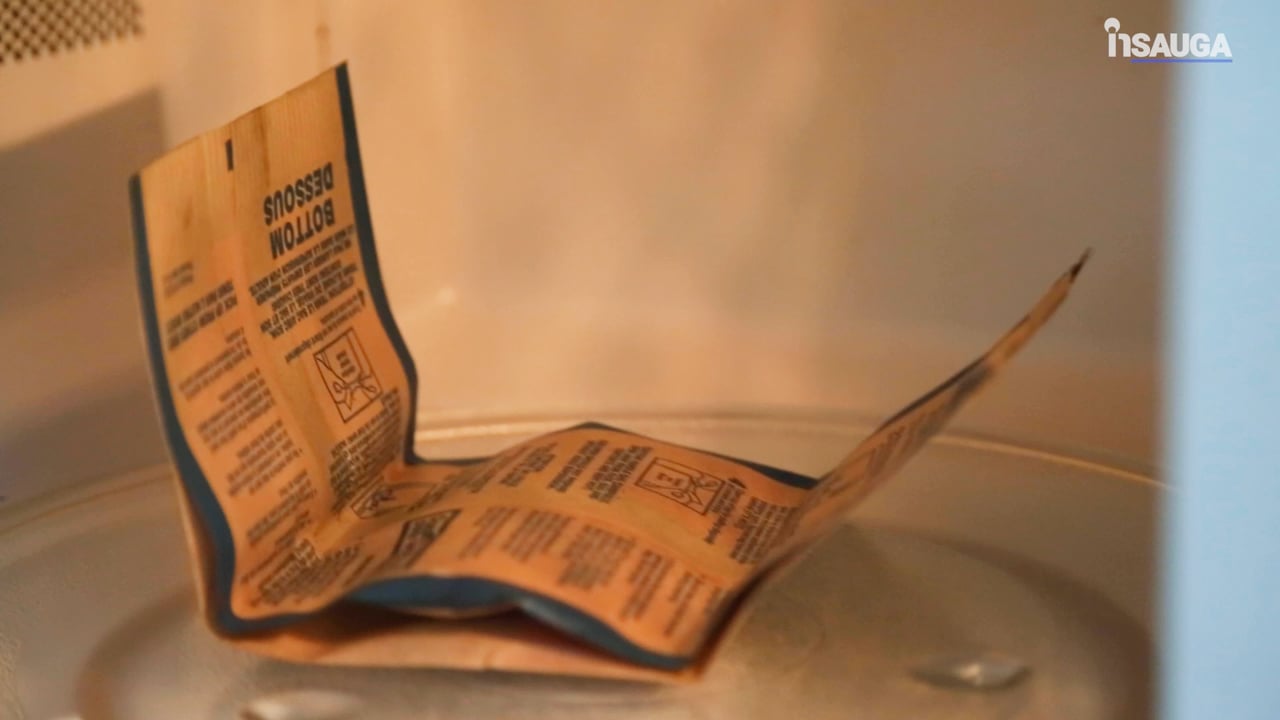 "We condemn these comments in the strongest possible terms and have taken steps to turn off social comments related to clinics for Black and racialized populations/people of colour to ensure members of racialized communities can receive important local vaccination and public information free from hate."
A pop-up clinic for adults of racialized communities will be present at Restoration House (54 Vine St) from May 3 to 7 — 10 a.m. to noon and then 1 p.m. to 3 p.m.
Beginning May 4, the large vaccine clinic at FirstOntario will vaccine adults of racialized communities.
Appointments can be made online: hamilton.ca/VaccineBooking.
To book your vaccine appointment, call the Public Health Services COVID-19 Vaccine Hotline at 905-974-9848, option 7.
Meanwhile, all Hamilton residents who are 55-years-of-age or older will be eligible to receive a COVID-19 vaccine, starting Friday (Apr. 30).
The announcement was made Thursday by the city's health care partners as the Province prepares to ramp up its vaccination rollout.
The Ontario government is expecting millions of doses of the Pfizer-BioNTech and Moderna vaccines to arrive, allowing the rollout to be accelerated.
Ontario now says all adults will be able to register for a first dose by the end of May.
The revised outlook based on the provincial framework has been updated to the following:
April 26: Age 55 and up; those 45 years old and up in hot-spot communities; and licensed child-care workers.
May 3: Age 50 and up; adults age 18 and up in hot-spot communities; those with health conditions deemed "high risk"; and some people who cannot work from home.
May 10: Age 40 and up; those with health conditions deemed "at-risk"; and more individuals who cannot work from home.
May 17: Age 30 and up.
May 24: Age 18 and up.
In Hamilton, approximately 186,114 doses of the COVID-19 vaccine have been administered. Public health says more than 33 per cent of residents over the age of 16 have received at least one dose.
Eligible Hamilton residents can book an appointment at a large-scale clinic through the Ontario online booking portal: hamilton.ca/VaccineBooking.
insauga's Editorial Standards and Policies
advertising