Hamilton eatery puts event organizer on blast for 'misleading' vendors at Toronto food festival
Published May 24, 2022 at 5:35 pm
Many people were left running for cover from the rain and deadly wind that caught many off-guard in parts of Ontario last weekend. But according to vendors that were on hand for the Street Eats Festival in Scarborough, the weather was just one of many concerns.
Bring Me Some, a vegan hot spot in Hamilton, took to social media on Monday (May 24) to call out the festival organizer.
"(We) want to start with first warning all small businesses about attending any event, market, or festival put together by Philip Suos – the 'founder' of Street Eats Festival," reads the Instagram post from Bring Me Some. "The same organizer of the disastrous Mac n Cheese festival back in 2015 and the same organizer of 'Markham public market' in 2019 that had to close leaving its vendors without a space."
Bring Me Some says it spent "thousands of dollars" to attend the weekend food festival after Suos said there would initially be up to 20,000 attendees. When it was clear that the weather would not be cooperating, Bring Me Some says it was told there would be up to 8,000 attendees.
"The first day of the event, maybe 300 people showed up," the restaurant claims. "There were 3 porta potties which were filthy by the second day, and is not nearly enough for the '15-20k' attendees he told us to expect. The location itself couldn't hold that amount of people safely."
Bring Me Some also says the food festival was initially billed as a free event for attendees but was later changed.
Videos
Slide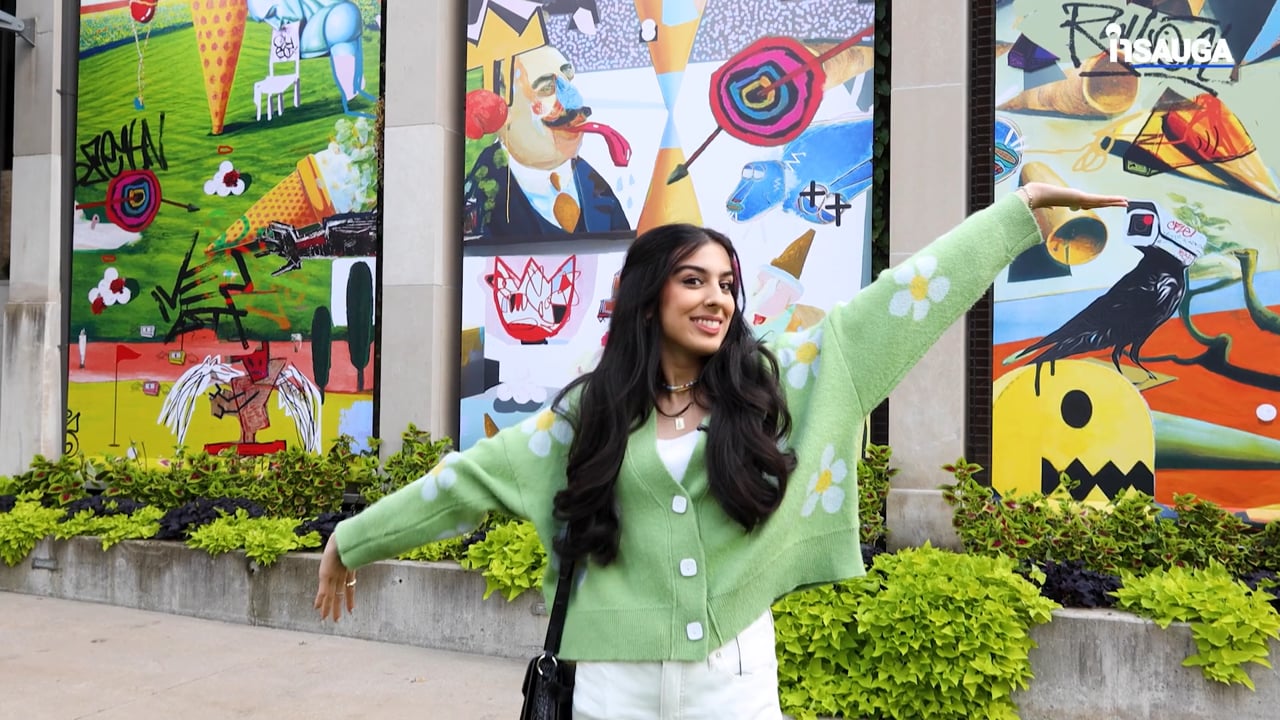 Slide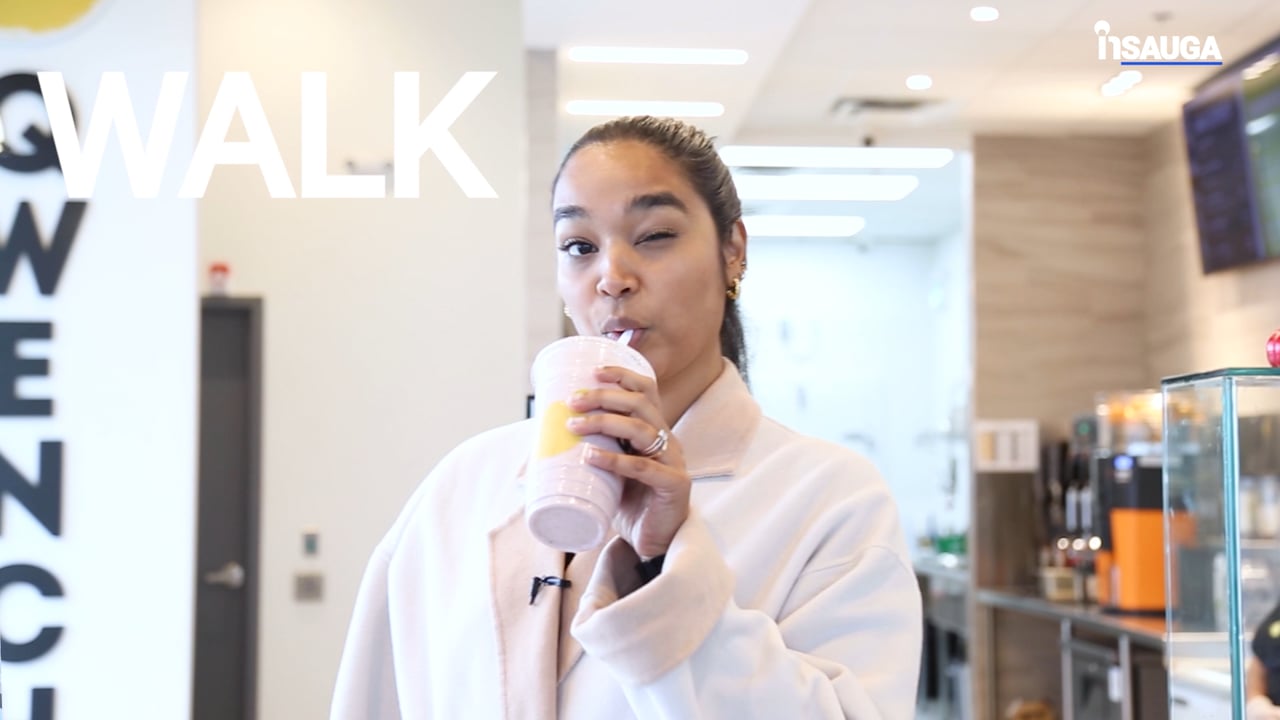 Slide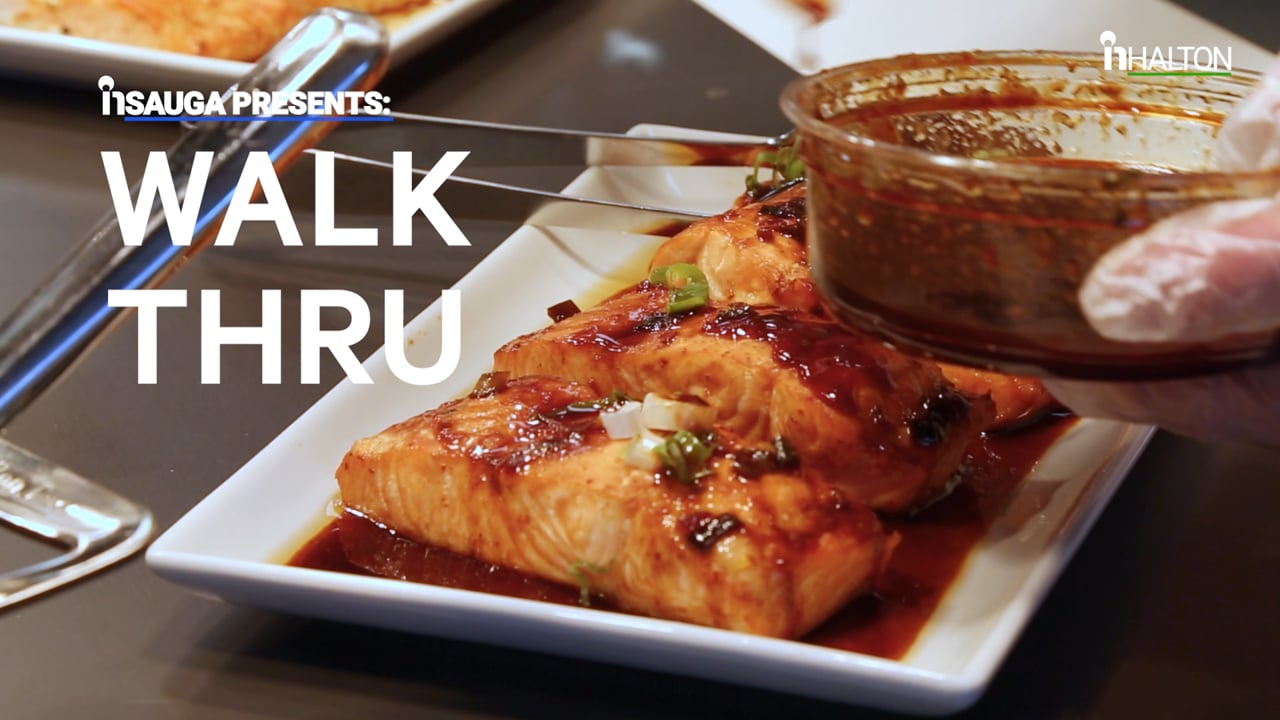 Slide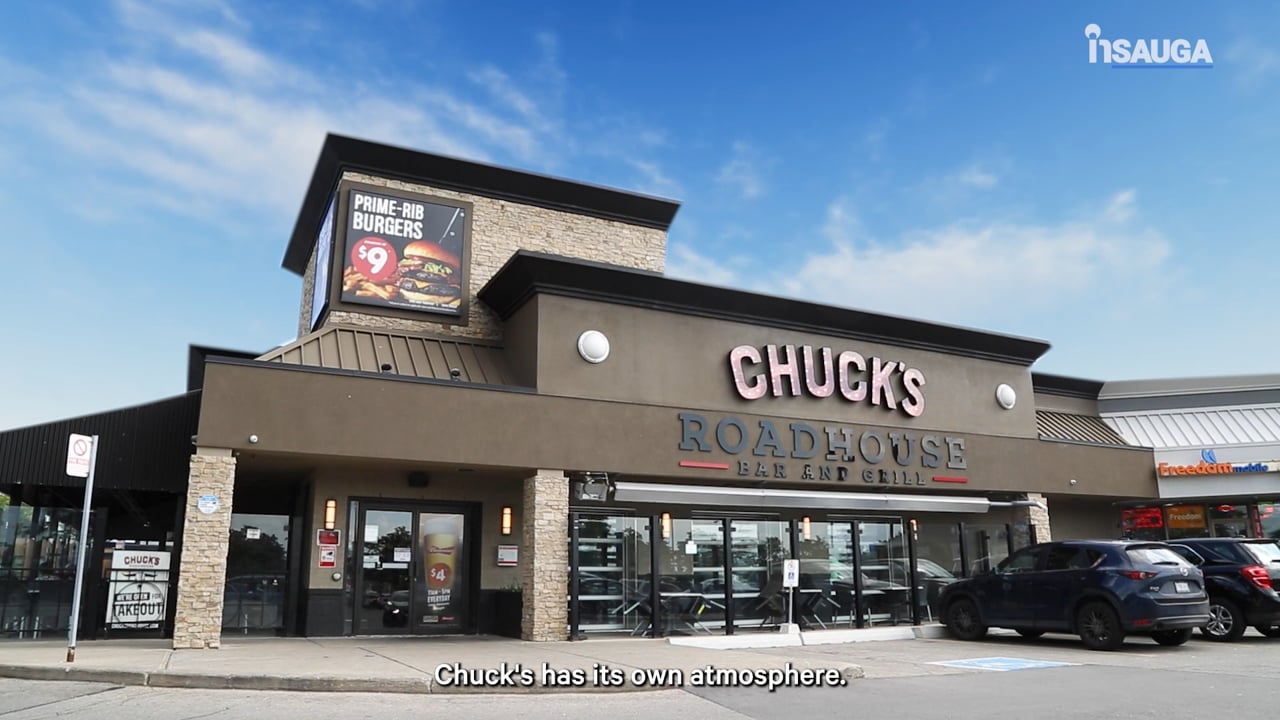 Slide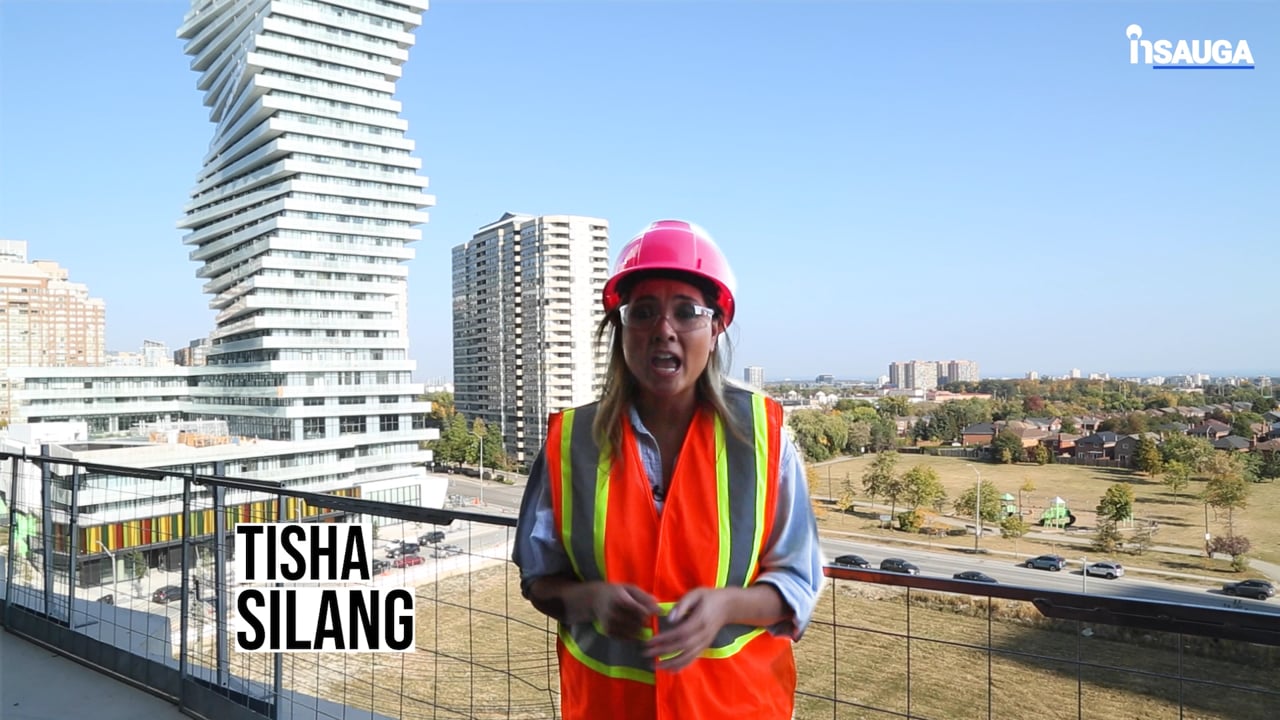 Slide
Slide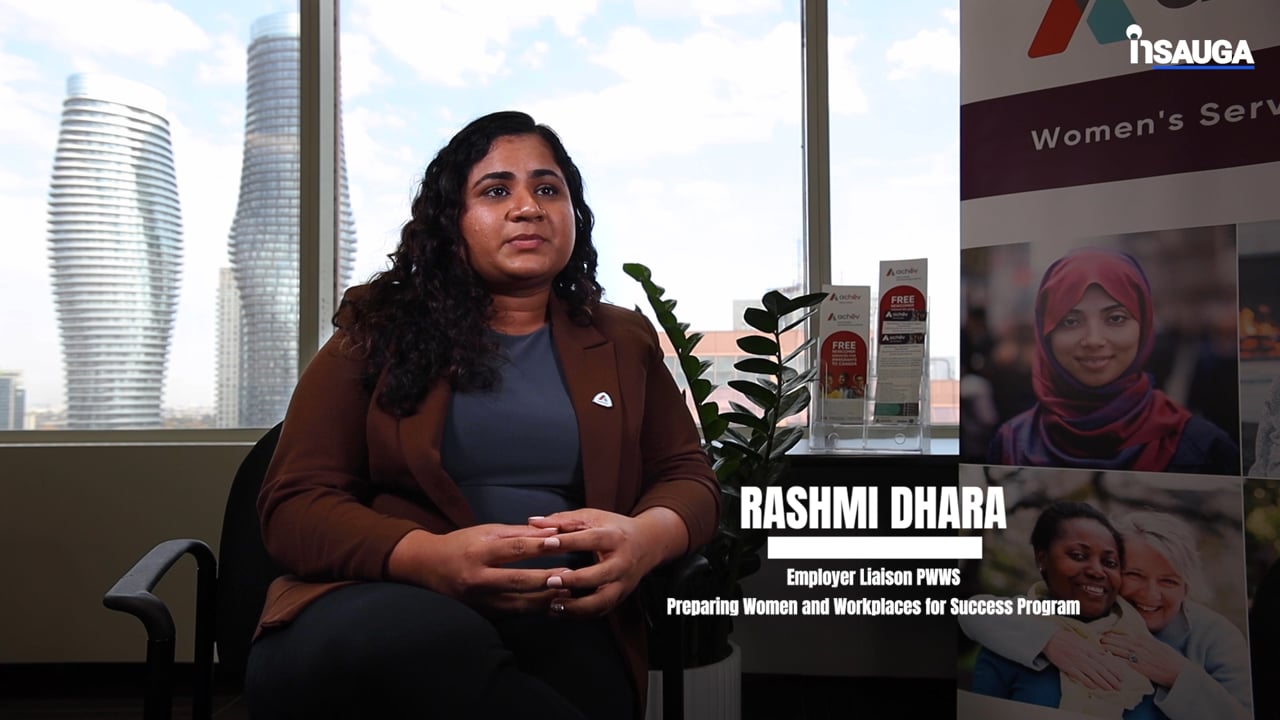 Slide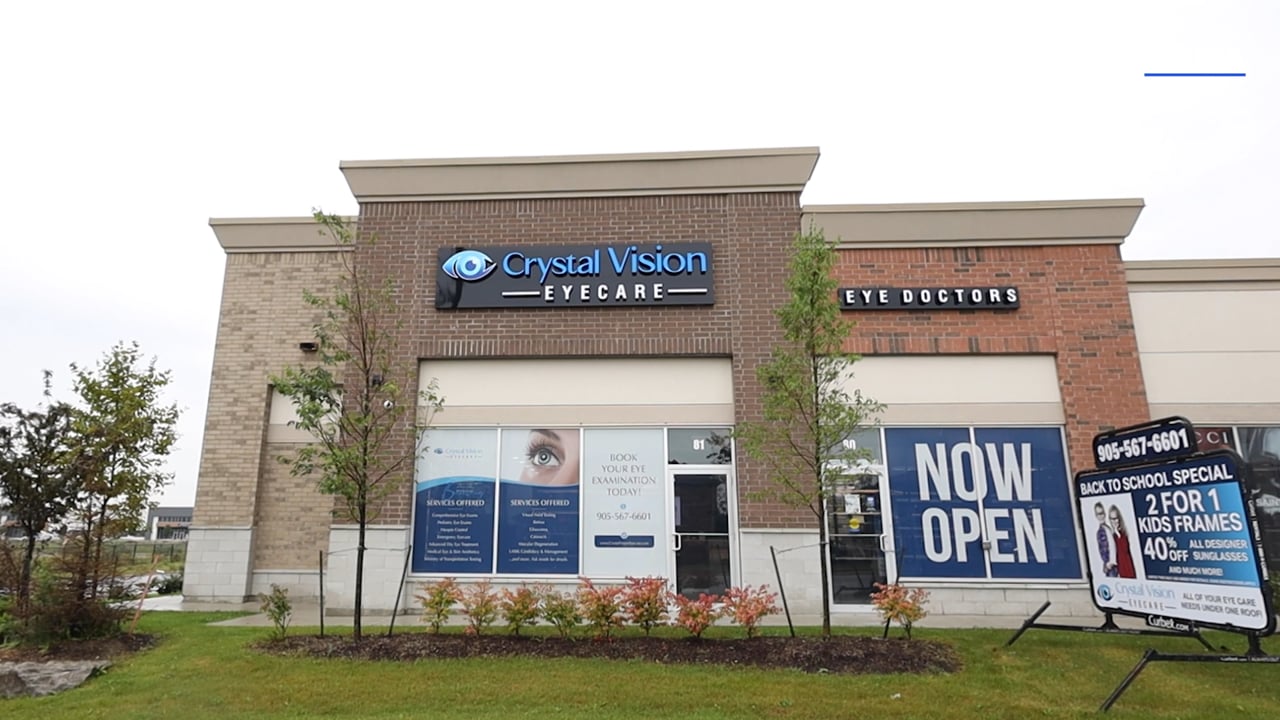 Slide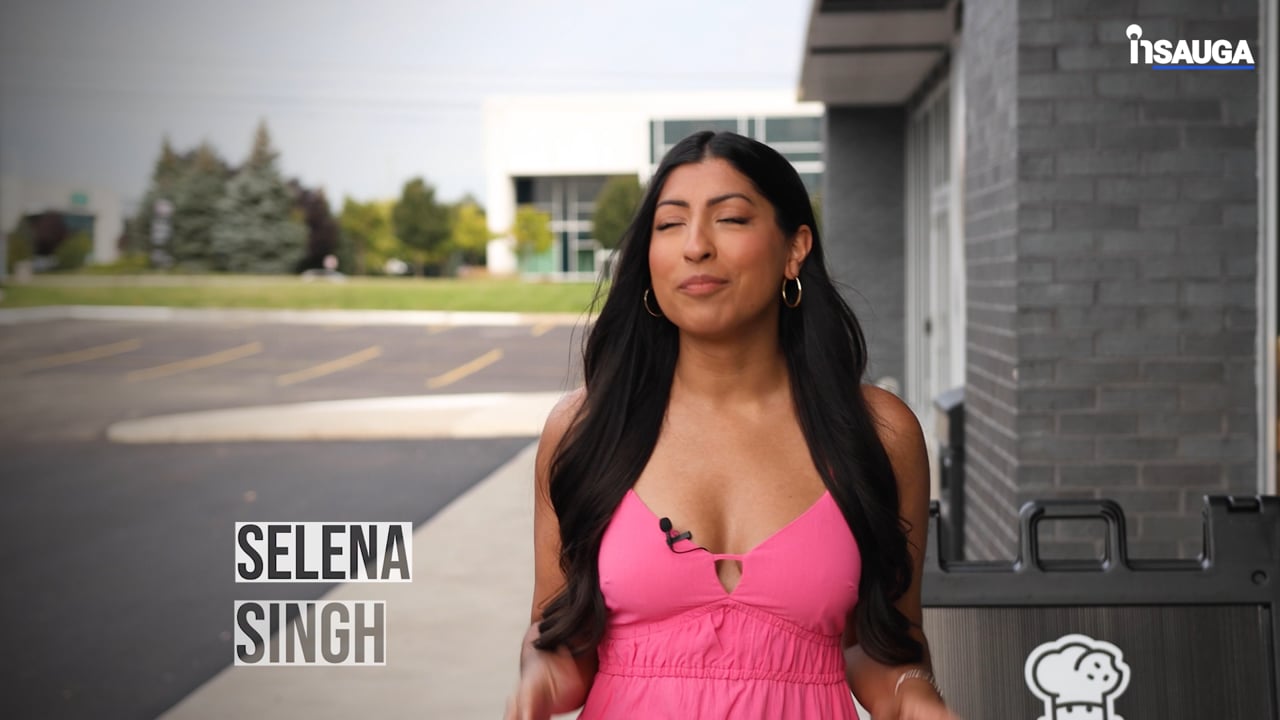 Slide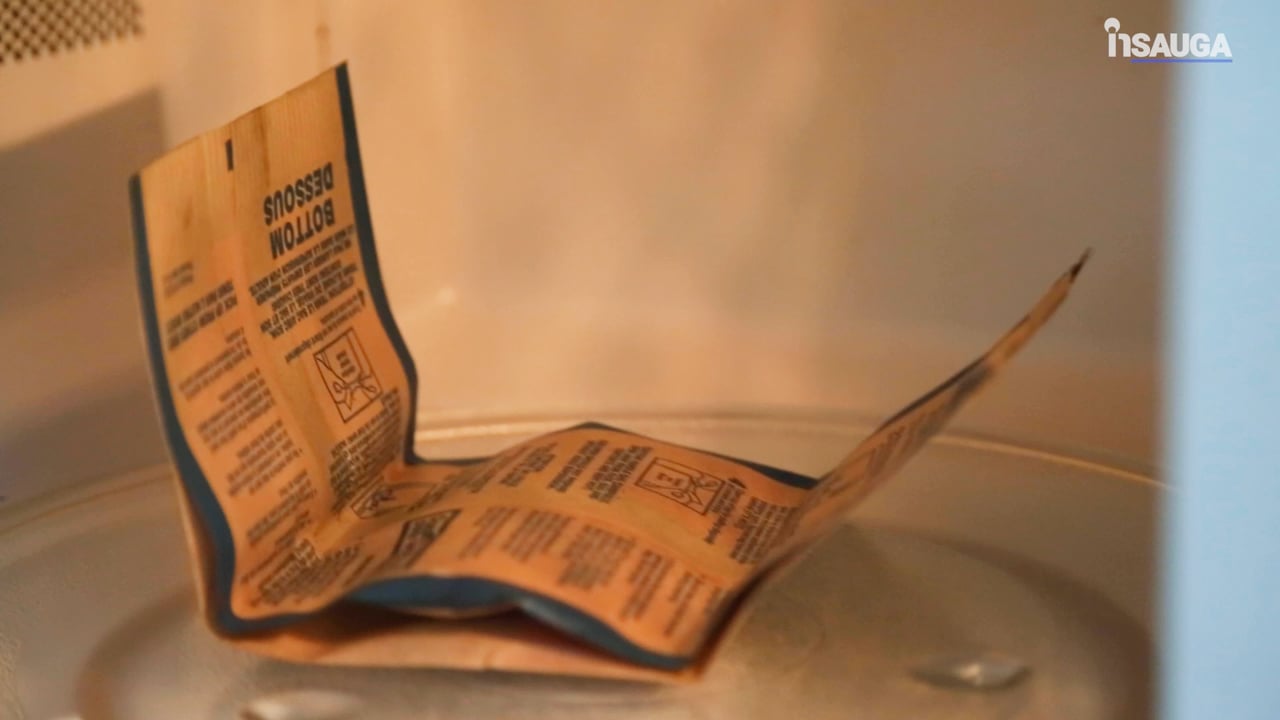 "…closer to the date of the event he decided to charge attendees $10 per person. No one wants to pay to get into a place to pay again to eat," the post reads. "With the promise of entertainment, games, and a 'carnival' style event we thought people may still attend. There was 1 bouncy castle, 1 ride and no attendees. After the first day of being there, and surrounded by 30 angry, mislead vendors just like us."
"We had our loyal customers that came out to support us and we are so grateful for them but so apologetic that they had to pay a fee to come see us."
View this post on Instagram
Then, the storm hit and Bring Me Some says things got even worse.
"It destroyed everything we had brought with us that wasn't in the shipping container we rented. Our tents and everything we had was destroyed," the post reads. "Most vendors were luckily in food trucks so there wasn't much damage for them but us having tents, we were destroyed and could not continue on with the event."
"Philip did not even come around to make sure his vendors were okay after the storm hit. He was nowhere to be found."
Bring Me Some also issued a warning for Hamilton, claiming that the Streets Eats organizer has plans to bring a public market to the city.
"In past conversations with Philip he has told me he is planning on starting a 'Hamilton Public Market' and we cannot have him come into our city and con the small businesses we love," reads the post.
Text messages between the organizer and Bring Me Some were also shared on Instagram by the restaurant.
Bring Me Some is currently scheduled to appear at six more food festivals this year.
---
UPDATE (May 25): Organizers of the Toronto Street Eats Festival disputed the claims made by Bring Me Some in an Instagram post (below).
Bring Me Some responded, saying it is a Black-owned business, and the accusation that anti-Black language was used by staff is unfounded.
View this post on Instagram
---
insauga's Editorial Standards and Policies
advertising