Hamilton COVID-19-related death toll climbs as city reports 326 new infections
Published January 11, 2022 at 12:35 pm
Hamilton reported 326 newly confirmed COVID-19 cases on Tuesday (Jan. 11) and one virus-related death, bringing the local death toll to 430.
The number of active cases in the community has risen to 9,244 and 78 active outbreaks.
Hamilton Health Sciences
Hamilton Health Sciences (HHS) reports that 171 people are being treated at its hospitals for COVID-19, down from 179 the day prior. There are 16 individuals being treated in HHS intensive care units (ICU) compared to 18 on reported on Monday.
Hamilton General Hospital is at 100 per cent occupancy — up from 98 per cent on Monday. Juravinski Hospital is at 112 per cent occupancy.
HHS is reporting that 444 staff are self-isolating, compared to 514 on Monday.
Ninety-eight per cent of HHS employees are fully vaccinated and 14 individuals have had their employment terminated for not following vaccination guidelines.
Videos
Slide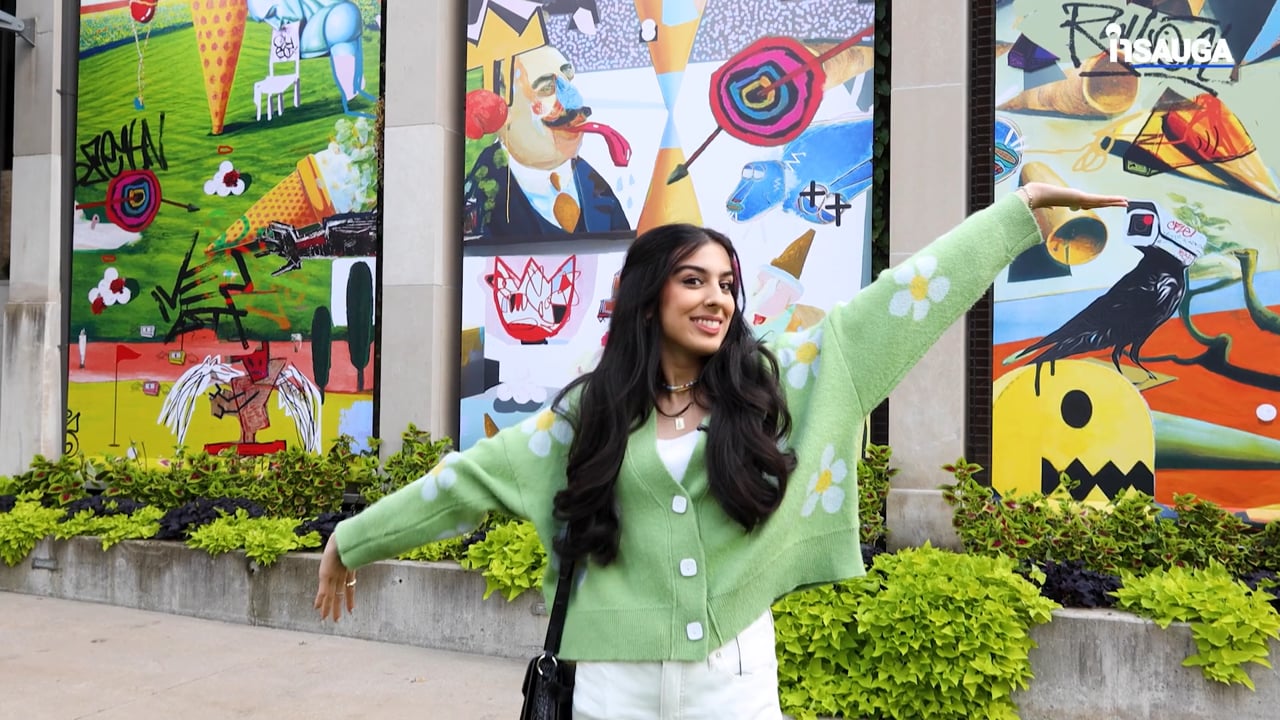 Slide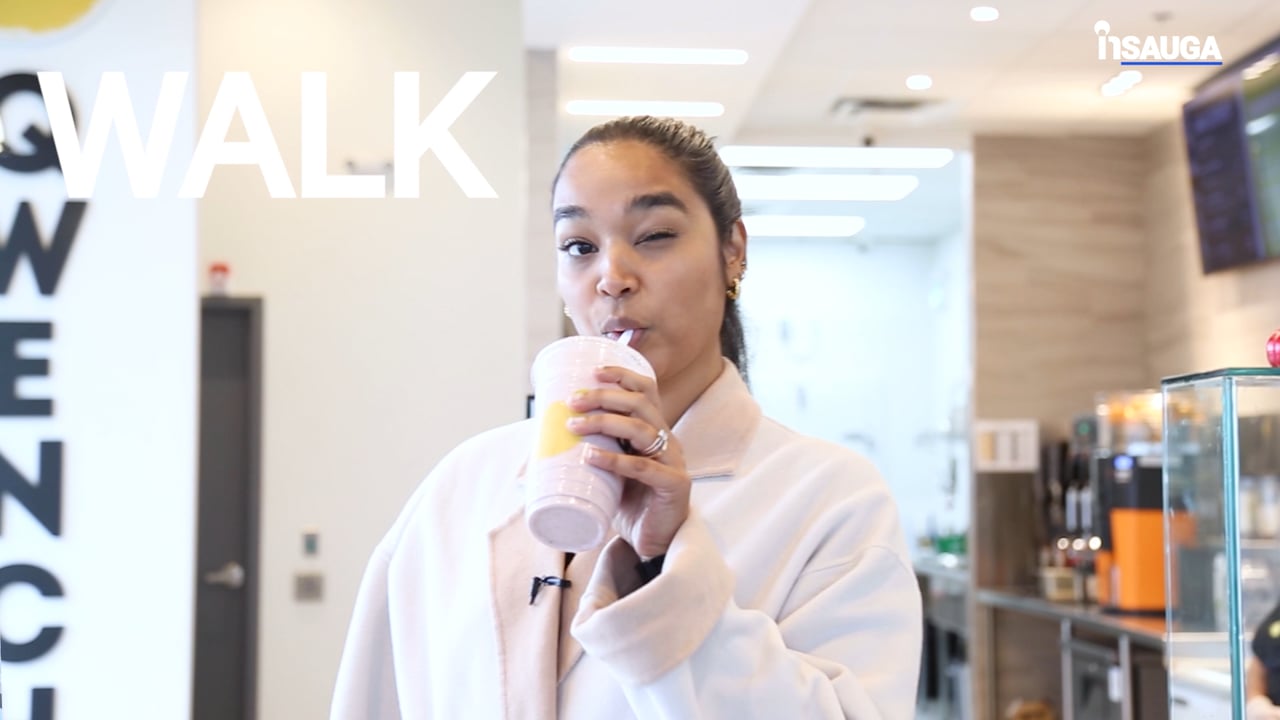 Slide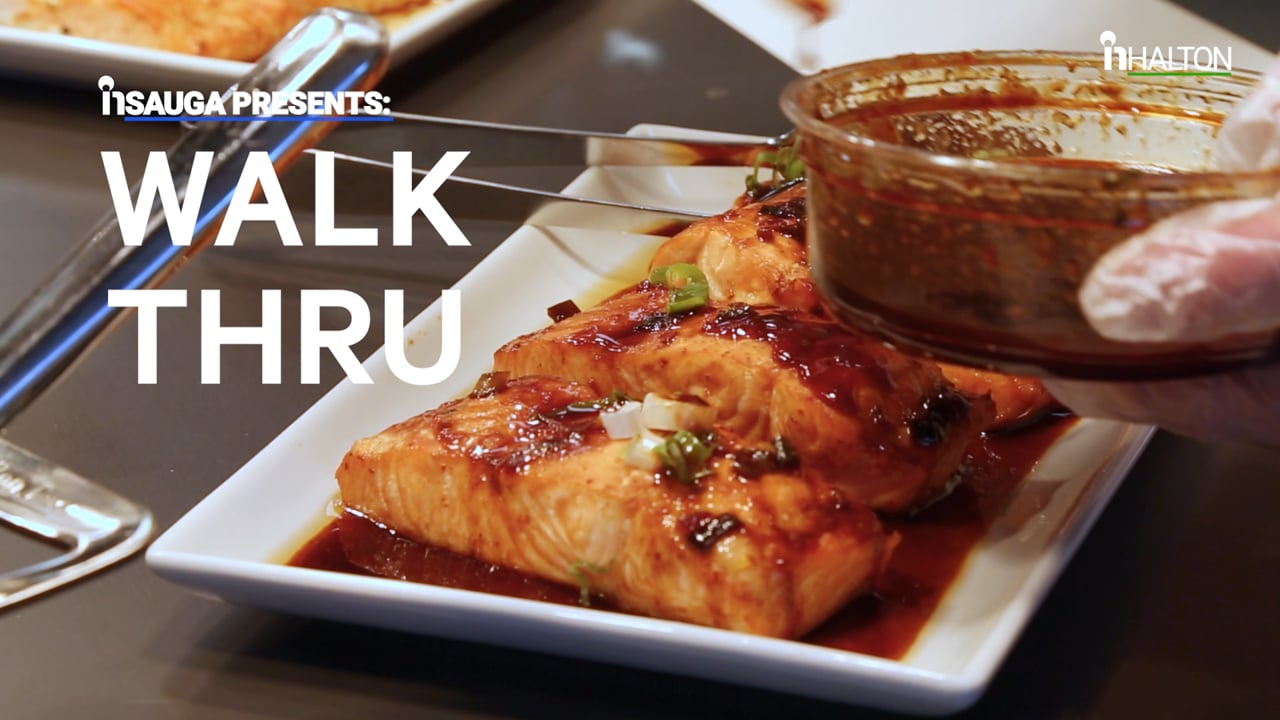 Slide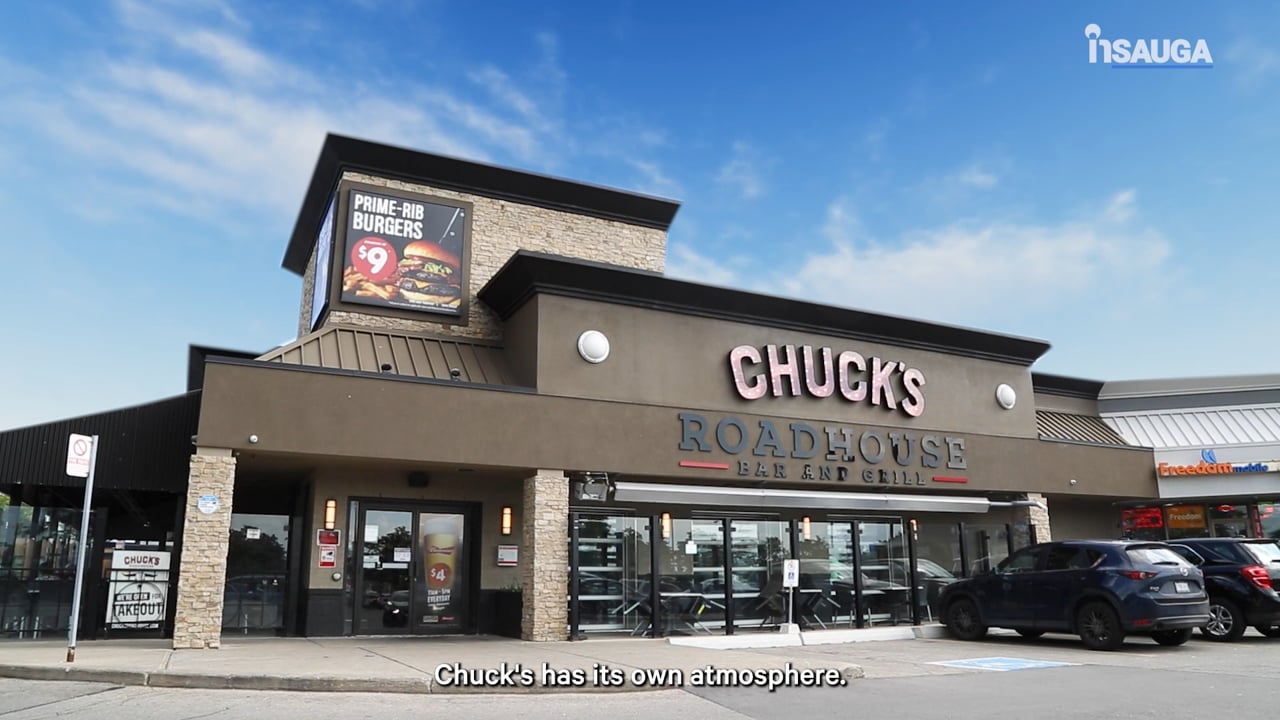 Slide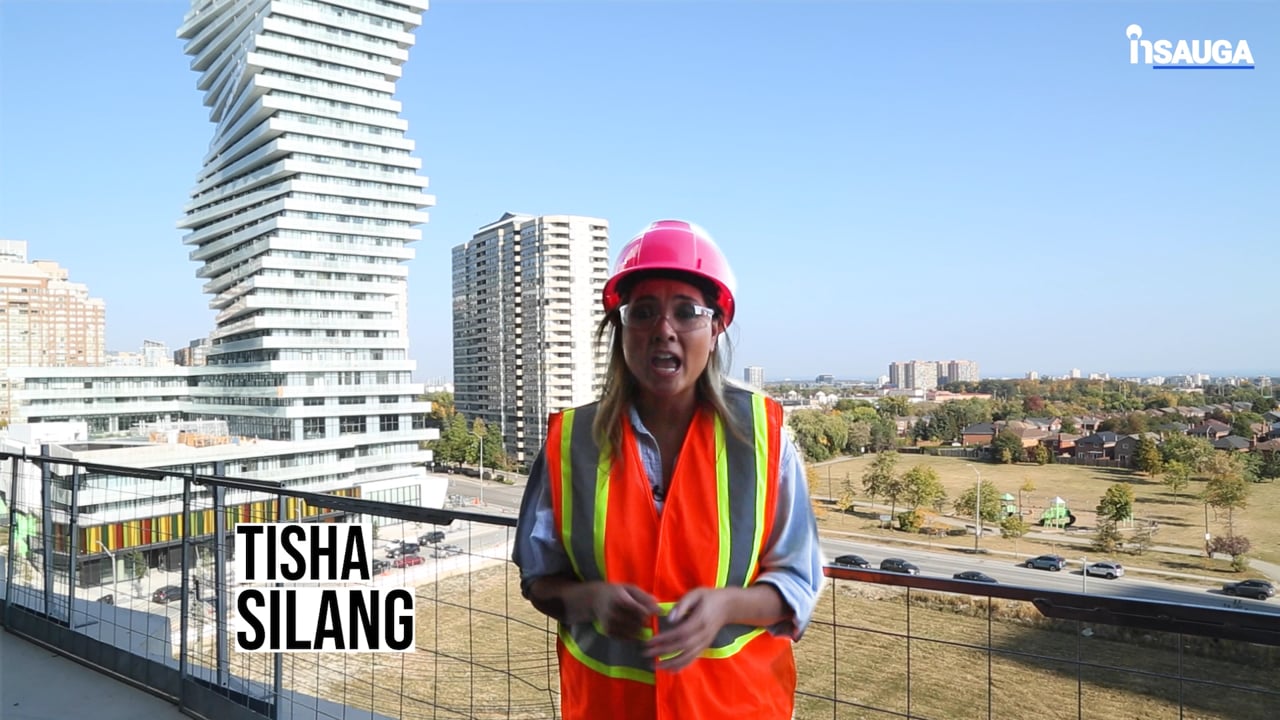 Slide
Slide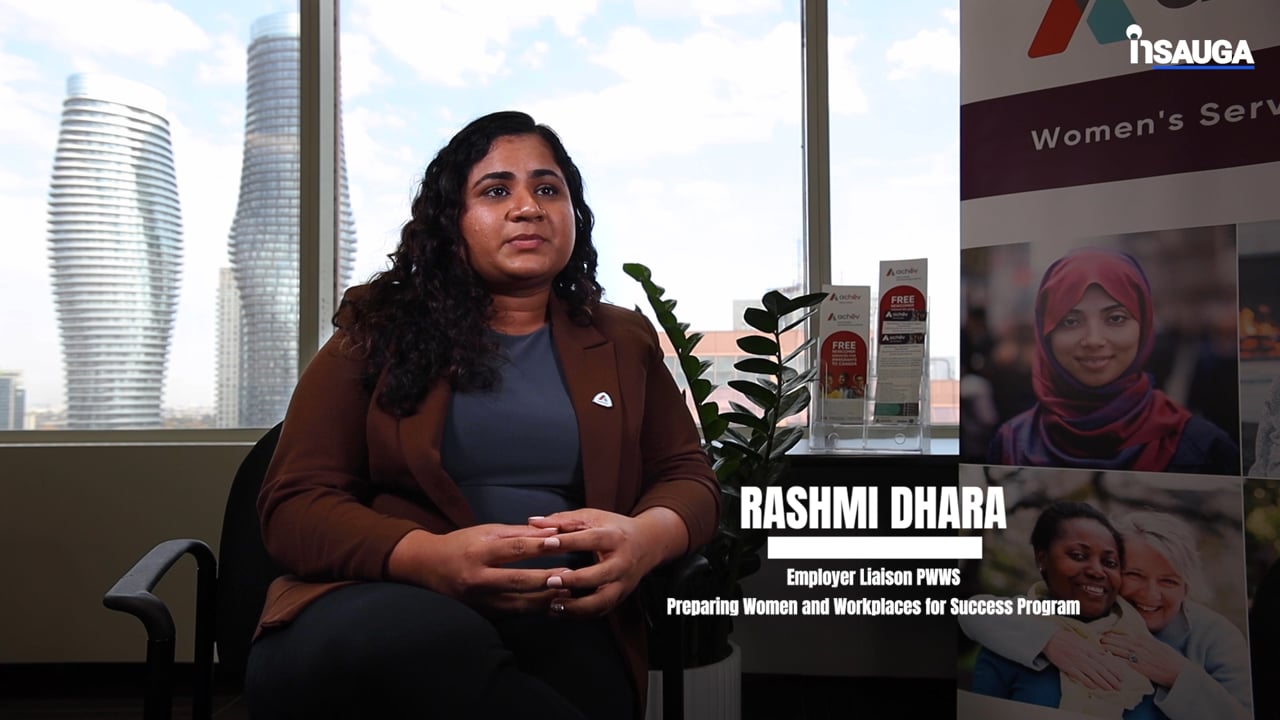 Slide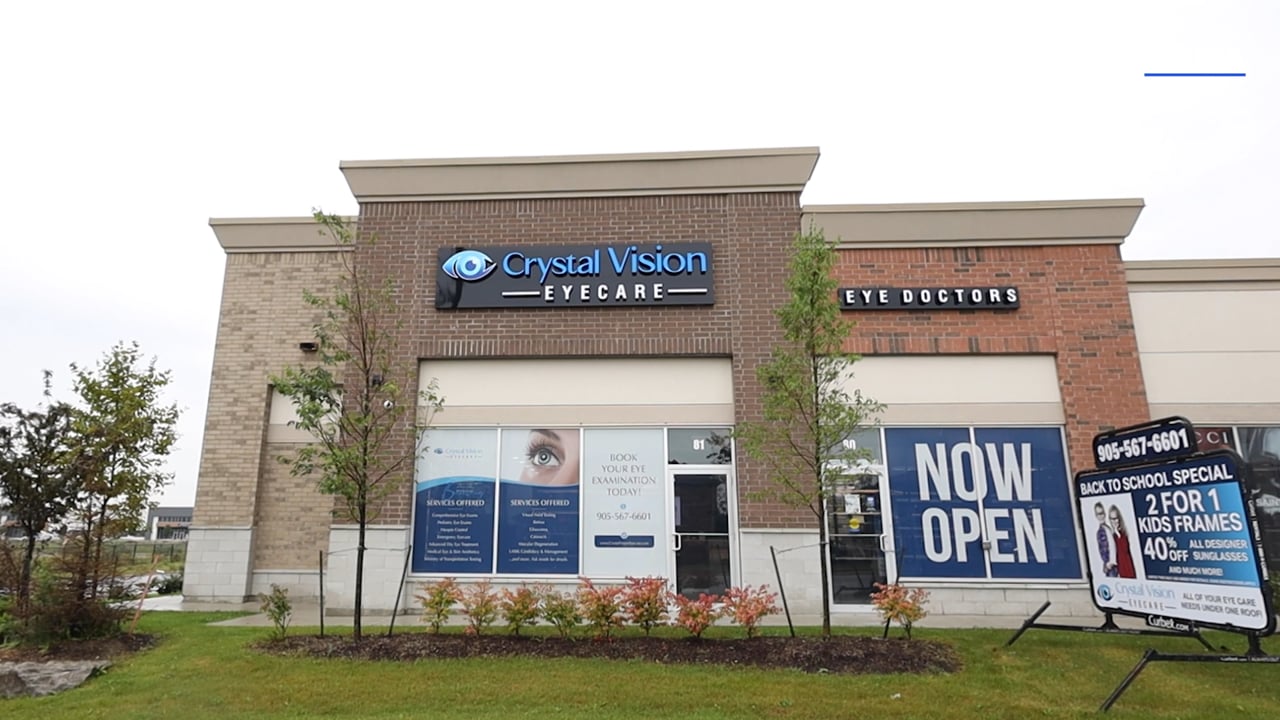 Slide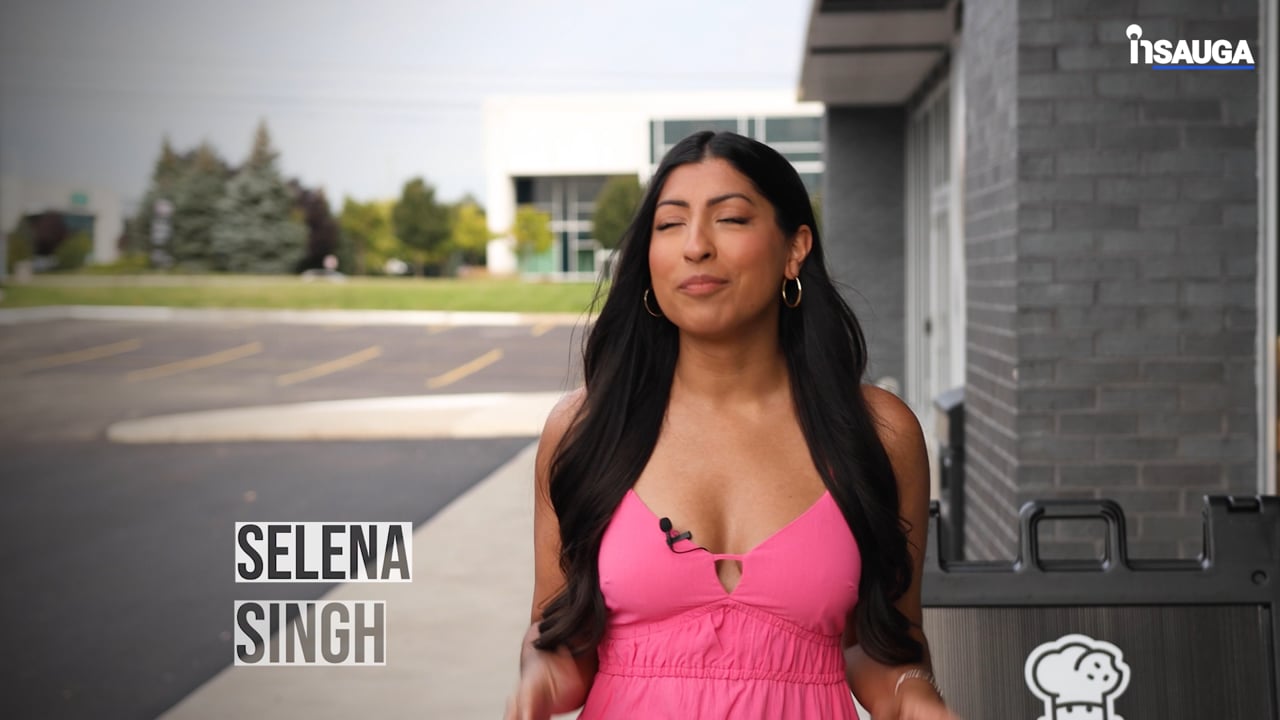 Slide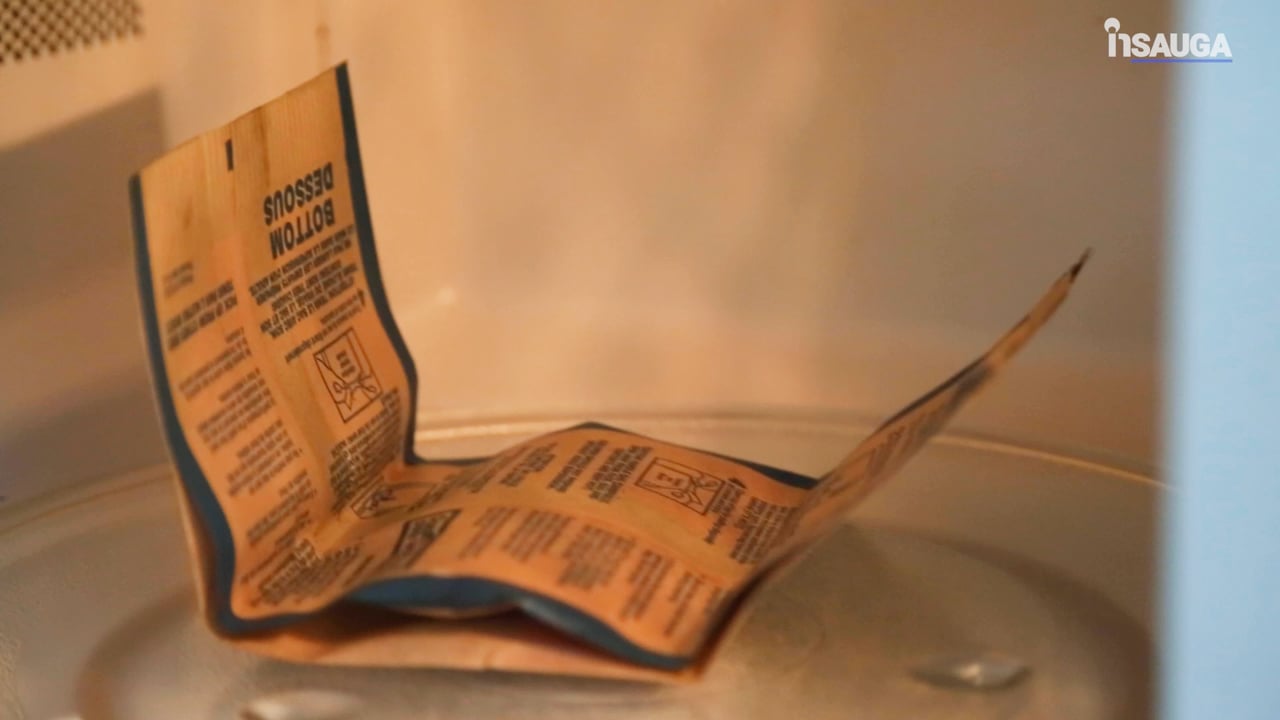 St. Joseph's Healthcare Hamilton
St. Joseph's Healthcare Hamilton is reporting that 77 people are being treated for COVID-19, down from 79 the day previous at its hospital. Twelve people are in ICU, a number that has remained the same since last Friday.
St. Joe's hospital occupancy remains at 89 per cent and ICU occupancy is 89 per cent, down from 96 per cent.
There are currently 245 St. Joe's employees self-isolating.
Data shows that 97.9 per cent of the staff at St. Joe's is fully vaccinated while three individuals are currently on unpaid leave for violating vaccination guidelines.
City of Hamilton vaccination numbers
As of Tuesday, 80.2 per cent of eligible Hamiltonians are fully vaccinated, with 85.4 per cent receiving at least one dose. Thirty-nine per cent of children between the ages of four and 12 are fully vaccinated. The vaccination percentage of the other age groups ranges between 84 and 99 per cent.
Unvaccinated Hamilton residents are being infected at 1.7 times the rate as the vaccinated, according to City data collected from Aug. 18, 2021, to now. The unvaccinated have also been 9.0 times more likely to be hospitalized and 12.4 times more likely to be admitted to the ICU. The risk of death among the unvaccinated is 6.6 times higher than it is for the fully vaccinated in Hamilton.
Provincial COVID-19 numbers
Ontario reported 3,220 patients hospitalized with COVID-19, including 477 people in intensive care and 250 patients on ventilators.
Twenty-one new virus-related deaths were reported and the province reported 7,951 new cases, but Public Health Ontario says the real number is likely higher due to the current testing policy.
Health Minister Christine Elliott said the province will now distinguish between people admitted to the hospital due to a COVID-19 infection and people admitted for other reasons with COVID-19.
She said of the current hospitalizations, 54 per cent of people were admitted for COVID-19 and 46 per cent of people tested positive after being admitted for other reasons.
— with a file from The Canadian Press
insauga's Editorial Standards and Policies
advertising