Hamilton councillor's pay docked for second time in less than a year over bullying claims
Published June 22, 2022 at 12:45 pm
A Hamilton city councillor has had his pay docked for 45 days after a report from the City's Integrity Commissioner found he had engaged in bullying and harassing behaviour towards a fellow councillor and City of Hamilton staff.
The report was in front of City Council at a meeting held on Wednesday (June 22) and outlined incidents in which Ward 14 Councillor Terry Whitehead appeared to intimidate and threaten the city clerk and executive director of human resources.
The report notes that he communicated with both staff members in the Fall of 2021 to address a previous complaint against him that led to his pay being suspended for 30 days for bullying city staff.
In one case, Whitehead is said to have attended the clerk's office unannounced and surreptitiously recorded the exchange during which he seems to suggest that there would be 'consequences' if she published a report to an upcoming council agenda that outlined previous harassment allegations against him.
In another incident, Whitehead is said to have left a 'threatening' voicemail for the executive director of human resources after learning of their role in bringing previous allegations against him to the Integrity Commissioner.
The report goes on to outline a third incident this past winter in which Whitehead made "aggressive and threatening" comments to Ward 15 Coun. Judi Partridge in an online chat.
Videos
Slide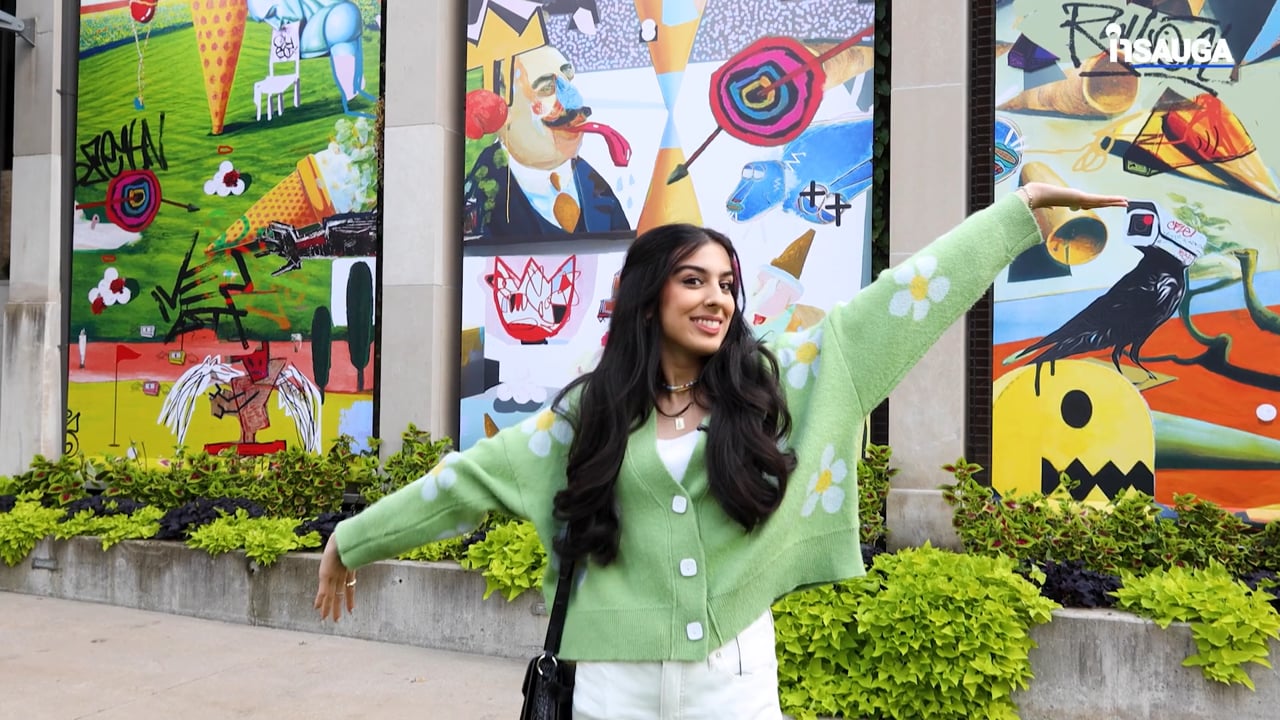 Slide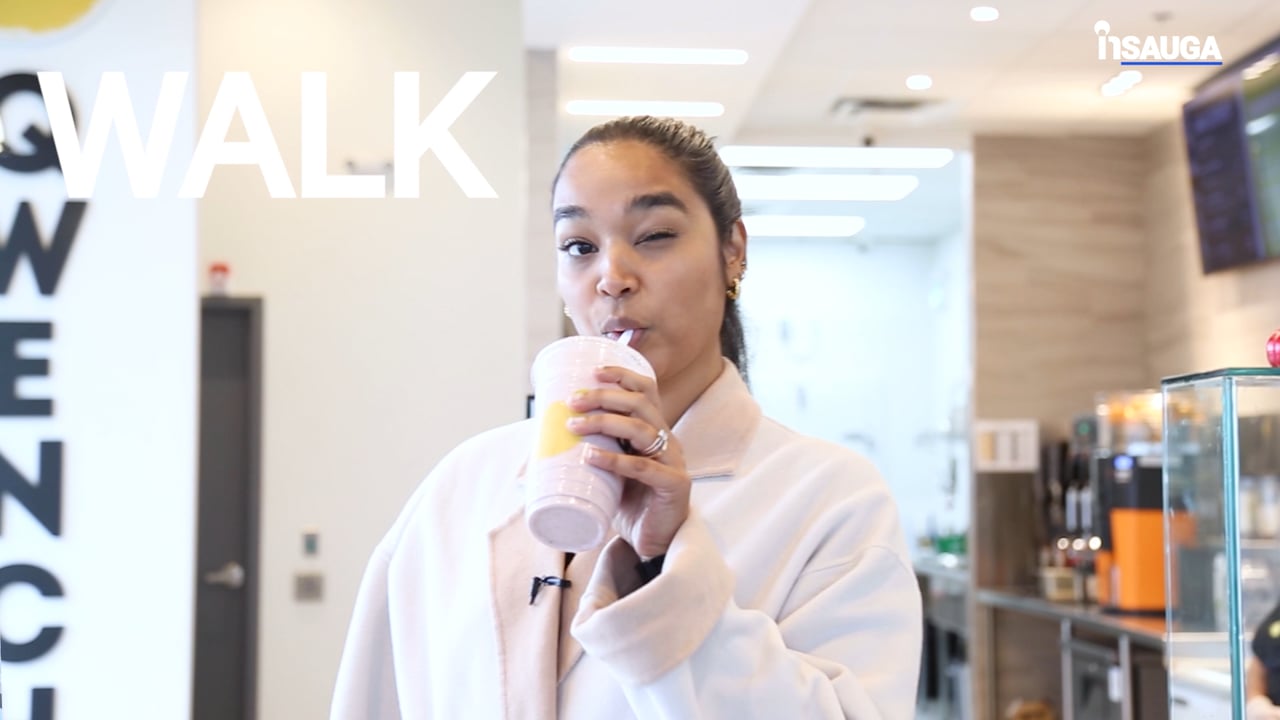 Slide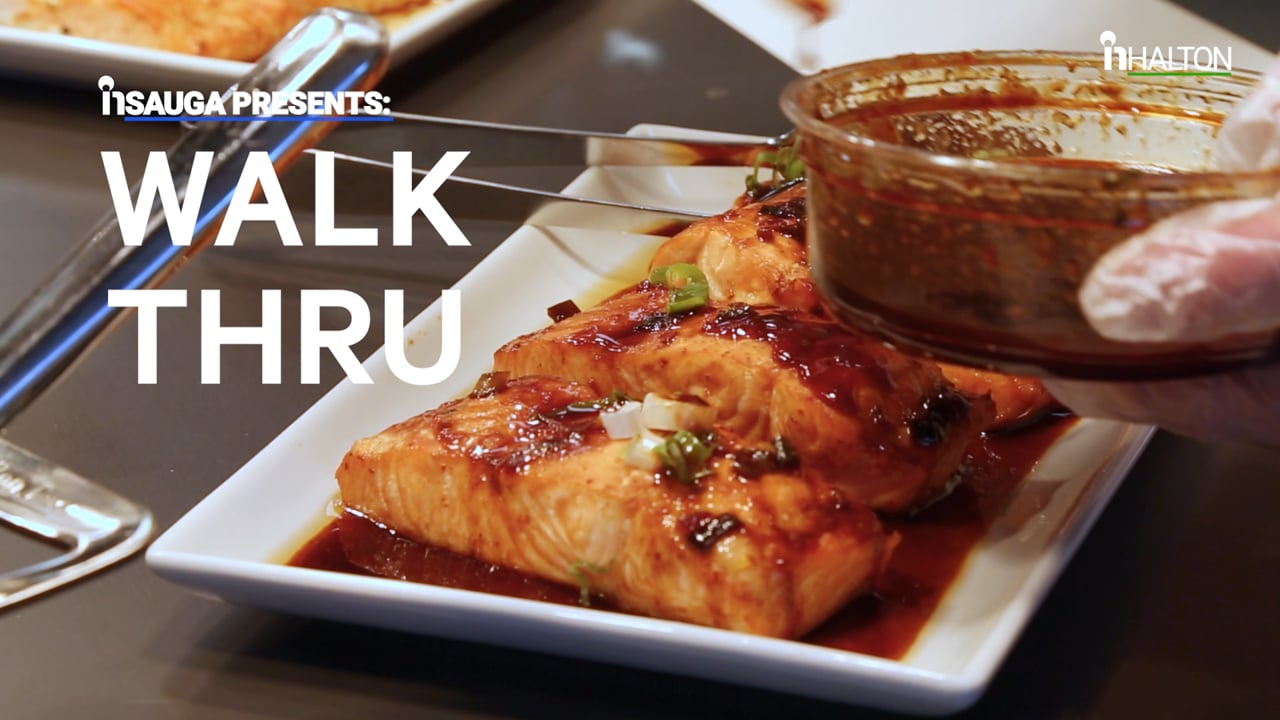 Slide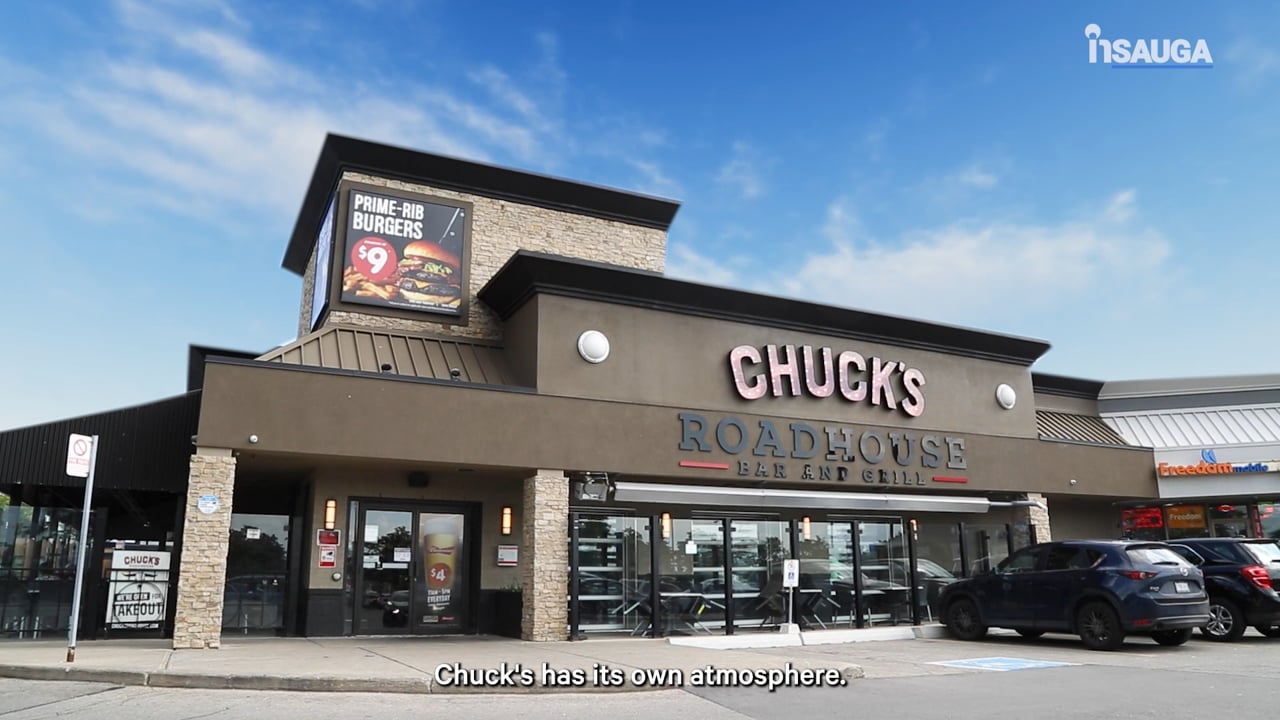 Slide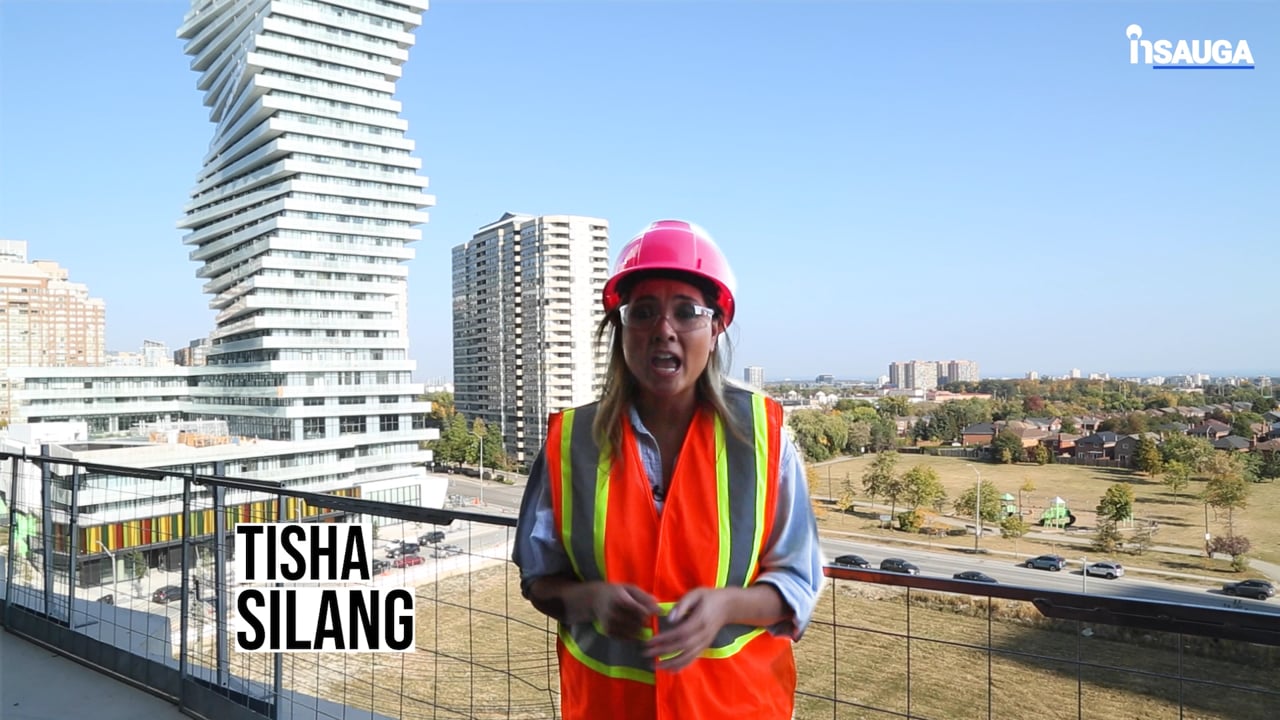 Slide
Slide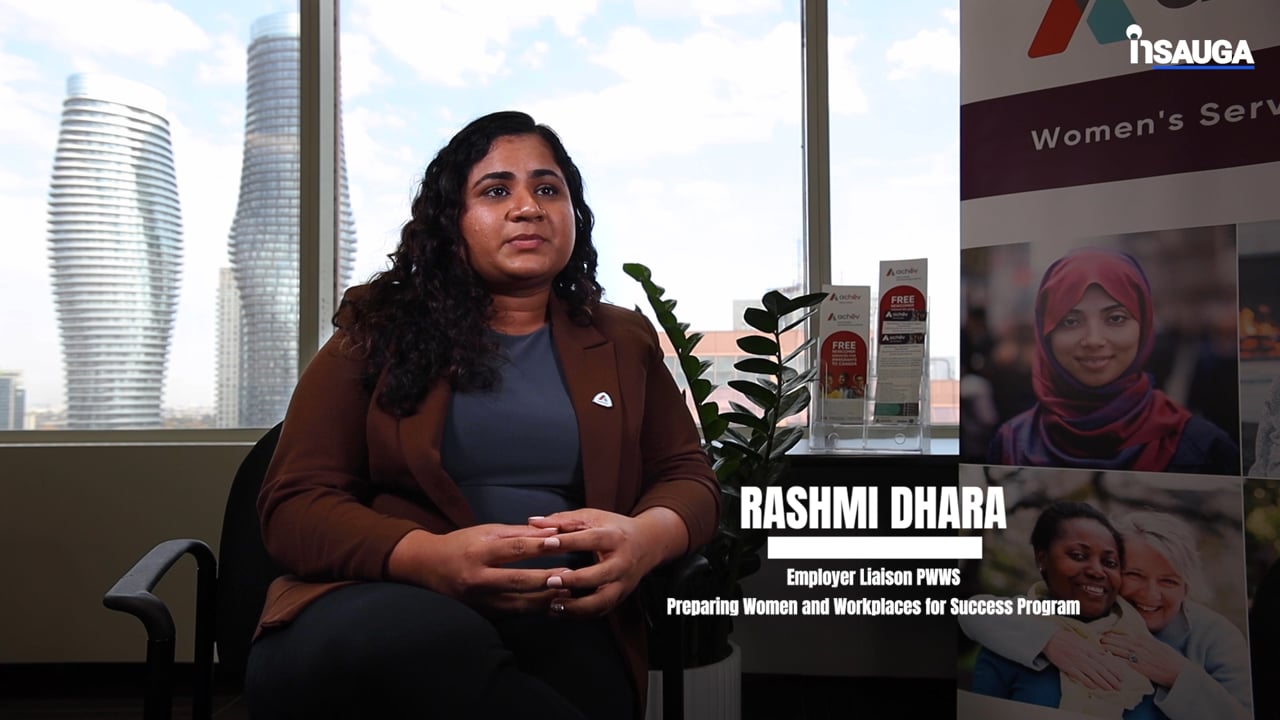 Slide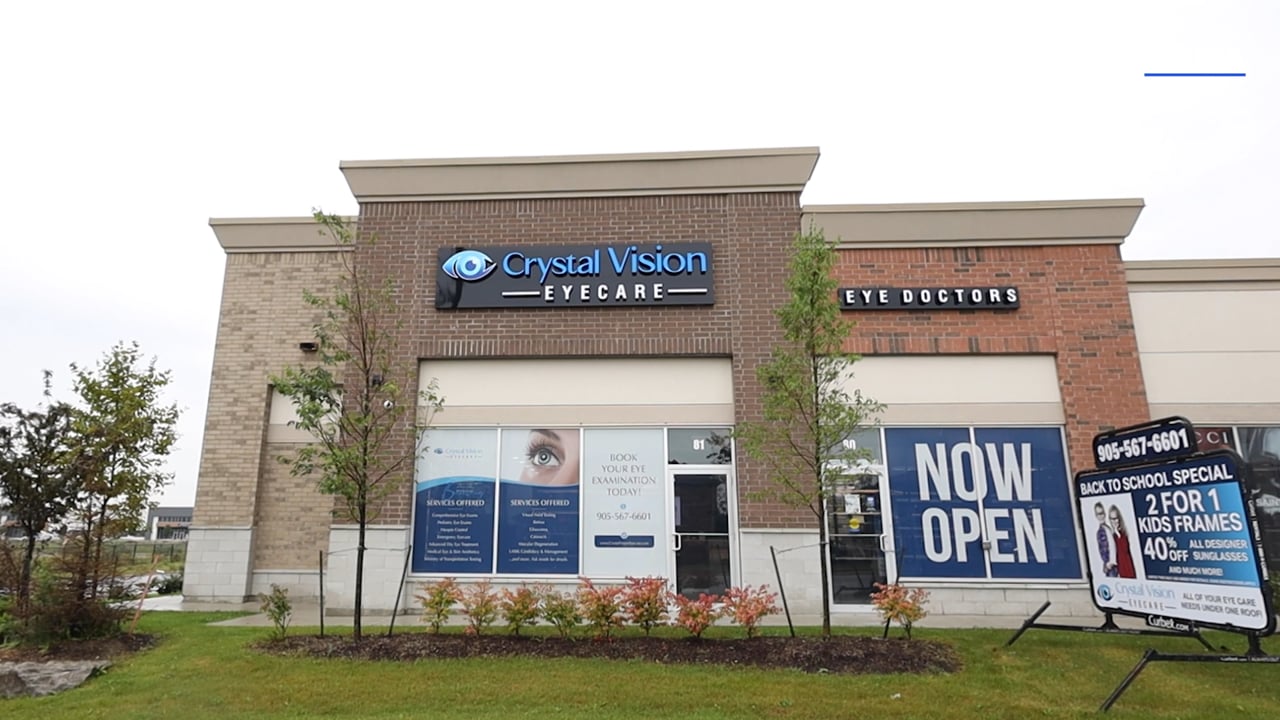 Slide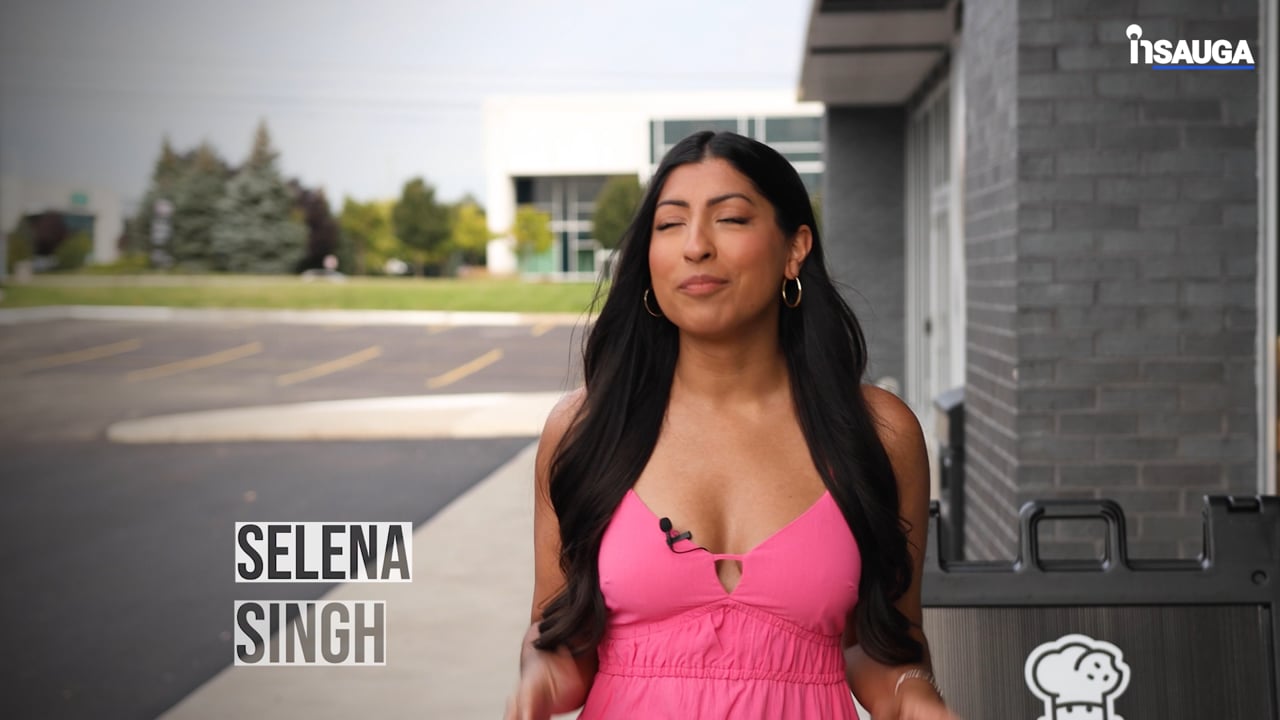 Slide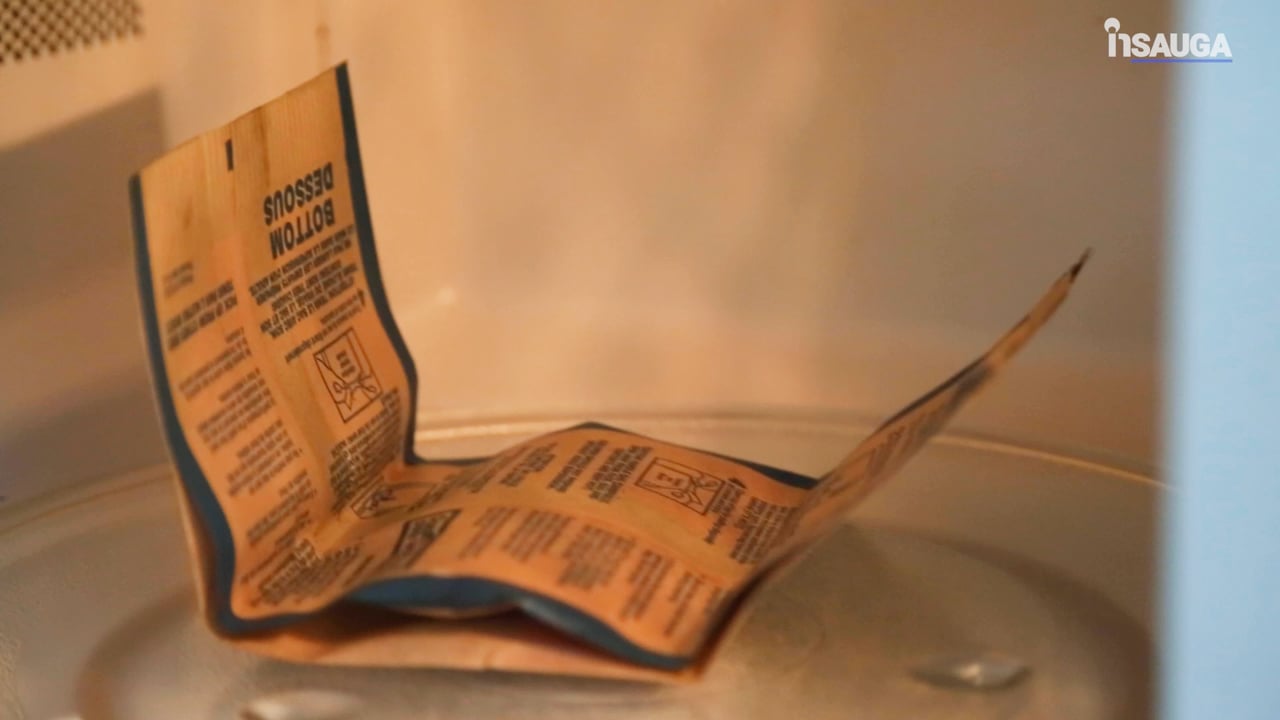 The report notes that Partridge said the incident gave her "anxiety and stress about returning to 'in person' attendance at City Hall, given that her office is located directly across from Councillor Whitehead's." The city HR department brought the complaint on behalf of Partridge.
On Wednesday, Partridge confirmed that she had not received an apology from Whitehead and even had she, she wouldn't have accepted given that, in her estimation, it amounts to enabling bad behaviour.
"Enough is enough. We have put up with this for too long. We have to do something about it," an angry Partridge said.
"I'll be damned if I have to change my behaviour."
At Wednesday's meeting, Councillors voted to receive and support the report that called for Whitehead's council pay to be suspended for 45 days. It also "strongly urged" Whitehead to seek support for the "health challenges which burden him."
Council also introduced a motion and voted in favour of directing City staff and security to report back on possibly banning Whitehead from City Hall and limiting his interactions with staff members to email only.
Whitehead himself appeared via phone to offer a defence of the allegations against him and also to assure staff and council that he plans to take a sick leave for, likely, the rest of his term. Whitehead went on medical leave in 2021 for an undisclosed illness he said has had an impact on his mental health.
Whitehead has been on council since 2003. He represented Ward 8 for 15 years. Following a boundary realignment before the 2018 elections, he was elected in Ward 14, on the central Mountain.
The 19-year councillor recently told a Hamilton newspaper that he intends to run for re-election in October. He has not filed nomination papers, but the deadline to do so is not until Aug. 19.
— with a file from Nathan Sager
insauga's Editorial Standards and Policies
advertising