Hamilton Councillor wants 'negative impact' of masks examined
Published December 7, 2020 at 12:36 pm
Ward 14 Councillor Terry Whitehead says "it's time" for Hamilton Public Health to examine if there are any negative aspects of wearing a mask—referring to bylaws making protective masks mandatory during the COVID-19 pandemic.
During Monday's (Dec. 7) Board of Health meeting, Whitehead said he's hearing from people who are being "attacked" for not wearing a mask. Adding that no one wants to talk about the "damage."
"I have mental health parents calling me and indicating their daughter or son will not go anywhere because they were attacked for not wearing a mask," said Whitehead while addressing Hamilton's Medical Officer of Health, Dr. Elizabeth Richardson. "We've got to tell the other side of the ledger because I don't know what the impacts are."
Whitehead wasn't questioning whether properly worn masks can protect against the virus. He said he knows what the benefits are. Whitehead, instead, implored Public Health to examine all sides rather than staying "married to a particular position."
Whitehead incorrectly claimed that "there are no scientific studies anywhere" on the efficacy of masks and that policy was only being influenced by "math" and "empirical data."
"I'm not arguing at all," concluded Whitehead. "But what is the deficit and what is the downside in regards to [masks]?"
Videos
Slide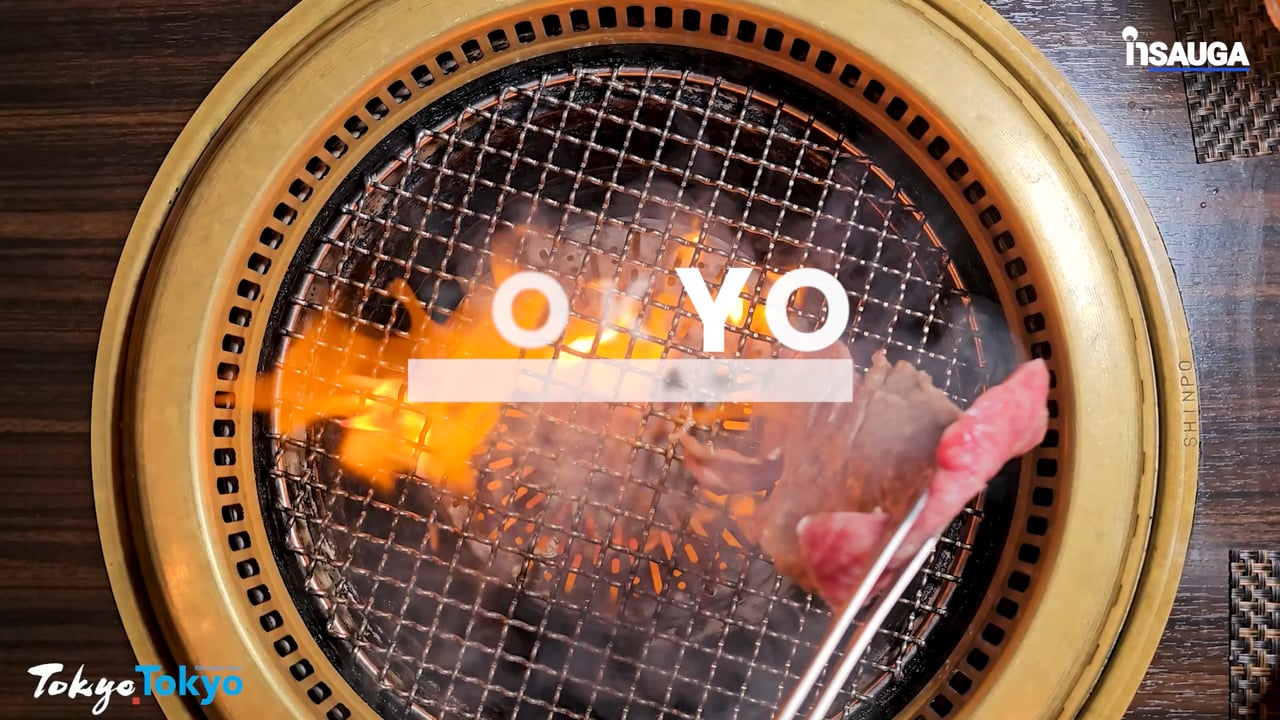 Slide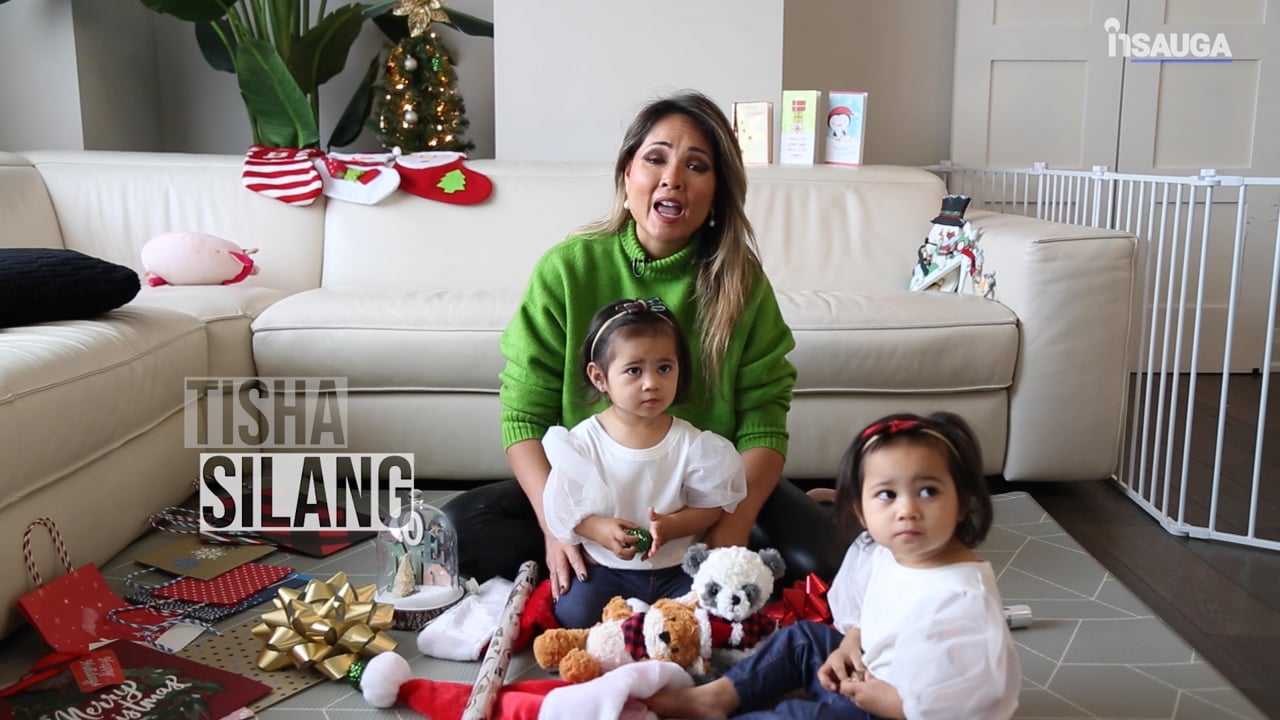 Slide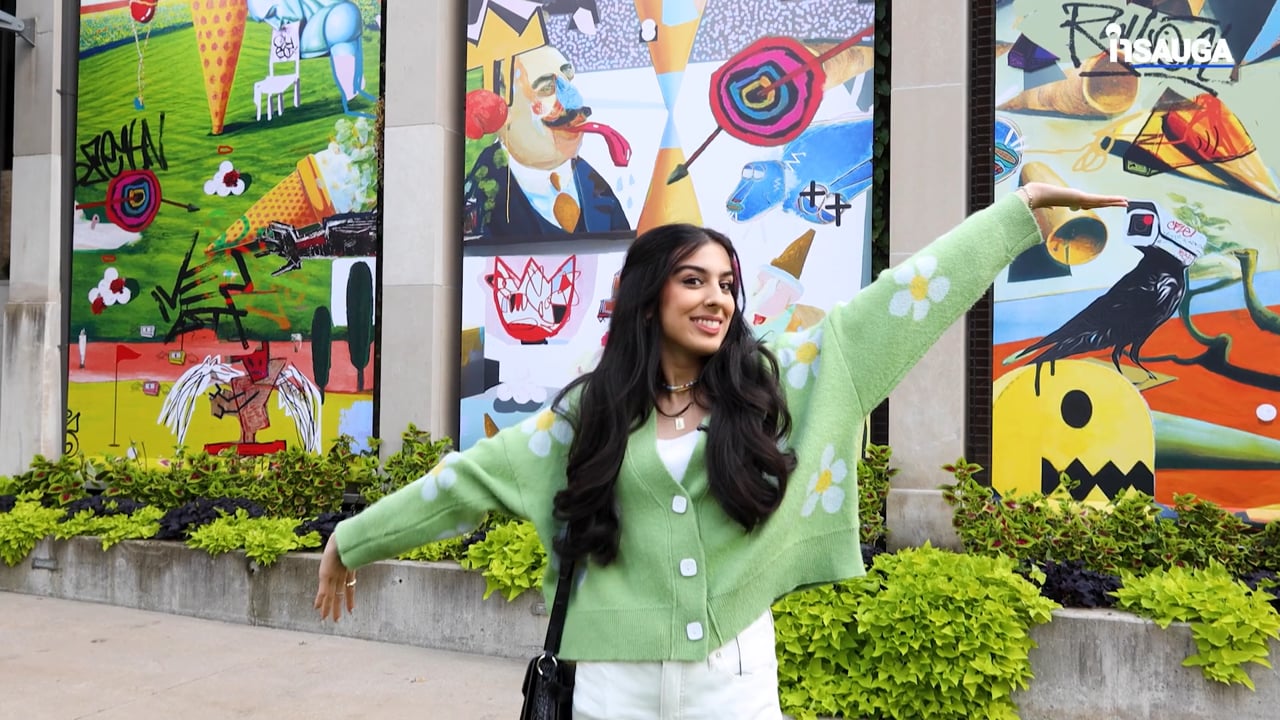 Slide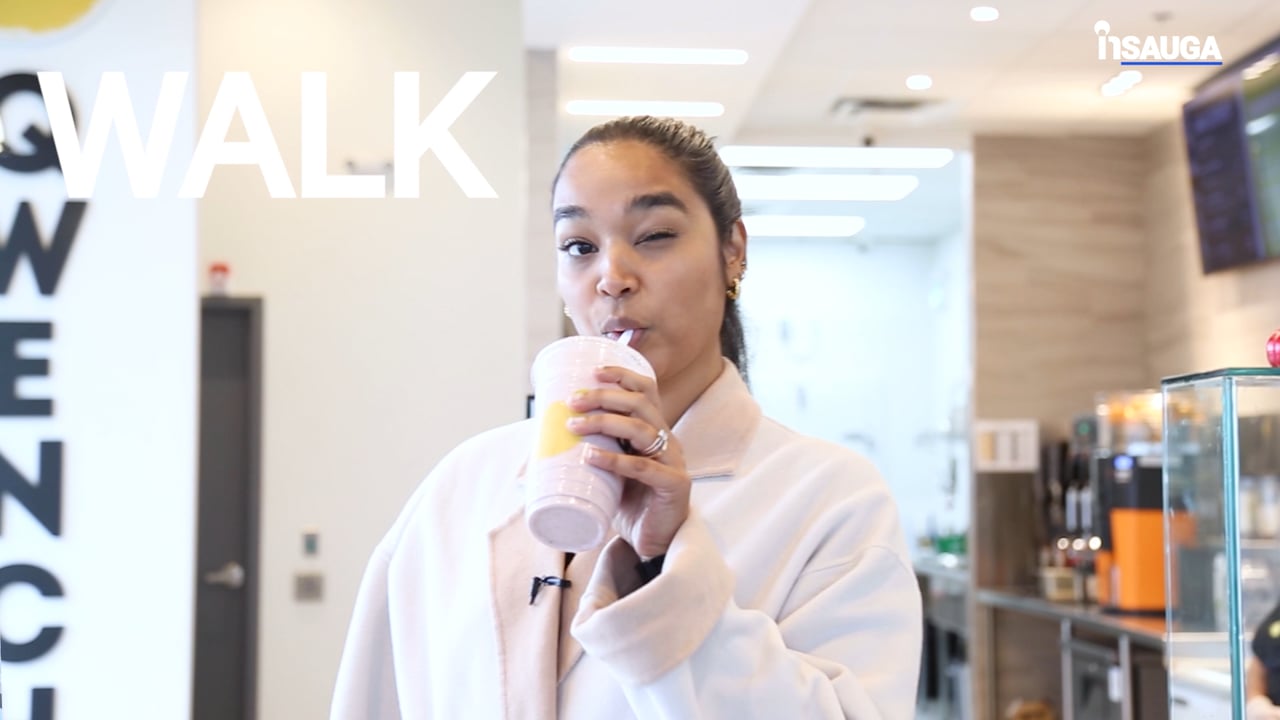 Slide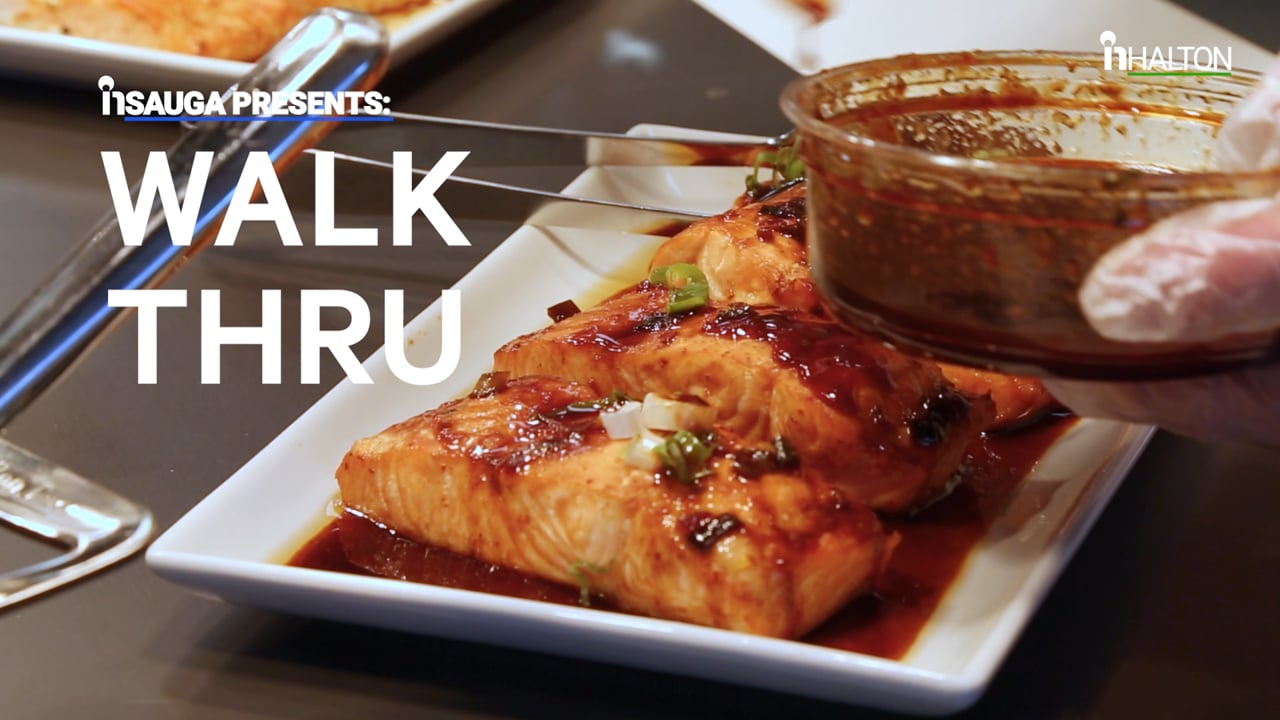 Dr. Richardson responded by saying policies are being influenced by science.
"There are, of course, certain populations who should not wear them," said Dr. Richardson, referring to those with medical reasons and young children.
"What we're seeing again from the science that we get from those different levels [of government] is that there is no concern around the types of masks that we're talking about from a health perspective if they're worn properly. The benefits are well established."
Dr. Richardson added that concerns related to harassment and attacks from the public are a different matter all together and should not influence the standing mask bylaws.
After thanking Dr. Richardson for her response Monday, Whitehead asked that the City look into protective masks that are coated with a substance that kills the virus on contact so it does not live on the exterior of the mask.
For full effectiveness in protecting against virus spread, the outside of the mask should not be touched during removal and the mask should be washed after use.
In November, the Center for Disease Control (CDC) updated its website with evidence to support the effectiveness of mask-wearing; concluding that "experimental" and "epidemiological" data supports community masking to reduce the spread of COVID-19. The CDC adds that the adoption of "universal masking policies can help avert future lockdowns, especially if combined with other non-pharmaceutical interventions such as social distancing, hand hygiene, and adequate ventilation."
insauga's Editorial Standards and Policies
advertising