Hamilton city councillor docked pay over bullying
Published November 10, 2021 at 8:54 pm
Following up on an integrity commissioner's report, Hamilton's elected leadership has docked the pay of Ward 14 Coun. Terry Whitehead.
Whitehead, whose ward is on Hamilton Mountain, was found to have violated the city's code of conduct at a public works meeting with a series of hectoring questions on Sept. 11 2020. Consequently, he will be docked 30 days' pay, cannot chair or vice-chair committees, and his communications with city staff will be limited to certain people. The sanctions apply until the end of the term next fall.
The 18-year councillor was ejected from that meeting by Ward 8 Coun. John-Paul Danko, who was chairing it. Further investigation found that there was "a pattern of conduct and behaviour by Councillor Whitehead directed at various employees at different times over several years," which led to the recommendations.
"The conduct in question was repeatedly verbally attacking a staff member," Janice Atwood-Petkowski of Principles Integrity, which handles human resources work for the city, said in a summary at Wednesday afternoon's city council meeting. "Impugning their competency and their integrity, and suggesting they had been terminated from their previous employment."
'Causes stress and anxiety'
Whitehead recently took a seven-month medical leave from council. He said he had "a bit of anxiety" when he returned.
The integrity commissioner's report concluded that, "The damage to staff, and to our culture of respect in the organization, is significant and lasting. Such conduct causes stress and anxiety to those on whom it is visited, and causes a culture of apprehension and fear in others who know they will have to interact with the councillor in the course of their employment."
Videos
Slide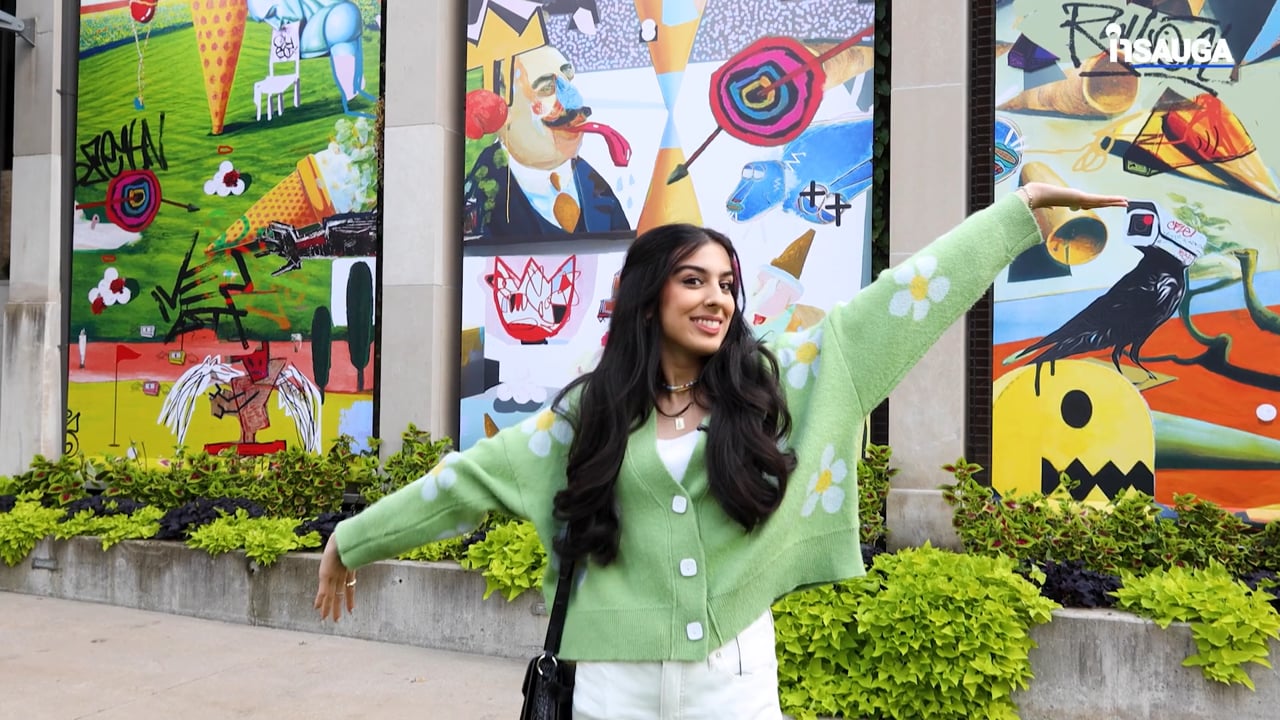 Slide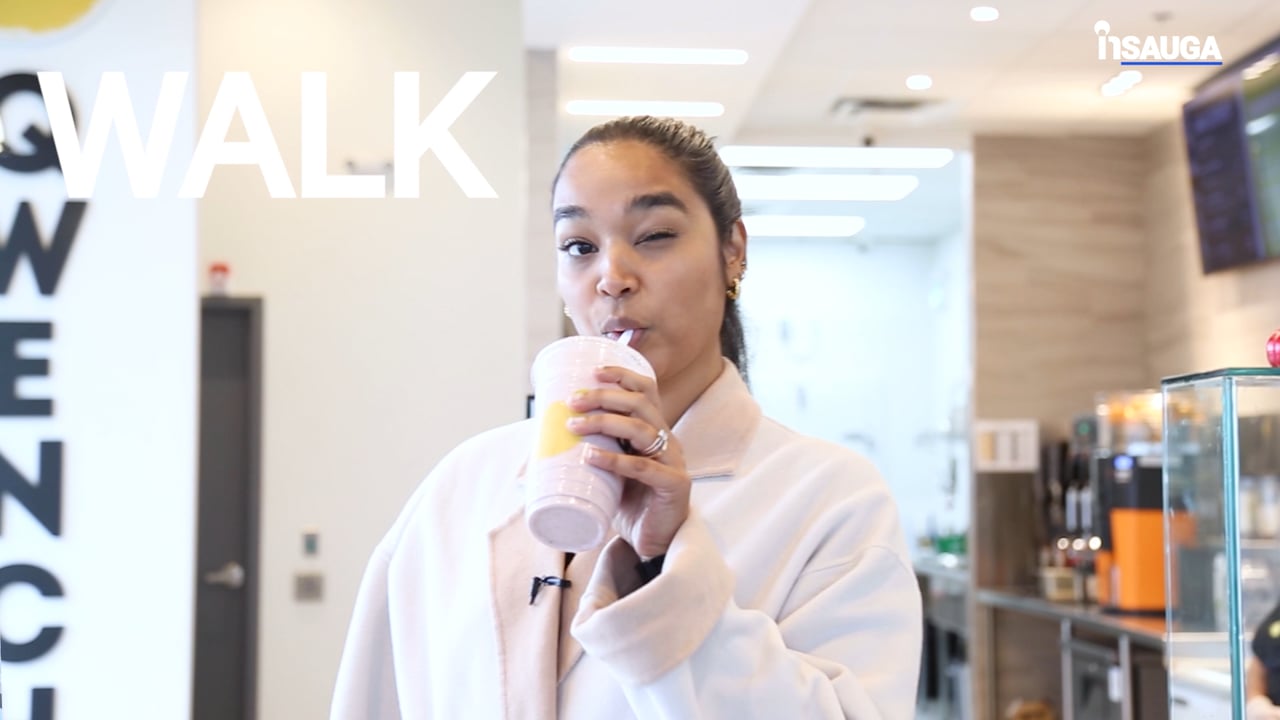 Slide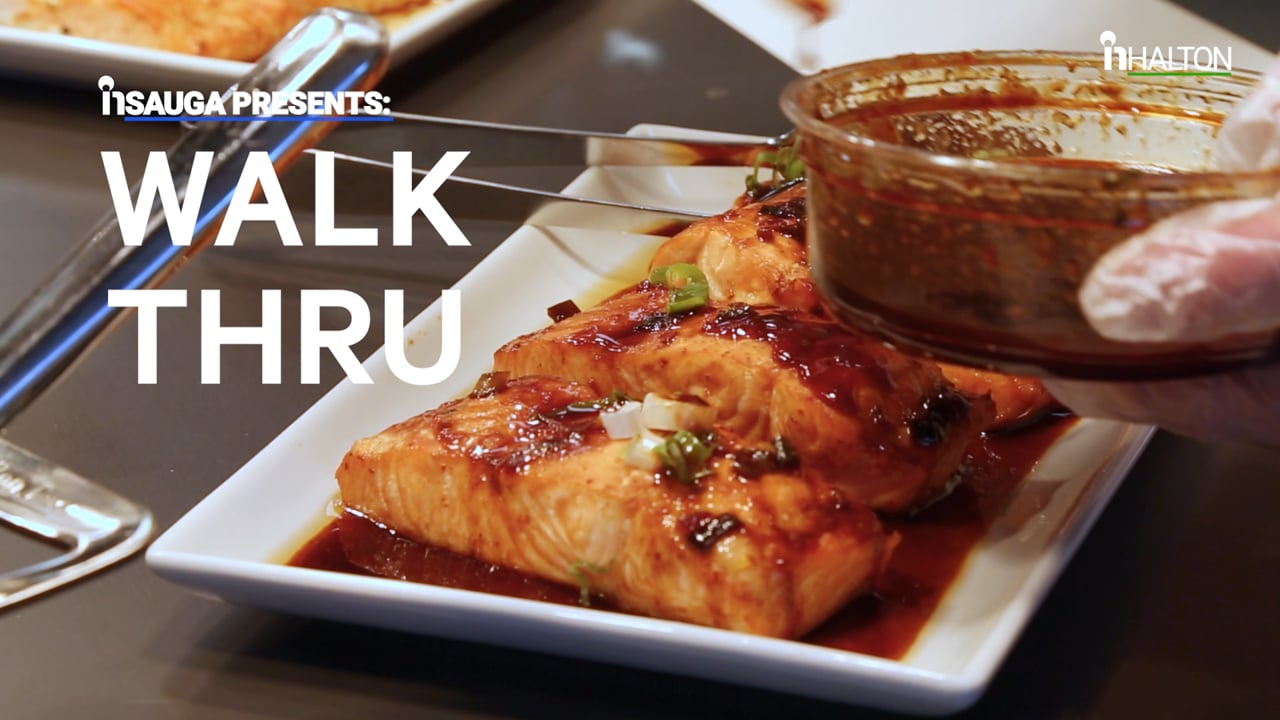 Slide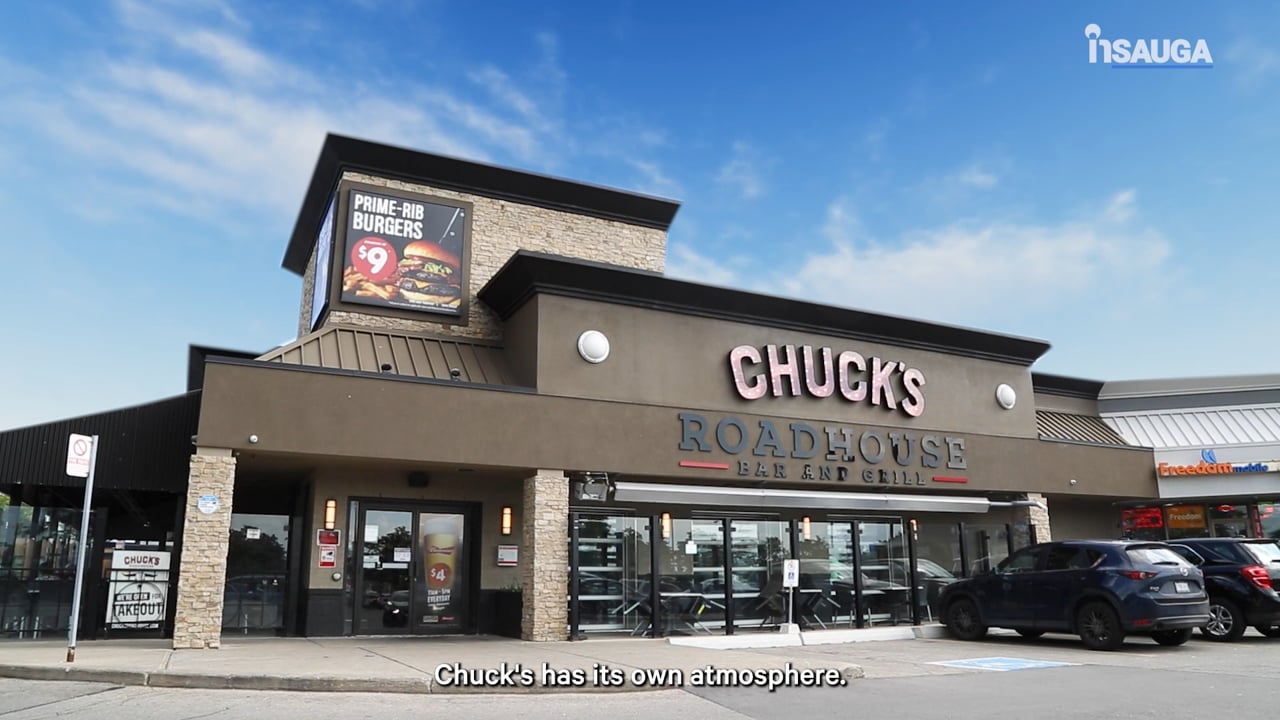 Slide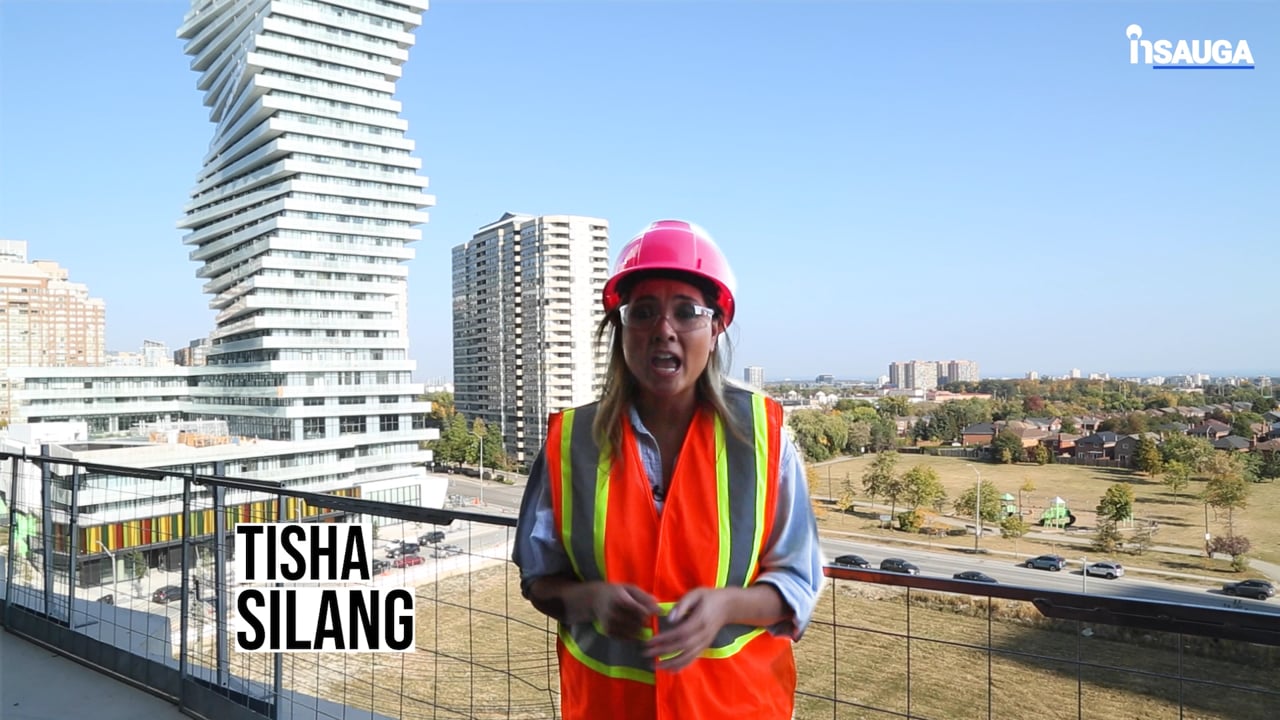 Slide
Slide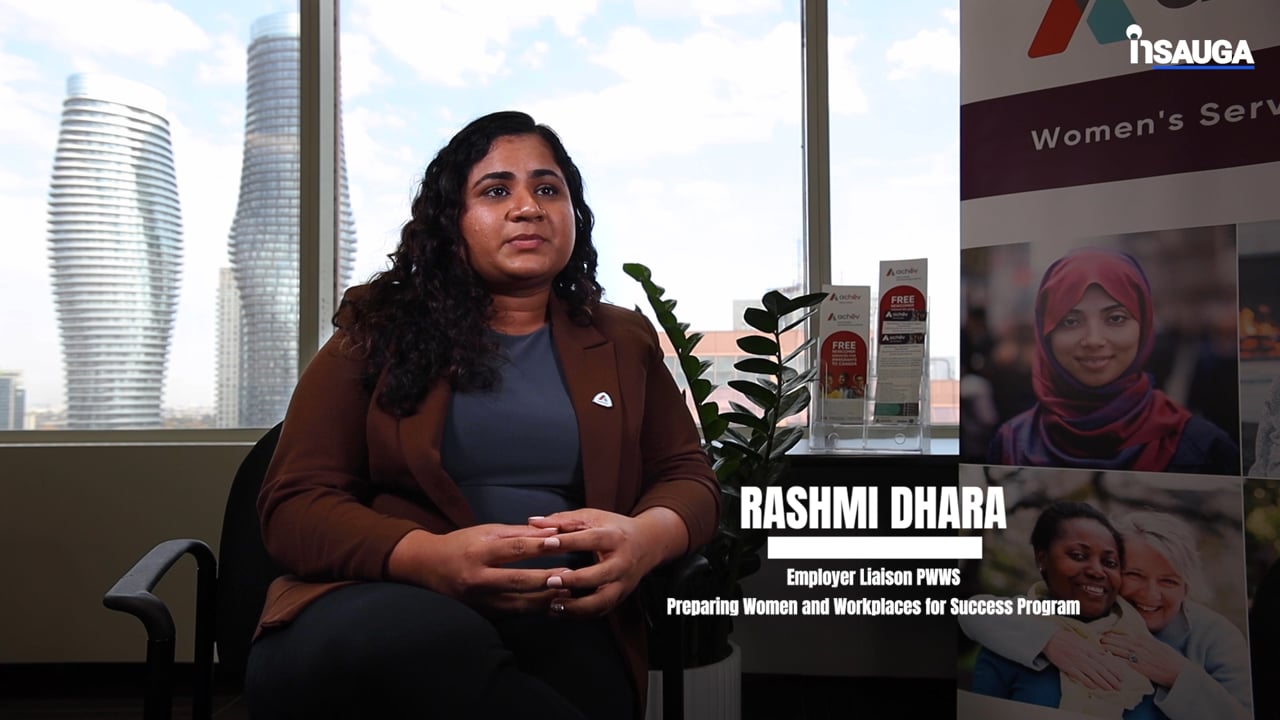 Slide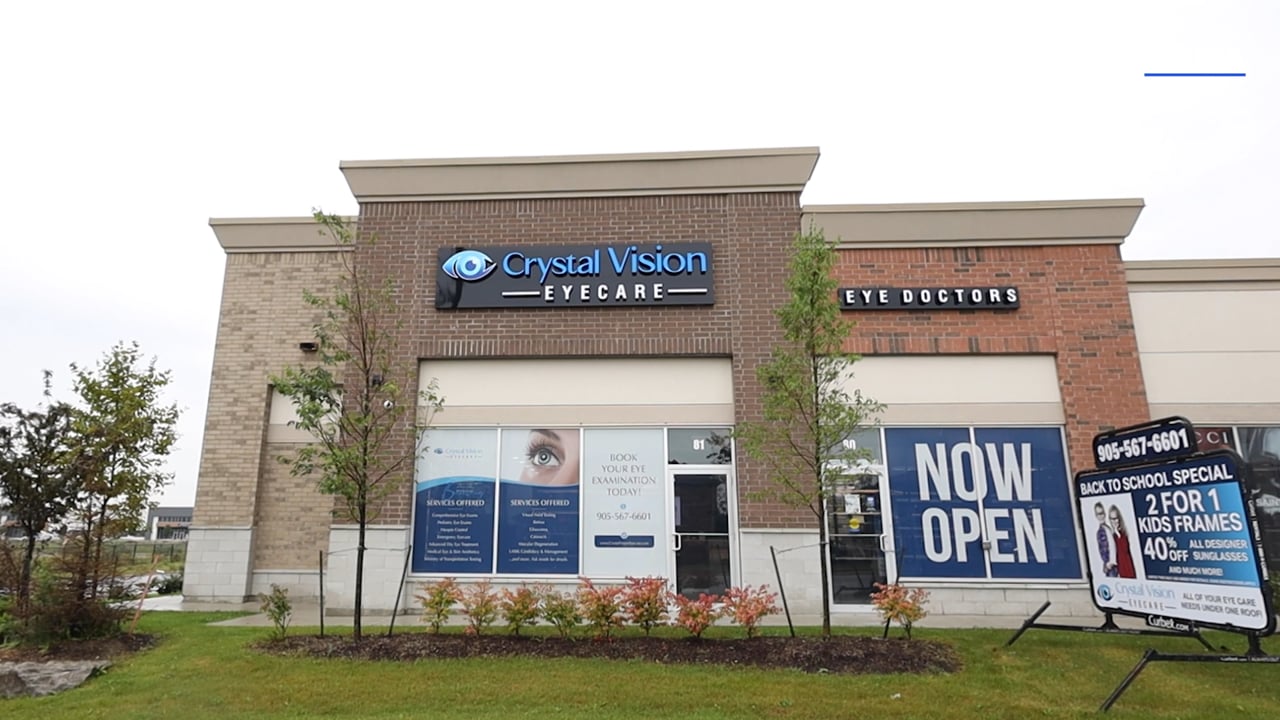 Slide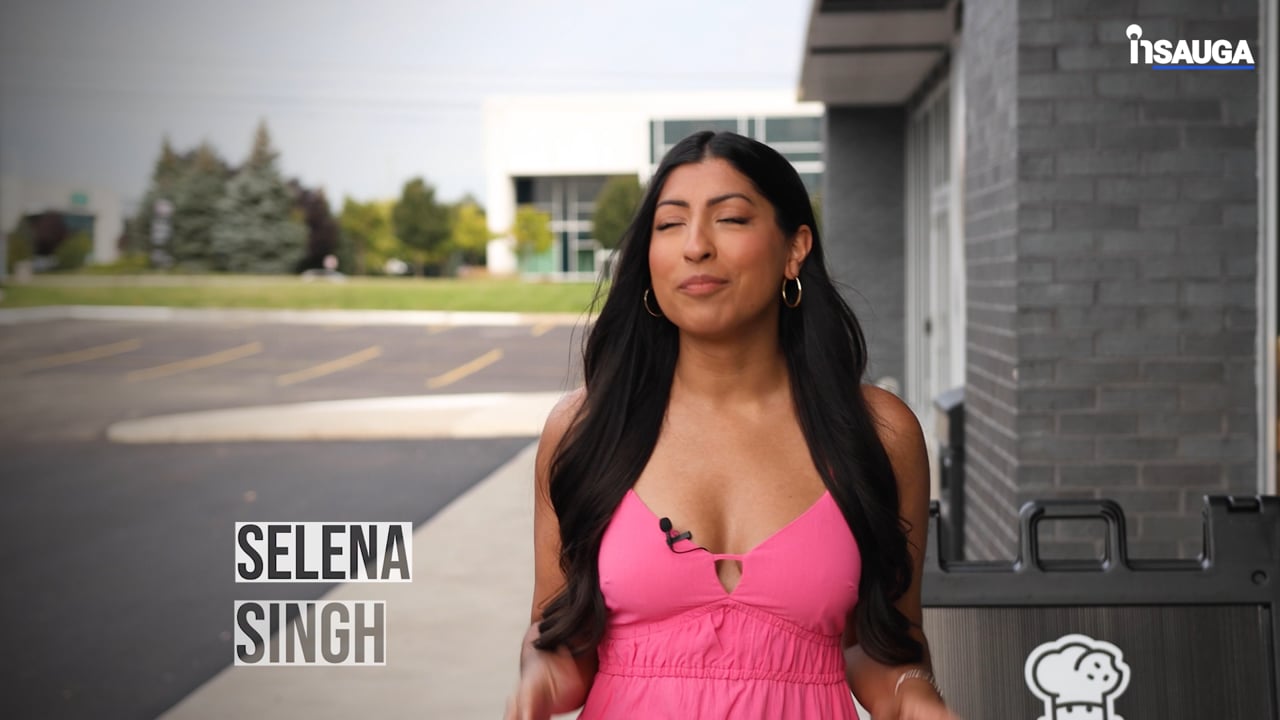 Slide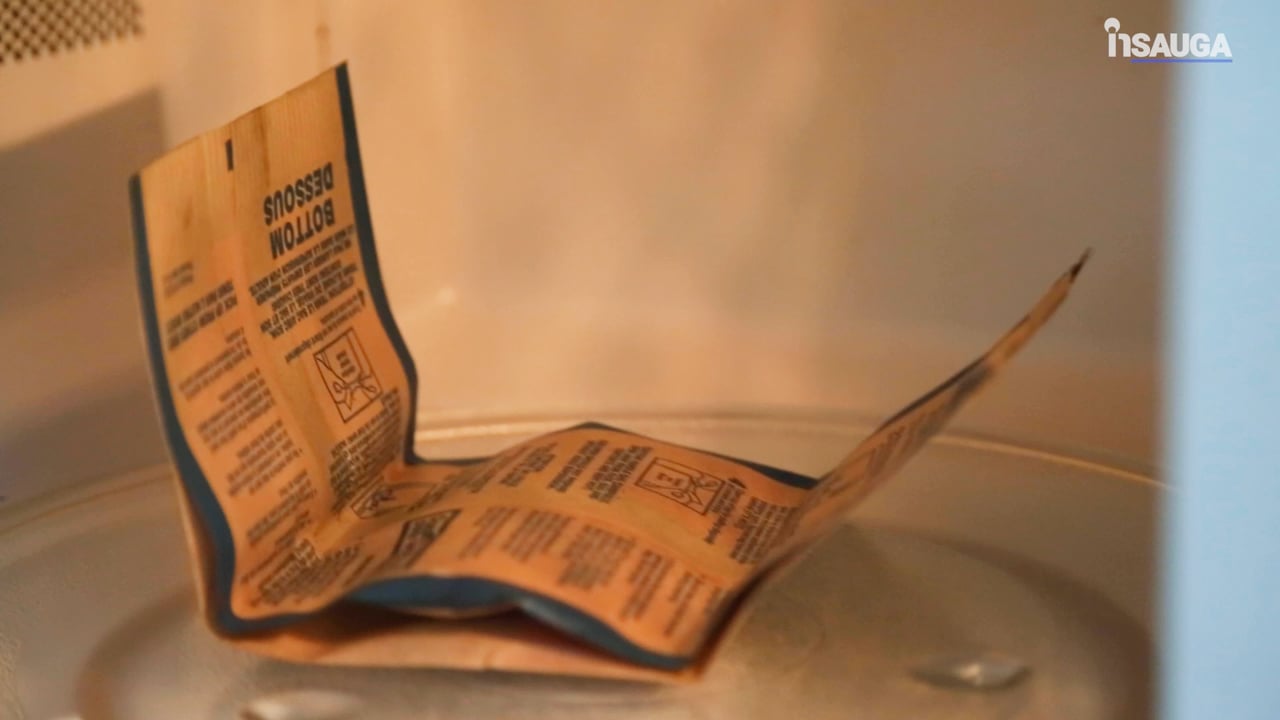 Whitehead recused himself from the debate and the votes on Wednesday, but is not taking the matter lying down.
"I am challenging this report, exploring options and will consider taking this matter to a judicial review," he said in a statement sent to other Hamilton media portals.
The vote to dock Whitehead 30 days' pay was 12-0. Mayor Fred Eisenberger, and Couns. Maureen Wilson (Ward 1), Jason Farr (2), Nrinder Nann (3), Tom Jackson (6), Esther Pauls (7), John-Paul Danko (8), Brad Clark (9), Maria Pearson (10), Brenda Johnson (11), Lloyd Ferguson (12), Arlene VanderBeek (13) voted in favour.
Council voted 11-1 to remove Whitehead as a committee chair or vice-chair, with Jackson casting the dissenting vote.
Ward 4 Coun. Sam Merulla and Ward 15 Coun. Judi Partridge were absent.
insauga's Editorial Standards and Policies
advertising