Hamilton city councillor claims 'bullying' developers a problem for city
Published November 11, 2021 at 12:05 am
Ward 11 City Councillor Brenda Johnson is attempting to put powerful developers on notice in Hamilton.
At the tailend of Wednesday's city council meeting, where Ward 14 Coun. Terry Whitehead was sanctioned after a a scathing integrity commissioner's report, the Binbrook-Glanbrook representative affirmed that bullying is a problem in the inner sanctum of at 71 Main St. W. downtown. Johnson said she hoped the process of trying to reel in a colleague would open some pathways to other "bullying" of city staff.
"While we're all congratulating each other (for taking action against Whitehead), I also want us to also maybe start focusing on some of the visitors that come into City Hall, and specifically, developers that have come into City Hall," Johnson said. "I have complained about several of them, they fell on deaf ears, and I'm hoping now we can have our eyes wide open to everyone in stopping the bullying that's been happening."
Johnson's comment came at the 7:16 mark of Wednesday's council meeting.
A workplace atmosphere where there is bullying can keep people from doing their best work. The Canada Safety Council states that 37 per cent of workers nationwide are bullied on the job, with 57 per cent of the targets being women.
About an hour before Johnson's comment, Ward 8 Coun. John Danko tied the disciplining of Whitehead to the City of Hamilton's capacity to attract and keep talented planning staff.
Videos
Slide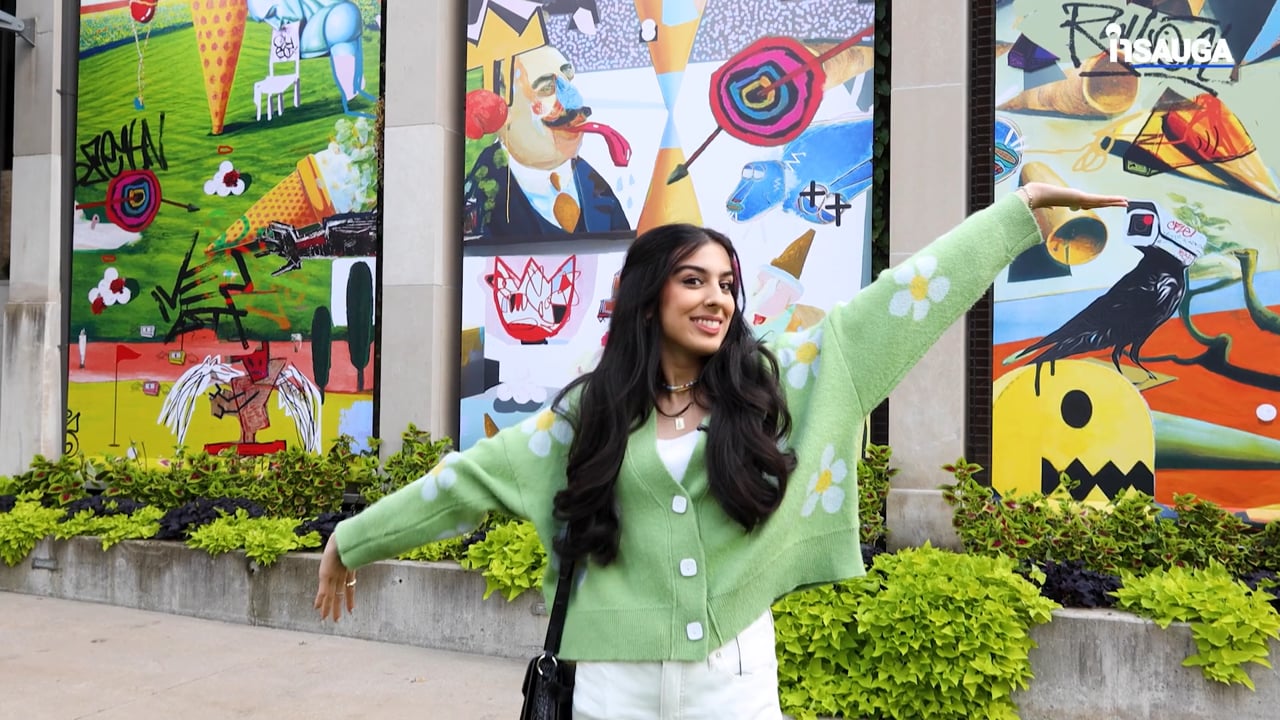 Slide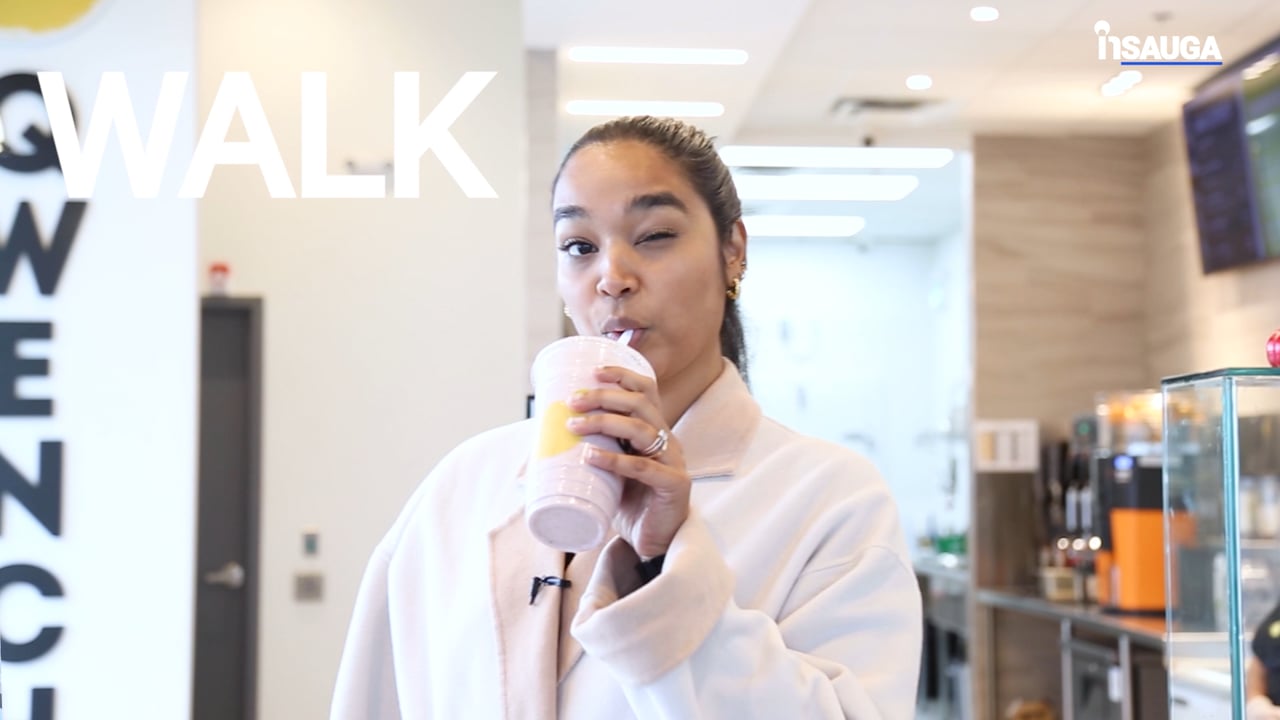 Slide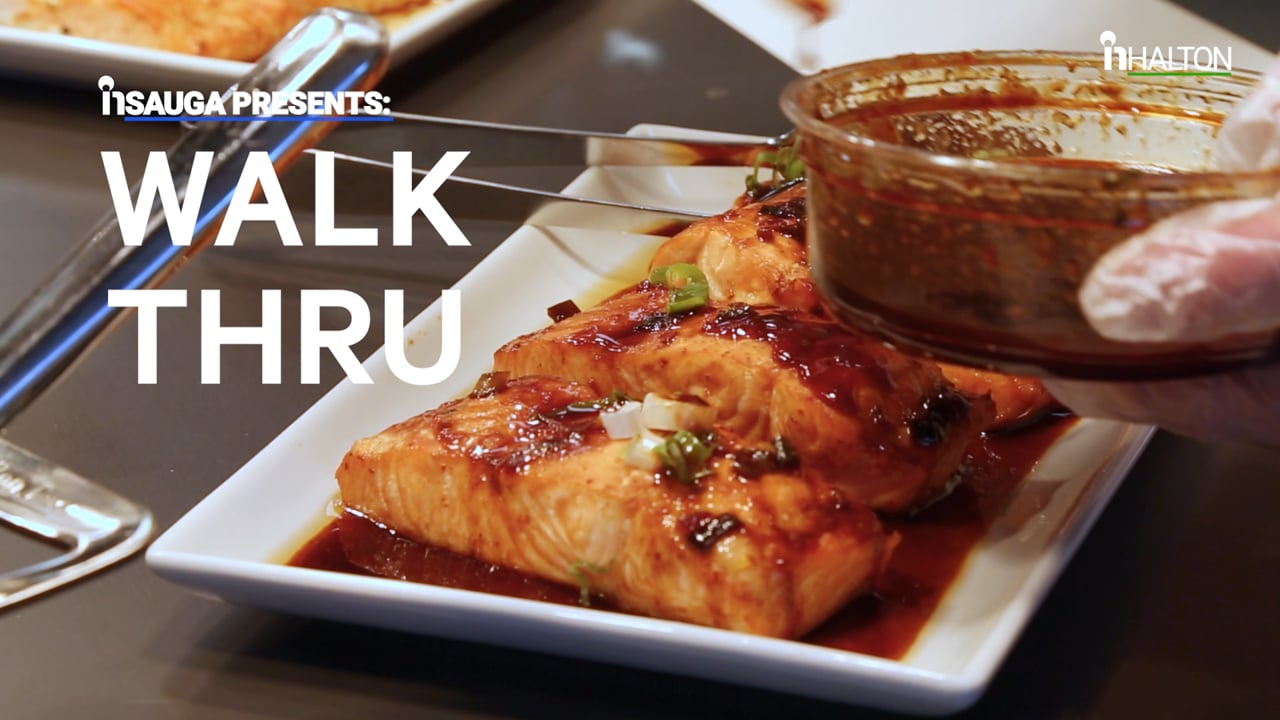 Slide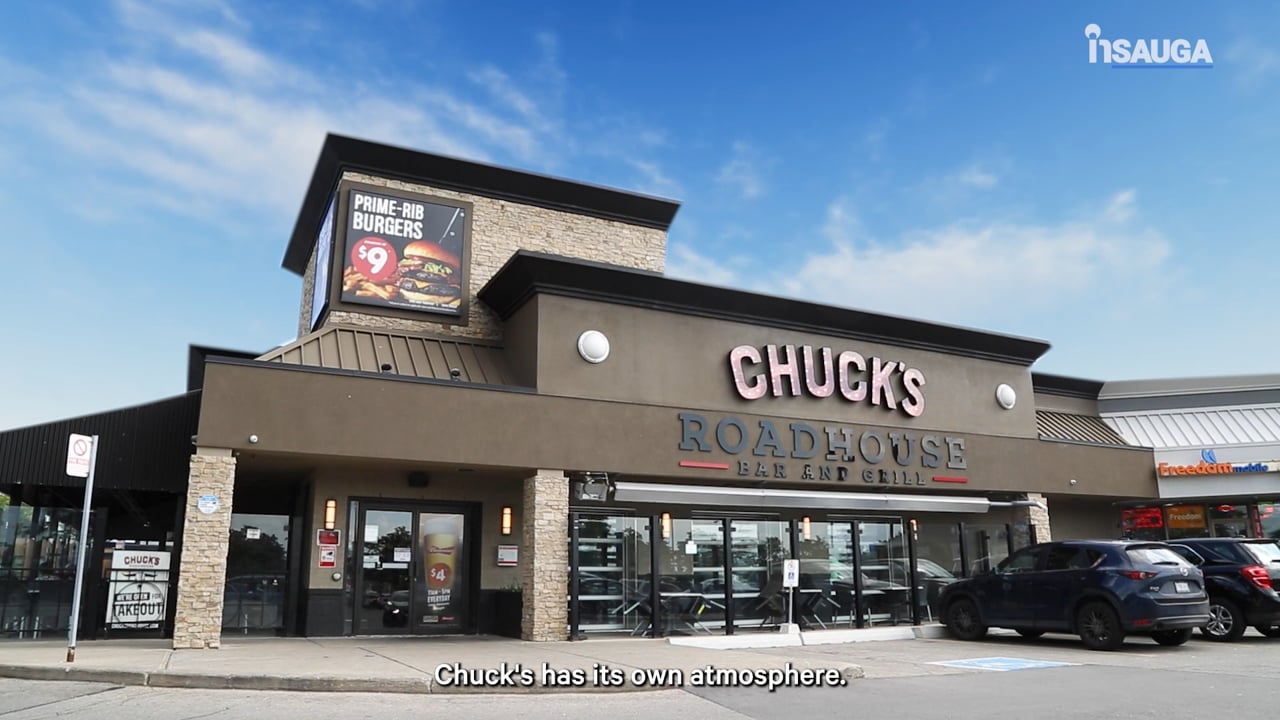 Slide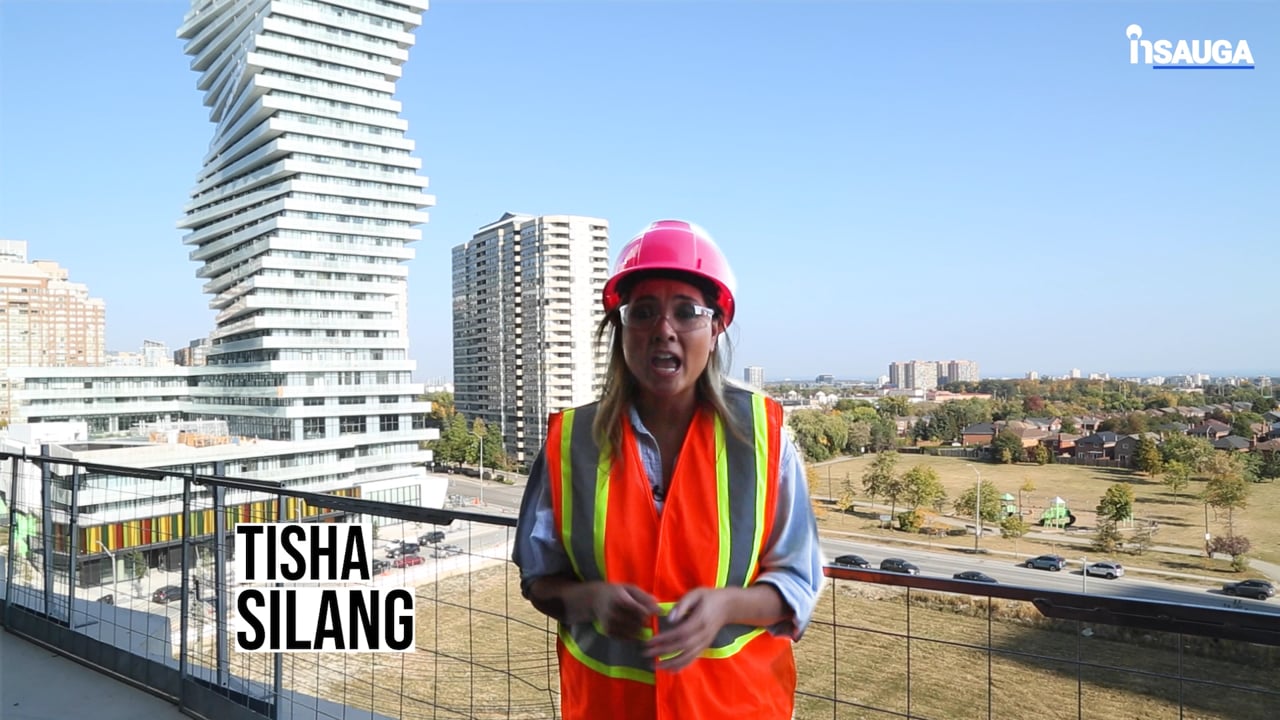 Slide
Slide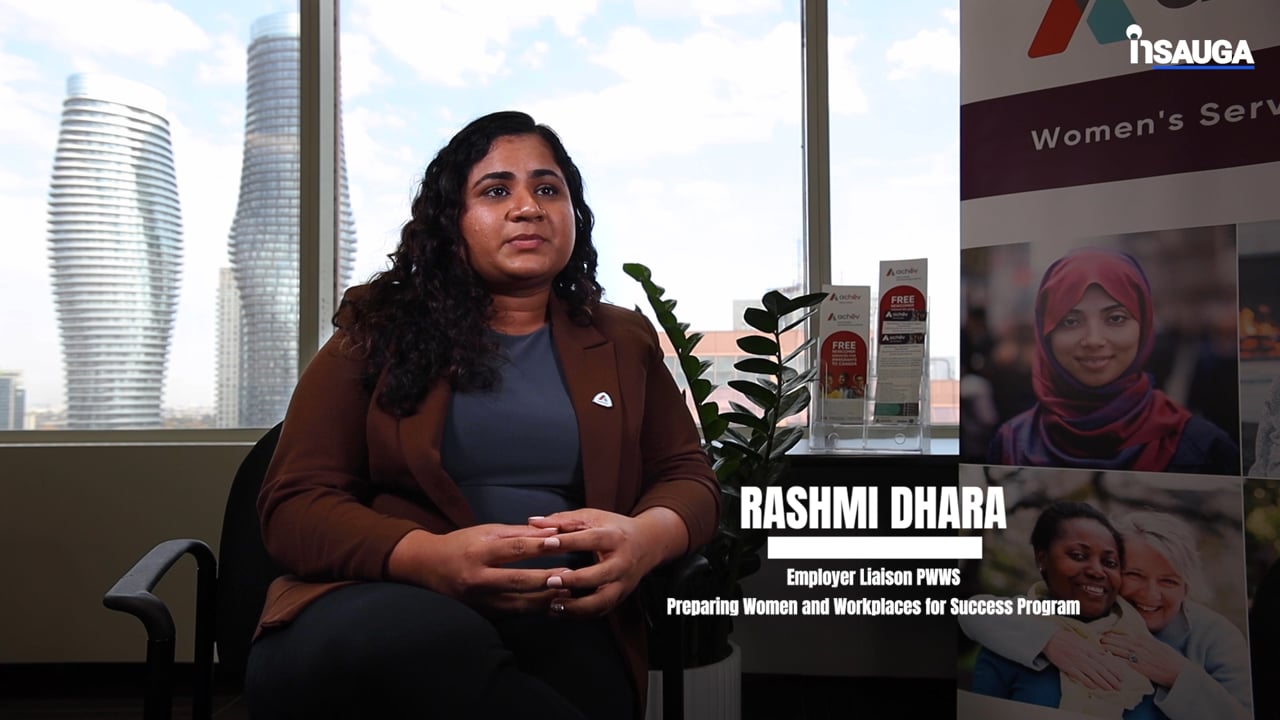 Slide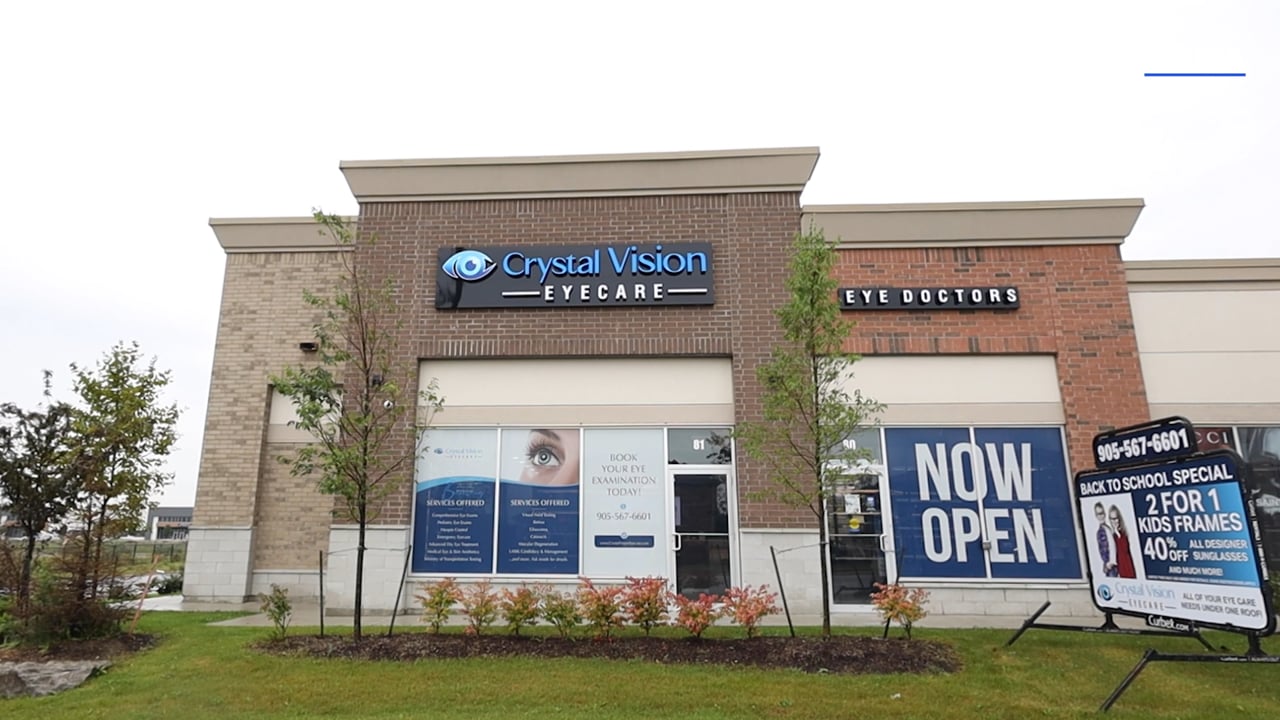 Slide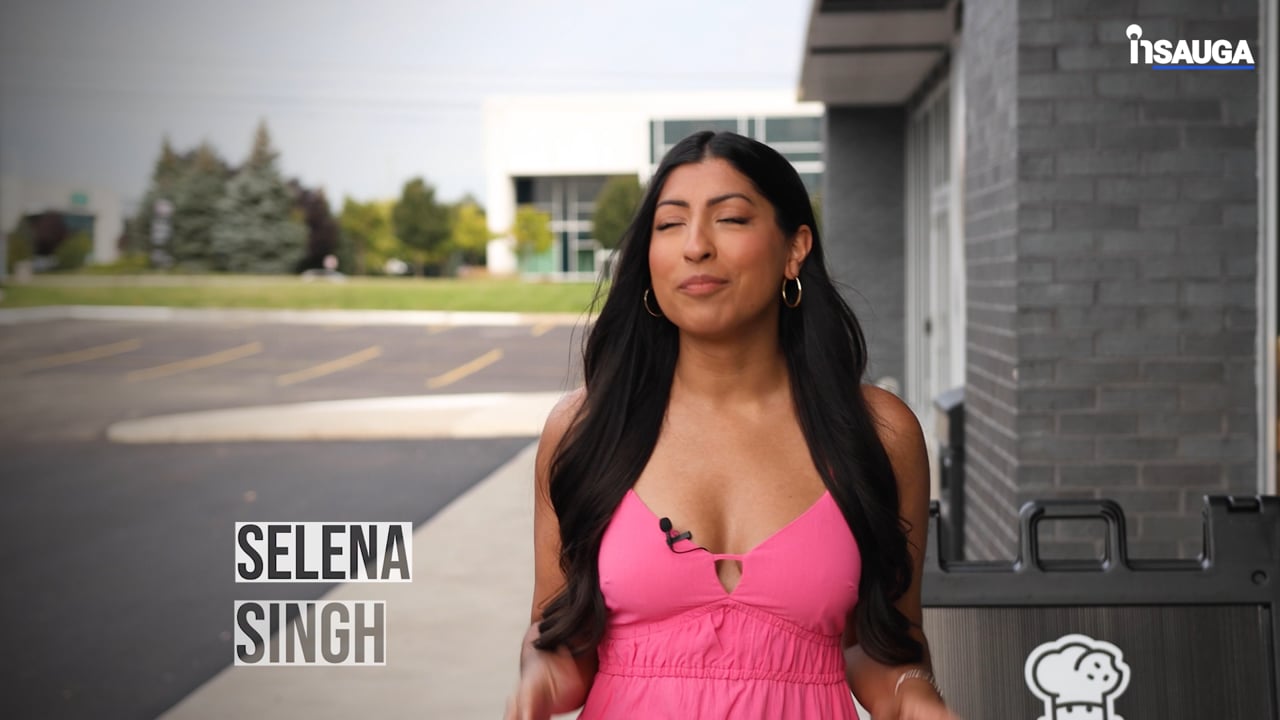 Slide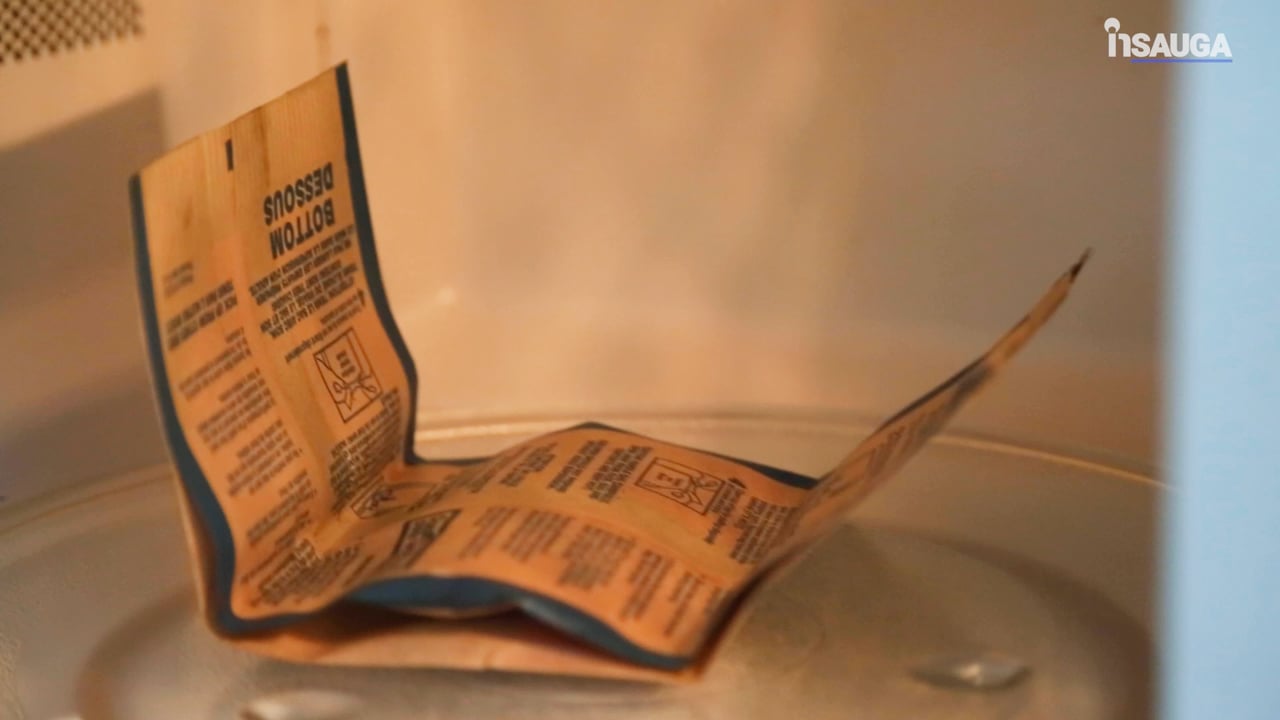 "It's important for us as a council, and to the reputation of our city to recruit and retain and talent and our ability to make sound evidence-based decisions on the advice on staff. And not only that, we need to consider the real human impact on the people we rely on every day."
insauga's Editorial Standards and Policies
advertising